Hello dear friends,
Happy Fan Mail Friday day! We love ending the work week on a sweet note, and your amazing cards and letters let us do just that! Our ongoing correspondence brings us so much joy each week. Our crafting community is the absolute best! From Canton Bleu to CAH3 paper scraps, each card we received is so innovative, heartfelt and gorgeous. Thank you to everyone who reached out to us this week. You have made our day!
Buckle up buttercup, it's time to dive into our cards and letters.
Our sweet friend Eileen said that she thinks of us when she sees beautiful flowers and unique architectural designs. She sent this beautiful card and stunning books on London and Paris in bloom!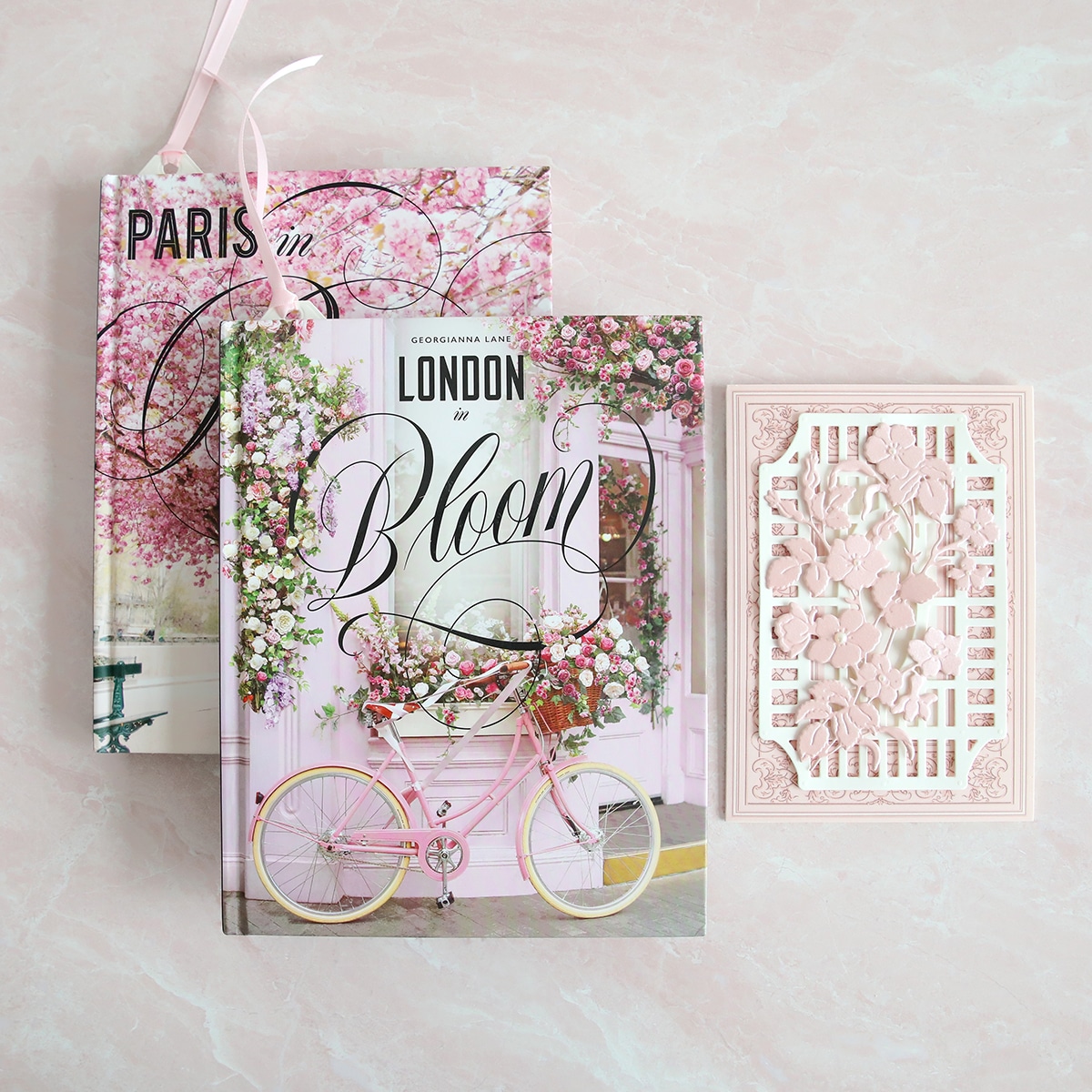 Thalia enjoyed Crop at Home 3 and is looking forward to Create 9. She said that she would love to see a krug champagne paper collection. Adding to our requests!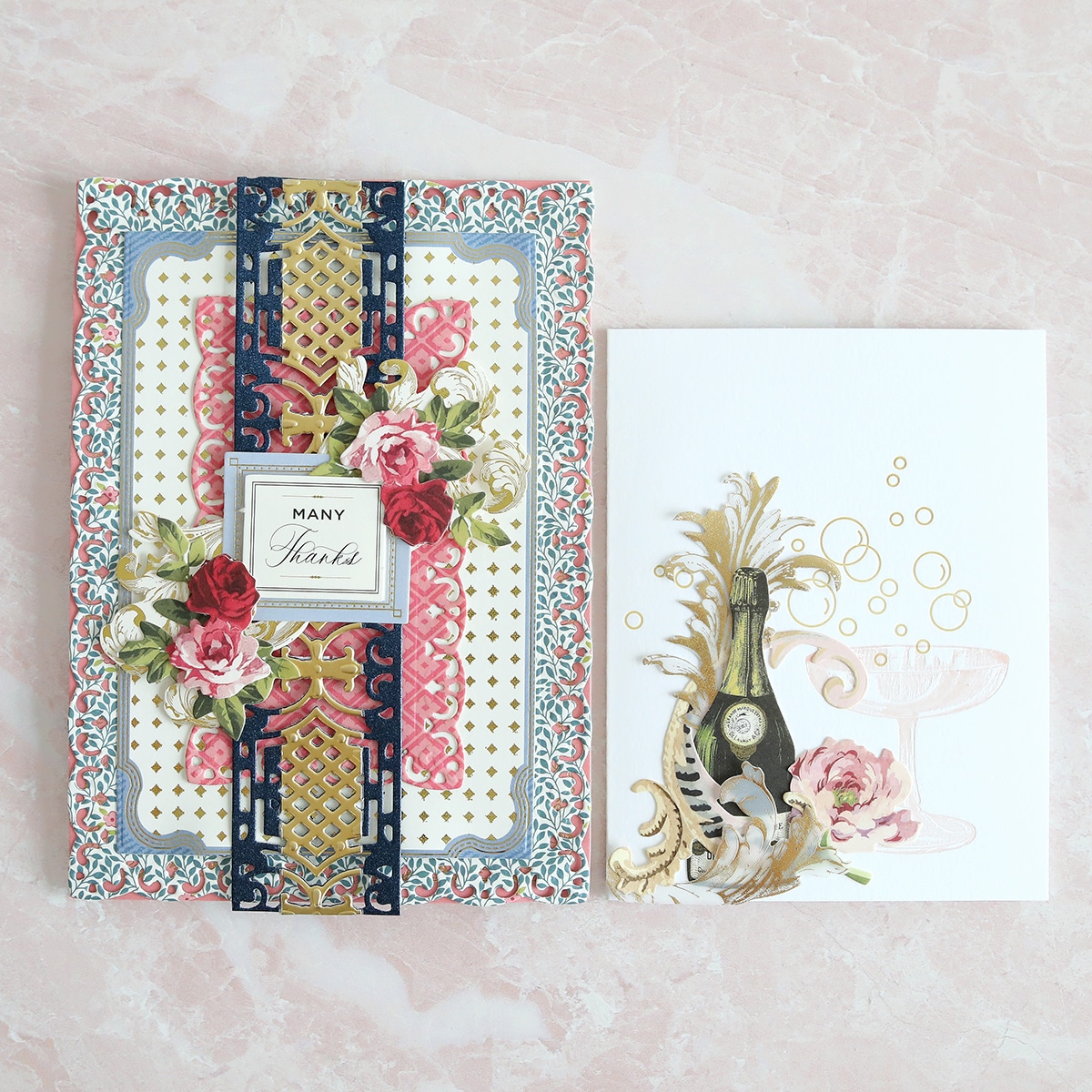 Tina saved all of her precious scraps from CAH3 and made this gorgeous card. She is eagerly awaiting Create 9!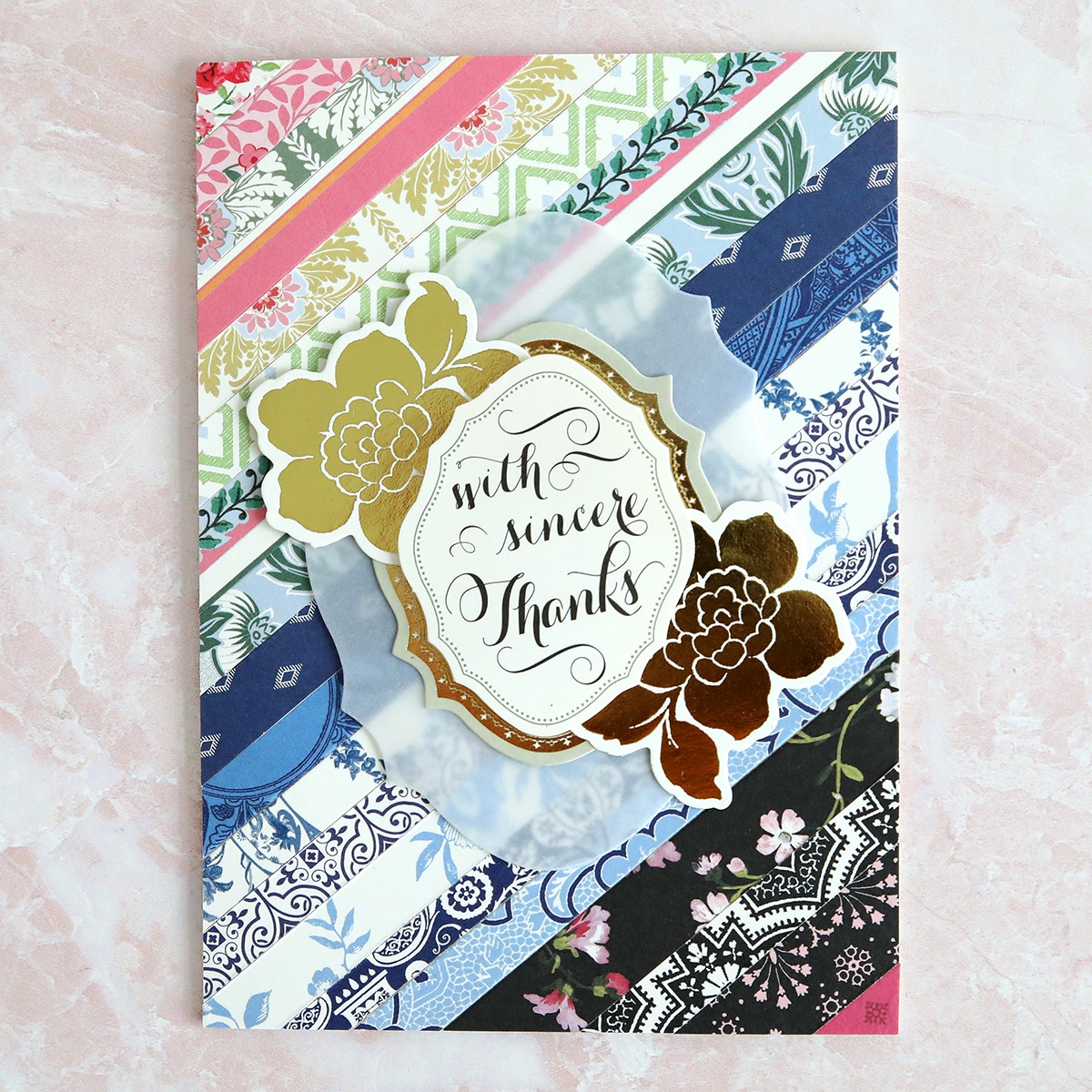 Martha called Crop at Home 3 an absolute fairytale filled with laughter, inspiration and endless fun! Thank you for the lovely card!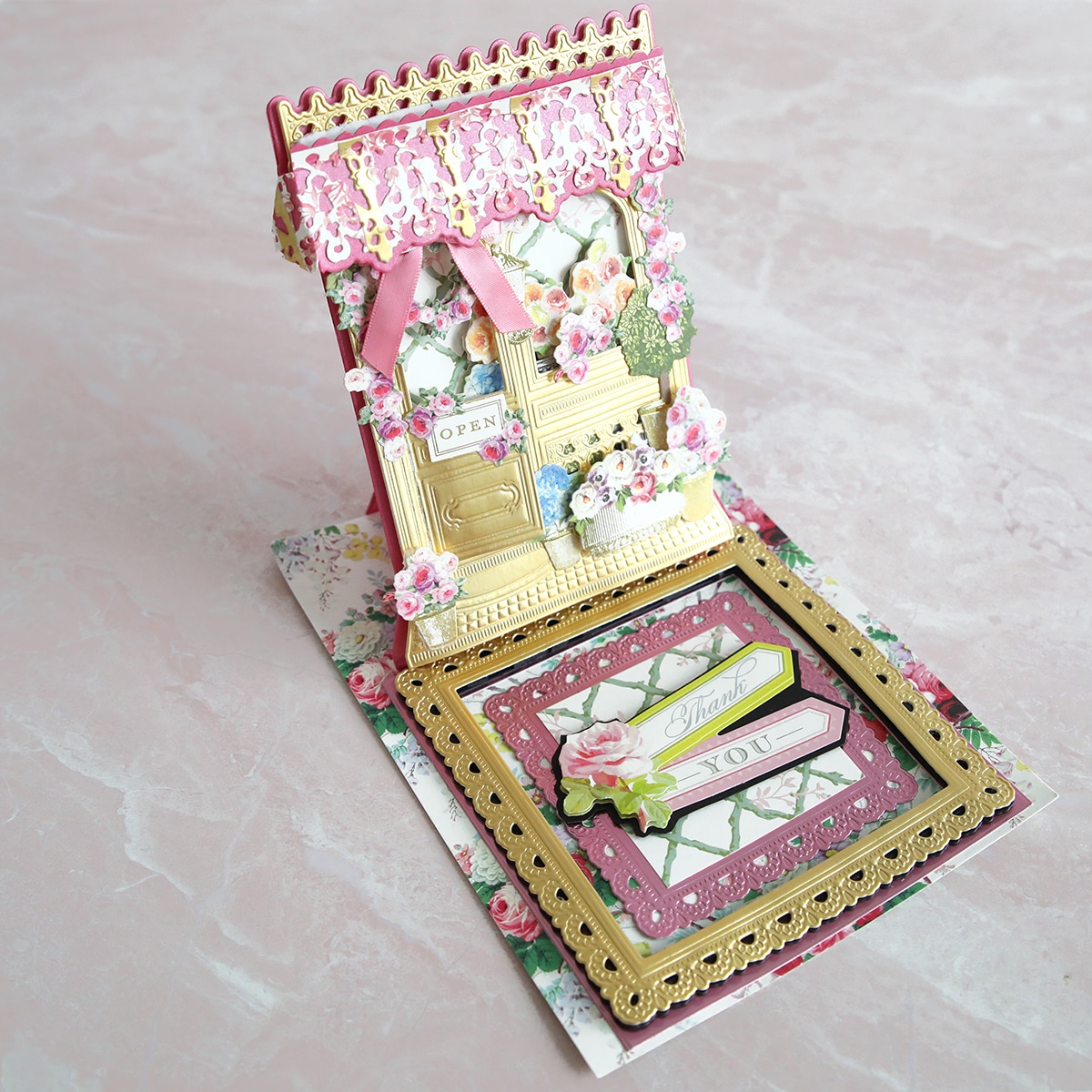 Canton Bleu is Kara's favorite collection, and blue and white china makes her think of us! She wrote to thank us for all of the beautiful work that we do and for the happiness we have brought her. That's so nice, Kara; thank you!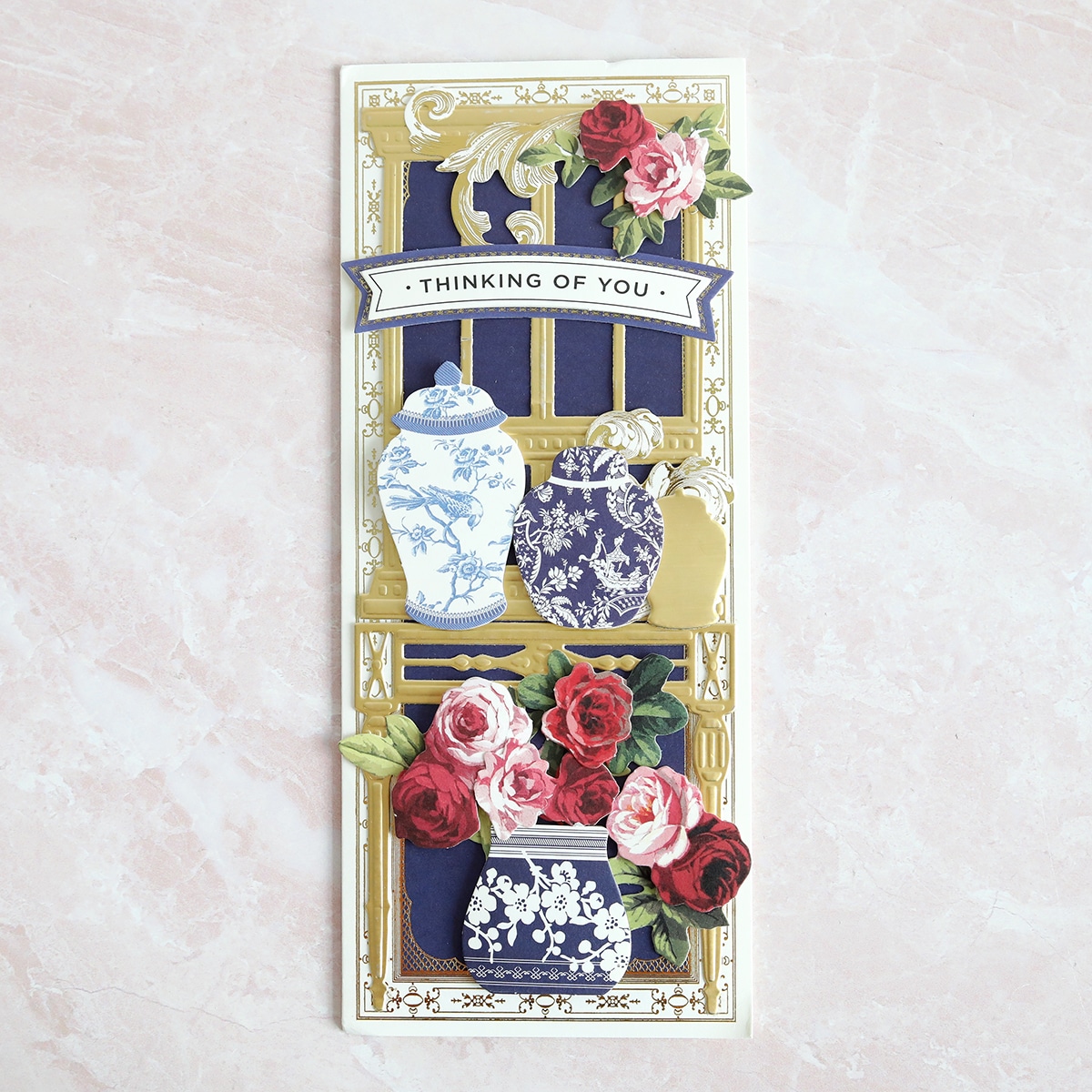 We have the highly anticipated answers from last week's "How Well Do You Know Anna Griffin?" game. Give yourself a pat on the back if you got any of the answers correct!
What is Anna's favorite TV show? Survivor
Who is Anna's favorite musical artist? Taylor Swift 
What is Anna's favorite card kit that she has created? China Cabinet Finishing School Craft Box
What is Anna's favorite salty snack? Popcorn
What is Anna's favorite color? Pink
Nothing would make us happier than hearing from you! If you would like to send something our way, you can mail it to us at 99 Armour Drive NE, Atlanta, GA 30324. In just 2 short hours we are live with our June Finishing School Live on AGTV! Click the link to watch our hour long show this afternoon at 12pm Eastern. We will be sharing tips and tricks all about how to create scrapbooks for your most cherished memories. You can watch on your phone, tablet or computer; just click AGTV!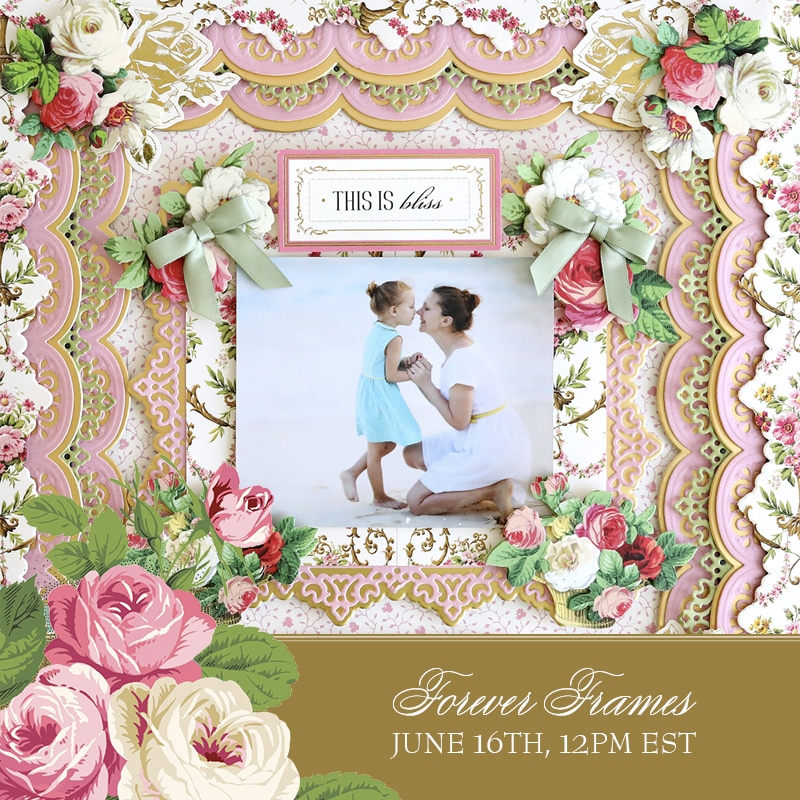 Bye for now,
Anna