Hello crafters,
We had such a great time last week during our May Finishing School Live on AGTV. We got up close and personal with our Flower Shop Finishing School Craft Box, and made 3 gorgeous projects. It's fun to start with a beginner projects and work our way towards an advanced one. With the Finishing School Craft Boxes, it's always a good idea to think outside the box. There's no limit to what you can make when you imagine the contents to be something great! In case you missed it, you can catch up on our show from last Wednesday here.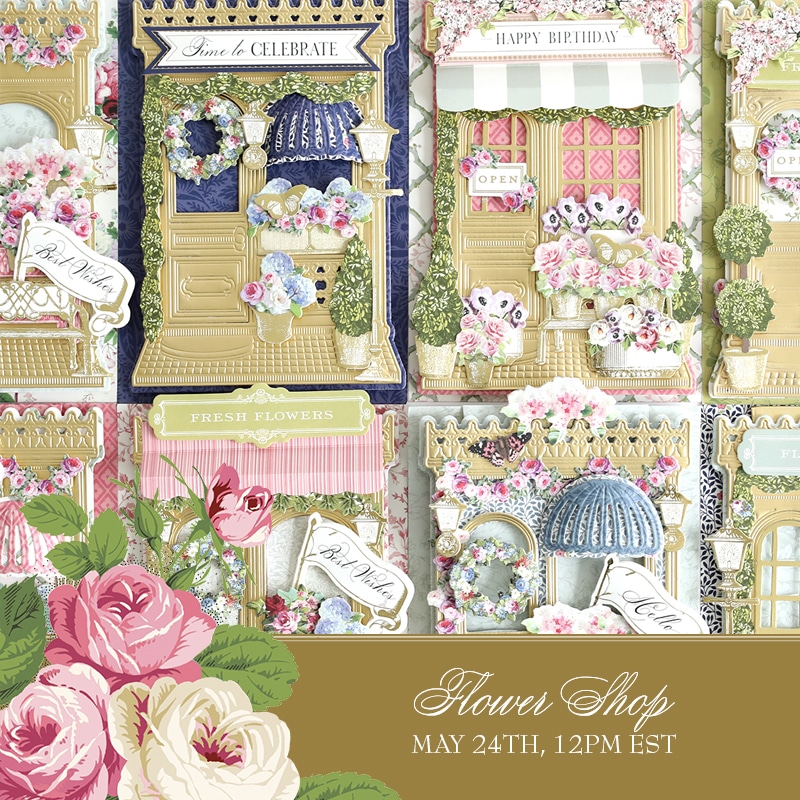 For Project 1, we made a gorgeous card complete with a curved awning, topiaries and a gilded storefront.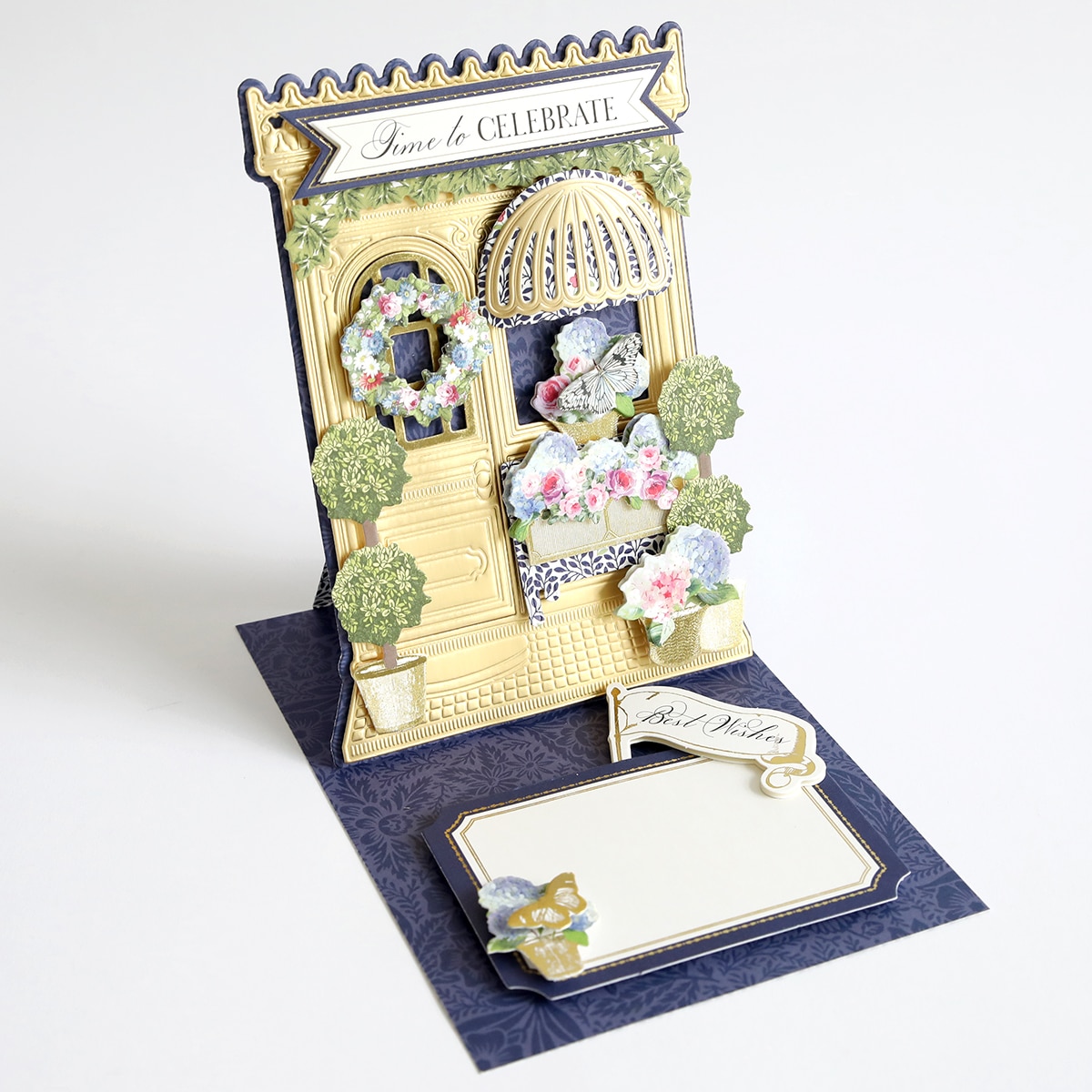 In Project 2, we cut the door away to peek inside the store and filled the window with flowers.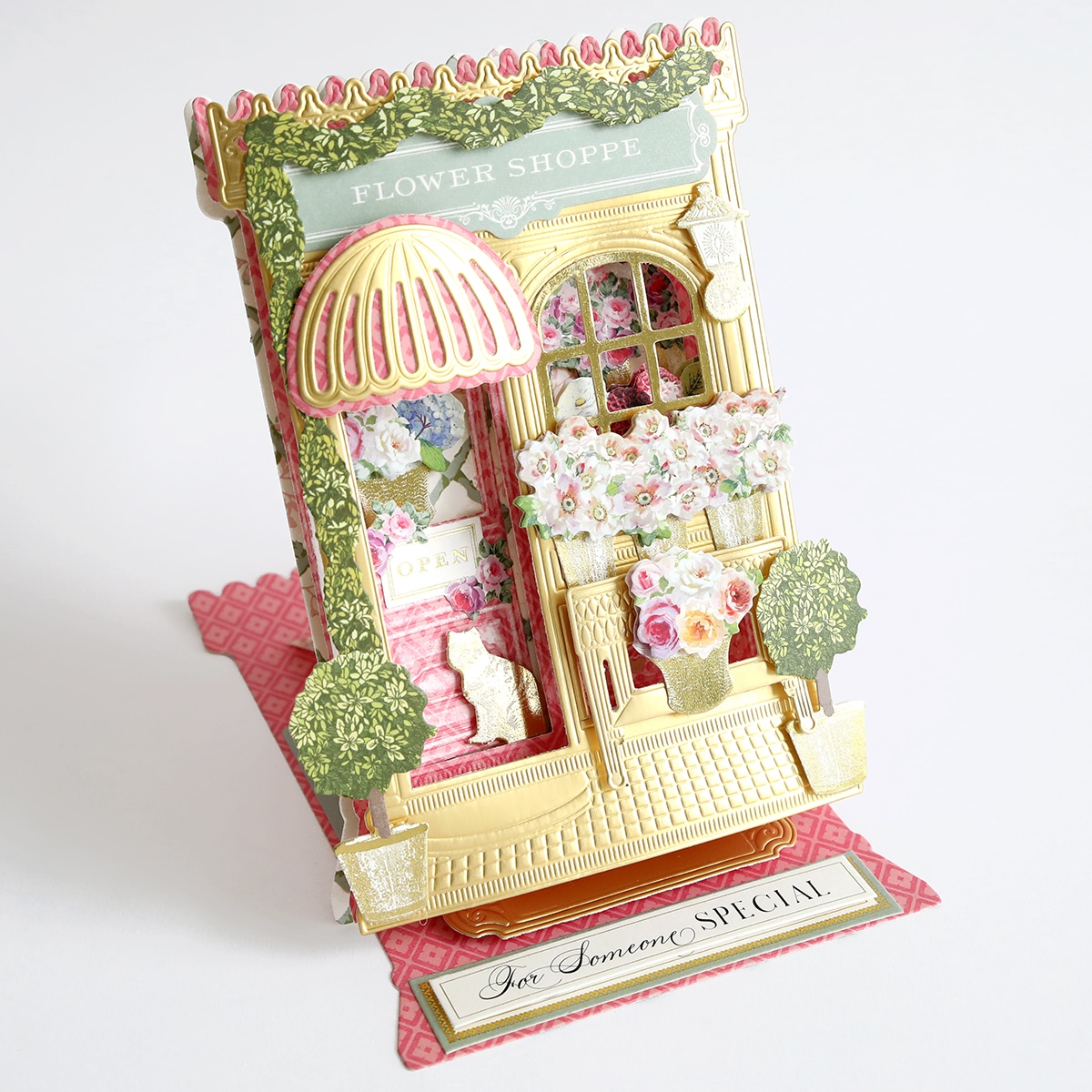 For Project 3, we had a masterclass on created an amazing 3D storefront, complete with a brick embossed building.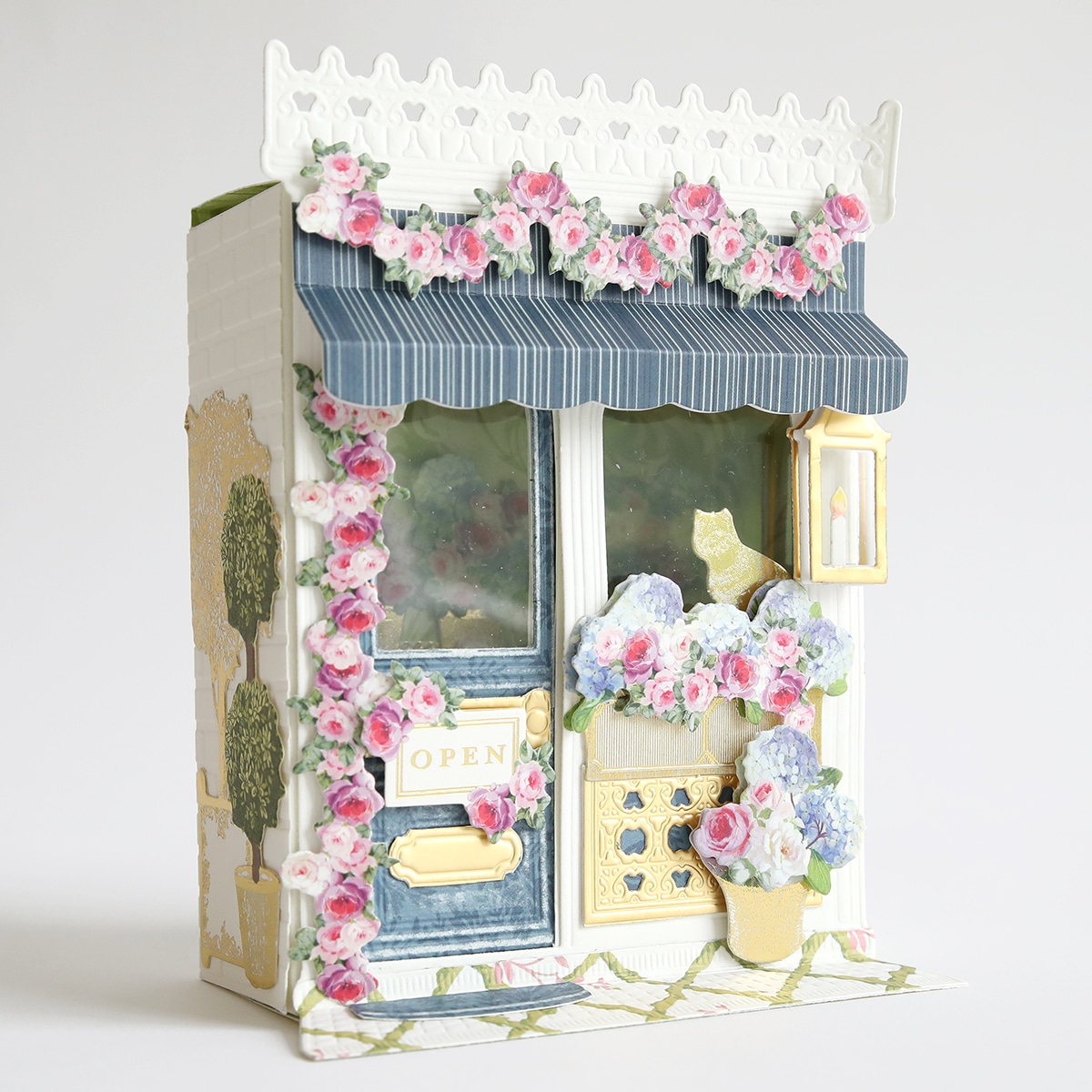 AGTV May Finishing School Live- Shopping List
If you want to expand your creative horizons and increase your crafting skills, become an AG Member! From member exclusive pricing to on demand crafting classes, a private crafting community and more, there are so many reasons to be a part of our amazing membership!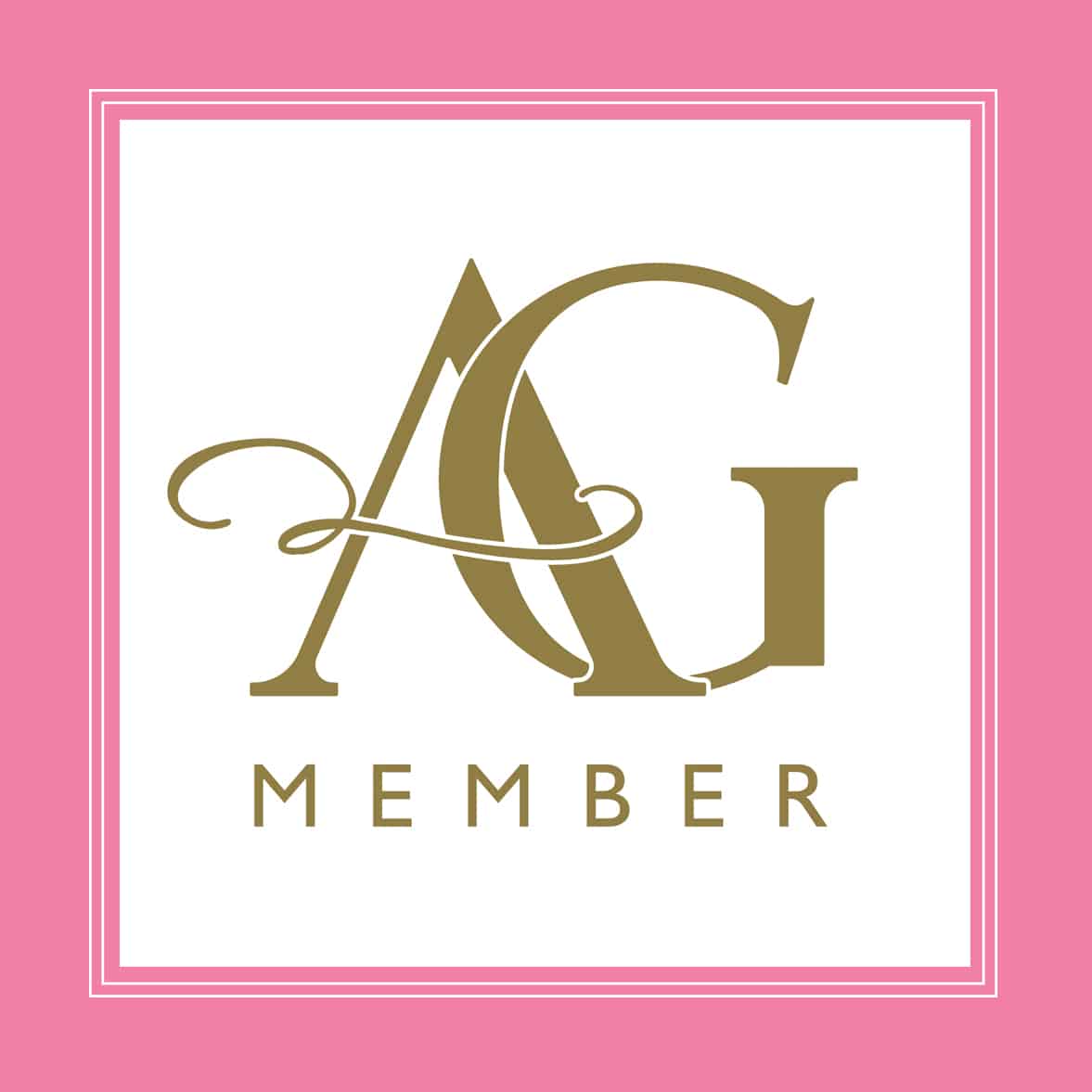 Mark your calendars for our next AGTV shows on June 8th at 12pm and on June 16th at 12pm. We have great shows, bundles, projects and more planned just for  you!
Love,
Anna