Hi friends,
Thank you all for joining us last week for our April Finishing School Live! We created 3 amazing projects for Mother's Day during our hour together, and they are the kind of projects that you want to give to the special mothers in your life. Below we have recapped our April 20th show for you. In case you missed it, you can watch the whole hour of fun here.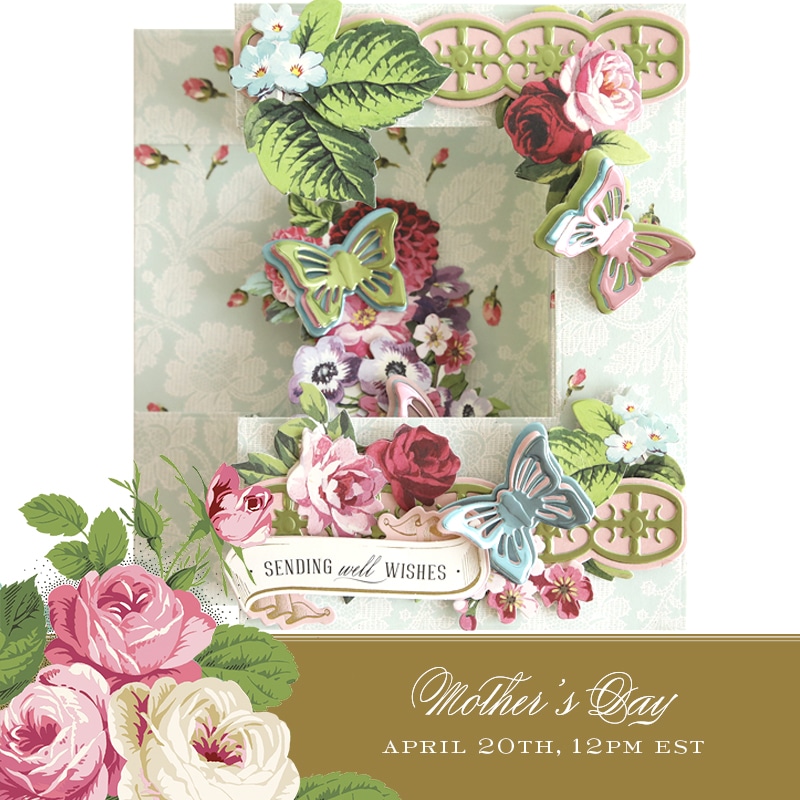 Our project 1 was made with the Simply Mother's Day Card Making Kit.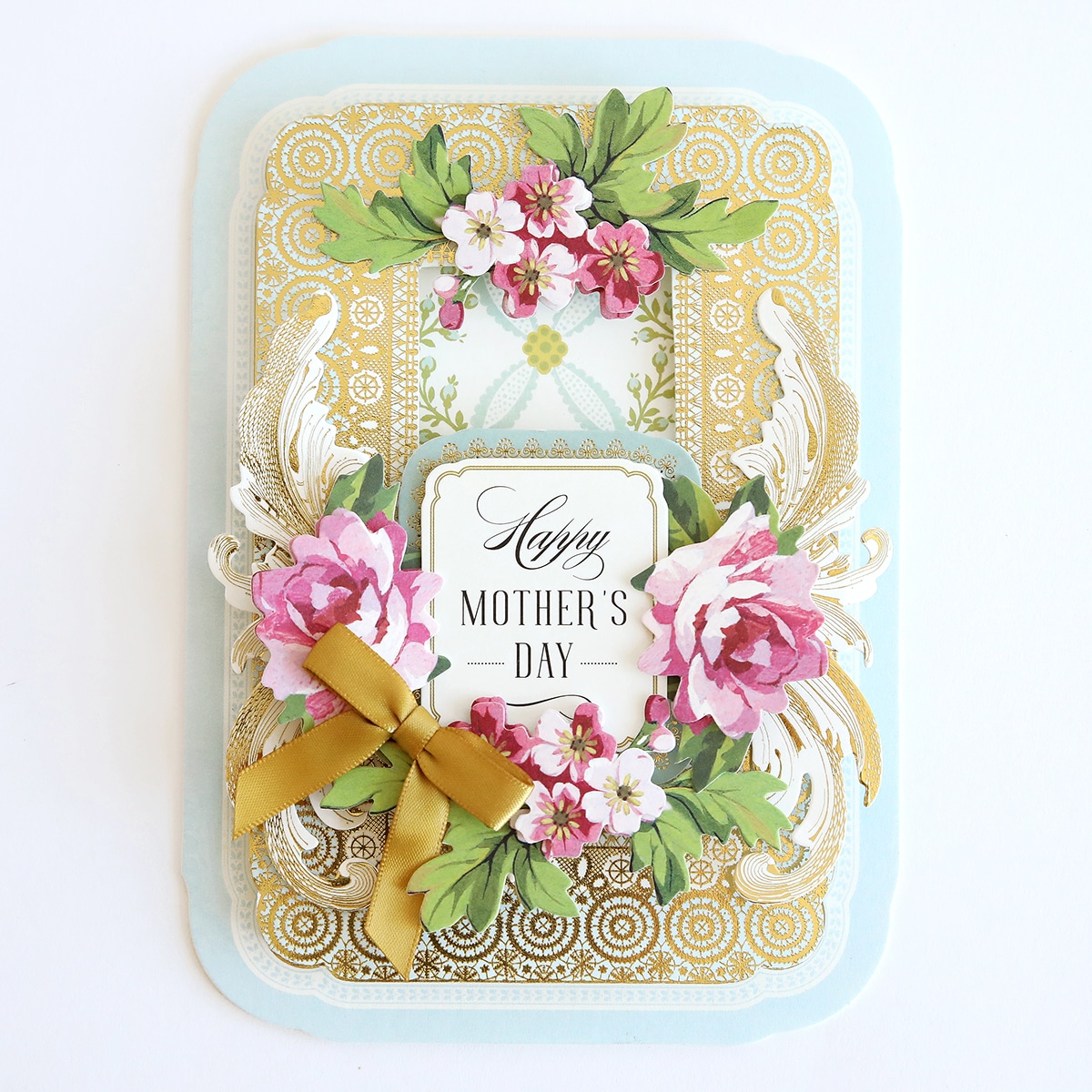 Our Project 2 was the most beautiful purse made with the Luxury Quilted Purse Dies.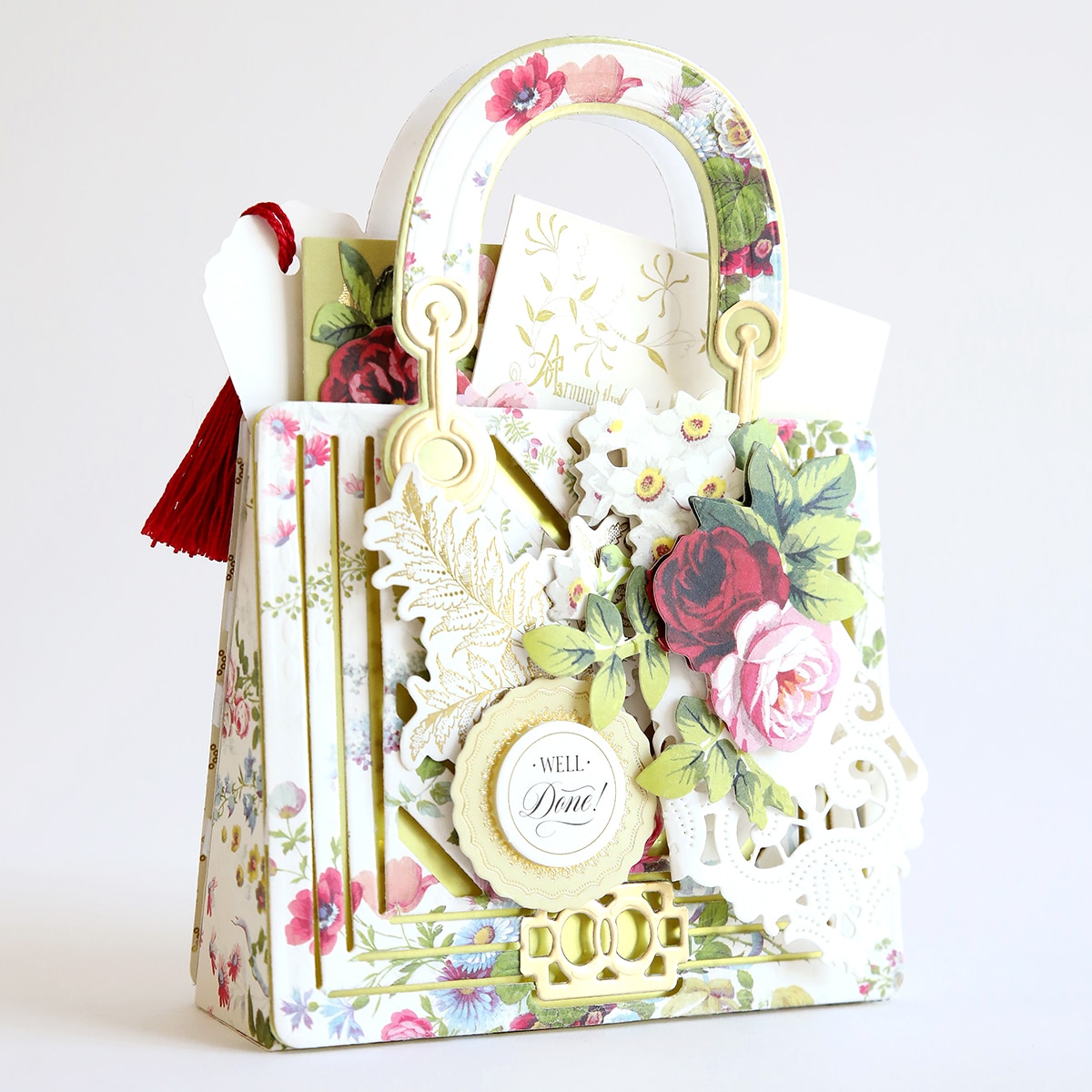 For Project 3 we created a gorgeous, interactive card with the Wiper Card Dies.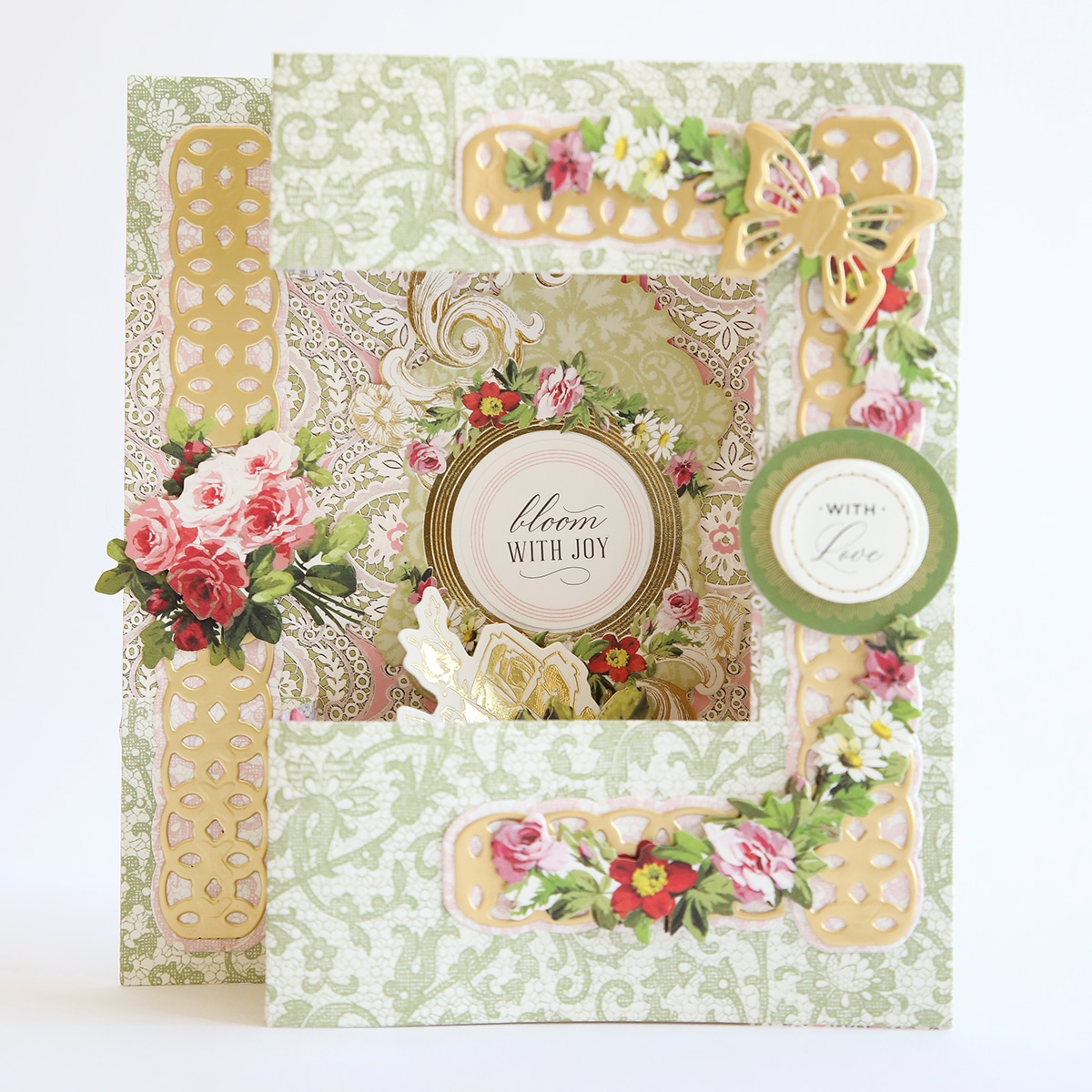 AGTV Mother's Day Shopping List
AG-1617 Simply Mother's Day Card Making Kit
AG-1595 Luxury Quilted Purse Dies
AG-932 Doily Edge Cut and Emboss Dies
AG-014 Lila Cardstock and Paper
AG-1558A Luxury Matte Foil Cardstock Antique
AG-1473 Flower and Leaf Cardstock
AG-1422 Heirloom Lace Papercrafting Kit
If you want to expand your creative horizons, become an AG Member! From member exclusive pricing to on demand crafting classes, a private crafting community and more, there are so many reasons to be a part of our amazing membership!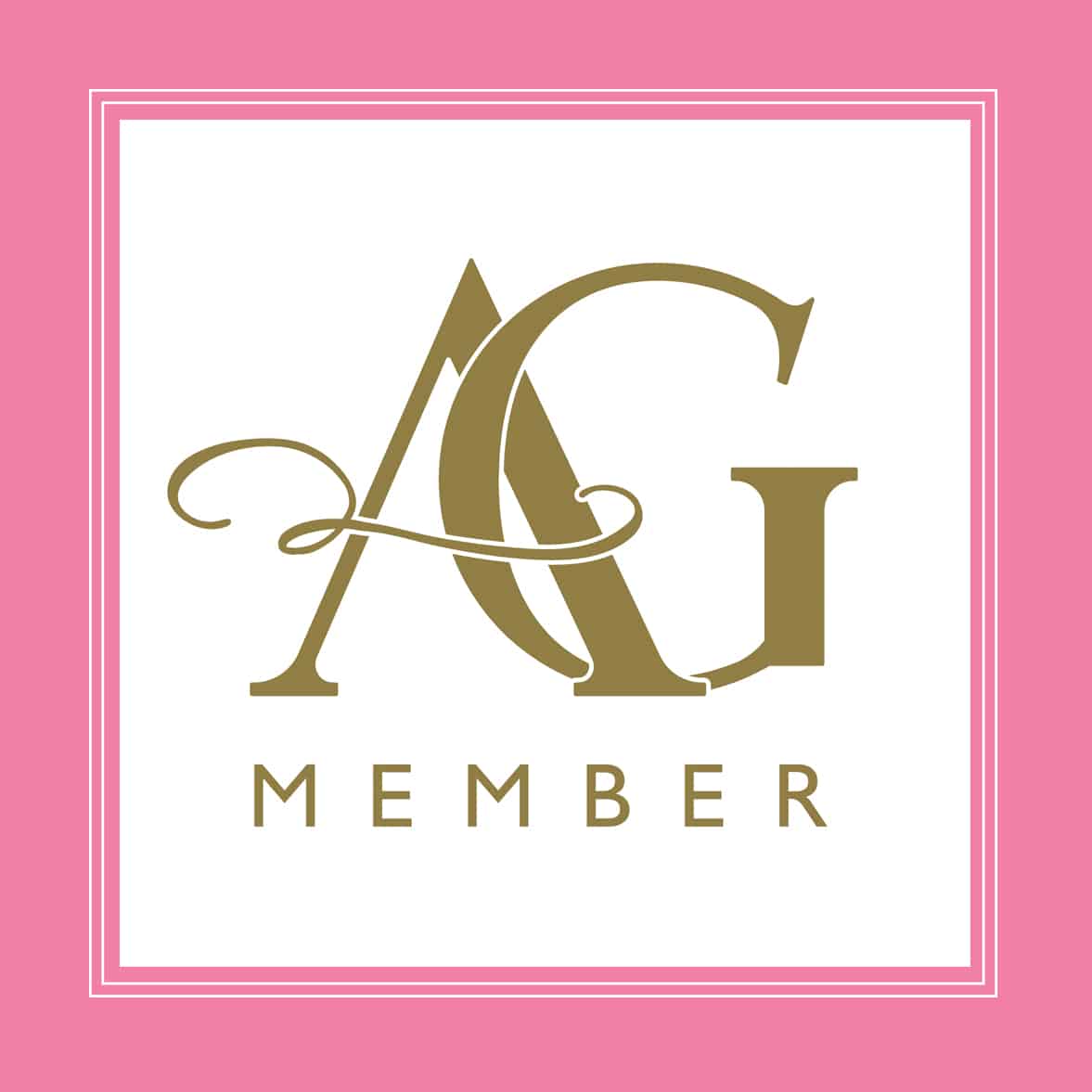 Our next AGTV shows in May are on May 17th and May 25th, so mark your calendars for our next appearances.
See you soon!
Love,
Anna