Hello crafters,
We are so excited for our 2 upcoming AGTV shows this month. Get out your calendars and put stars next to both May 17th and May 24th! Next Wednesday we will have a For Him themed AGTV, and on May 24th we will have our special edition Finishing School Live with the Flower Shop Finishing School Craft Box.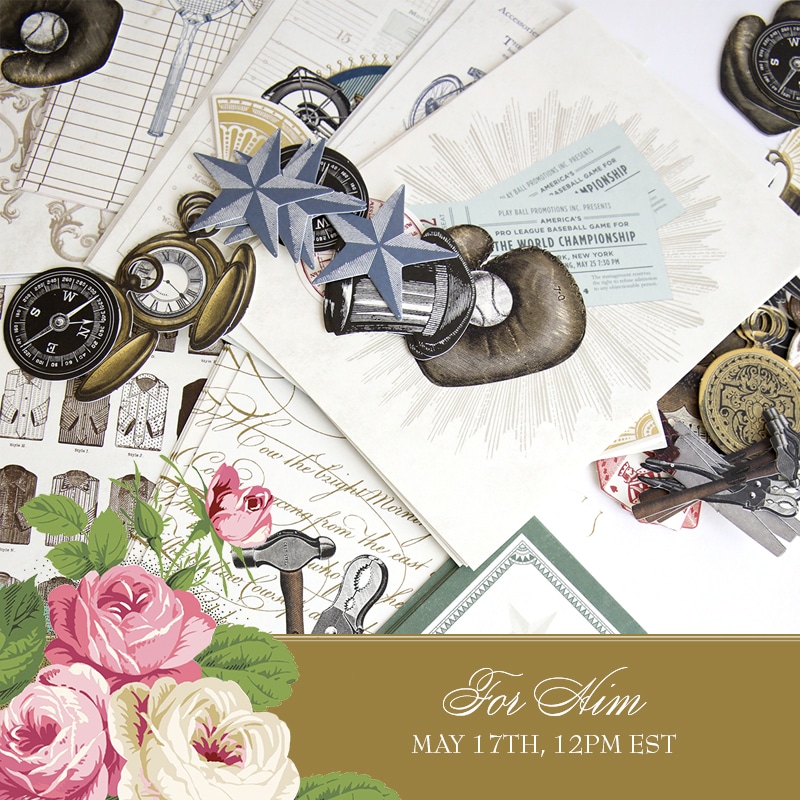 Join us next week for a wonderful hour of creativity, friendship and so much more! We can't wait to inspire you with projects for dear old dad!
Catch up on our previous 6 AGTV shows here on our website.
Xoxo,
Anna