Hello crafters,
Thank you to everyone who joined us live last Wednesday for our Fun Fall AGTV show. We had an amazing time crafting together and creating incredible birthday cards. We also celebrated Anna's birthday, and had a big sale to match all of the festivities! If you missed the show, never fear! We have the replay available at your leisure here along with past shows.
We love to give away products and even Create 9 during our AGTV shows, and since the chat is fast and furious we have the winners listed for you here. If you are a winner and haven't contacted us, please email RSVP@annagriffin.com to claim your prize. The August 16th winners were:
Carmen Moyer
Jan Fowler
Stacie Schneider
Debbie Cantwell
Francine Pacheco
Our Create 9 winner was Mary Pat Randall who won for her daughter Kayla! We are so excited that you two get to experience the event together. We still have tickets to the 9th Annual Anna Griffin | Create available! Get yours here.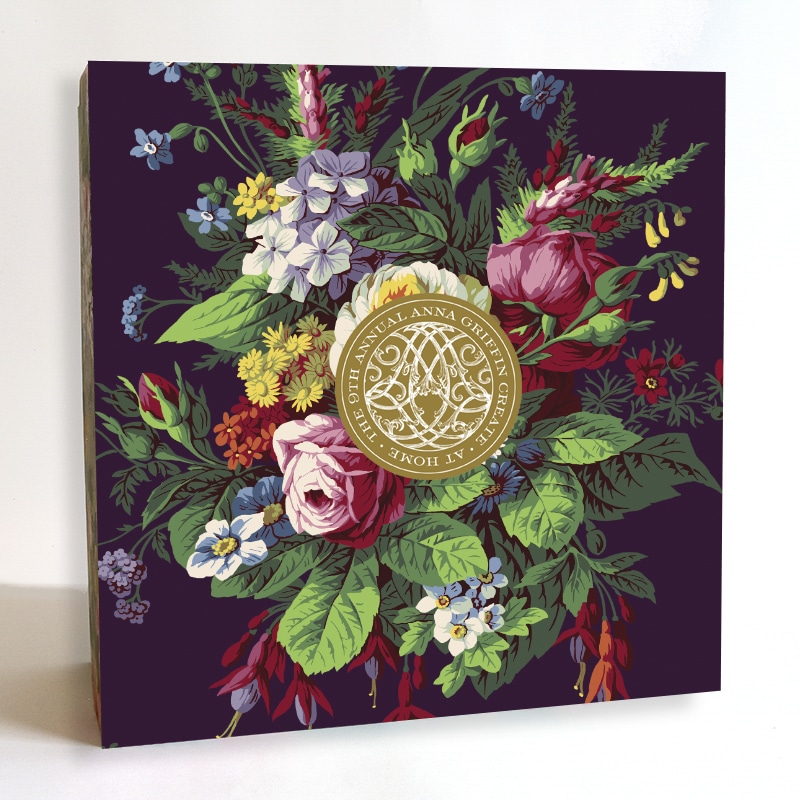 Below is a recap on our Fun Fall show with links and more!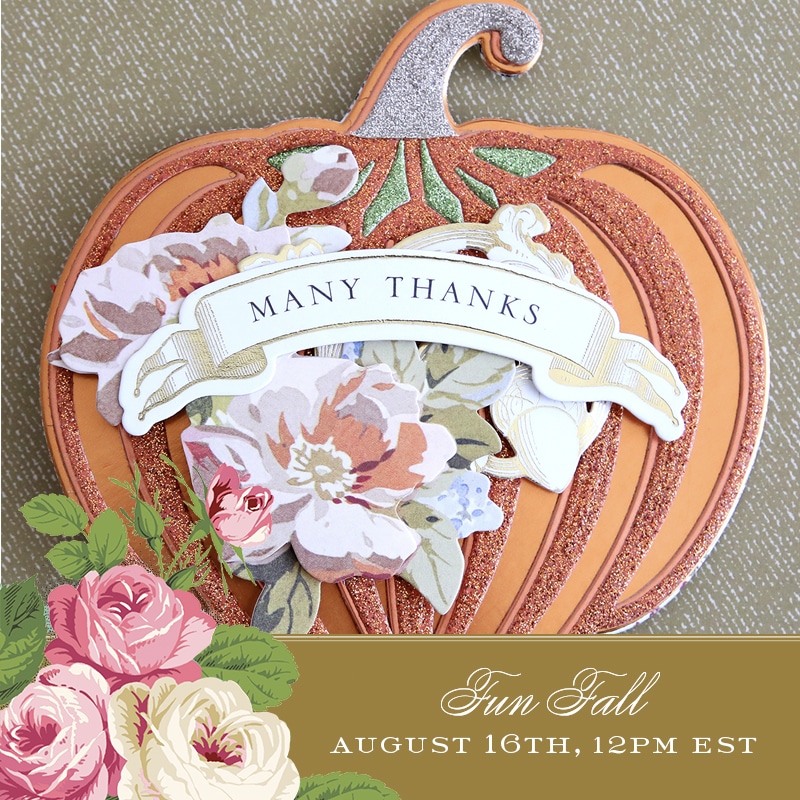 We showed you how to work with the Witchy Card Making Kit and some fall papers from our archive. These snarky witches are always tongue in cheek hilarious!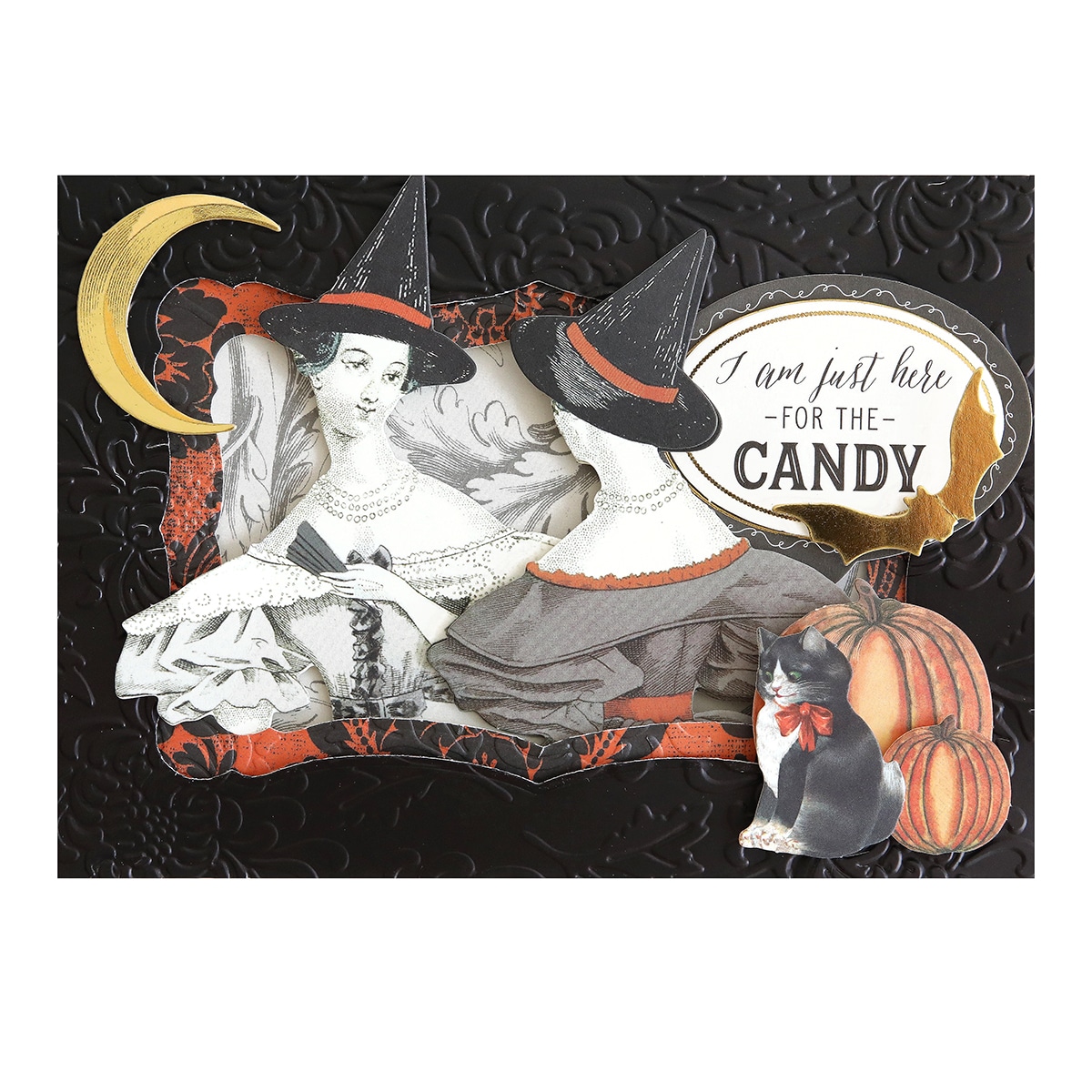 We spoke with crafter Jea in Alabama. She loves to uplift others with her card making and has her own card ministry at church. We love getting to know how our Griffinites craft!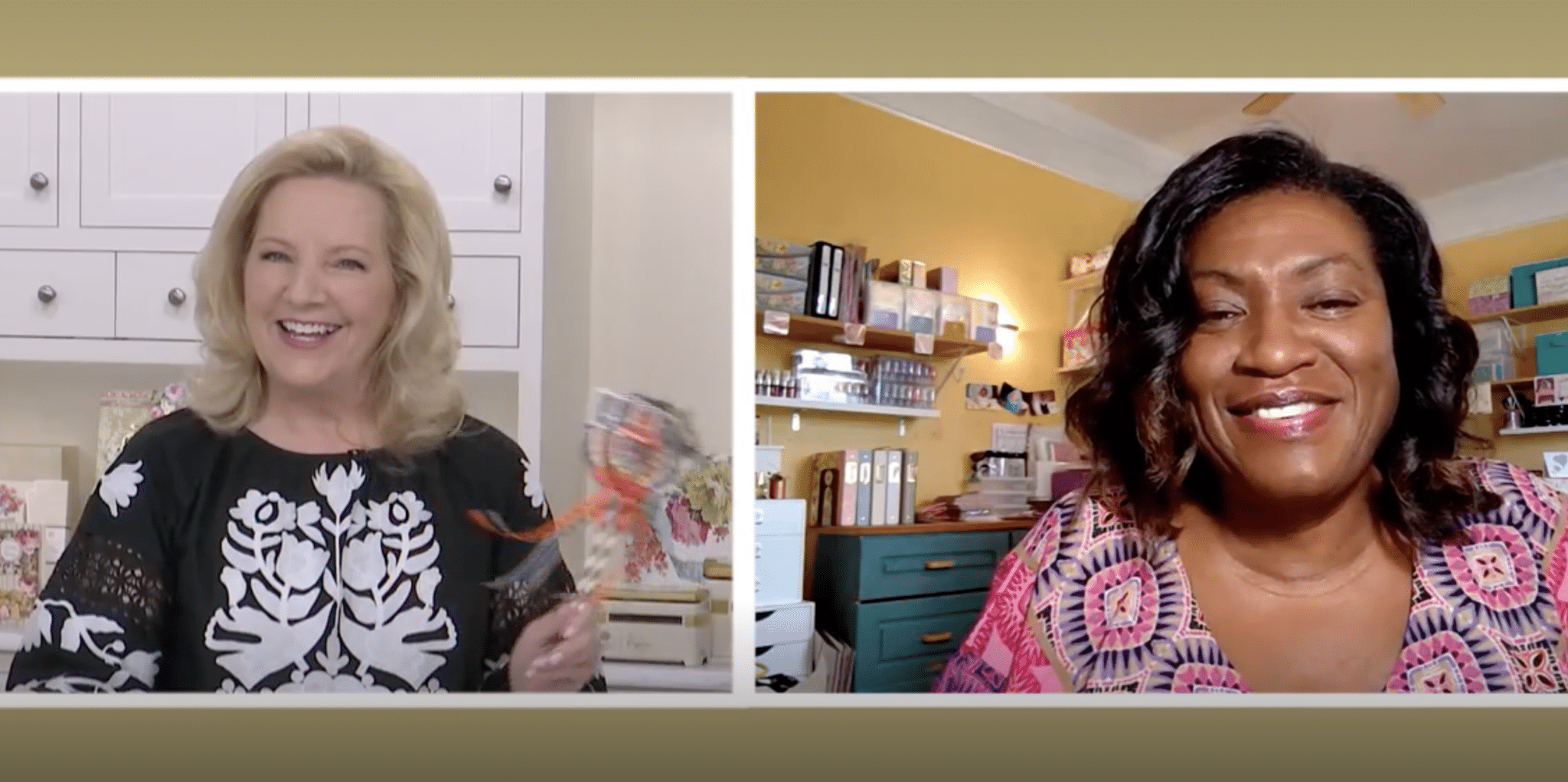 We showed some of the upcoming fall items; it's so much fun to give you ideas and products to create with.
Falloween Gift Card Holder Dies- AVAILABLE ON HSN.com
You are going to love using the Dark Matte Foil Cardstock this fall!
We made the cutest gift card with the pumpkin Falloween Gift Card Holder. From fall home improvement projects to a gift card for a pumpkin spice latte, you will find a million ways to use these large icon dies! You could even use them on scrapbook pages.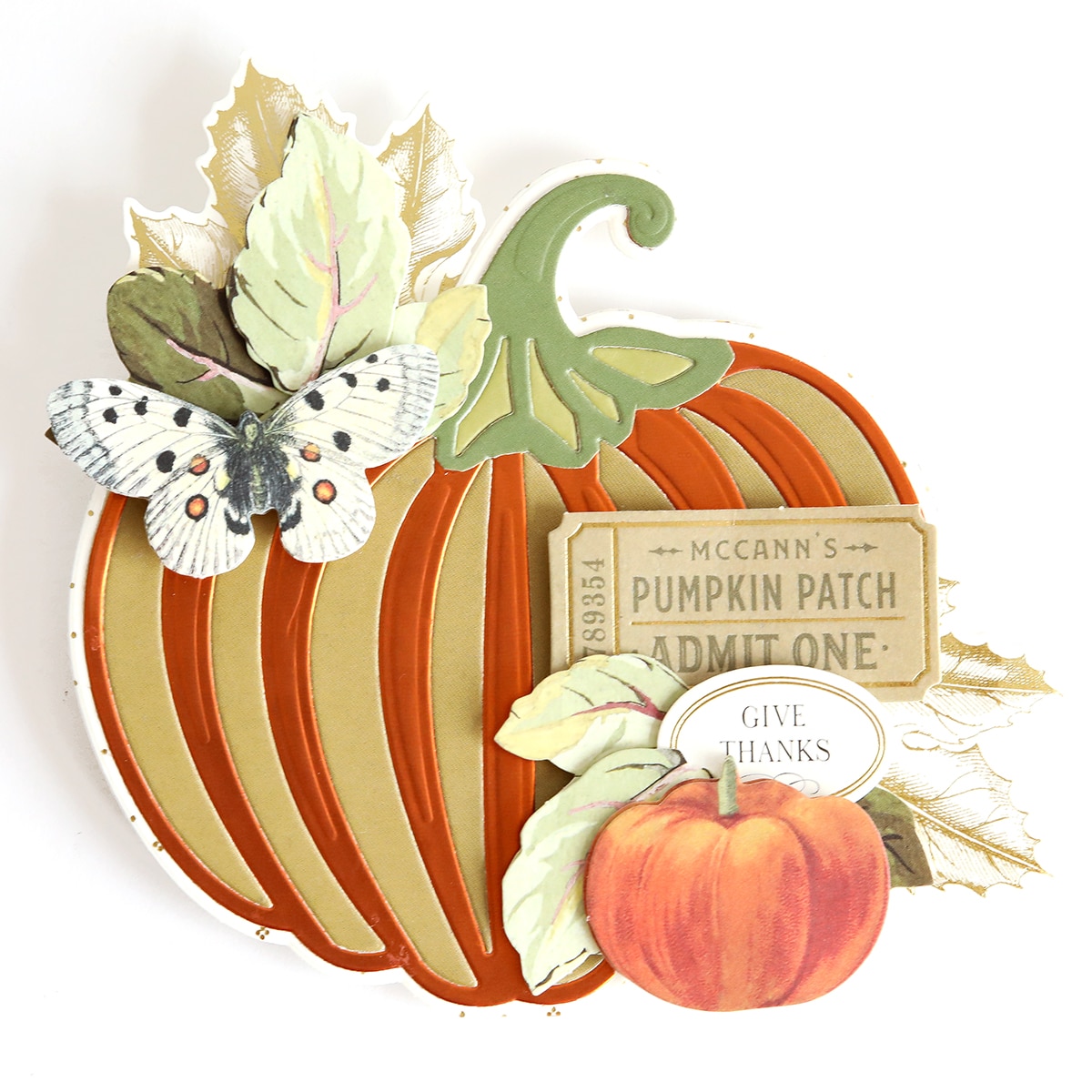 Items you haven't seen in some time reappeared for Anna's Archive. We love to bring back seasonal items for those of you who are new to our products, or maybe you missed out on the item when it debuted.
The Spooktacular 12×12 Cardstock sold out during our live show. Watching in real time lets you purchase special bundles and more before they sell out!
The haunting patterns in the Endora 12×12 Cardstock are just the thing for Halloween crafting.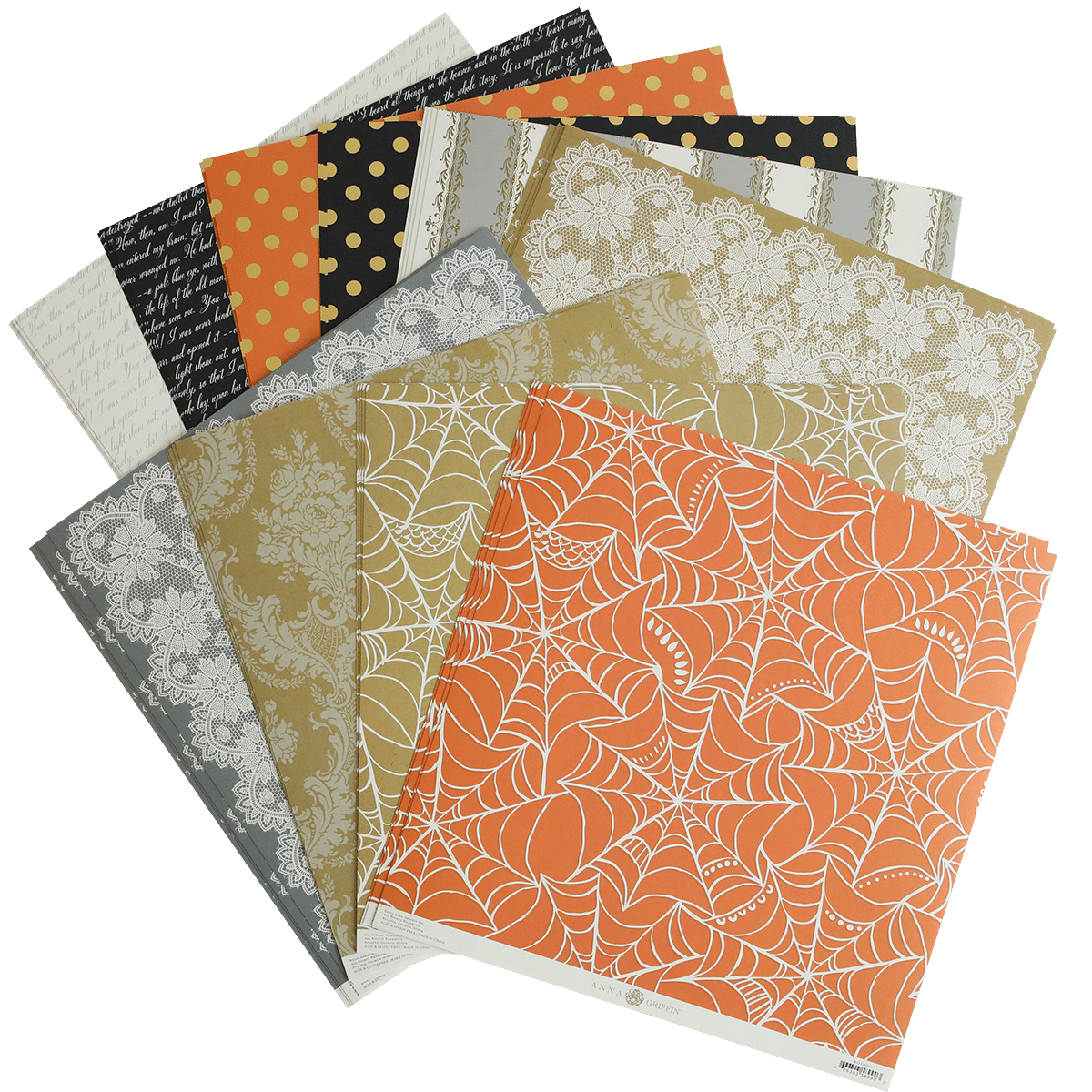 If you love autumn, the wonderful colors in the Fall Plaid 12×12 Cardstock are for  you. You will love how these colors mix and match with your crafting stash!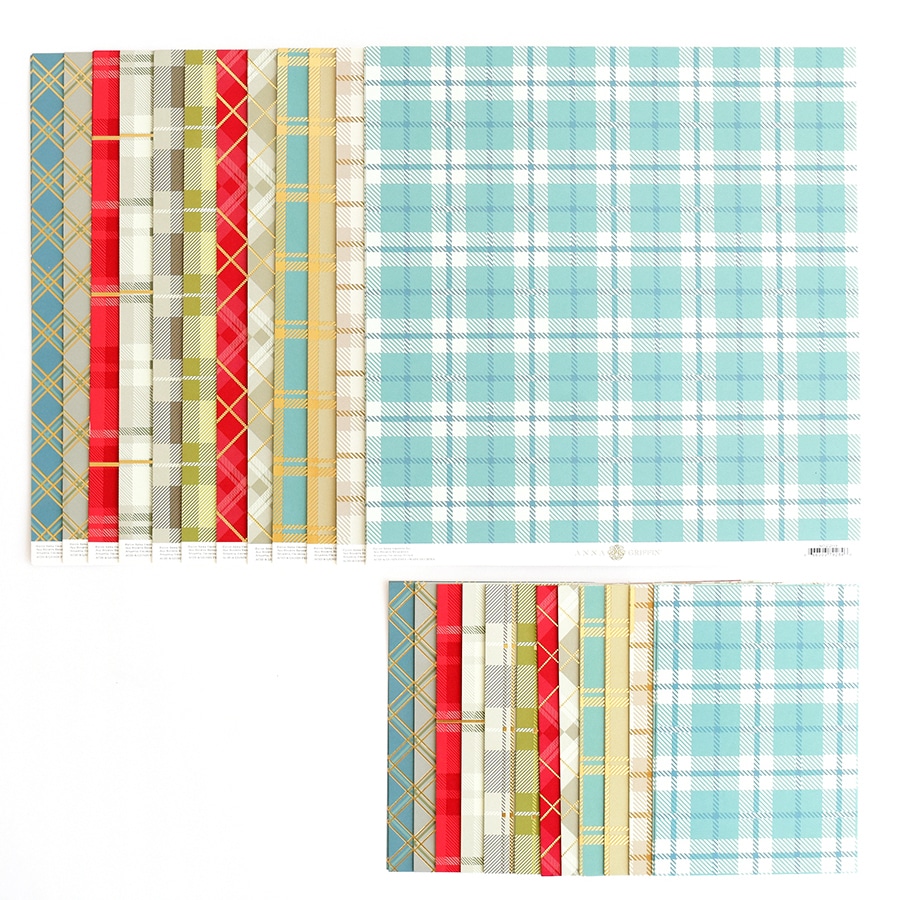 We made this ghostly greetings card with the embellishment assortment we had for Fun Fall.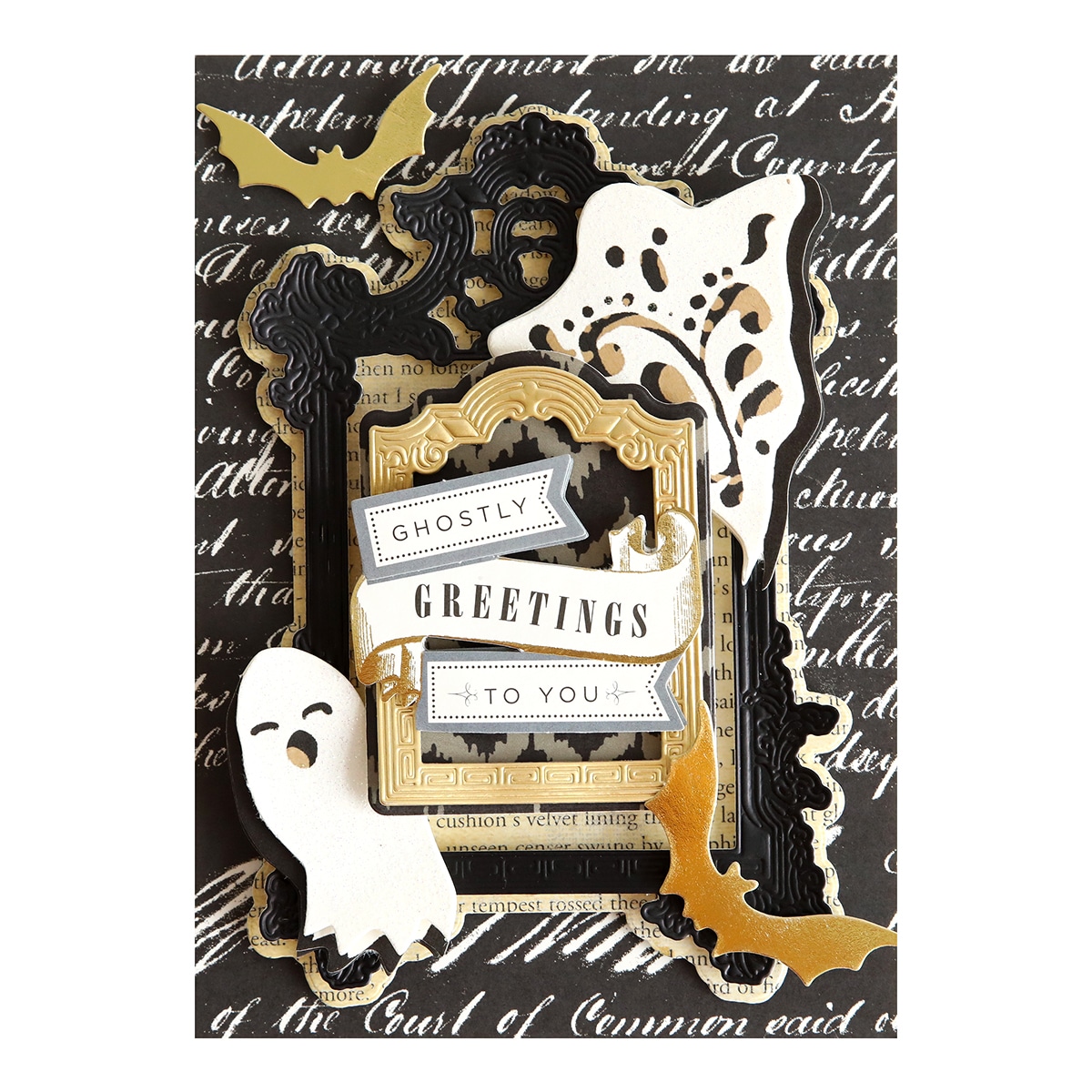 We love the Halloween Embellishment Assortment stickers paired with the Spooky Matte Foil Cardstock.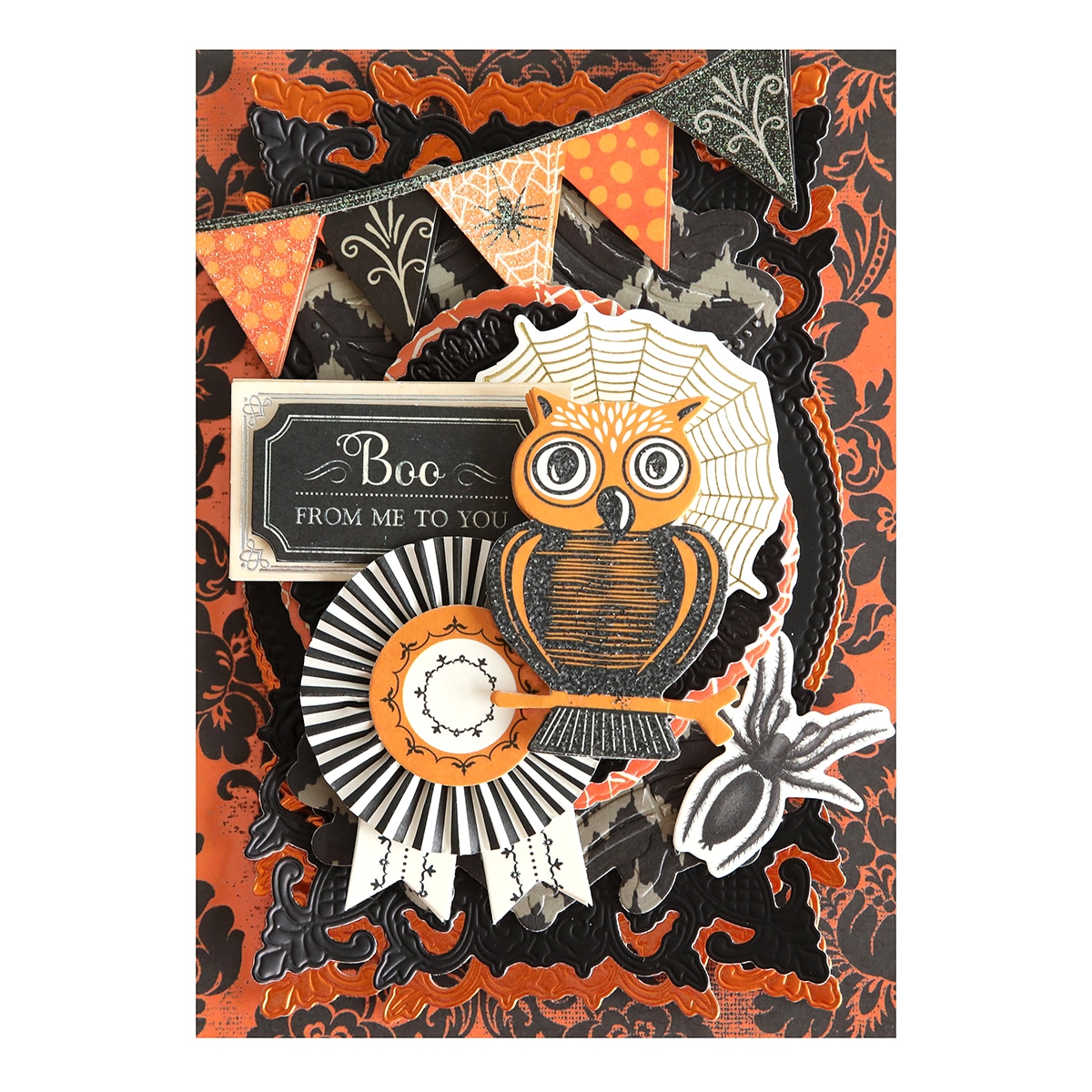 If you are looking to experience all things that we offer, become an AG Member . Our community of crafters enjoy a private community, special discounts, free shipping on non sale orders of over $50 and so much more!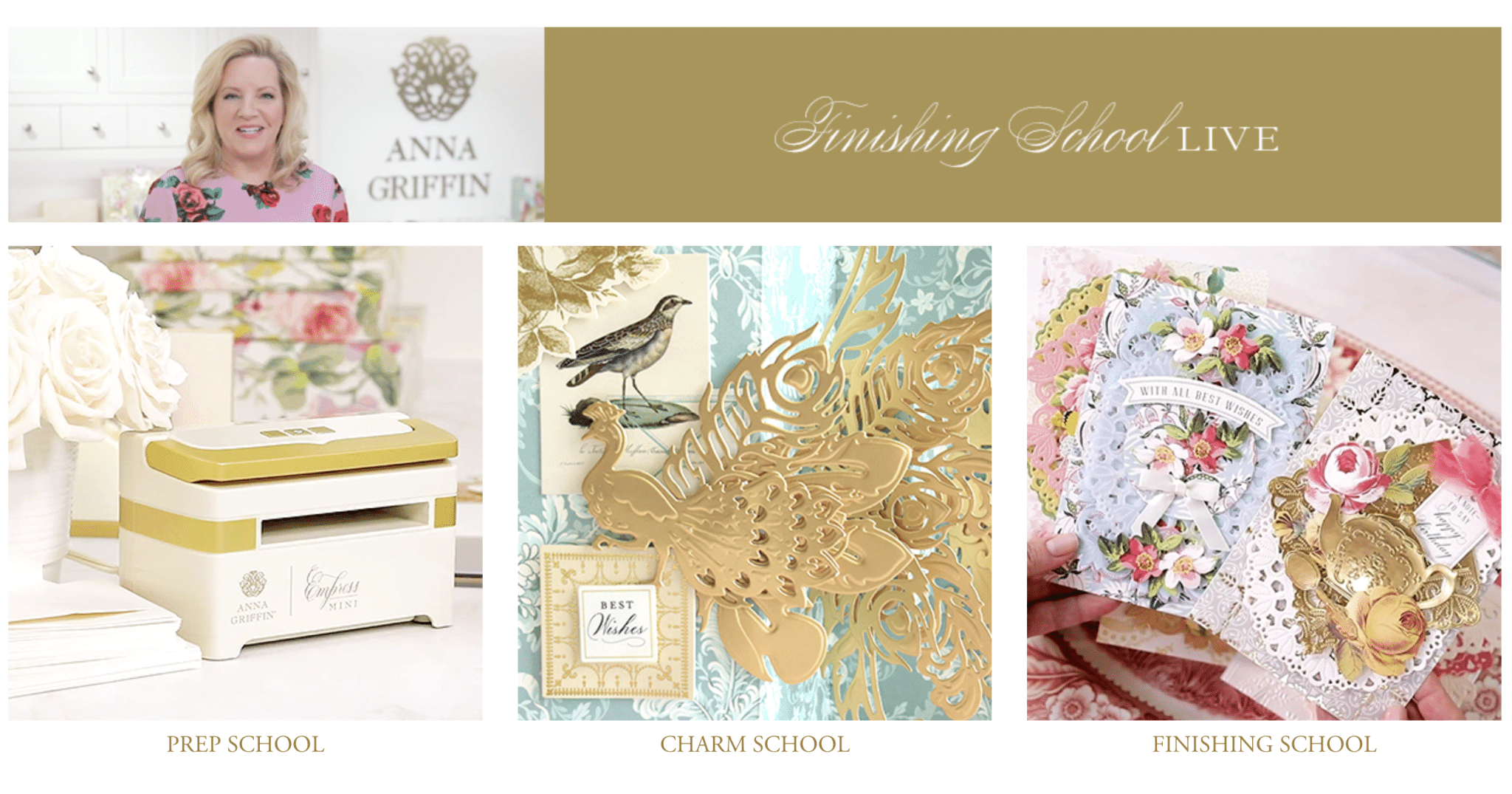 Fun Fall Shopping List
Join us on Wednesday, September 6th at 12pm EST for the special September Finishing School Live on the Wishing Well Finishing School Craft Box. We will be doing a deep dive of the Wishing Well Finishing School Craft Box, a look inside the project box, there will be incredible giveaways, a special guest and lots more. We will see you on AGTV soon, and as always looking forward to our time together! Don't forget that you can catch up on past shows anytime on our website.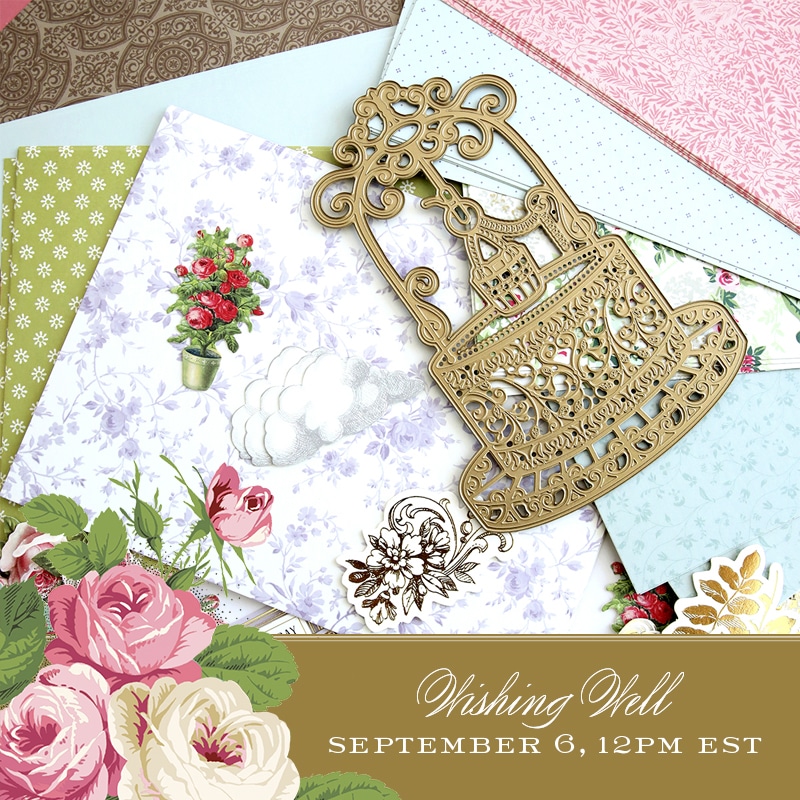 Love,
Anna