Hello crafters,
Thank you to everyone who joined us live last Wednesday for our Birthday Wishes AGTV show. We had an amazing time crafting together and creating incredible birthday cards. We also celebrated Anna's birthday, and had a big sale to match all of the festivities! If you missed the show, never fear! We have the replay available at your leisure here along with past shows.
We love to give away products and even Create 9 during our AGTV shows, and since the chat is fast and furious we have the winners listed for you here. If you are a winner and haven't contacted us, please email RSVP@annagriffin.com to claim your prize. The August 2nd winners were:
Ellen Hamish
Deb Richardson
Kim Abel
Amy Camp
Susan Beck
Our Create 9 winner was Catherine Dunn! What a wonderful prize; we look forward to seeing you Catherine! We still have tickets to the 9th Annual Anna Griffin | Create available! Get yours here.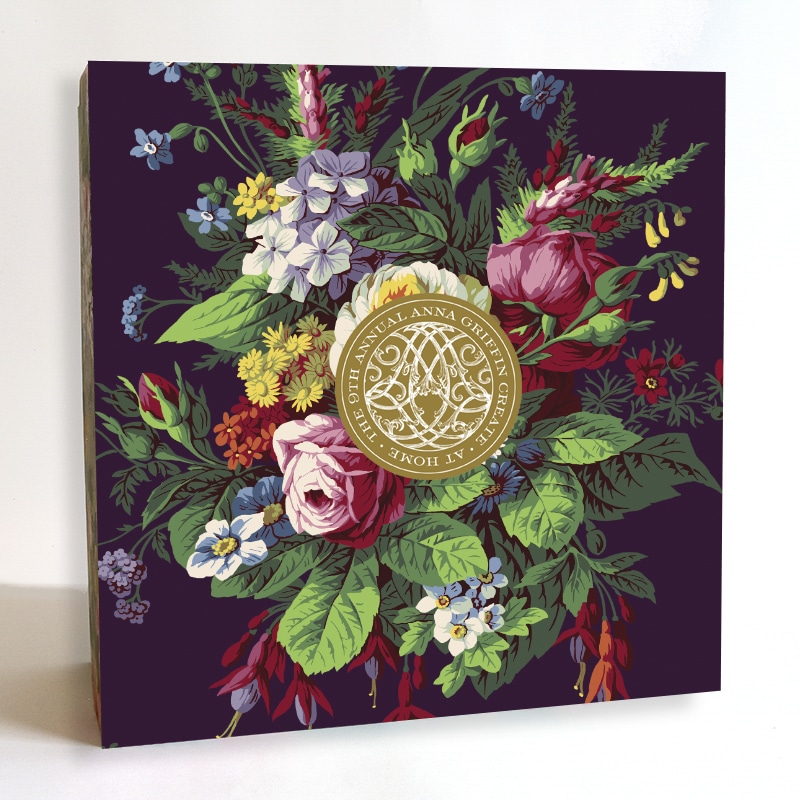 Below is a recap on our Birthday Wishes show, links and more!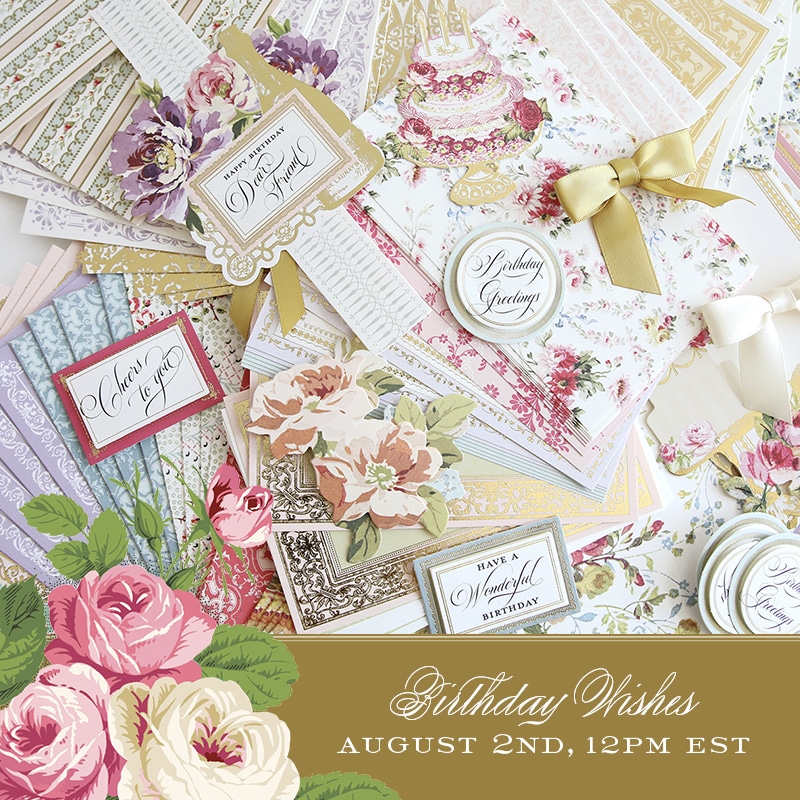 Our first beautiful card uses such a fun technique. We showed you how to make a gorgeous window in your card where you can see the inside sentiment through the innermost layer.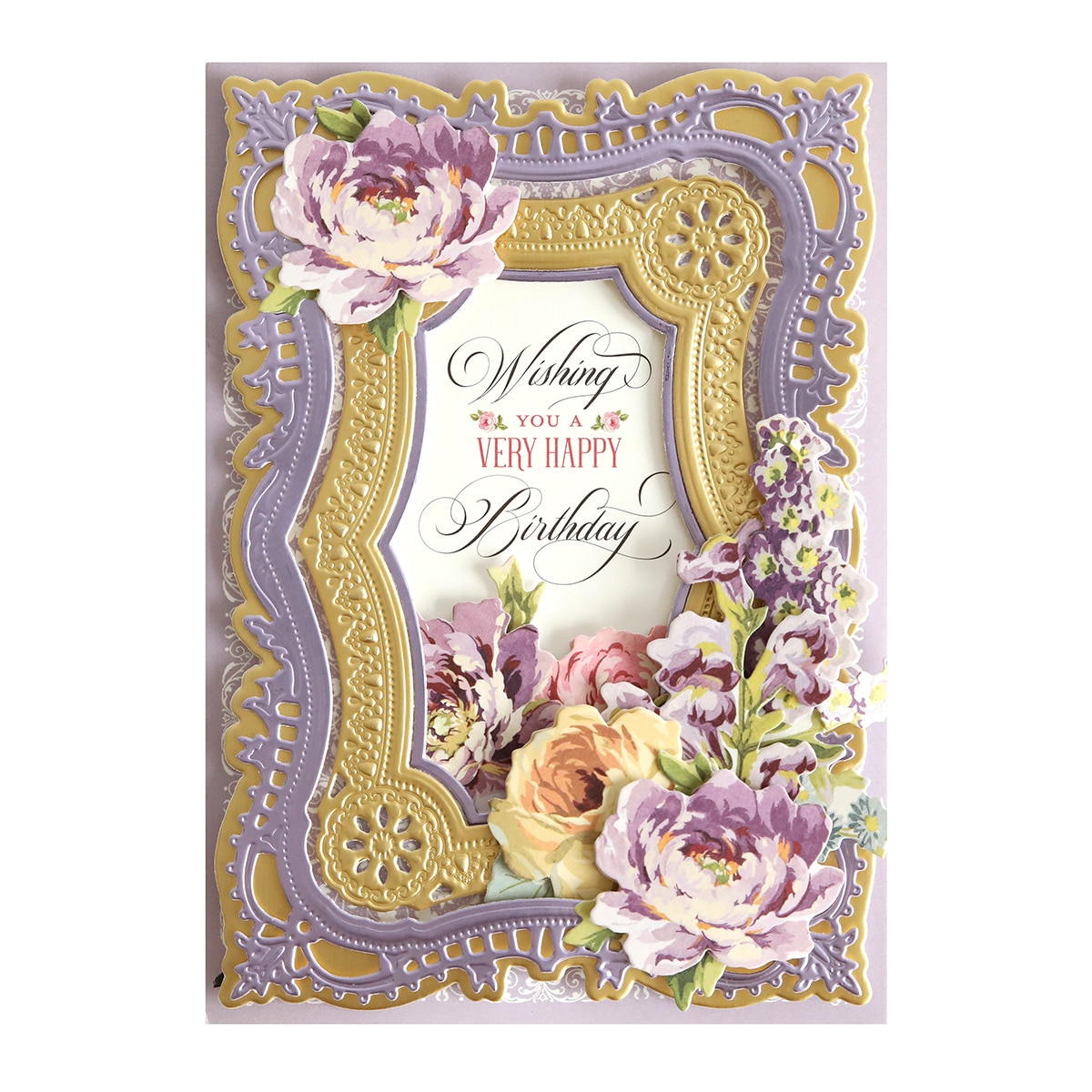 We started with the Birthday Wishes Card Making Kit.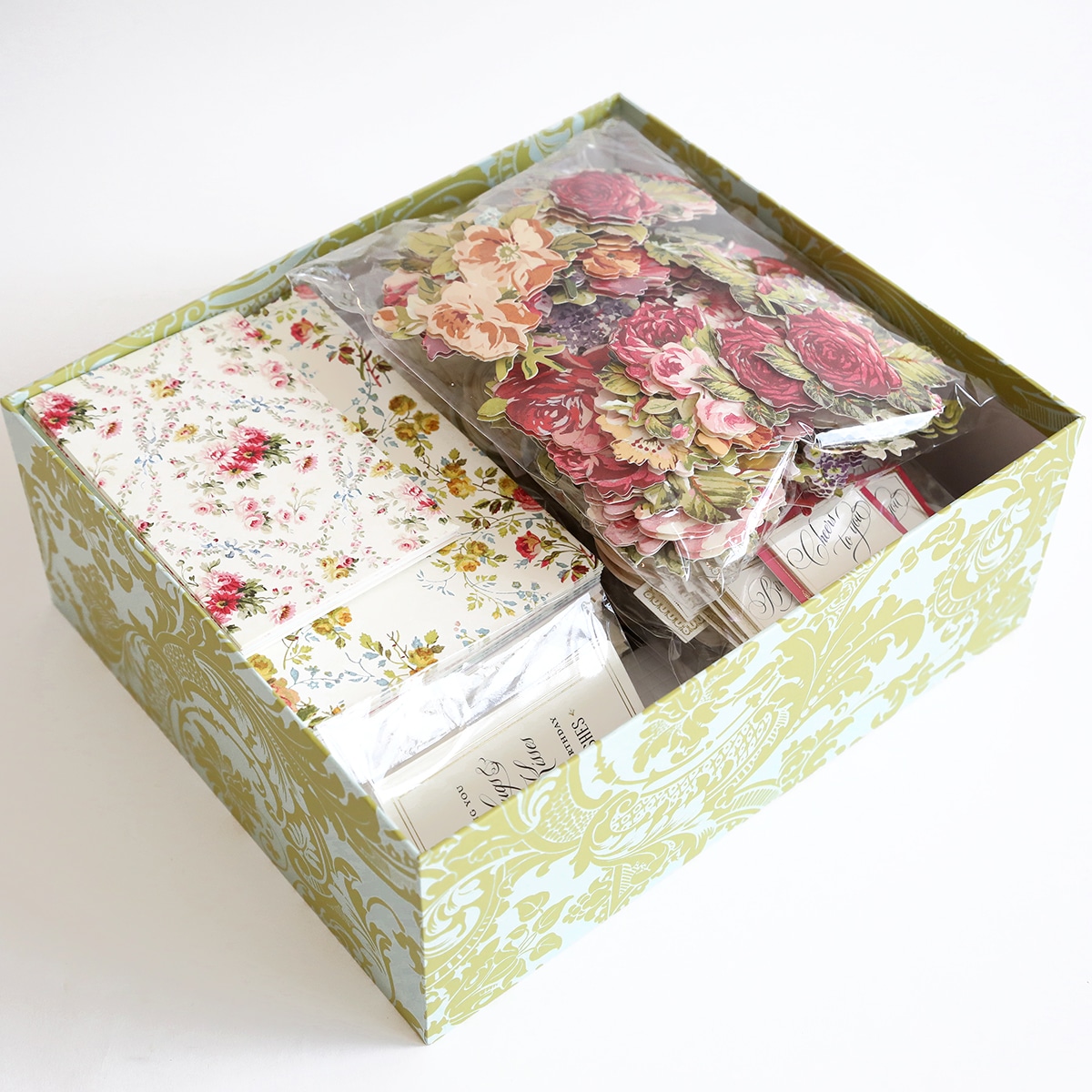 The Floral Envelope Liners add extra pizazz to the card making experience. You are going to love these patterns!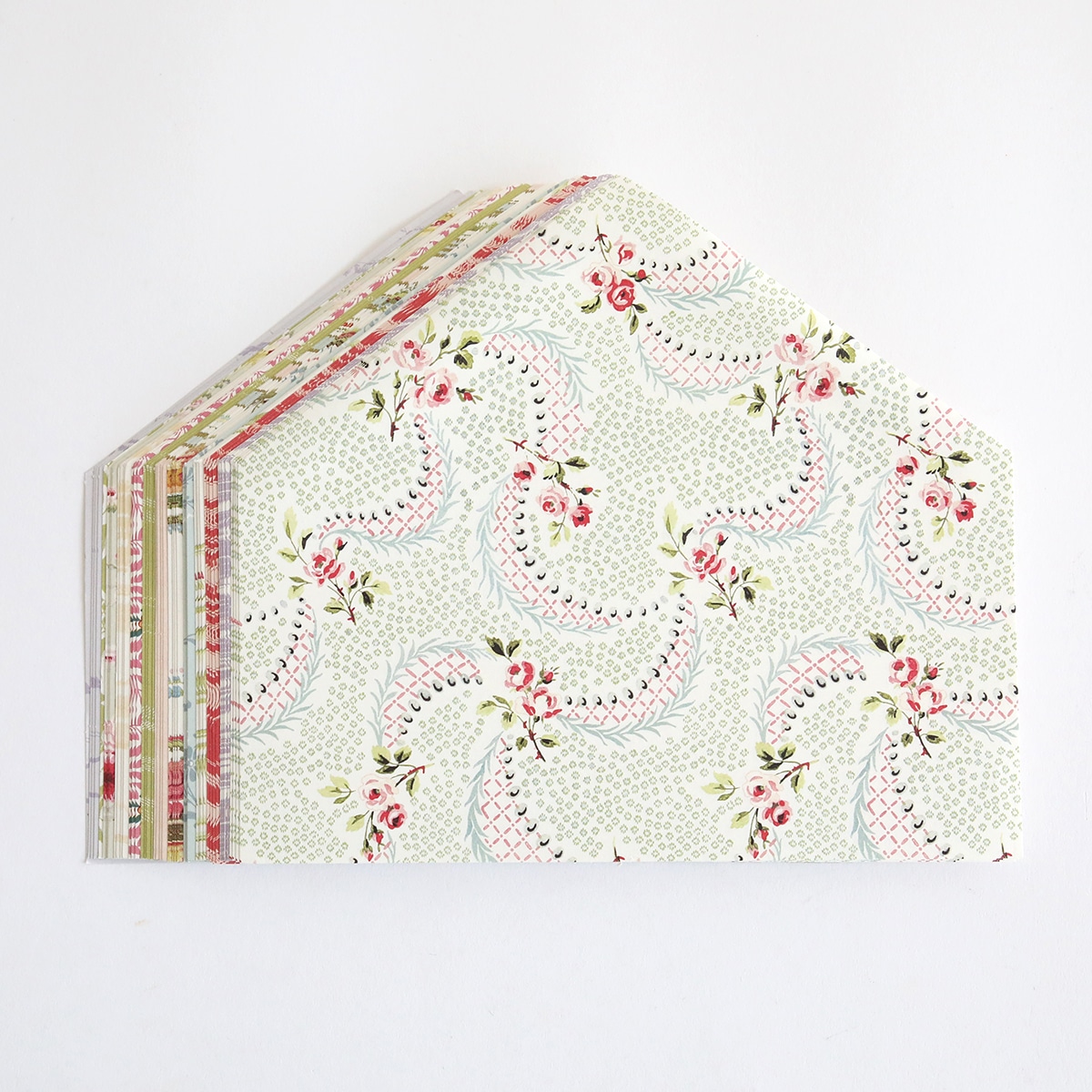 The pretty layers in this card were made with the Birthday Wishes Concentric Dies.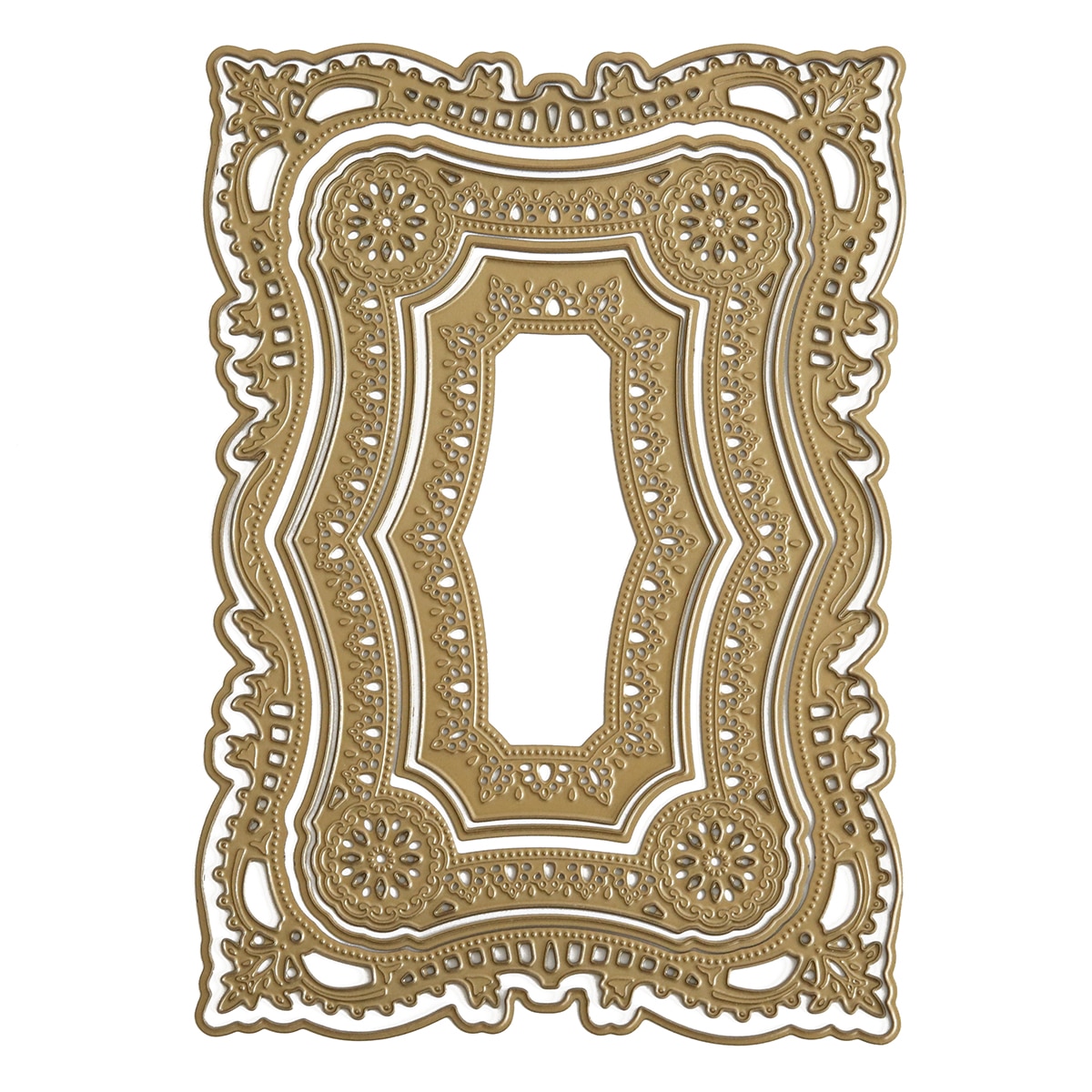 The beautiful purple and gold are from the Birthday Luxury Matte Foil Cardstock. Our buttery cardstock shows off detail like no other!
We spoke with Monje who is pure sunshine and is so affirming during our Birthday Wishes show! Take Monje's advice and give yourself a hug today; you deserve it!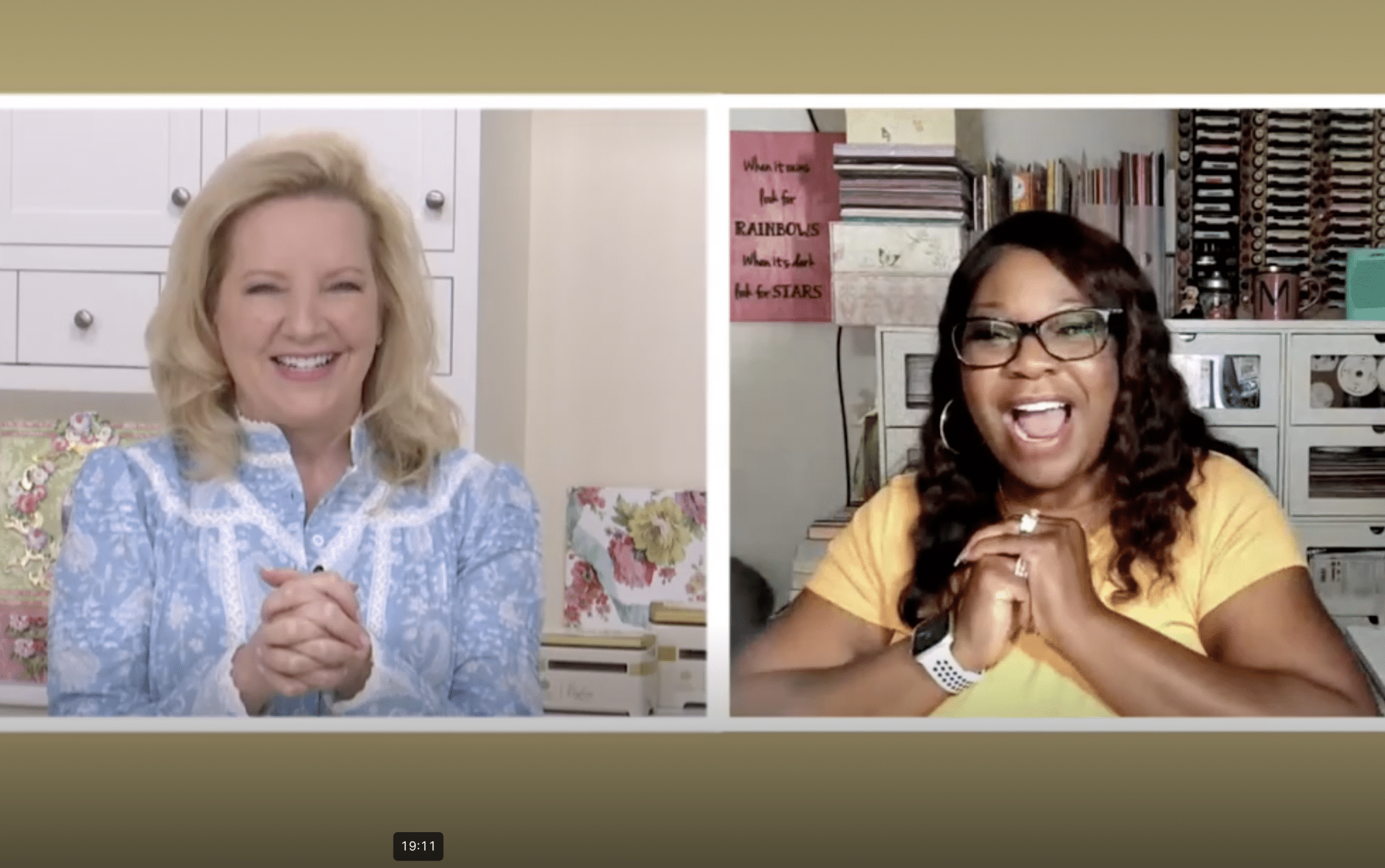 We made a present easel card using the Present Easel Dies.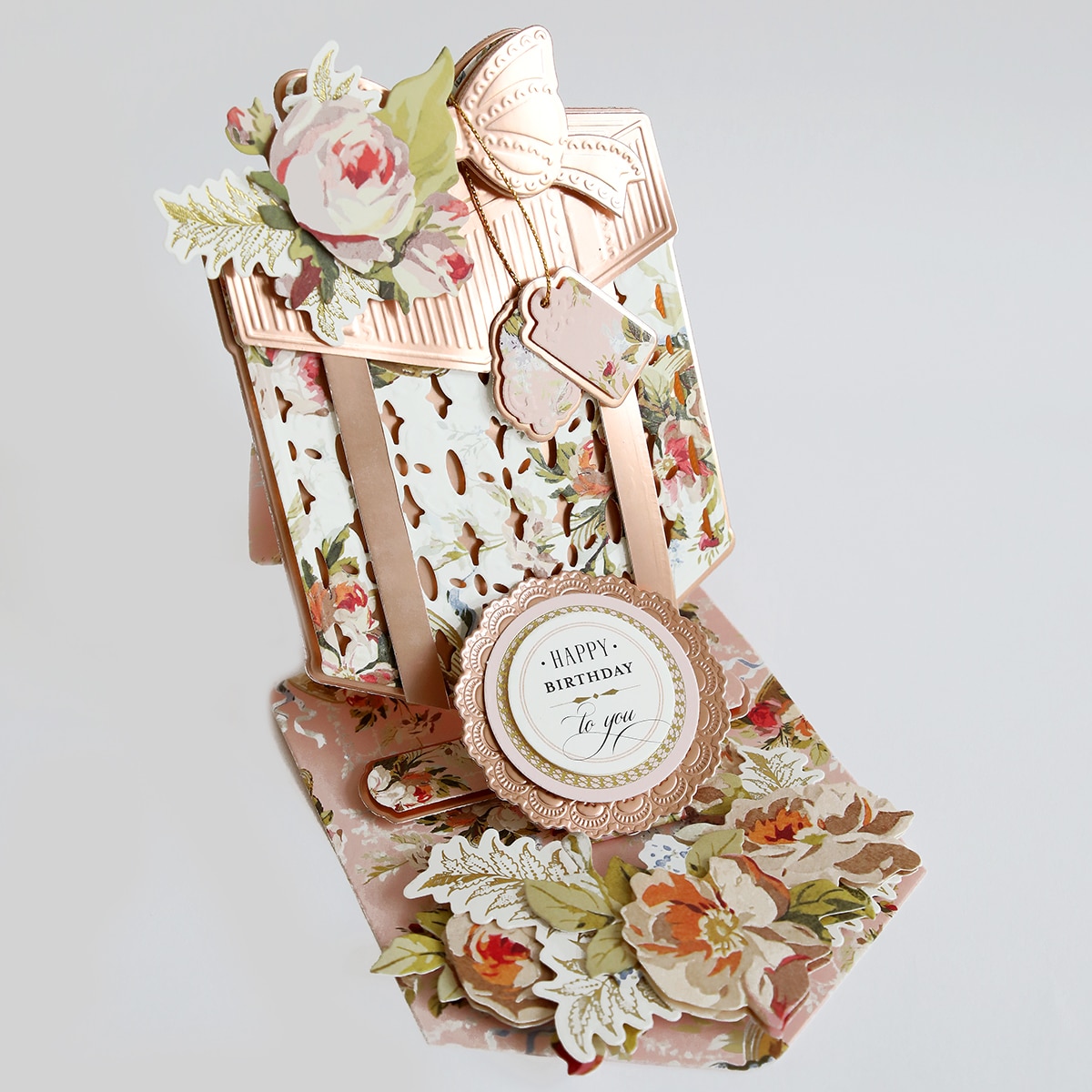 The Thankfulness Papercrafting Kit helped create the perfect card with all of its soft colors.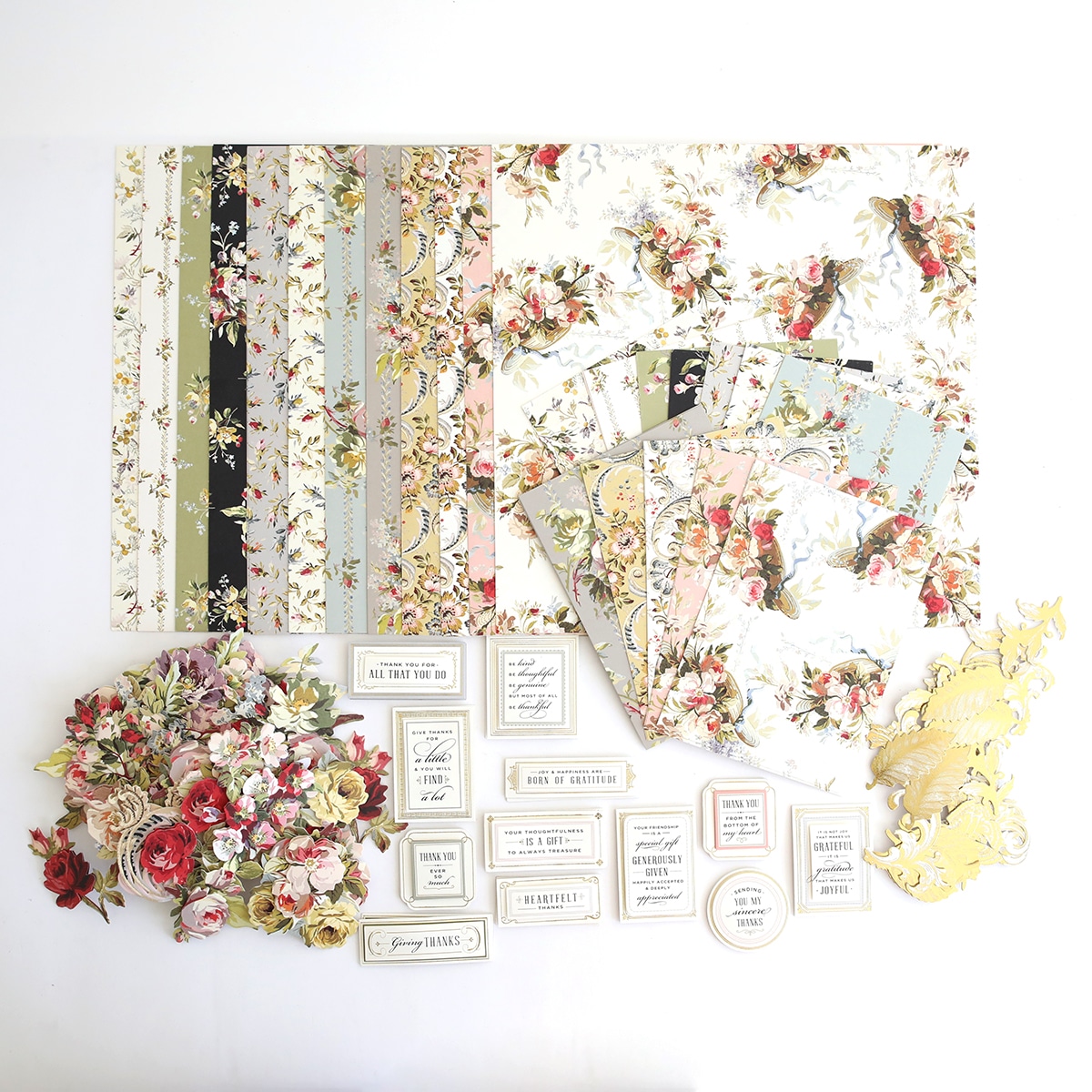 The layered sentiment was made with the Celebration Cartouche Cut and Emboss Folders and the Mini Sentiment Stickers.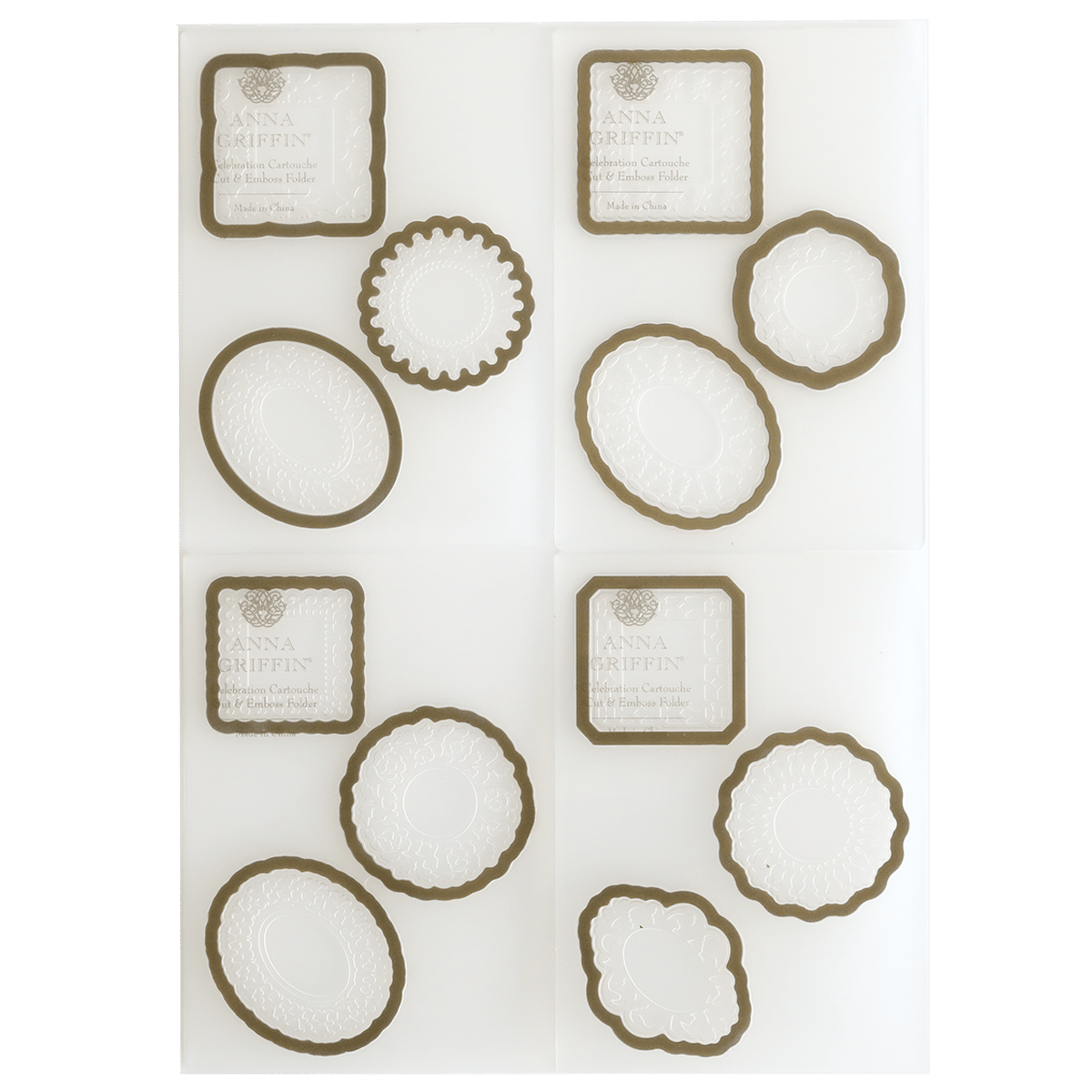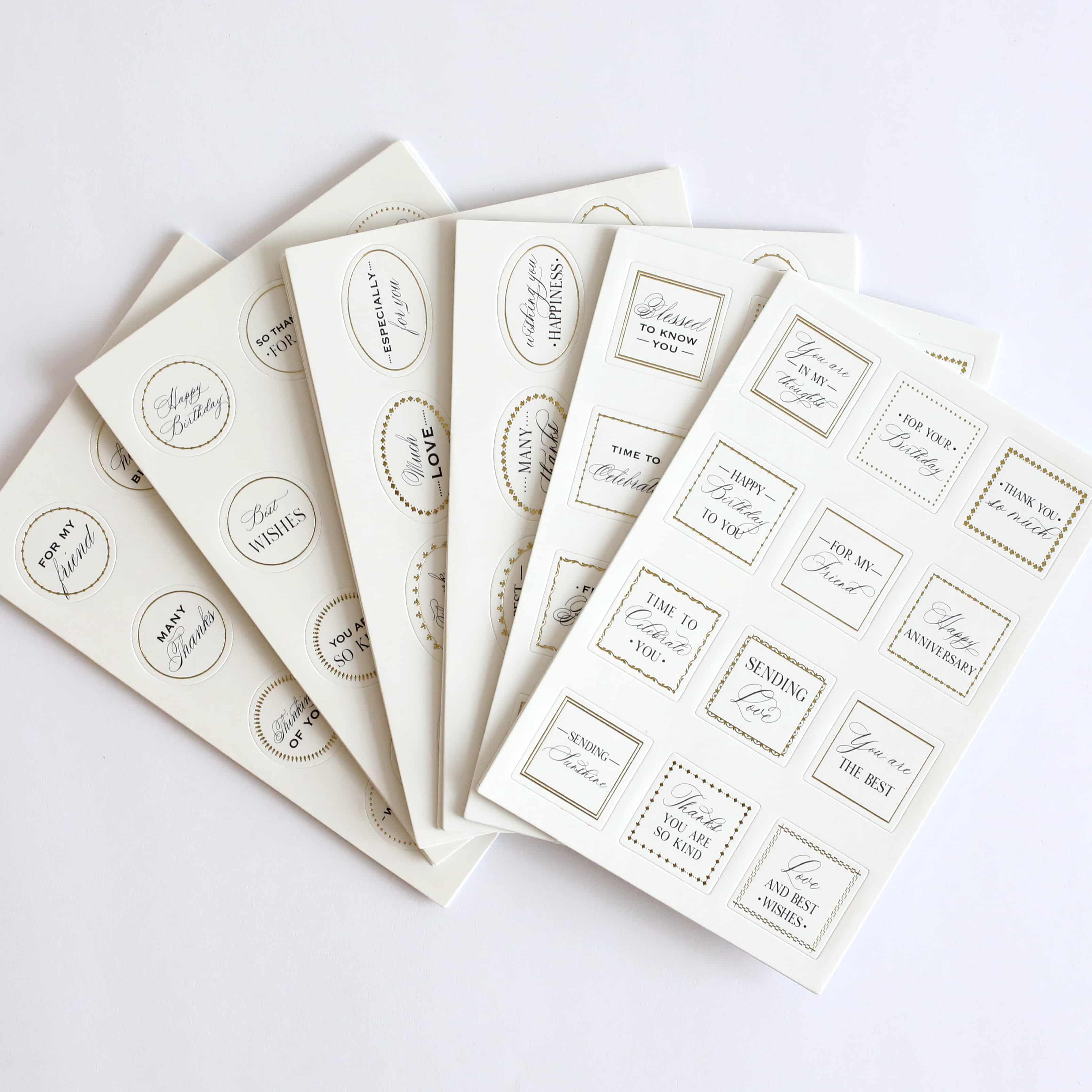 We have new tote bags in Annalise, Noire, Lillian and Virginia! These are the best on the go bags, and can hold just about everything.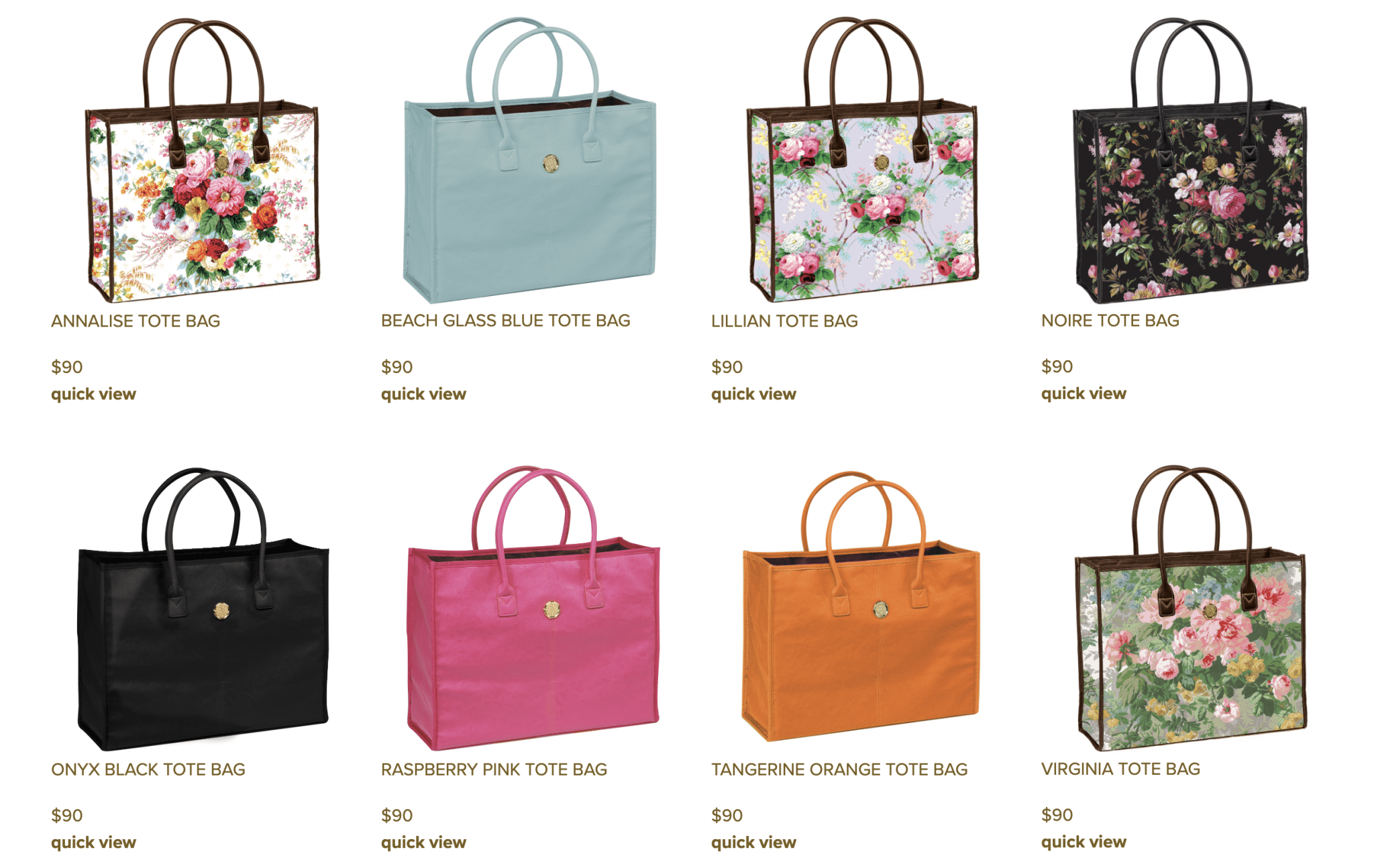 Our incredible Large Cosmetic Bags are also available in new patterns. These are perfect for your makeup, travel toiletries and even crafting items.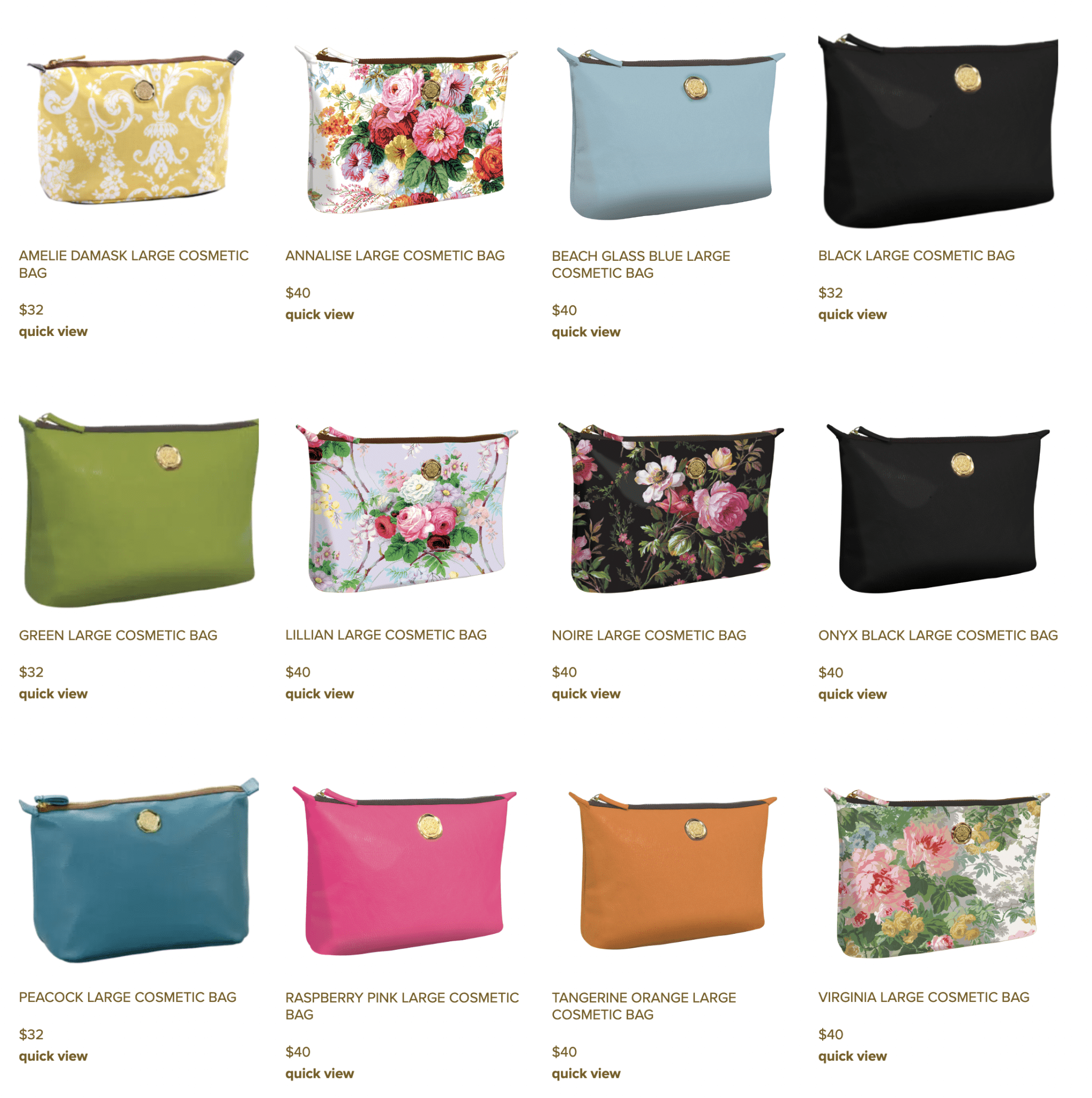 Anna's Archive
Our 3D Mini Flower Dies create the most incredible flowers for your cards, scrapbook pages and more. You will love working with these dies for all kinds of papercrafting occasions.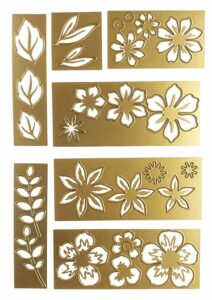 The Beautiful Bows Cutting Dies make 6 unique bows, and our favorite way to top your card.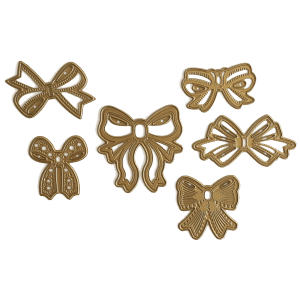 Beautiful edges are the name of the game with the Reticulated Border Frame Dies. These dies haven't been seen for a while, and they would be a great addition to your craftroom!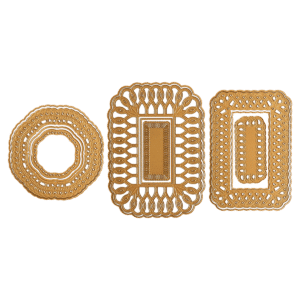 Become an AG Member to experience all things that we offer. Our community of crafters enjoy a private community, special discounts, free shipping on non sale orders of over $50 and more!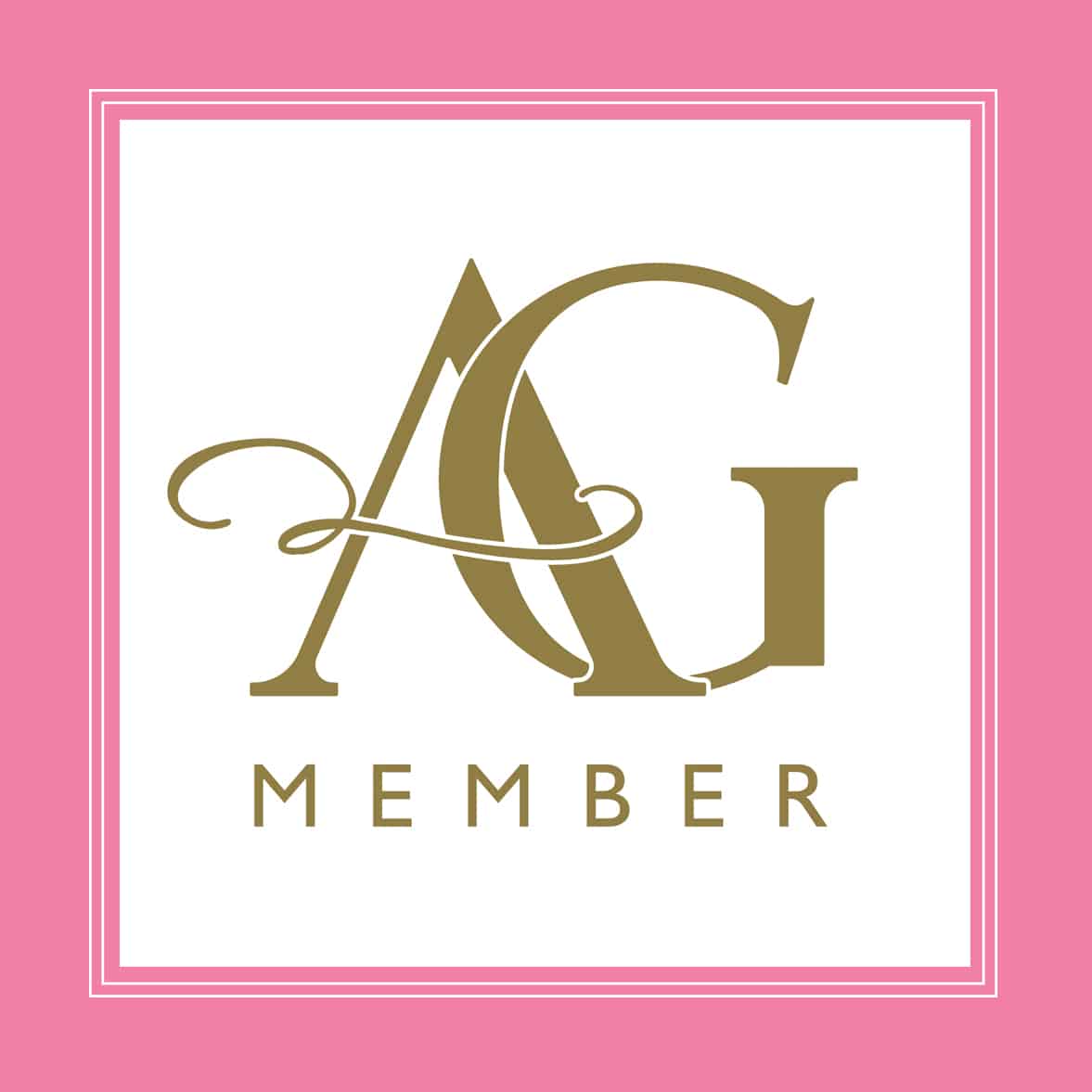 Best Wishes Shopping List
Join us next Wednesday for our Fun Fall show on August 16th at 12pm Eastern. We will be making amazing halloween and Fall projects together, there will be incredible giveaways, a special guest and much, much more. We will see you on
AGTV
soon, and as always looking forward to our time together!
Bye for now,
Anna