Hello Griffinites,
We had the absolute best time with you during our July Finishing School Live on AGTV last Wednesday. We kicked off holiday crafting in such a festive way and together we created 3 incredible projects. From on hand holiday crafting items to brand new products, we inspired you with great ideas for this year's Christmas cards.  If you were unable to watch us live, you can catch up on our show from last Friday here. Our previous shows are also posted so you can watch at your leisure.
If you are a winner during our AGTV shows, a member from our team will reach out to you in the chat to let you know. From there, please email us at RSVP@annagriffin.com to claim your prize. The July 19th winners are listed below.
Linda NY
Vickie Breson
Janet S.
Marge O.
Evelyn B
We also gave away a ticket to Create 9 to Betty Roach! She was nominated during the show as one of our biggest fans. How fun!
Here's everything you need to know about July's Finishing School Live.
In Project 1 we made 3 amazing cards using our impression dies. This is a great set to add an elegant, handmade touch to your cards.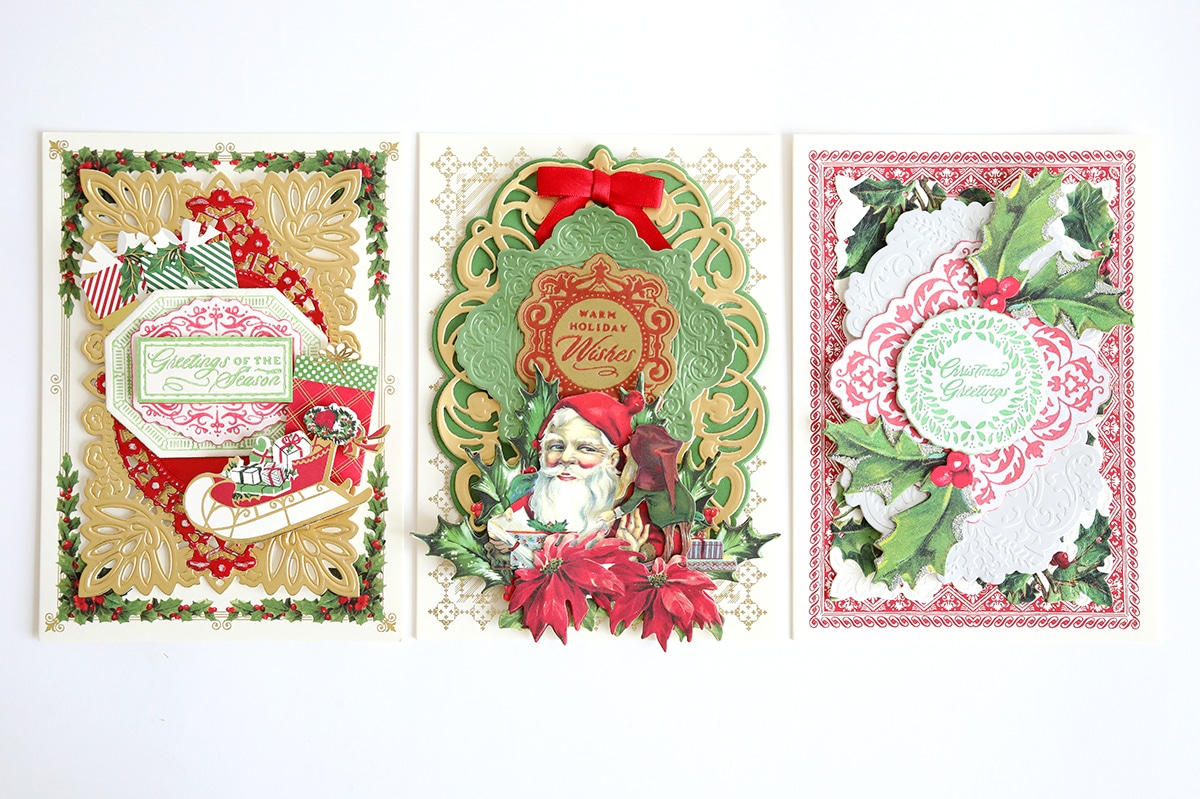 Our very special guest was Tiffany Tenin in Texas! It is so much fun to speak with our amazing crafters on AGTV!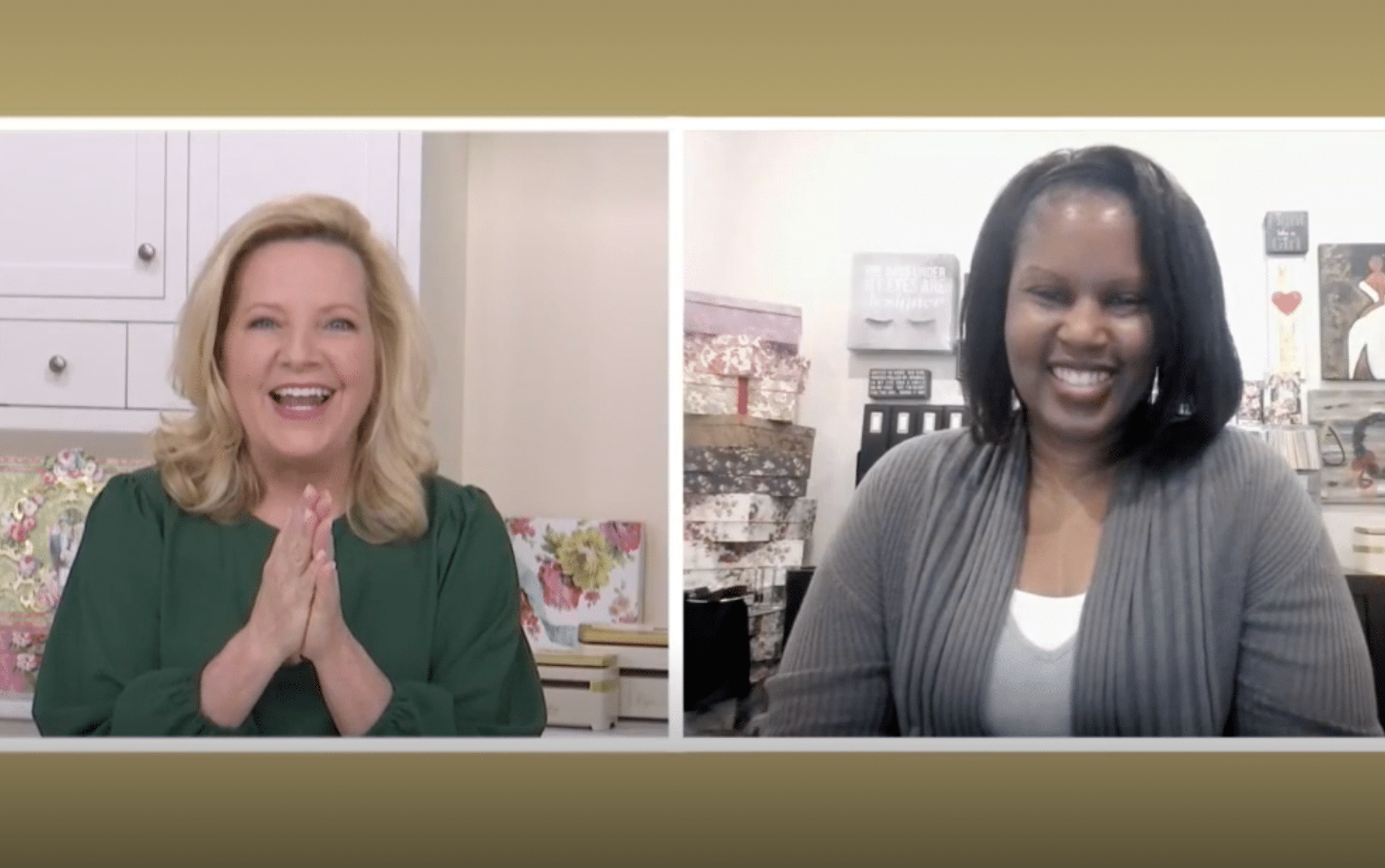 During Project 2 we made hilarious, snarky paper doll cards. Pair these dolls with other items in your craft room for a lighthearted holiday card.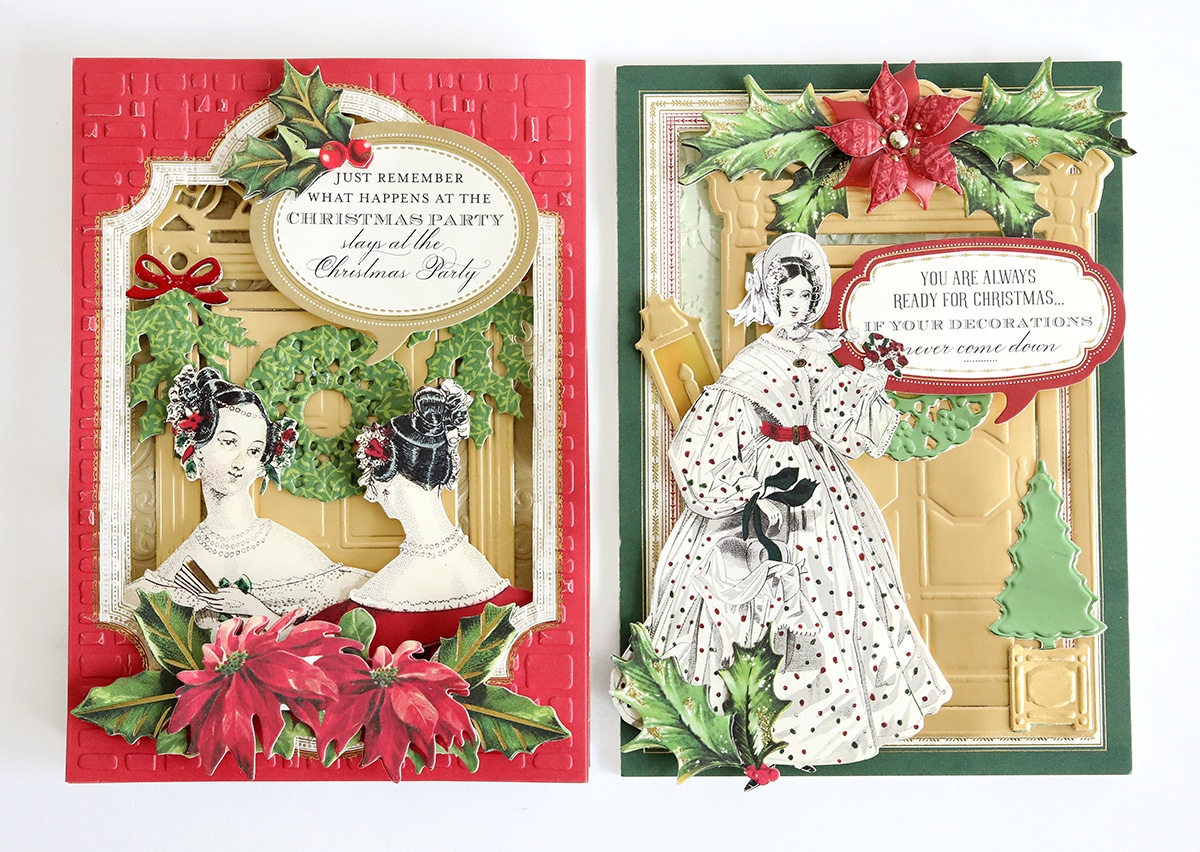 In Project 3 we used all kinds of colors and textures for snowflakes. From matte foil to glitter you will love them all!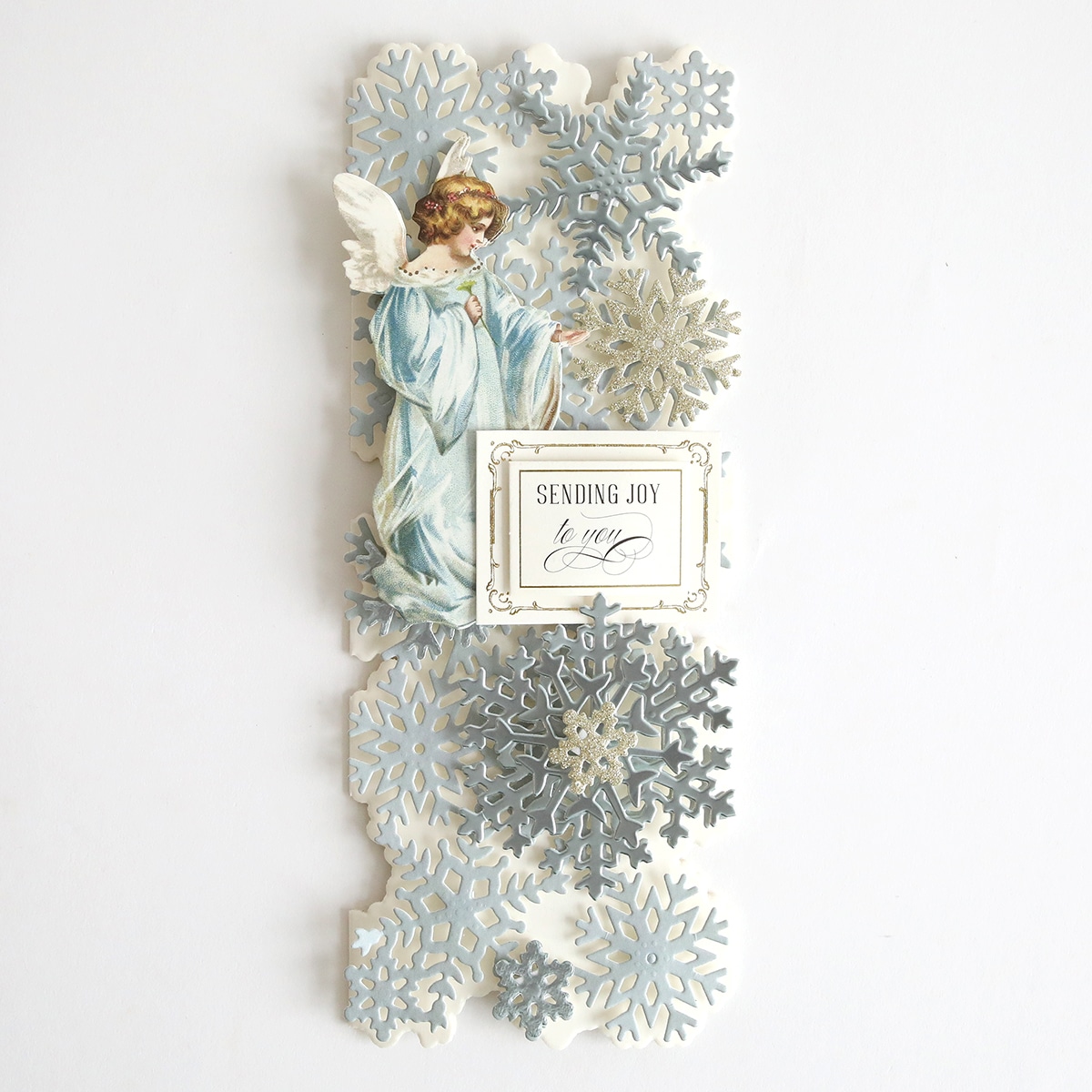 AGTV July Finishing School Live- Shopping List
AG-1294 Christmas Sentiment Impression Dies
AG-1277 Glorious Impression Dies
AG-1490 Woodland Christmas Impression Dies
AG-1508 Christmas Icon Impression Dies
AG-1538 Woodland Holiday Stickers
AG-1159 Door Dies, Decorations and Folders
AG-1127 Holiday Paper Doll Card Toppers
AG-1306H-S Slimline Snowflake Dies
AG-1489 3D Snowflake Dies
AG-790-8 Angel Dies with Angel Stickers
Gain a lot of new skills and continue your crafting education by becoming an AG Member! From access to hundreds of Member Videos to 10% off your orders, free shipping on orders over $50, a private crafting community and more, there are so many reasons to be a part of our amazing membership! We would love to have you!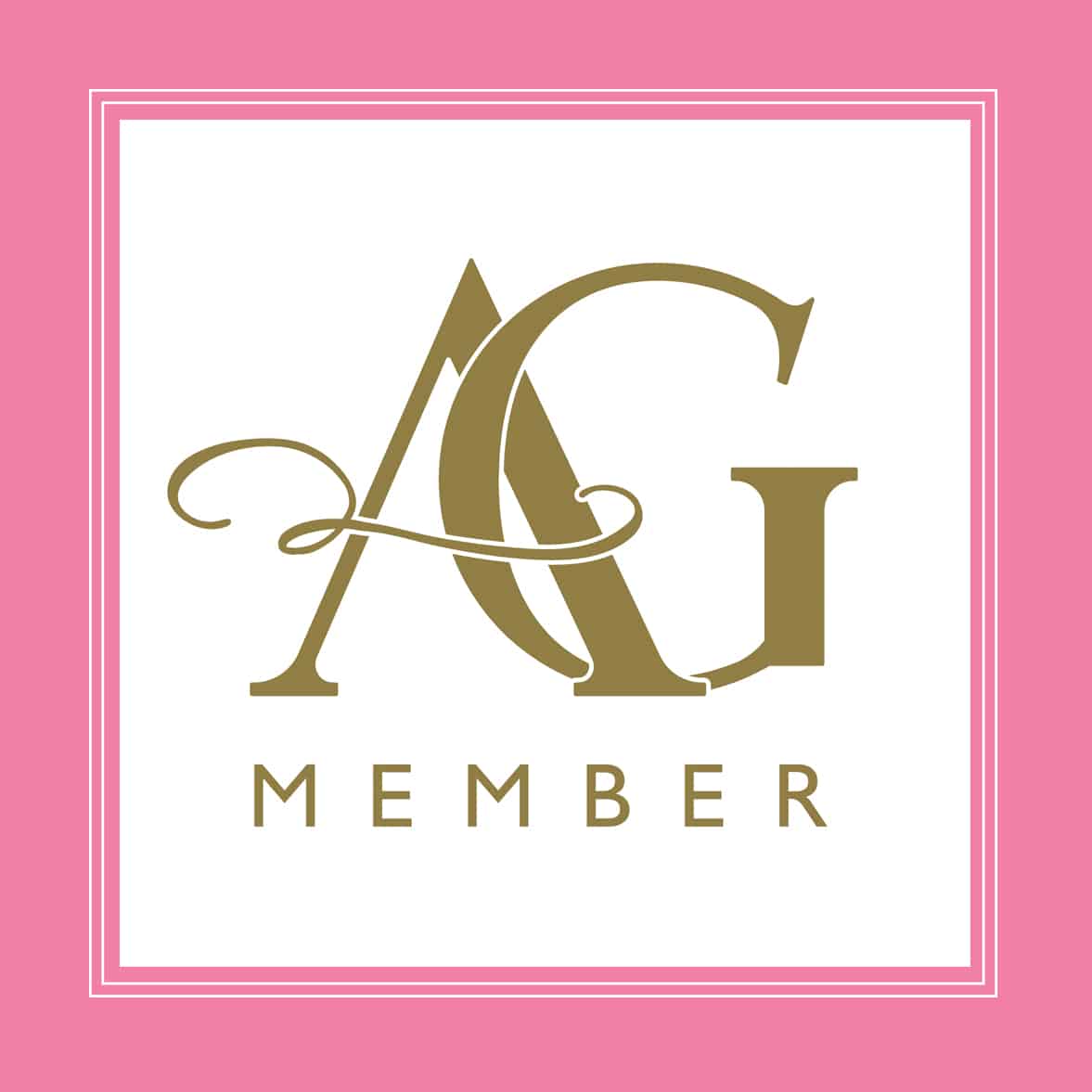 With your ticket to Create 9 you will get 2 boxes filled to the brim with crafting materials, instruction, live streamed classes, a virtual craft room, private sales and so much more! Create 9 is November 10th- 12th and we want you to join us!  Reserve your space today for a crafting event like no other.
Here's a look back at last year's spectacular event!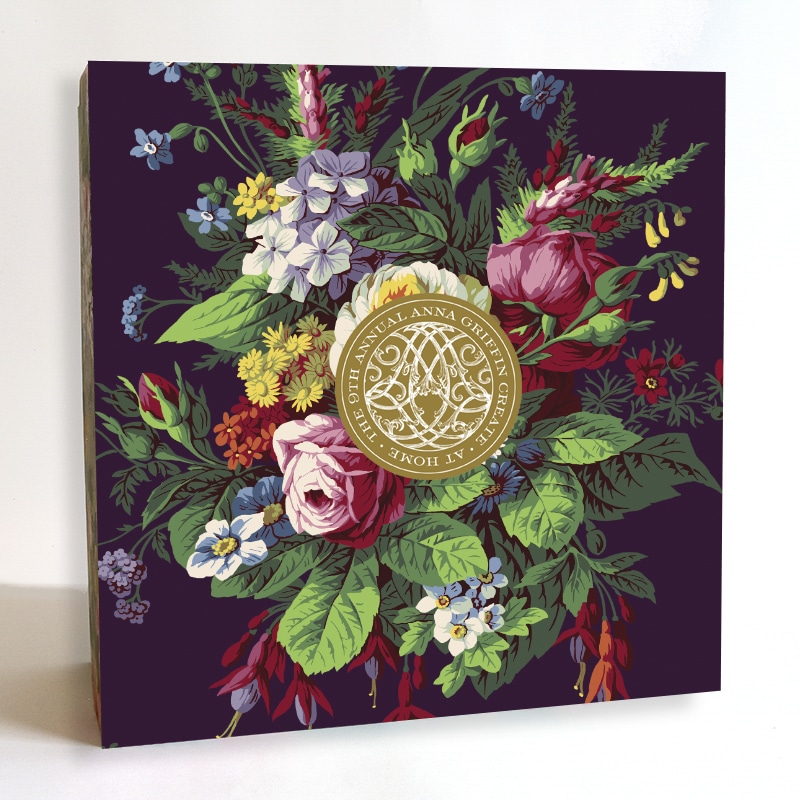 Mark your calendars for our next AGTV shows on Wednesday, August 2nd at 12pm. We will have great, birthday bundles, projects and more planned just for  you!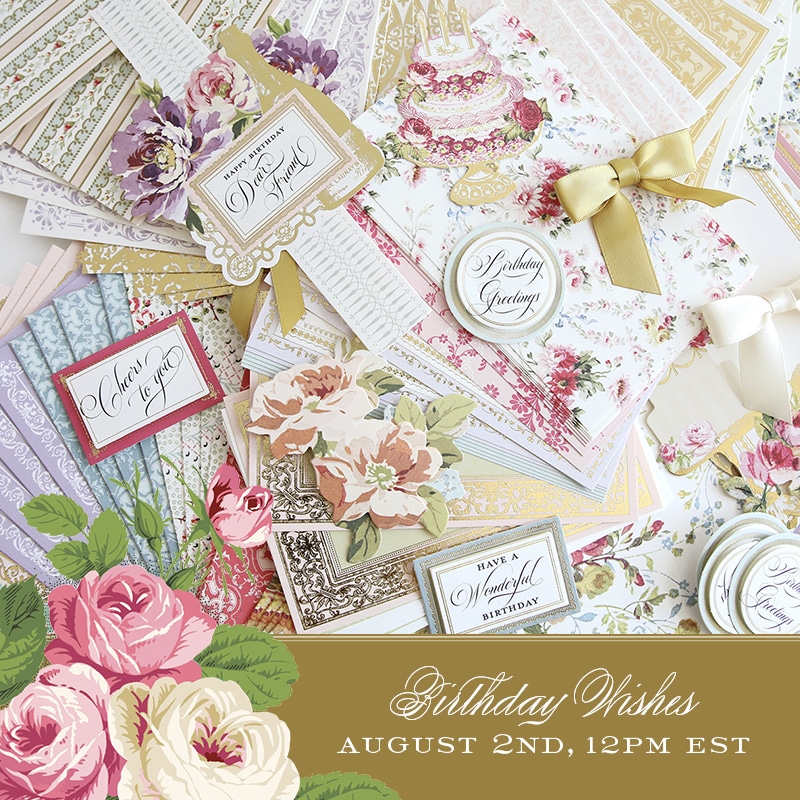 Xoxo,
Anna