Hello crafters,
We are so excited to be on location for our next HSN show, Holiday House with Adam Freeman. Join us on Tuesday, September 26th at 6pm EST for a fun filled holiday show with everything that you need to craft for the upcoming season.We want you to craft along with us live using the Christmas Wishes Card Making Kit during the show. Join in on all of the Holiday Fun! Stream, comment and be merry live on Facebook, HSN+, and YouTube! We will ask for you to post the cards you make during the show on our social media channels, and we plan to chat with some of you who are making Christmas cards with us live on air! It's going to be such a wonderful crafting event and we are looking forward to seeing you there!
Come see what's coming to Holiday House!
Elevate your holiday and every day gifts with the gorgeous Gift Tag Dies. This set of 10 dies creates a tag, pocket, for  you sentiment and embellishments to create gift tags for all occasions. Use your favorite papers, stickers and ribbon to customize your tags to your heart's content.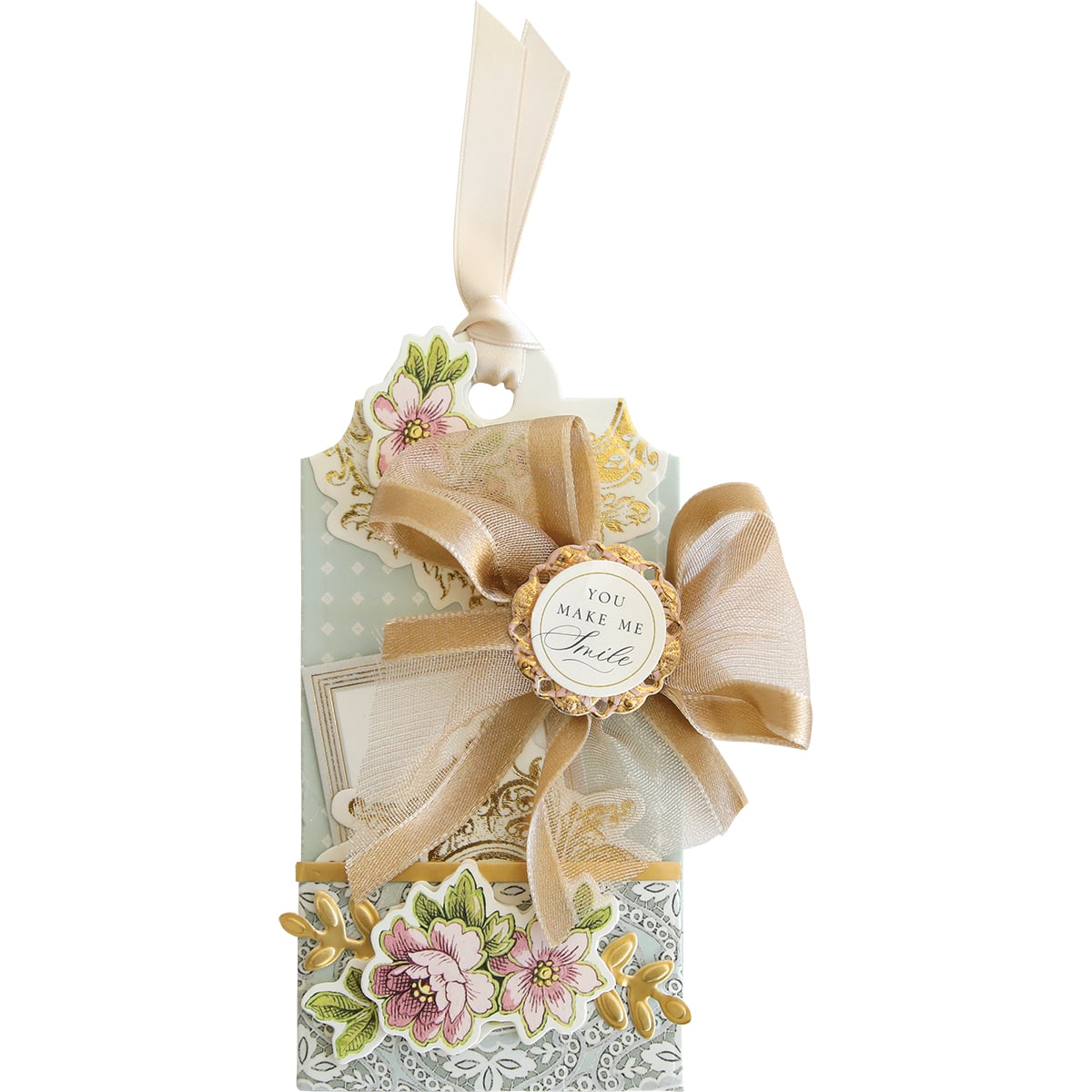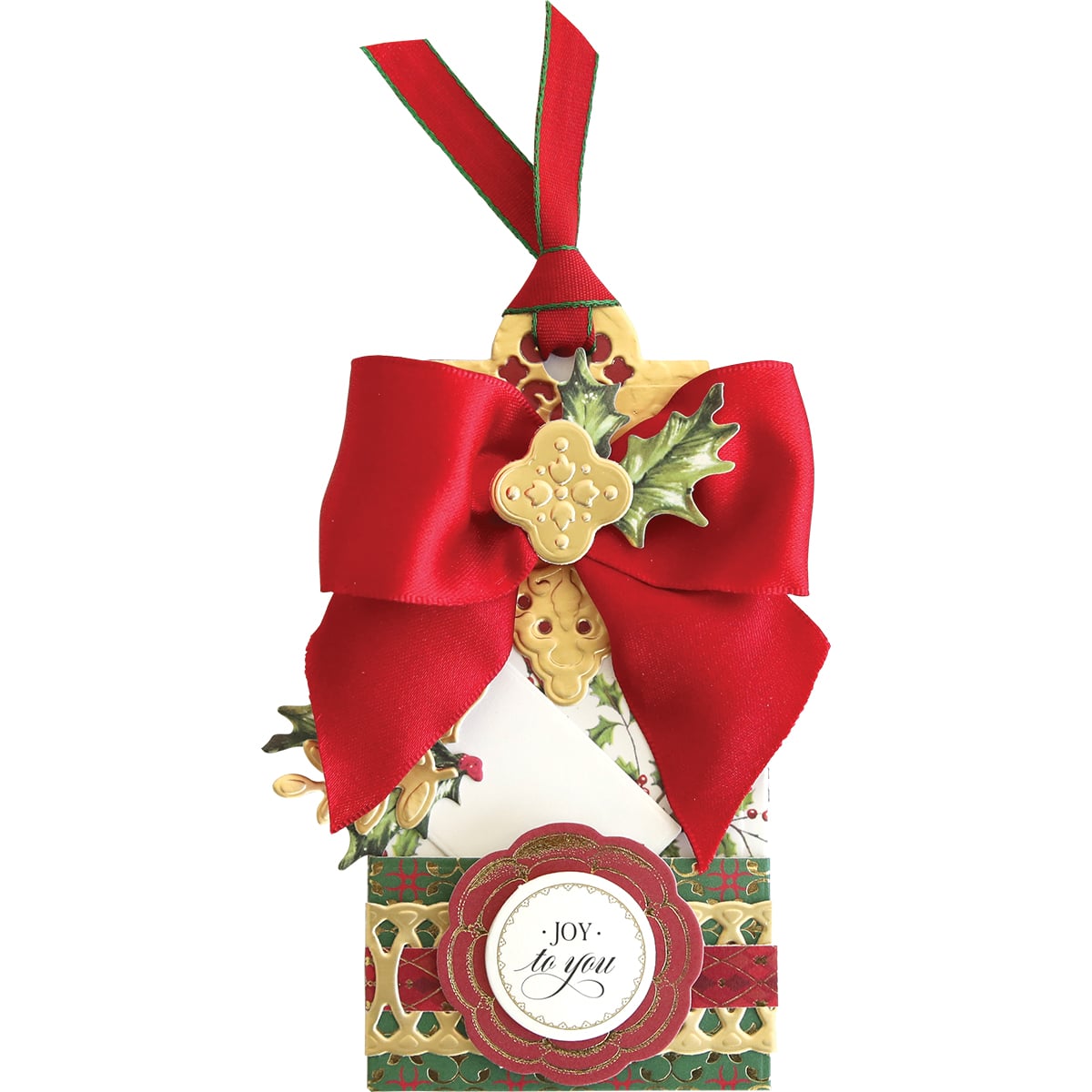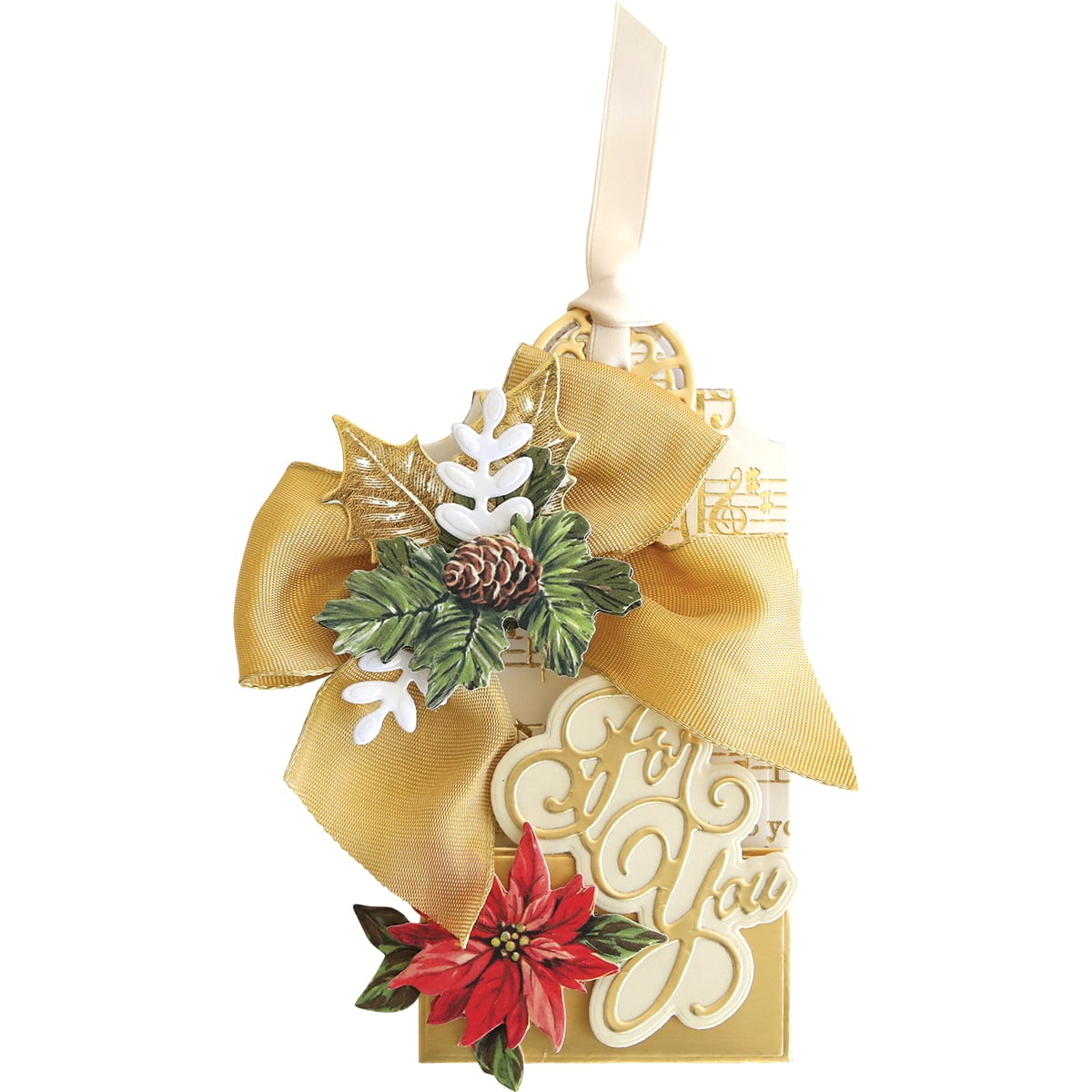 The Holiday Gift Card Dies make giving gift cards a real treat! You will get a stocking, sleigh and gingerbread house that perfectly house the gift card that the recipient desires. These 7 dies will transform your gift giving this holiday season. They also make beautiful, festive icons for the front of your cards and scrapbook pages.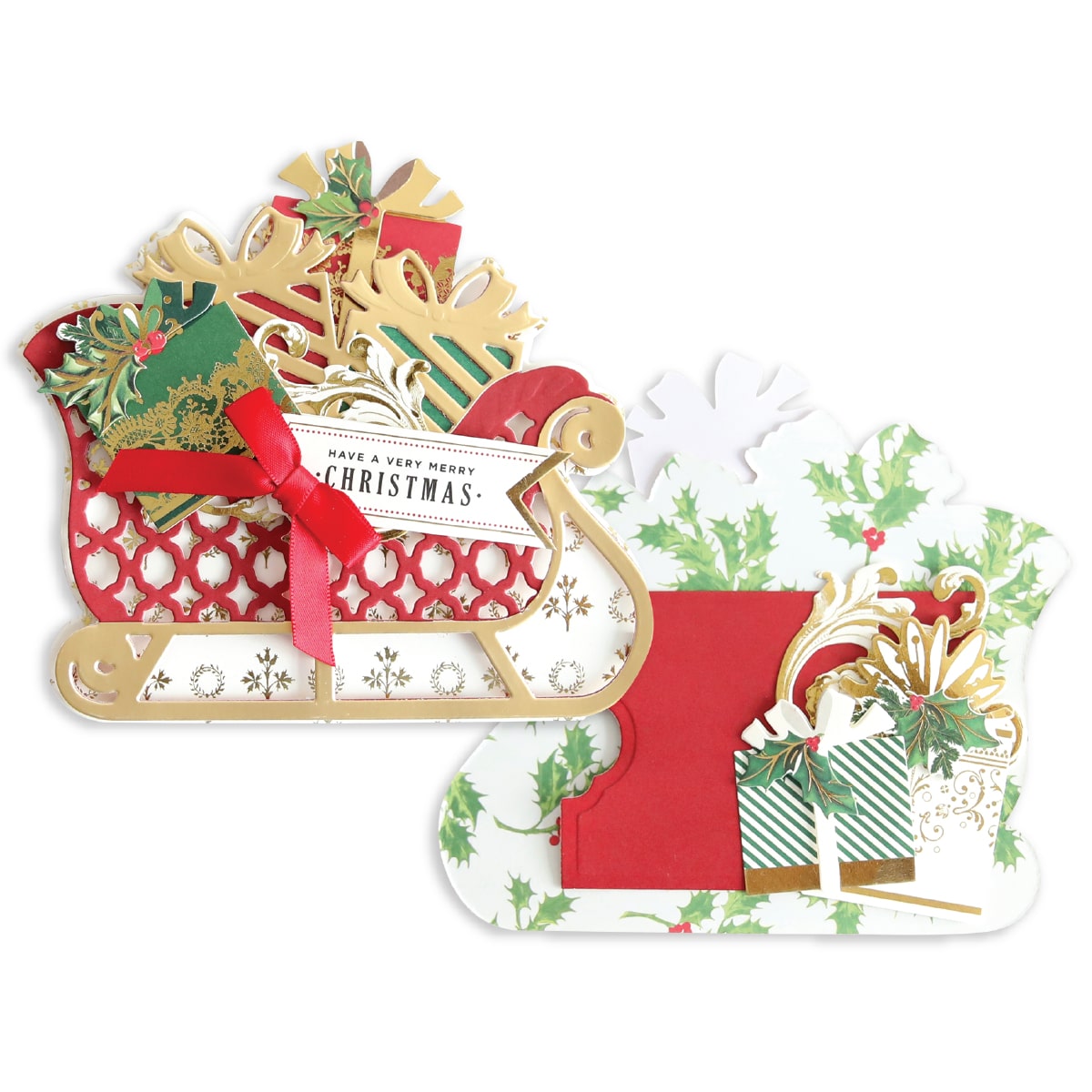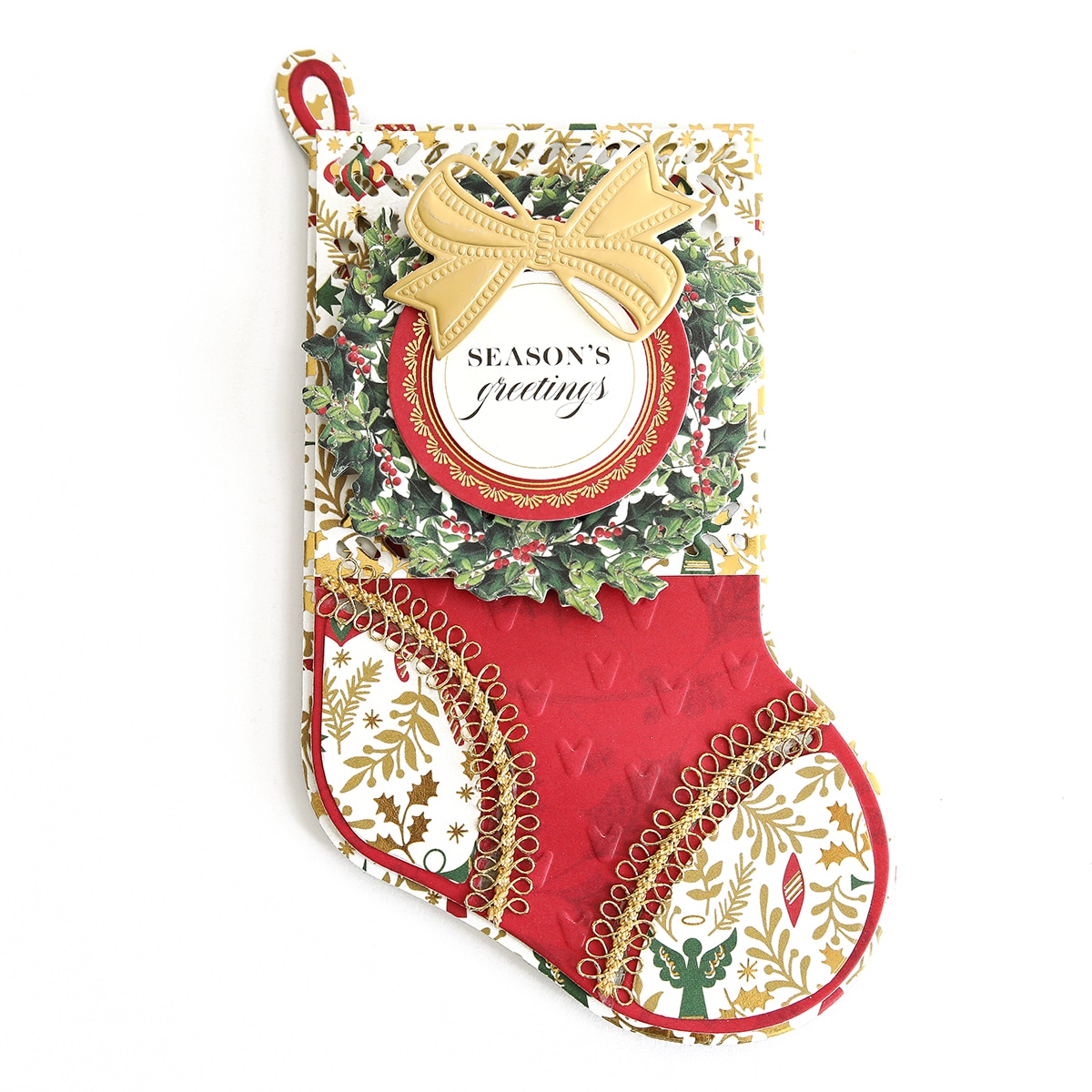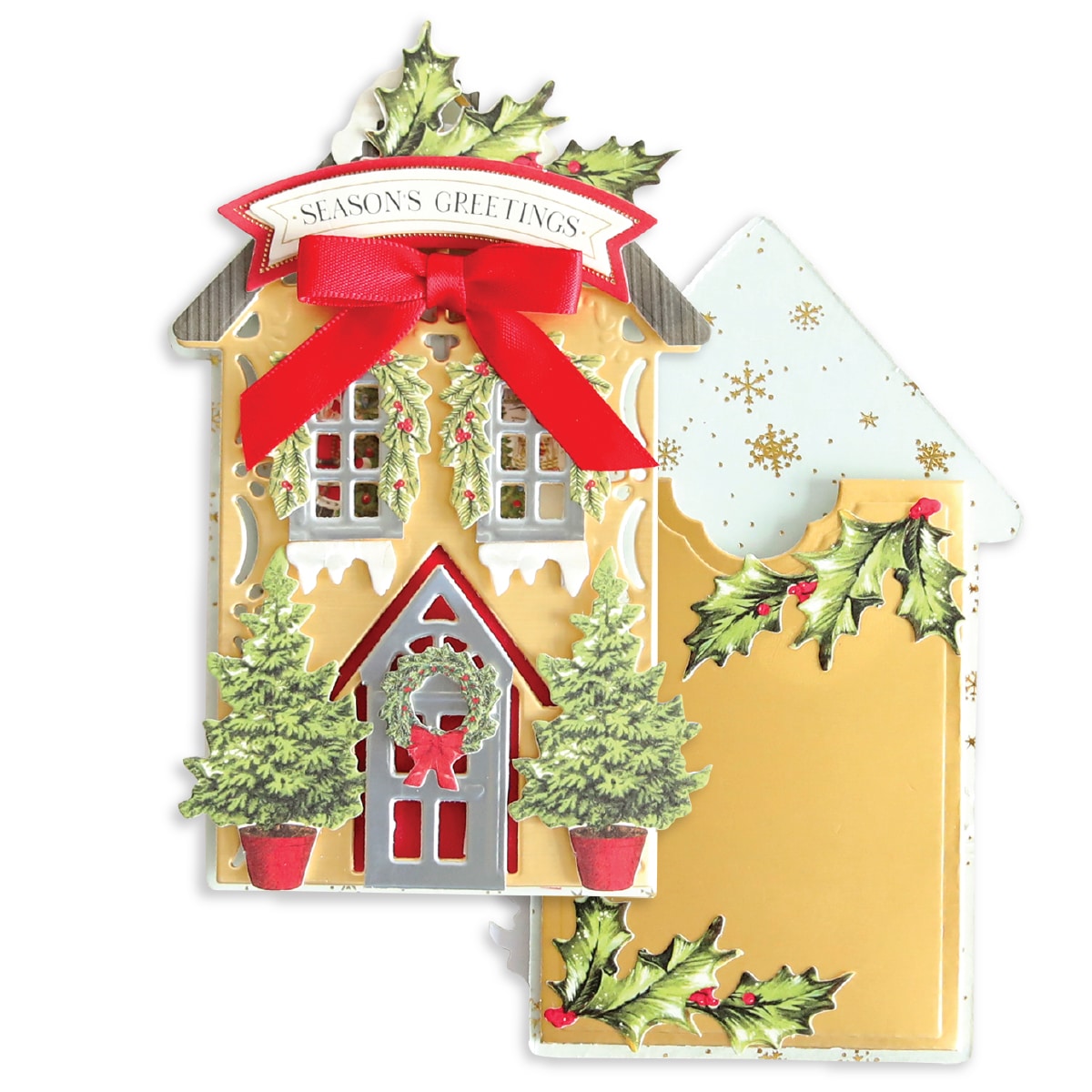 One of our favorite ways to decorate our holiday home is to create gorgeous heirloom ornaments. The Paper Ornament Dies are coming back to HSN on September 26th so that you can trim your trim in the most beautiful way. Make your own Eiffel Tower, bird house, castle and present with this set. Visit your paper stash to match your home's Christmas theme. These make great presents for friends and family and wonderful toppers for gifts!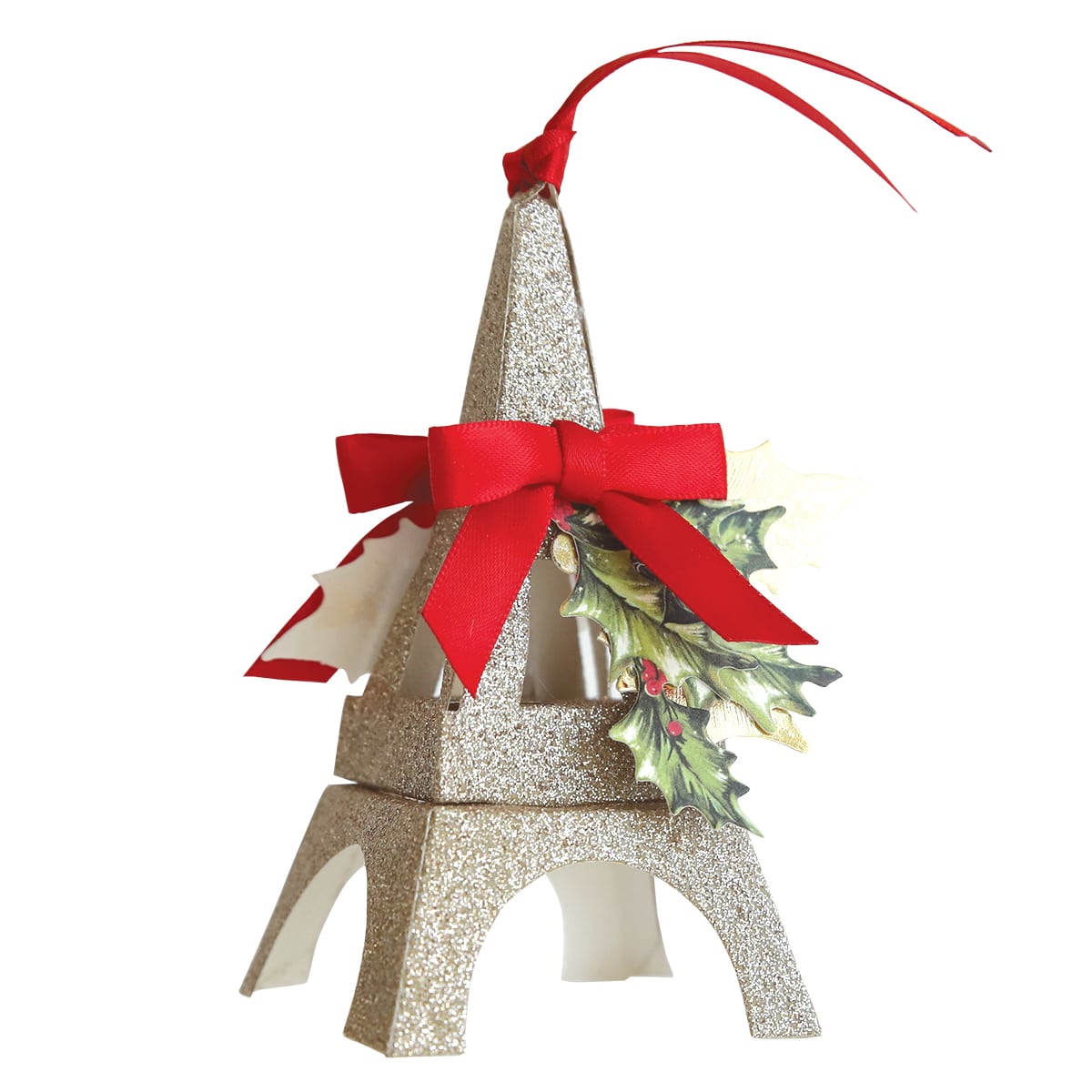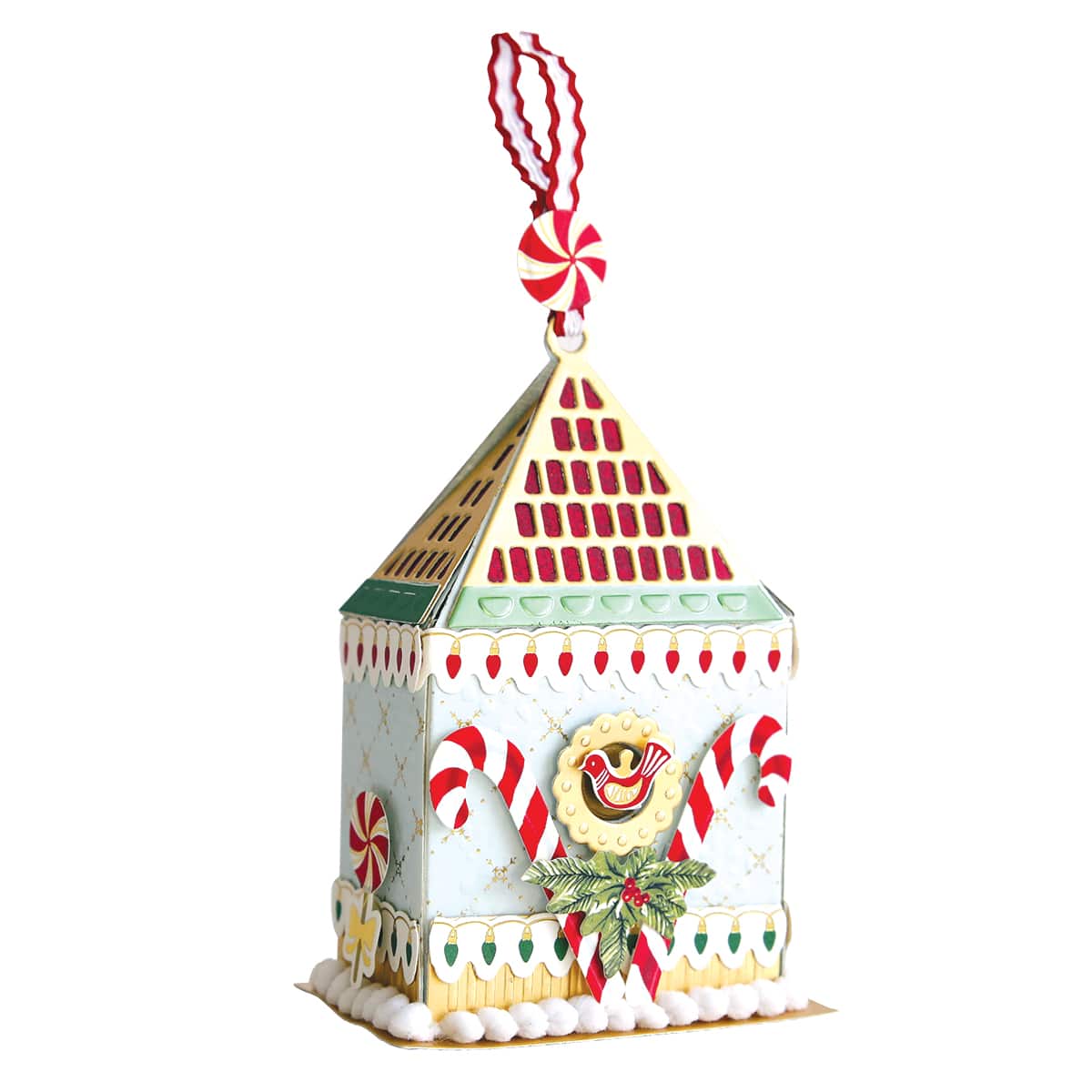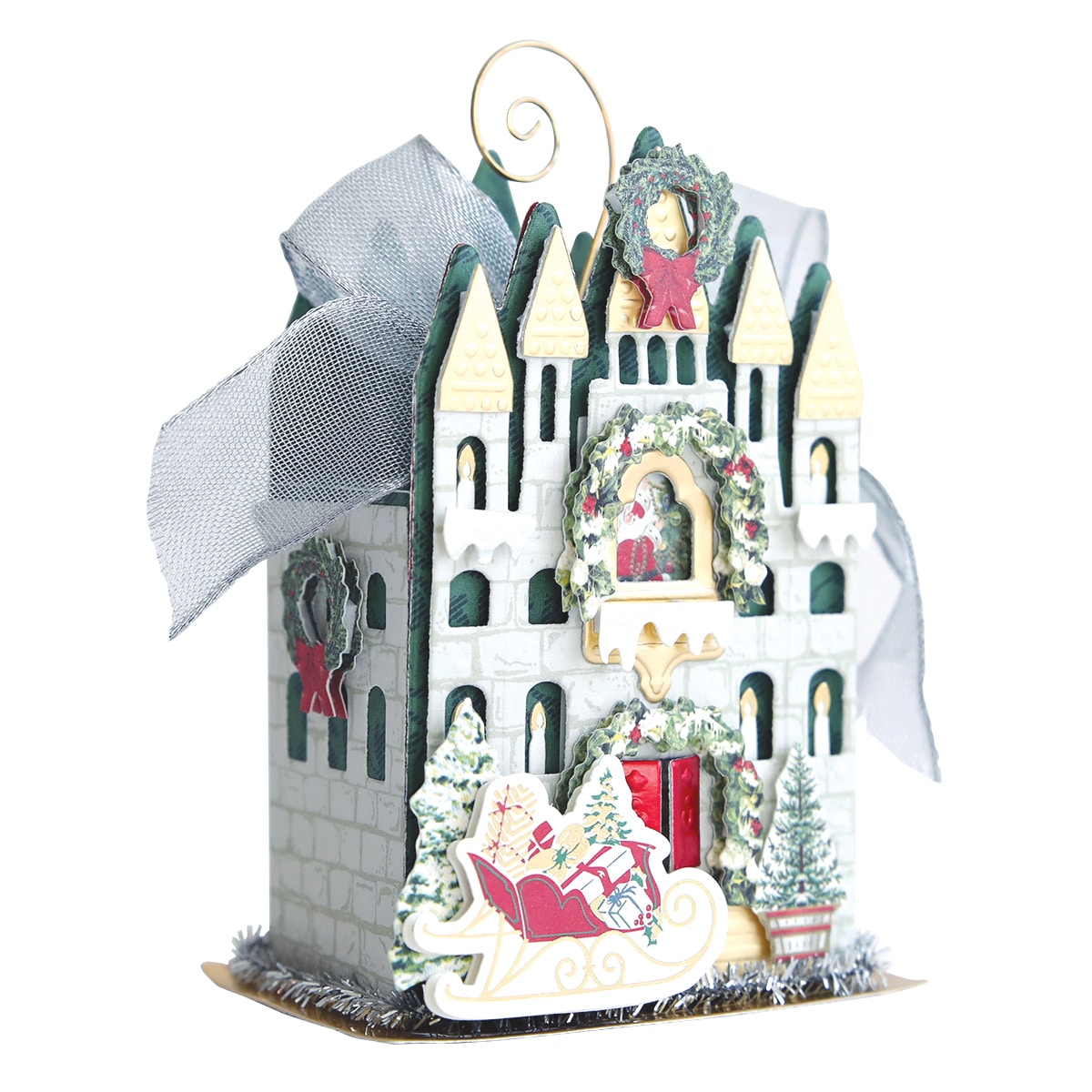 If you are looking to get crafty for the holidays, then the Christmas Wishes Card Making Kit is just the thing you need! This all inclusive kit has everything you need to make 48 spectacular cards including: cards, layers, collage card toppers, sentiments, flat embellishments, gold foil embellishments, borders, pre-tied bows and more. We include a helpful idea sheet that gives you 48 different card ideas, this gorgeous keepsake box and the ability to hand make your special Christmas cards for your friends and family. You can't go wrong with this kit just start building, then mix and match until you have a card that you love.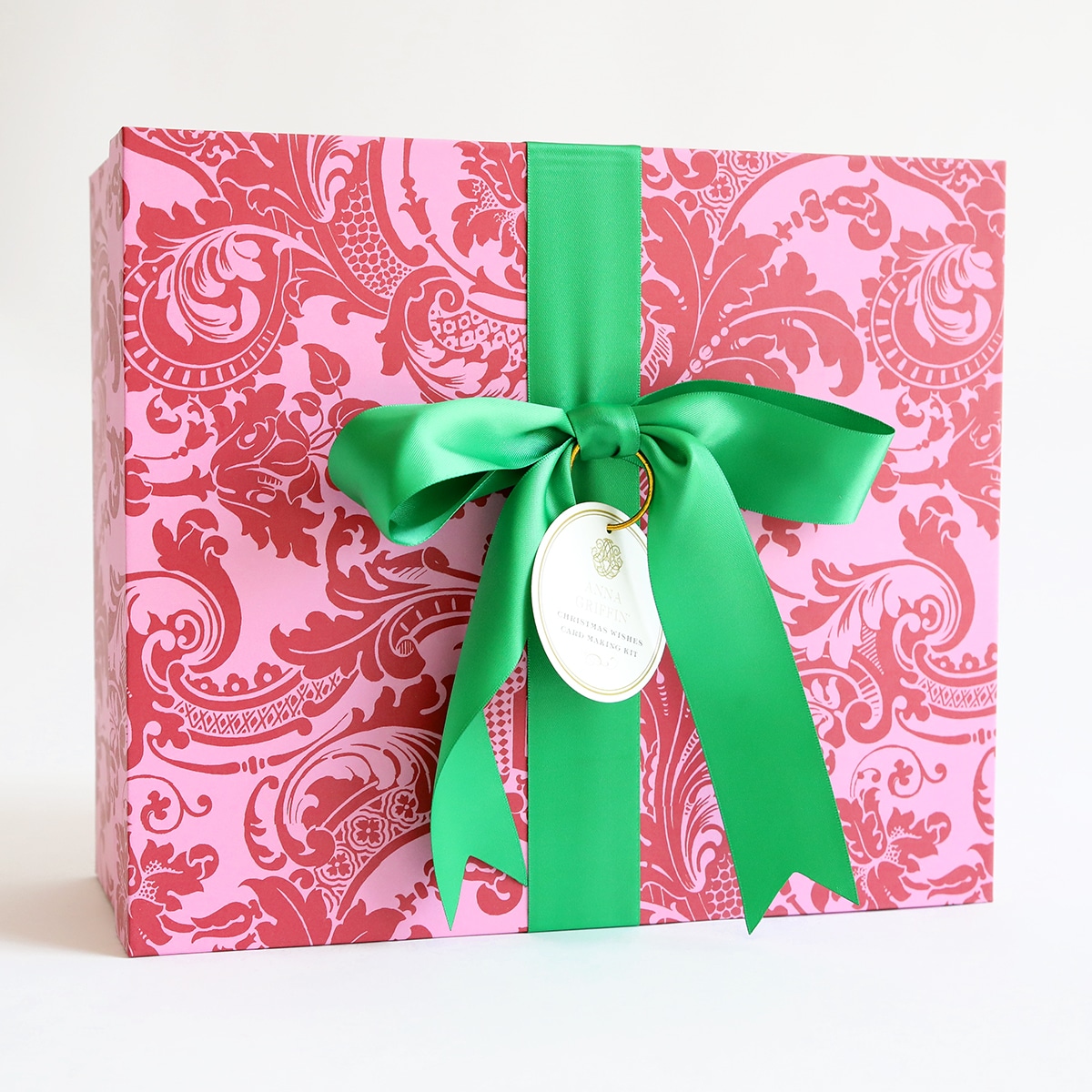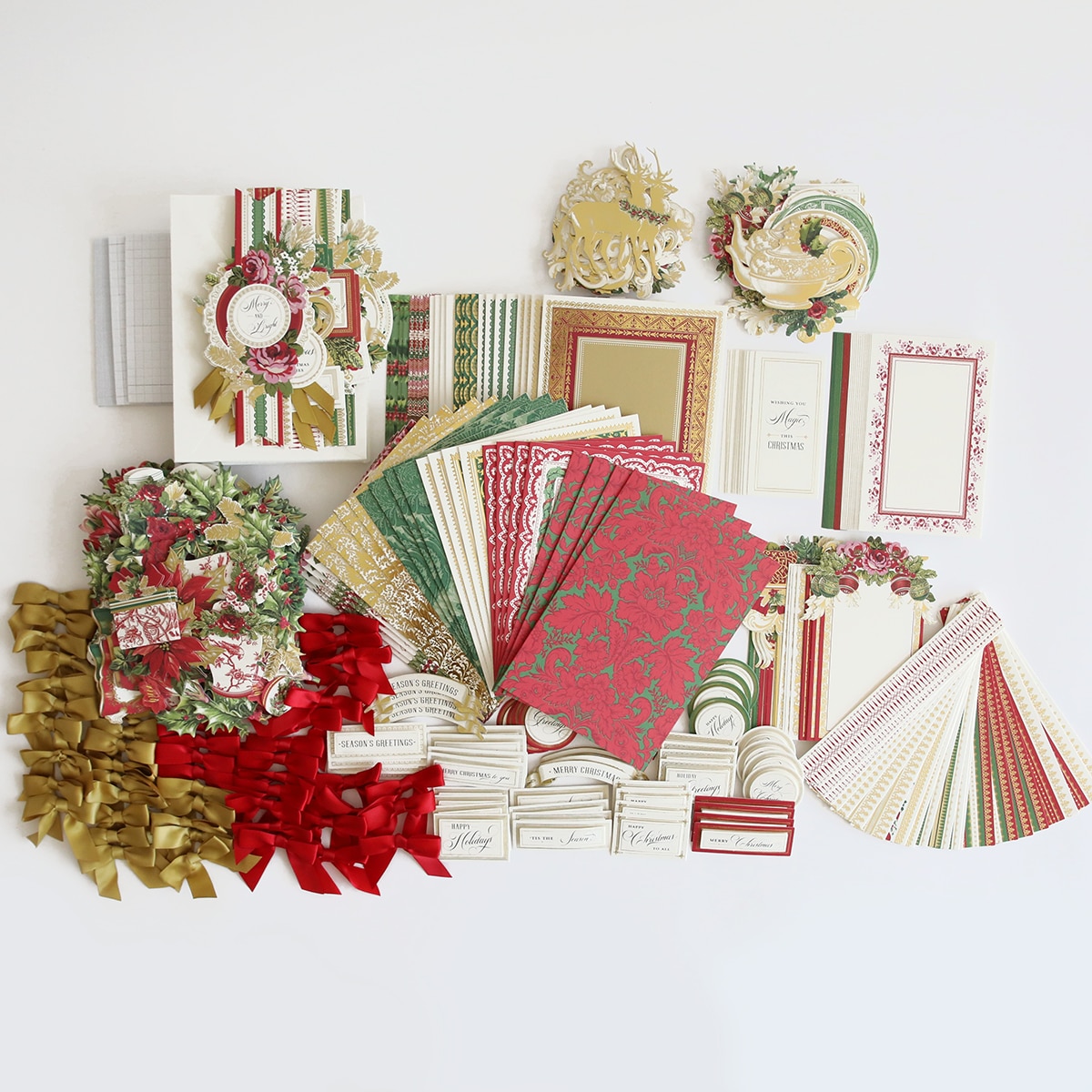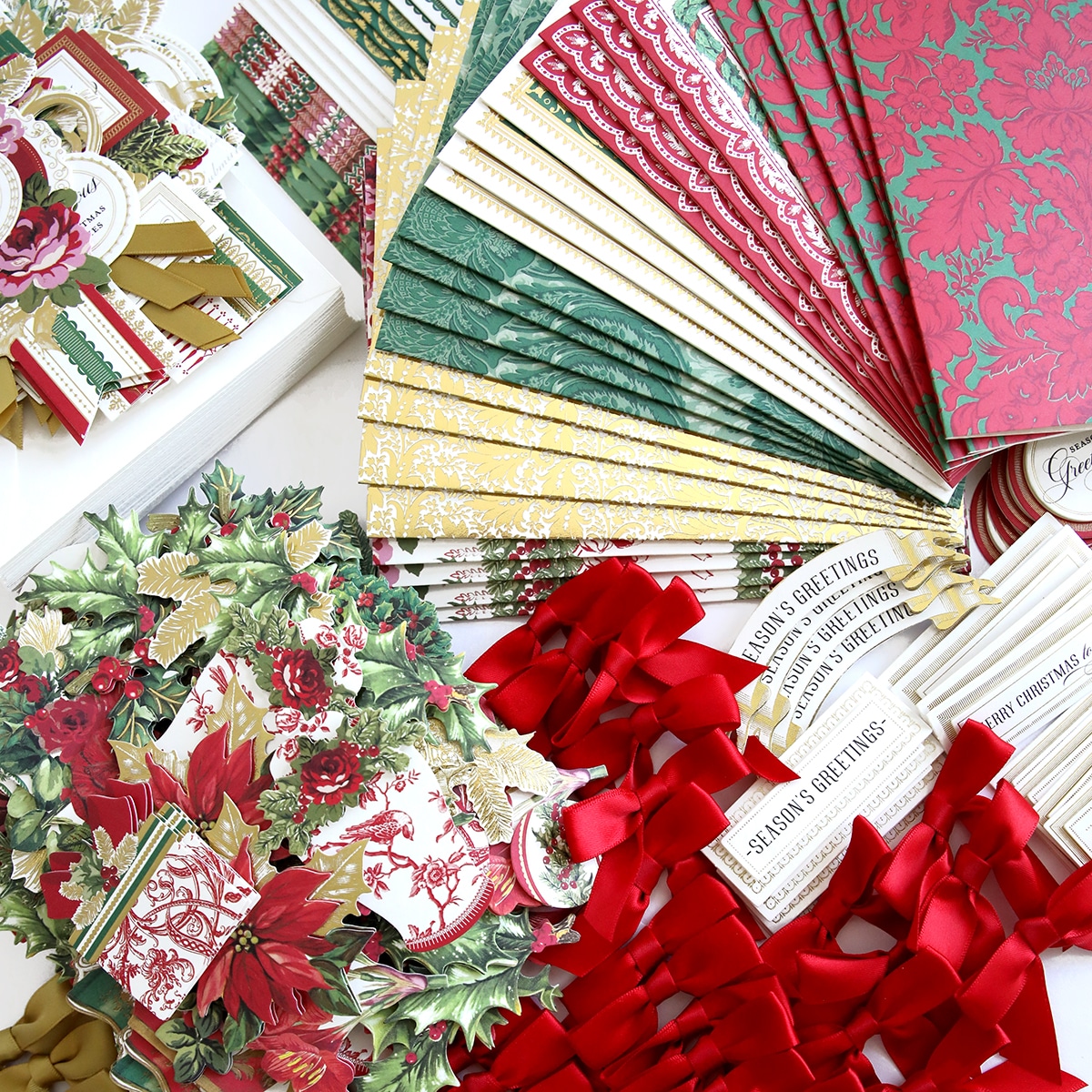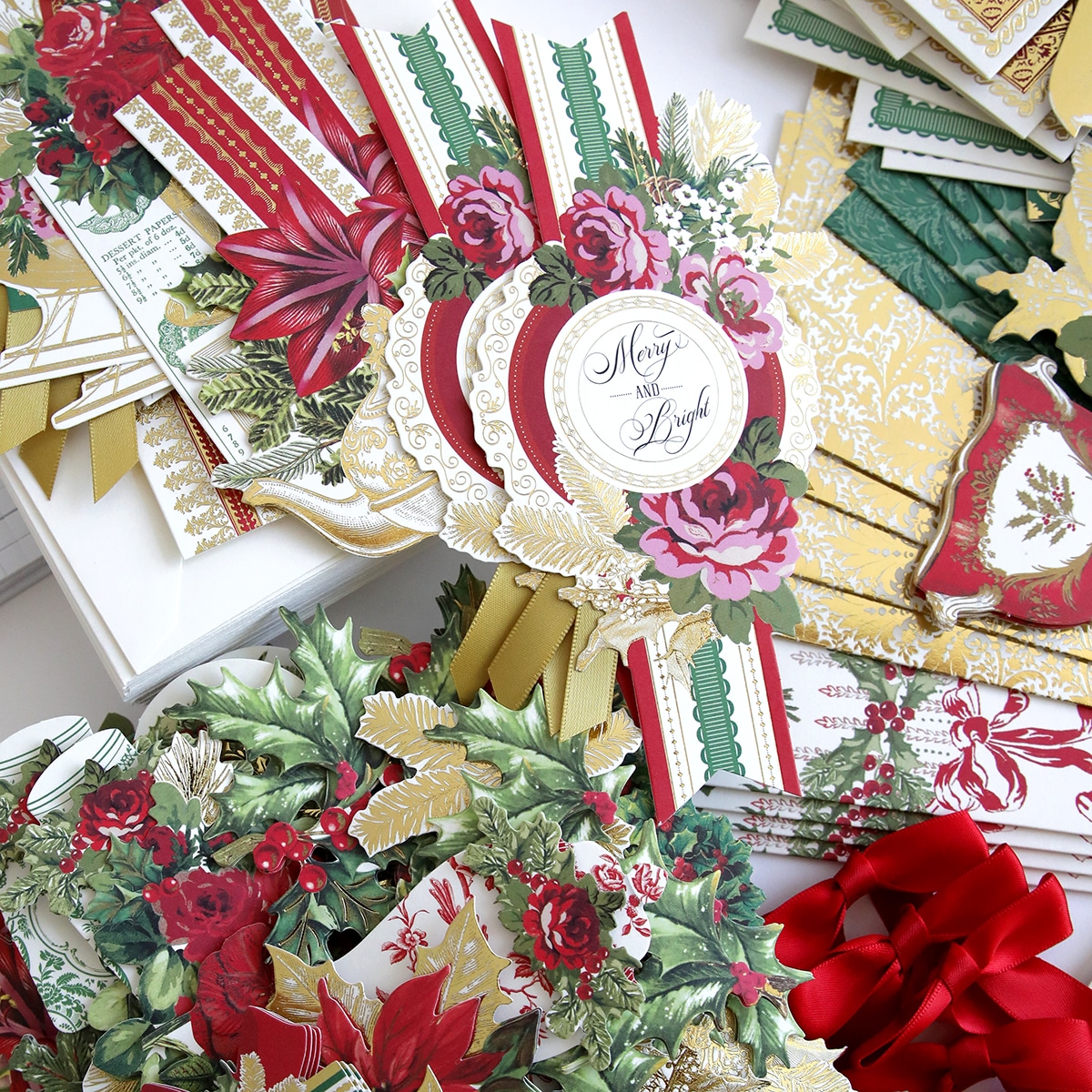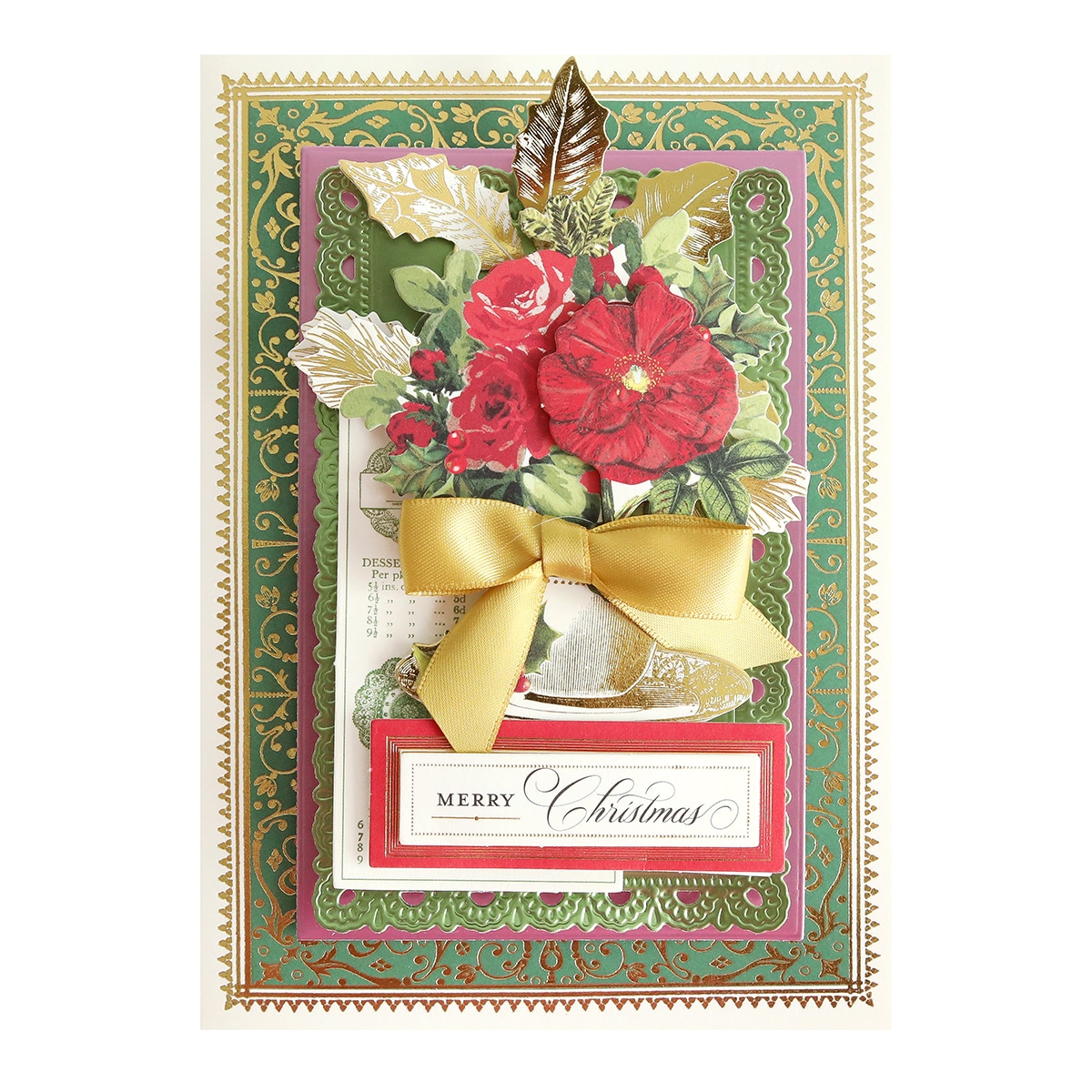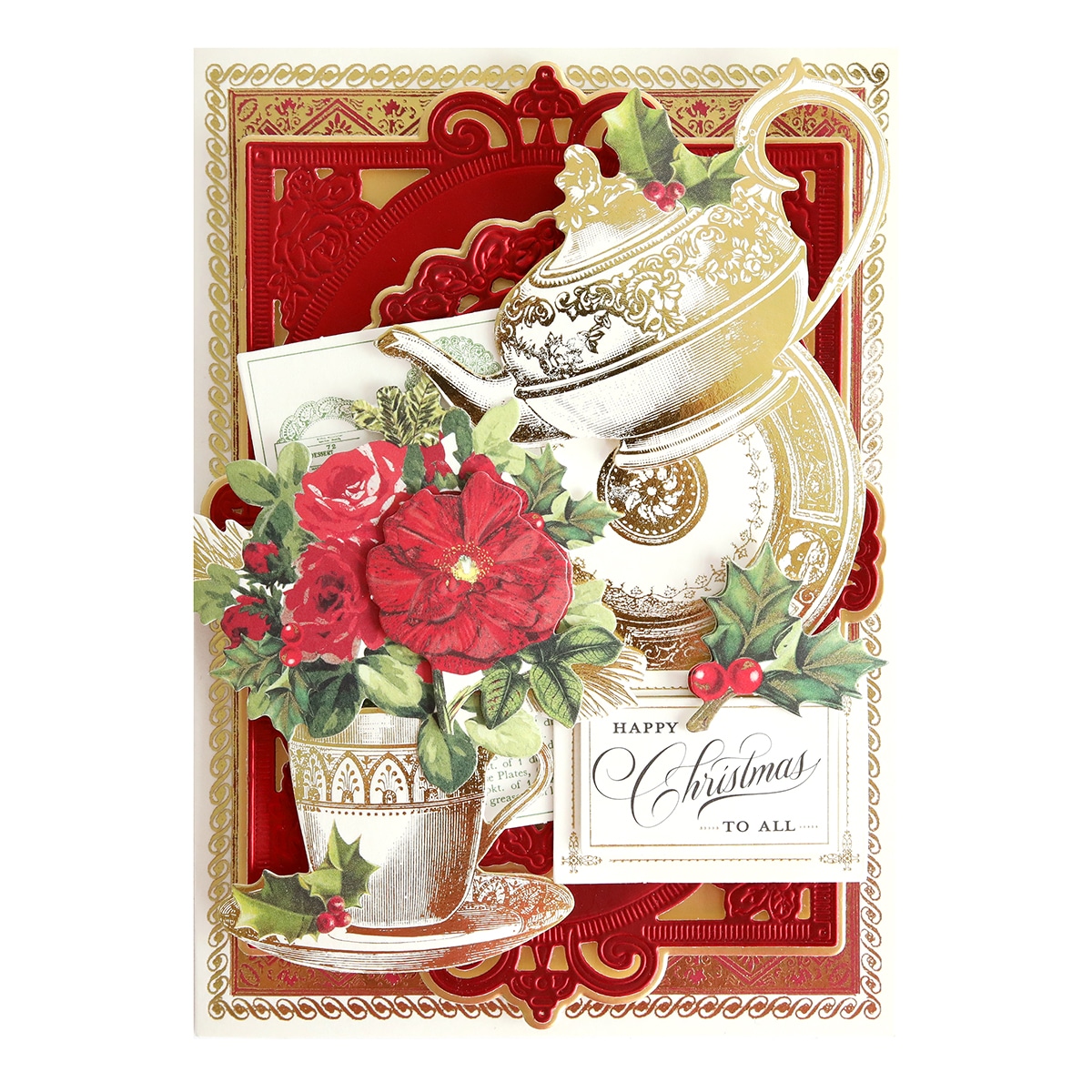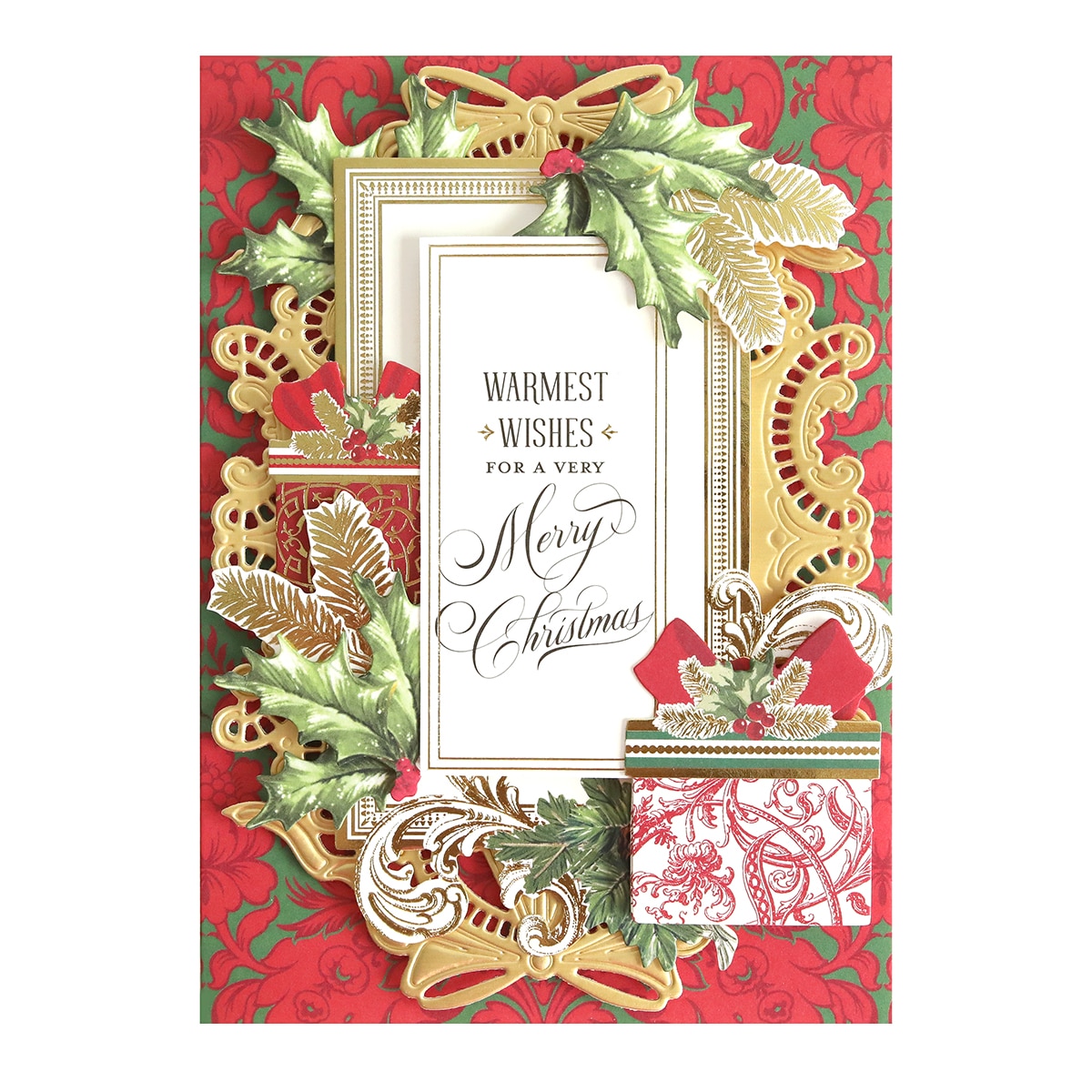 The amazing Holiday Open House Finishing School Craft Box is headed to Holiday House. Create your very own holiday houses with this beautiful card kit. You get the easel cards, die set, matte gold foil cardstock, sentiments, embellishments and video instruction for 3 stunning projects. We show you how step by step! Make 16 complete cards and continue to use the die set for future cards. This kit is great for the holidays and even for a house warming!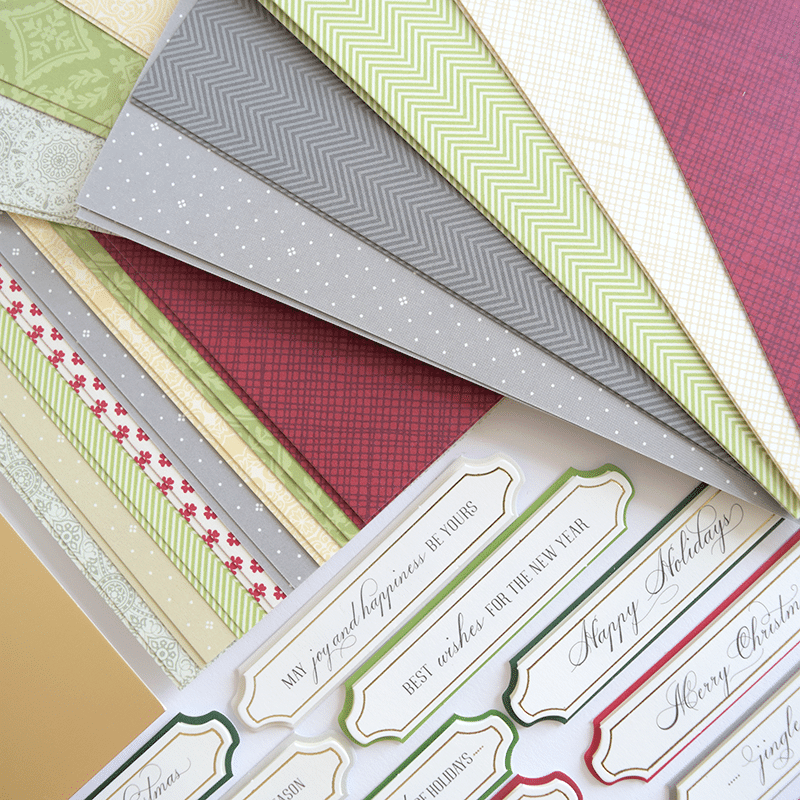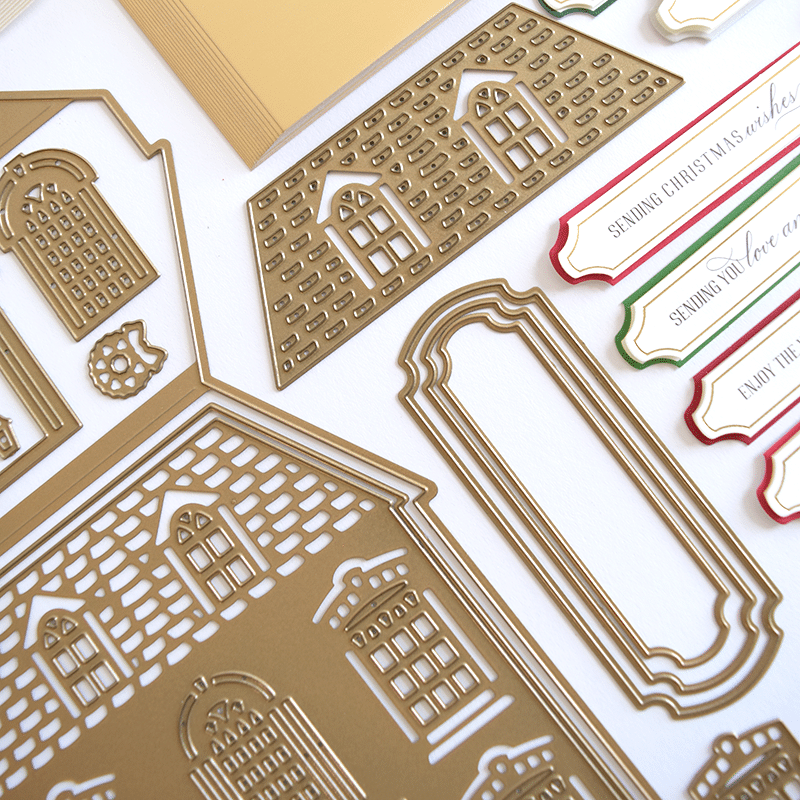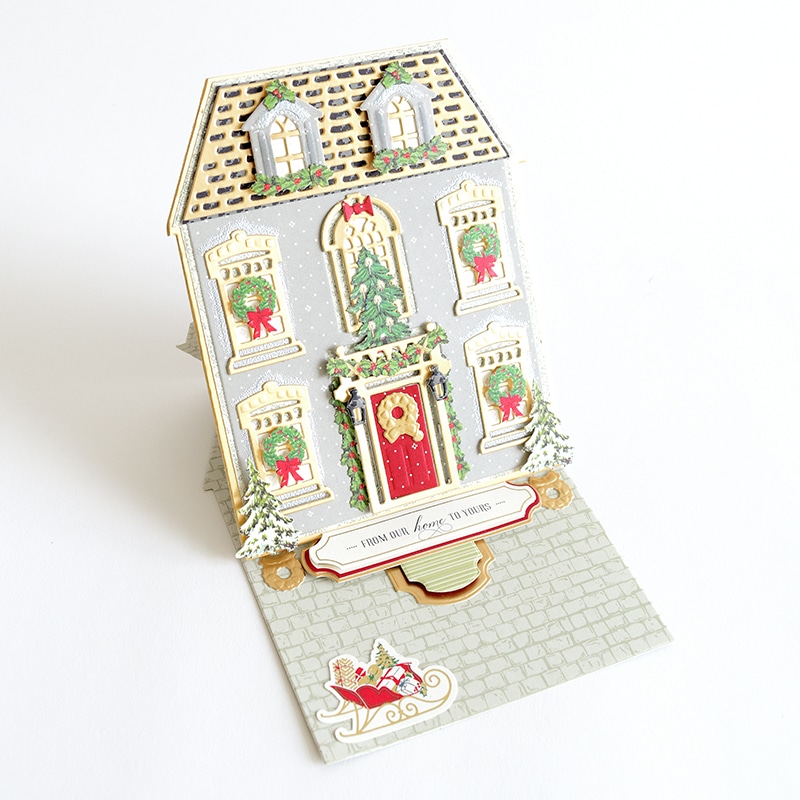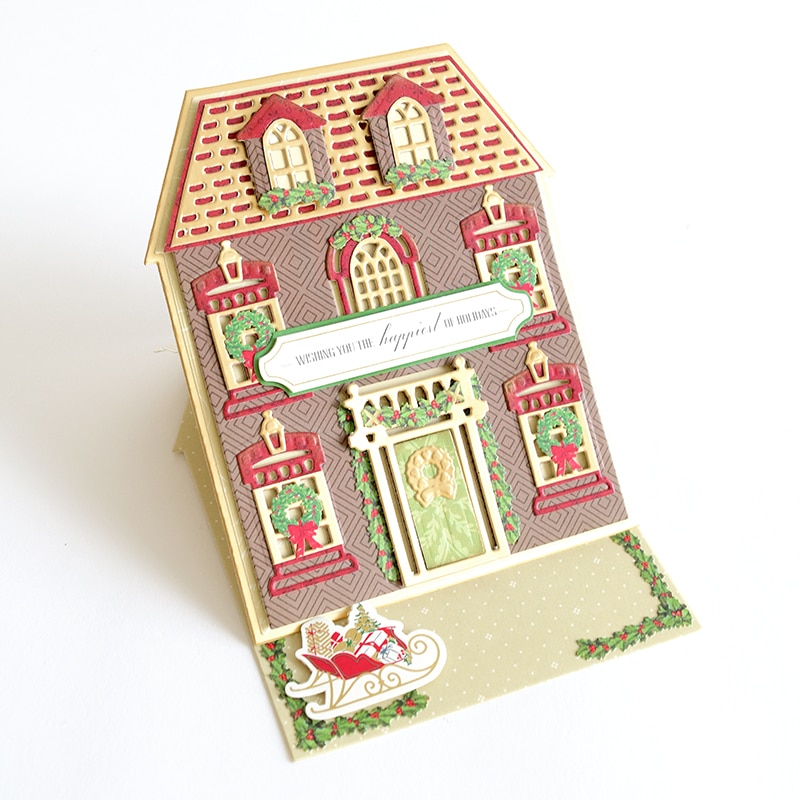 The Christmas for All Papercrafting Kit is sure to be your holiday go to for card making, scrapbooking and 3D paper projects! Included are 24 sheets of 12 x 12 and 24 sheets of 5 x 7. There are also 94 3D embellishments and 24 sentiment stickers. The festive papers are double-sided and are perfect for papercrafting of all kinds. Say everything from Sending Christmas Wishes and Peace on Earth to Sending Love This Holiday Season and more.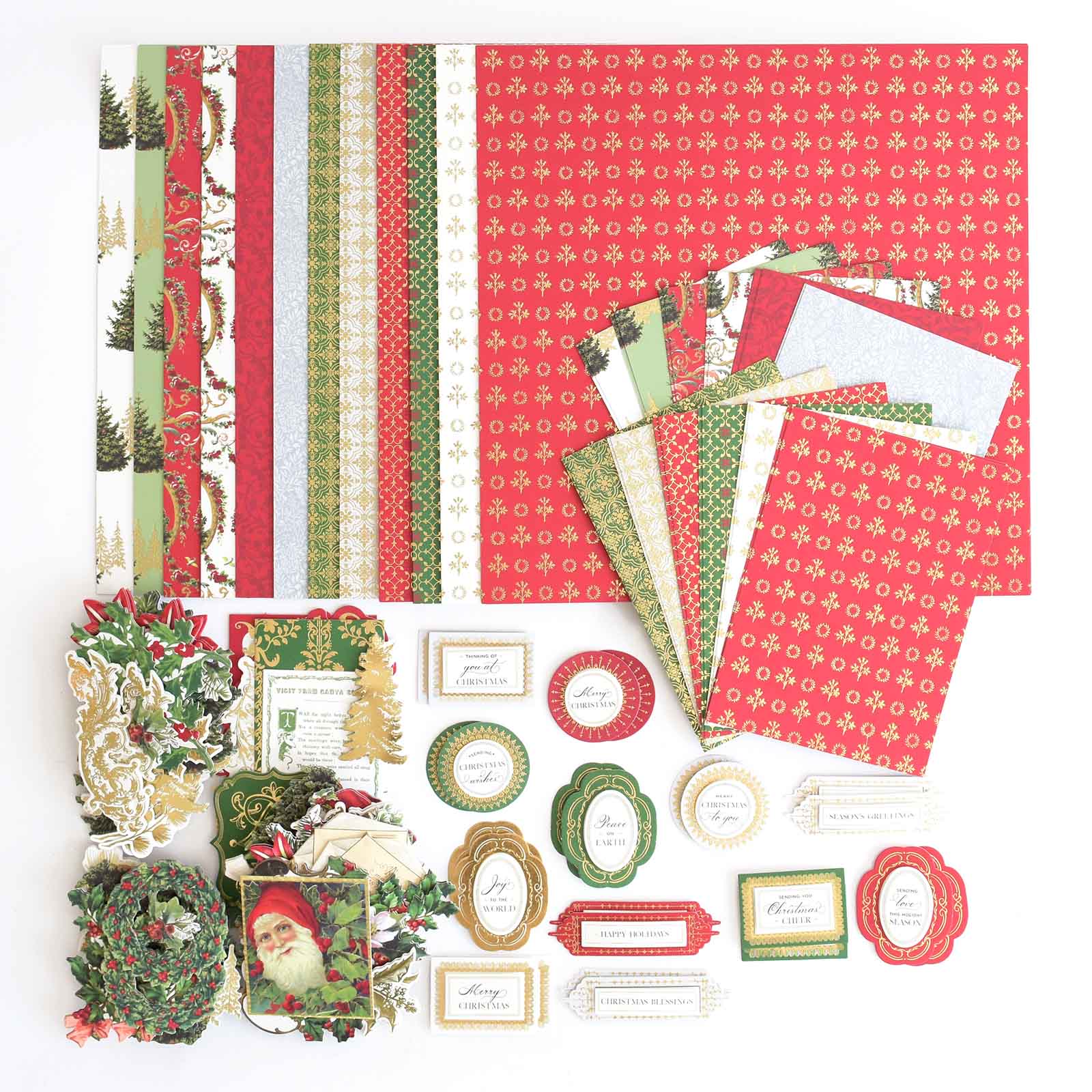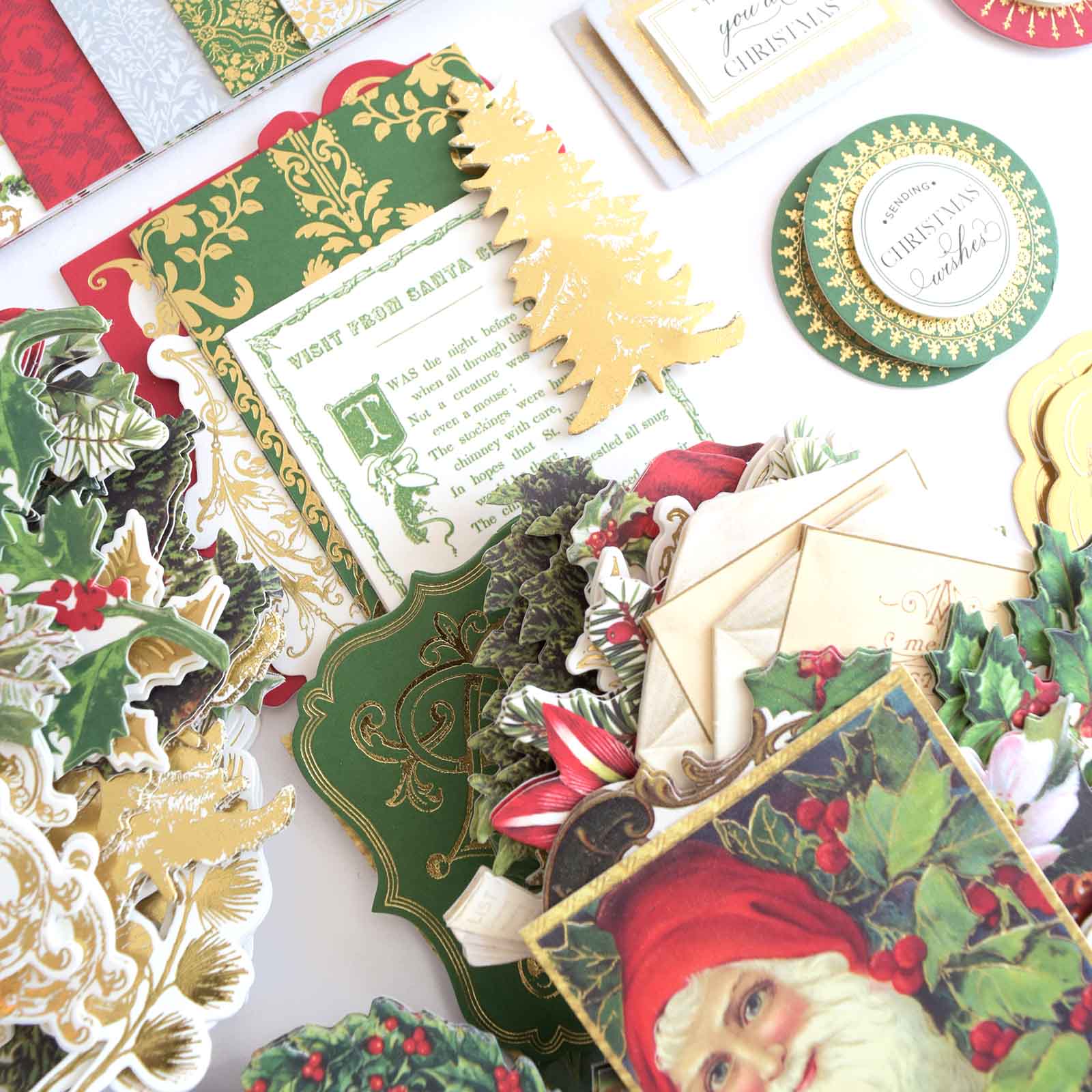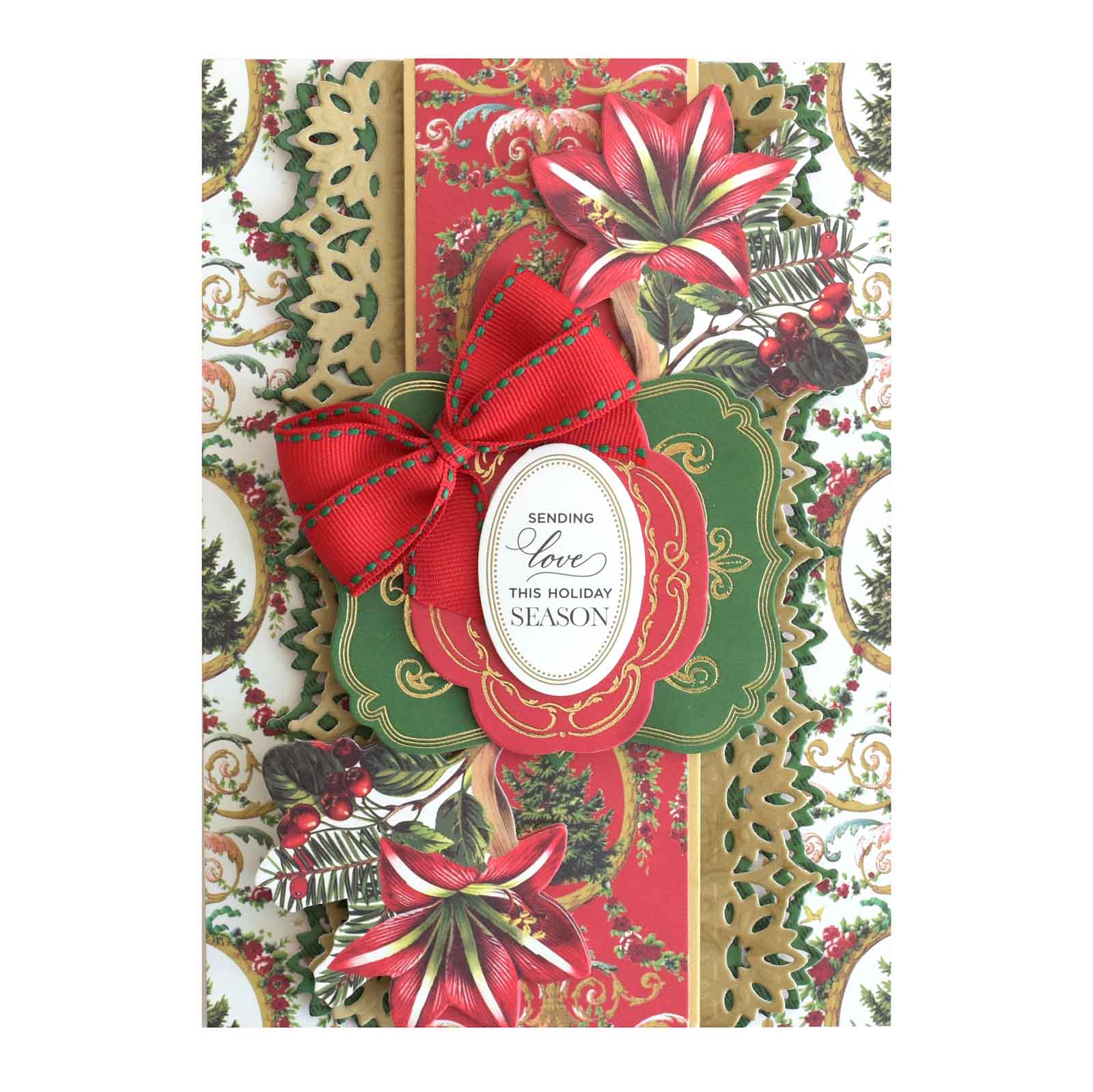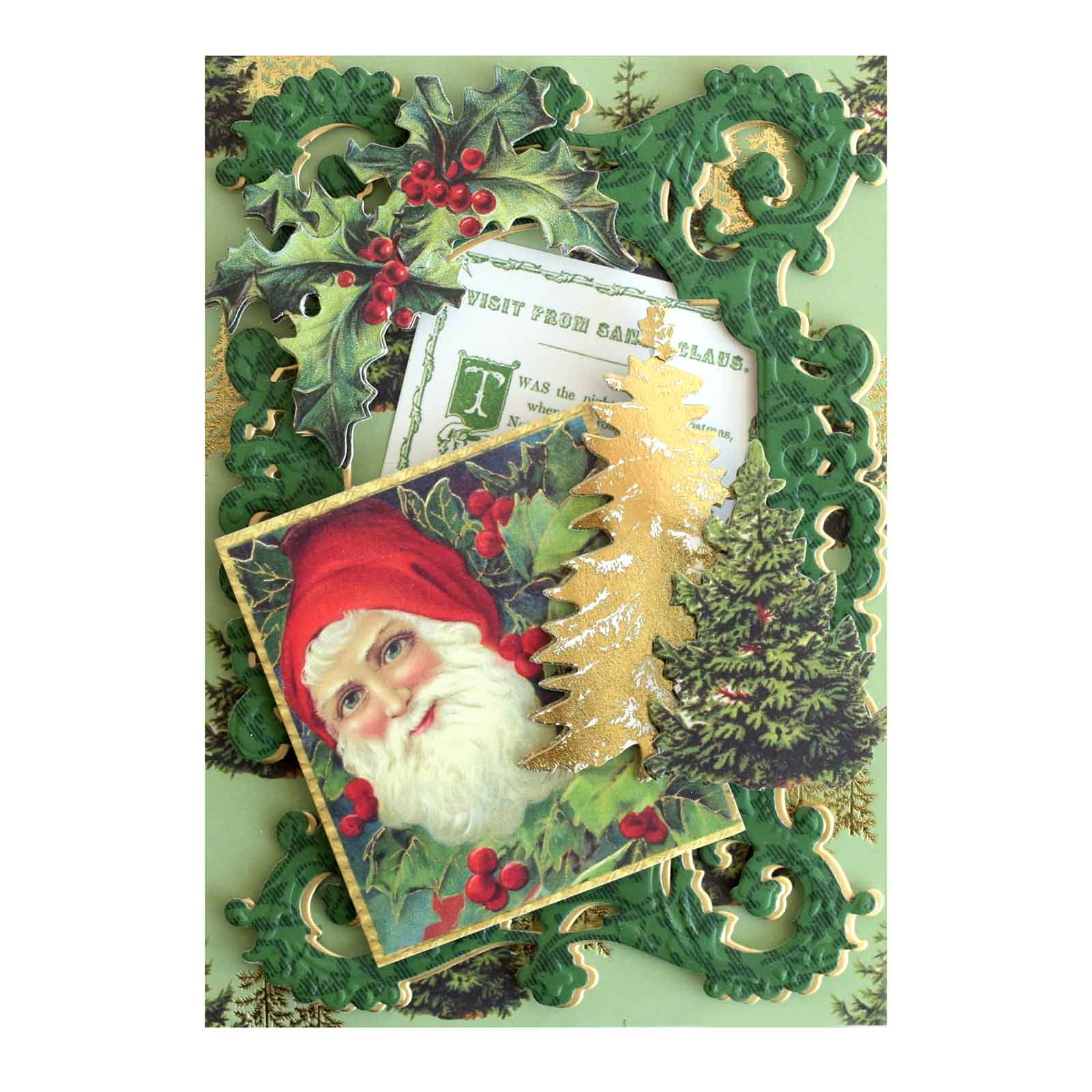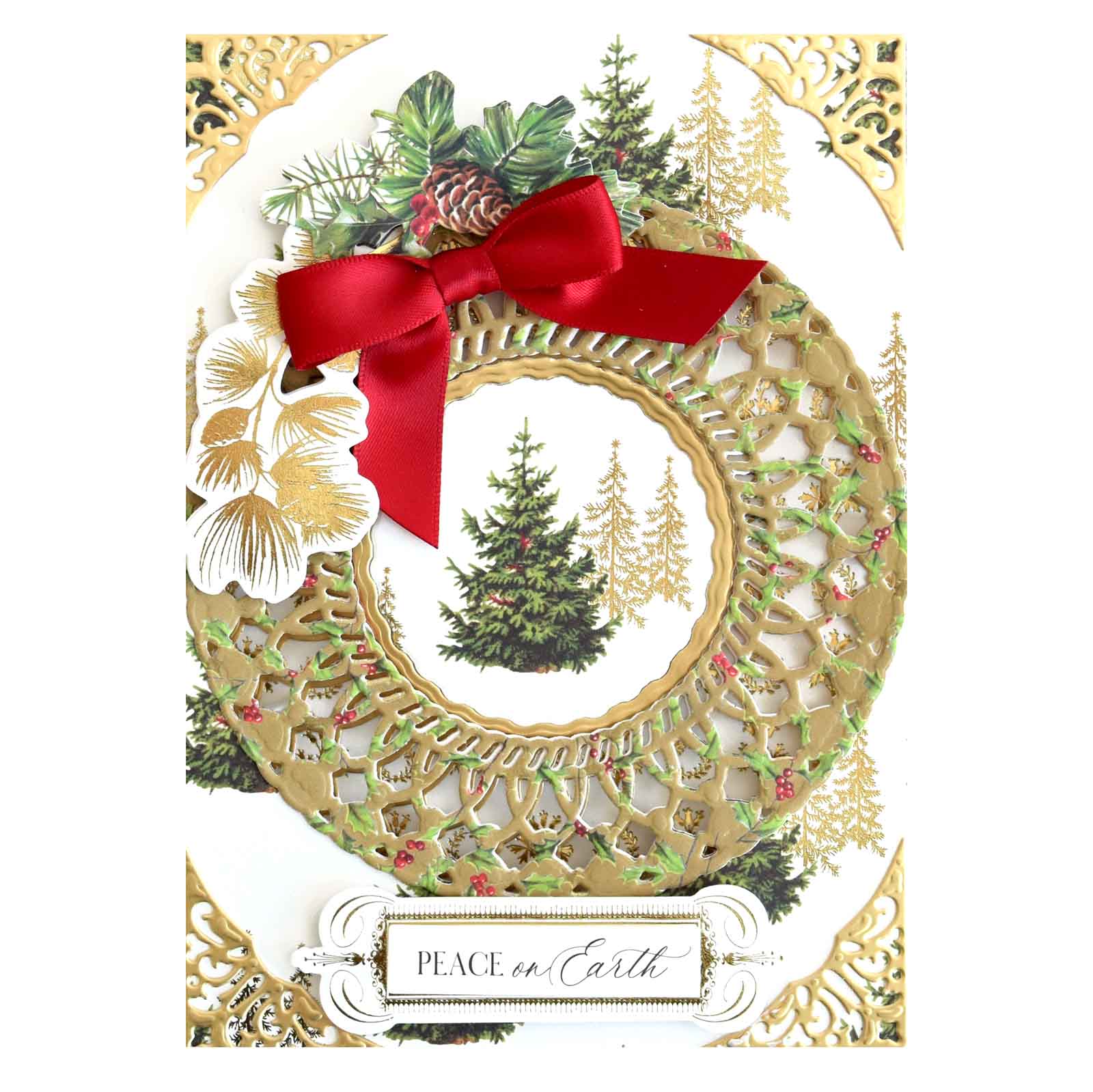 The 8 dies in the Happy Christmas Ornament Dies create the most fantastic ornaments for your Christmas tree. From the cutest holiday house to a lovely hot air balloon and 3D angel, each one will add beauty to your holiday decor. Decorate your ornaments any way that you please. Mini embellishments, festive stickers and bows finish the look.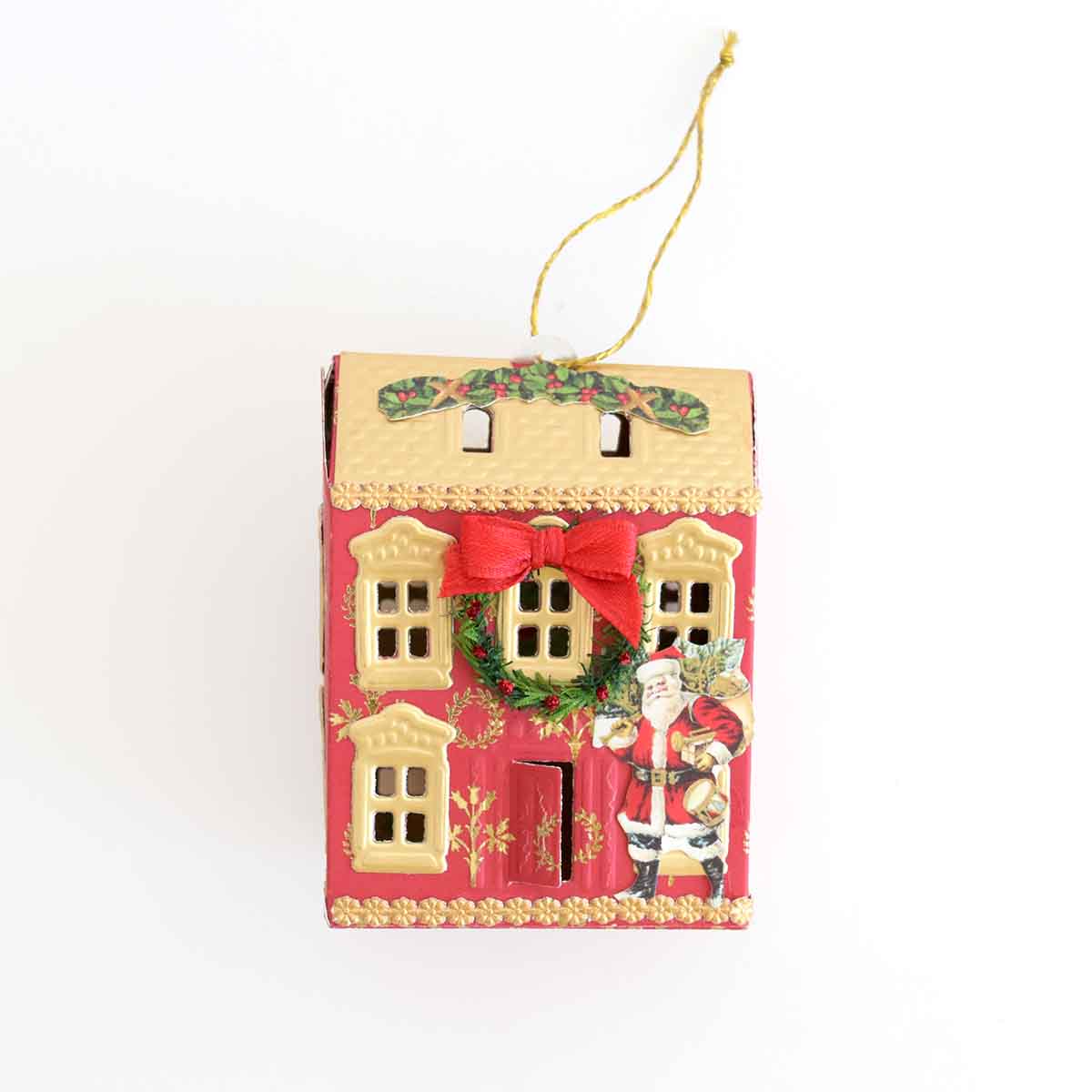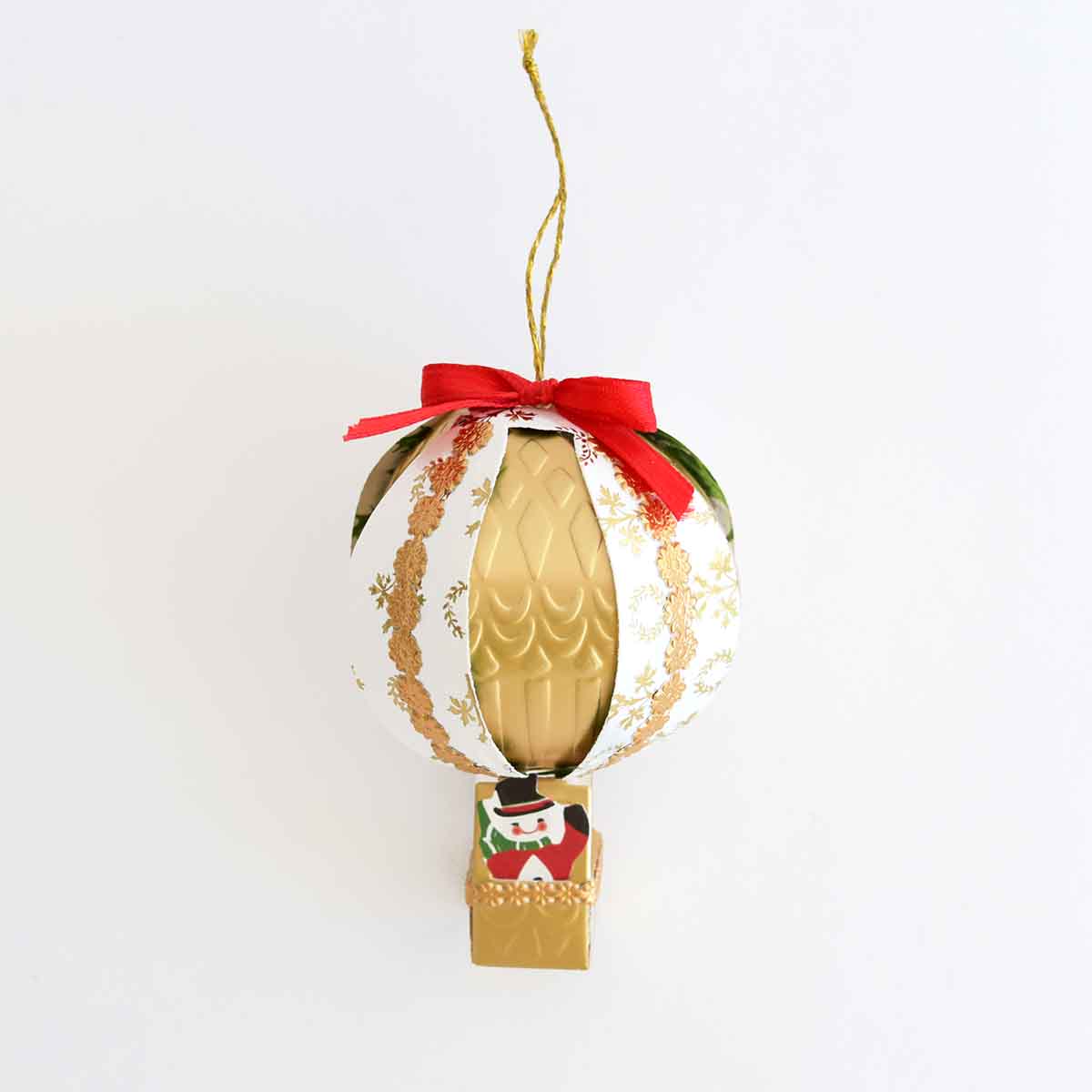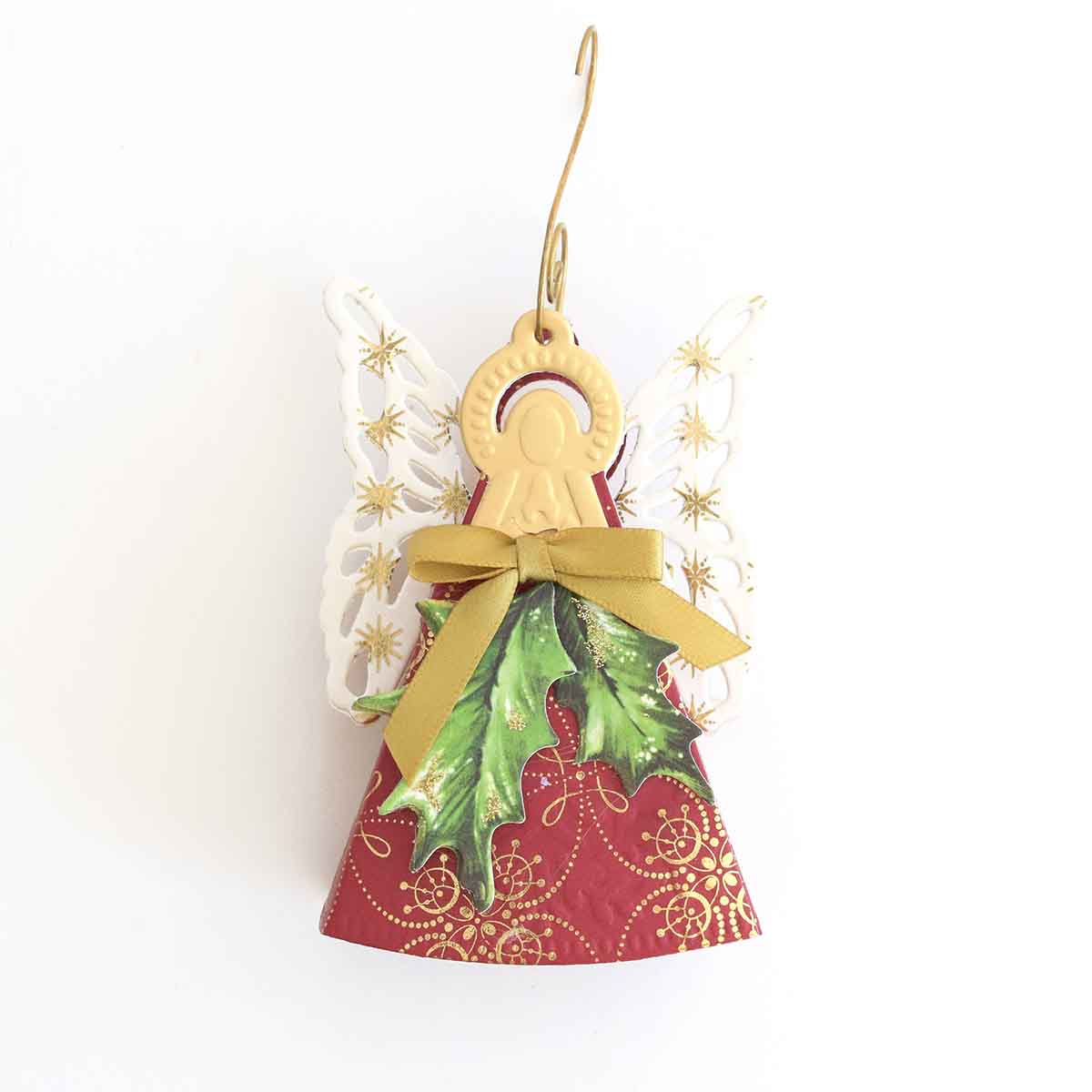 If you are looking for the crème de la crème in diecutting and embossing, then look no further than the Empress Machine. Our beautiful gold and ivory machine comes with a complete plate system for you to cut and emboss with. There is are 2 A plates, 1 magnetic mat, 1 embossing mat and 1 metal shim. There's also a set of dies and an embossing folder so you can start crafting upon arrival!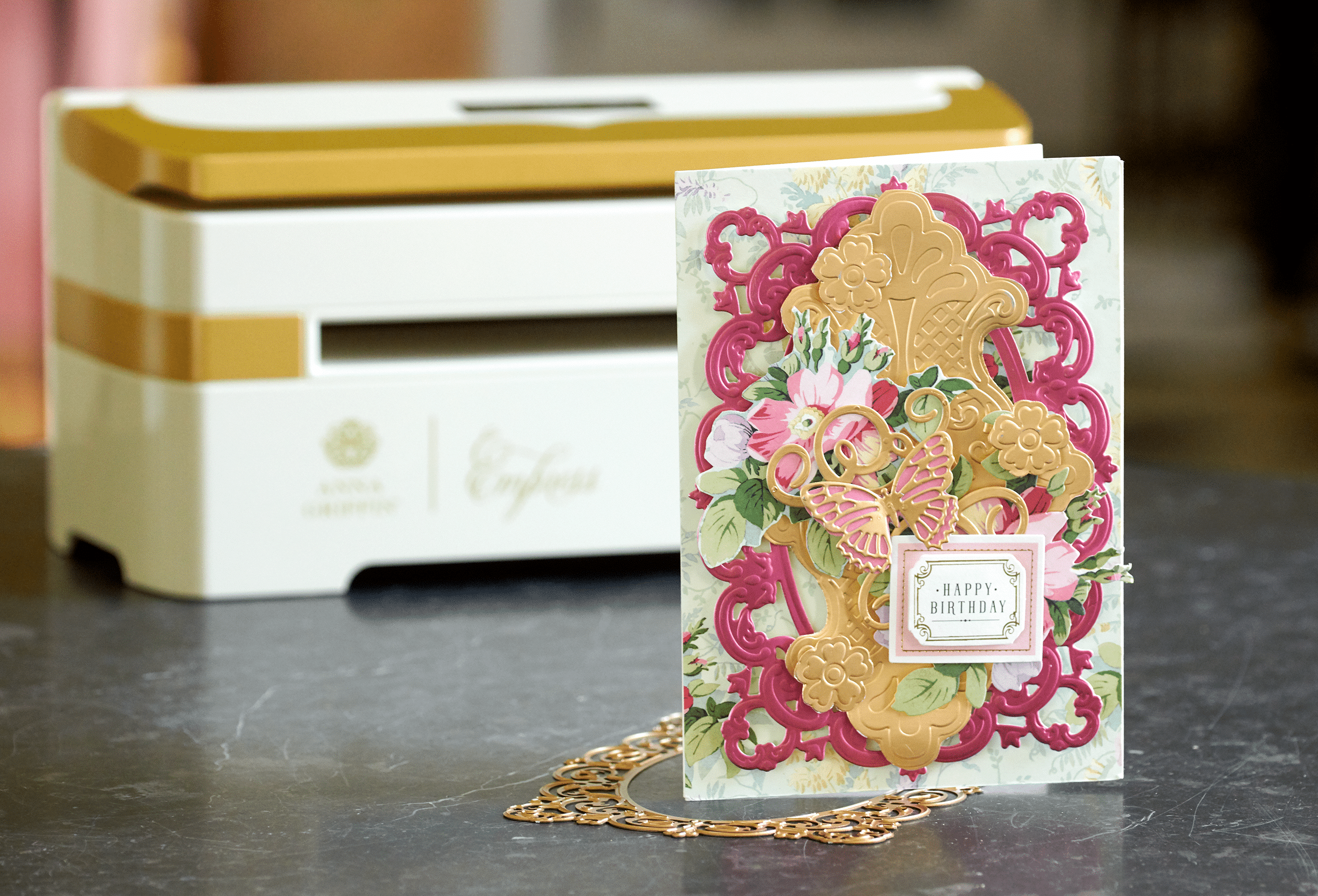 We are so excited for next week's big event! Don't forget to keep your Christmas Wishes Card Making Kit handy; you will want to craft along with us. Next Monday we will have your shopping list for the show on Tuesday, September 26th.
Bye for now,
Anna