Hello crafty friends,
It's time for our third and final preview before our back to back shows on HSN Monday, September 18th. Join us at 10pm and 11pm for incredible shows full of amazing bundles, new items and lots of fun! We have winners from last week's show to announce. Tina Tripi-Repholz is the Christmas Impression Die Library winner, Pamela Hancock the Snowflake Dies and Darlene Suarez the Layered Christmas Flower Dies and Petal Cardstock. Lilia Arteaga you have won the Slimline Bells and Gift Dies and Suzanne Justis the Slimline Cardstock Bundle. Enjoy your new wins!
Let's get into it!
The Nativity Scenes Die Bundle is the die set to get if you plan to make beautiful, religious cards for Christmas. In this bundle, we have included all of the nativity dies from years past. There are 5 different die sets and 42 dies included in this huge bundle. The die sets included are: Nativity Easel Card Dies, Nativity Shadow Box Dies, Nativity Cut and Emboss Dies, Nativity Shutter Card Dies and the Mini Nativity Dies. You will enjoy using all of the different dies with your Anna Griffin papers, stickers, sentiments and more!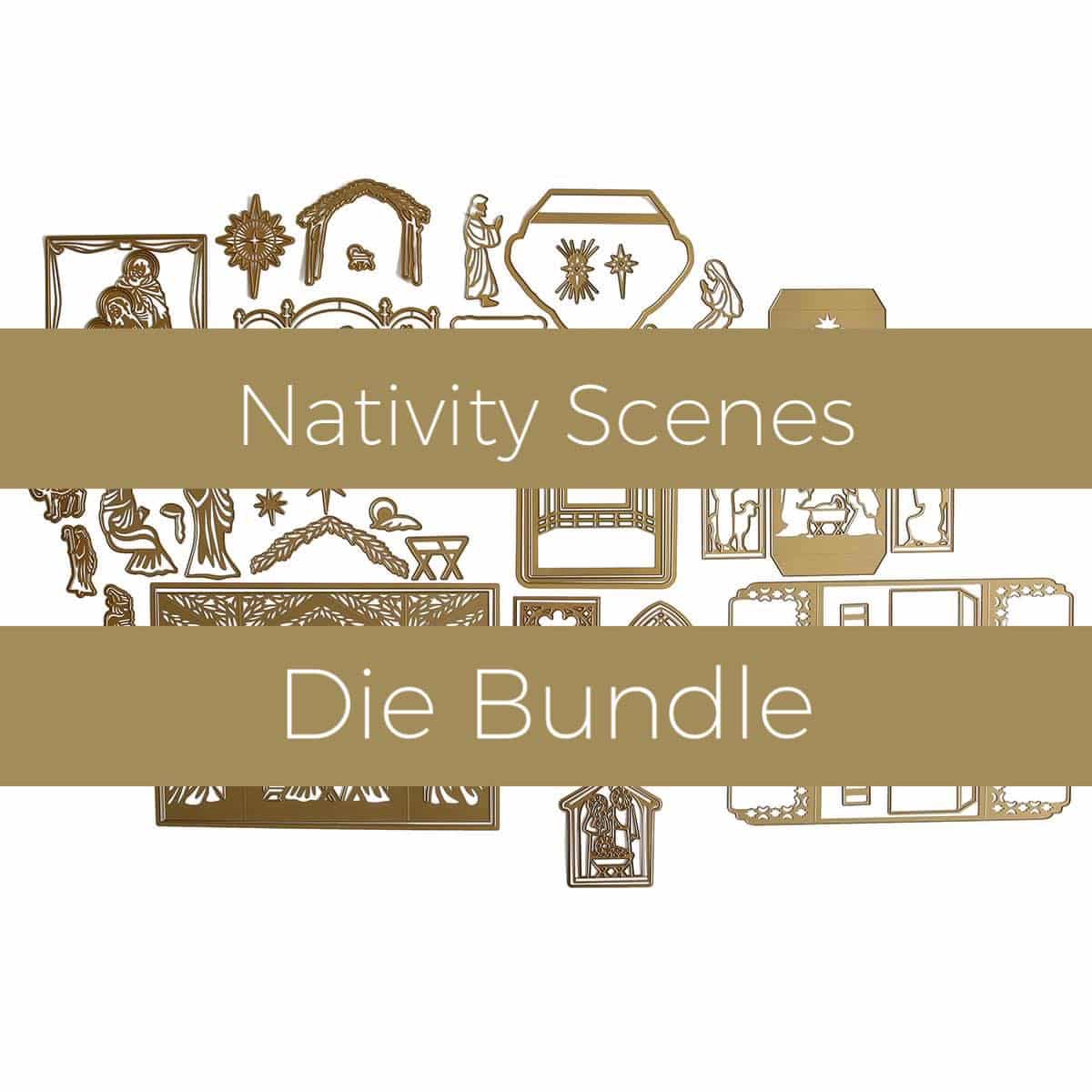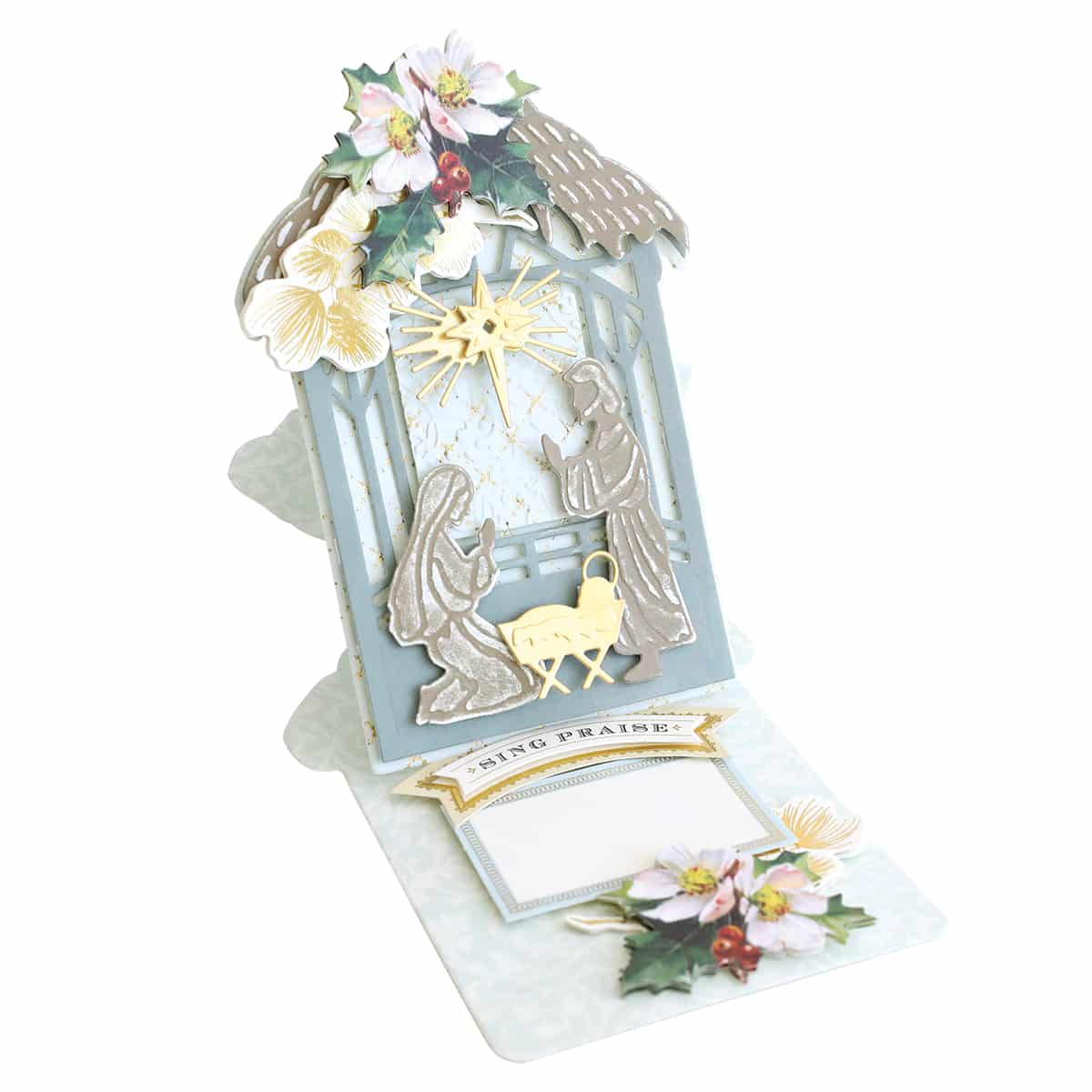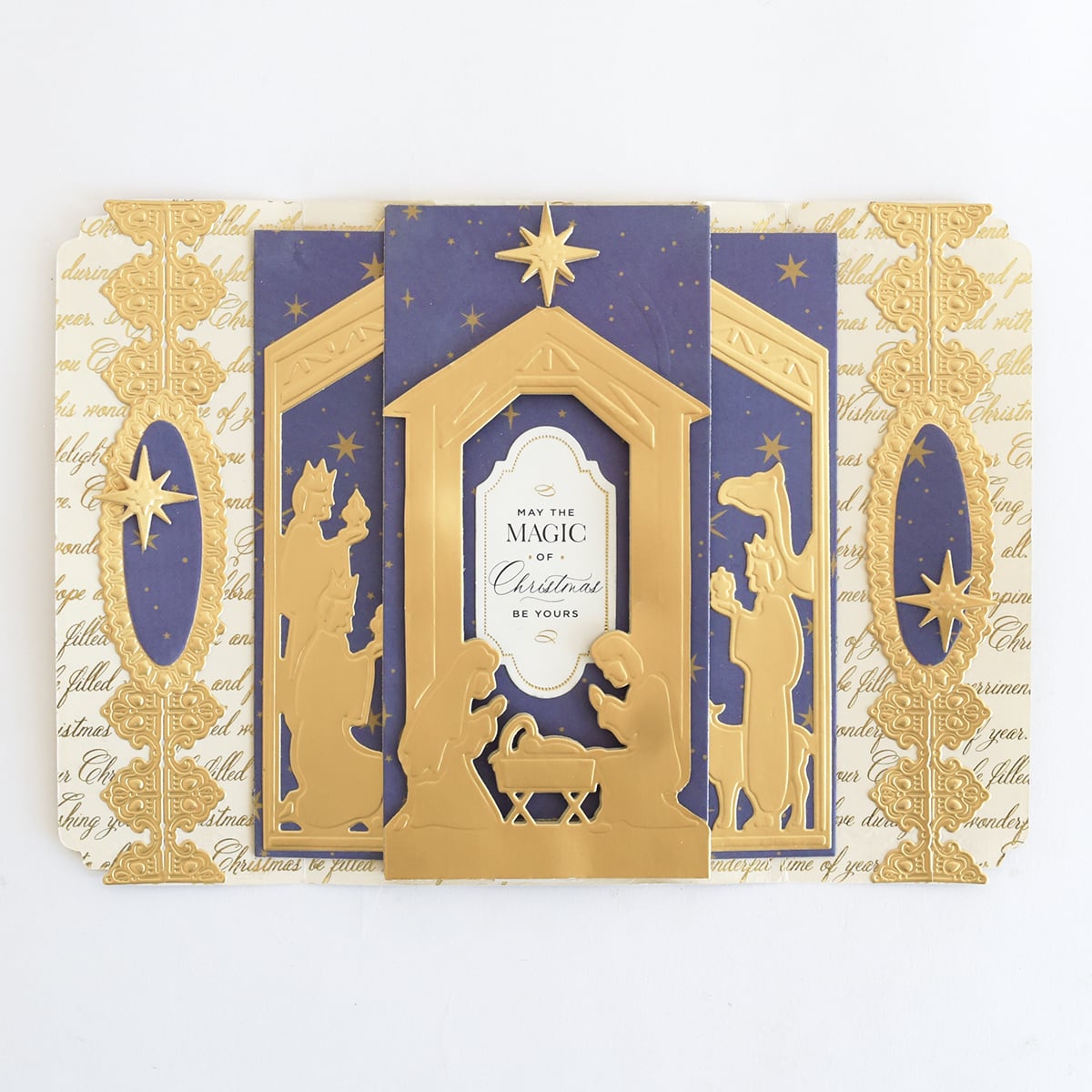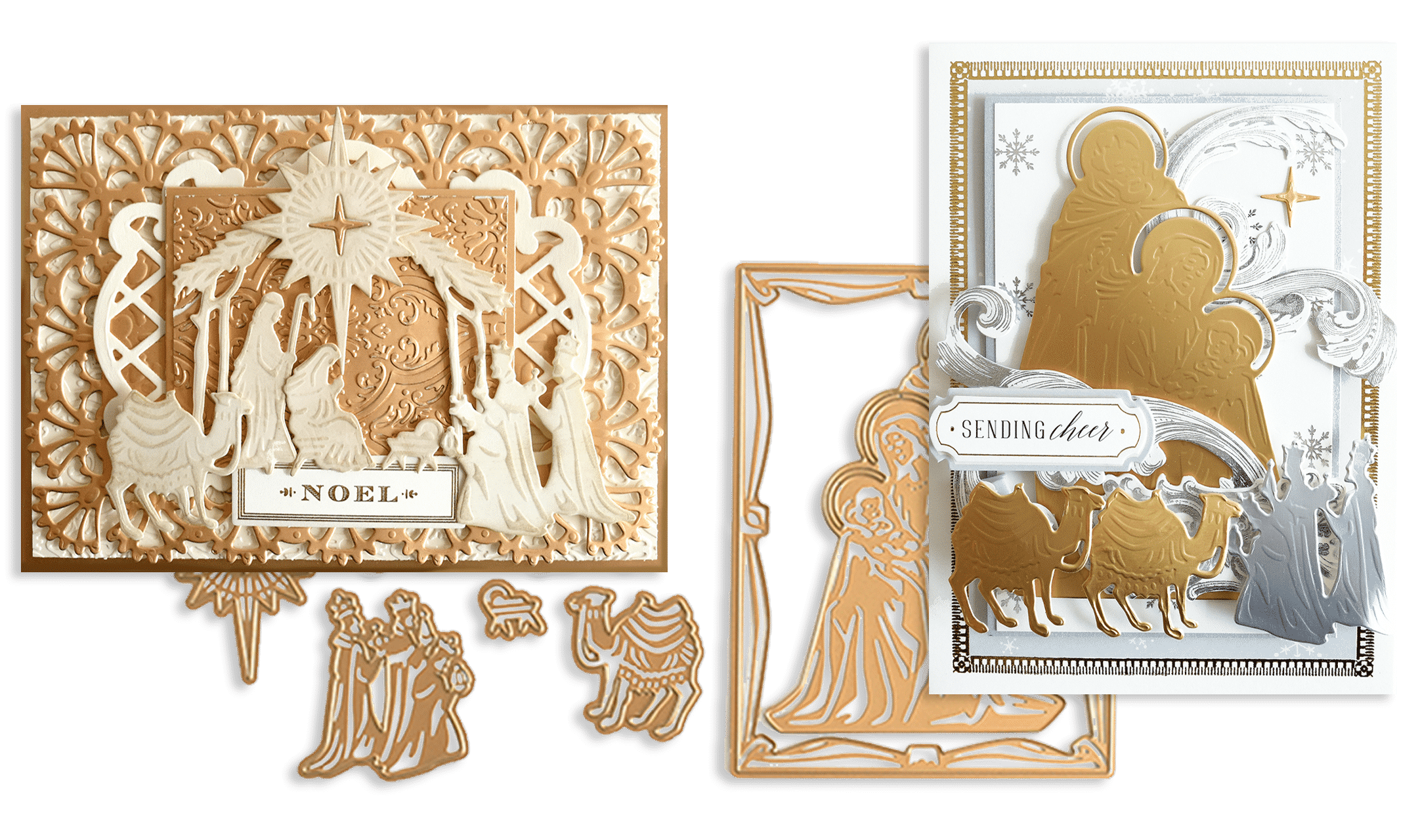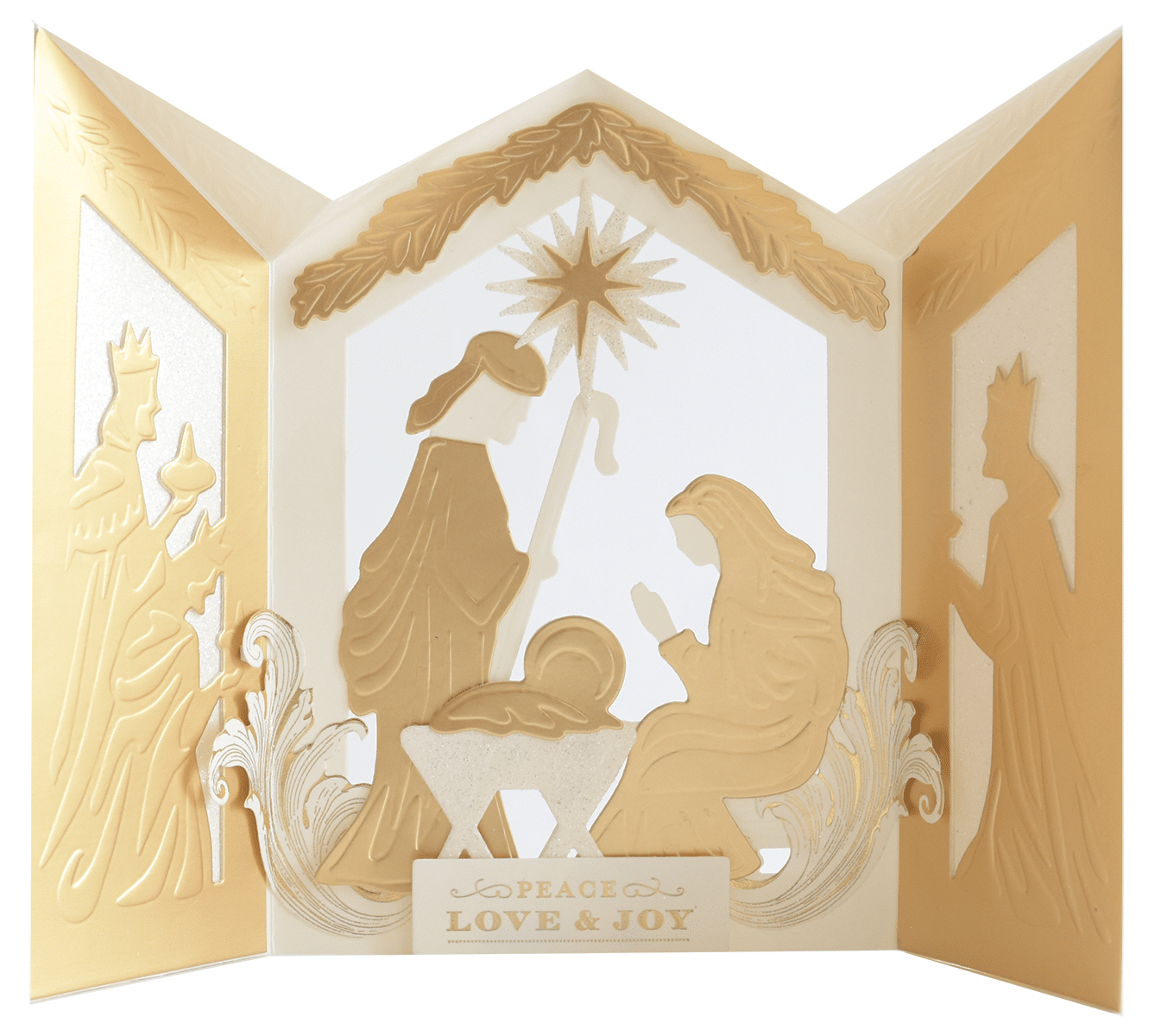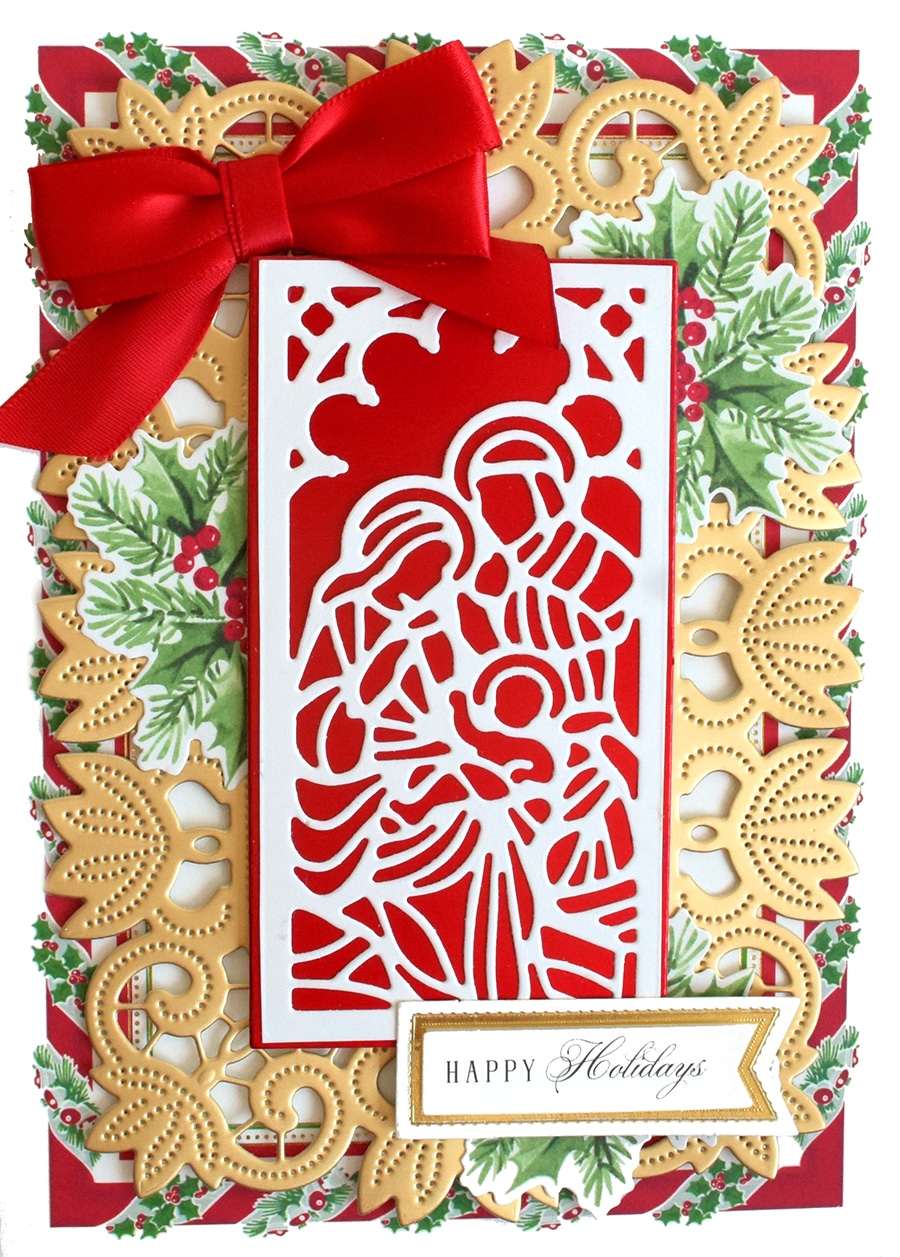 Card making and scrapbooking for the holidays is made easy with the Christmas Woodland Stickers and Cardstock. You will get the Holiday Patterns Paper Pad, Christmas Botanical Paper Pad and the Woodland Holiday Stickers. You will get 72 sheets of gorgeous, festive cardstock full of patterns like damask, plaid, stripes, poinsettia and more. Winter scenes come to life with the Woodland Stickers. There are 80 dimensional stickers (4 each of 20 designs). From cardinals and branches to pine cones and holly, all the stickers you need to create beautiful winter and holiday cards is inside.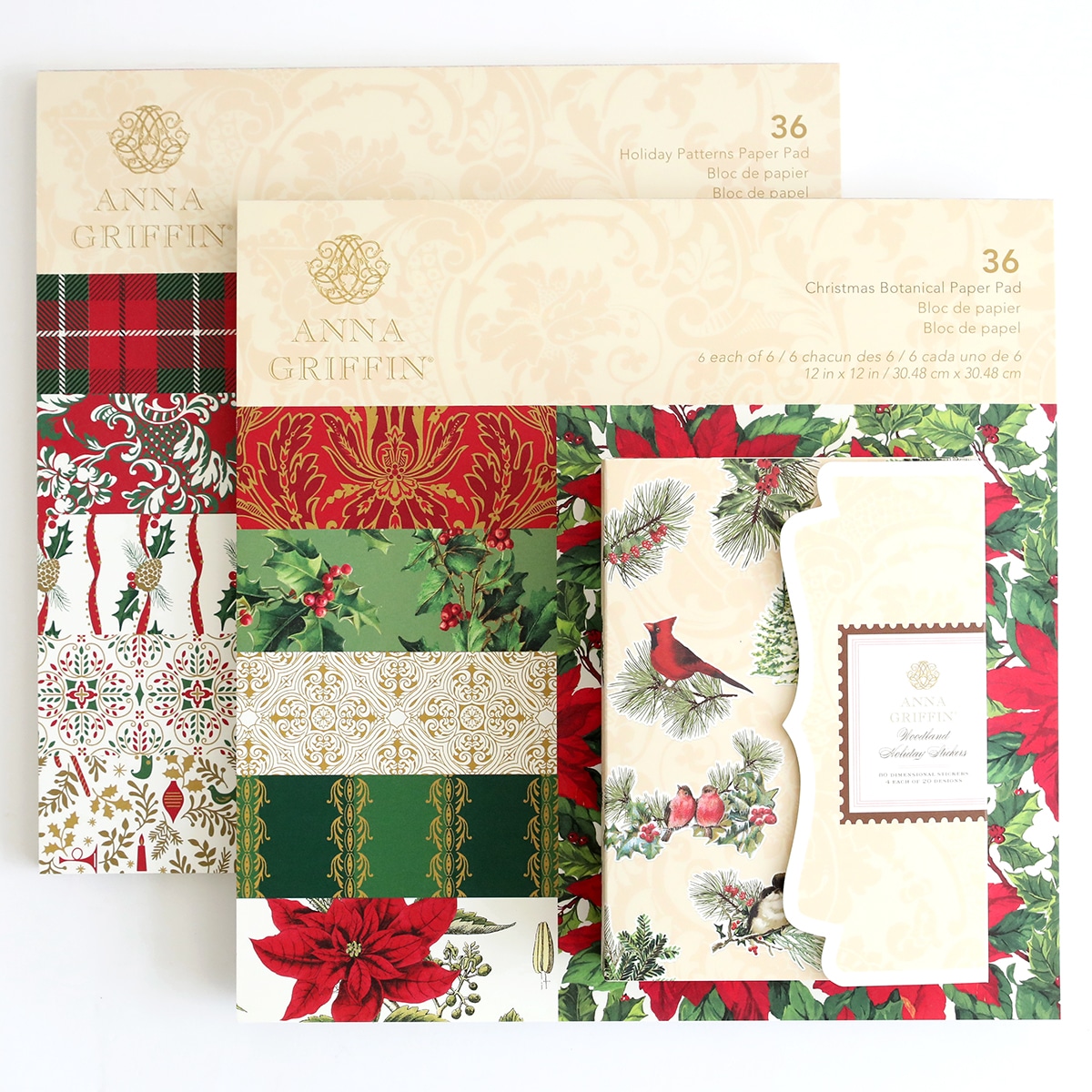 Christmas Botanical and Pattern Cardstock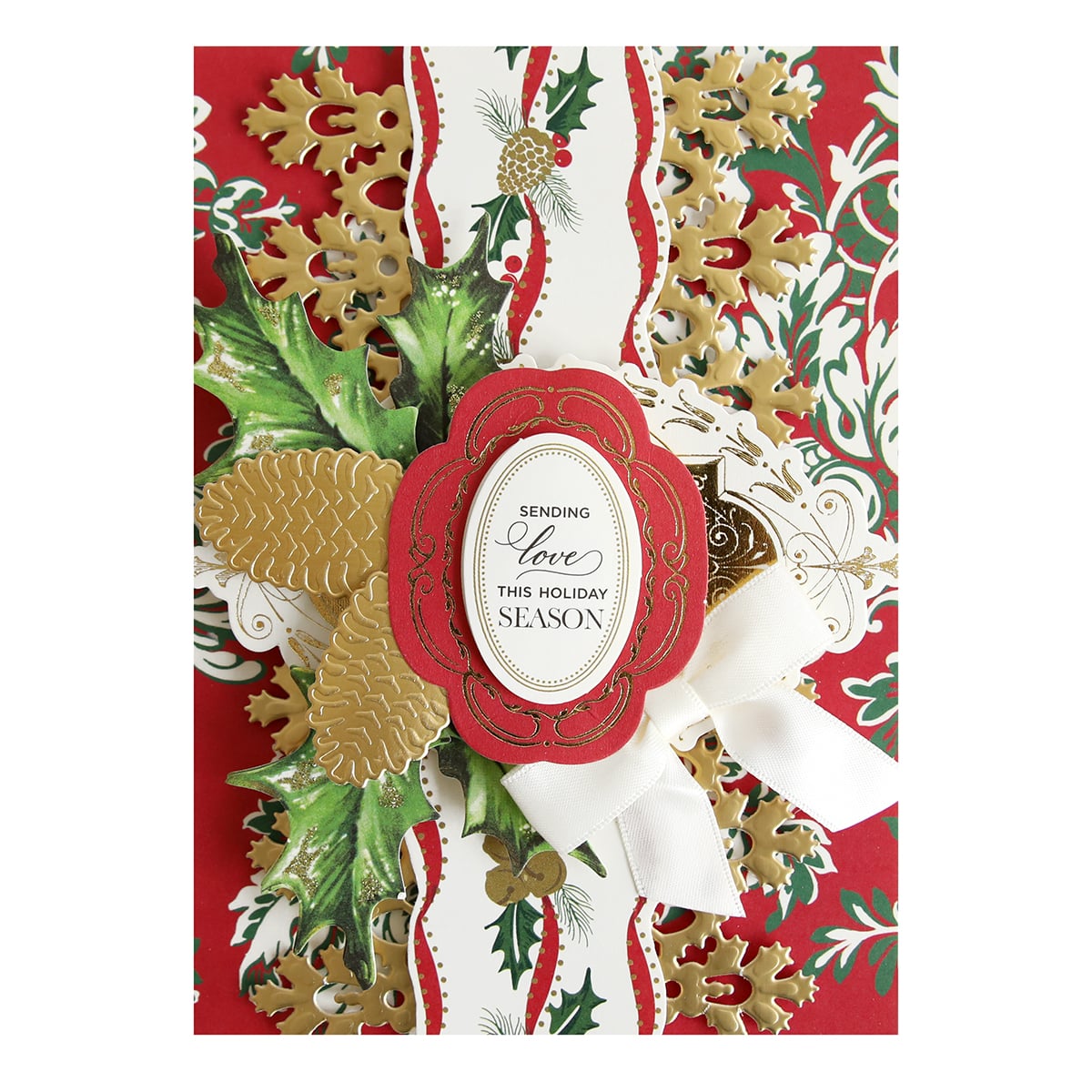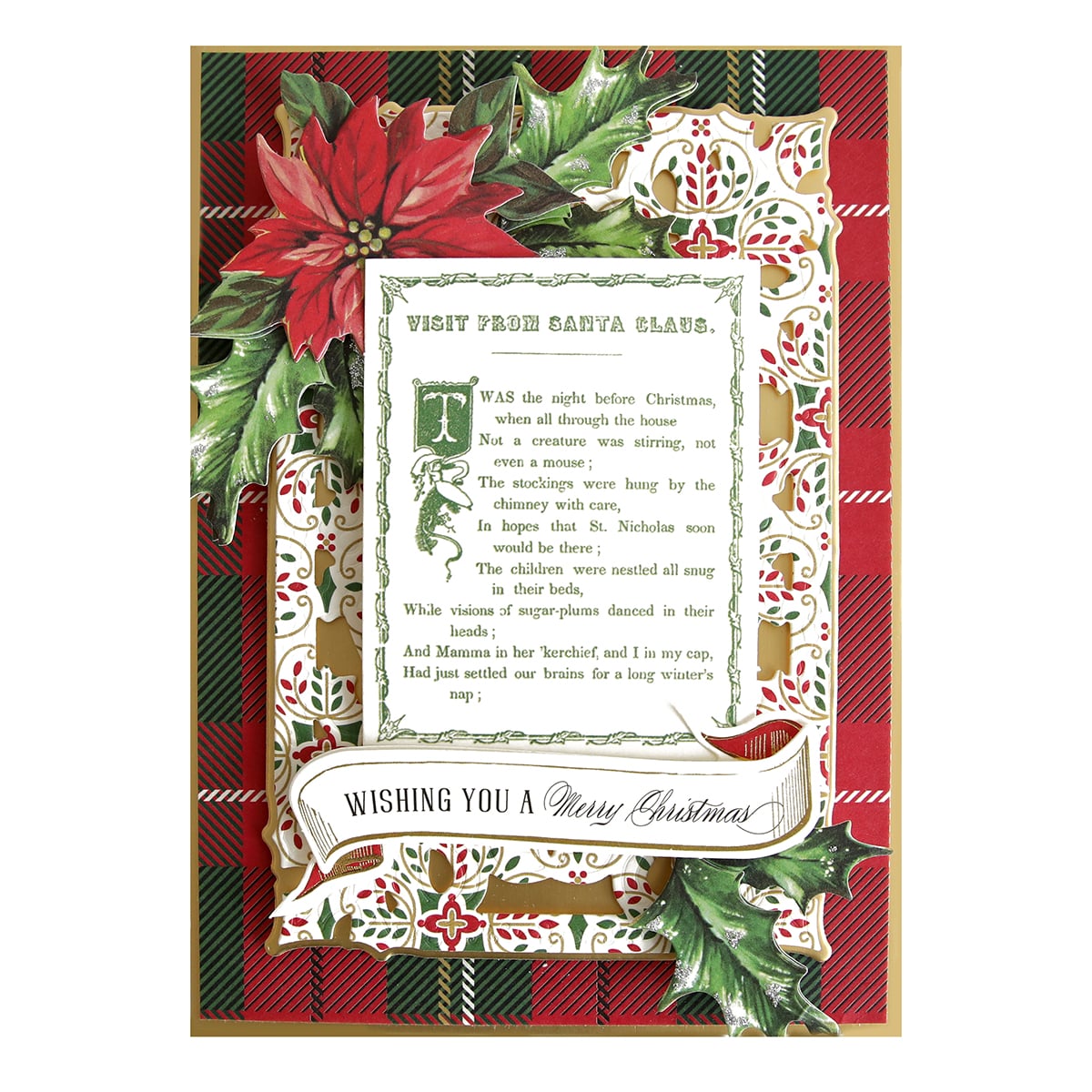 Woodland Holiday Stickers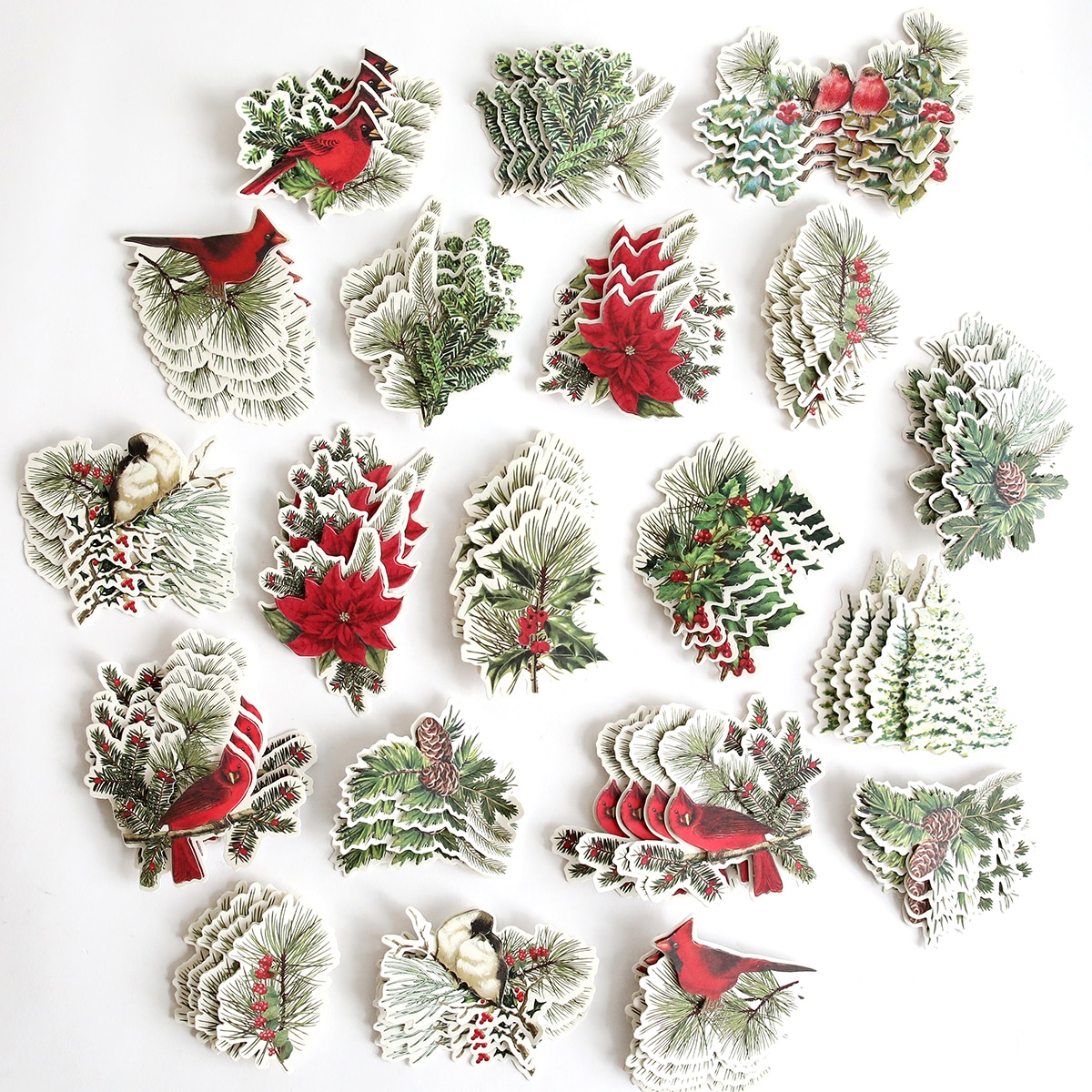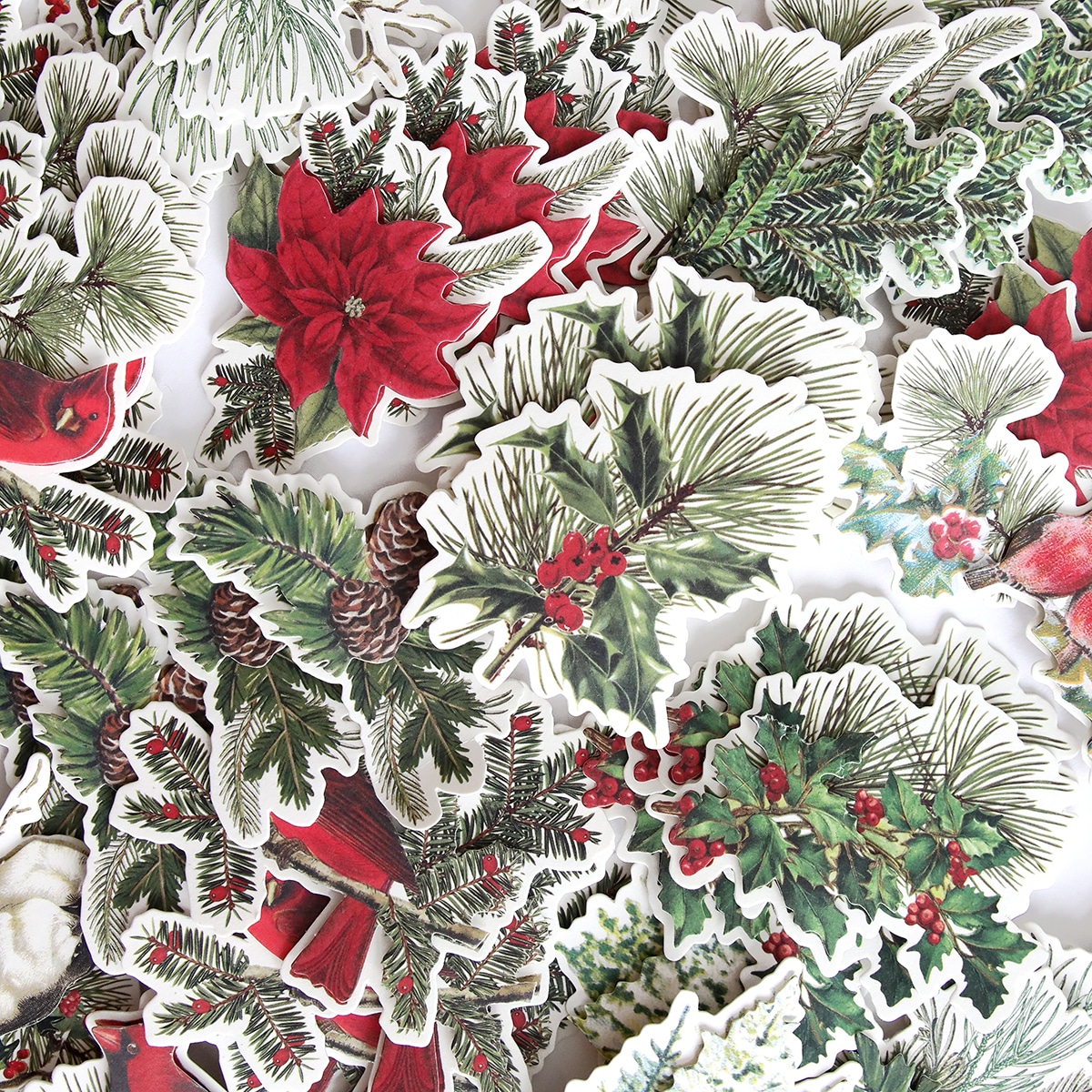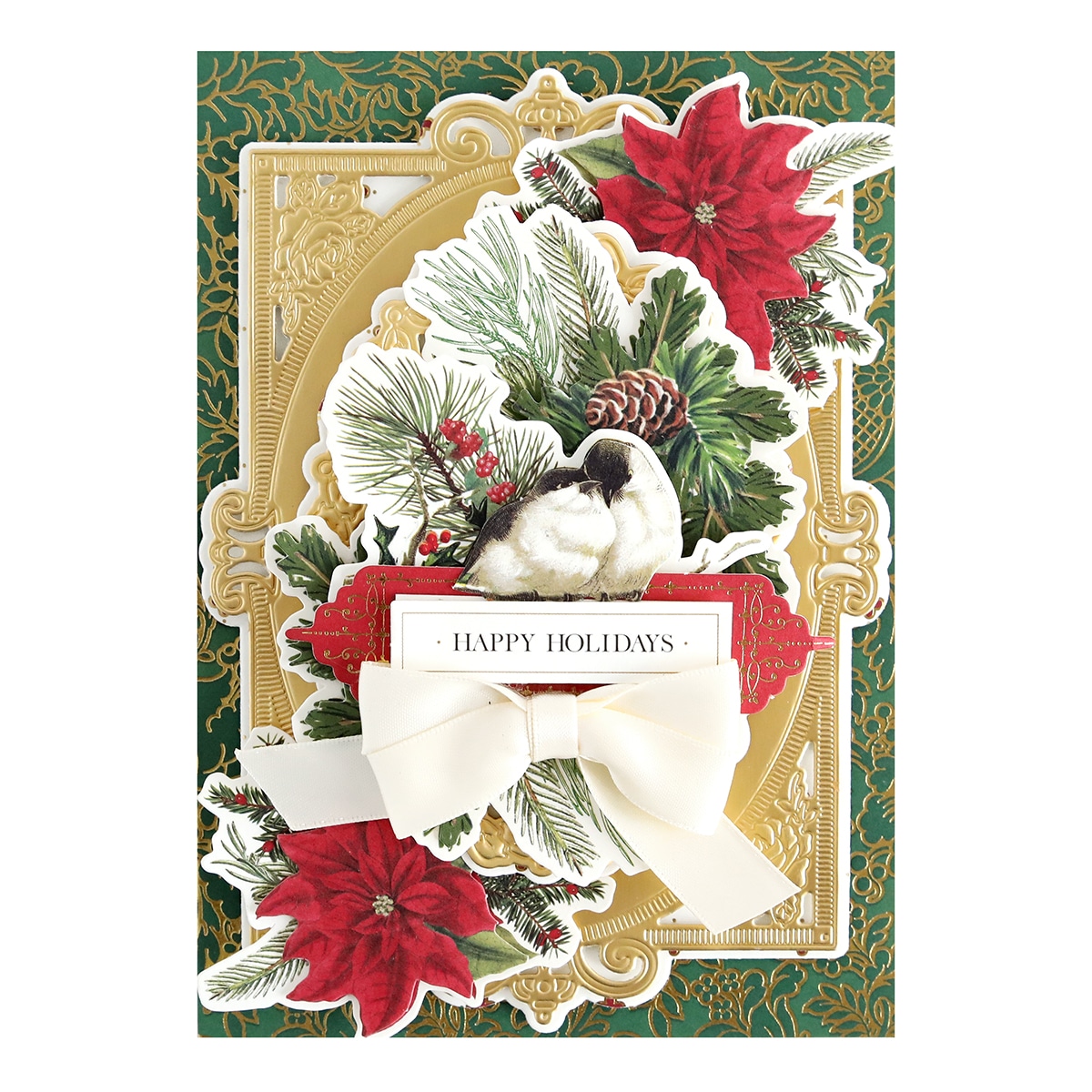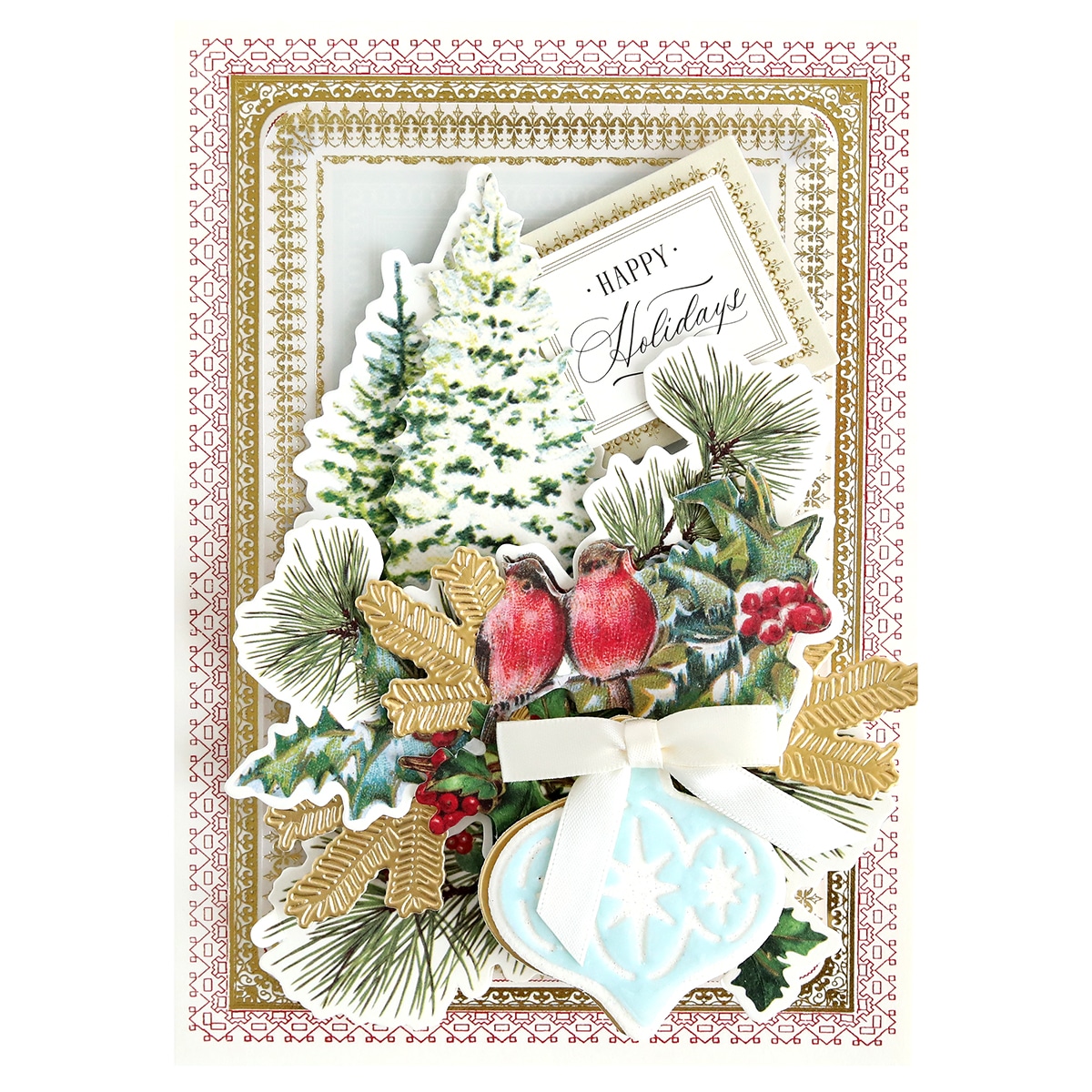 If you love our 3D dies, then the 3D Christmas Die Bundle is for you! Our 3D dies cut, engrave and emboss the most beautiful details into cardstock. The concentric frame dies build dimensional cards layer by layer in the most wonderful way. There are so many different ways to use the 3D tree in the 3D Christmas Tree Dies. Decorate it any way you please, add it as a topper to your presents and more.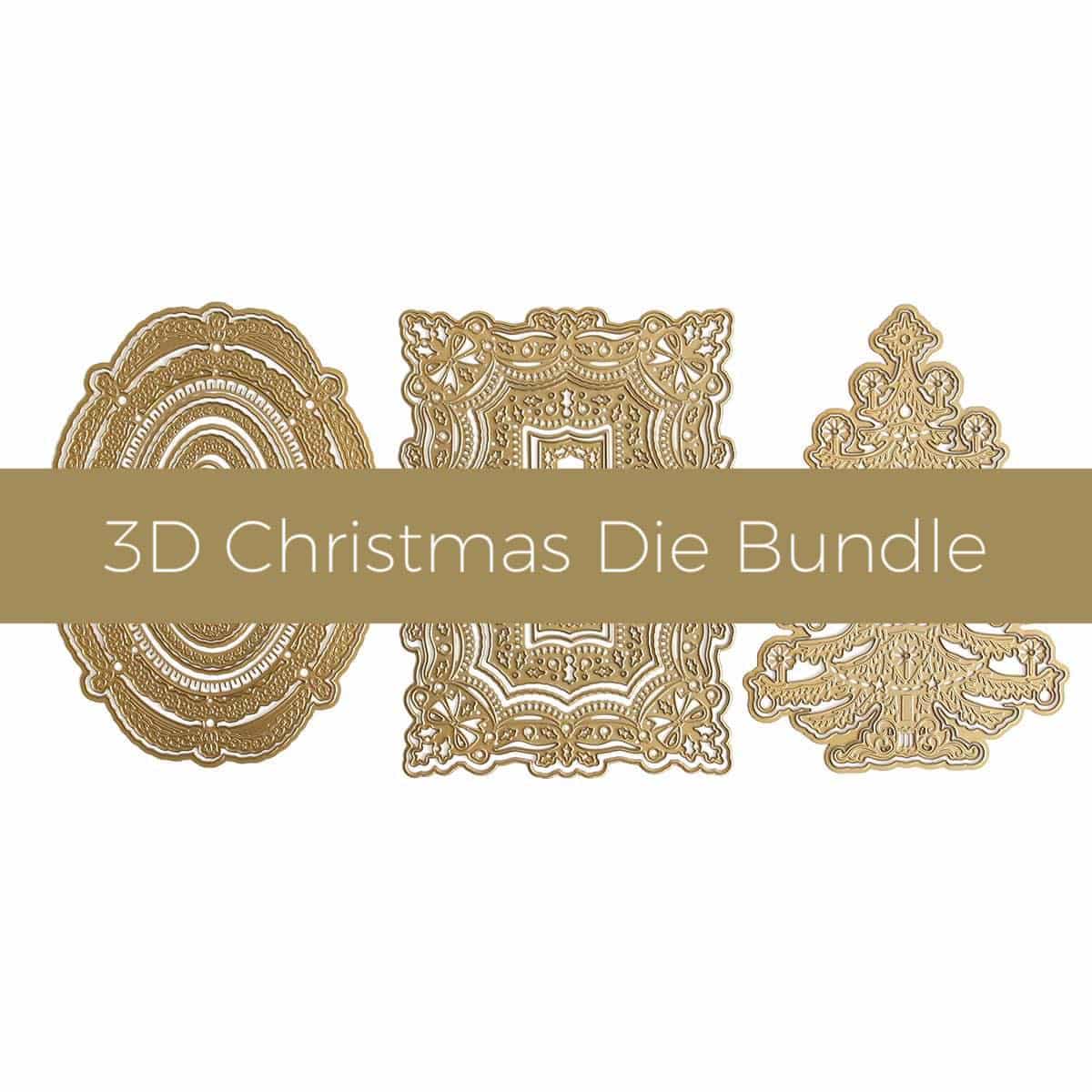 3D Christmas Concentric Frame Dies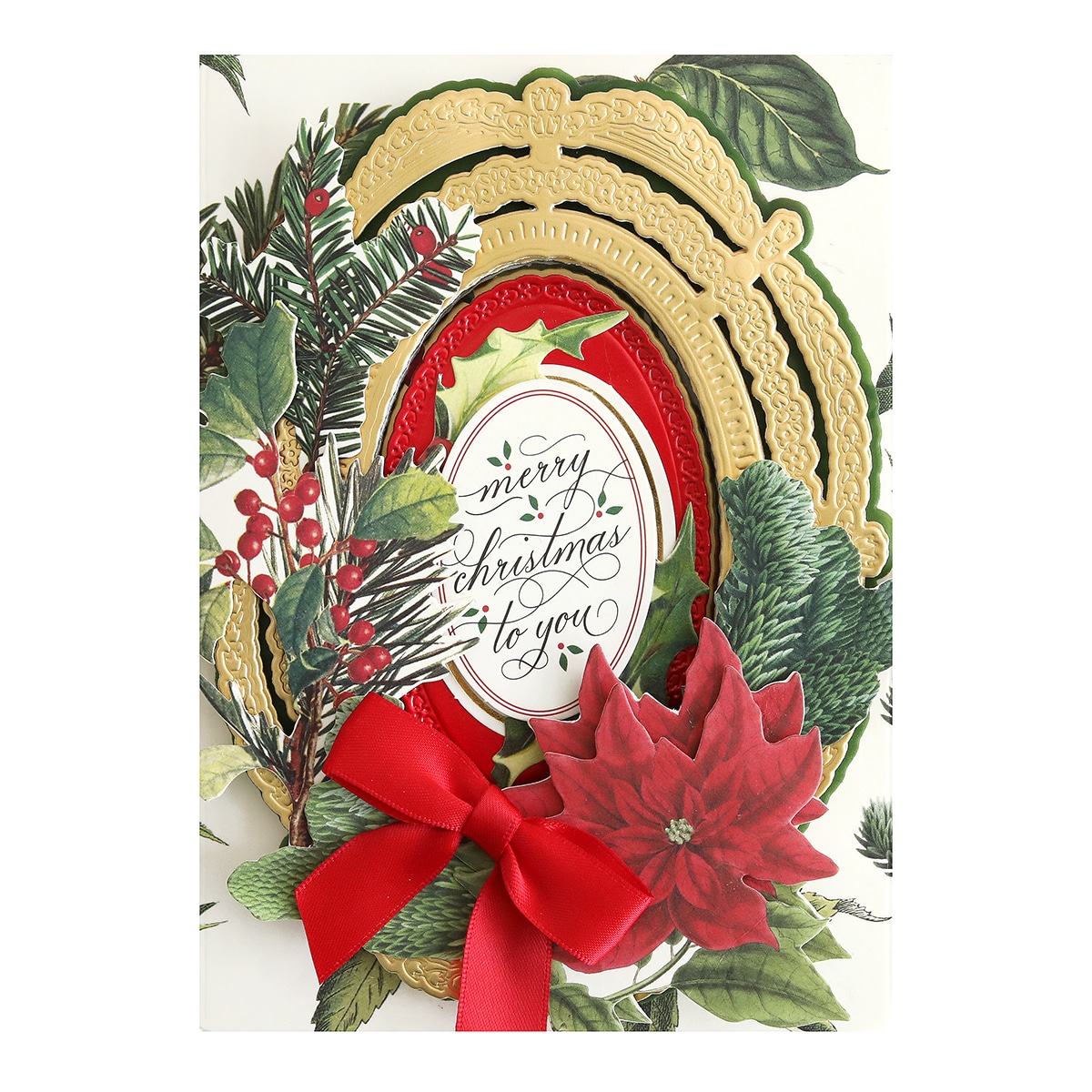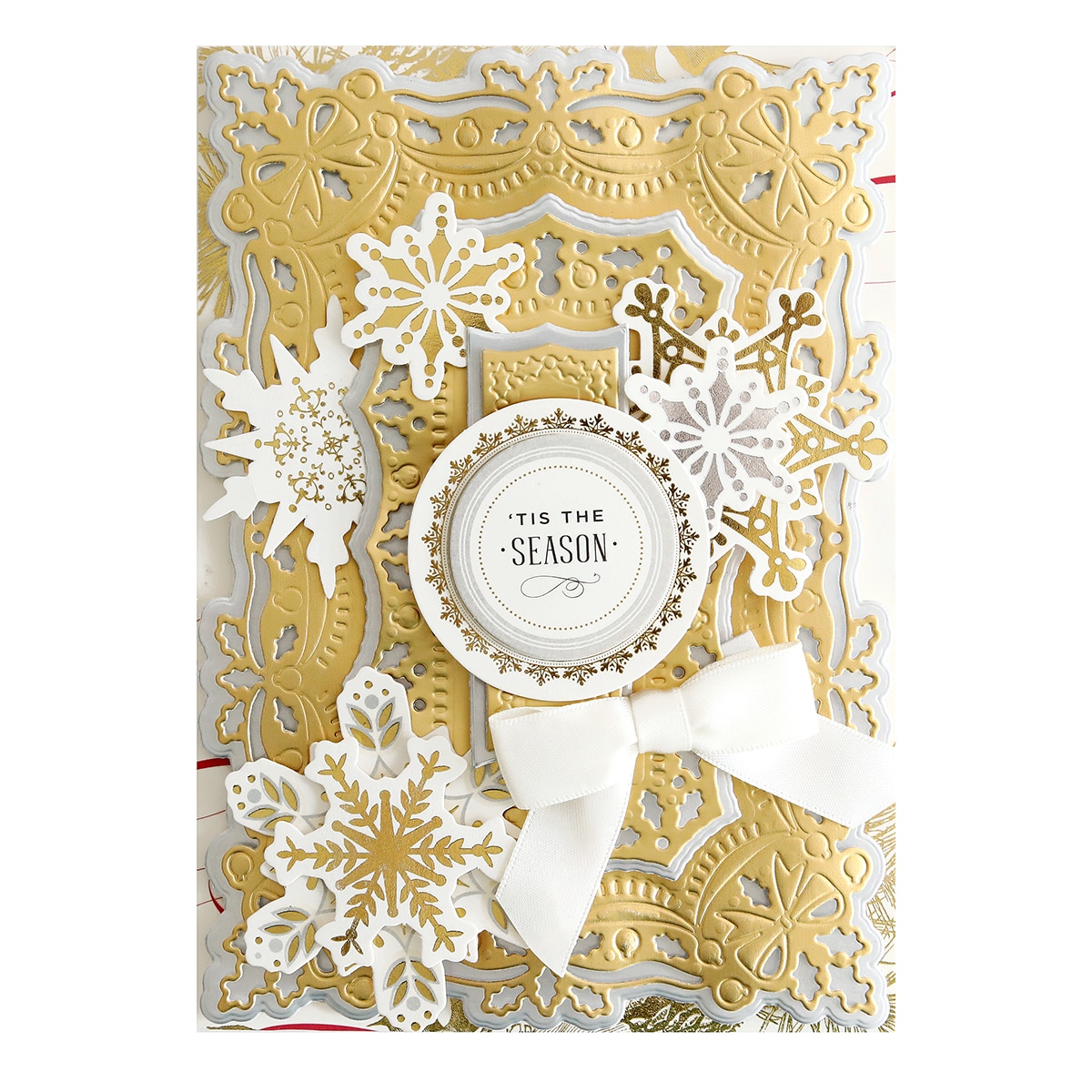 3D Christmas Tree Dies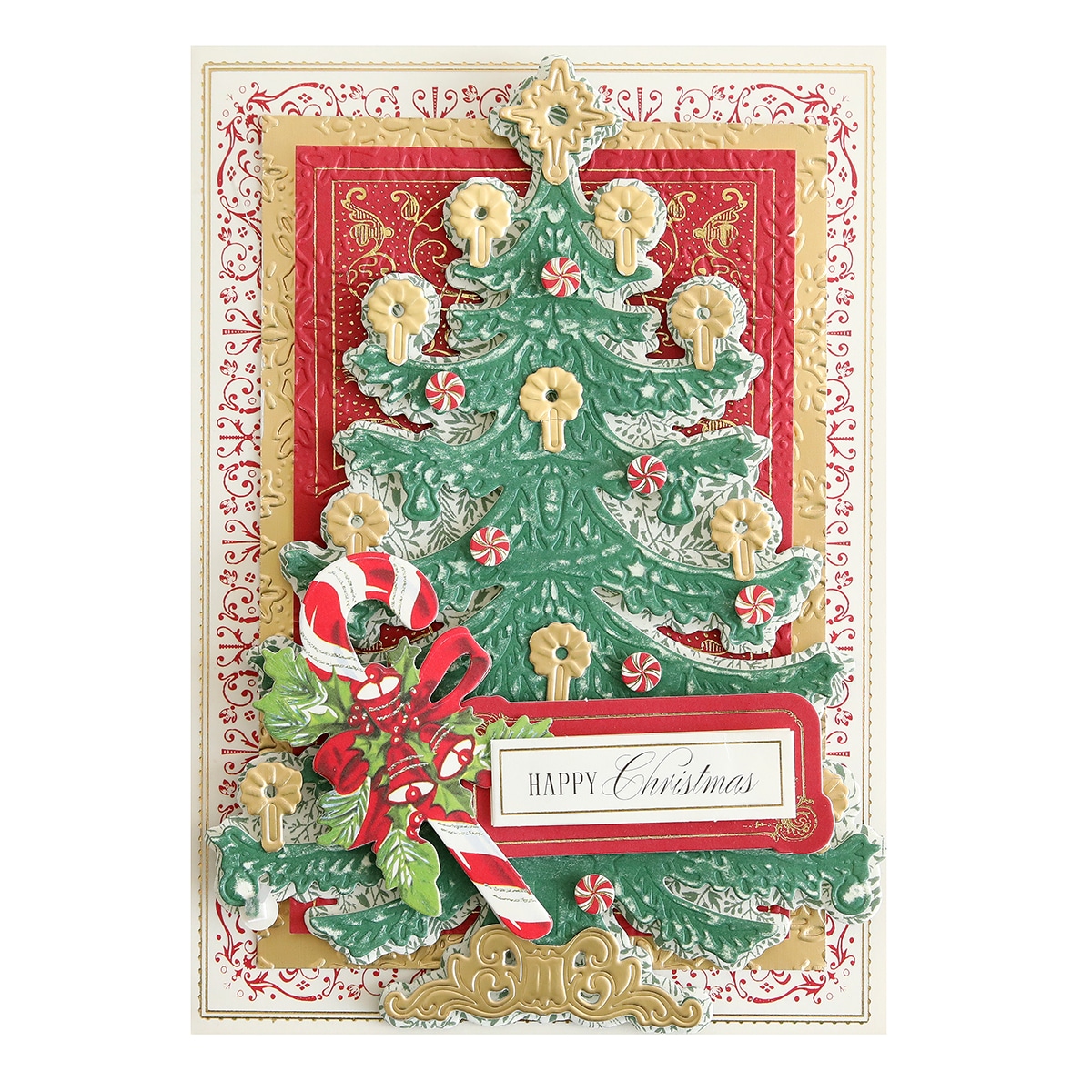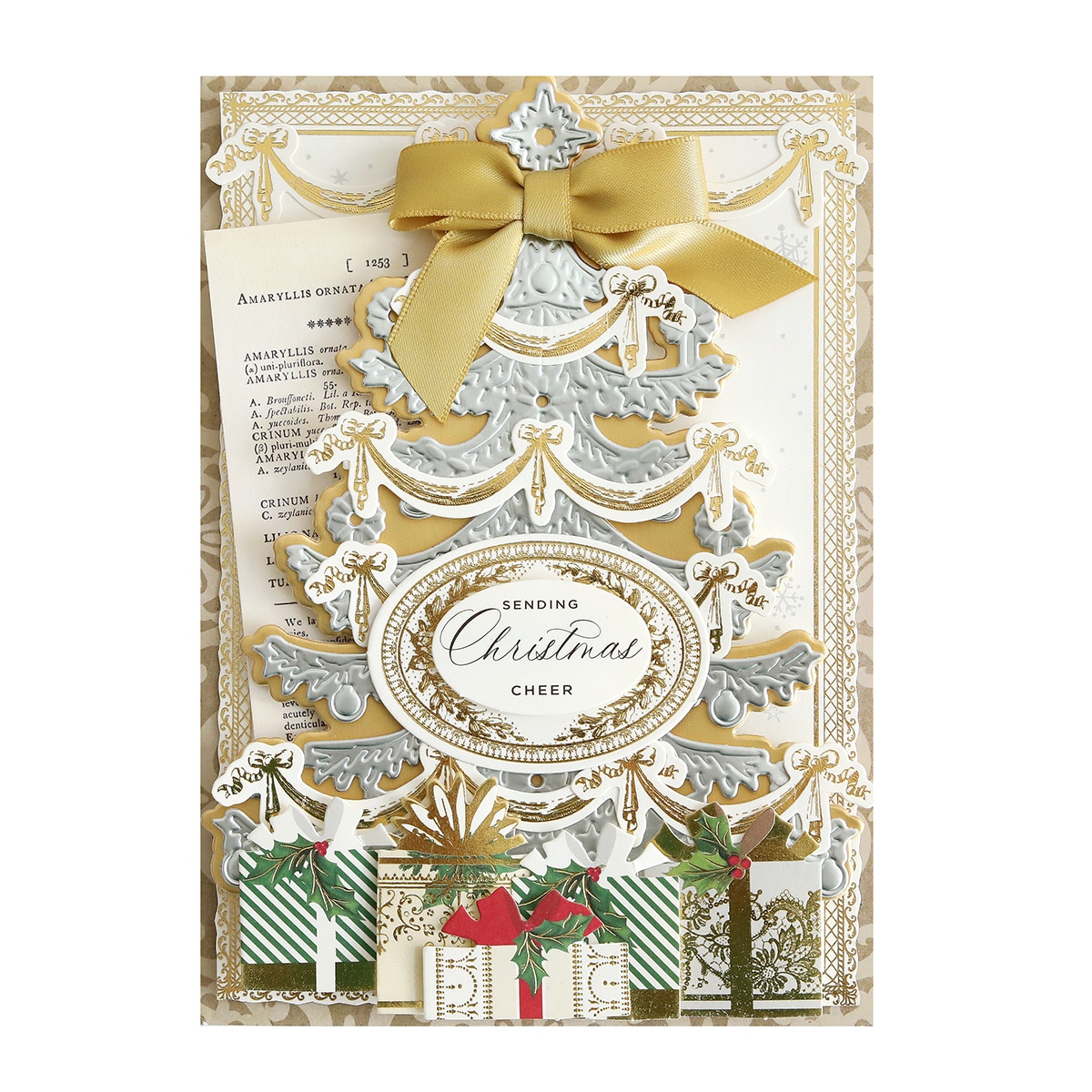 If you missed out on our Luxury Matte Foil Cardstock, then September 18th is your chance to get the Bright Matte Foil Cardstock. You will get 36 6 x 8 cardstock sheets (6 each of 6 colors) and 36 4.25 x 9.25 sheets (6 each of 6 colors). Anywhere that you need a pop of color, these pretty papers are just the thing you will find yourself reaching for.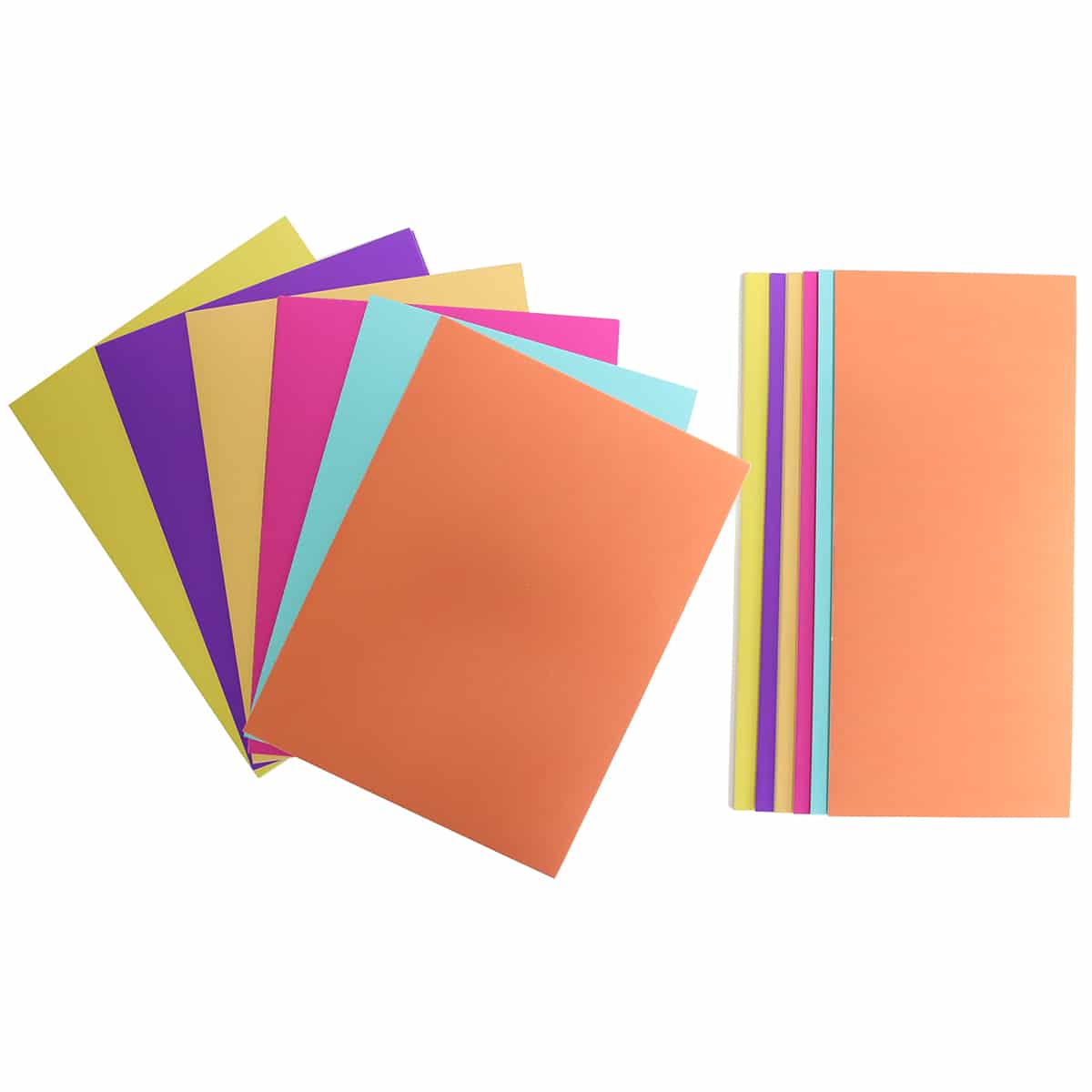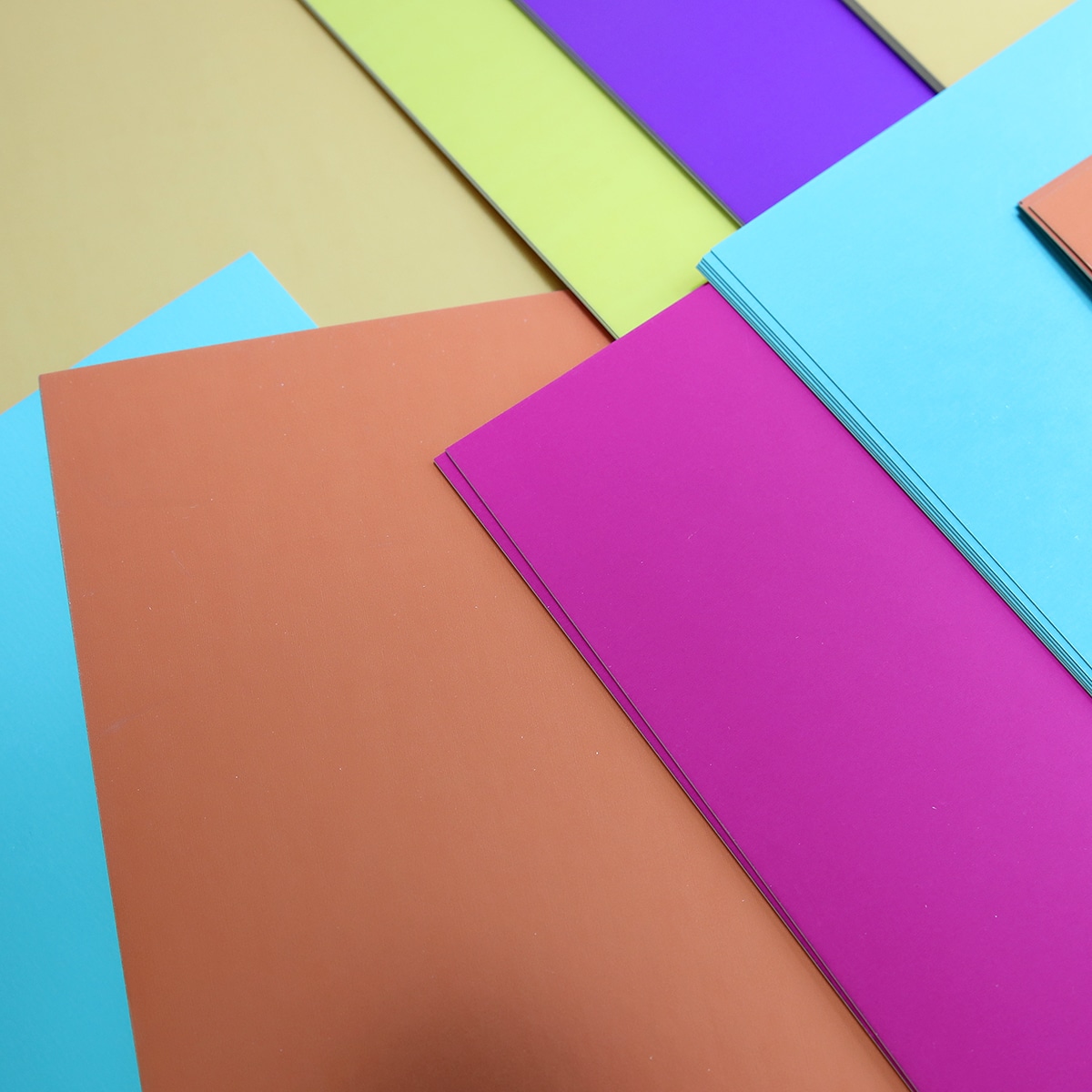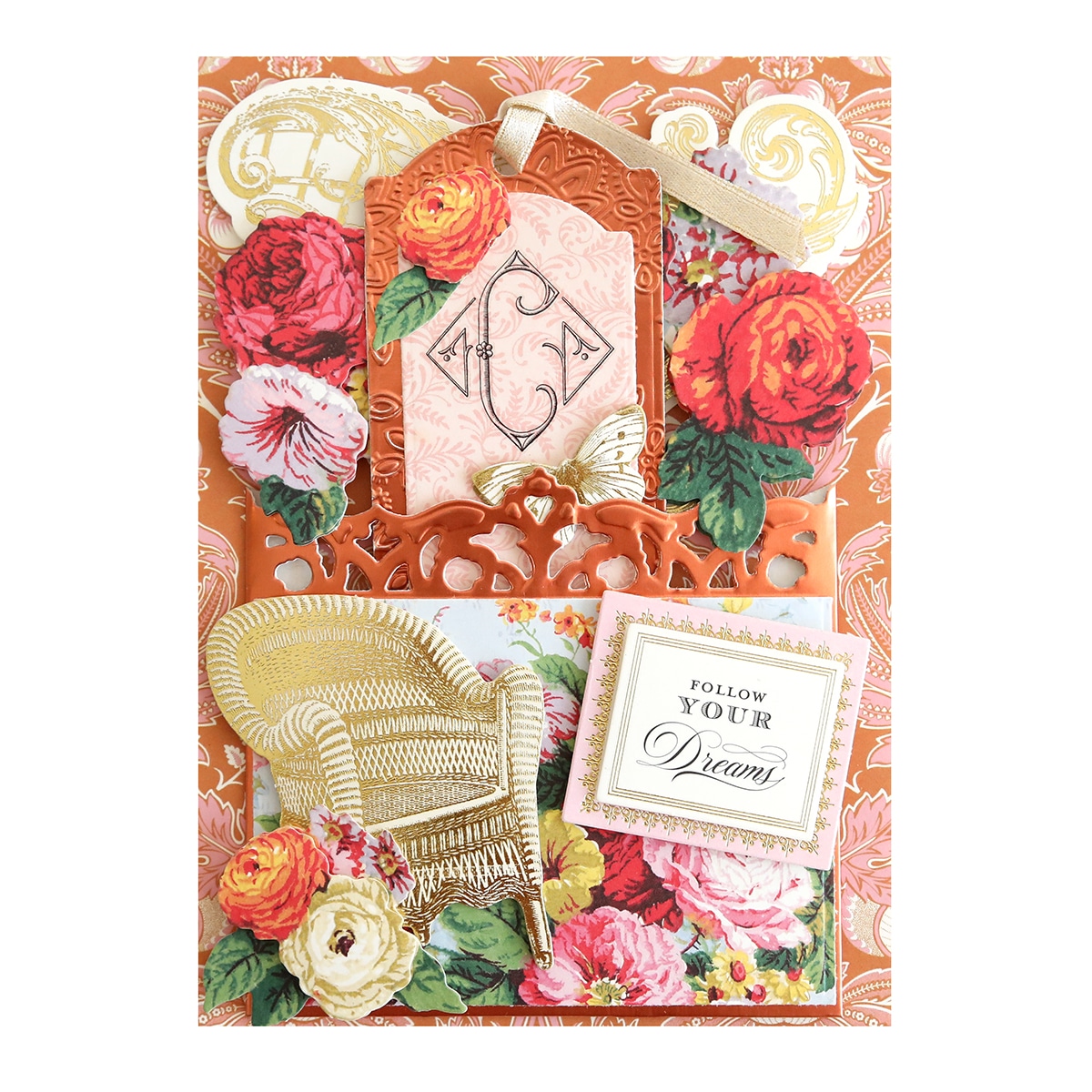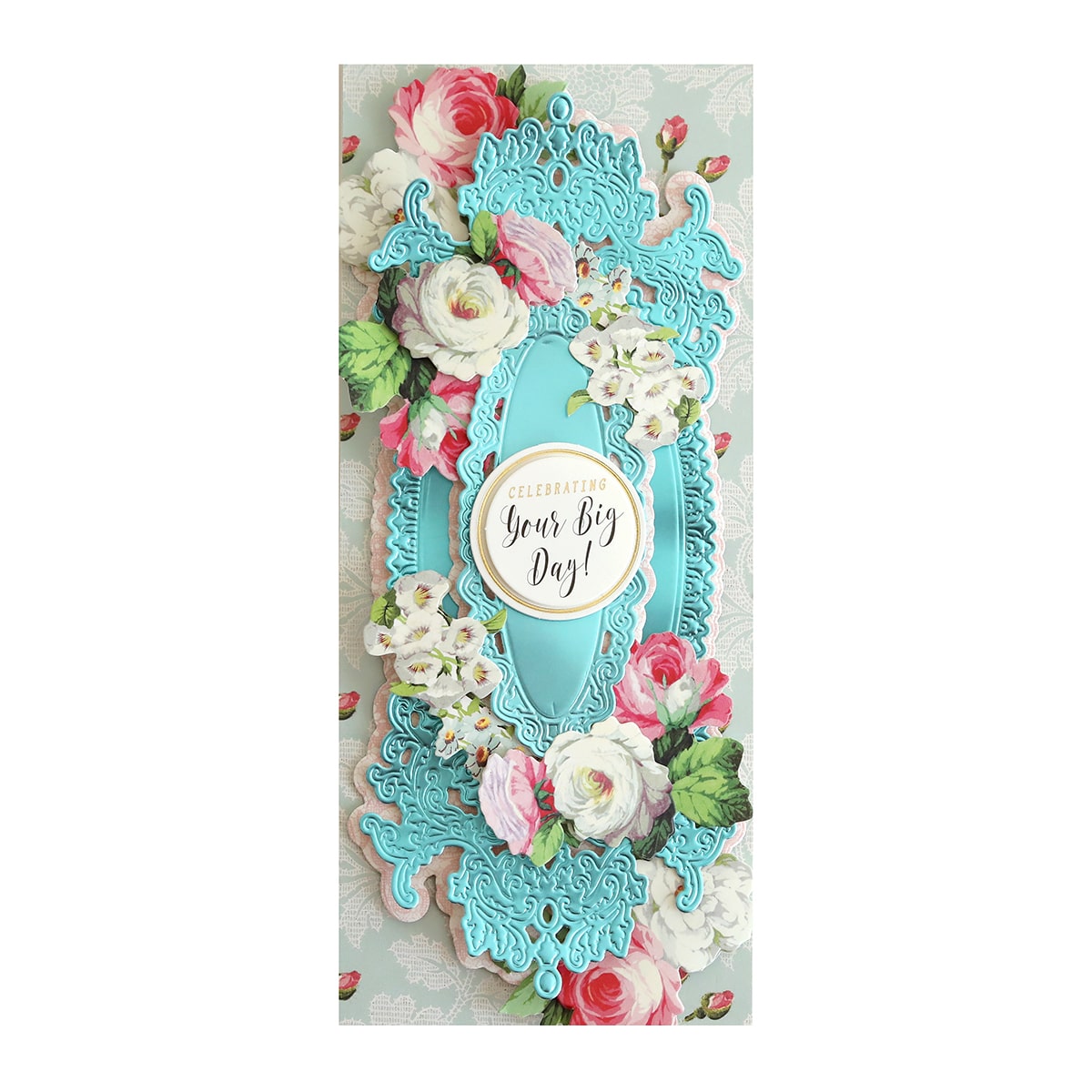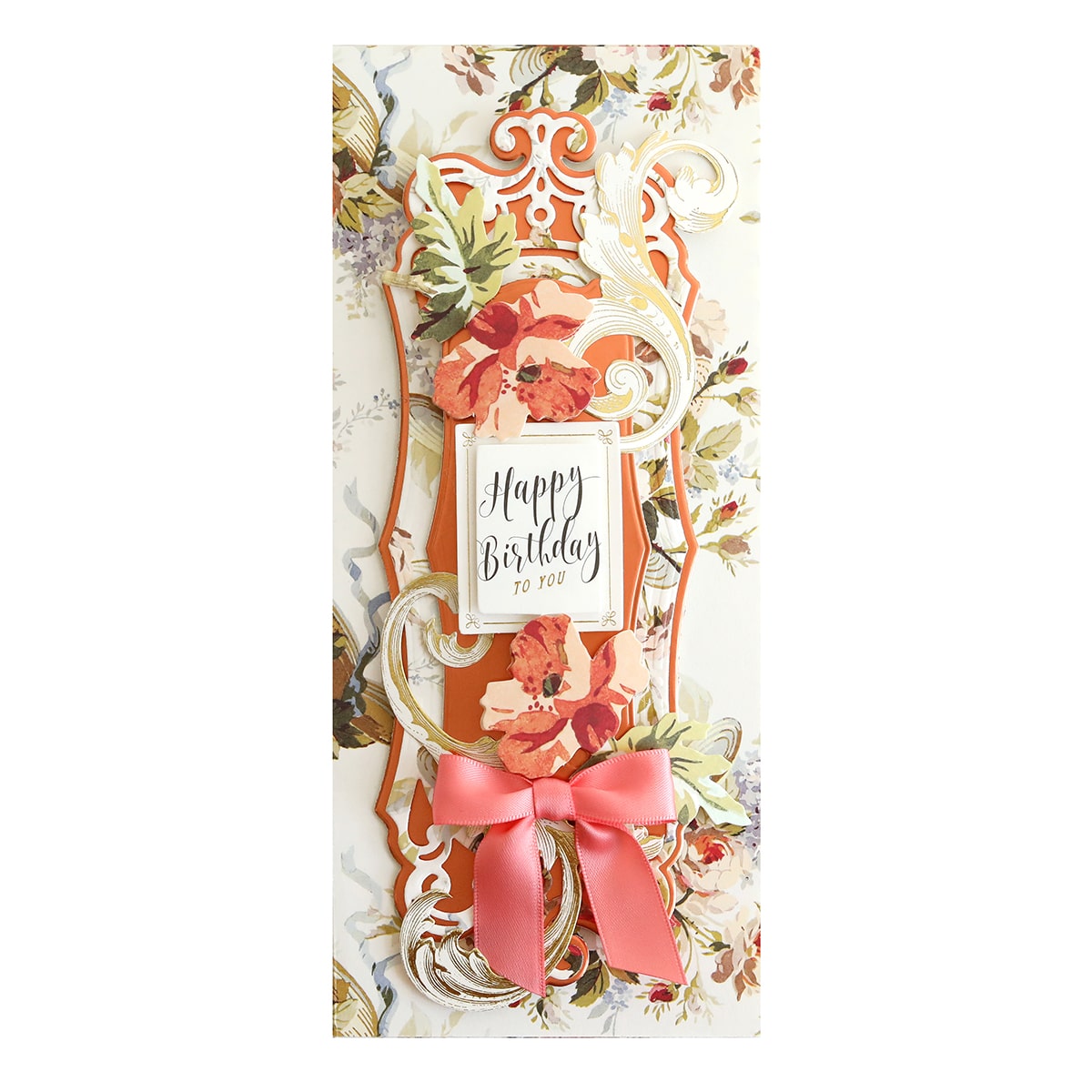 The Luxury Status Purse Card Box Dies are available on our September 18th shows. This set creates 2 different kinds of purse, a gusseted one and a flat version that opens like a book. If you are a bag enthusiast, you will love using this set for all occasion cards, luncheon place settings, showers and more. There are so many purses for you to create!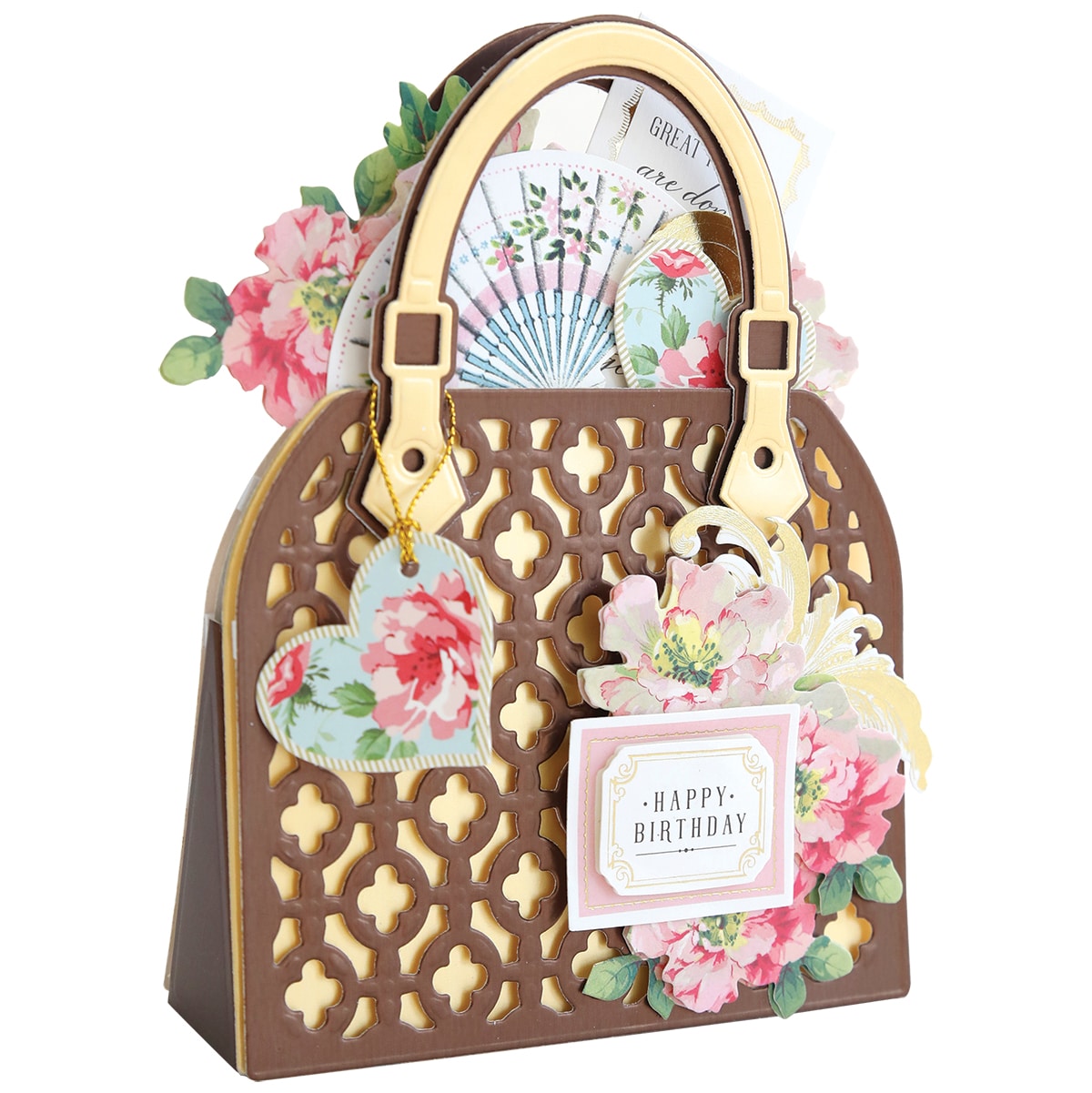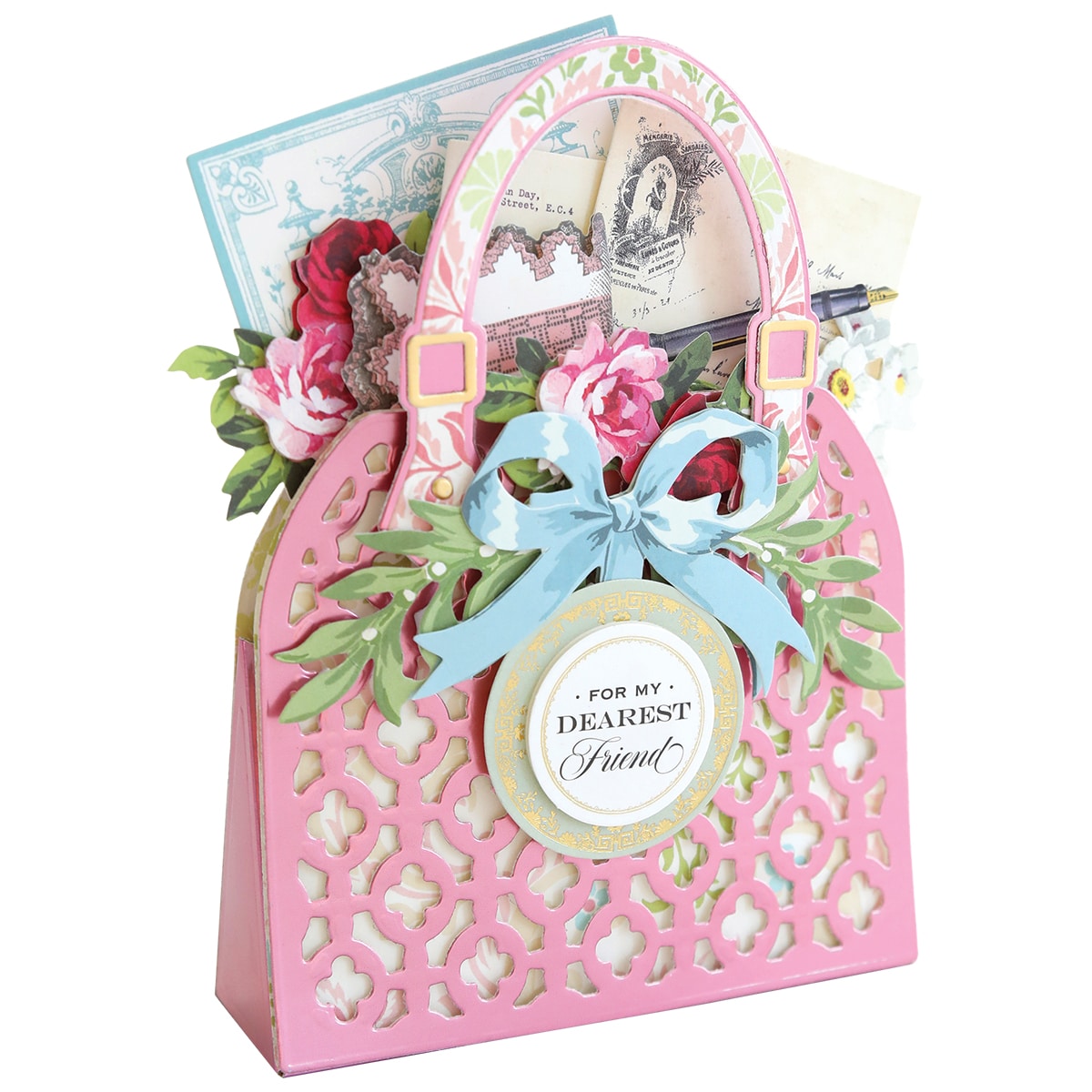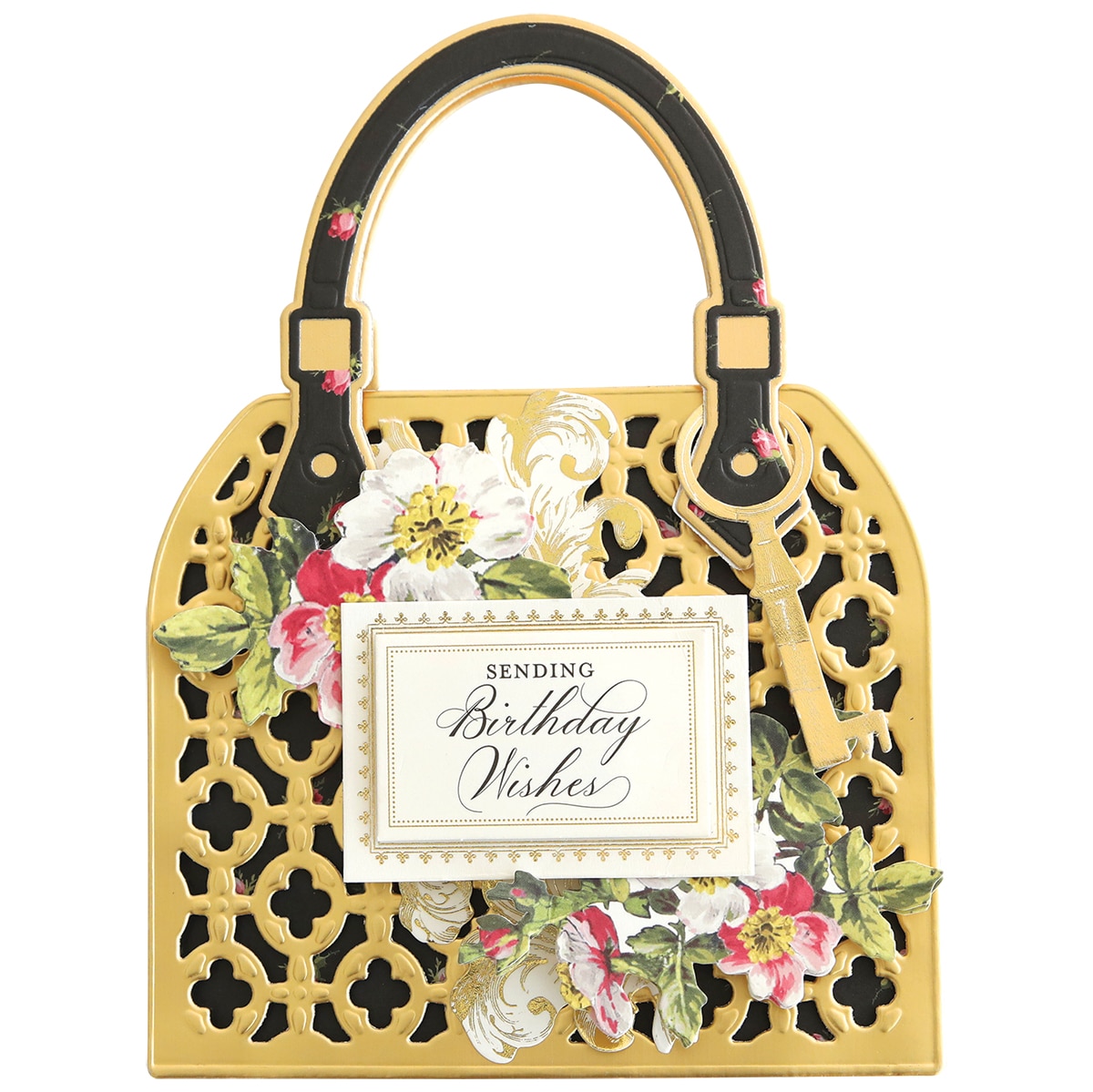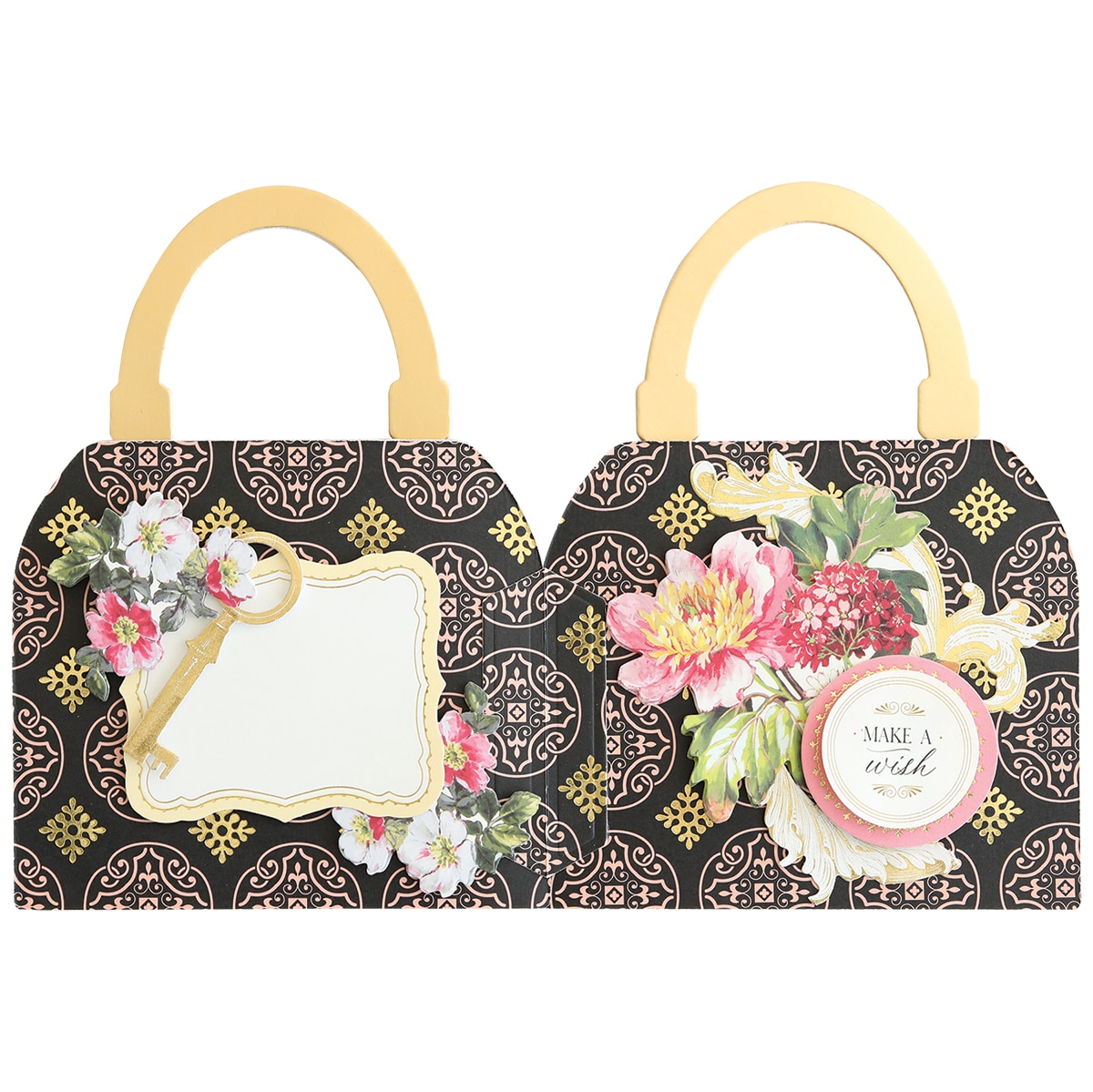 The line up for next Monday's shows is going to be delightful. Comment here on the blog and let us know what has caught your eye this week. Join us on the blog Friday for this week's winners and your Shopping List ahead of the September 18th shows. Have a fantastic and crafty week, Griffinites!
Love,
Anna