Hi Griffinites,
We are thrilled for our Craftober shows on HSN starting TONIGHT! Join us at 1am, 3pm, (in a bit of 8pm) and 9pm for Anna Griffin Elegant Papercrafting. This is our second preview, and below you will find your Shopping List for the shows. We have wonderful, festive items for you to craft with and brand new things that we know  you will love. As we get into the holiday season, we want you to have everything you need to make your most cherished and beautiful cards yet. Susan Brill is our Simply Rocking Snowflake Card Kit, and TyLinda Sherrod has won the Simply Friendship Card Making Kit. The Christmas Cardstock Bundle is headed to Mabel Boyle, and the Woodie Wagon Easel Dies to Hannelore Furness. Finally Rose Chatelain you are our Luxury Matte Foil Cardstock! Congratulations winners!
Let's get into Product Preview 2!
The Christmas Ephemera Rub Ons include 160 rub on embellishments that will add amazing holiday imagery to your paper projects. What's great is that you can rub these beautiful images onto paper, vellum, glass or anywhere that you want to add vintage ephemera. From intricate corners and ribboned bells to holly, ornaments and more, you are going to love the way you can transform projects like never before. To apply, just cut out the image, apply and rub on with a popsicle stick, burnisher or even your Empress Machine.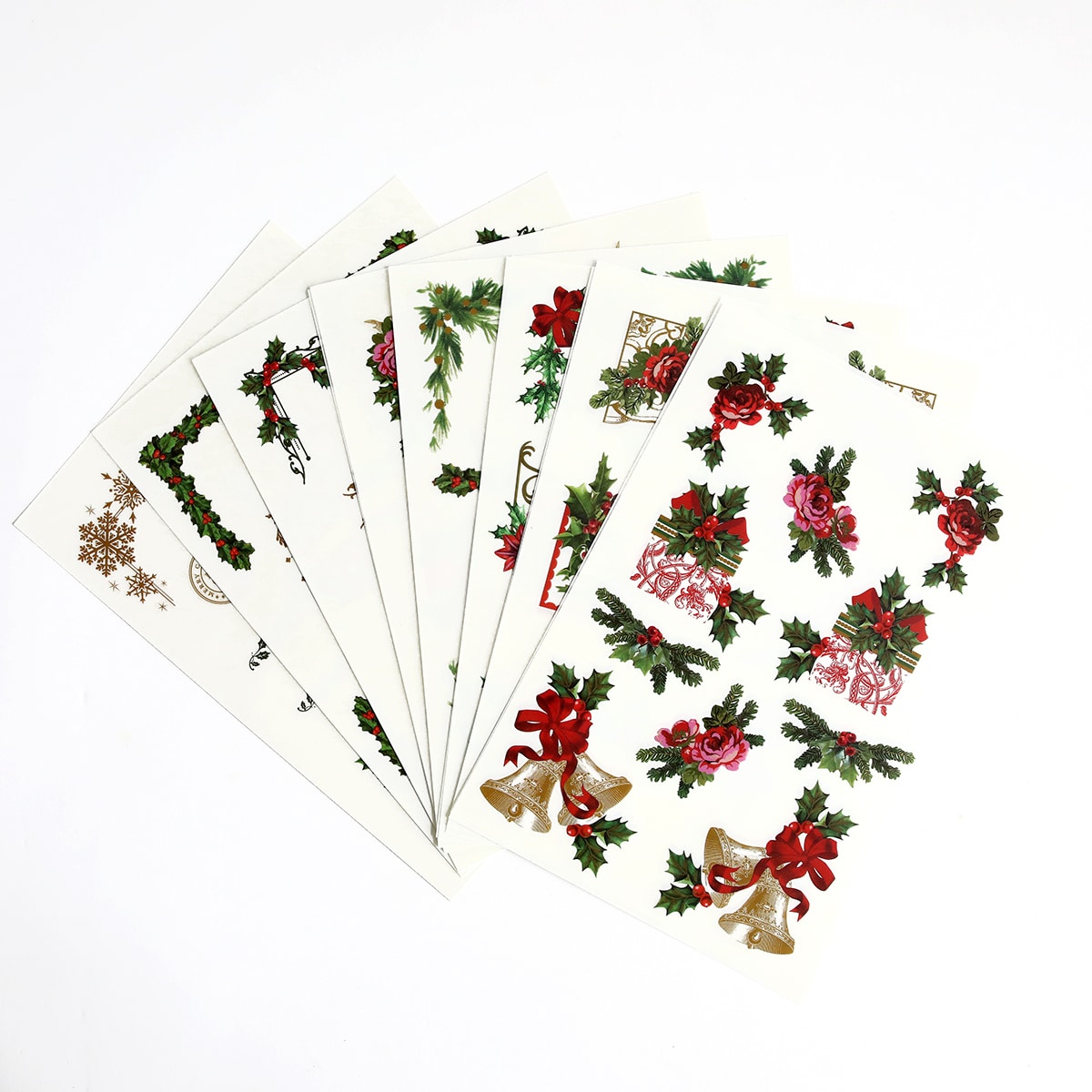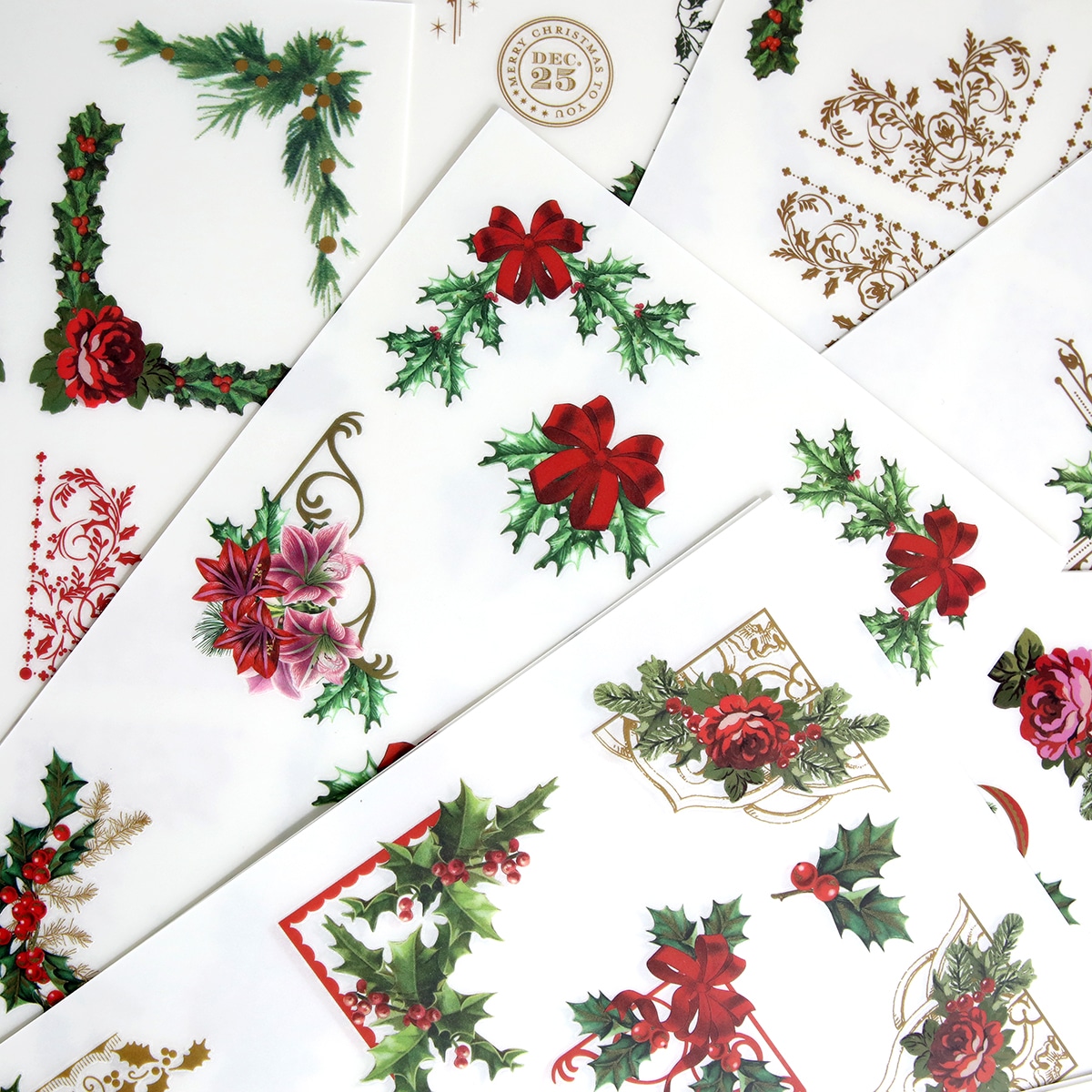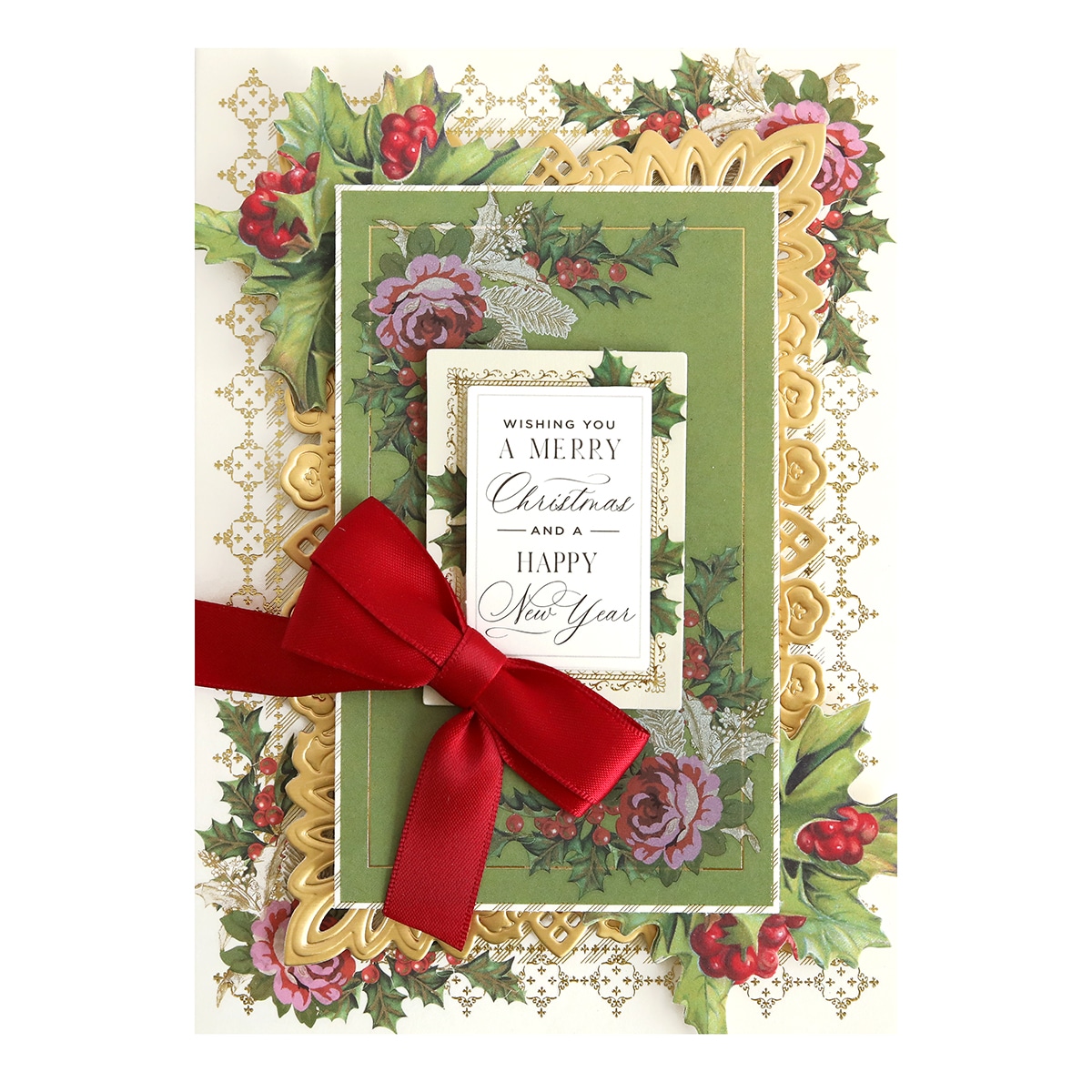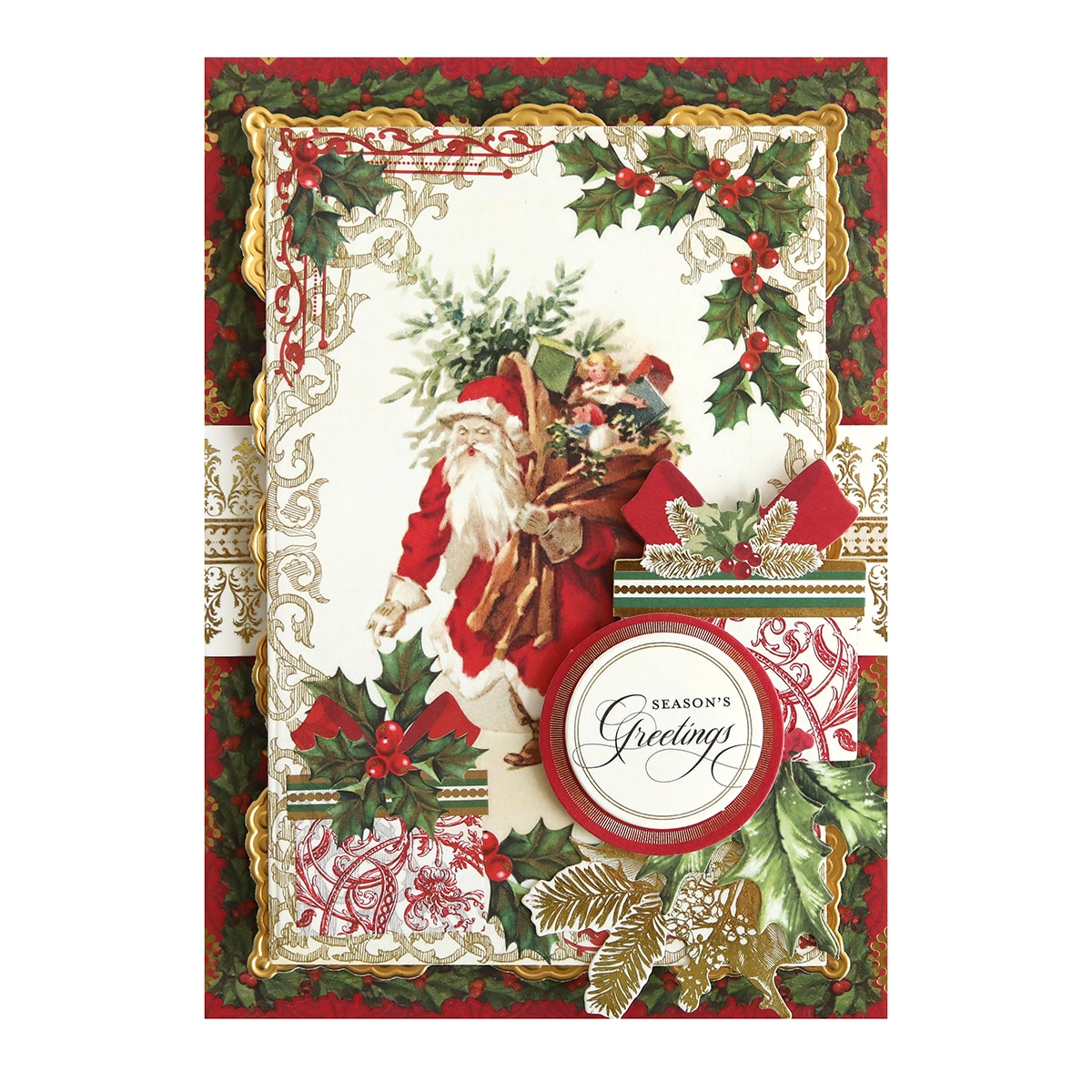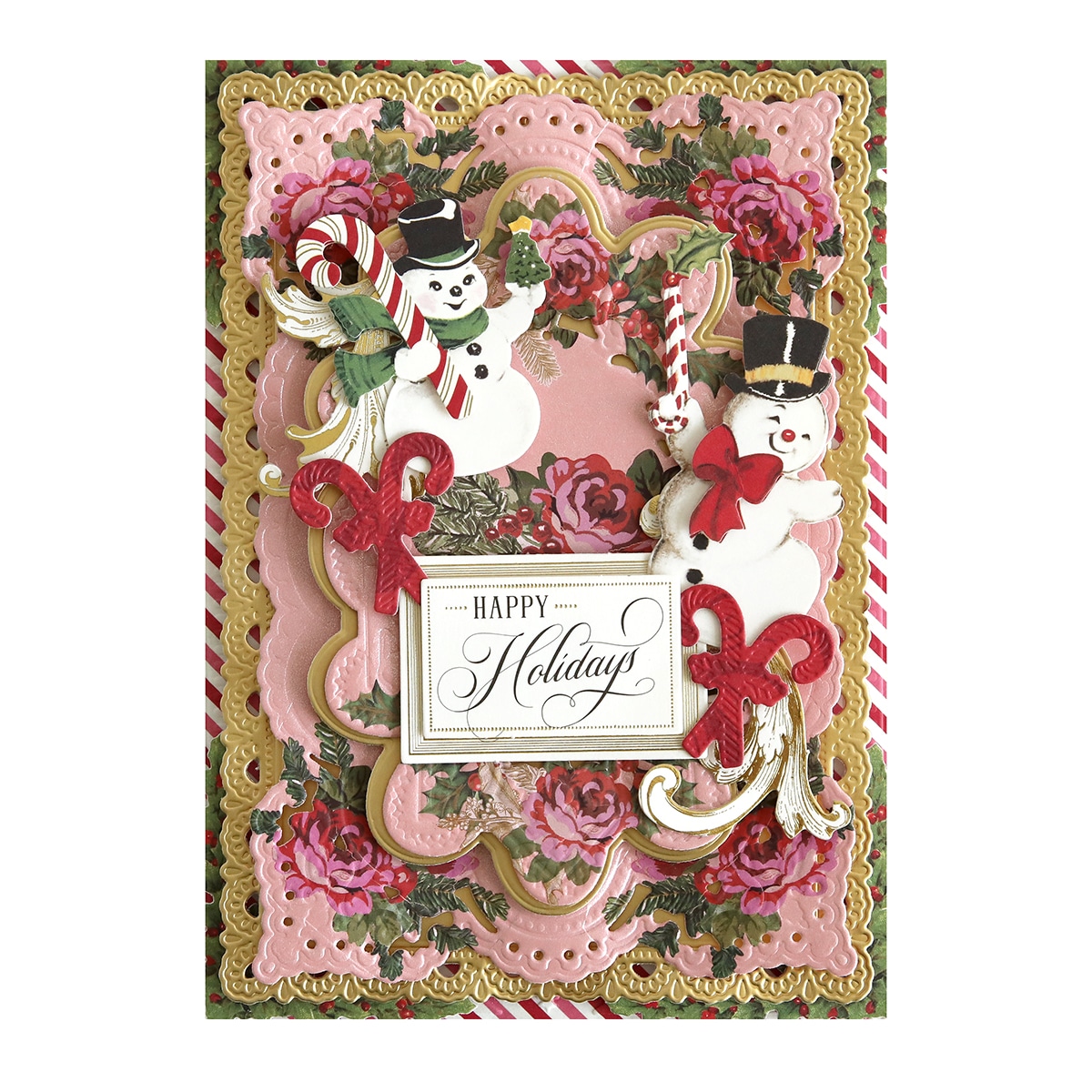 The Birthday Ephemera Rub Ons are made up of the stunning florals from the Birthday Celebrations Card Making Kit. There are celebratory corners full of flowers and cakes. Adding these vintage images to your cards, ribbons, scrapbook pages and more will add lovely color and texture to your crafts. If you are looking for a new crafting medium then rub ons are a fun addition to try out! These rub ons will make your paper projects extra special!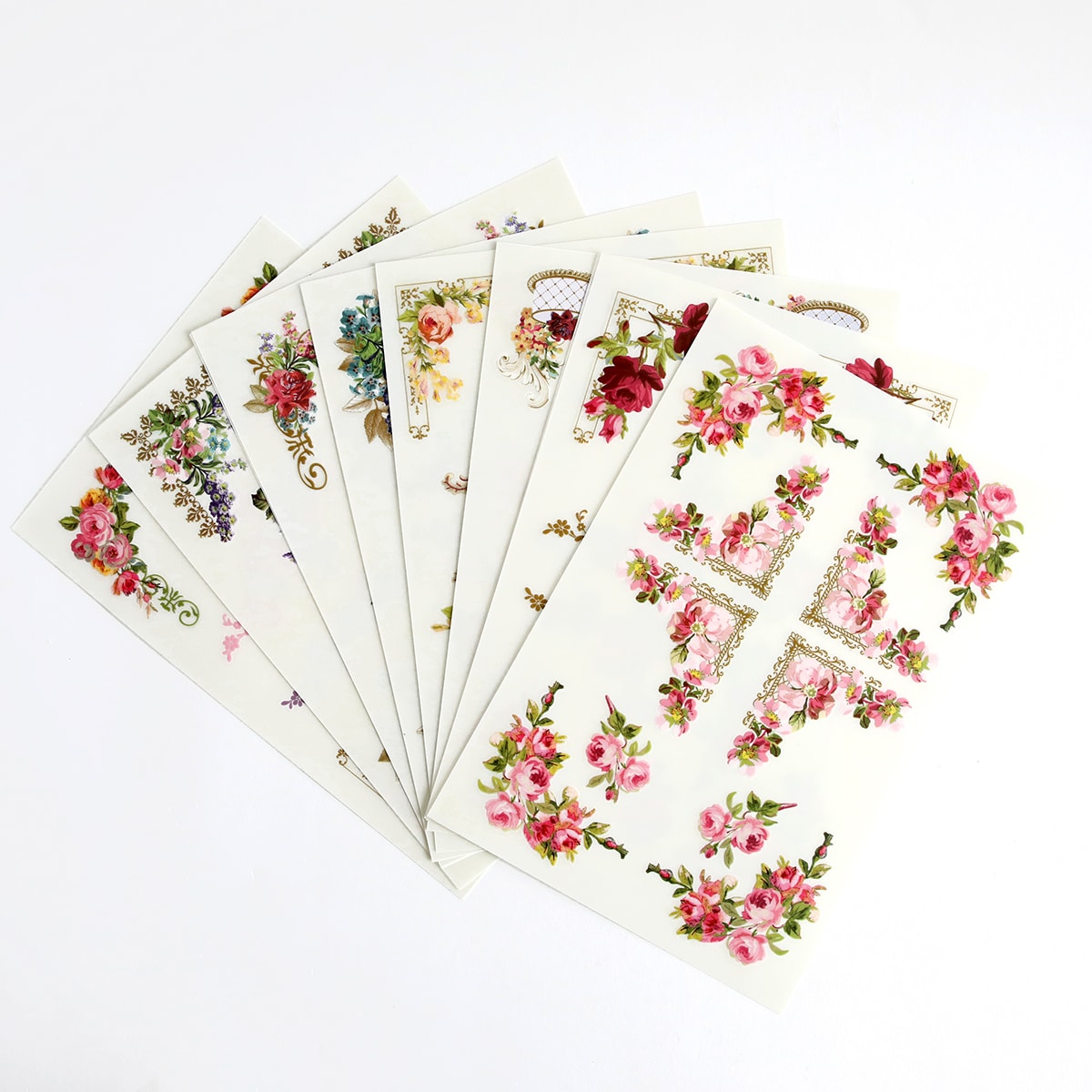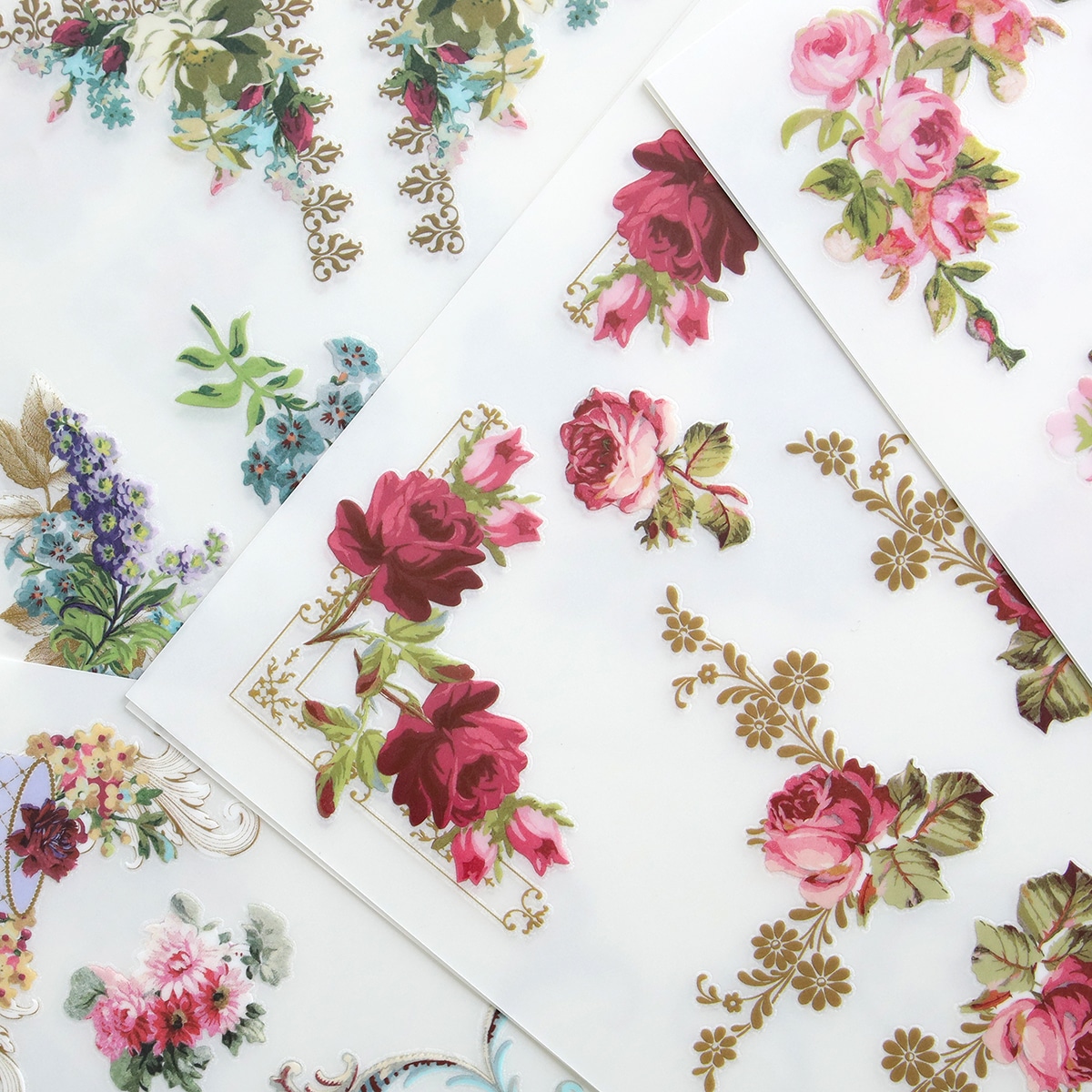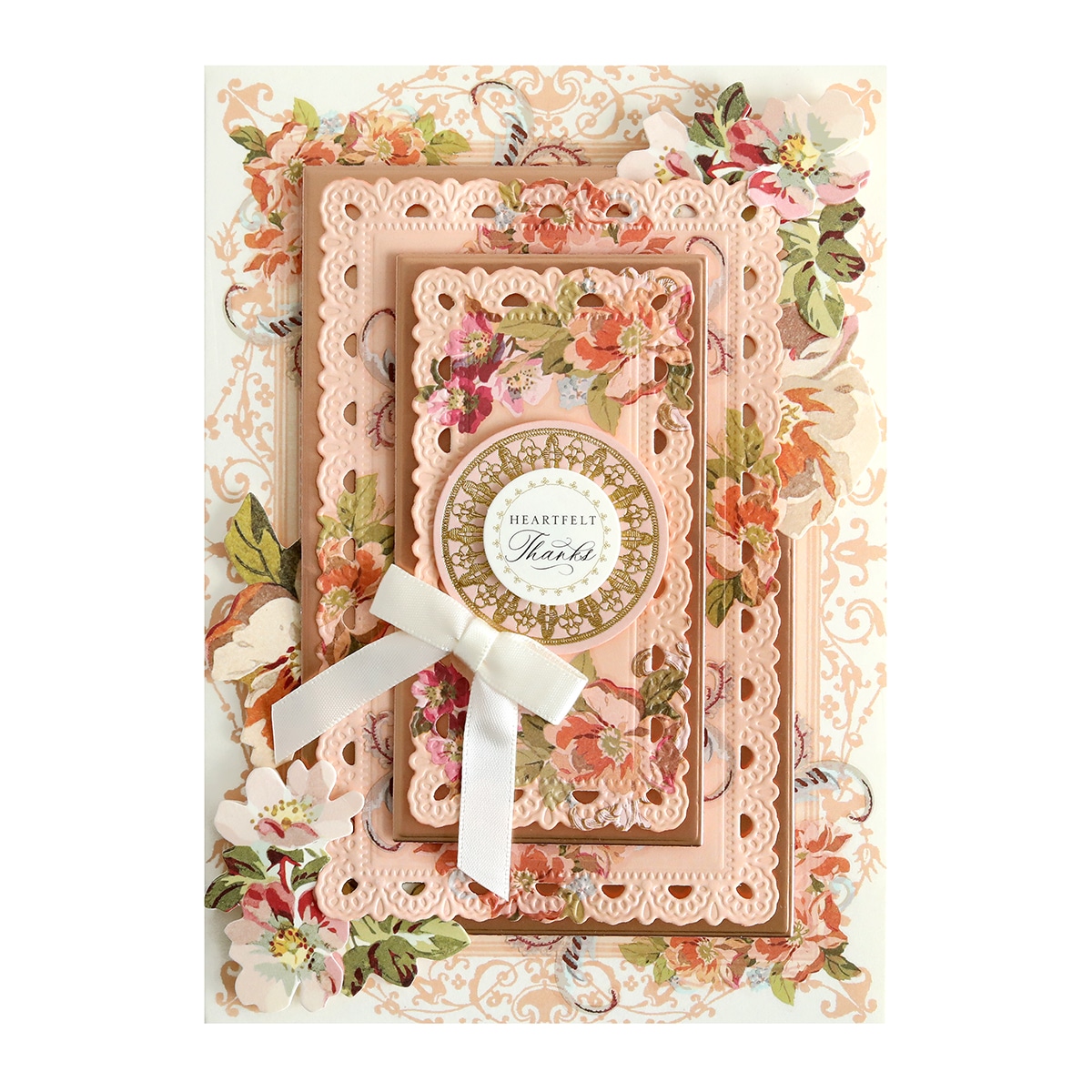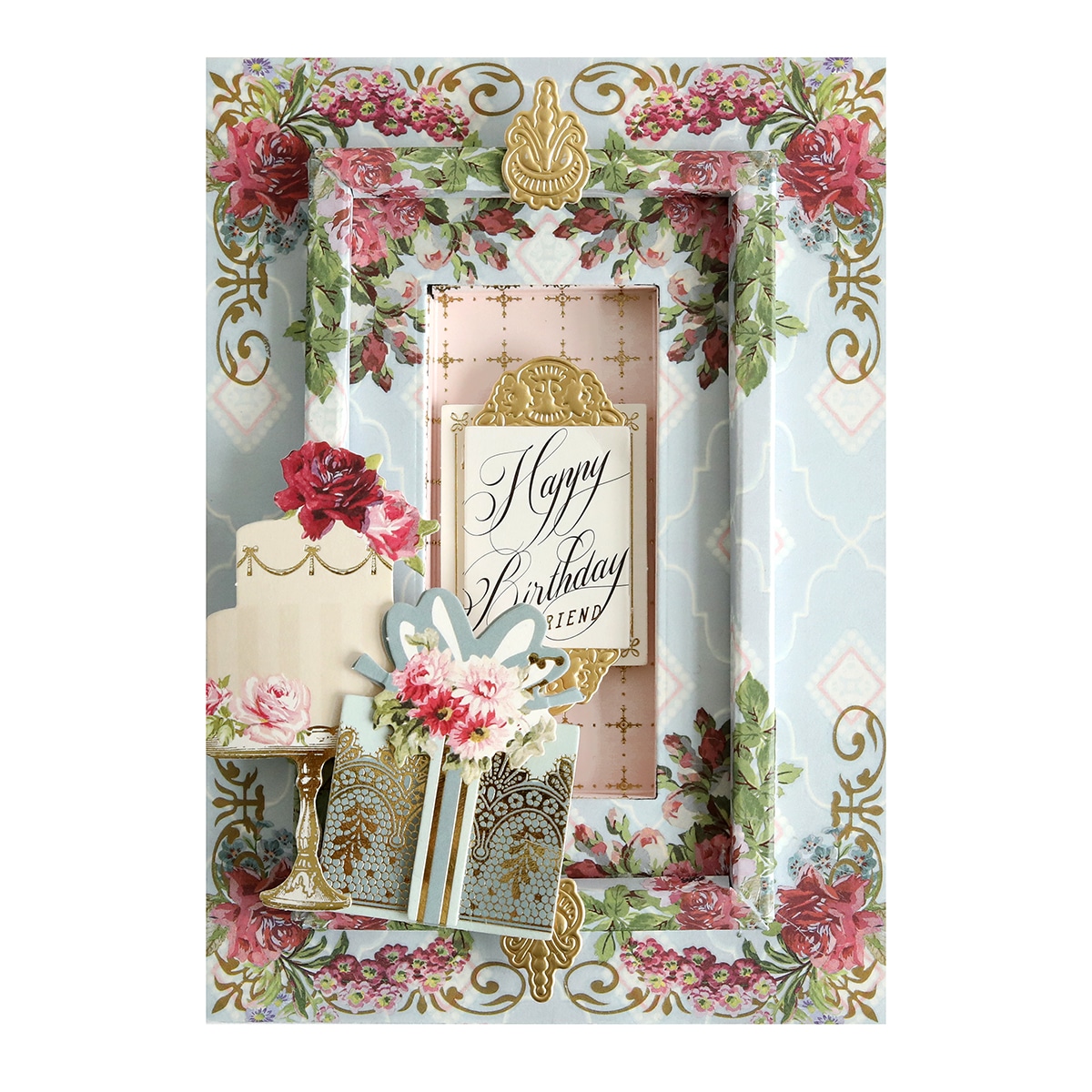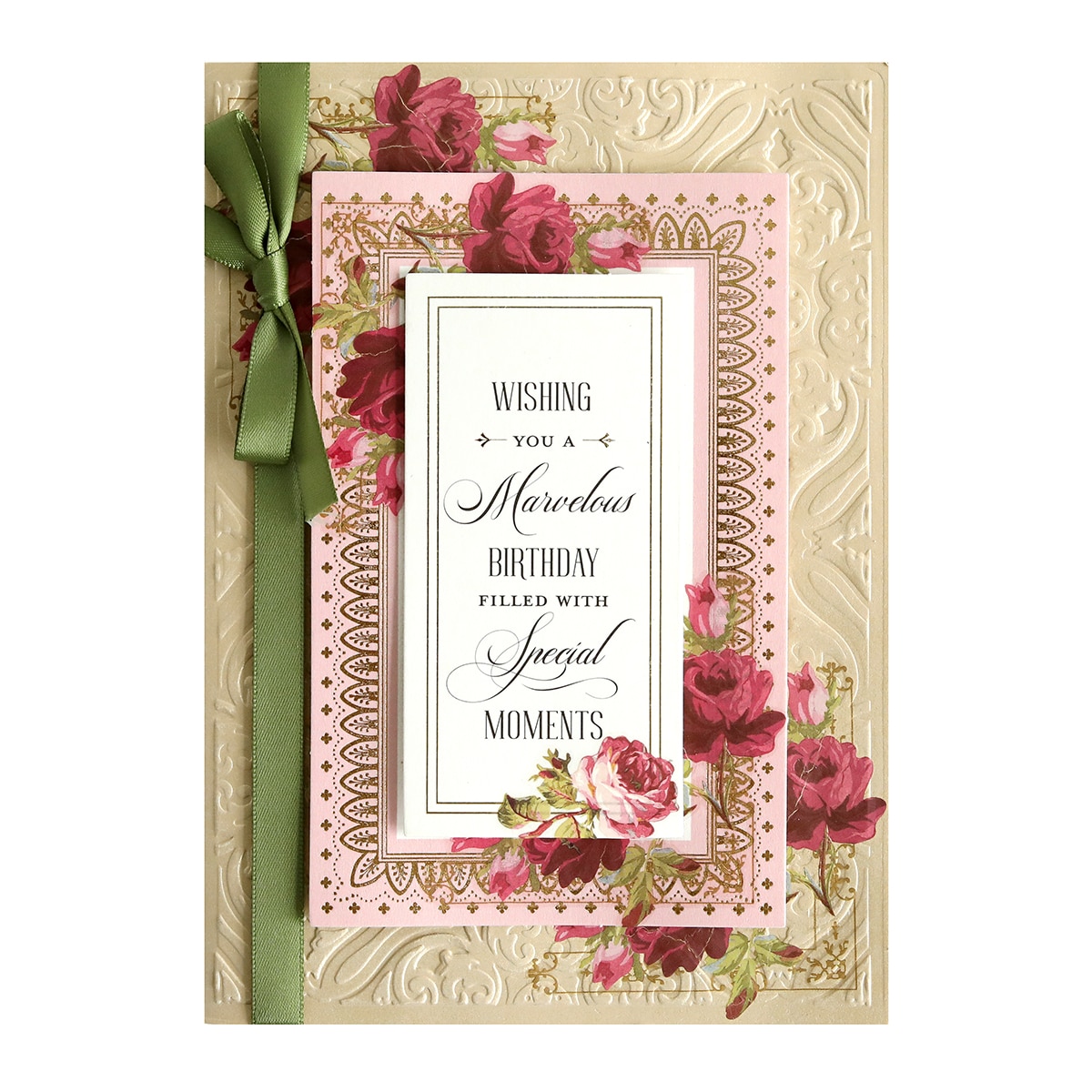 The Retro Santa Sticker Bundle contains 160 amazing Santa stickers! You will get the Mini Santa Claus Stickers and Sentiments and the Retro Santa Stickers. One has traditional, old world Santas and sentiments like Merry Christmas, You Make My Holly Jolly and Sleigh All Day. The other has the jolliest, lighthearted Santas doing everything from playing piano, driving, playing guitar and sleighing! These embellishments are just the thing for adding holiday cheer to your cards, presents and scrapbook pages.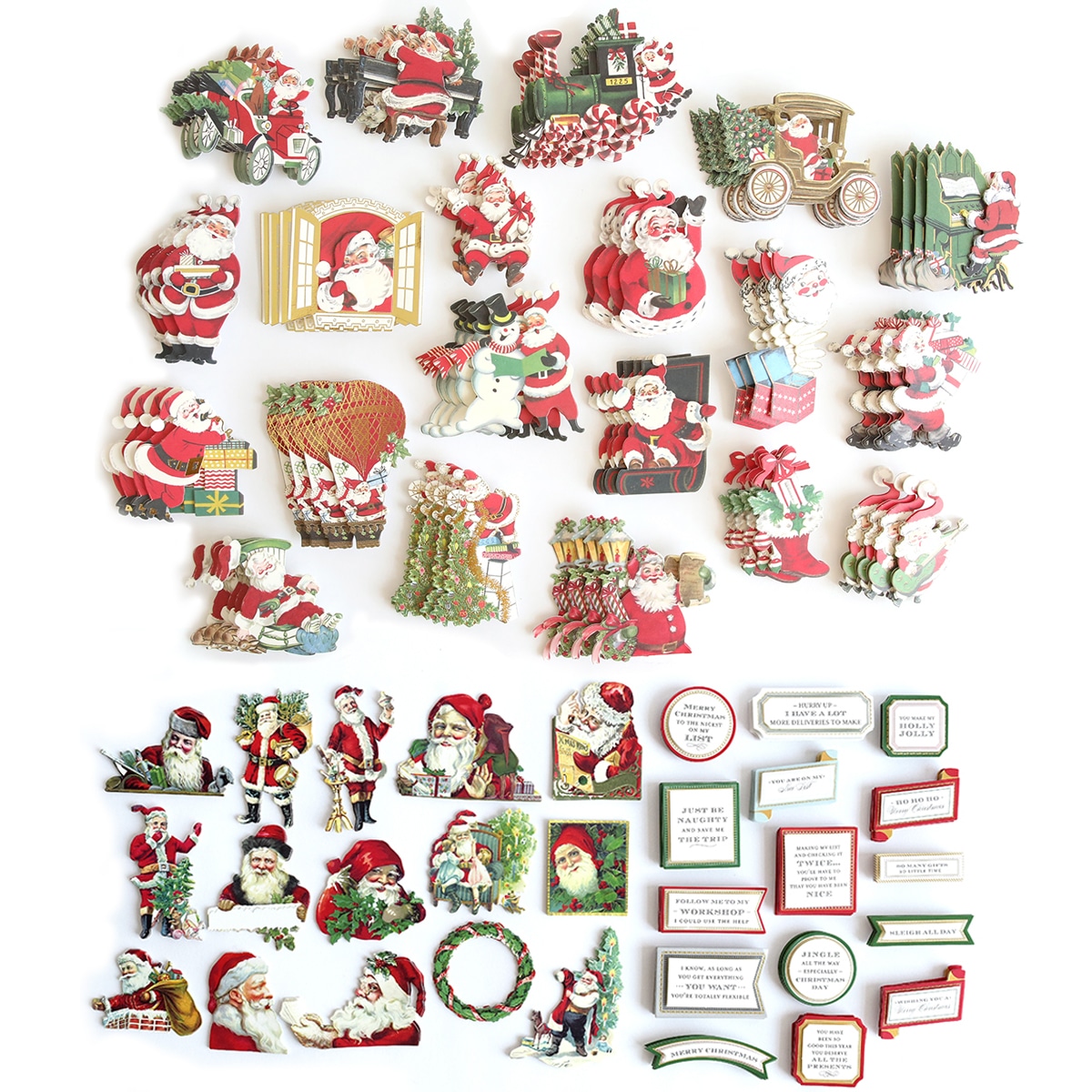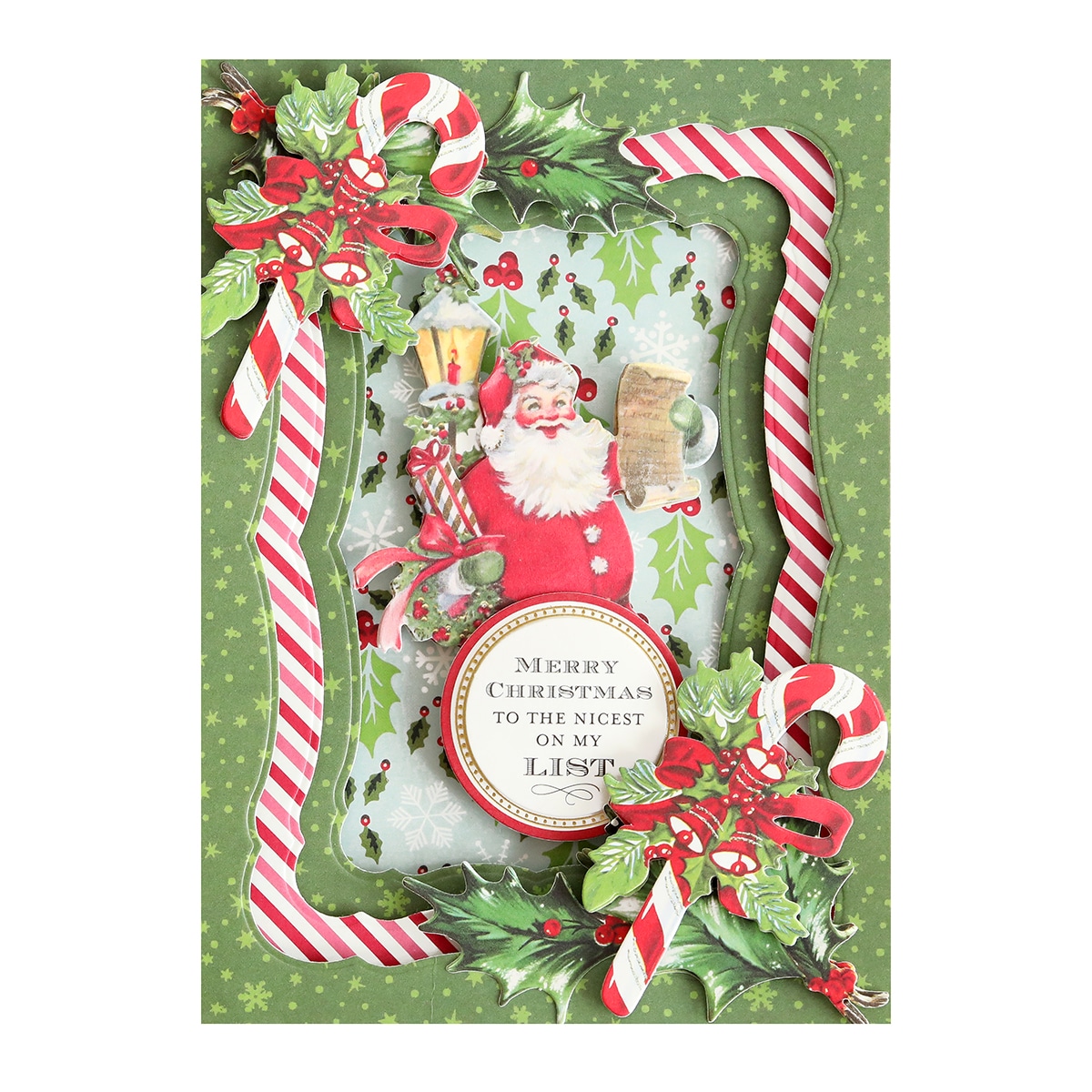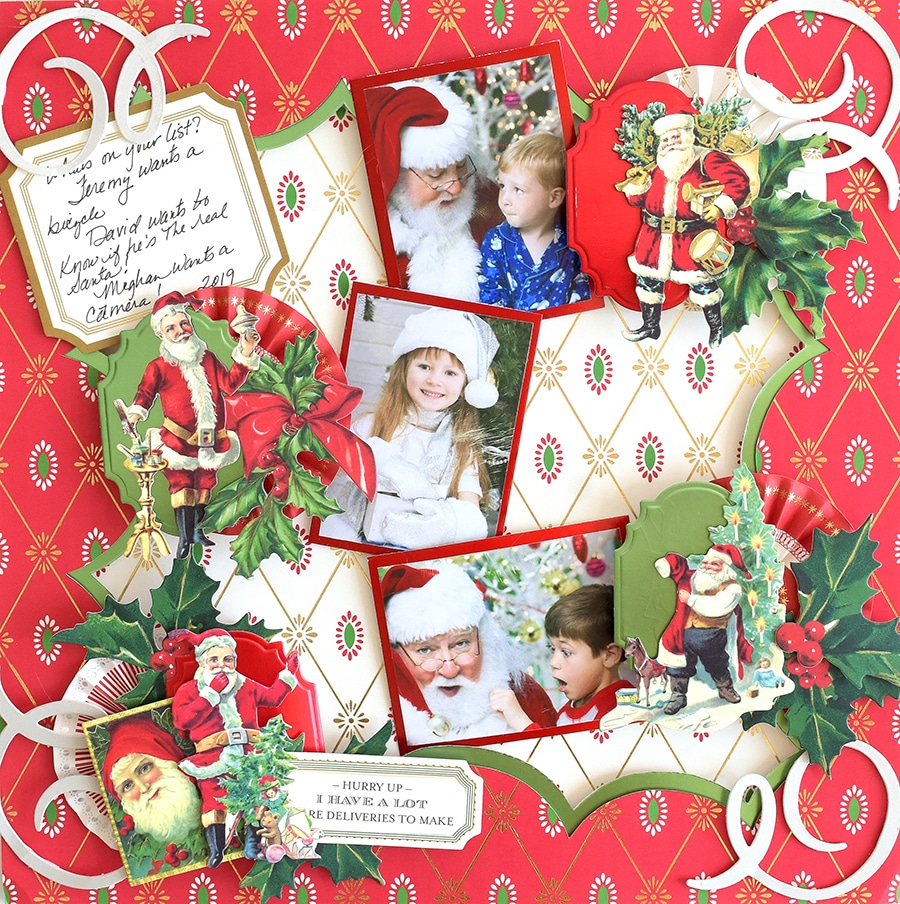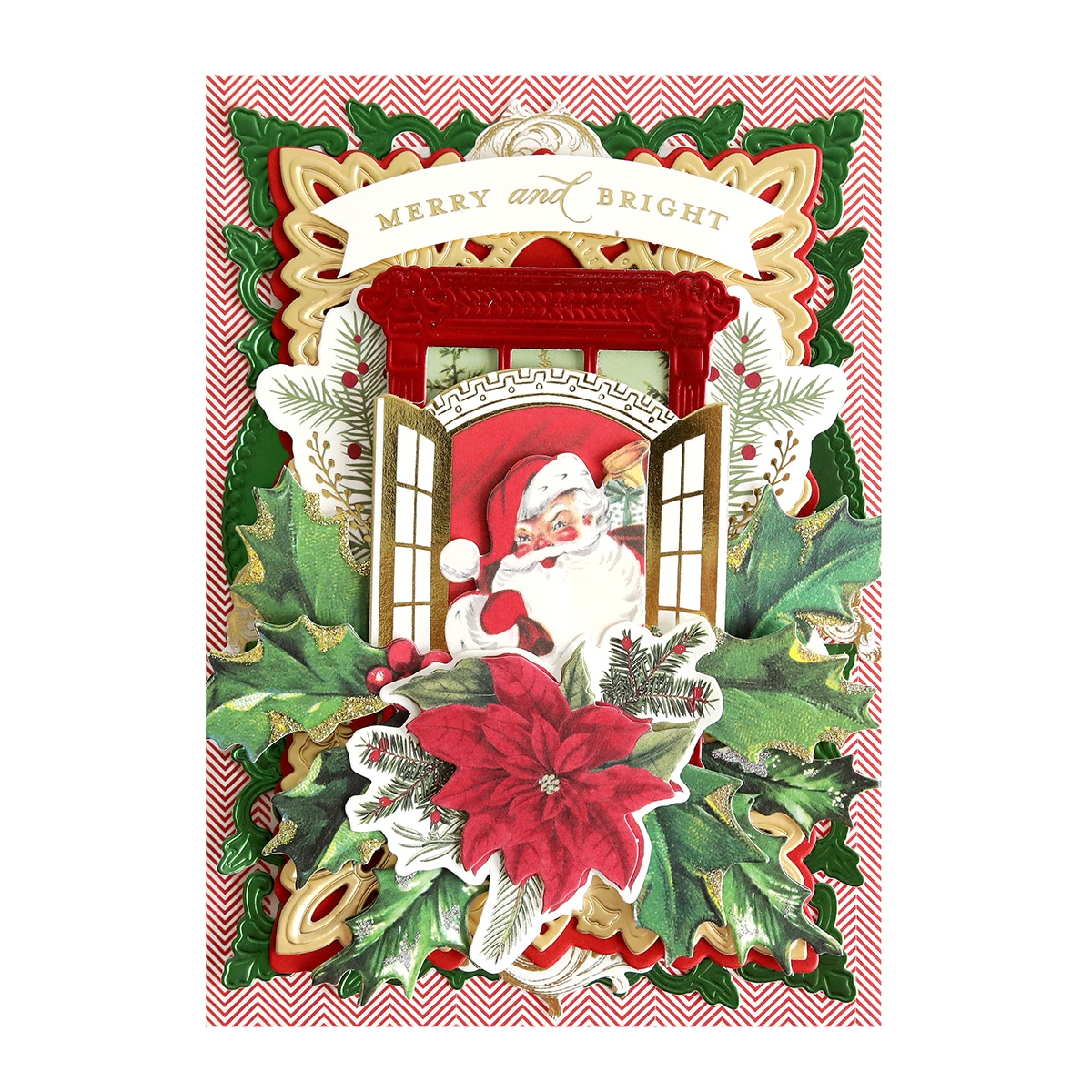 The Retro Holly Sticker Bundle will give you 160 holly stickers to add charming greenery for your winter and holiday crafts. The first set has gorgeous silver and gold glitter dusted holly. The retro set has fresh, new holly designs like swags, wreaths, bells and sprigs in varying shades of green.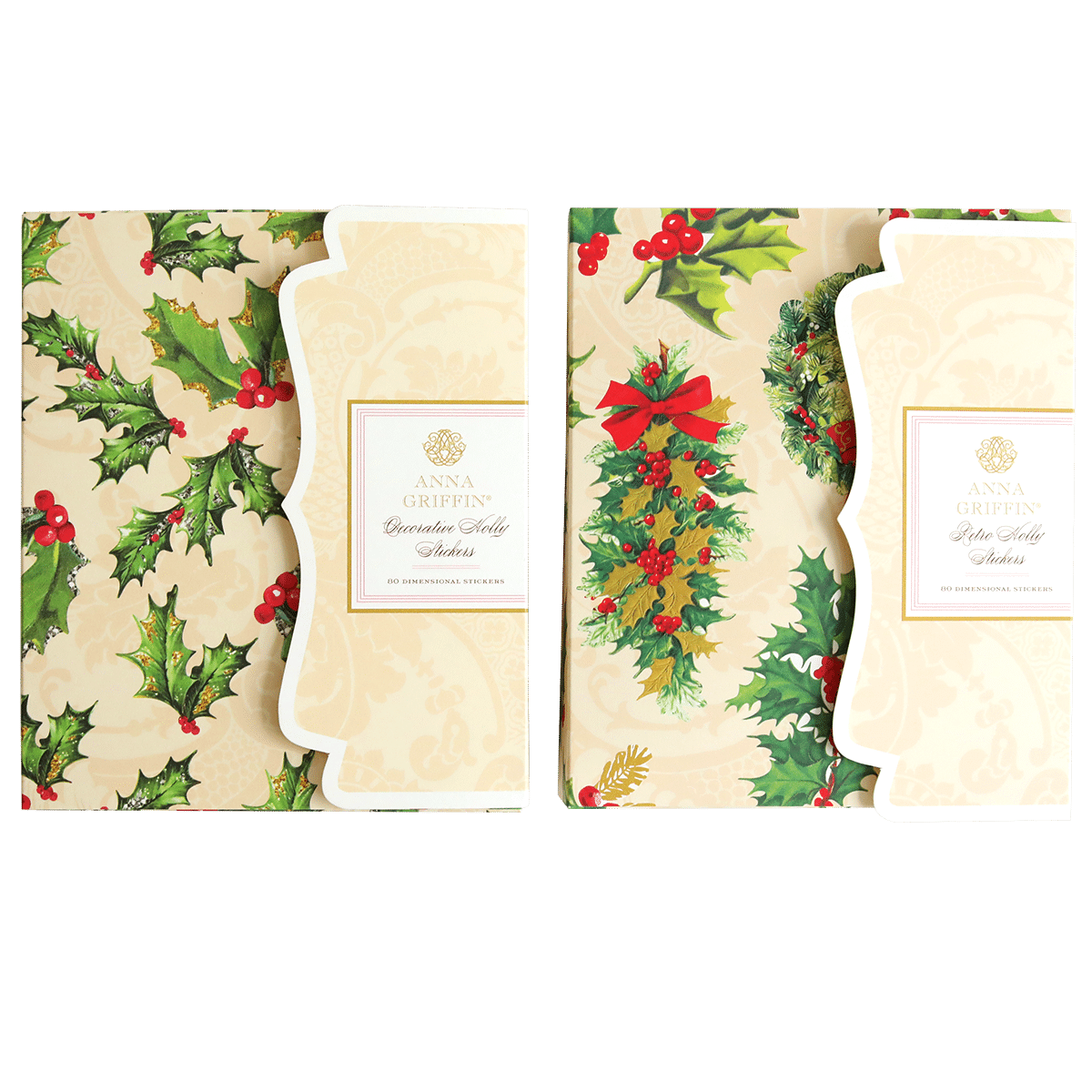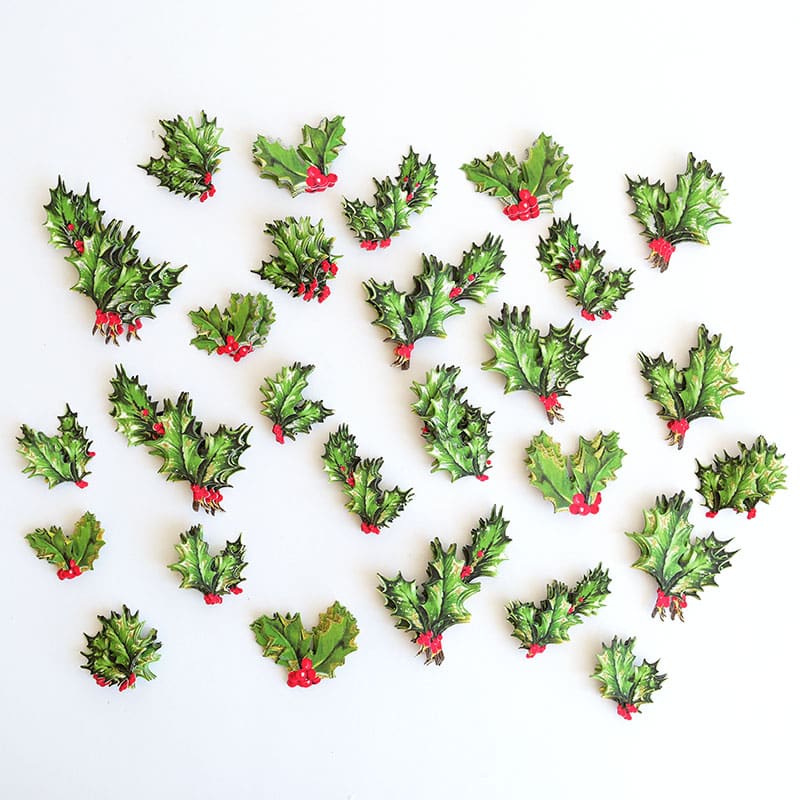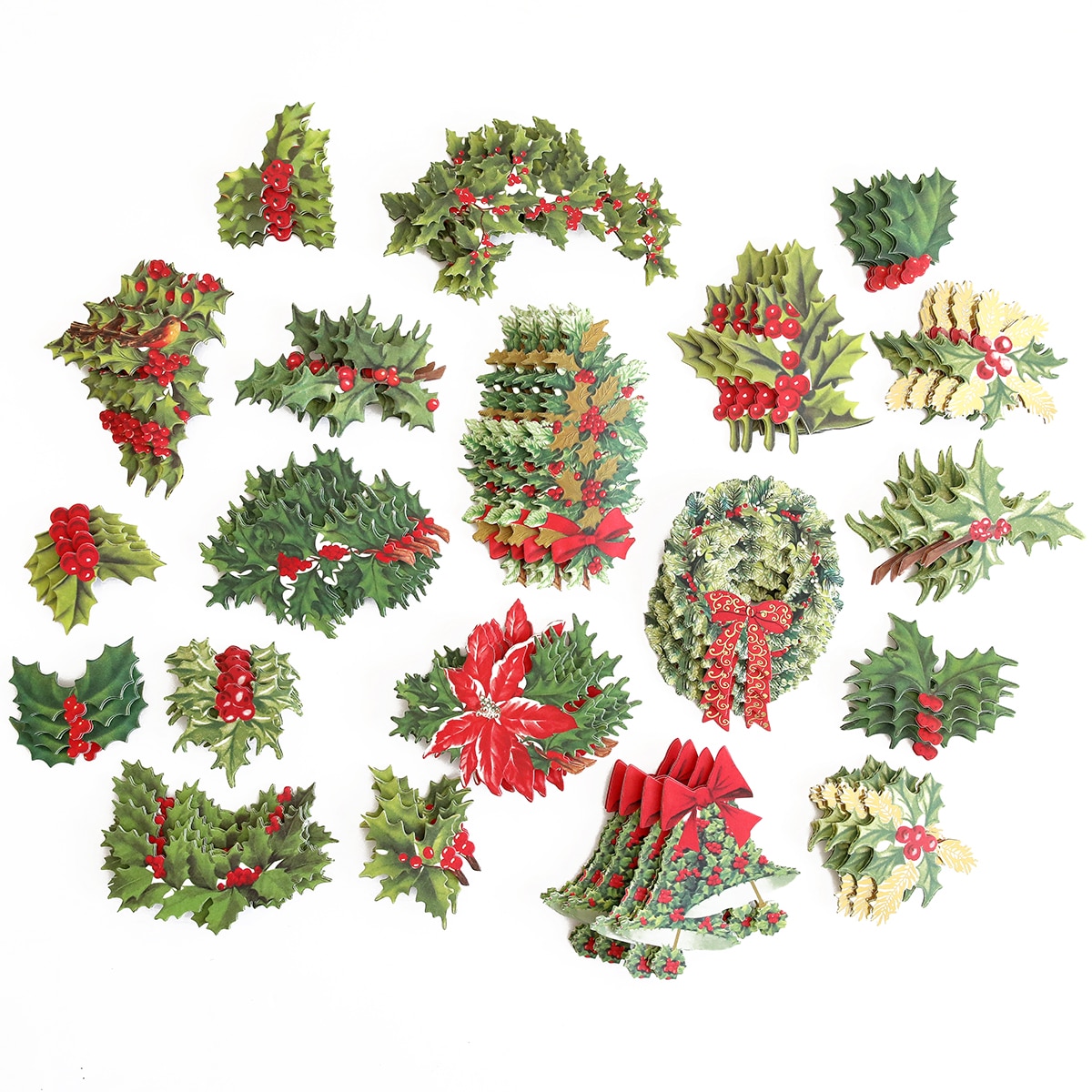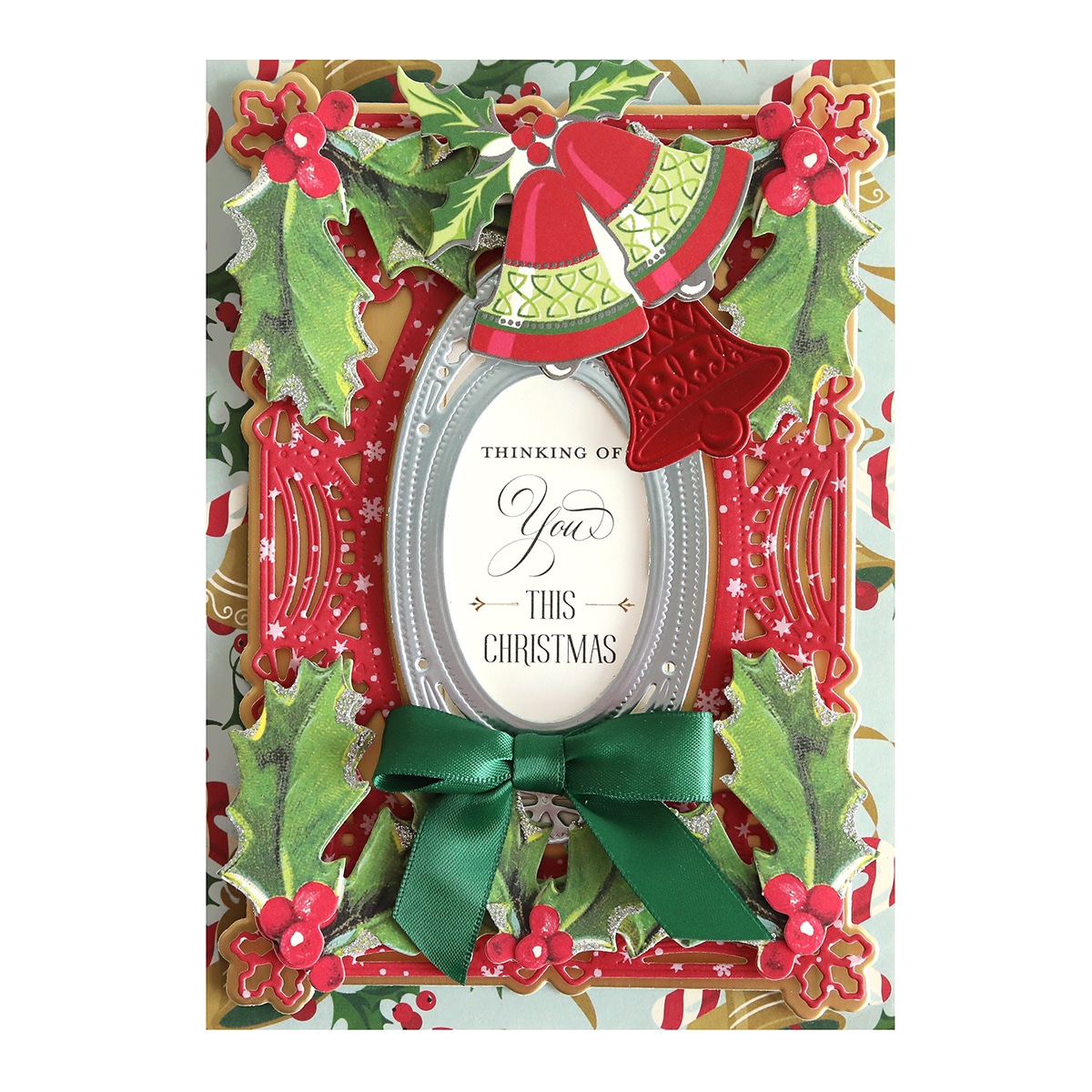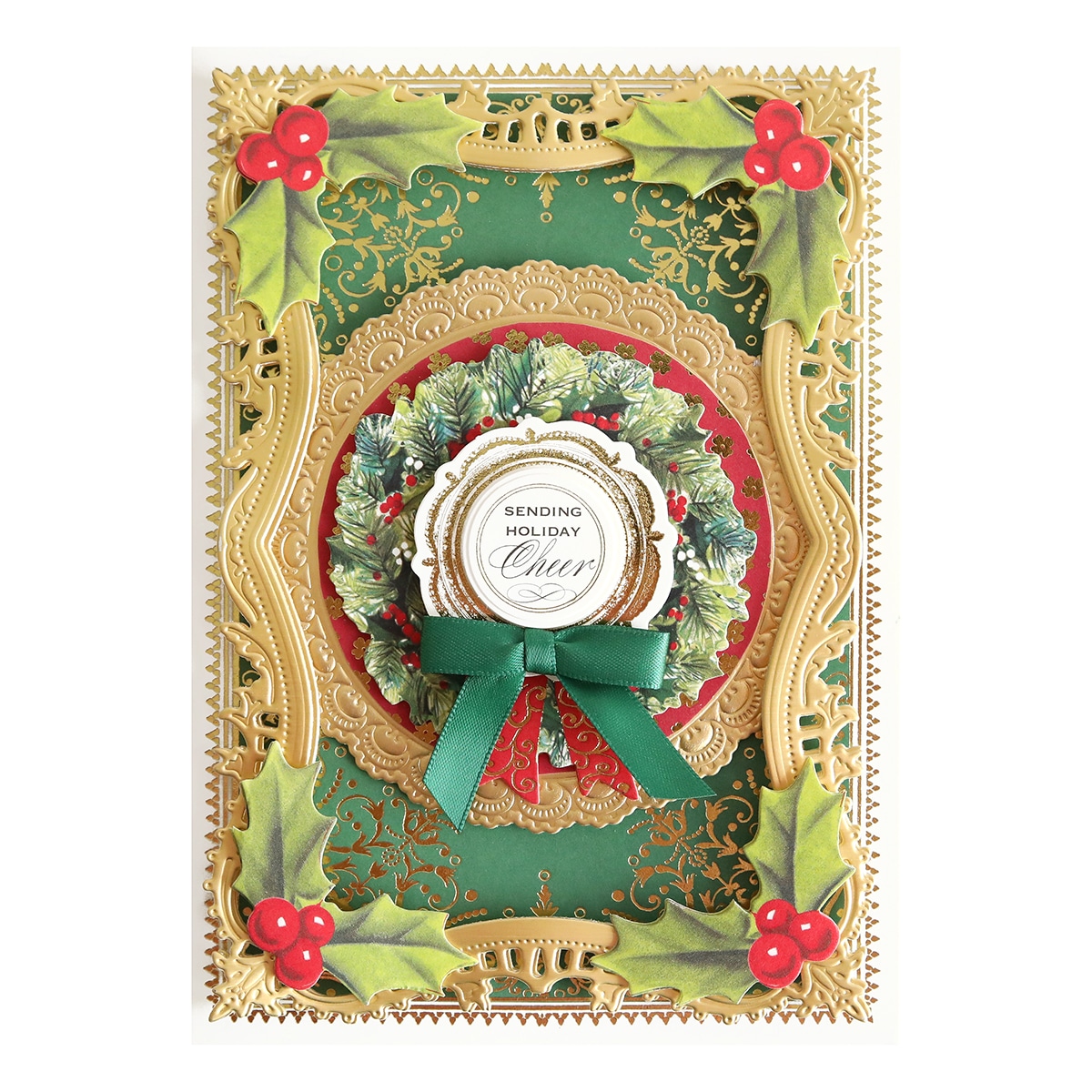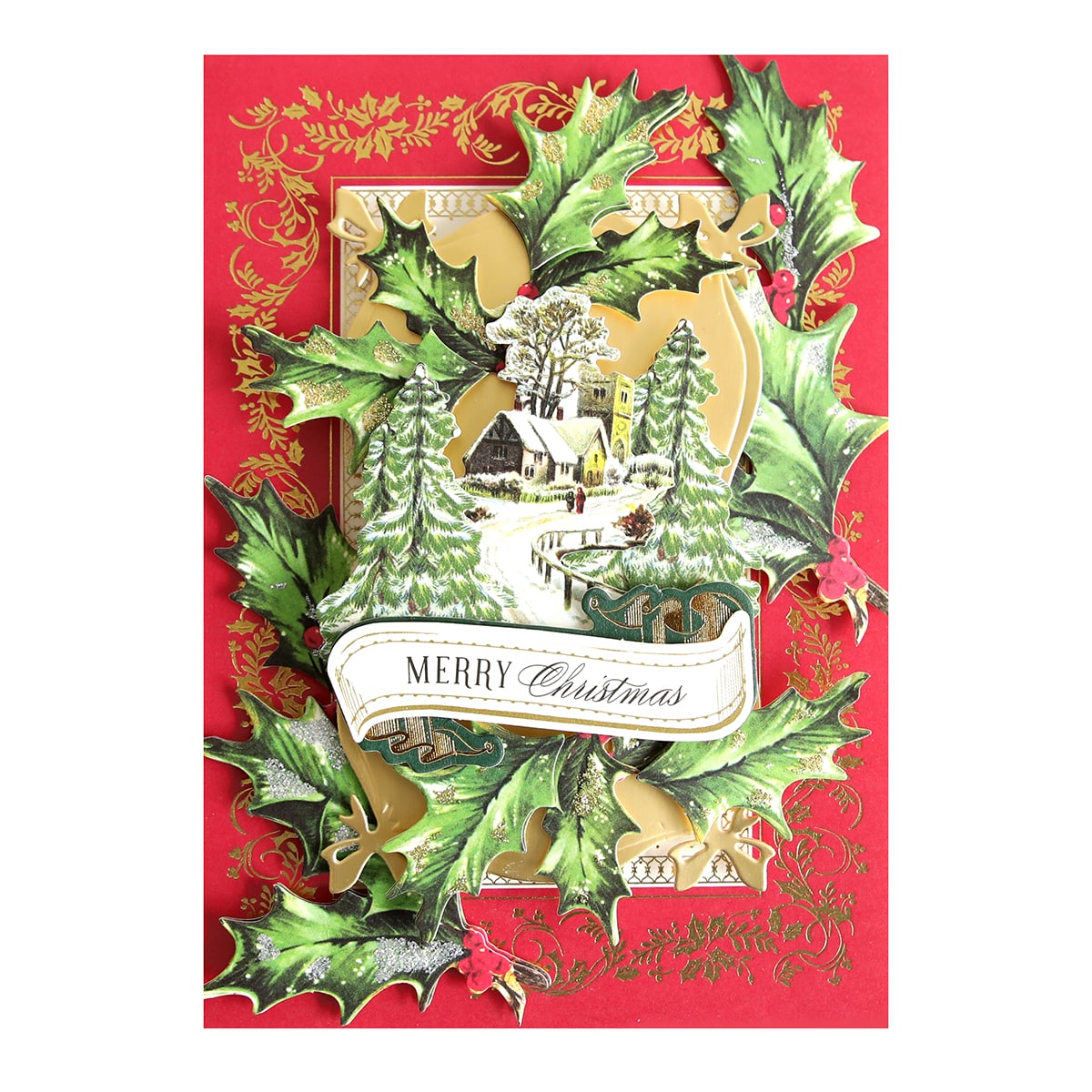 Speaking of lighthearted Christmas, the Slimline Santa Dies make an adorable icon for your holiday cards and scrapbook pages. This whimsical Santa features a cheerful drumming St. Nick with an extra tall hat. If you don't make slimline cards, you could easily fold the hat down to fit your 5 x 7 cards! This die looks amazing when you paper piece with all of your favorite colors, textures and patterns. We know that you will want to add this one to your cart during our Craftober shows!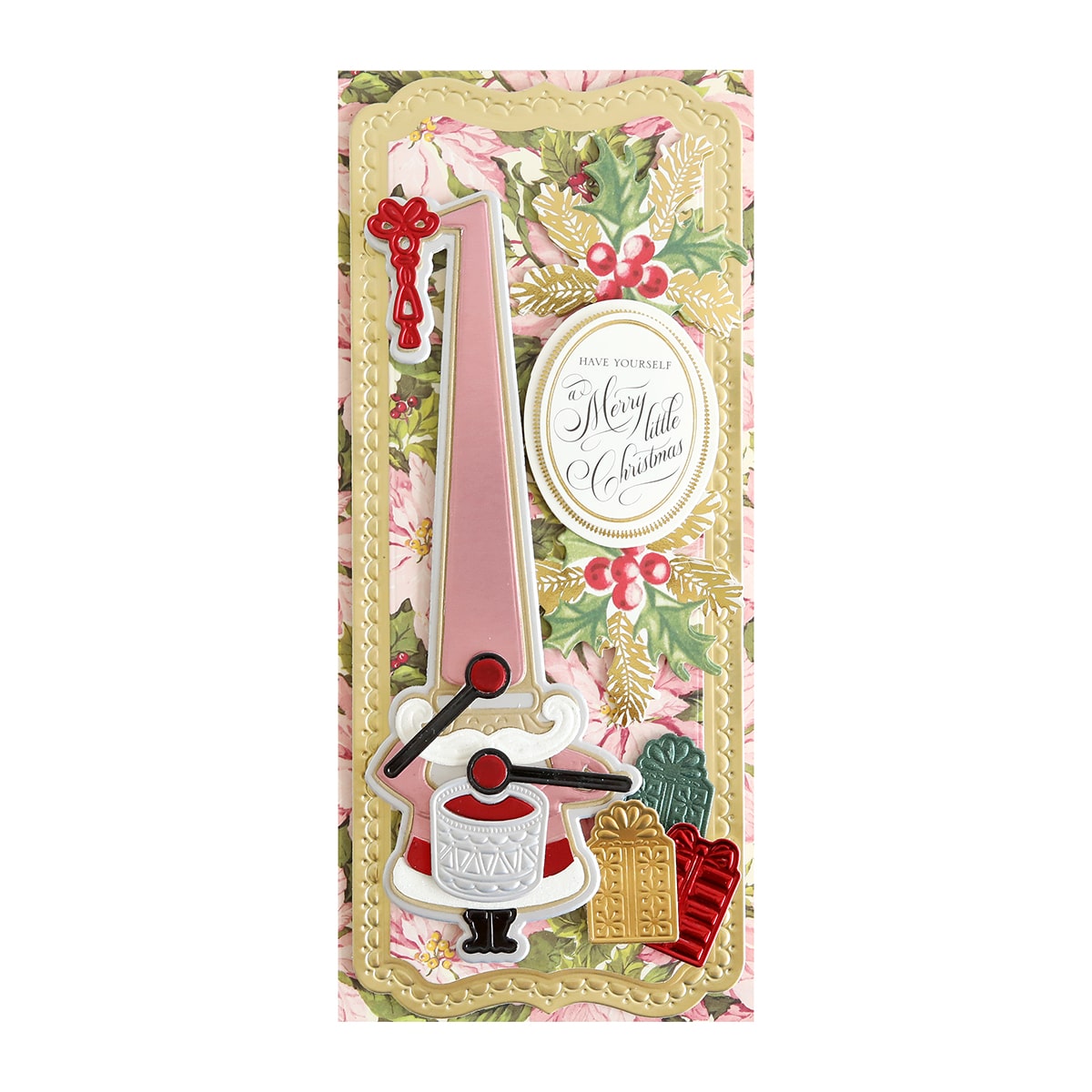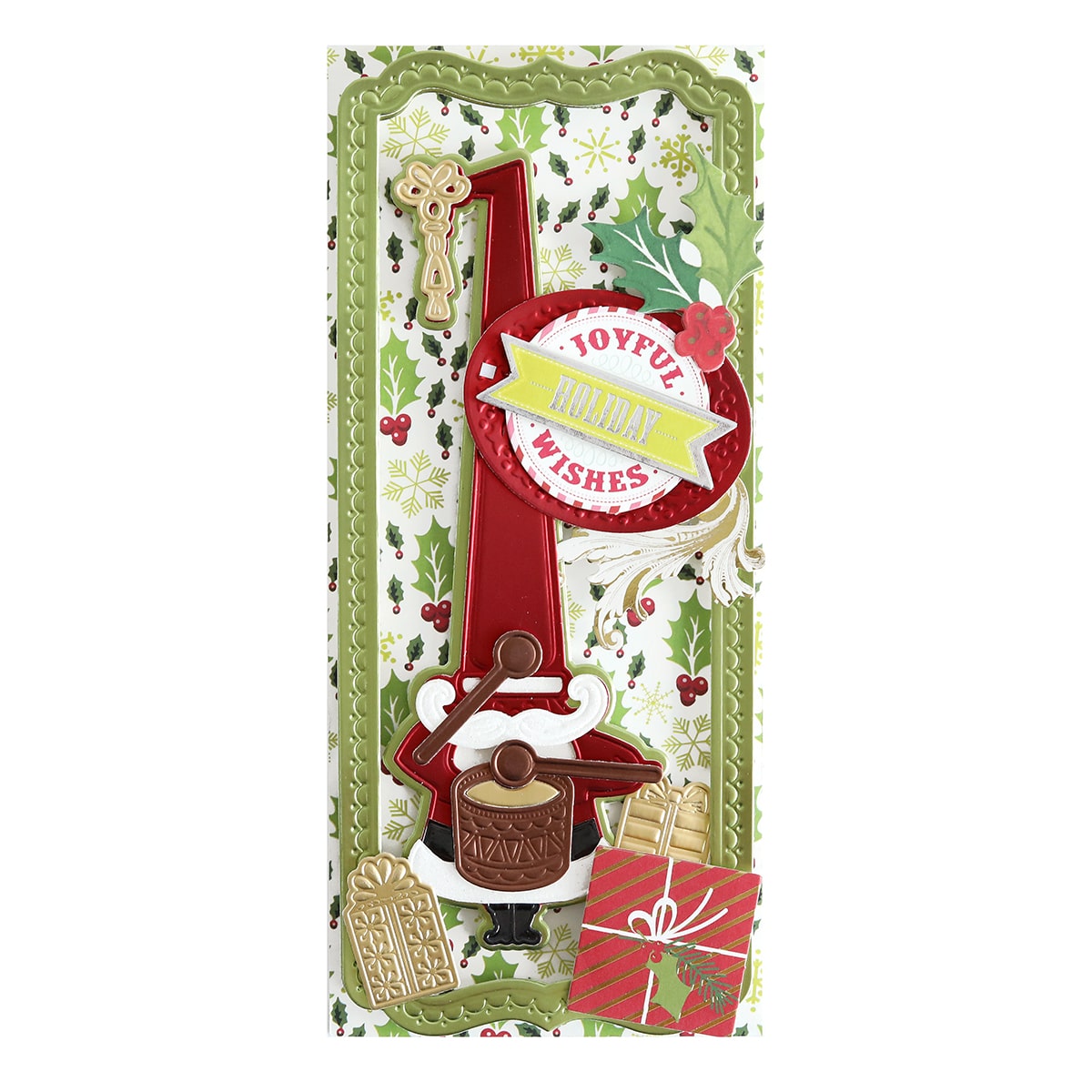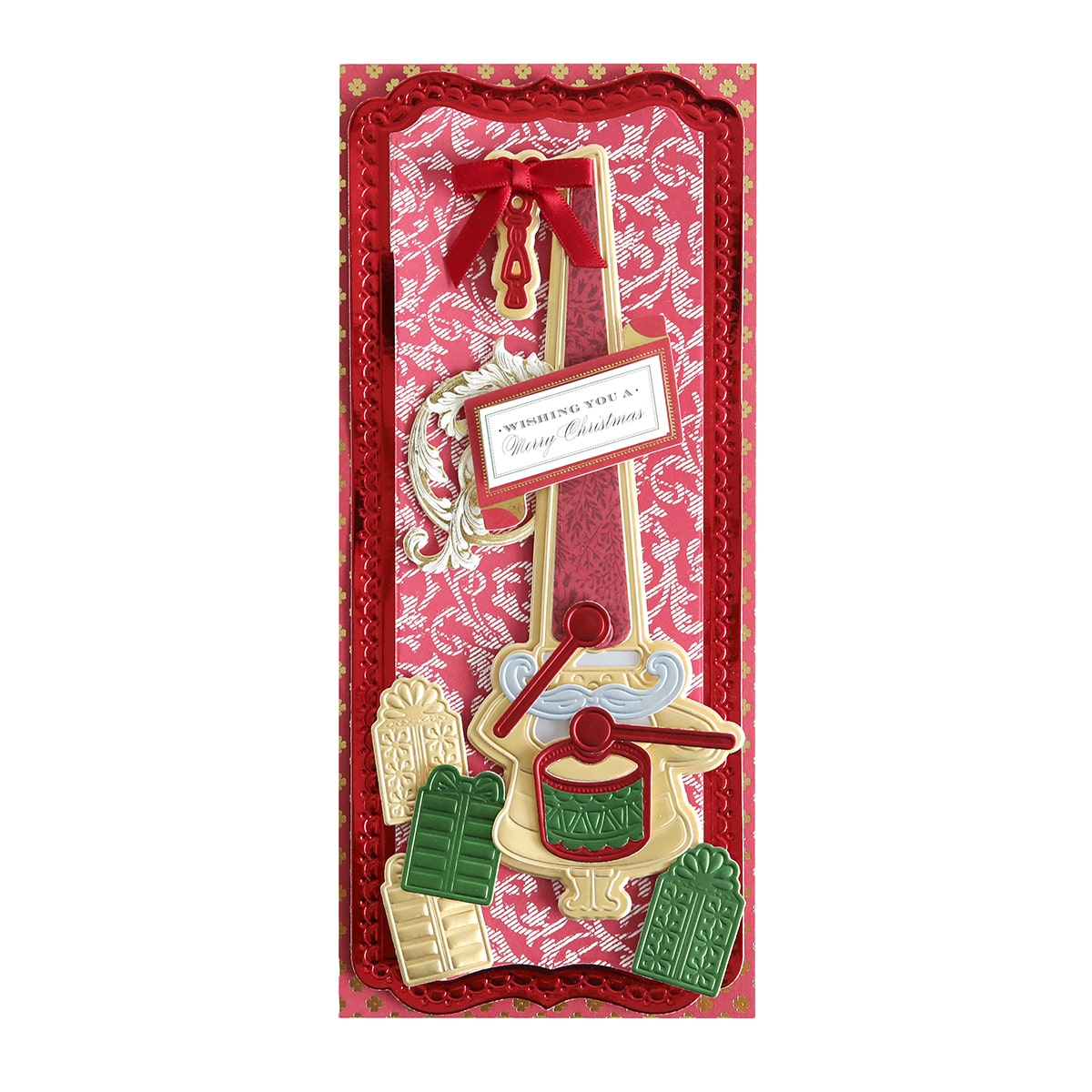 If you love creating religious and nativity themed cards, then the Madonna & Child Die Set is for you. This gorgeous die set creates an elegant scene like no other. These 7 dies allow you to to layer and create amazing depth on your Christmas cards. There are so many different ways to create with the Madonna and Child Dies.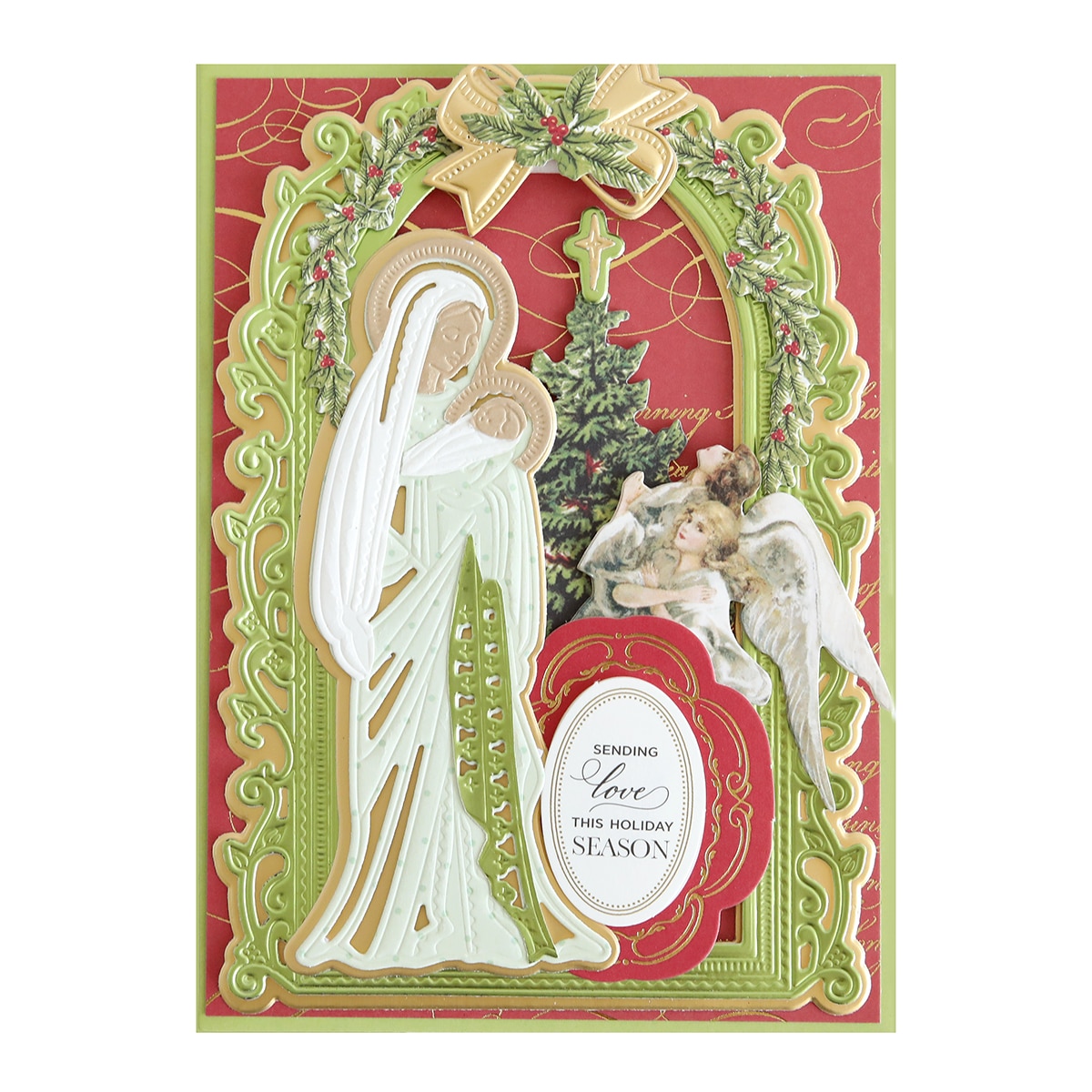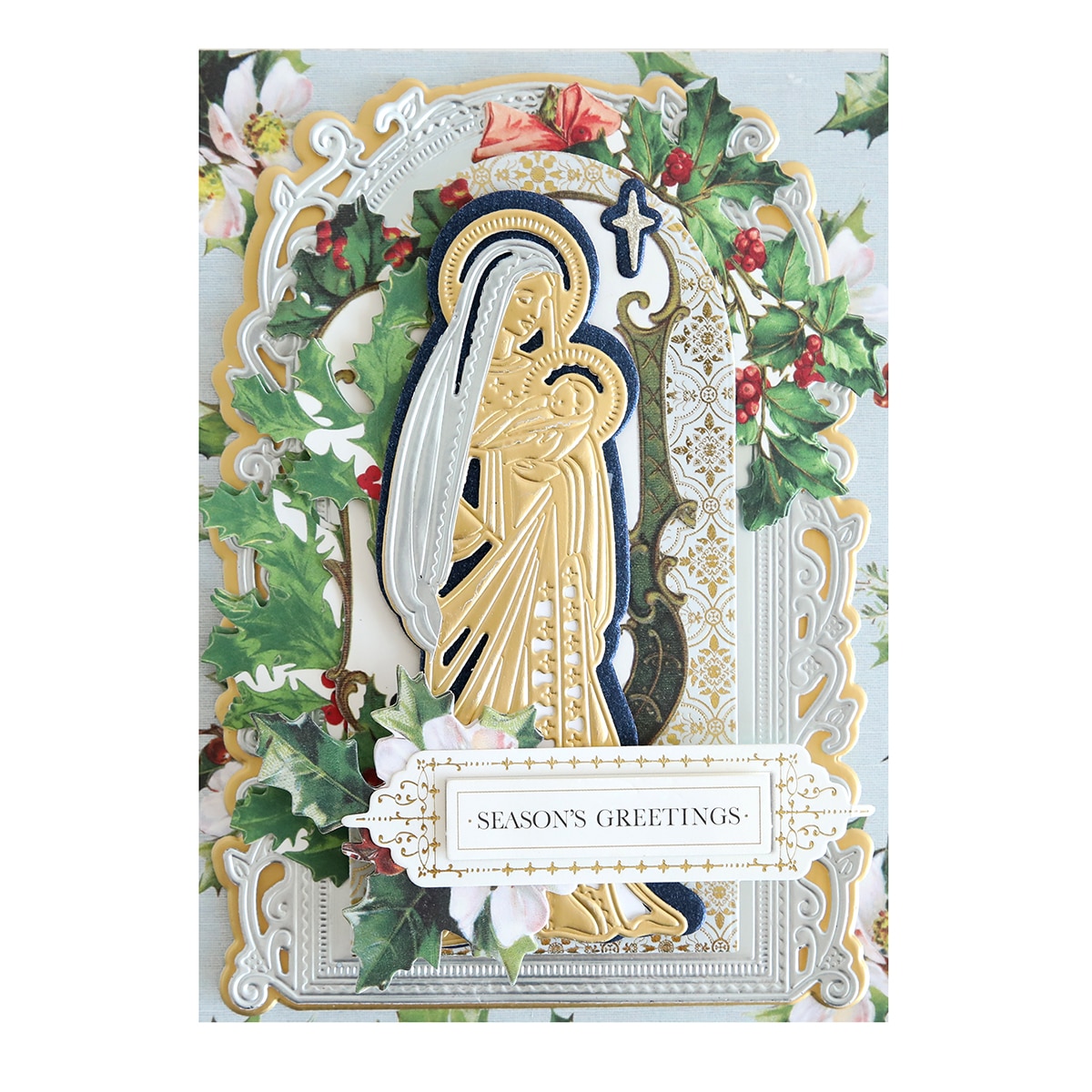 Because our shows start tonight, we have a FAST turnaround time on our giveaway. Comment here on the blog and let us know which of the items is your favorite. We will post winners tonight at 6pm, so let us know what you love! We're looking forward to our Craftober shows, and the creative hours that we get to spend with you. Below is your Shopping List!
October 3rd Shopping List
Happy Shopping,
Anna