Hi friends,
There's nothing like a table full of beautiful mail on a Friday morning! This week, we received anniversary cards and valentines that brought a big smile to our face. It's hard to believe that January is almost over, but we are embracing Valentine's Day crafting to the fullest! Bring on all of the red, white and pink hearts please.
Come see what's come into the office this week!
Our sweet friend Victoria made this pretty card, and it's as beautiful inside as it is out!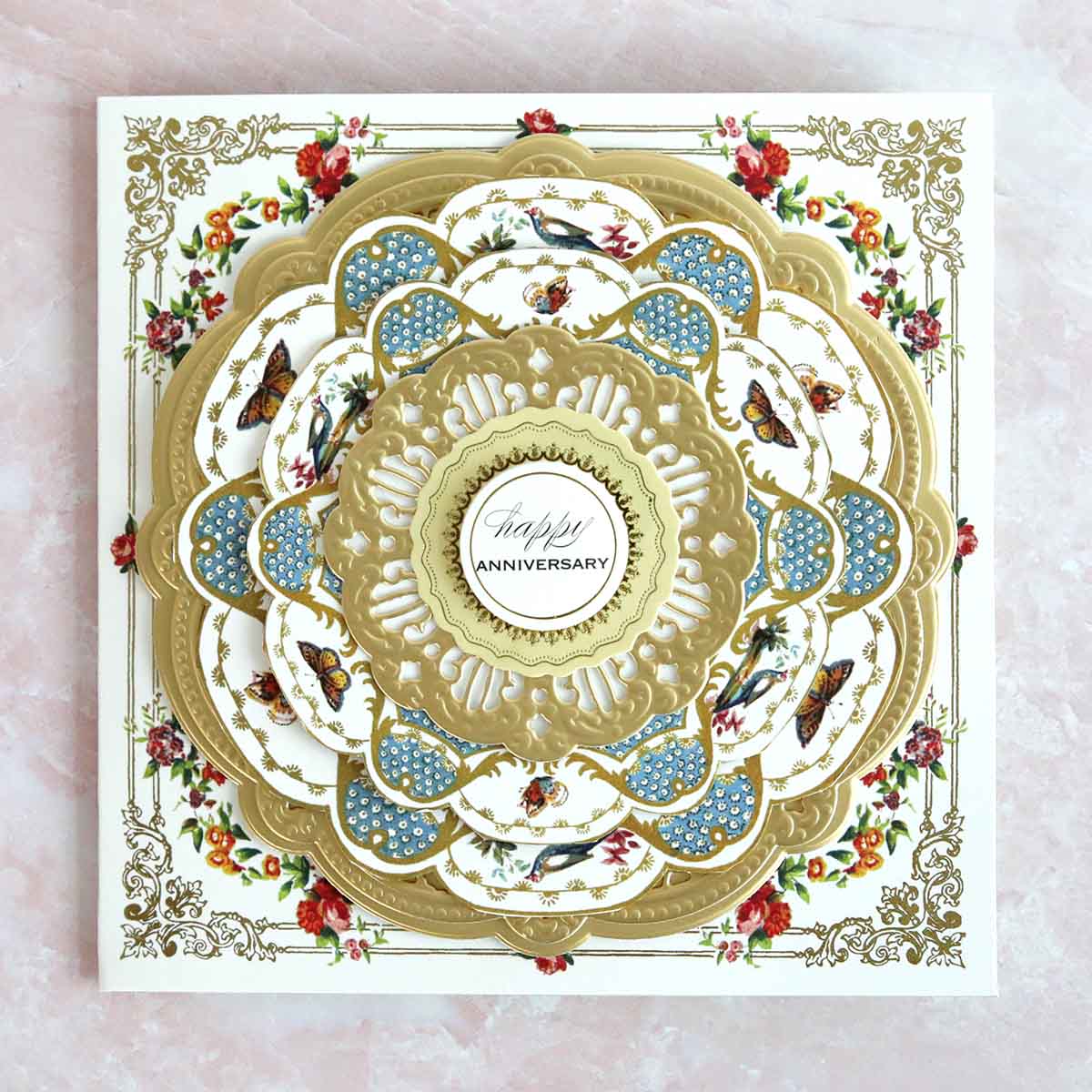 Elaine said, "I hope your day is filled with wine, chocolates and laughter. May your heart be happy!"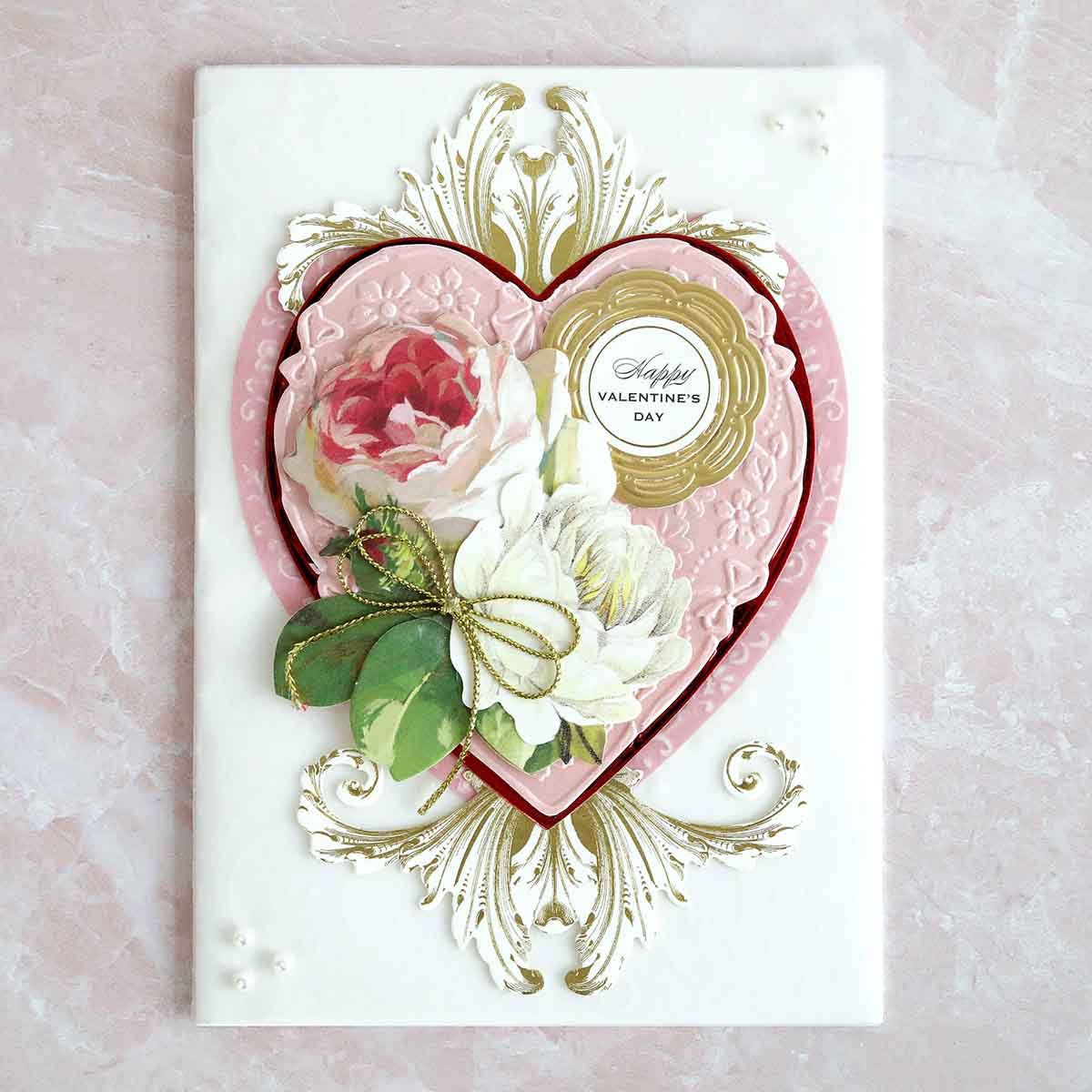 Stacey made this gorgeous card while she was watching our 13th "Anna"versary shows. She has joined our lovely community and is looking forward to a very creative year!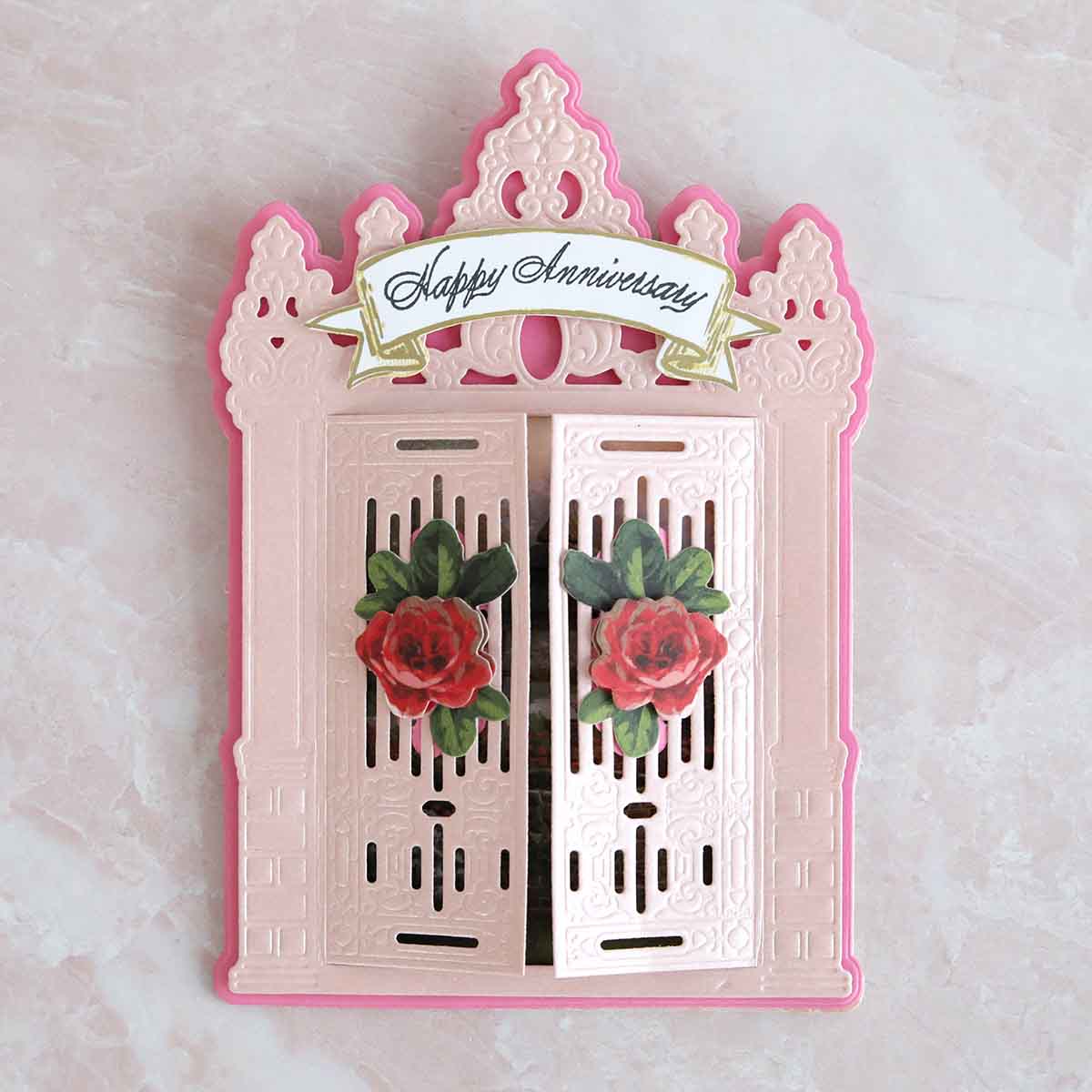 Here is a look at the inside!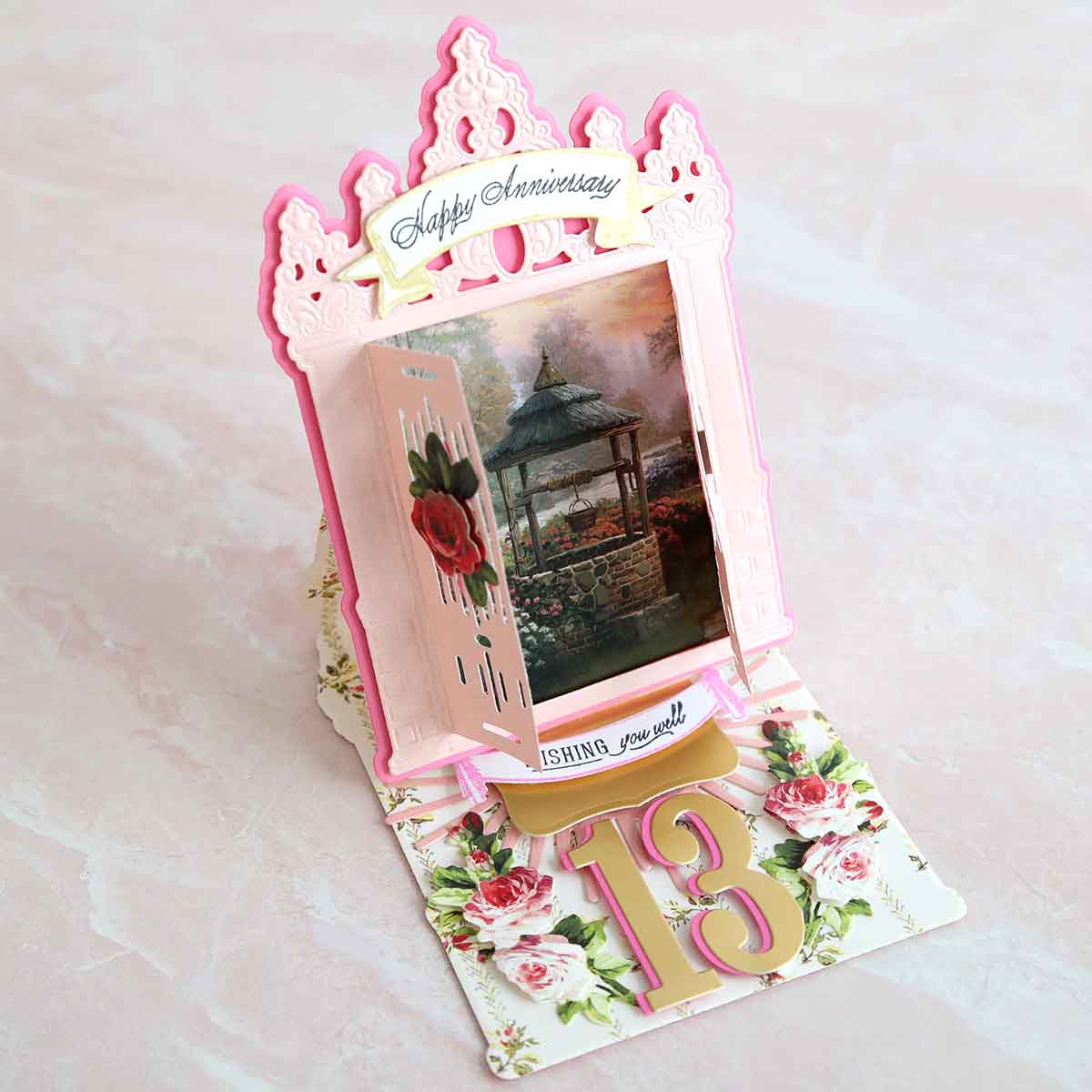 Adina's pretty easel card is whisking us off to Paris! Adina you are a wizard when it comes to card making.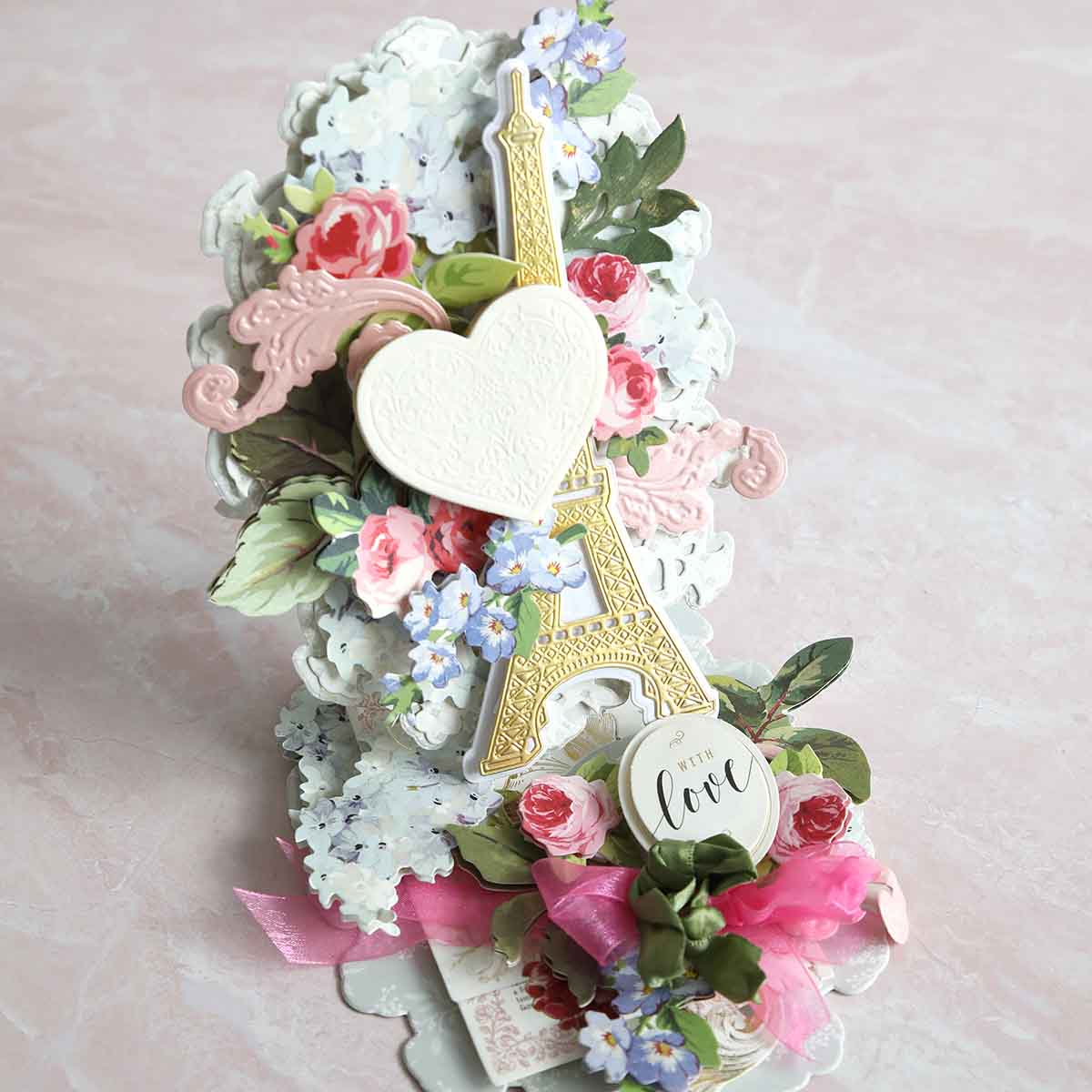 We are wishing you and your family the most beautiful year, Yukari. Your expert craftsmanship is also admired and cherished here!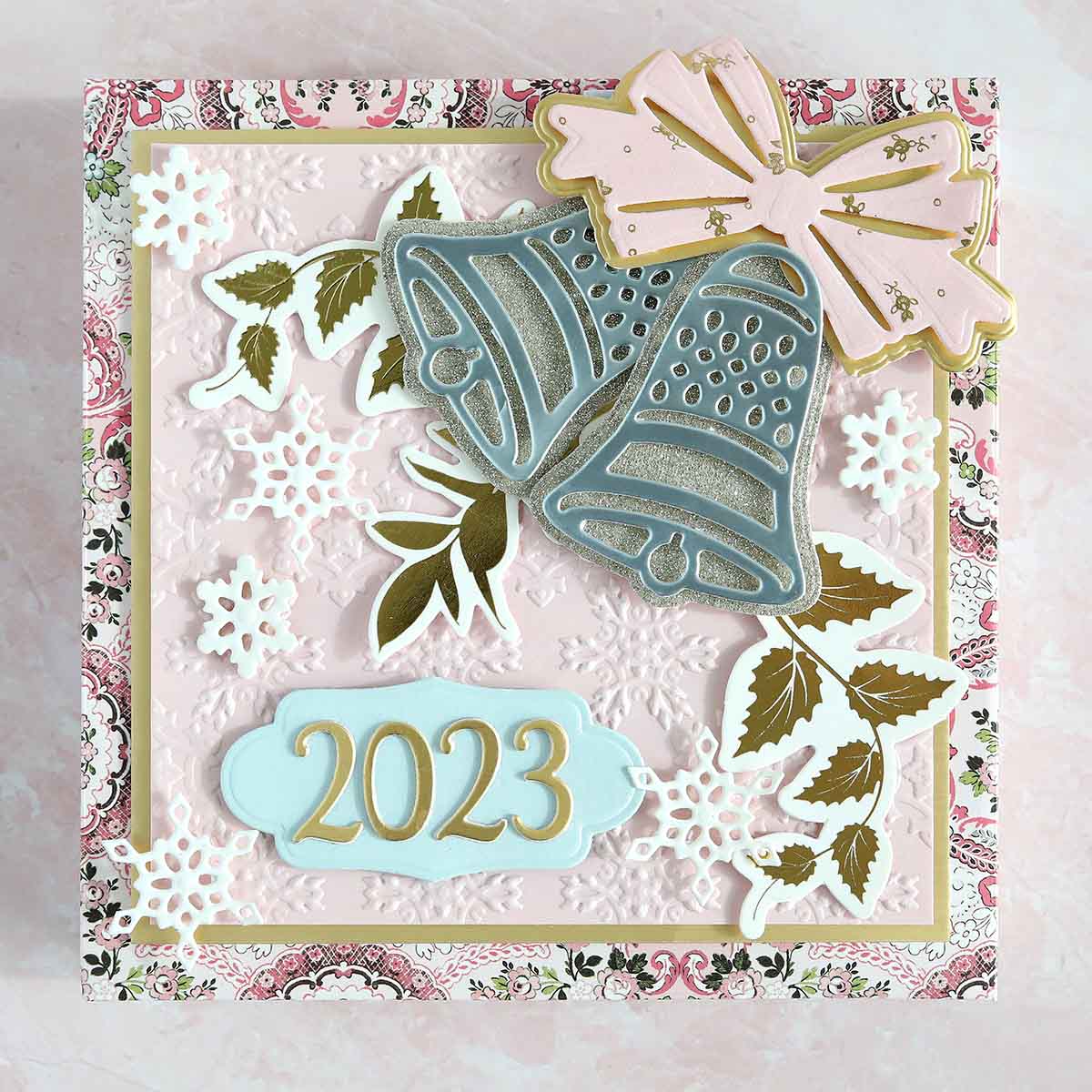 Here is Yukari's card.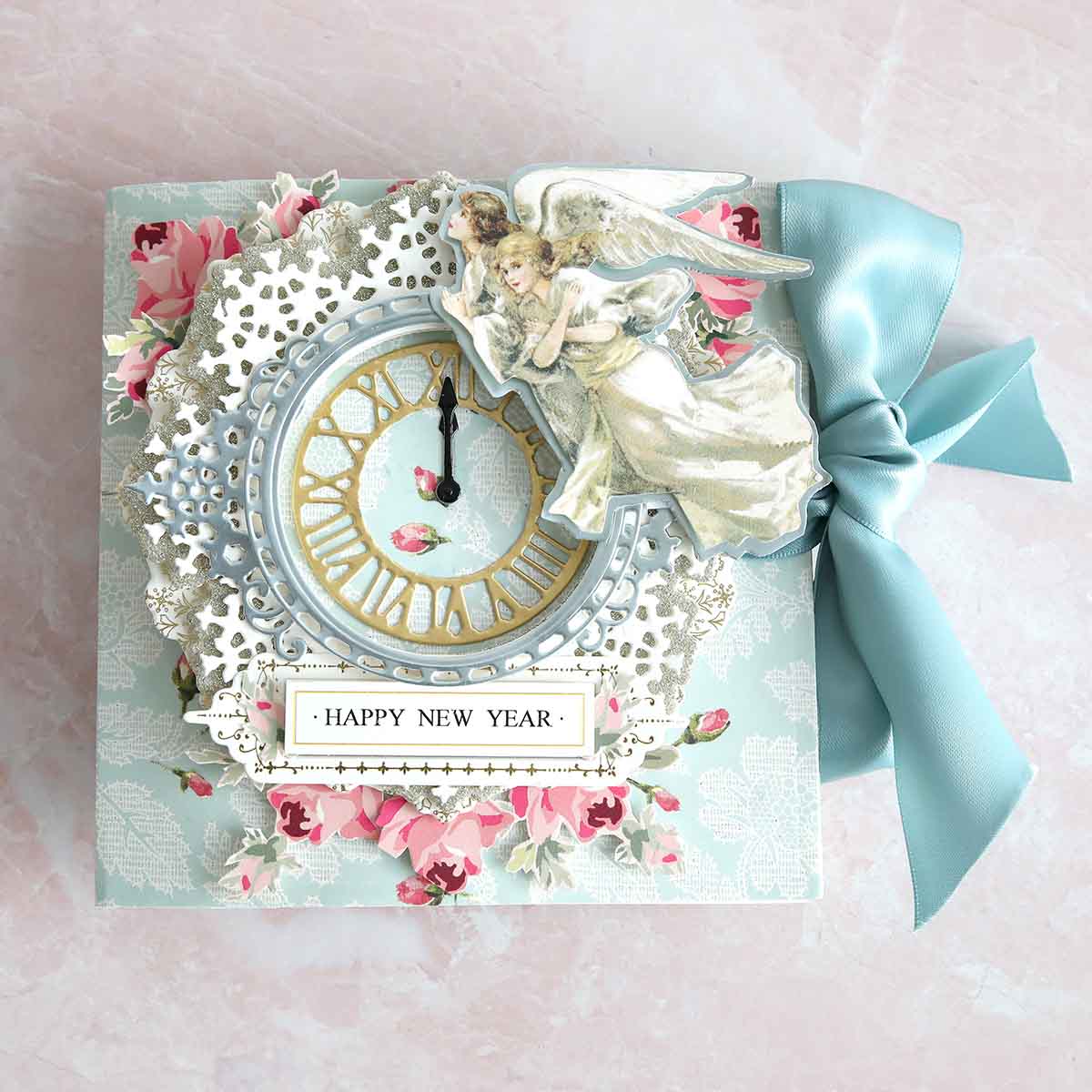 Vickey sent us all a woodie wagon full of valentine wishes! This is such a happy card!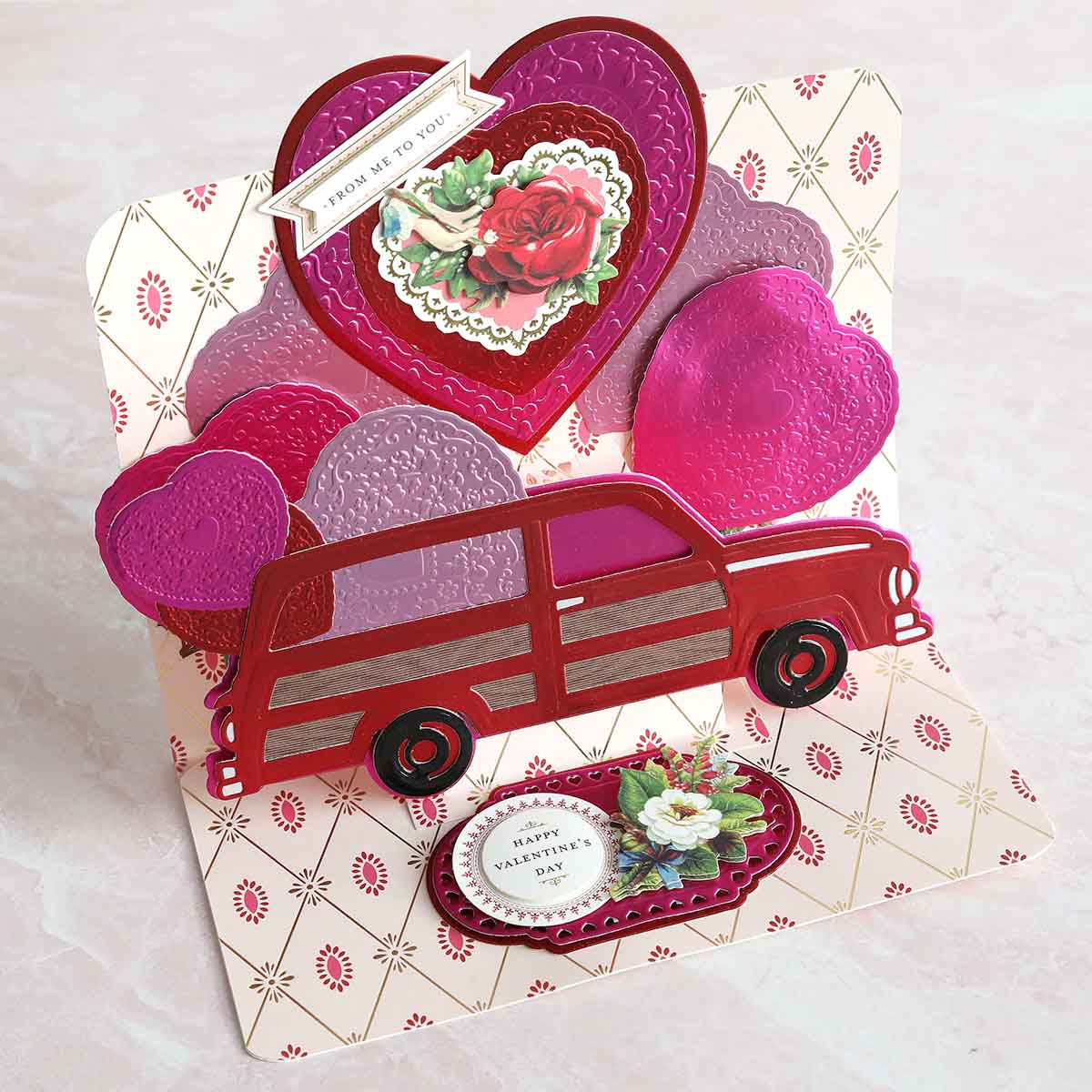 There's nothing we love more than flowers and kitties! Thank you, Sue for the stunning valentine.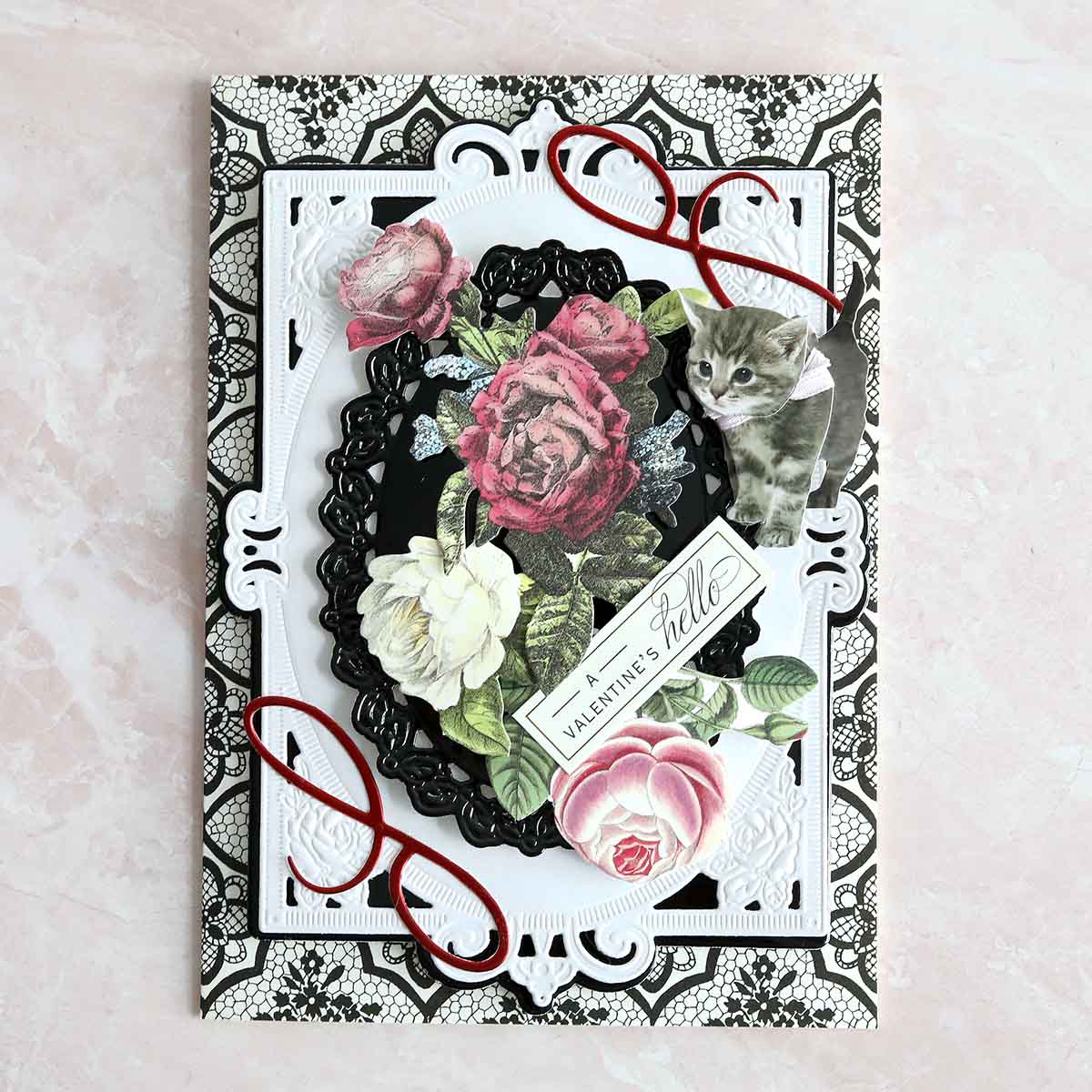 Keep the beautiful cards coming! We would absolutely love to hear from you, and see what you have made. If you would like to submit something to us for Fan Mail Friday, please mail it to 99 Armour Drive NE, Atlanta, GA 30324. We look forward to seeing it and you next week! Don't forget to shop our Valentine's Day Sale through 1/31/23. We have over 80 items up to 50% off while supplies last– everything you need to create a beautiful valentine for those you love!
Love,
Anna