Hello friends,
Love is in the air here in the studio today! We received such gorgeous cards, letters and projects this week. It's the Friday before Valentine's Day and we are excited to show you what has come into the office. There's still time to get your cards out before Tuesday! The cards that you sent this week brought us so much joy! Each one is more beautiful than the next, and we are so proud of your creativity and skill!
Come see all of the pretty valentines.
We received our first card from creative duo James and Sharon. They love our products and have been crafting since the pandemic! They say they are amateurs, but they look pretty professional to us!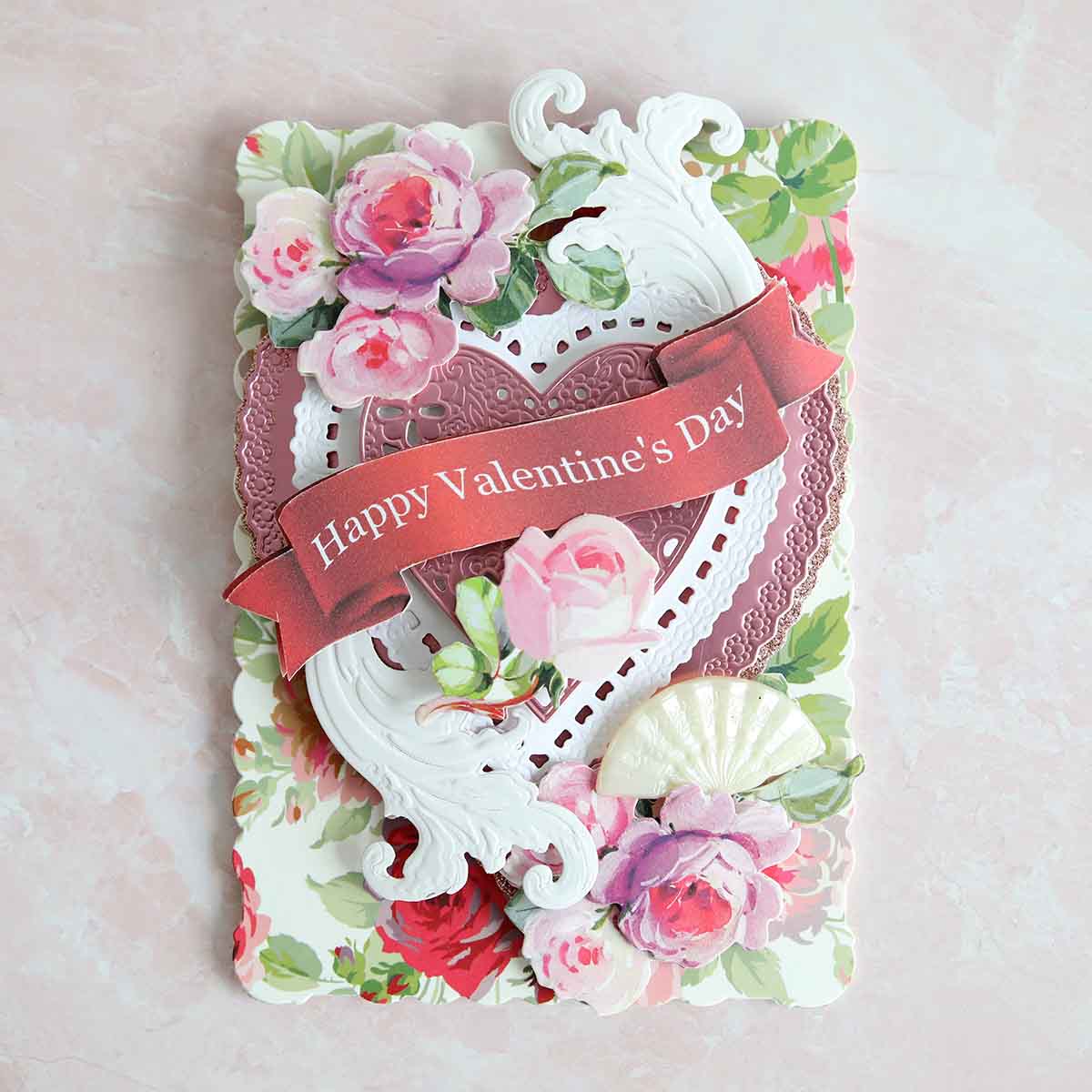 Marcey wishes us a wonderful Valentine's Day with family and friends! Thank you for this gorgeous valentine.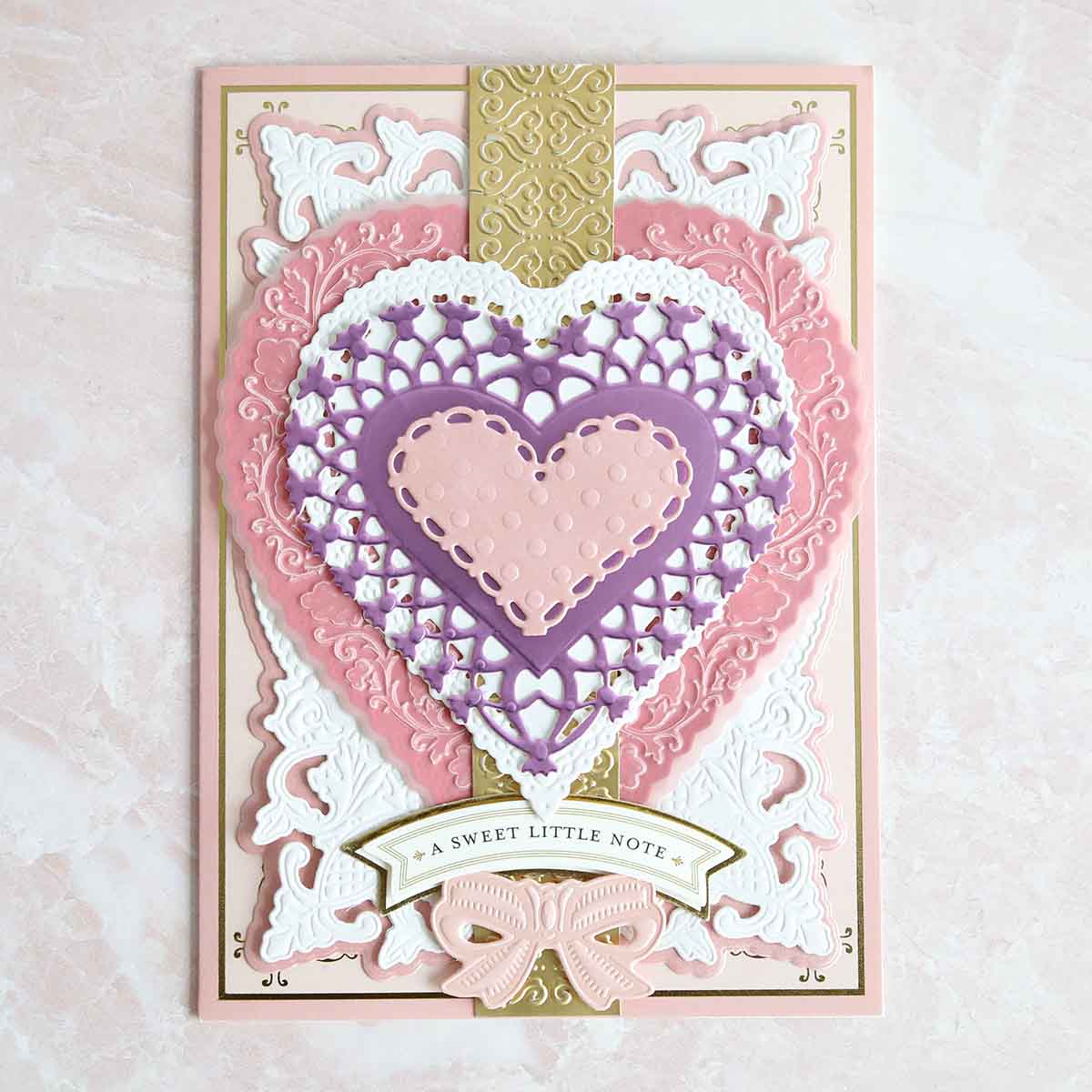 We are sending you lots of love too, Eva! Happy Valentine's Day!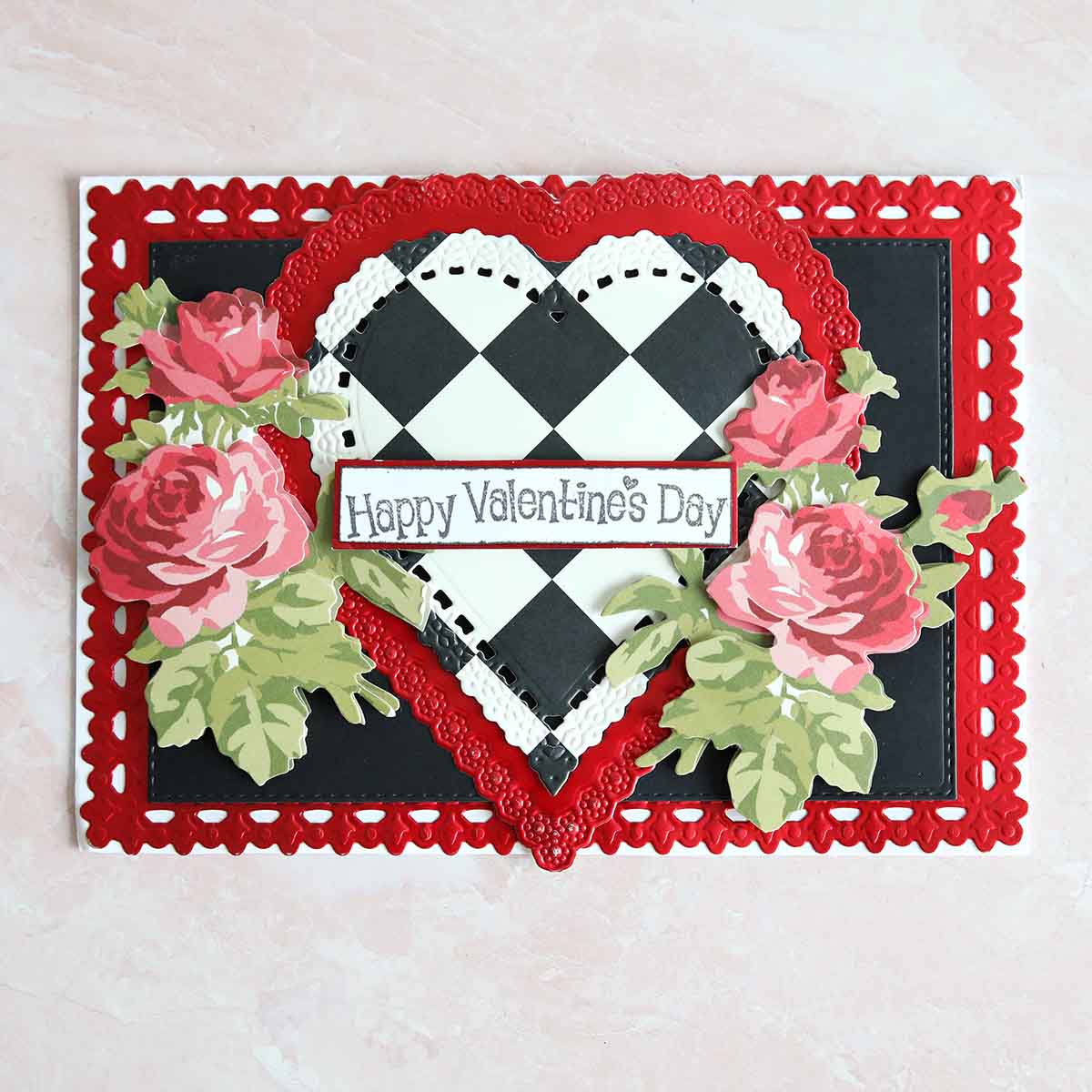 Diana loves pulley cards, and collects vintage valentines from Germany. She made this gorgeous card that is reminiscent of some of her favorites. She said that our kits old and new make it so easy for those with "old souls" to create with!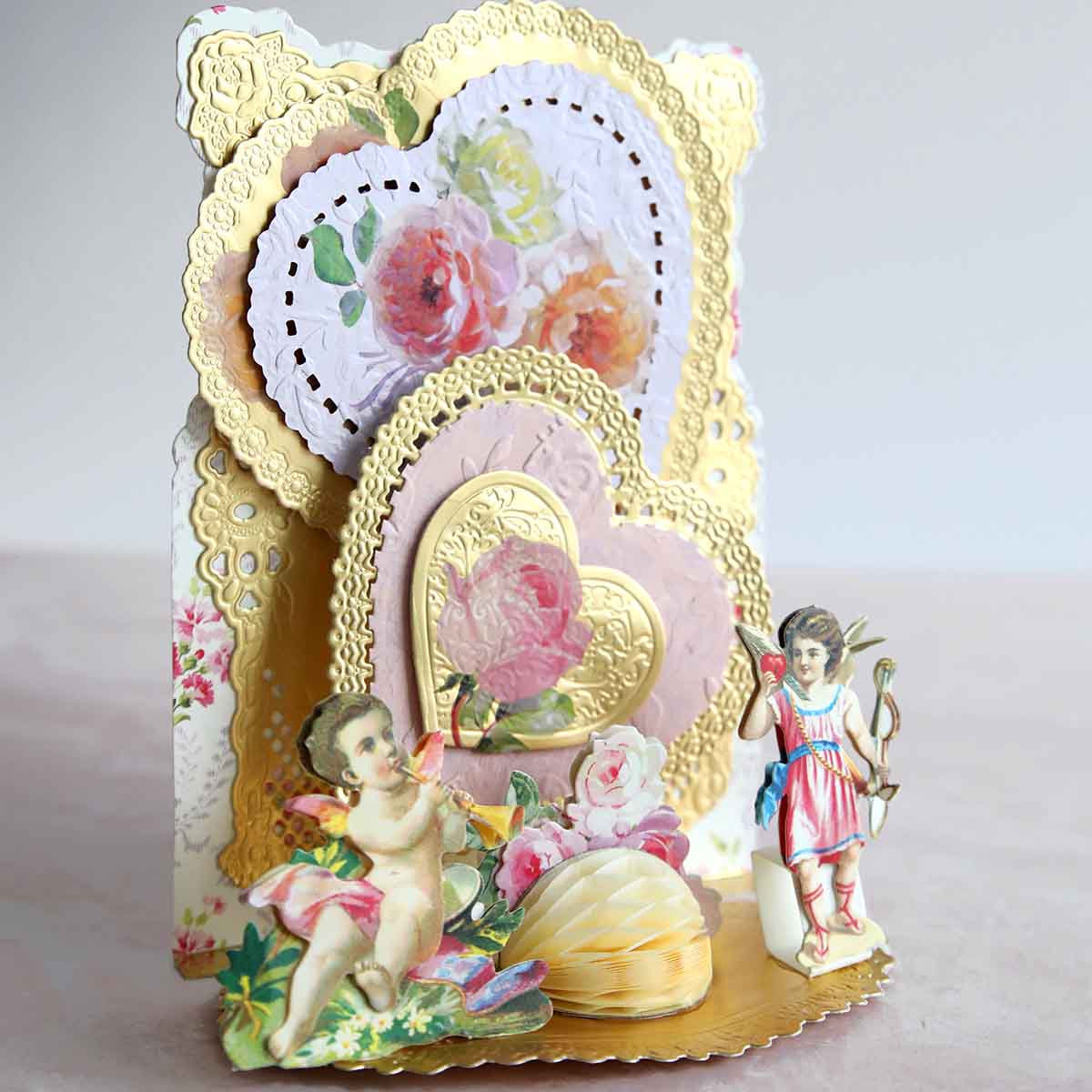 Yukari turned one of the Gingerbread Explosion Boxes into a Valentine's Day house! What a wonderful idea, Yukari! In her card she said, "I wish cards could send all of my support, love and well wishes." They do! We can feel all 3.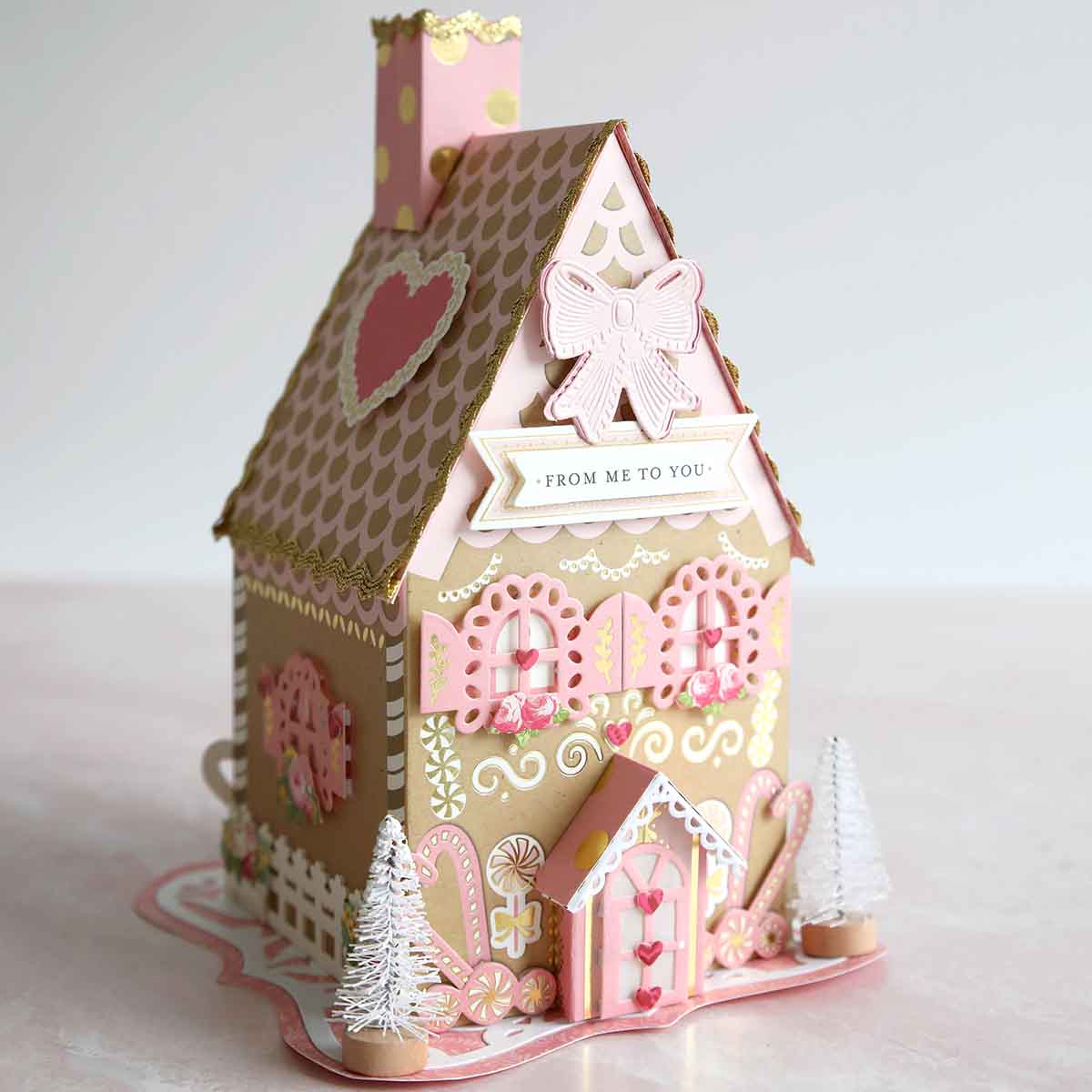 z
Here is the inside of Yukari's sweet valentine.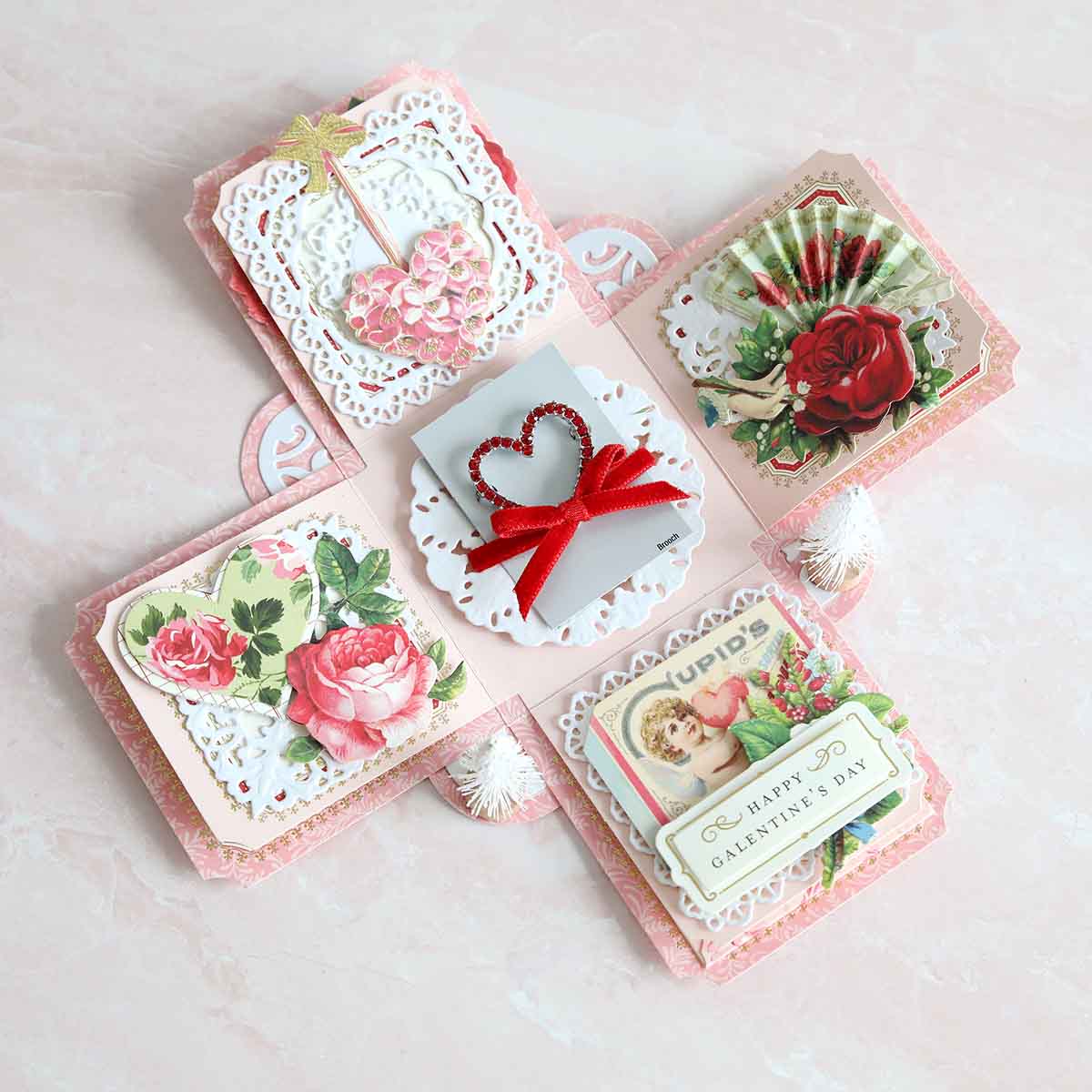 How great are this week's valentines? We are displaying your incredible work on our front table when you walk into the office, and we would love to add  yours to the display! Send us something that you created to 99 Armour Drive NE, Atlanta, GA 30324. We are excited to hear from you!
Happy Valentine's Day,
Anna