Hi crafters,
We hope that you have had a great week, and we want to start by thanking you for joining us this past Tuesday for our HSN Facebook Live and our Holiday House show. We love decorating for the holidays and we know that you do too! This week we received a card from our friend Dee.
Along with our hauntingly beautiful card, we have a special gifting to share.
Diecuts, and Halloween papers and rub ons, oh my! Dee made the most magical Halloween card this week. This card is so much fun, and we love the way she used the 3D Scary Concentric Dies, Halloween Rub Ons and even flowers from the Vintage Halloween Card Making Kit.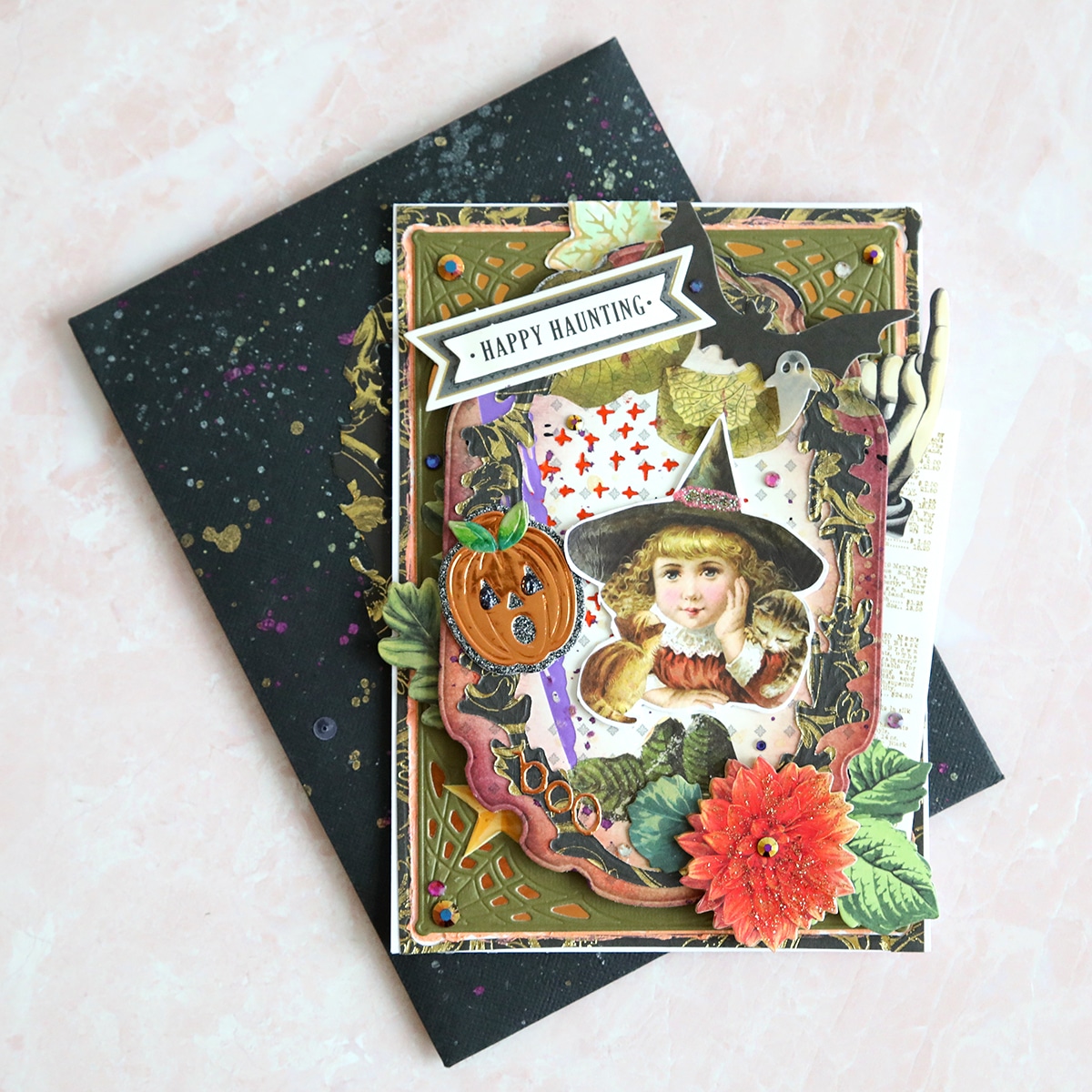 Every day we count our lucky stars that we are surrounded by such a kind, gracious and loving community. Crafter Mary Howe wrote that she wanted to pay it forward and gift Create 9 to a long time fan. We are so glad that Dayle Blecke will be joining us for our 9th incredible crafting event. Mary, thank you for your generosity! We know that you have definitely made a positive impact right here in our tight knit group. There are 42 days until Create 9; we are so excited and busily preparing for our best event yet. If you would like to purchase tickets, you can get yours here and also on HSN October 24th. Take advantage of the HSN card and those Flex Pays!
If you are interested in paying it forward and gifting Create 9, you can email us at RSVP@annagriffin.com!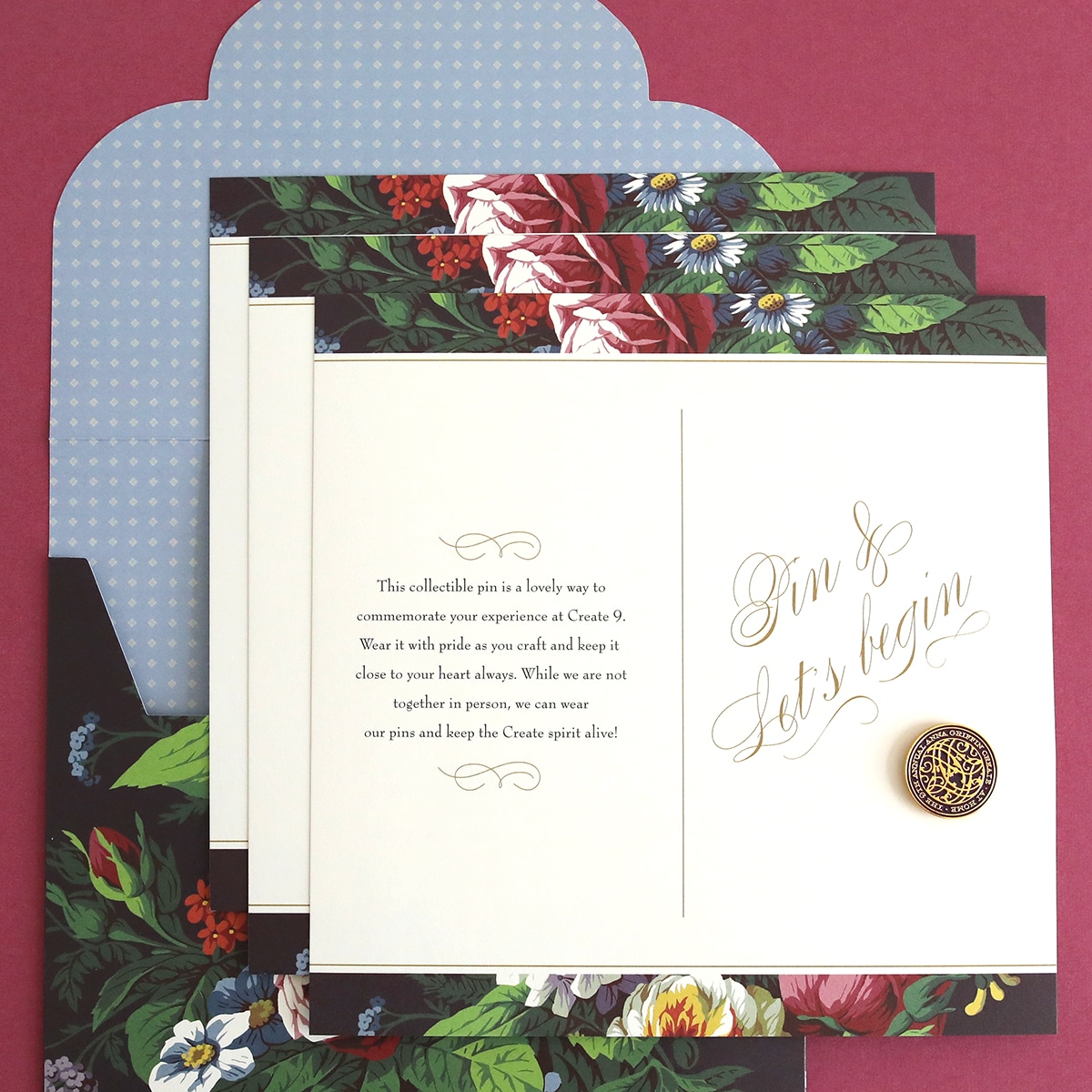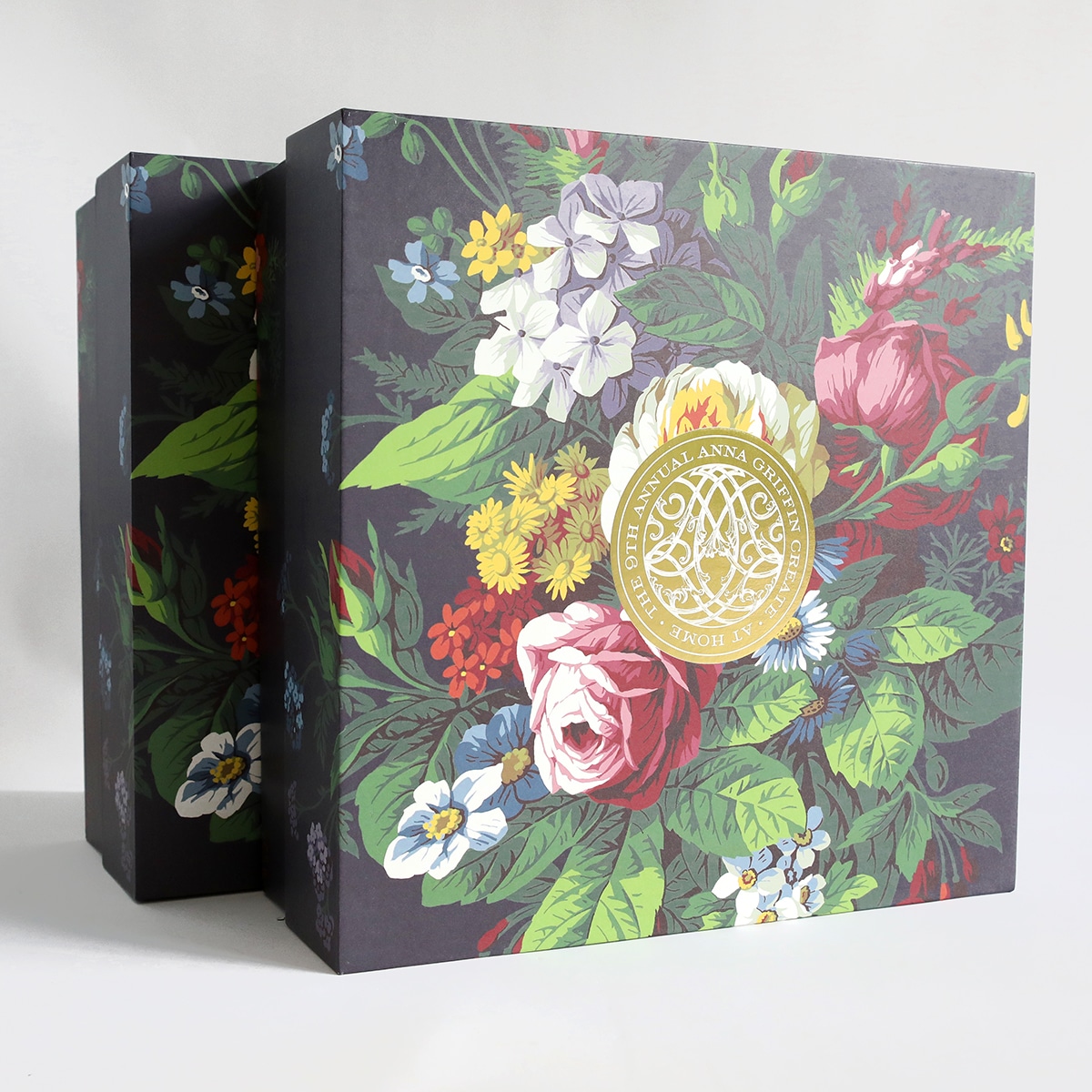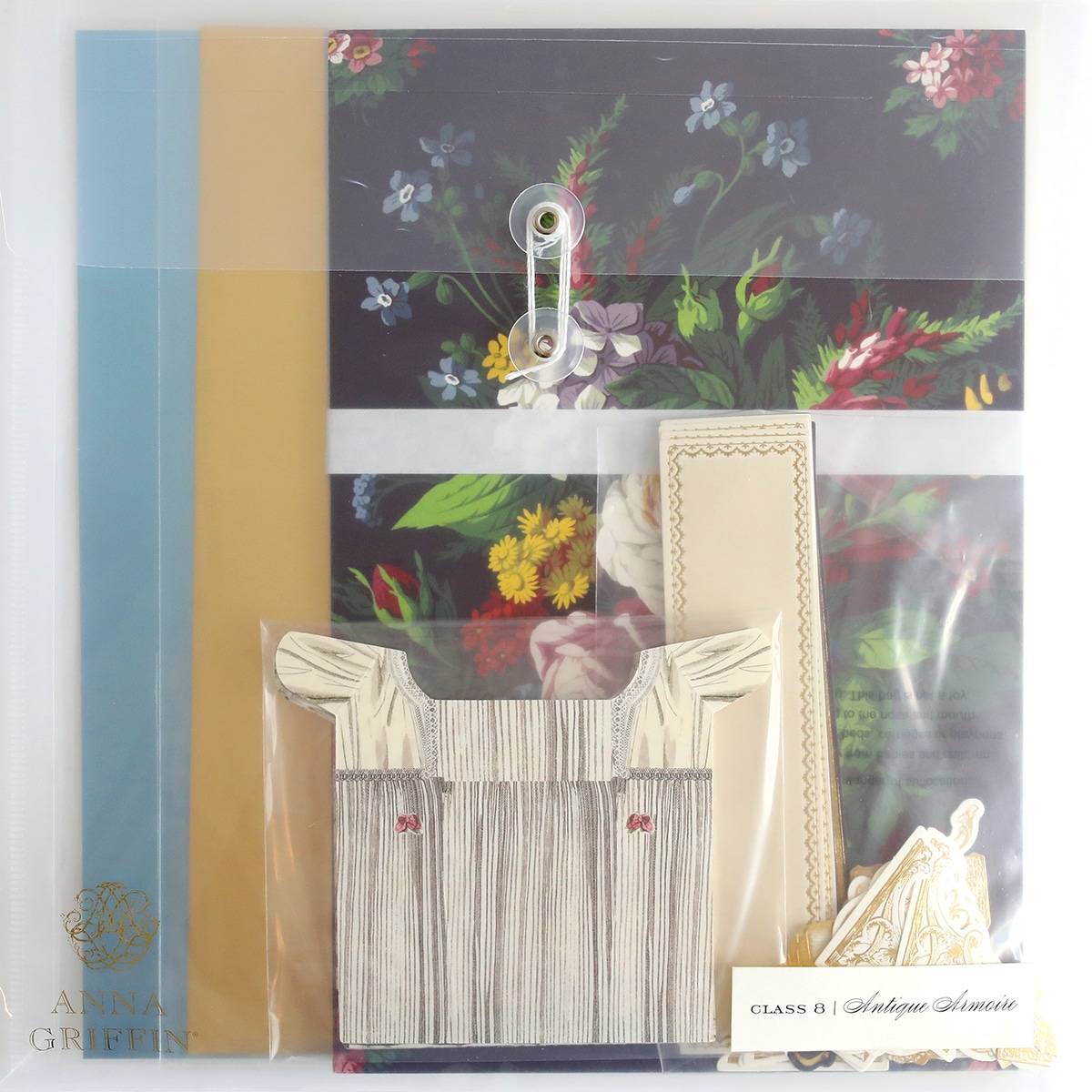 We have a couple events to remind you about. This Tuesday, October 3rd we hope that you will join us on HSN at 1am, 3pm and 9pm for our Craftober Shows. Then on October 11th our next AGTV show Think Pink will be live at 12pm EST.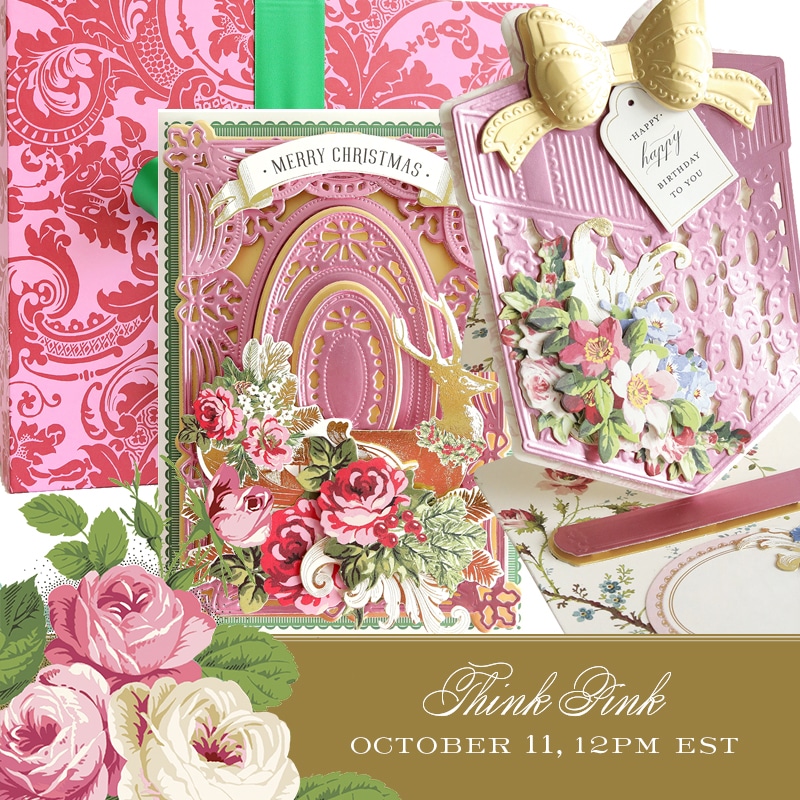 We want to hear from you, Griffinite! Send a card to us at 99 Armour Drive NE, Atlanta, GA 30324.
Bye for now,
Anna