Hello friends,
Welcome to our favorite time of the week, Fan Mail Friday! We love to catch up with you here in the studio, and we are always delighted to see what you have sent in to the office. We hope that you all know how much this community means to us, and please know that we are here to cheer with you, laugh with you and hold space for you. You are each so important to us! Thank you for taking the time to write in and let us know what is going on in your lives. We love you all!
Let's dive into today's fan mail.
Marcey from the Arizona Griffin Gals sent this pretty rose thank you card. She creates cards for her church's ministries, and we know that the recipients appreciate her gorgeous work!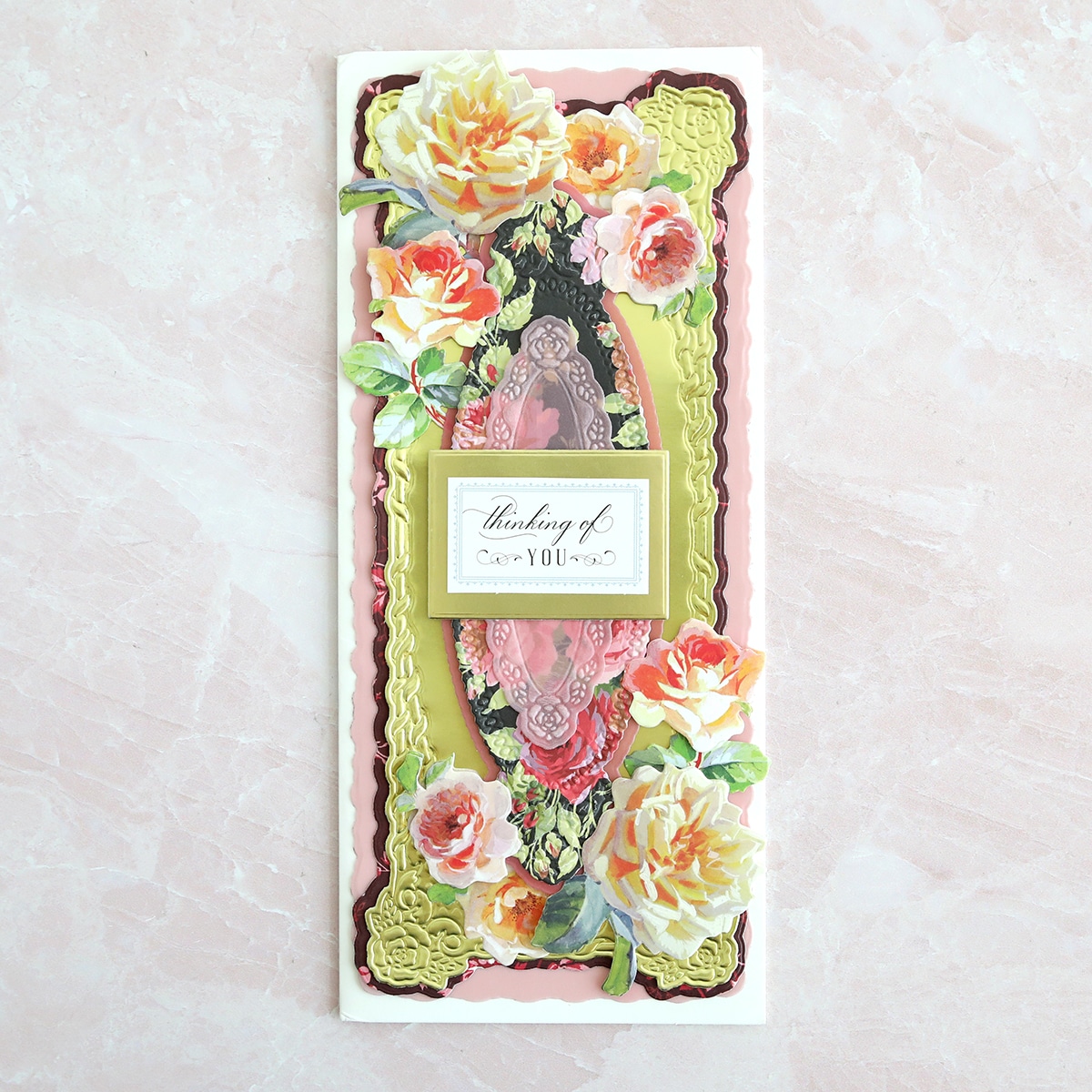 Janet sent this pretty birthday card made from the Oblong Concentric Dies, Impression Dies and Thankfulness Stickers. Thank you so much, Janet!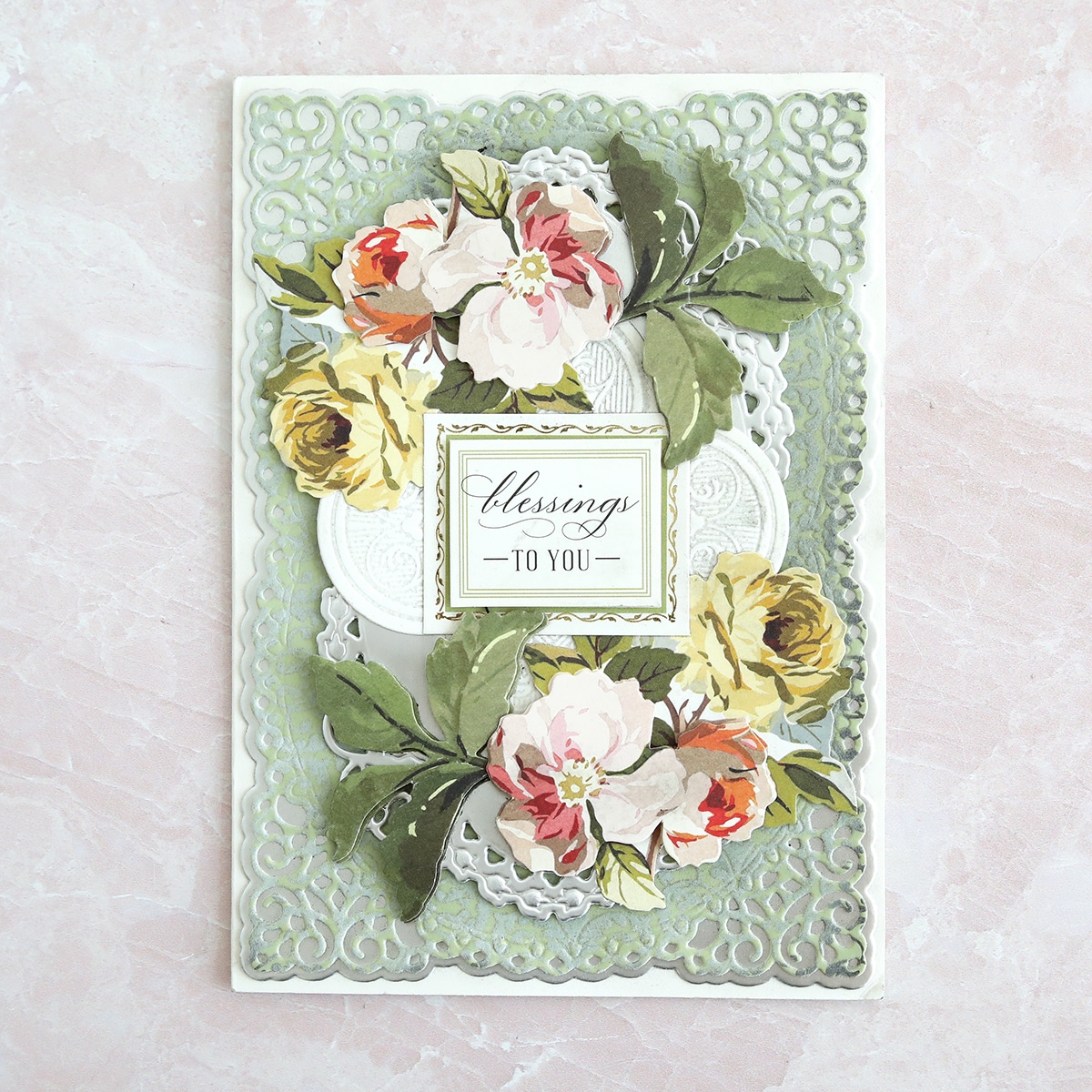 Jan aka Angel Diva made this beautiful, cheerful card. We love seeing the Birthday Festival Dies in action!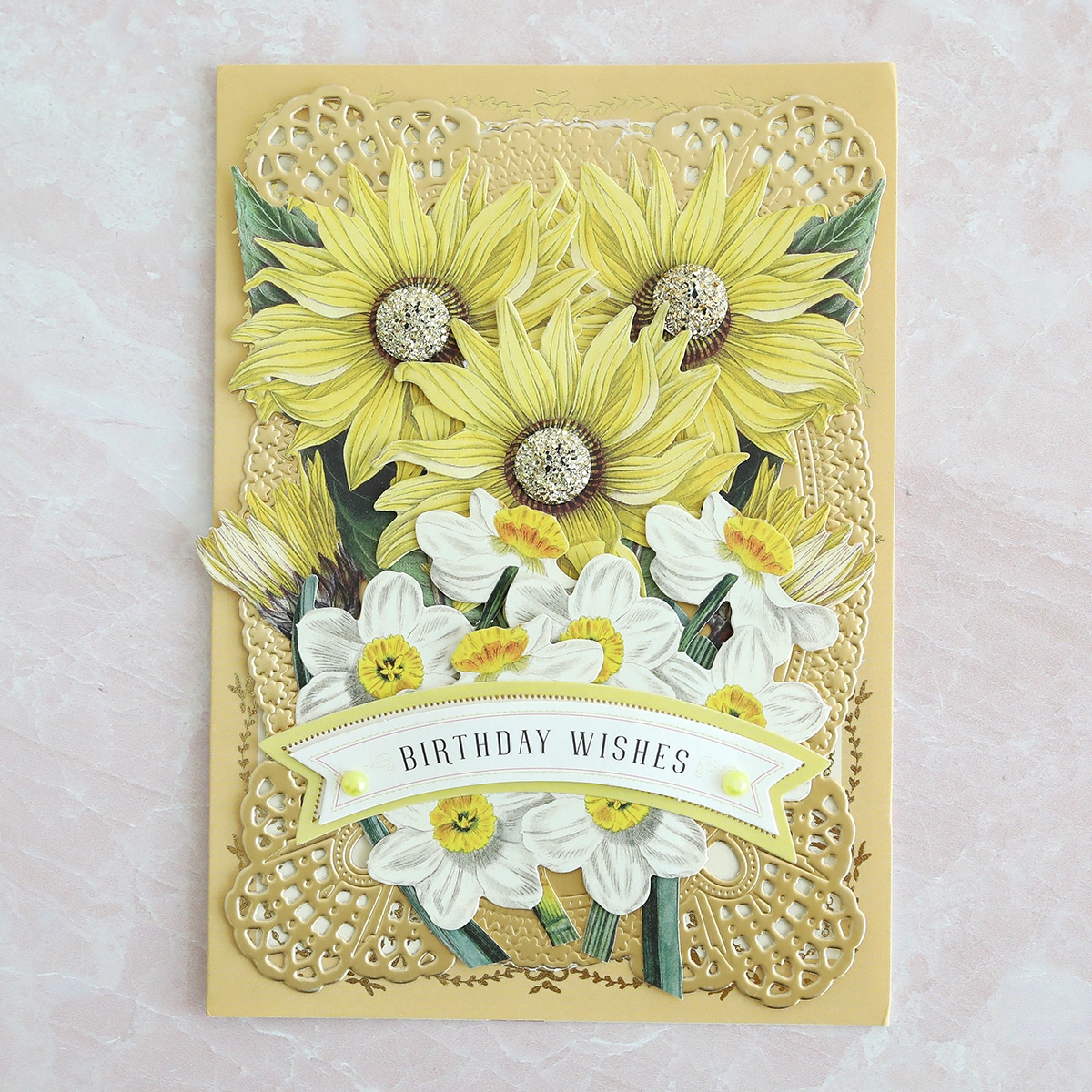 Annie Laura sent us this pretty Canton Bleu card along with a wonderful letter and product requests. We are on it, Annie Laura!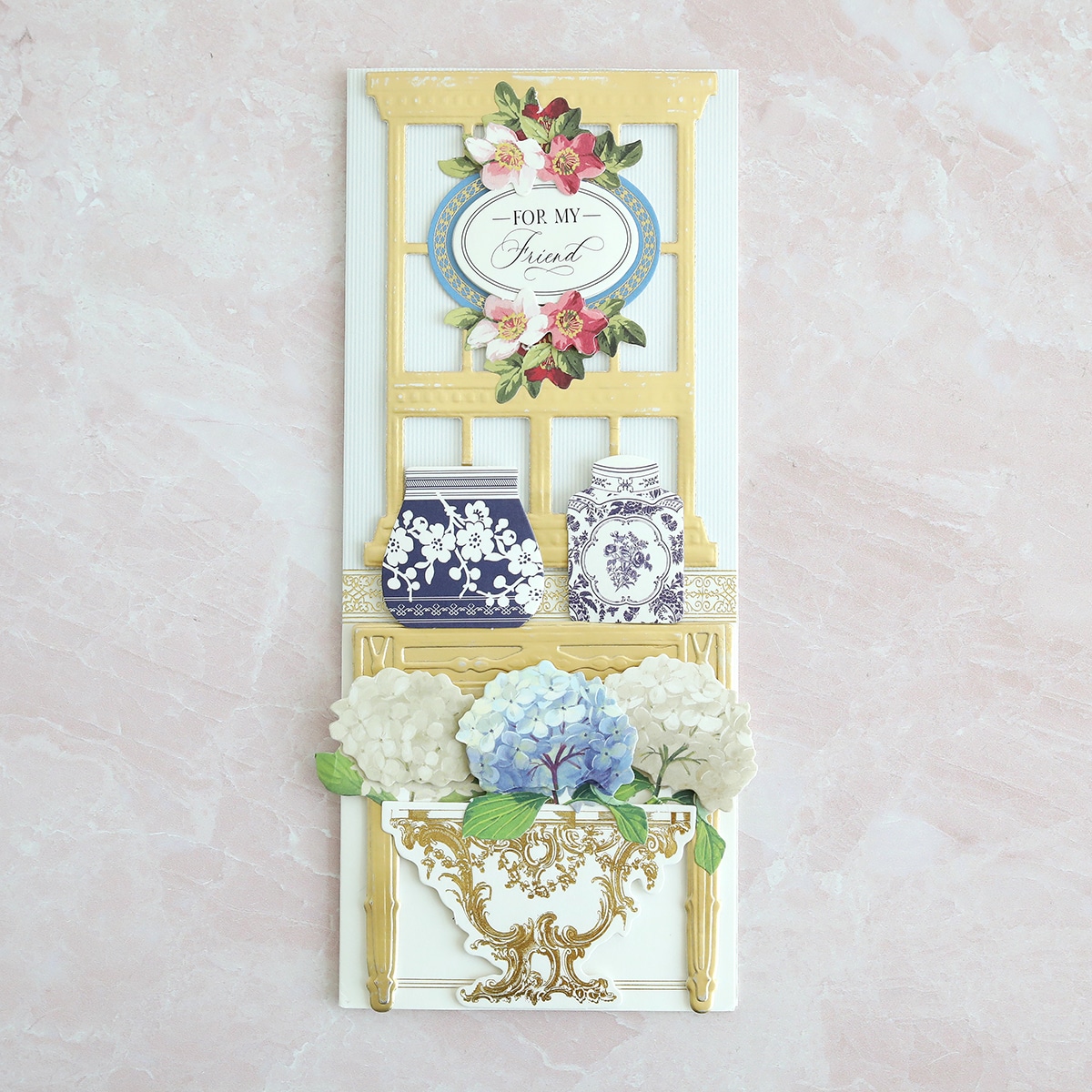 The Halloween challenge is on, Raeanne! Keep up the spooky work; we love seeing your scary beautiful crafts like this Pumpkin Easel Card.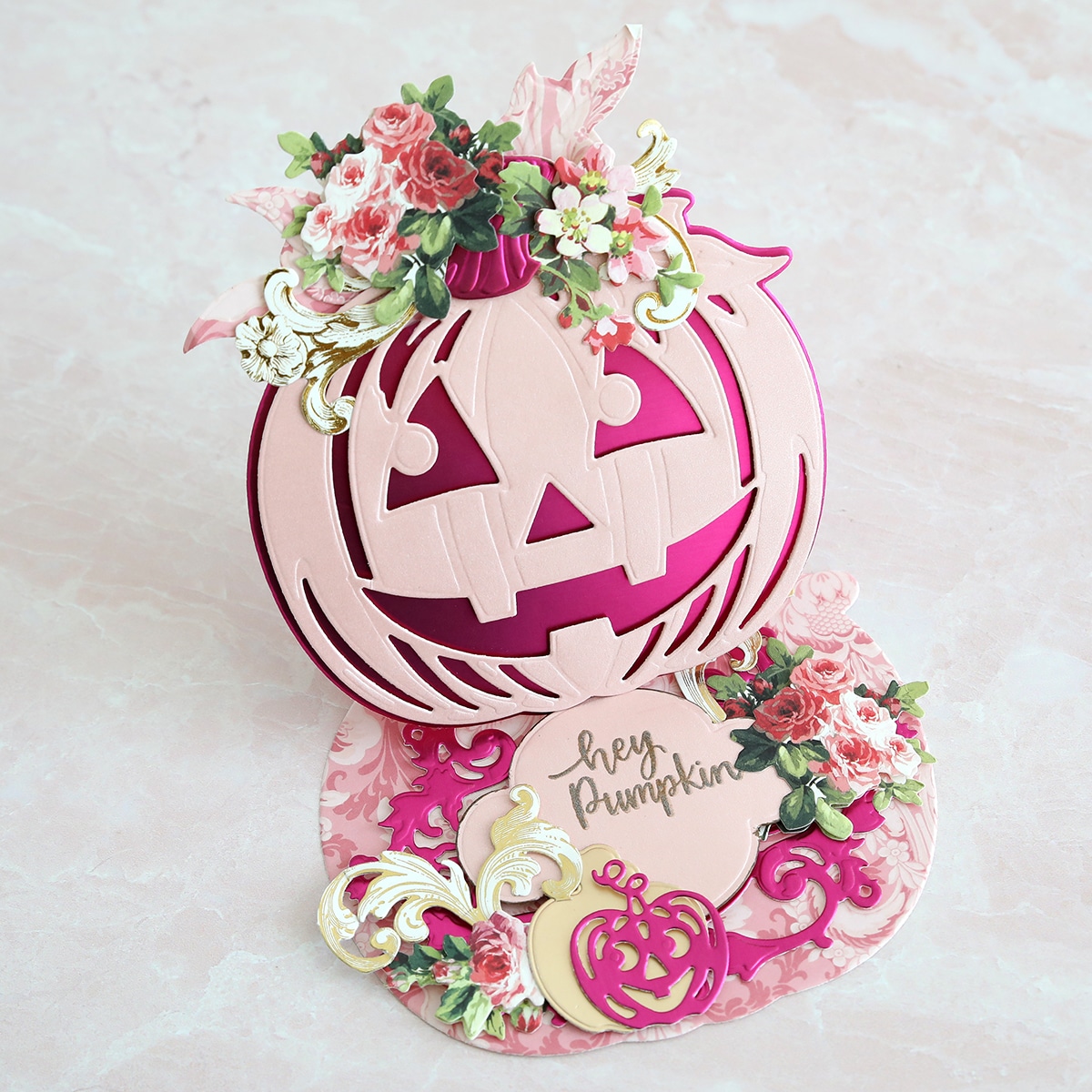 This week's projects are so beautiful! Thank you for taking the time to write us a letter and for sending us a card. If you would like to submit something for Fan Mail Friday, you can mail it to our office at 99 Armour Drive NE, Atlanta, GA 30324. Next week we have a fun Finishing School Live on AGTV featuring the Wishing Well Finishing School Craft Box. Join us Wednesday, September 6th at 12pm where we will be doing an up close and personal look at the contents inside, making gorgeous projects and inspiring you with a look inside the project box. There will also be giveaways (including a ticket to Create 9!!!!!!), special deals and more; we hope that you will join us during your lunch hour!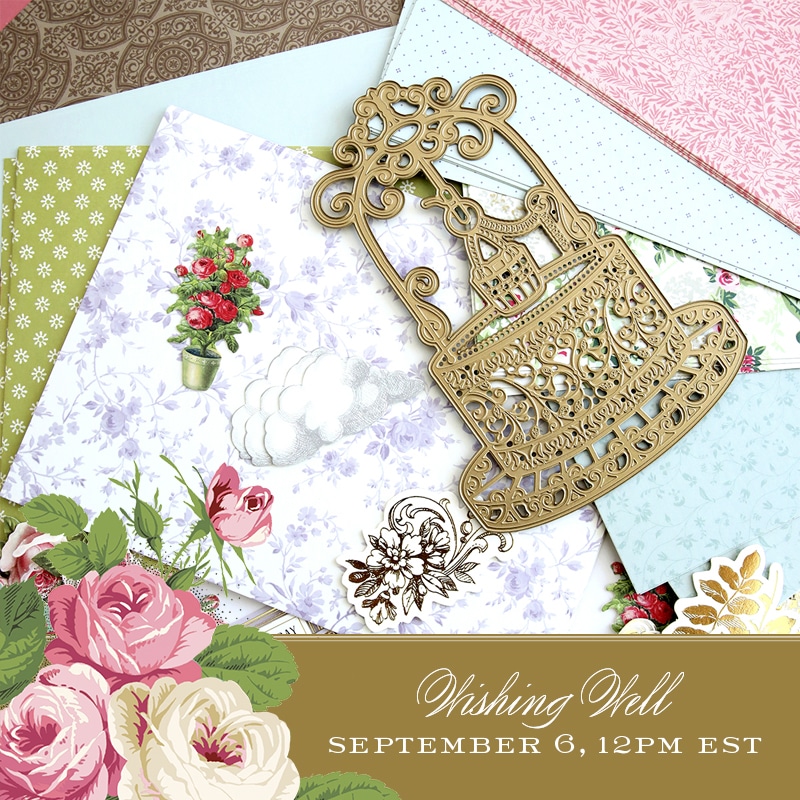 Love,
Anna