Spooky greetings, Griffinites!
It's our first Fan Mail Friday of October and you certainly delivered. We received amazing fall and everyday projects that we are so excited to share with you today! Thank you all for joining us earlier this week for our Craftober Shows on HSN. We had a wonderful time crafting with you all day long. Below we have highlighted some of the wonderful things that have come into our office this week.
Come catch up with us!
How cute are Sandy's spooktacular kitties and box card? Each one is cuter than the next, and they are just waiting to climb up into a Halloween tree!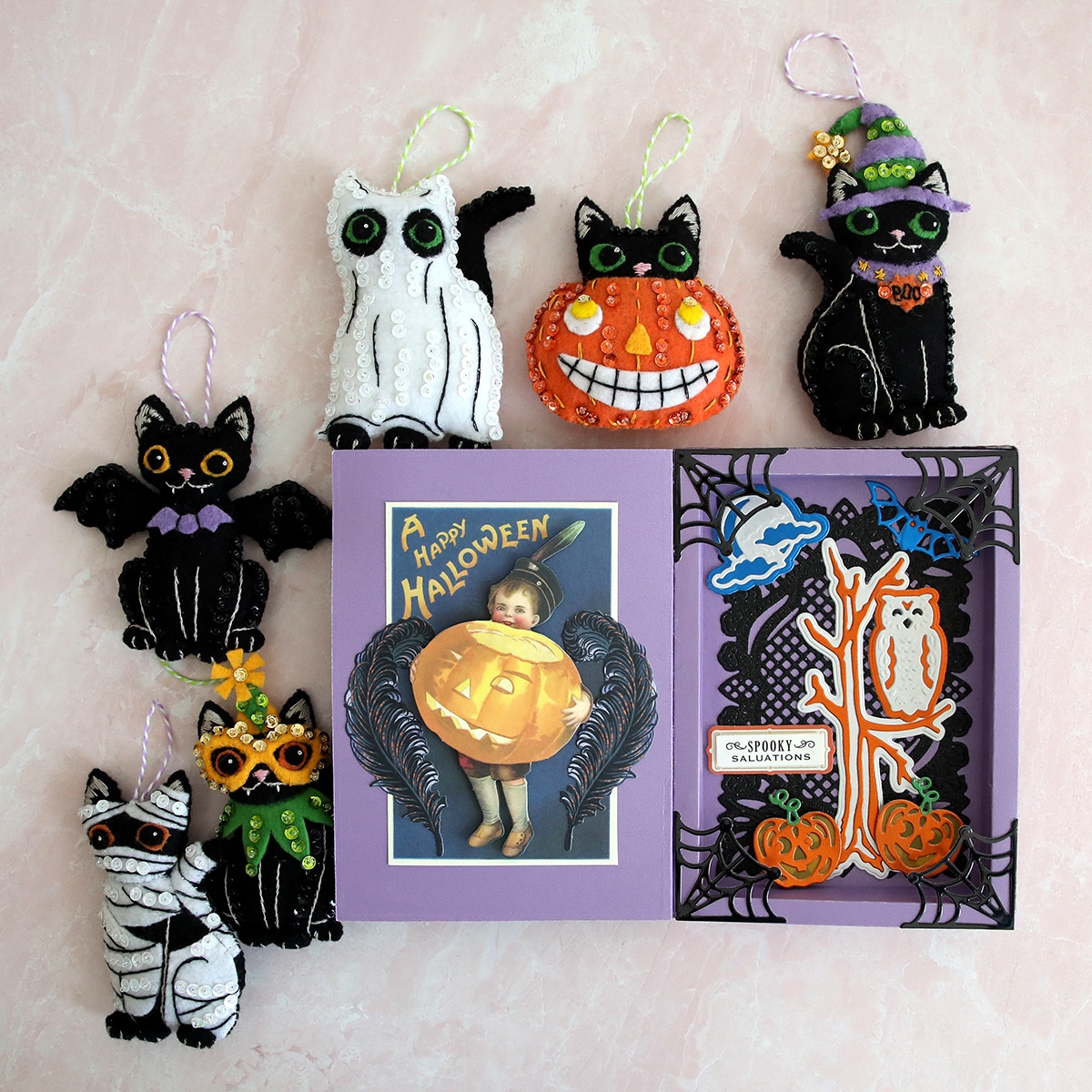 Barbara has been busy crafting this Halloween! She made a fang-tastic flower cart hearse complete with Dracula. What a great idea!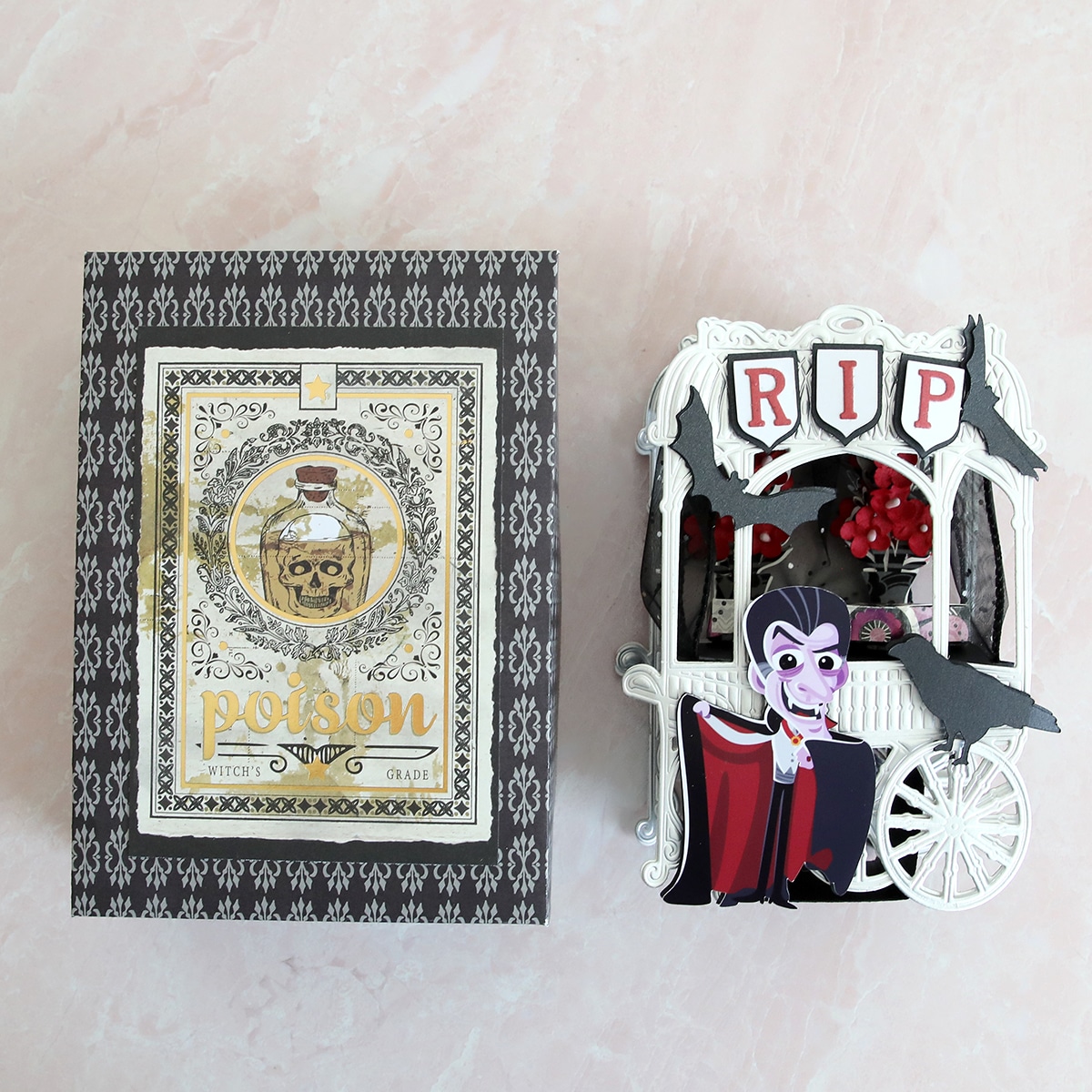 Raeanne's week 4 card is something to behold! From the Scaredy Cat Dies on the Square Flip card to a great use of vintage Anna Griffin embellishment's, this card is the (black) cat's meow!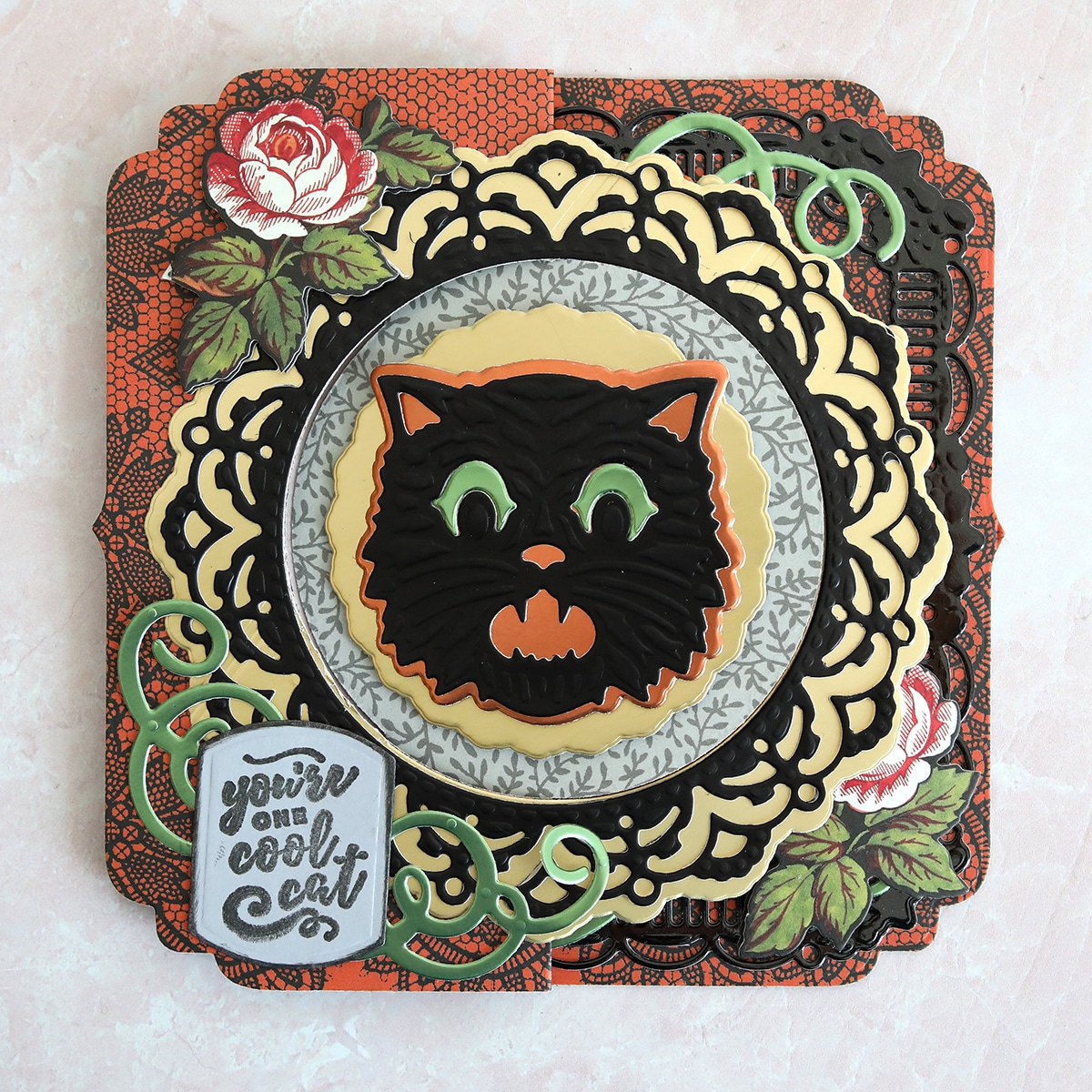 Vivian got the Pumpkin Easel Card Dies this year and is having so much fun making and decorating them. We are trying very hard to be a good witch this Halloween!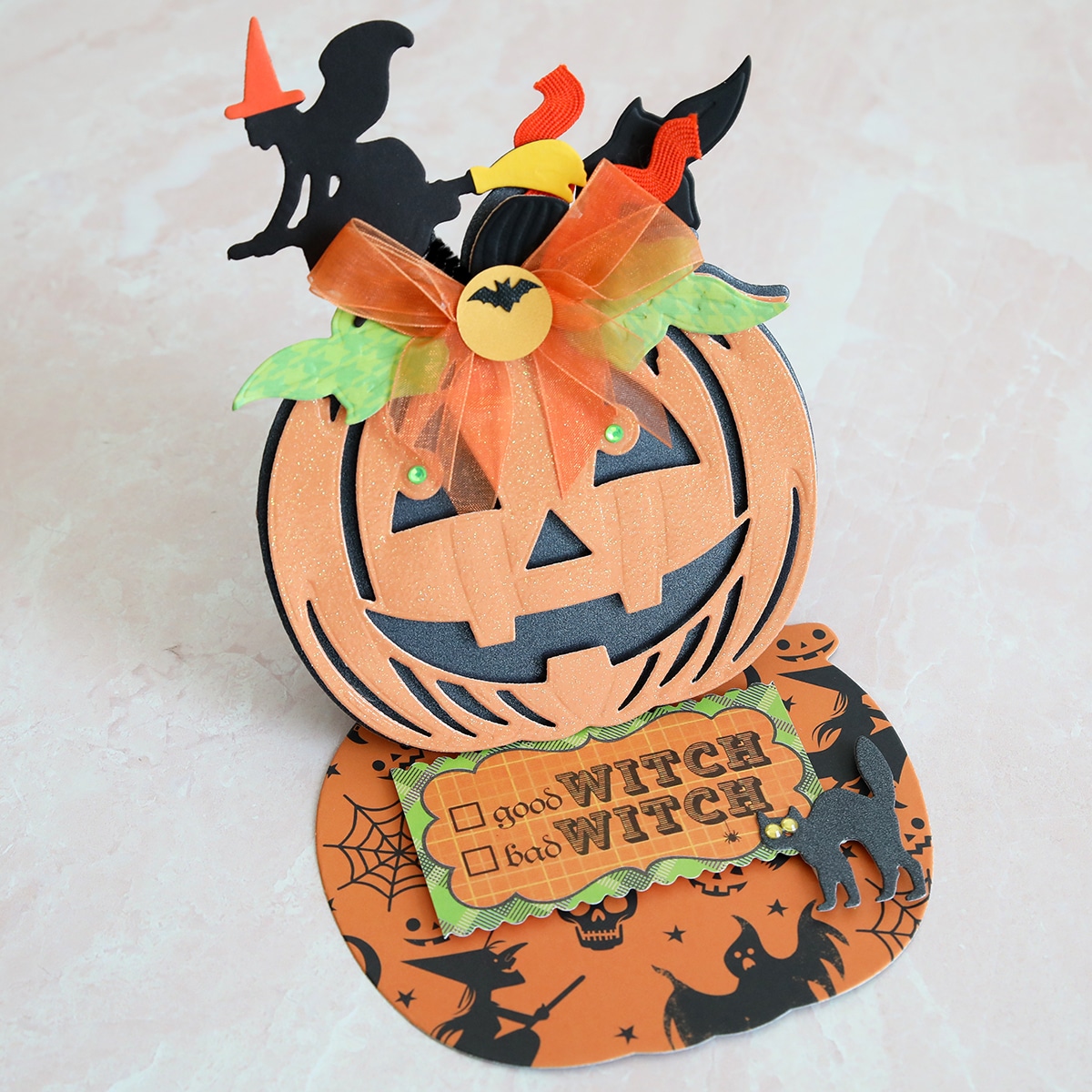 Jo Ann is the queen of the easel card and turned the 3D Neoclassic Frame Dies into a Halloween delight!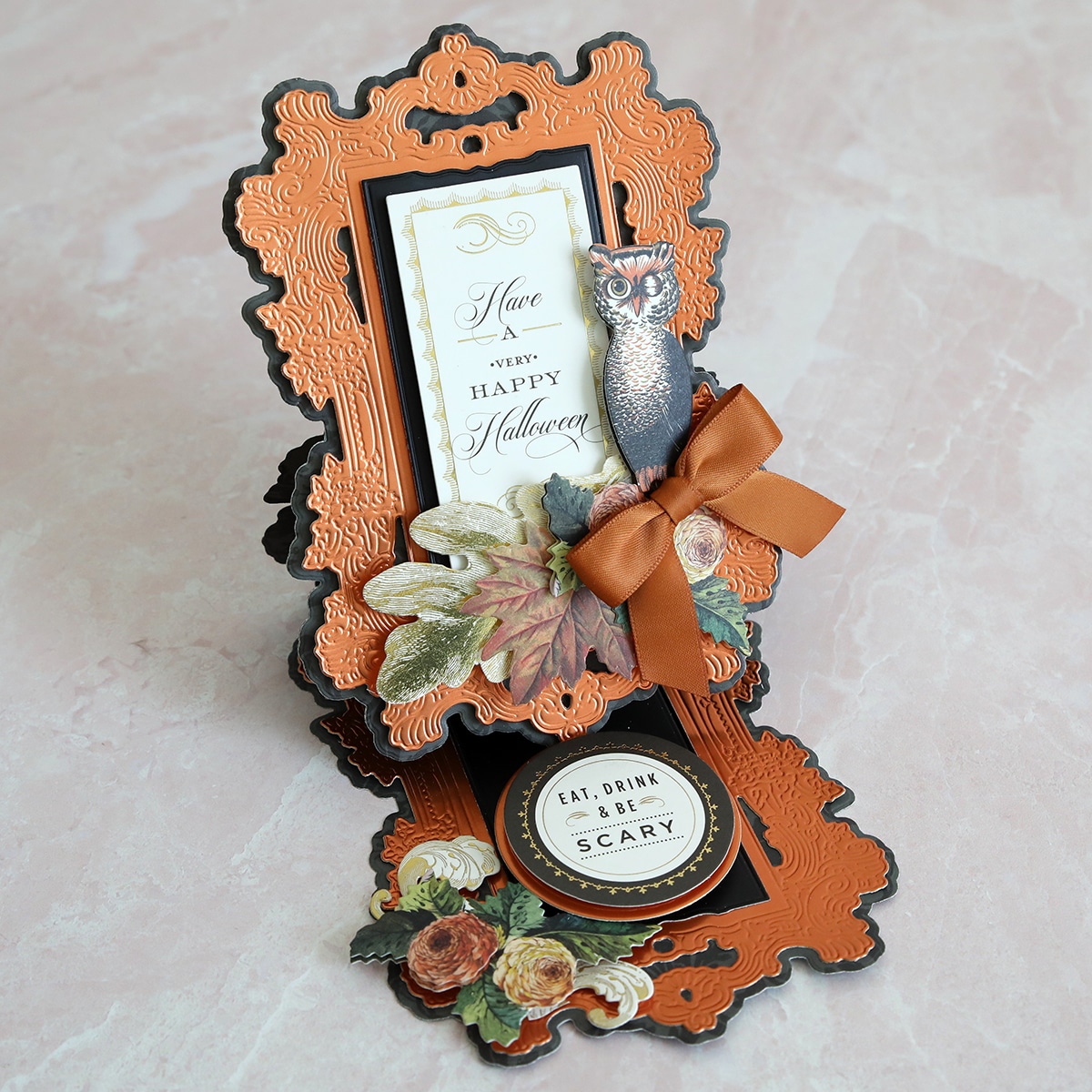 Such a fun Fan Mail Friday today! Thank you for taking the time to make and send something our way. We want to hear from you! You can send your fan mail to 99 Armour Drive NE, Atlanta, GA 30324. Join us next week on Wednesday, October 11th at 12pm EST for our next AGTV show Think Pink! We are looking forward to our time together!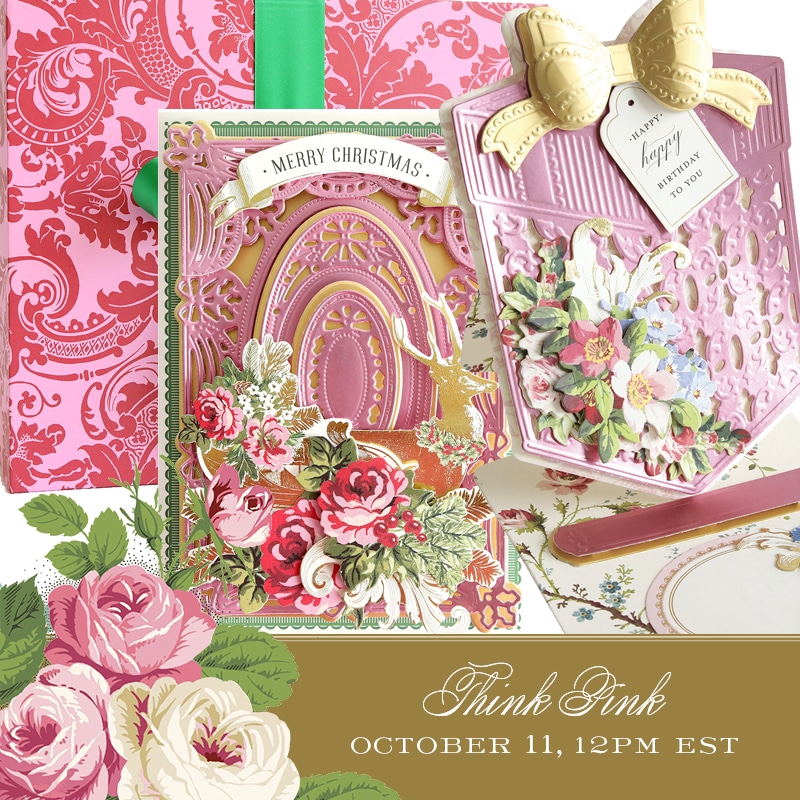 Bye for now,
Anna