Ghastly greetings, Griffinites!
It's hard to believe that we have arrived at our final Friday in October. We have so enjoyed all of your fright-tastic projects this month; they are just so much fun! In case you aren't on social media, or if you missed our post, here is a photo of how fun your projects have made the front entrance of our office. We love being greeted each day by all of  your wonderful cards and projects!
How spooktacular is this?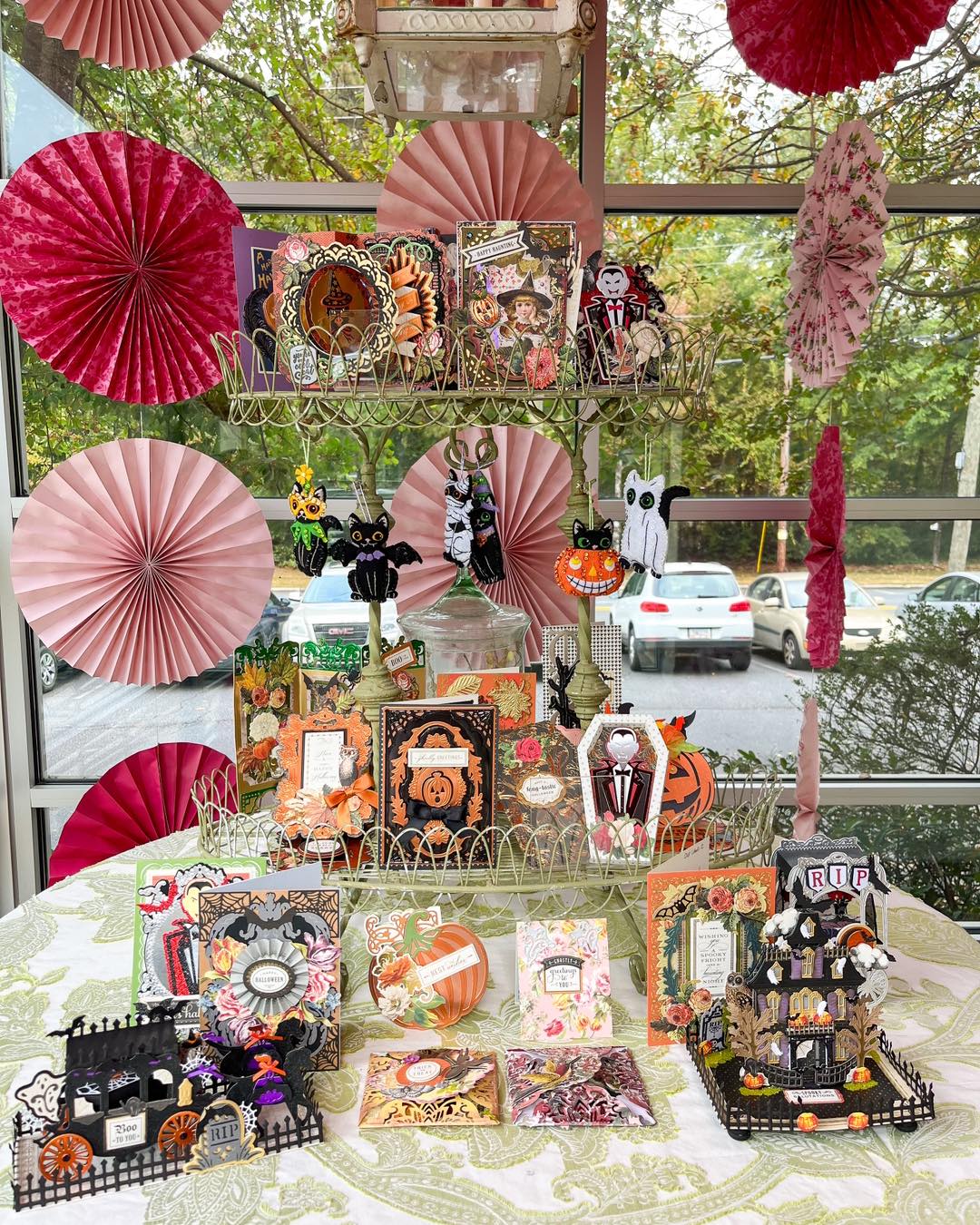 Grab your pumpkin spice latte and come catch up with us!
Lisa sent such a fun pop up coffin card and gorgeous Halloween card. This is the first time that we have heard from Lisa, and we are so glad to see your wonderful projects and hear from  you!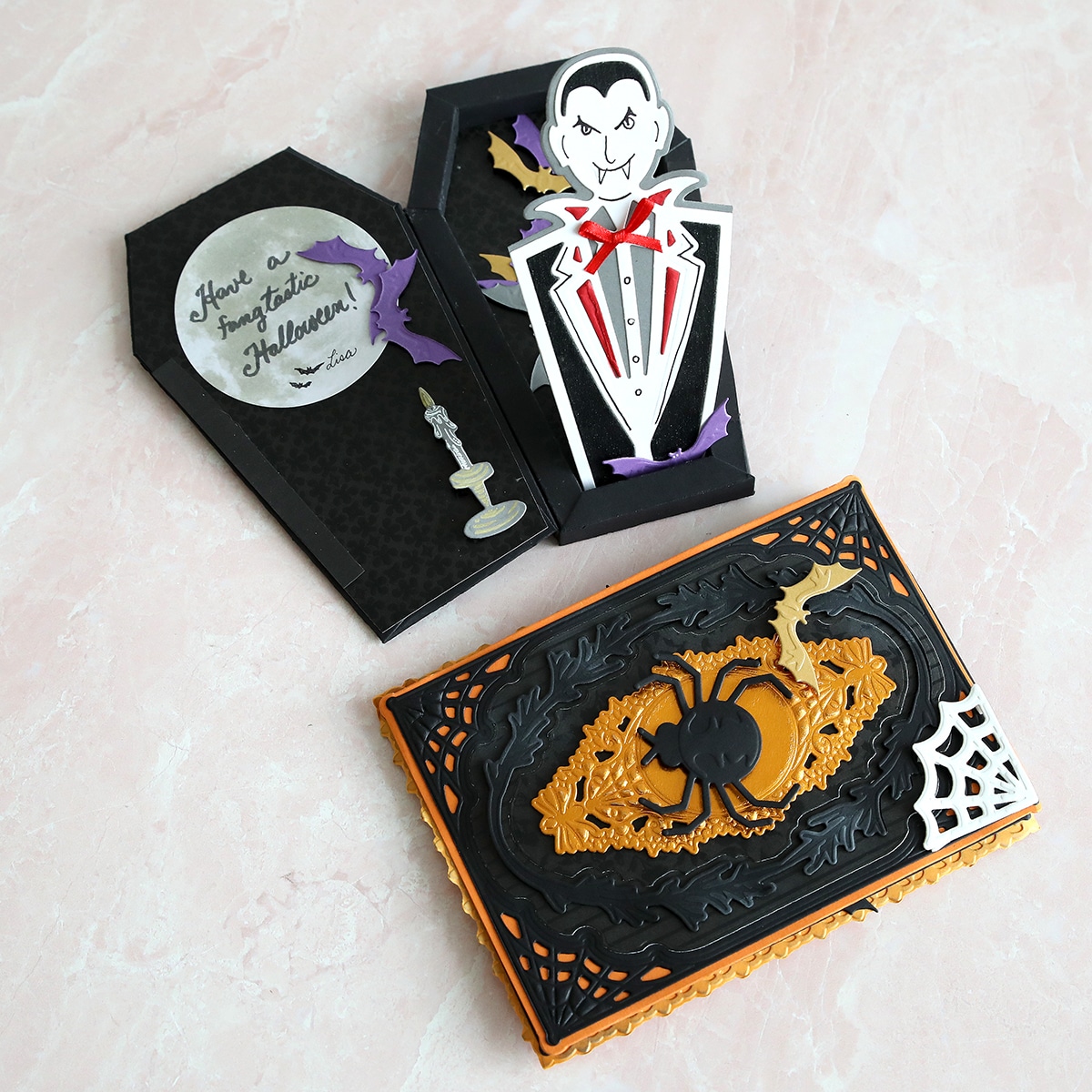 Mikki came up with an amazing idea, she used the Slimline Santa Dies in a unique way. She said that she couldn't wait to make something for Halloween with it! Mikki said that we help to keep her motivated in crafting.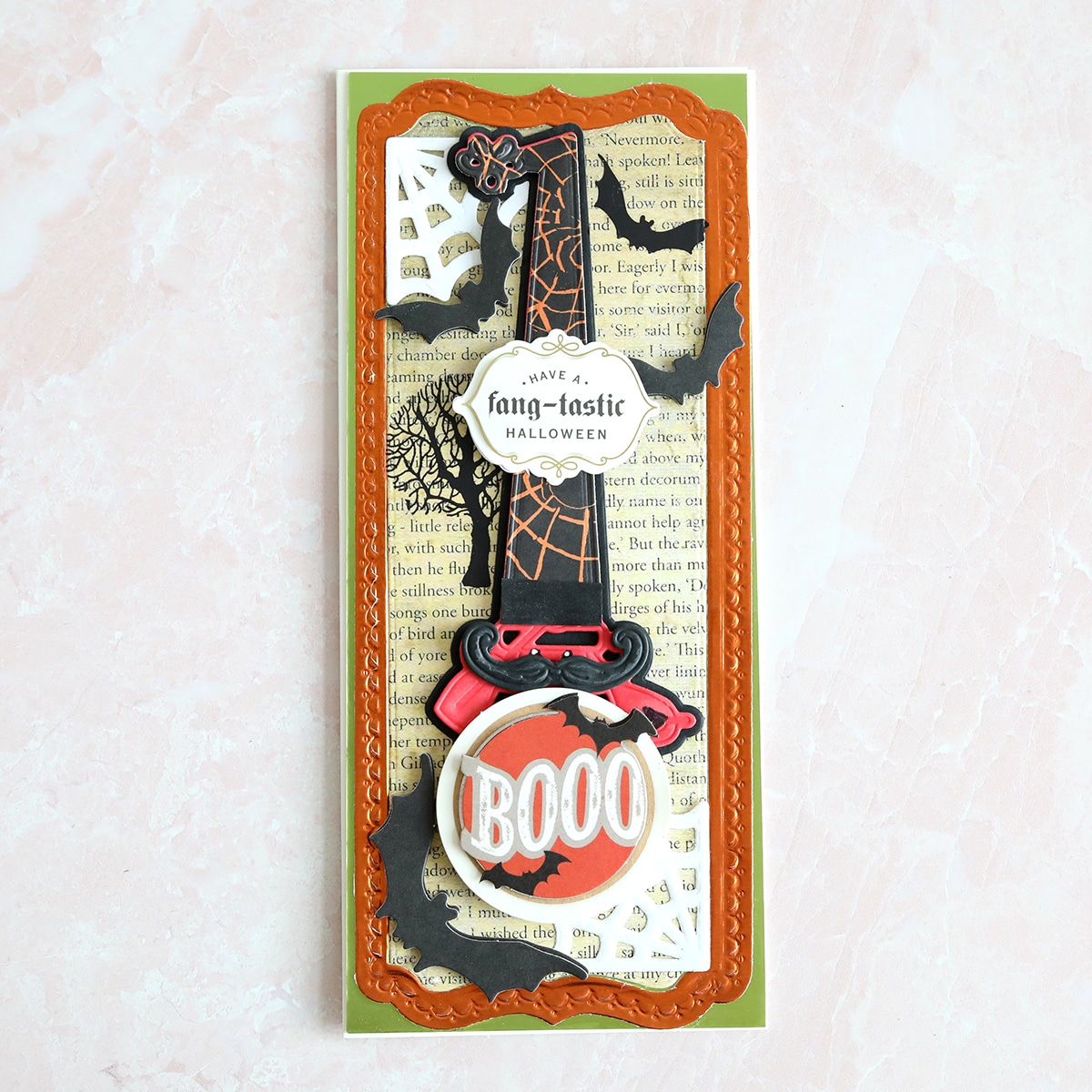 We have a fun Halloween bird house card from Edyne. Her thing is glitter, and this card is a scream!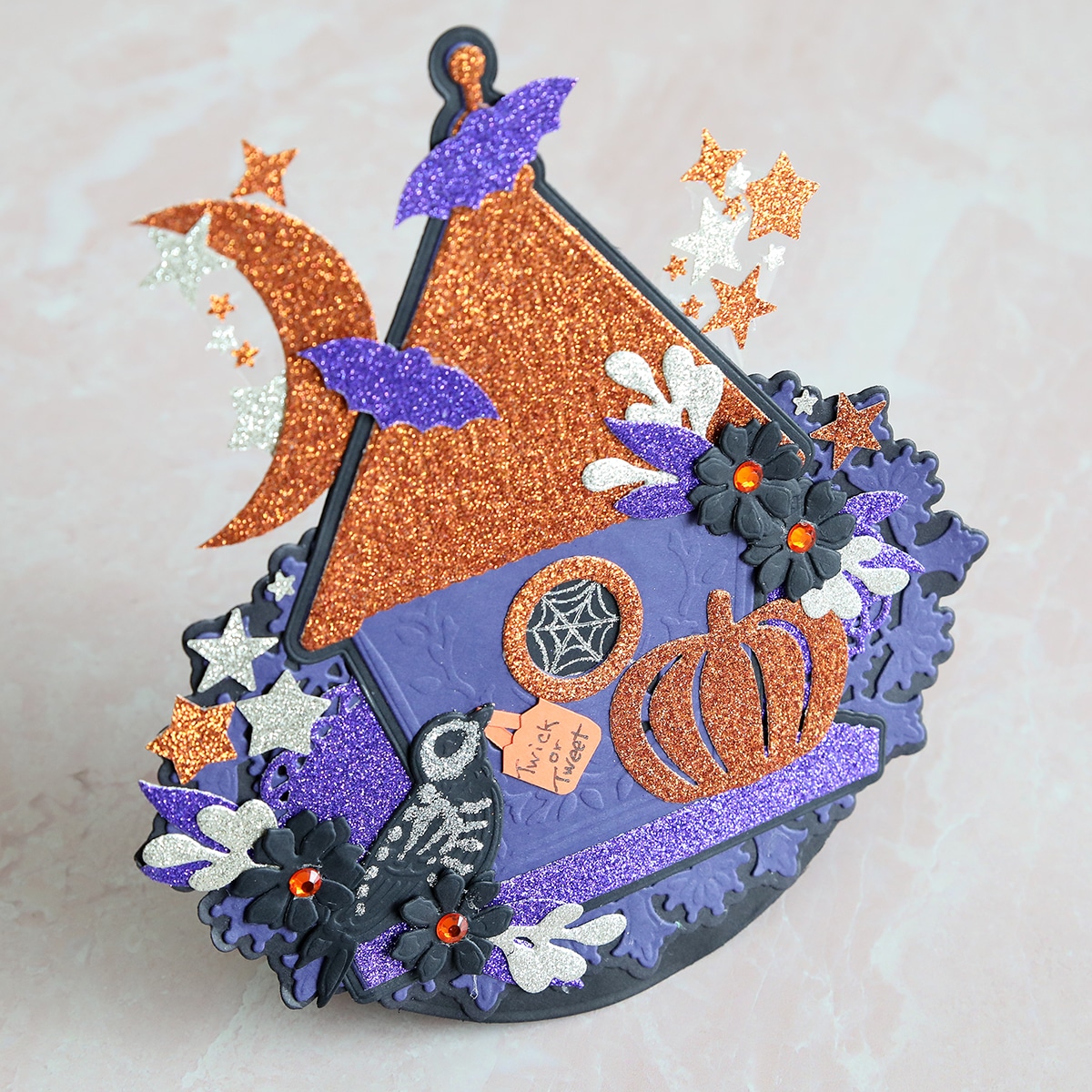 Rita is thankful for our creations, collaboration and education that we offer. How kind, Rita! We love your Simply Gratitude card so much!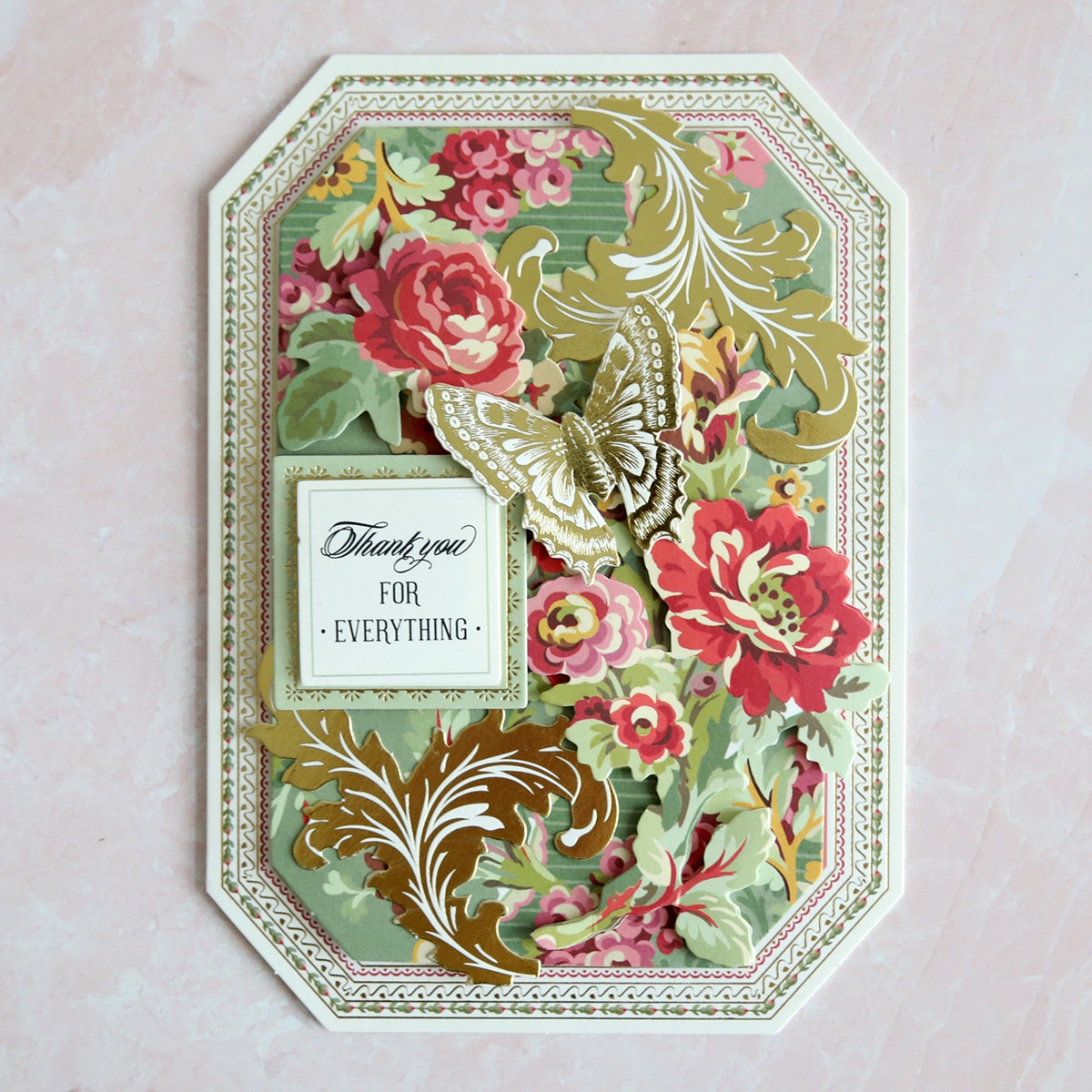 You are great too, Della Ann! She combined the Fancy French Frame 2 Dies and the Baroque Frame Dies in such a beautiful way.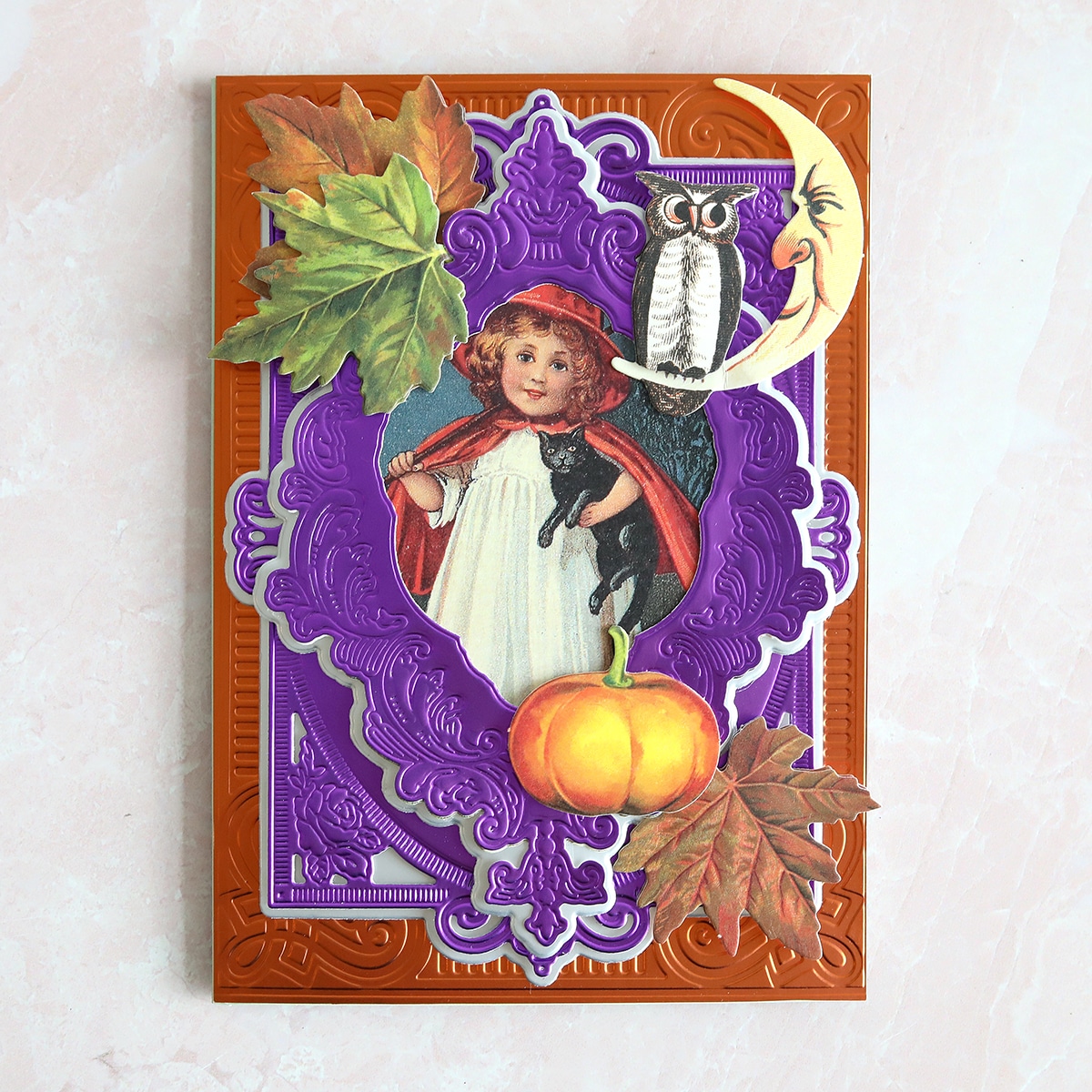 We love to end the work week with your cards, letters and projects! Thank you for writing to us, friends! If you would like to send something to us for Fan Mail Friday, then you can mail it to us at 99 Armour Drive NE, Atlanta, GA 30324. We look forward to the wonderful fall, Create and Thanksgiving mail coming to us in November. Have a great weekend, everyone!
Love,
Anna