Spooky salutations, Griffinites!
It is so much fun to end the work week with projects from our favorite people! Today we received some amazing fan mail and we are excited to show it off to you! It's been a busy week prepping for HSN next week on October 24th (1am, 11am, 4pm and 9pm) and for Create 9. We have been preparing for our last Craft Day of the year and for the most incredible weekend of crafting.
Let's catch up together.
Karen is getting ready for Create 9! Since her last letter, she finished another scrapbook album, and said that she loves the Madonna and Child Dies and the Slimline Santa Dies. We love to see the Luxury Fall Matte Foil Cardstock in action!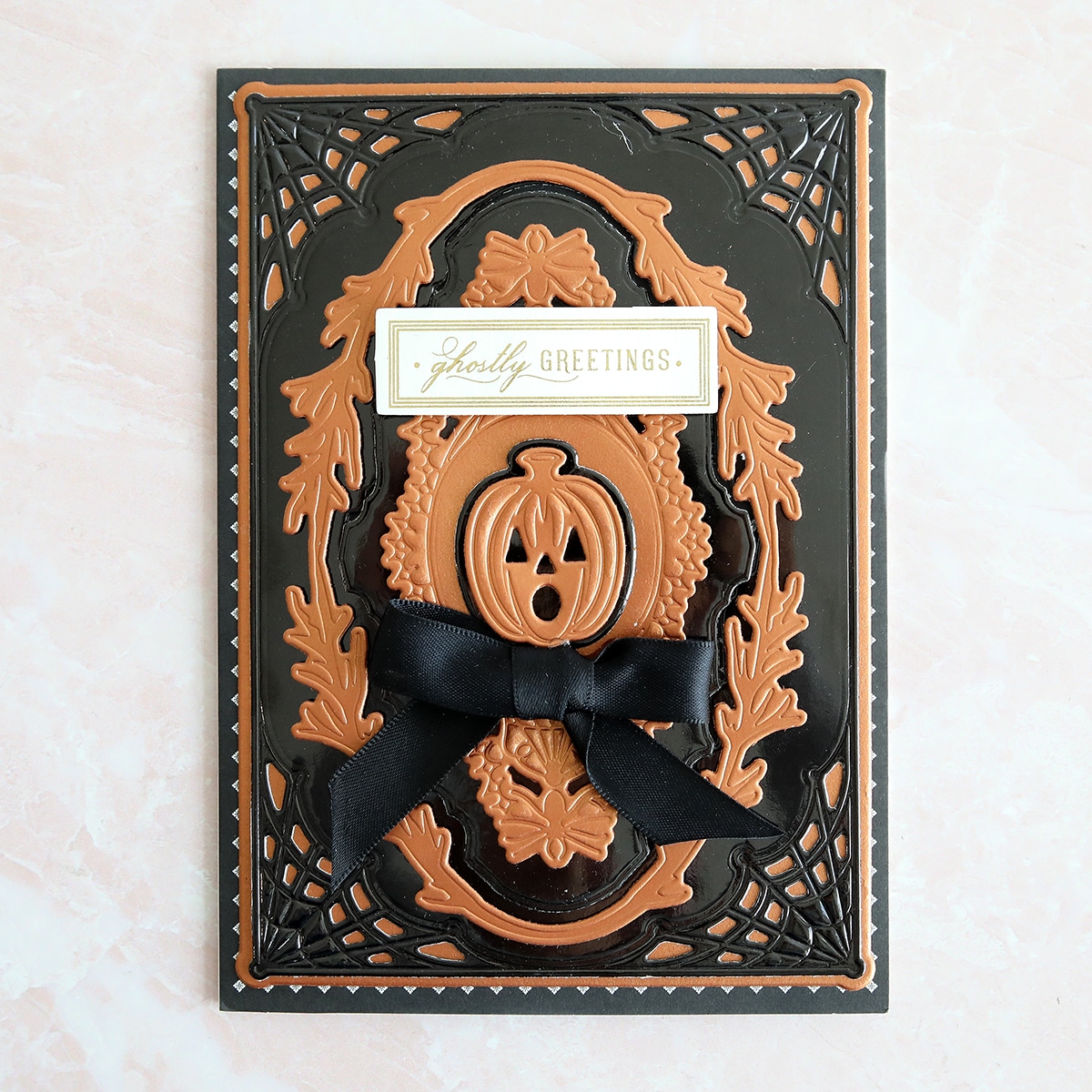 Dee loves to mix and match with our items. She made amazing cards with some of our older square dies; this one isn't available, but here is a similar one.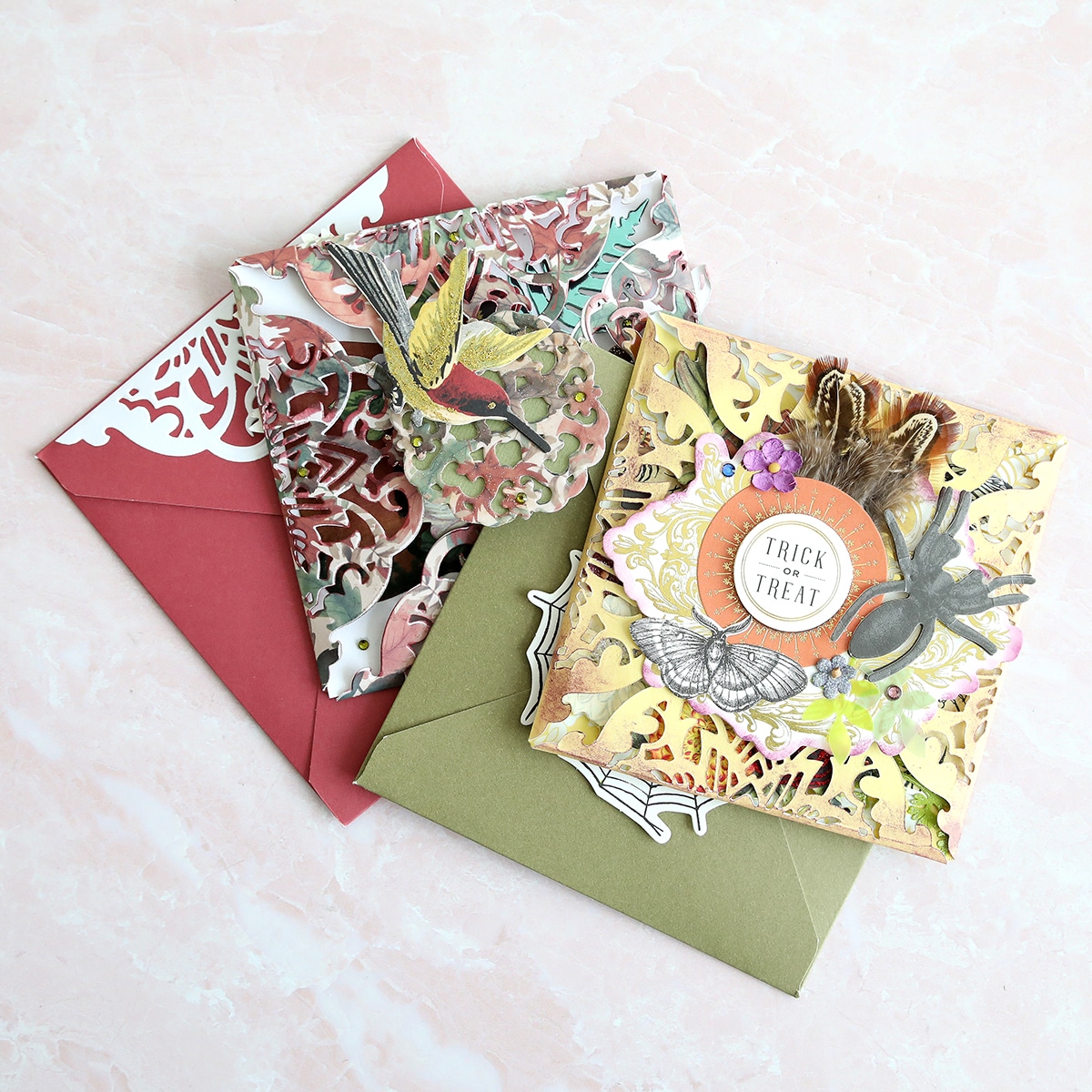 Raeanne's October week 2 card wishes us all a spooky fright and a haunting night. She is ready for all things Halloween and we love her card using the Halloween Vellum Card Toppers, Vintage Halloween Card Making Kit and Scary Concentric Dies.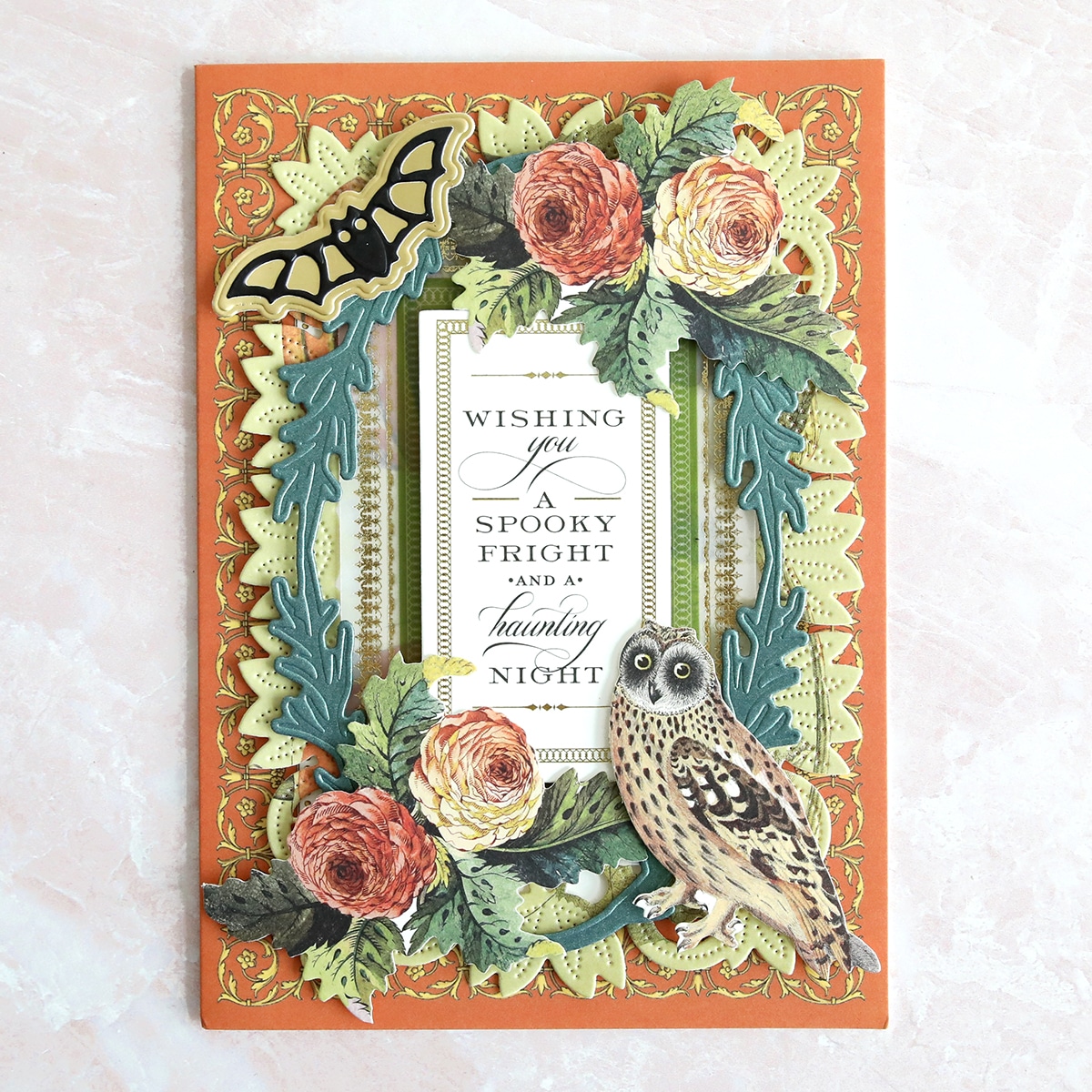 Janet used the Folding Screen Slimline Dies to make the most amazing Halloween screen! All of the Halloween embellishments work together boo-tifully!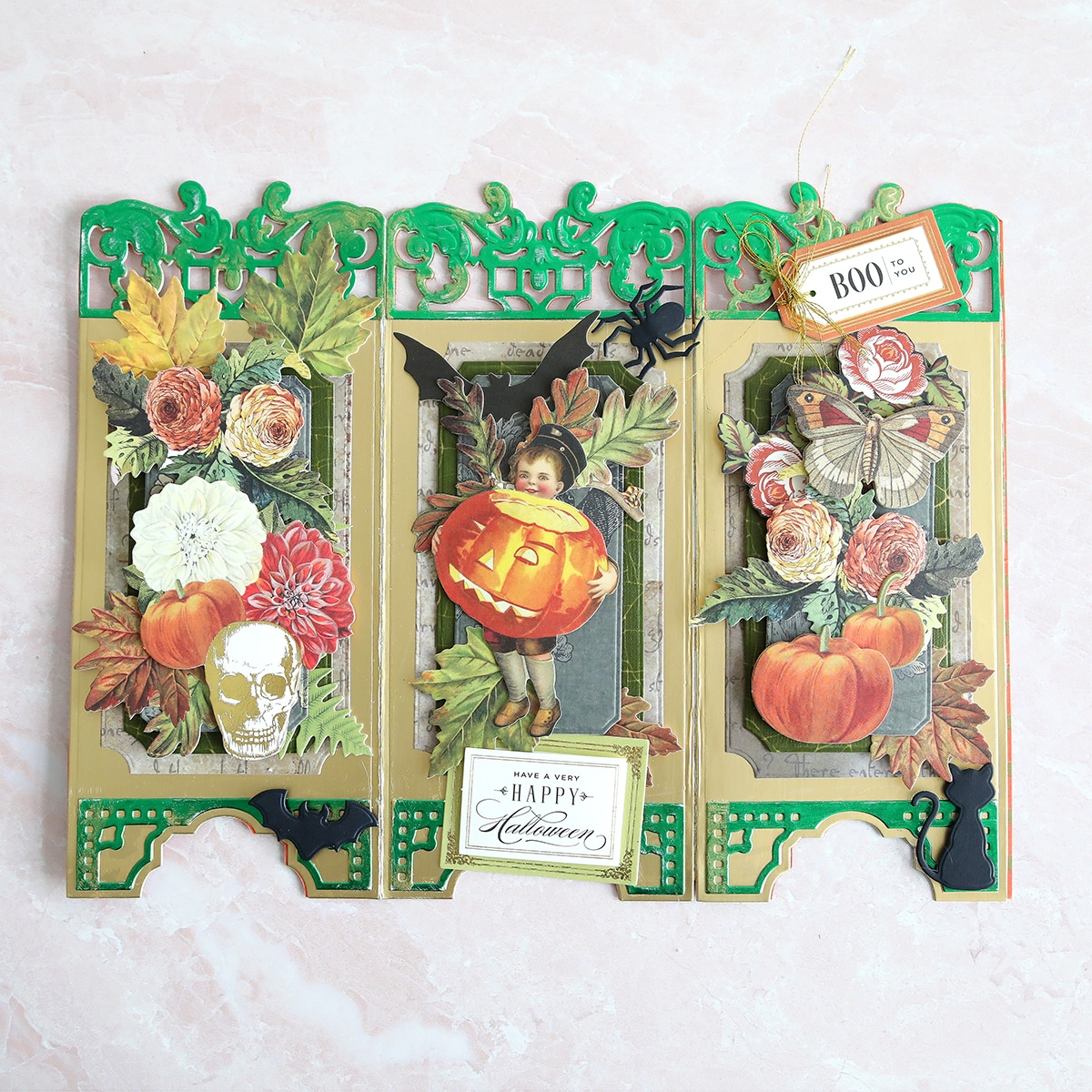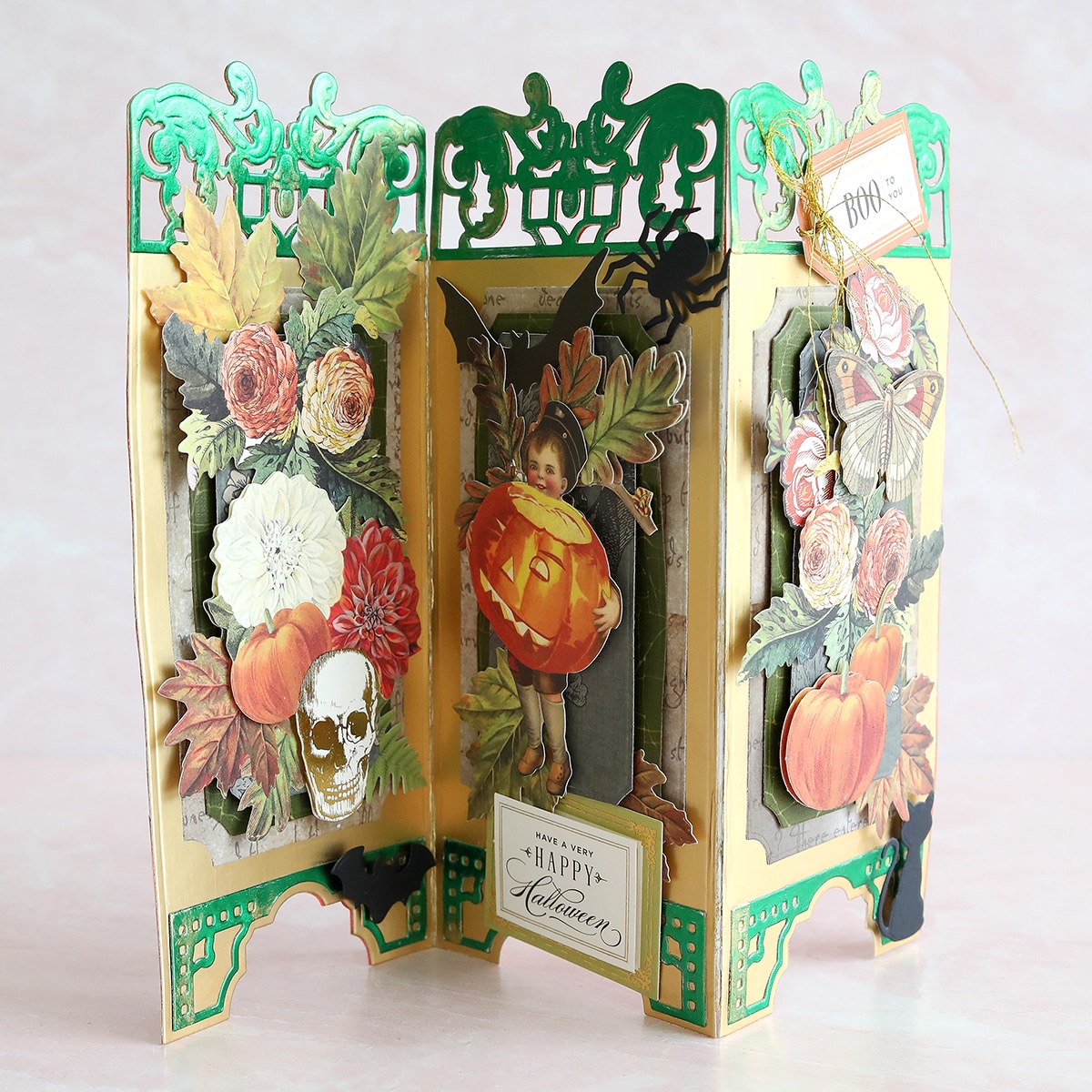 We would love to get something in the mail from you! Send something for Fan Mail Friday at 99 Armour Drive NE, Atlanta, GA 30324. If you are like us, and can't get enough crafting, then you will want to mark your calendar for our next AGTV show: Giving Thanks on October 25th at 12pm EST.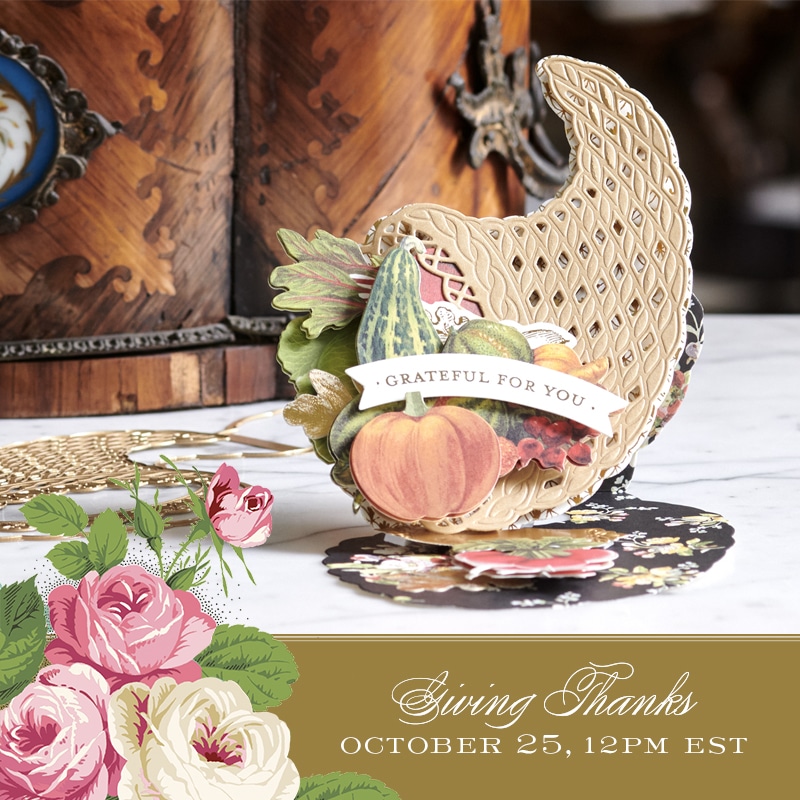 Bye for now,
Anna