Hello crafters,
Happy Friday to you, and happy Fan Mail Friday to us! We received such wonderful mail from crafters all over the country, and nothing brings us more joy every week. It is truly the best to be able to connect with our pen pals each week and learn a little more about each of you. It was fun to see how many of you attended and enjoyed our Crop at Home 3 event this week along with all of the Mother's Day love.
Come ooh and ahh over this week's amazing fan mail.
Yadyra's blast from the past card is oh so pretty! Thank you for sending it; hope you had a wonderful Mother's Day!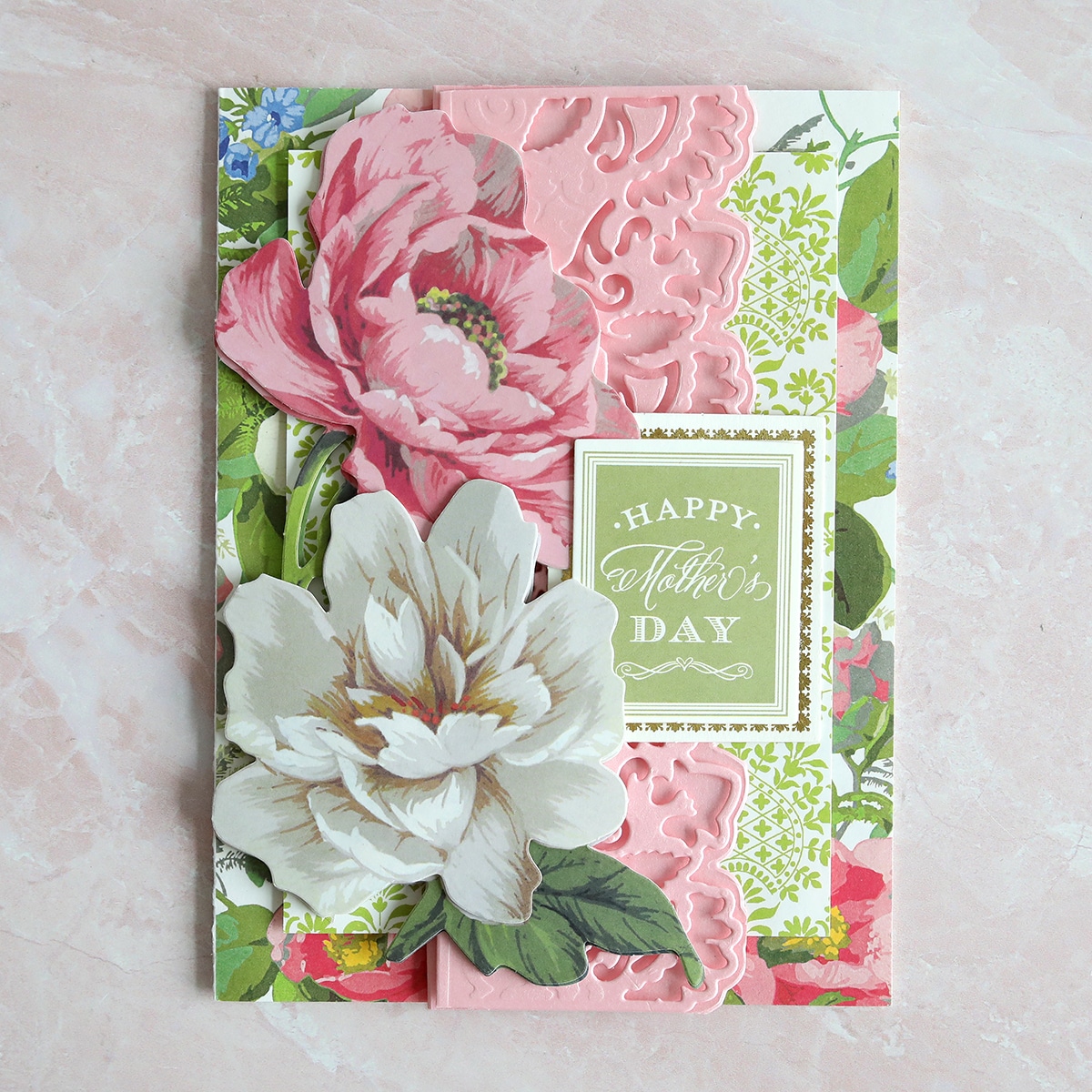 Sandy said that her card was from one fur mom to another! Her letter included sweet pictures of 2 horses and 3 cute pups!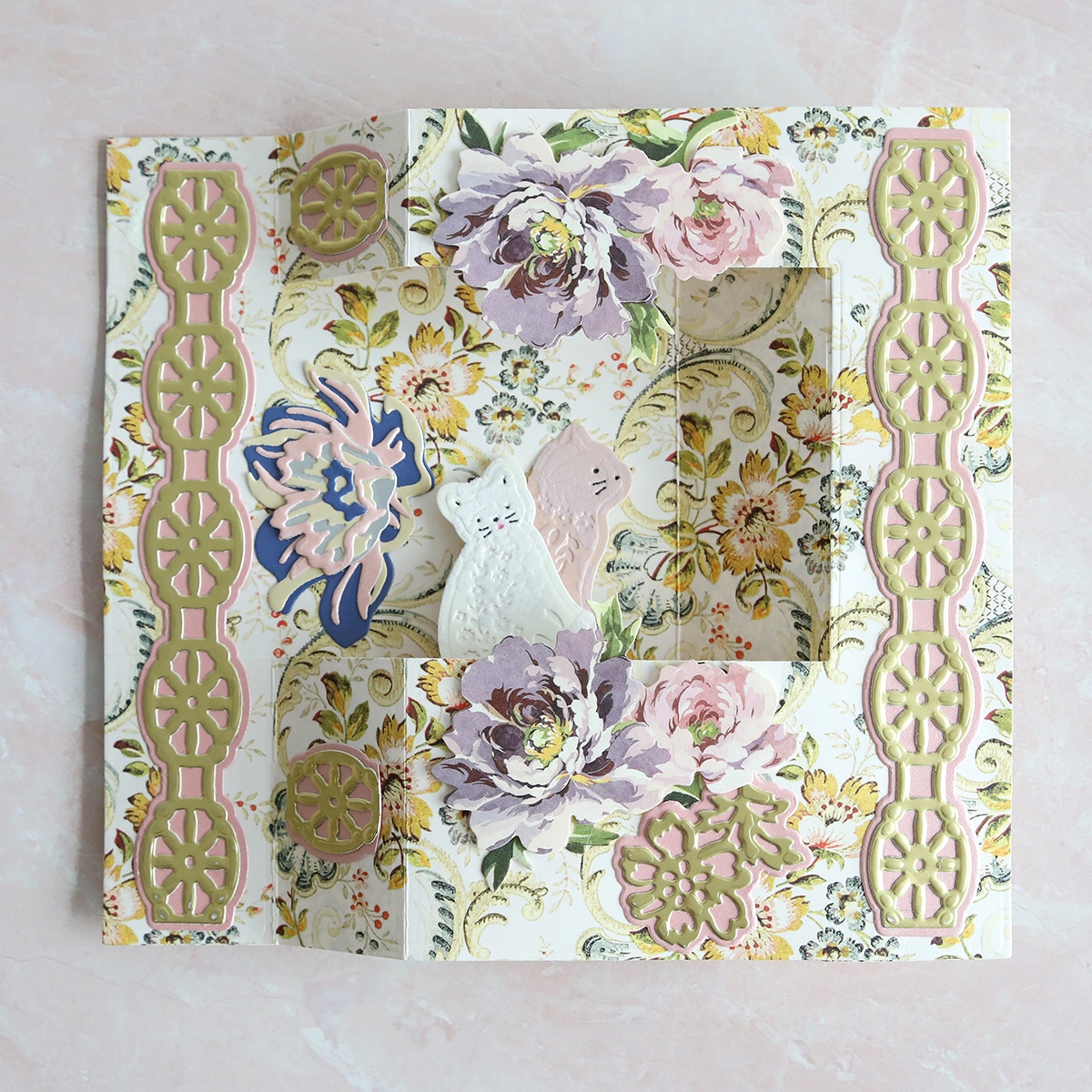 Sharon wrote to tell us how enjoyable Crop at Home 3 was, and how she has made life long friends along the way and new ones during our last event.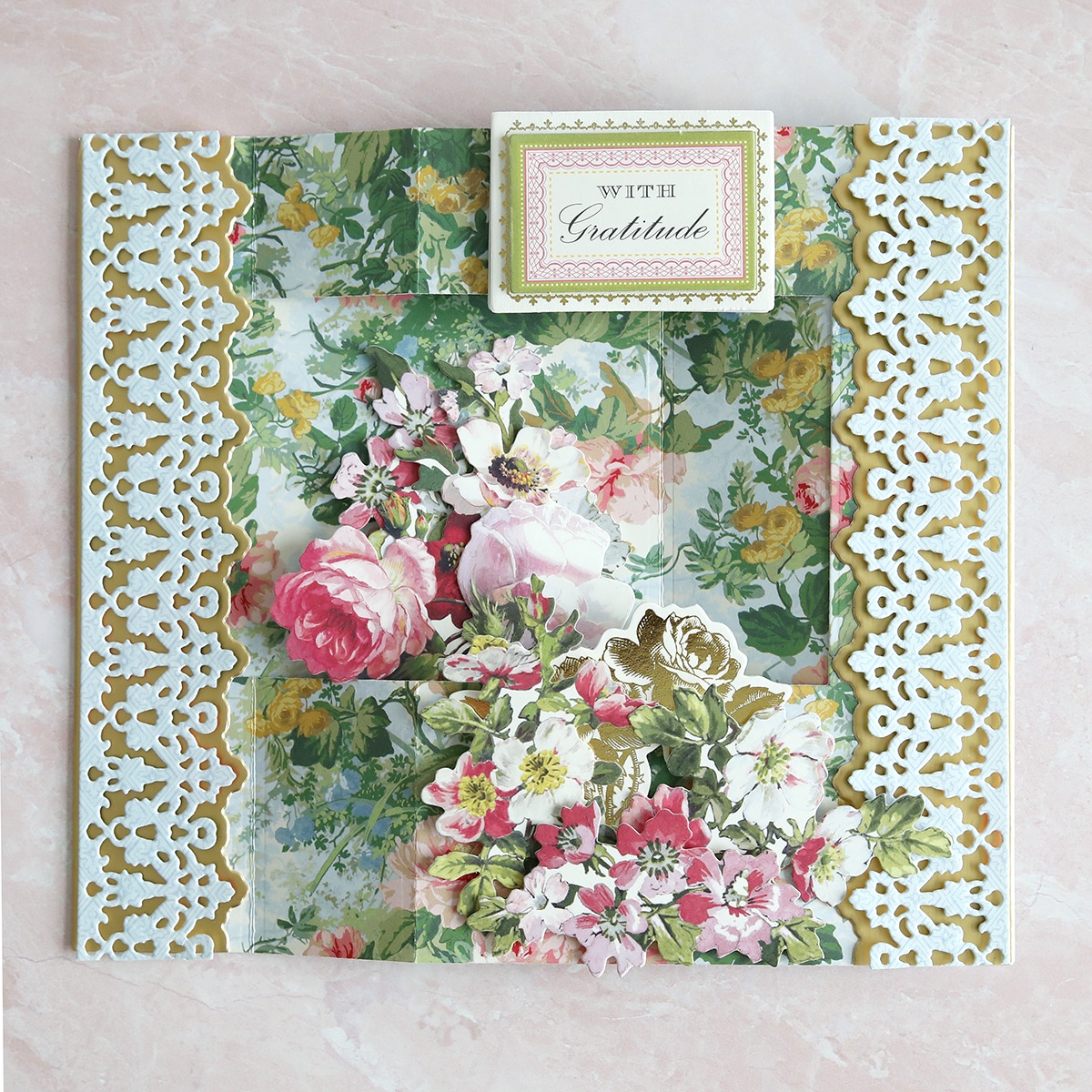 Yukari sent us a gorgeous scrapbook page and card made with the Canton Bleu Papers and Embellishments from Crop at Home 3. She made new friends and met up with old ones in the virtual craft room!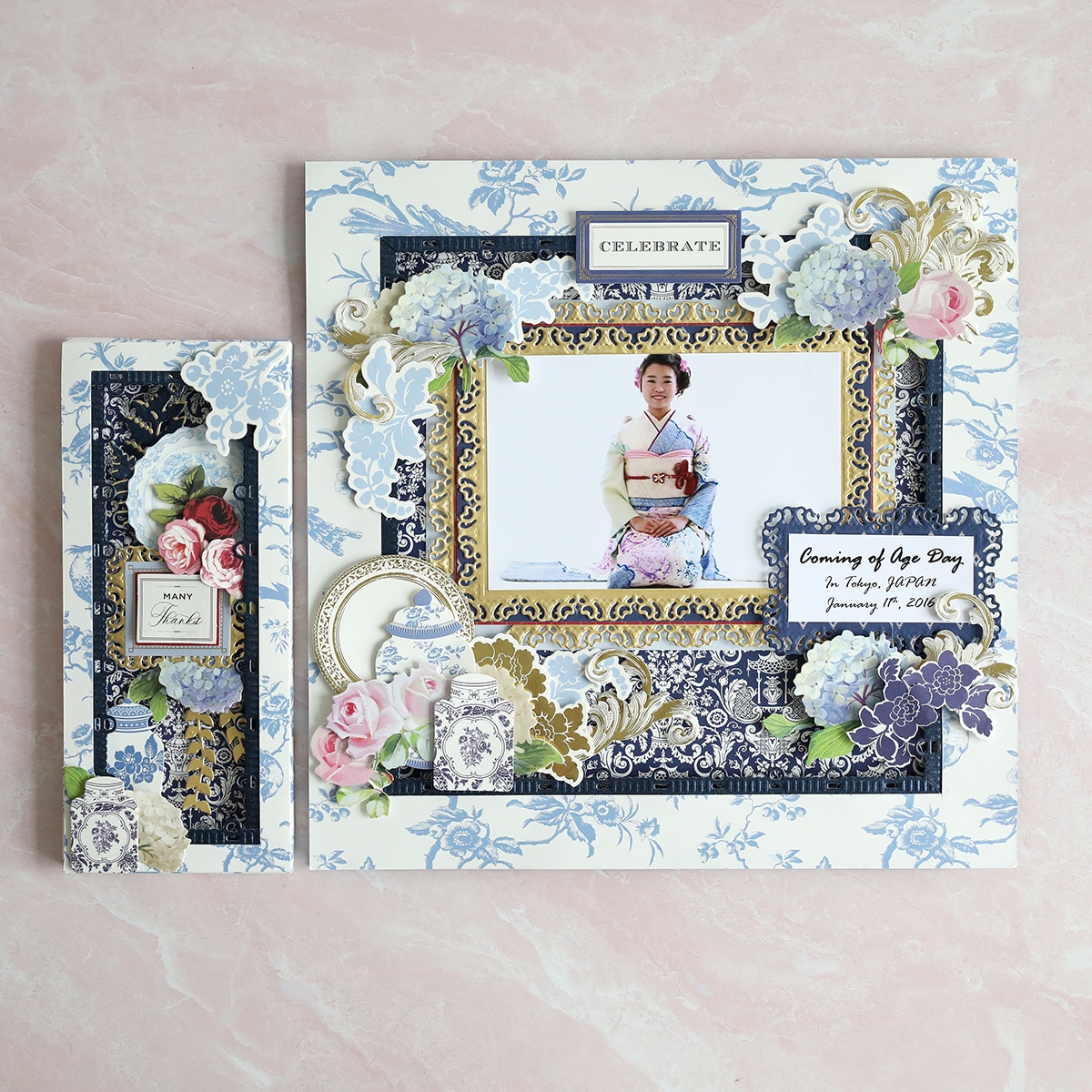 Thank you so much to everyone who sent something into the office this week. We really cherish each and every card, letter and project that you send our way. If you would like to submit something to us, you can mail it to our office at 99 Armour Drive NE, Atlanta, GA 30324. In the comments this week, let us know what your favorite part of Fan Mail Friday is! Next week, join us on Wednesday, May 24th at 12pm for our May Finishing School Live on AGTV.
Bye for now,
Anna