Hello Griffinites,
Happy Friday to you! We have a table full of love to share with you today. It's nice to have so many wonderful people to connect with and the valentines they made to admire. Thank you all for your pretty cards and sweet words this week! It's the last Fan Mail Friday in February (wow, time flies), and we are going out with a bang. Grab your morning coffee and come swoon over the cards and projects that have come into the office this week!
Let's dive in!
Tracy wished us a Happy Valentine's Day, and let us know how much she loves our new products!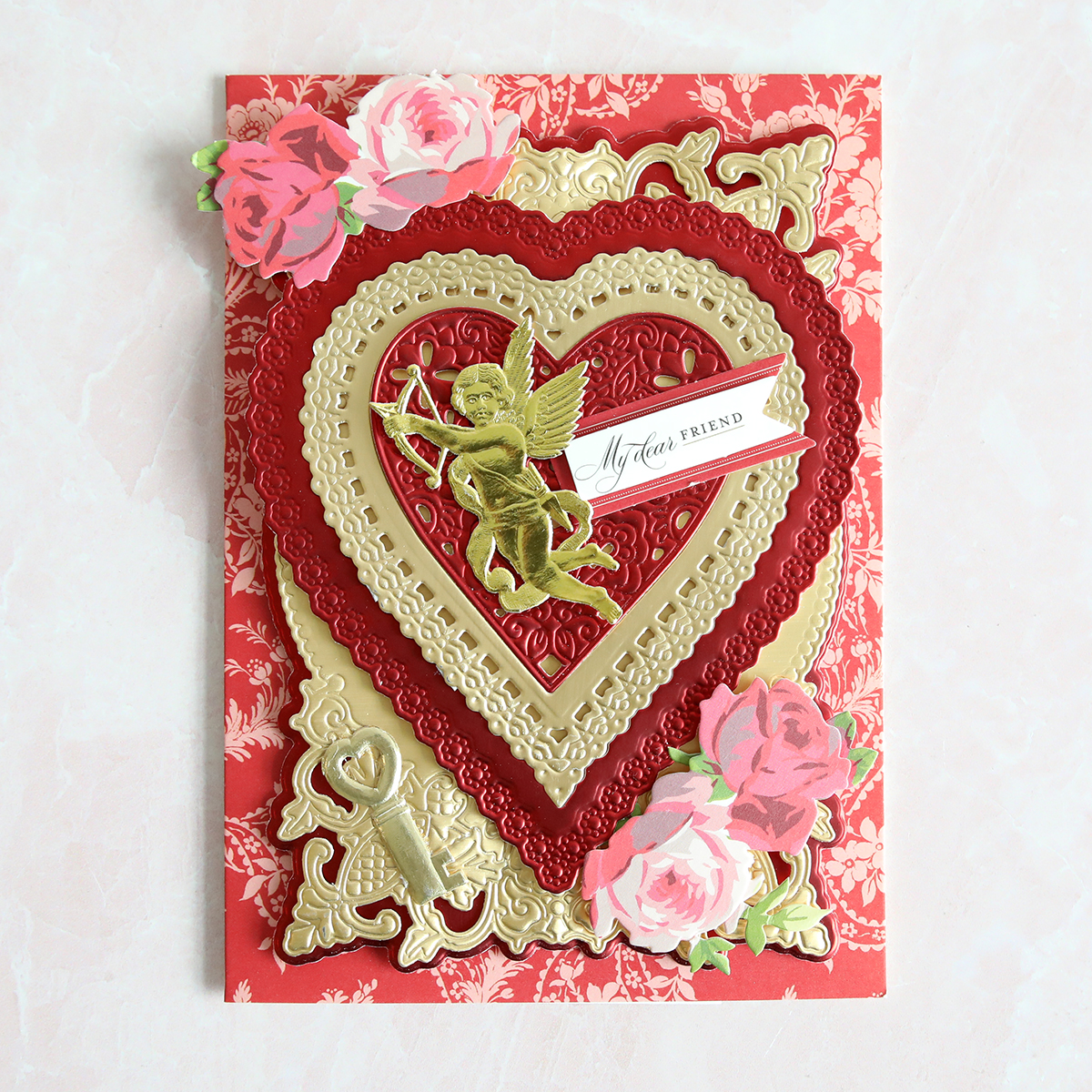 Dayle (and Bill) sent this gorgeous card along with wishes for flowers, friends and sunshine! Thank you both.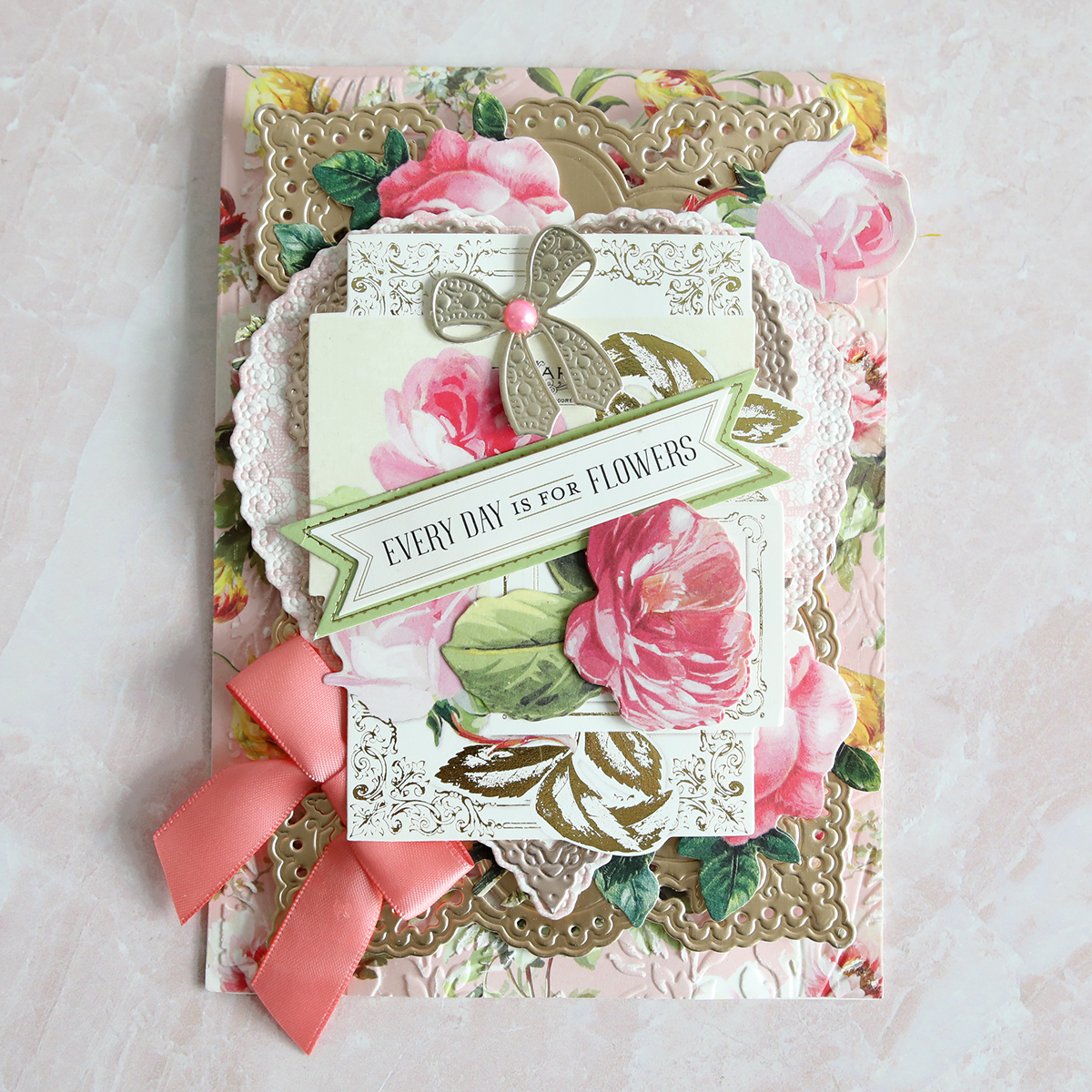 Jane the florist has been playing with the Flower Cart Finishing School Craft Box. She wrote to tell us how much she is enjoying the kit, and that she is looking forward to Flower Shoppe next!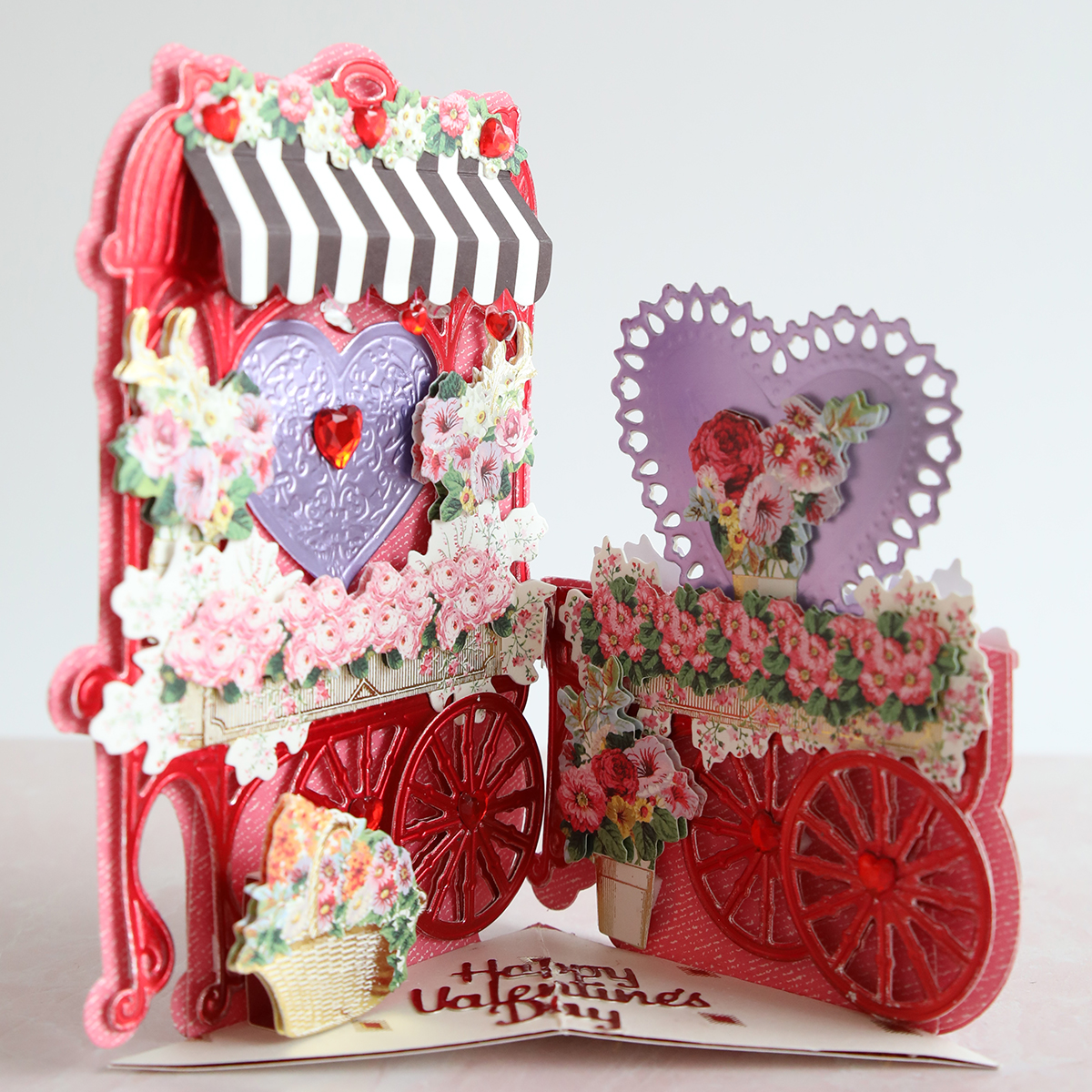 Valerie sent this beautiful card in honor of our 13th anniversary on HSN. She has been enjoying our previews on HSN, and requested a beautiful lighthouse die.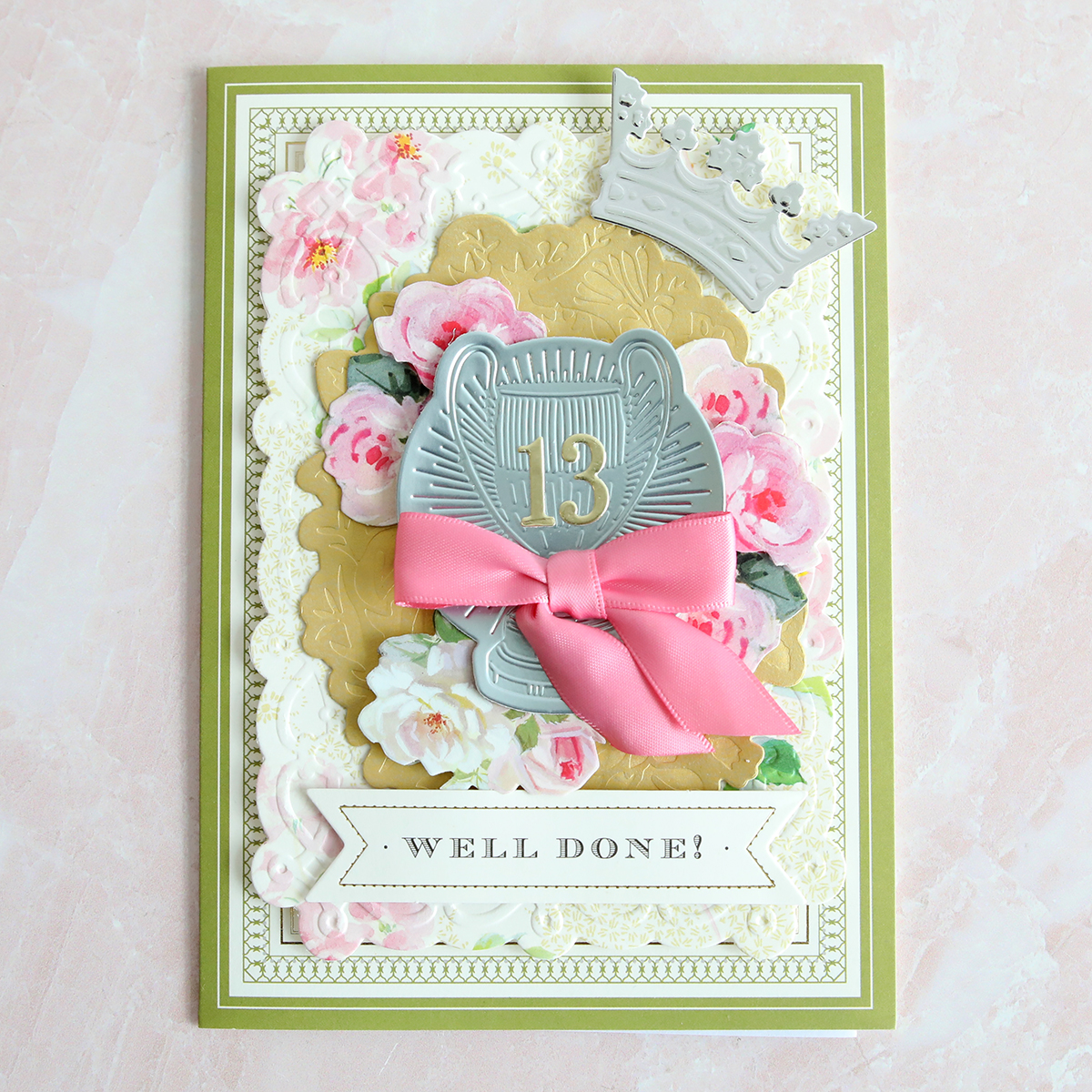 This lovely card is the first that we have received from Judy in California. She won one of our Win It Wednesday giveaways, and been making cards with us since 2020.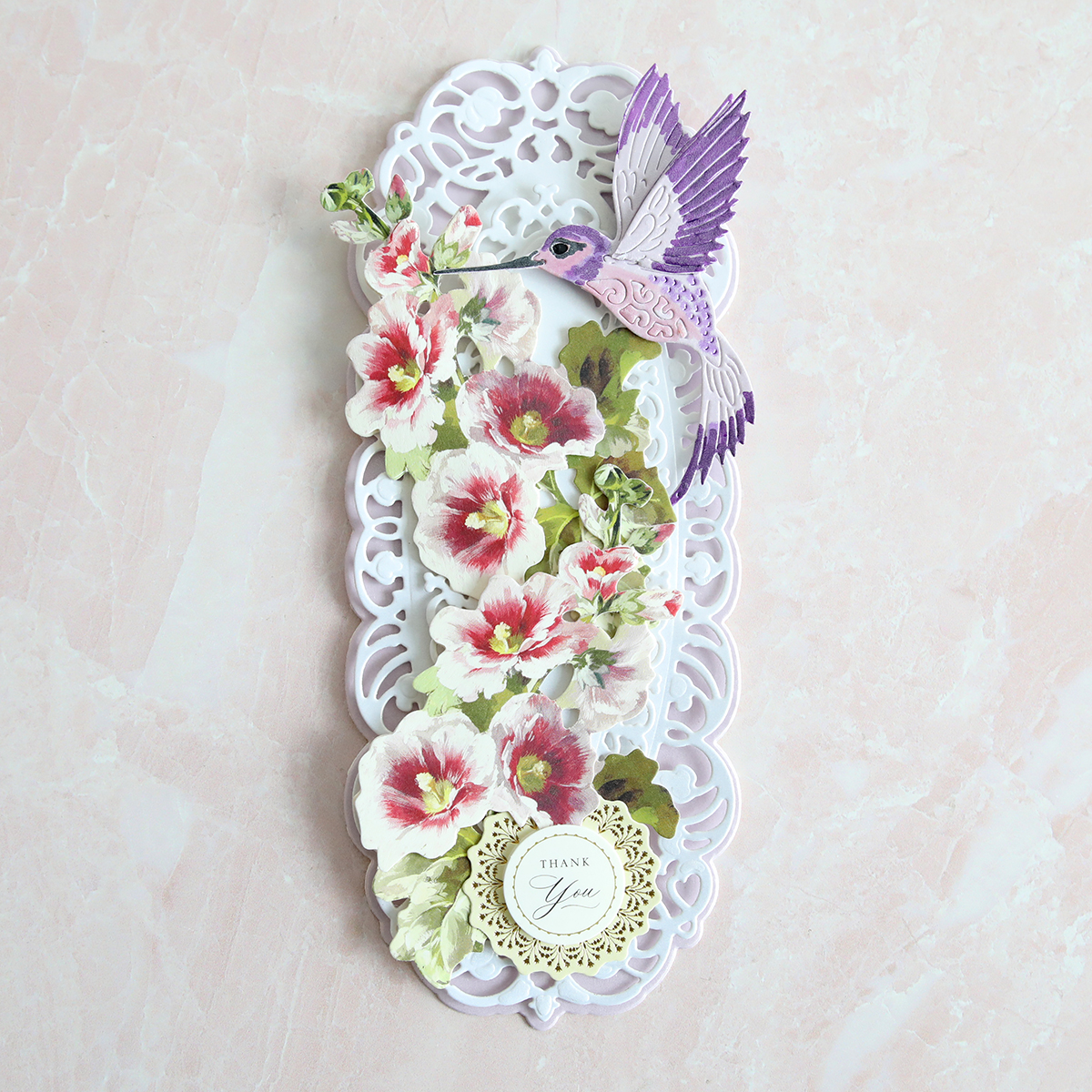 Our gal pal, Sara sent this pretty valentine along with a Happy New Year Card. It's wonderful to hear from you, Sara!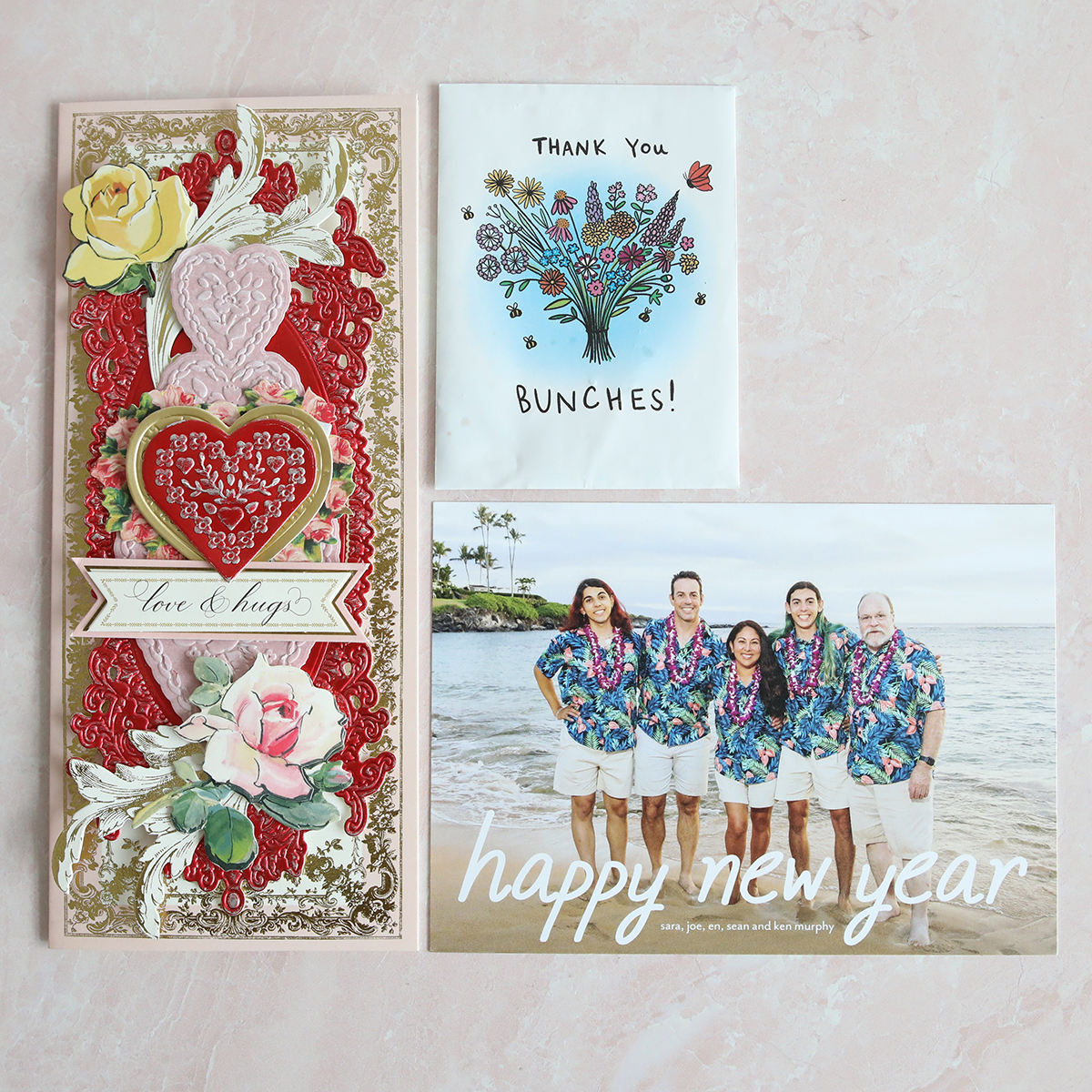 Thank you for being our galentine, Lynn! This gorgeous card is the perfect valentine.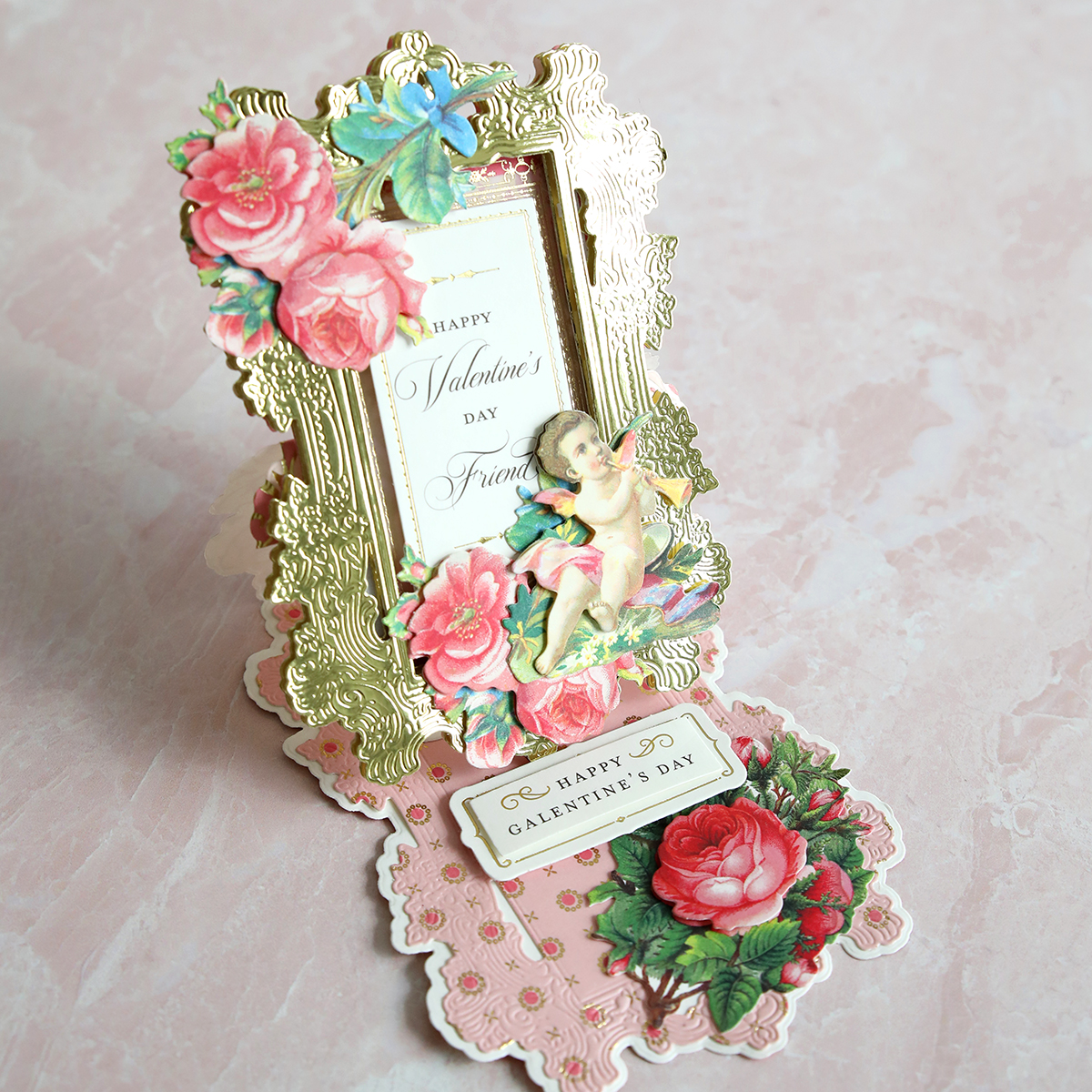 Look at how stunning Joanna's pretty pink card is. She combined colors, textures and even ink to make an exquisite card for Valentine's Day.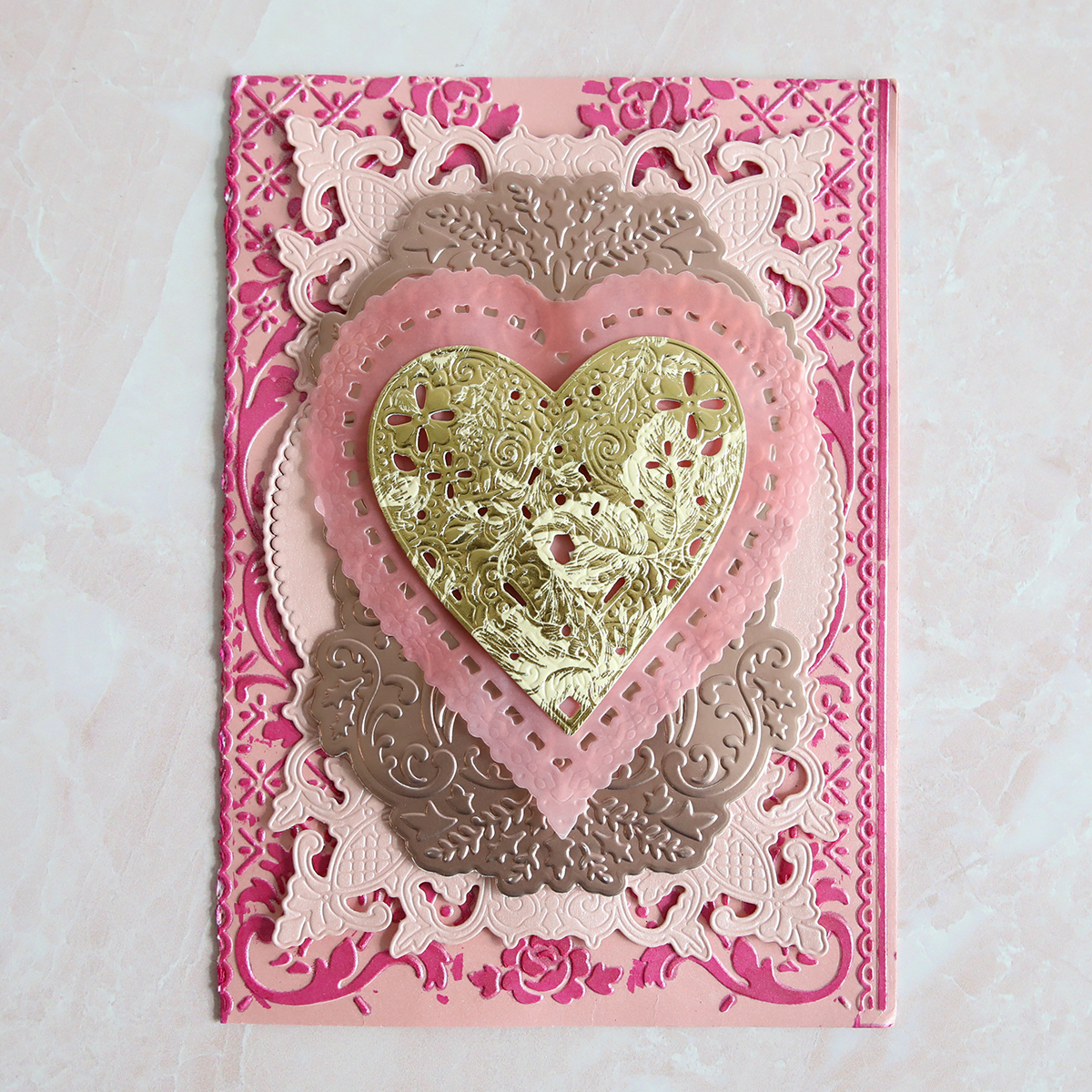 Richard's velvet heart project is full of beautiful details. From the vintage postcards to the incredible cameos, this is a sweet treat for sure!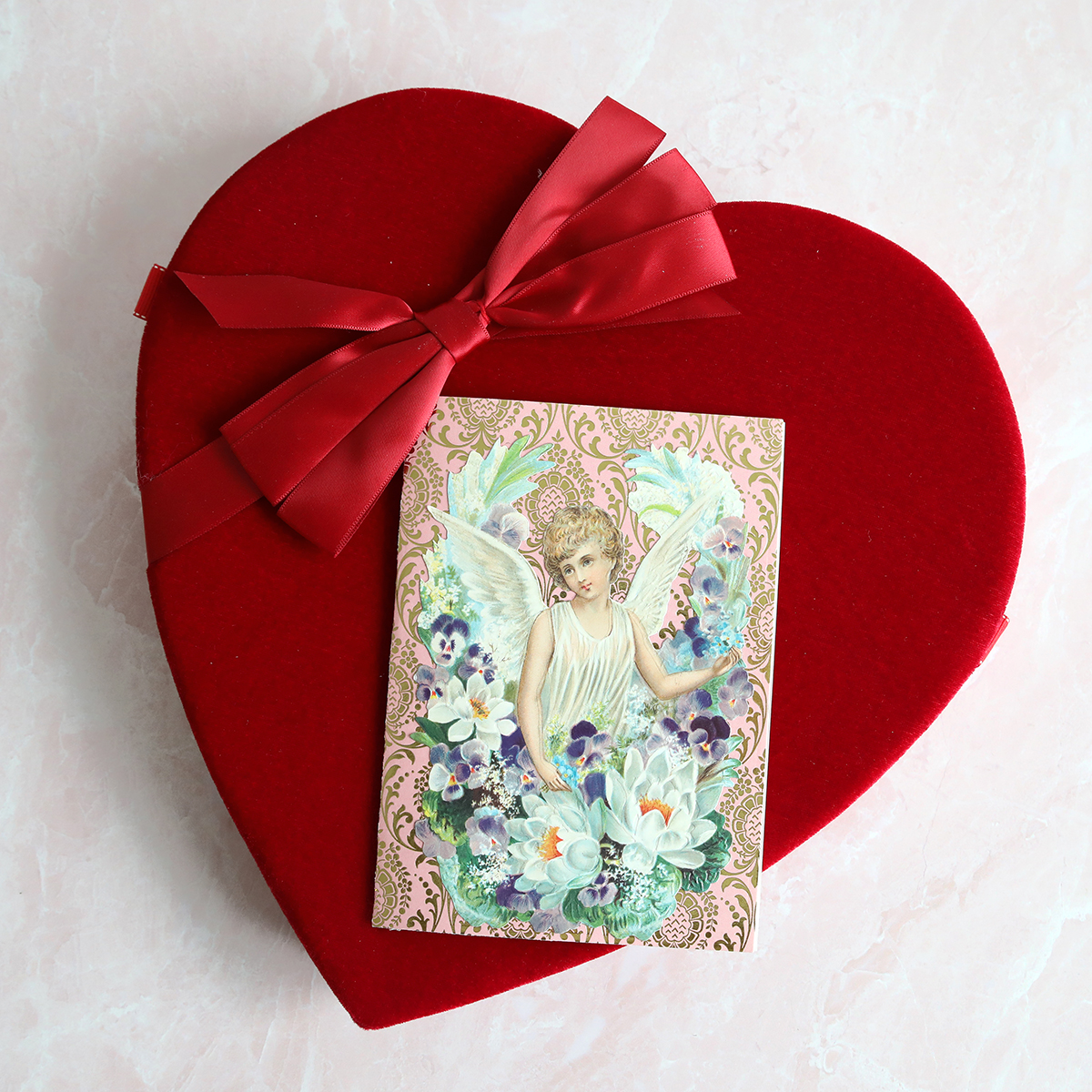 Here is a look at the inside of the box.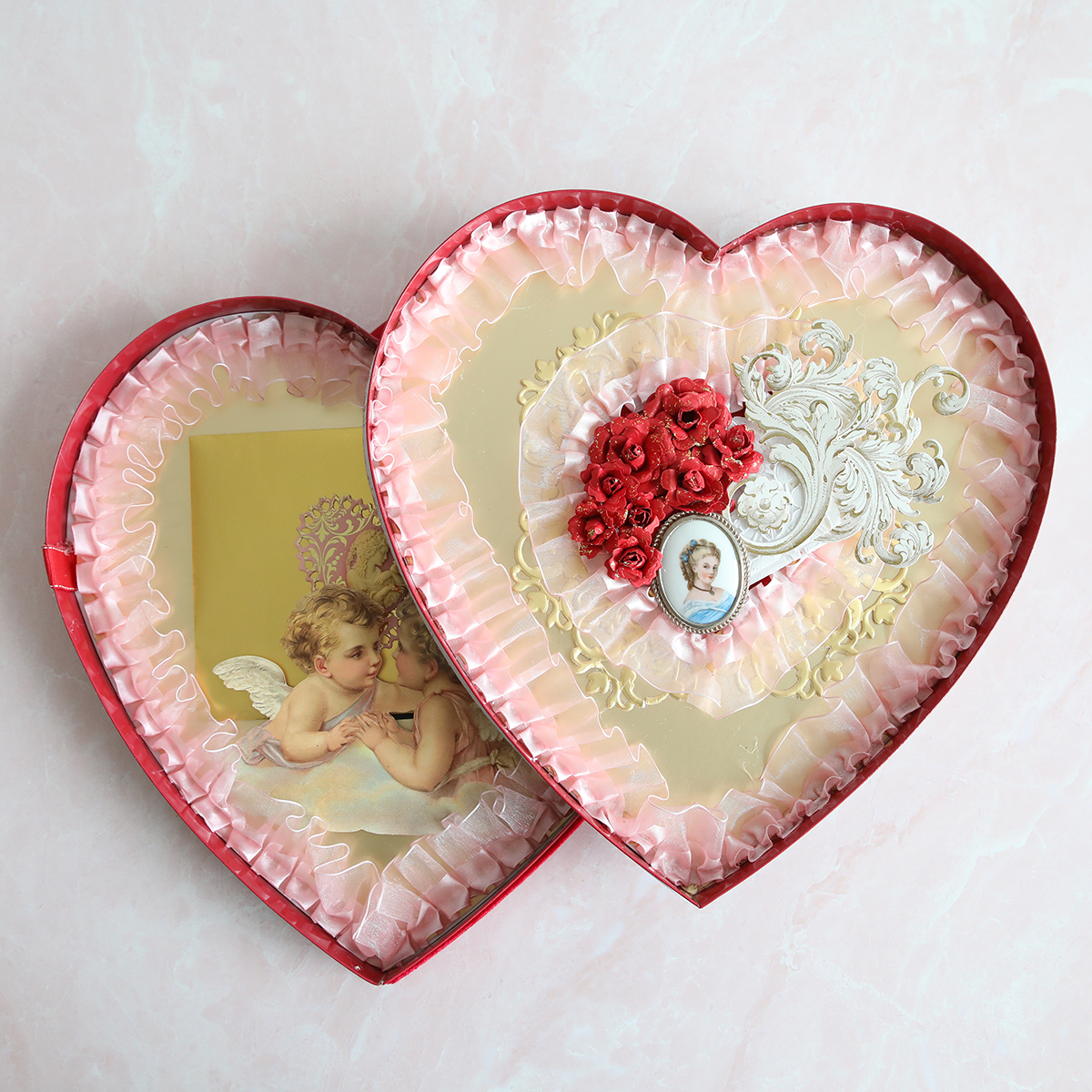 We love hearing from friends old and new! Because next Friday is our first Friday in March, it's time to try something new. We would love to hear from you. If you would like to participate in next week's Fan Mail Friday, our address is 99 Armour Drive NE, Atlanta, GA 30324.
We will see you on Wednesday on AGTV for Kickoff Crafts to celebrate the start of National Craft Month. Anyone and everyone can join; watch right on our website!
Bye for now,
Anna