Hello crafters,
It has been a very busy week here! We want to thank you for joining us on AGTV for our Best Wishes Crafting Show. It was one of our most amazing shows yet, and if you missed it, you can catch up on all of the fun here. Yesterday we were on TSC in Canada and TODAY (10am Eastern, 3pm BST) we are on QVC UK live for Crafting with Anna Griffin. Catch the show here; anyone can watch!
We took this morning to read your cards and letters from this week. Connecting with our fans is truly the best! It's time to share them with you!
Eileen sent the most beautiful birthday card and fairy tea invitation. Thank you, Eileen! We appreciate your thoughtfulness.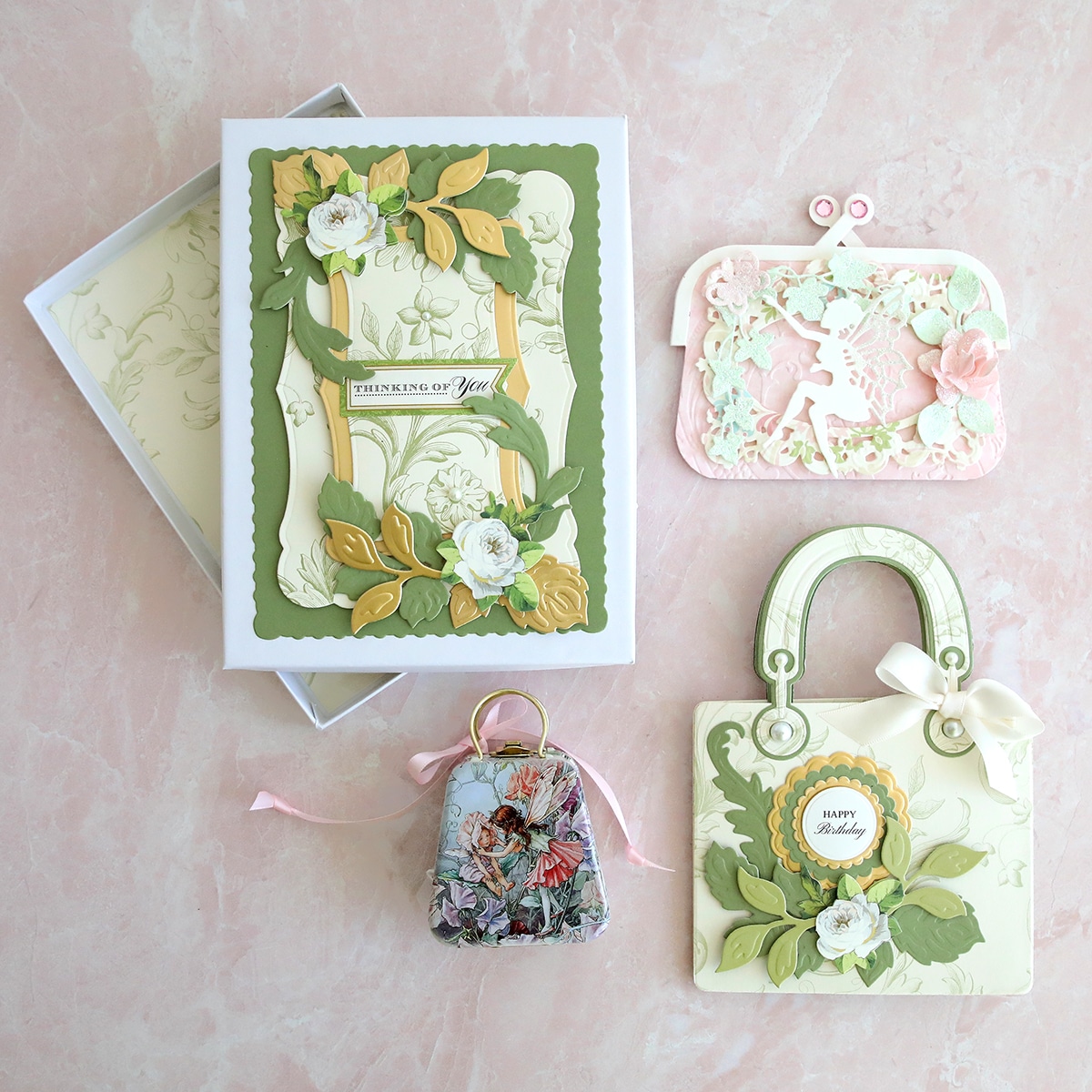 Our friend Leigh Jean has been busy, but she made sure to craft a few wonderful 4th of July cards. So good to hear from you!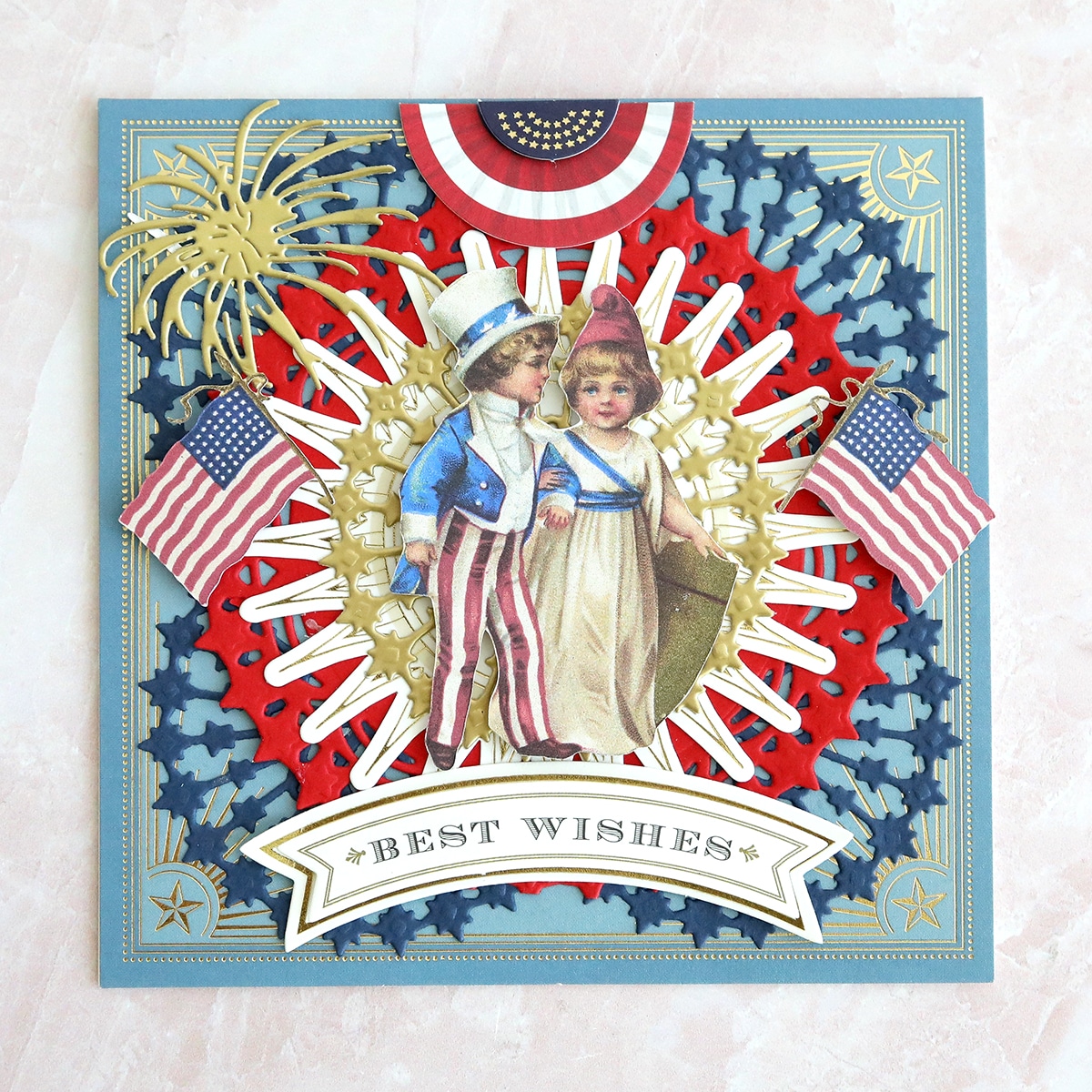 A cute kitty and Penny send happy birthday wishes! We hope that you have an incredible trip with your husband.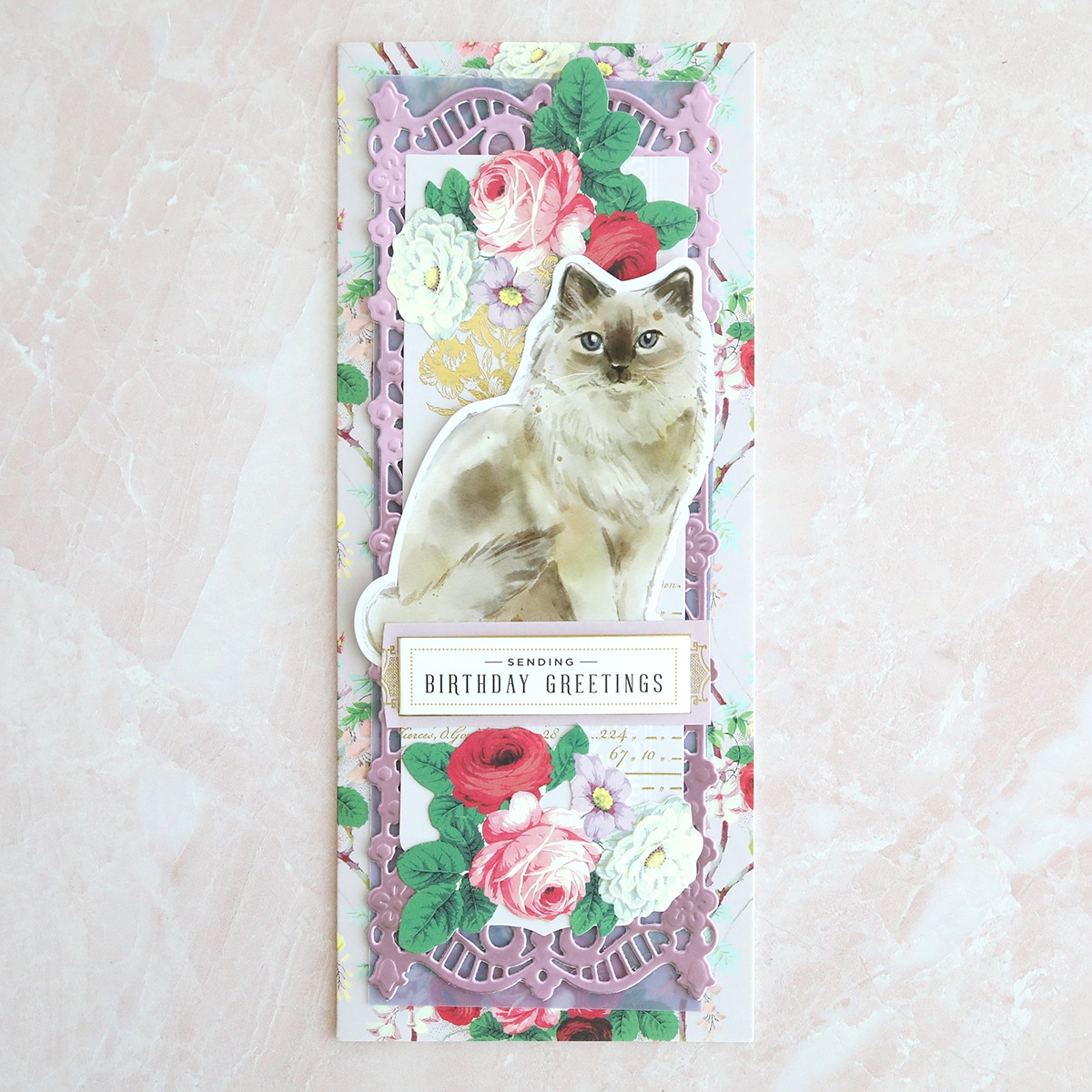 Fan Mail Friday wouldn't be the same without Anita! She made this gorgeous card using the Flower Shop Card Making Kit.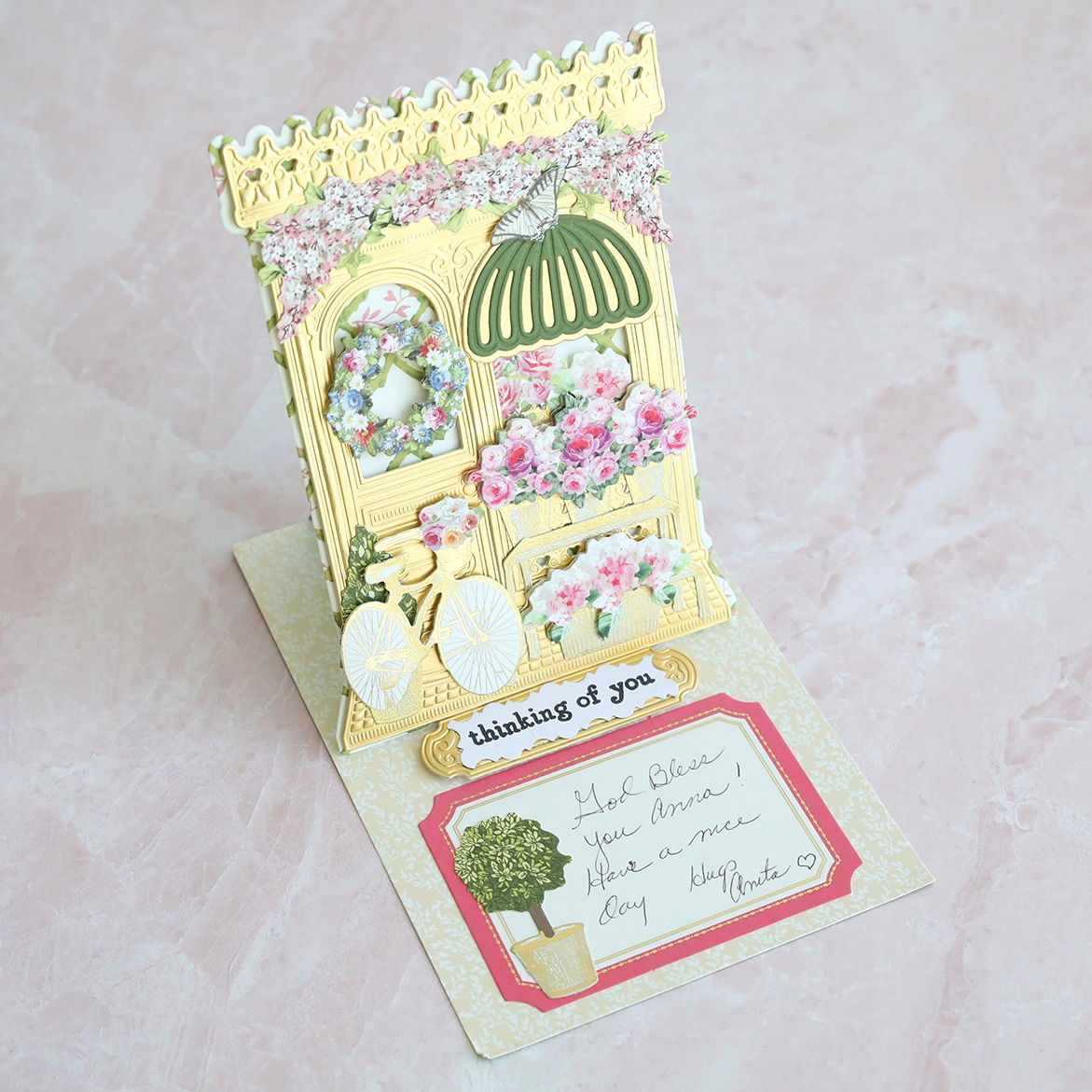 Mary Ann found creativity and purpose in crafting! She shares her kits with fellow senior residents and they craft together. So special!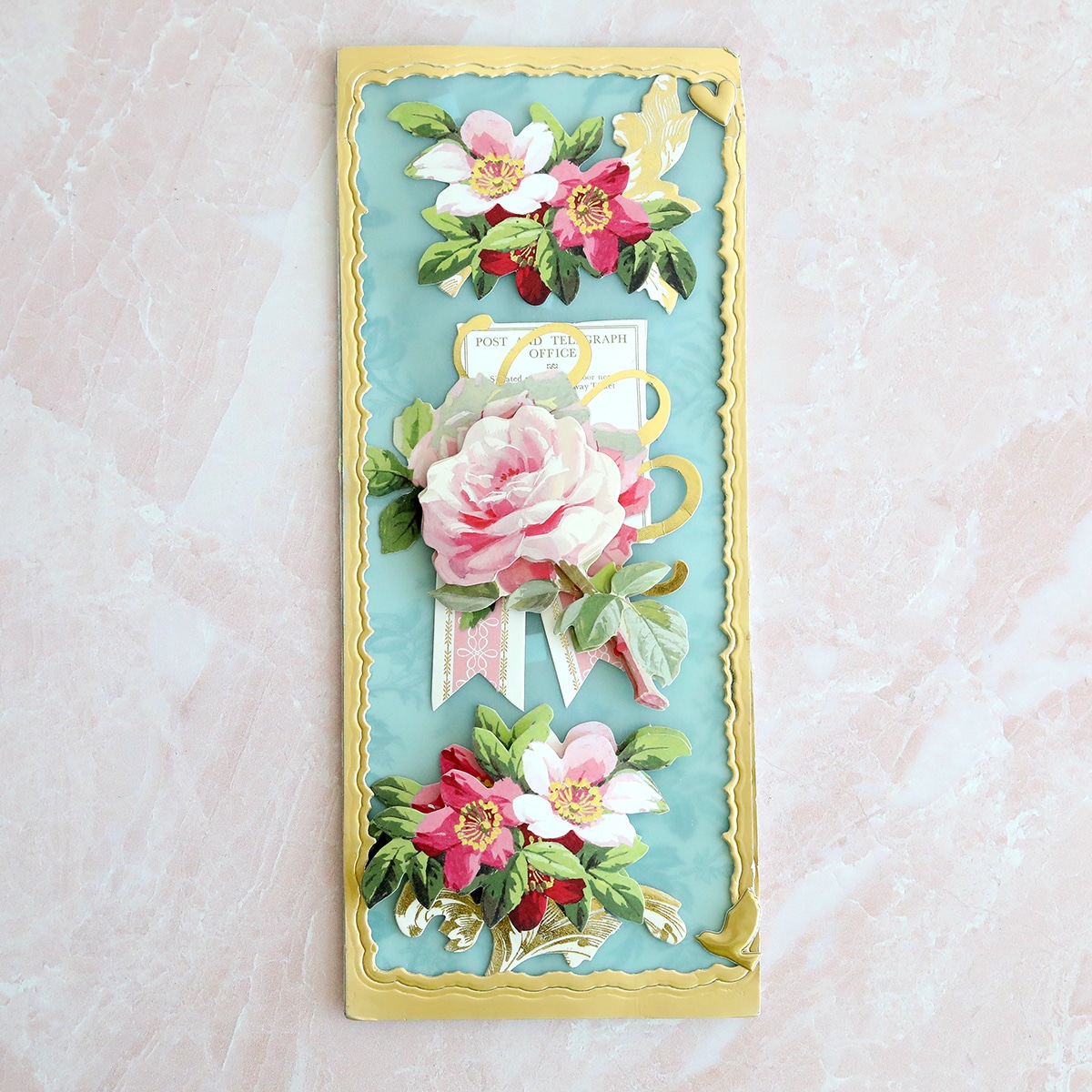 We love hearing from you! If you would like to send something for Fan Mail Friday you can address it to us at 99 Armour Drive NE, Atlanta, GA 30324. Hearing from you brightens our day and makes our week!
If you love this community as much as we do, then you will want to join us for our virtual crafting event, Create 9. It's a live-stream, interactive crafting event like no other where we can all connect, craft and be together for 3 days of beautiful in the making. It is last call for tickets, so be sure to reserve your space today!
Bye for now,
Anna