Hello crafters,
The sweetest way to end the week is with Fan Mail Friday. Thank you for all of the love you gave us for our 13th "Anna"versary shows on HSN earlier this week. We are so honored to have you all as part of our crafting family, and we couldn't do it without you! We know that there are a lot of beautiful cards that are about to be created, and we would love to see your handiwork if you want to send us a card!
Let's look at this week's fan mail!
Adina has been upcyling some of her thrifty finds, and we are the proud recipient of one beautiful valentine!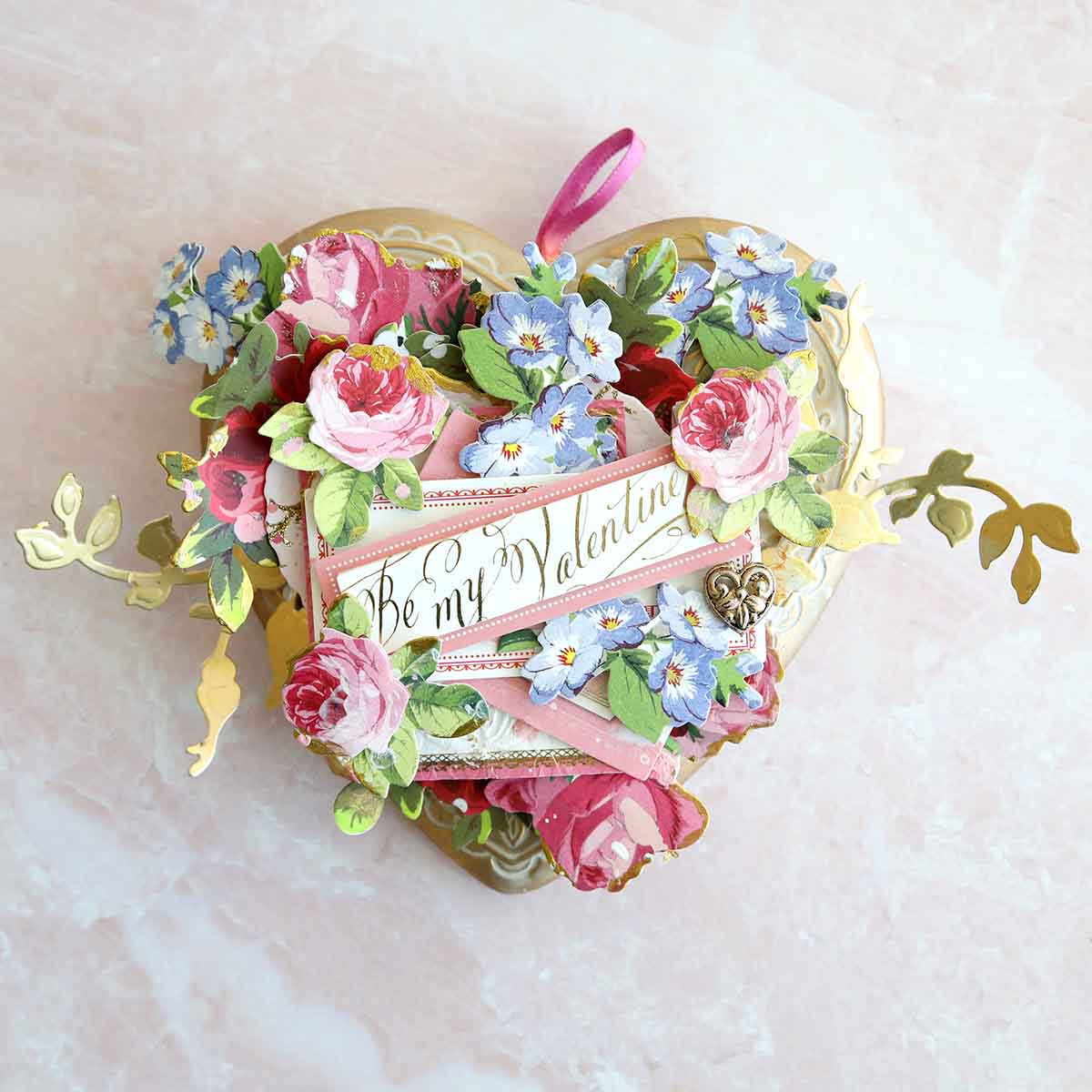 Sandy sent a beautiful 13th anniversary diorama card! One thing that she said in her card that we loved is, "It's so much fun to start making a card with "what if".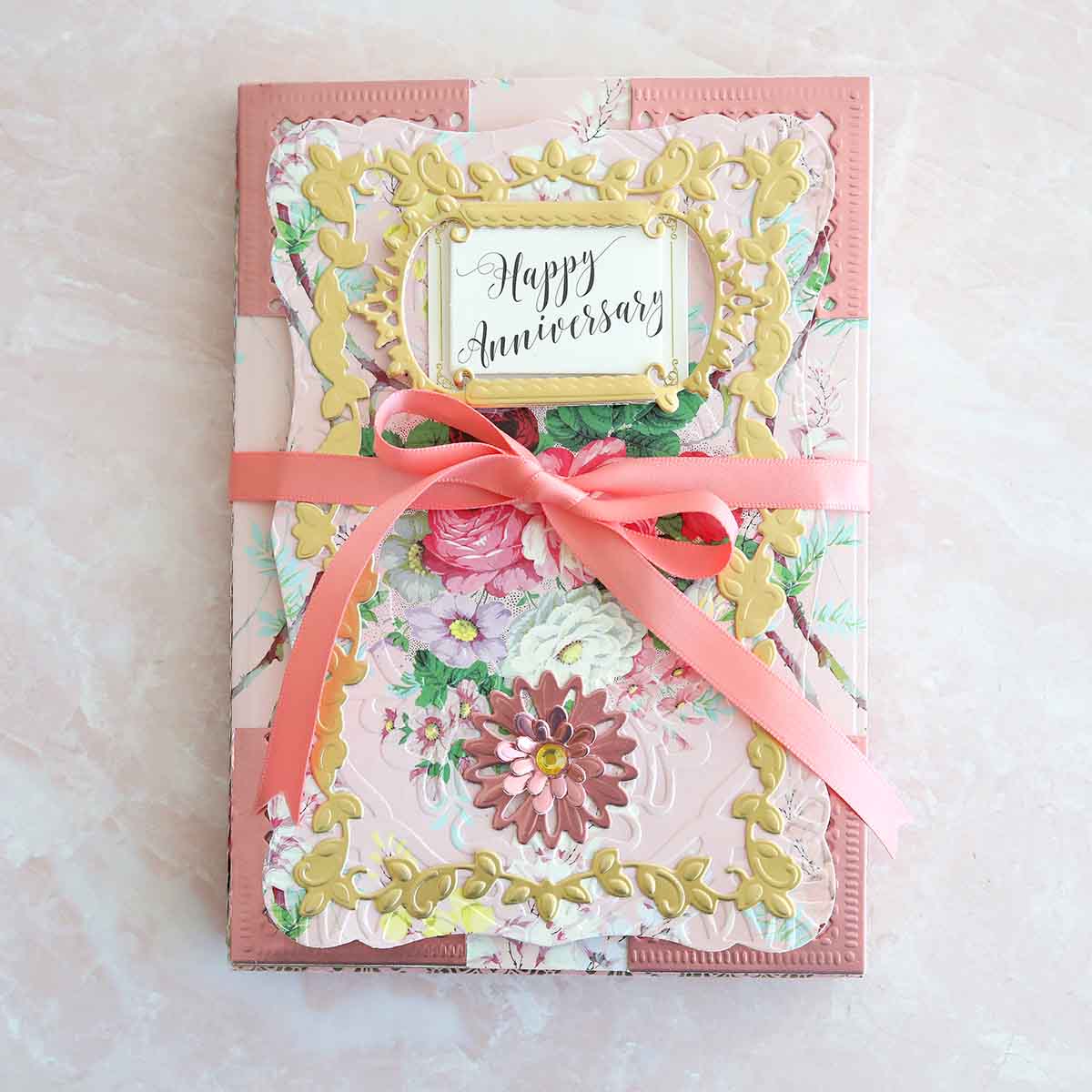 Here is a look inside Sandy's card!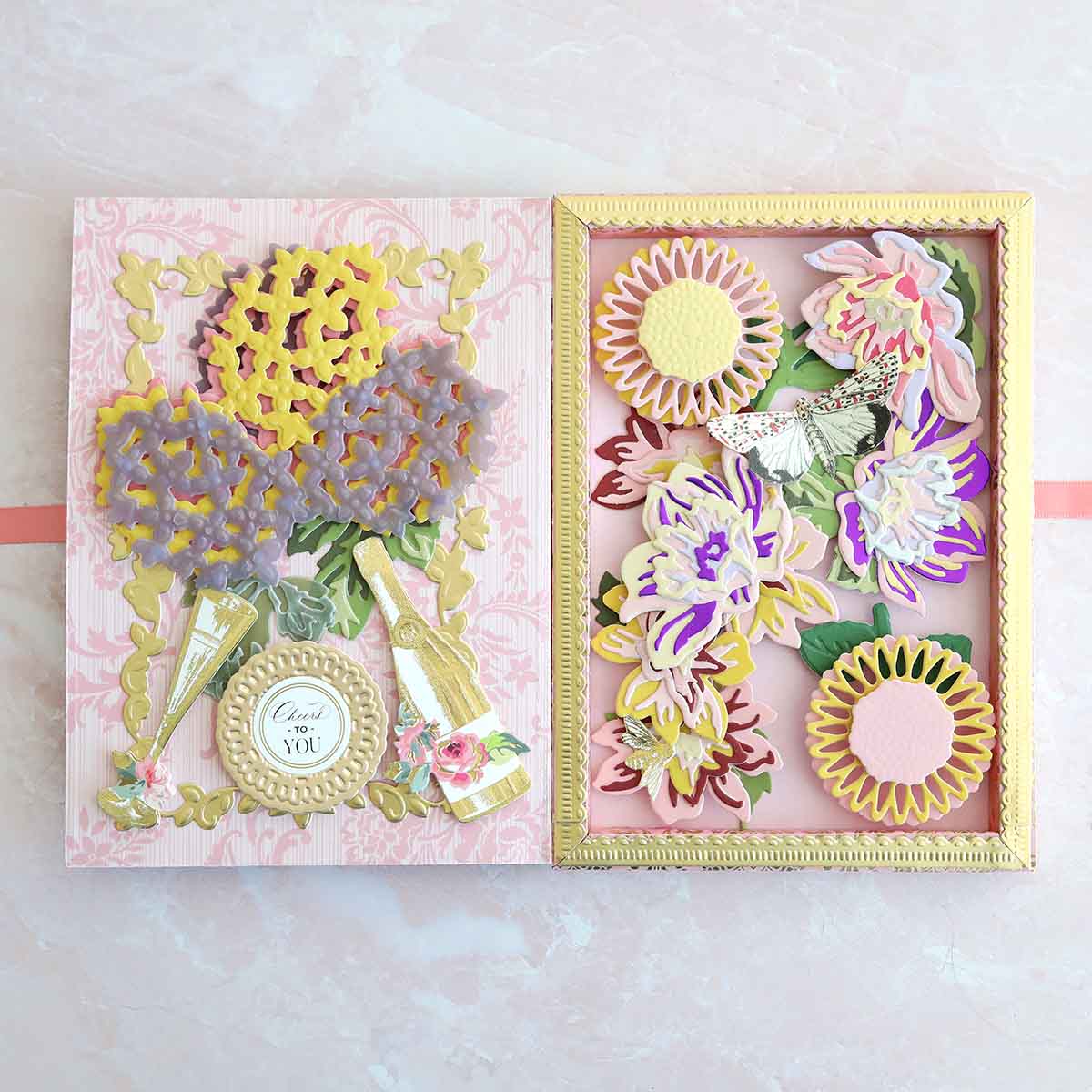 We received the prettiest congratulations card from Annie Laura in Texas! Thank you for your well wishes!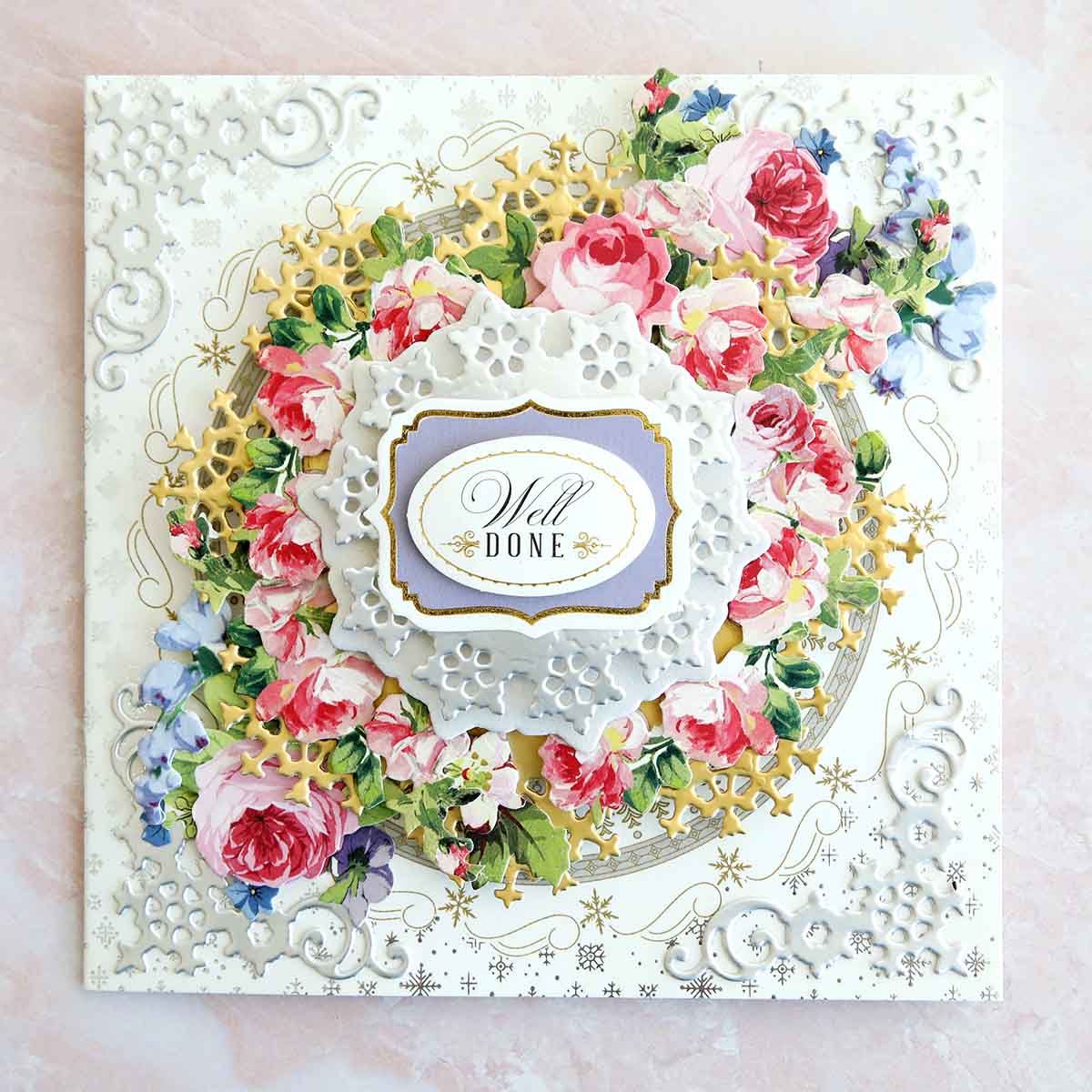 Margie invited us out to Texas to come and "sit a spell". What a nice idea, especially after such a busy, crafty week!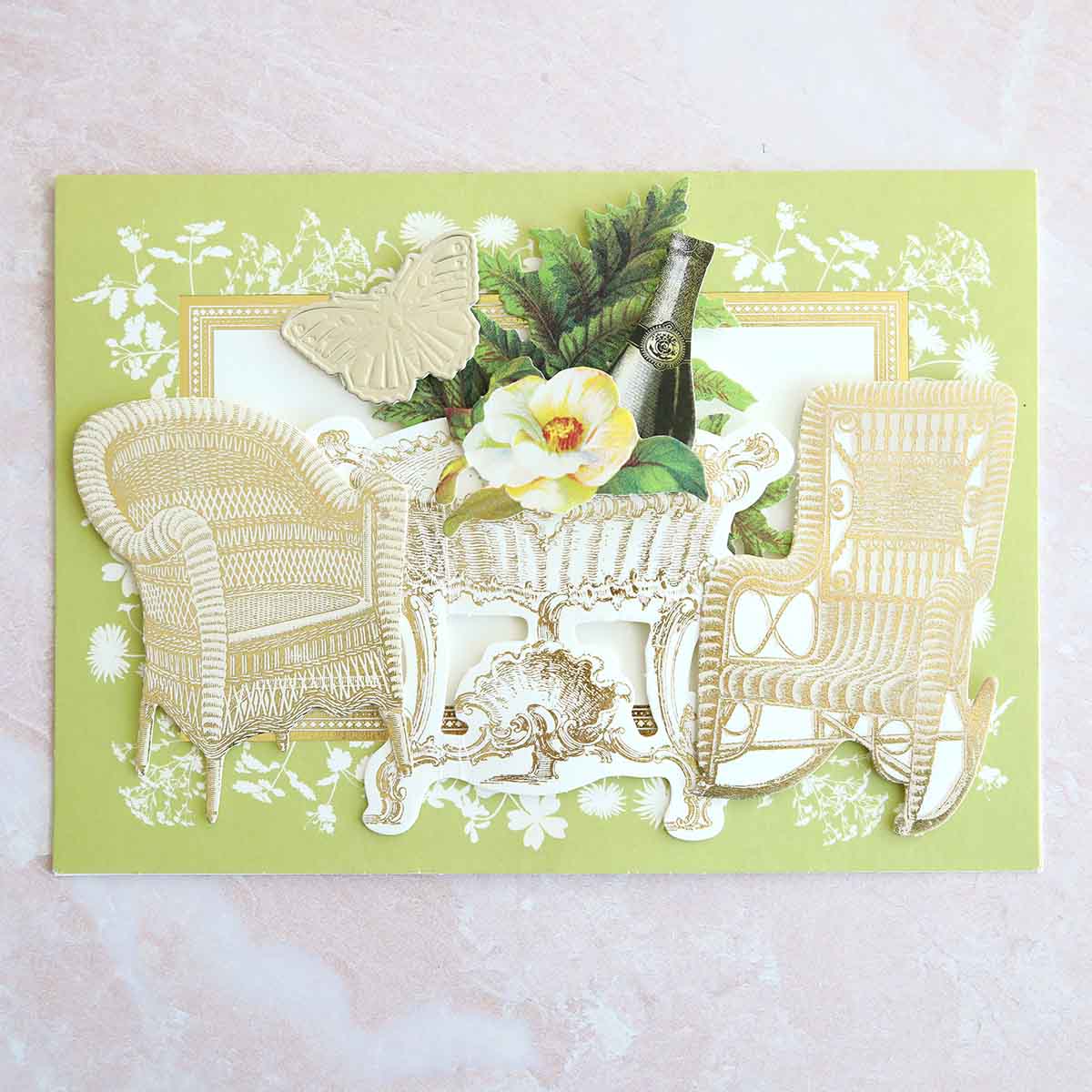 Marcey's stunning card is so wonderful. This is the first time that she has used these dies, and you would never know! Marcey you can submit your Craftspiration cards to us via email at rsvp@annagriffin.com!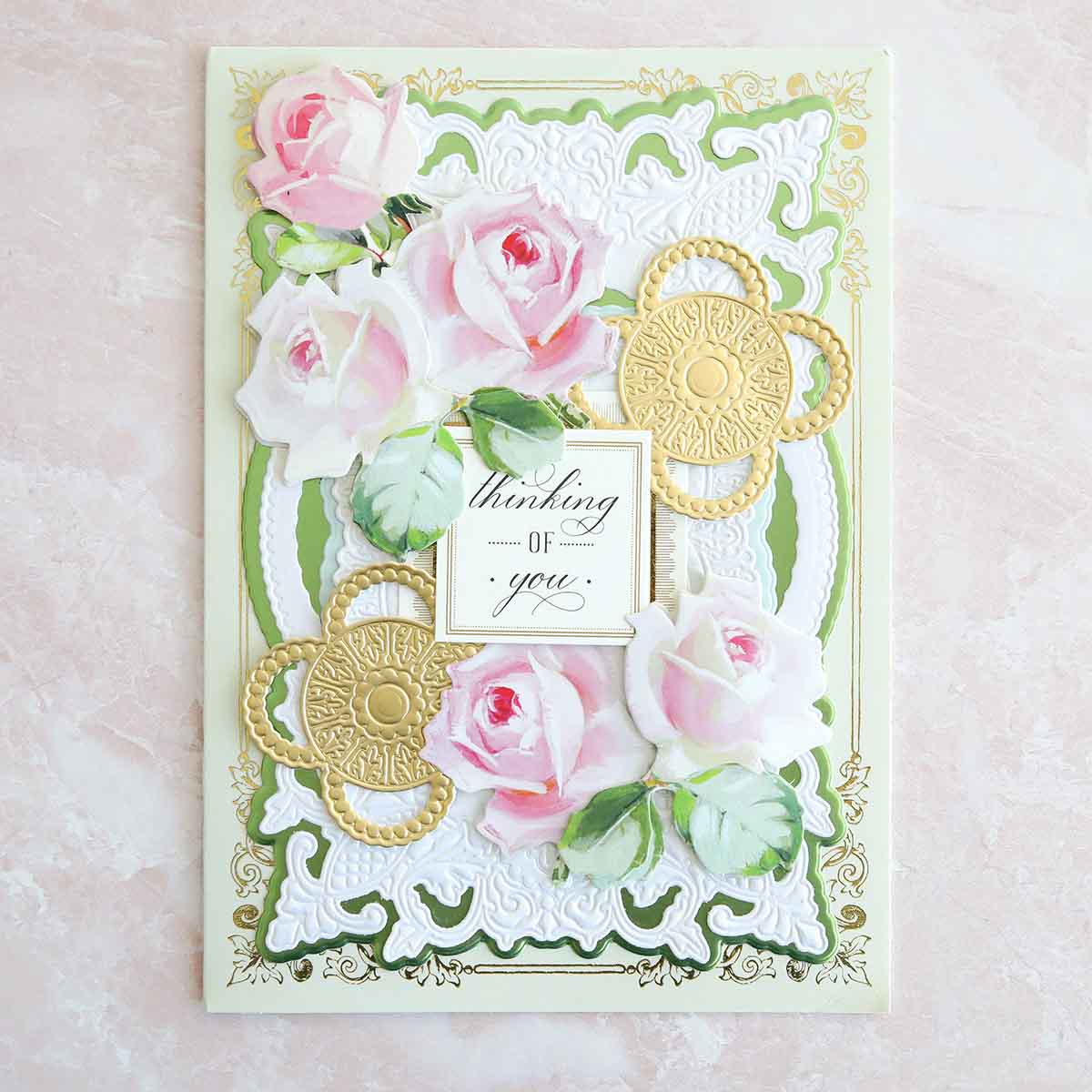 We received the most wonderful card from Coral wishing us a happy 13th "Anna"versary. She's a California Griffinite, and loves crafting and collecting!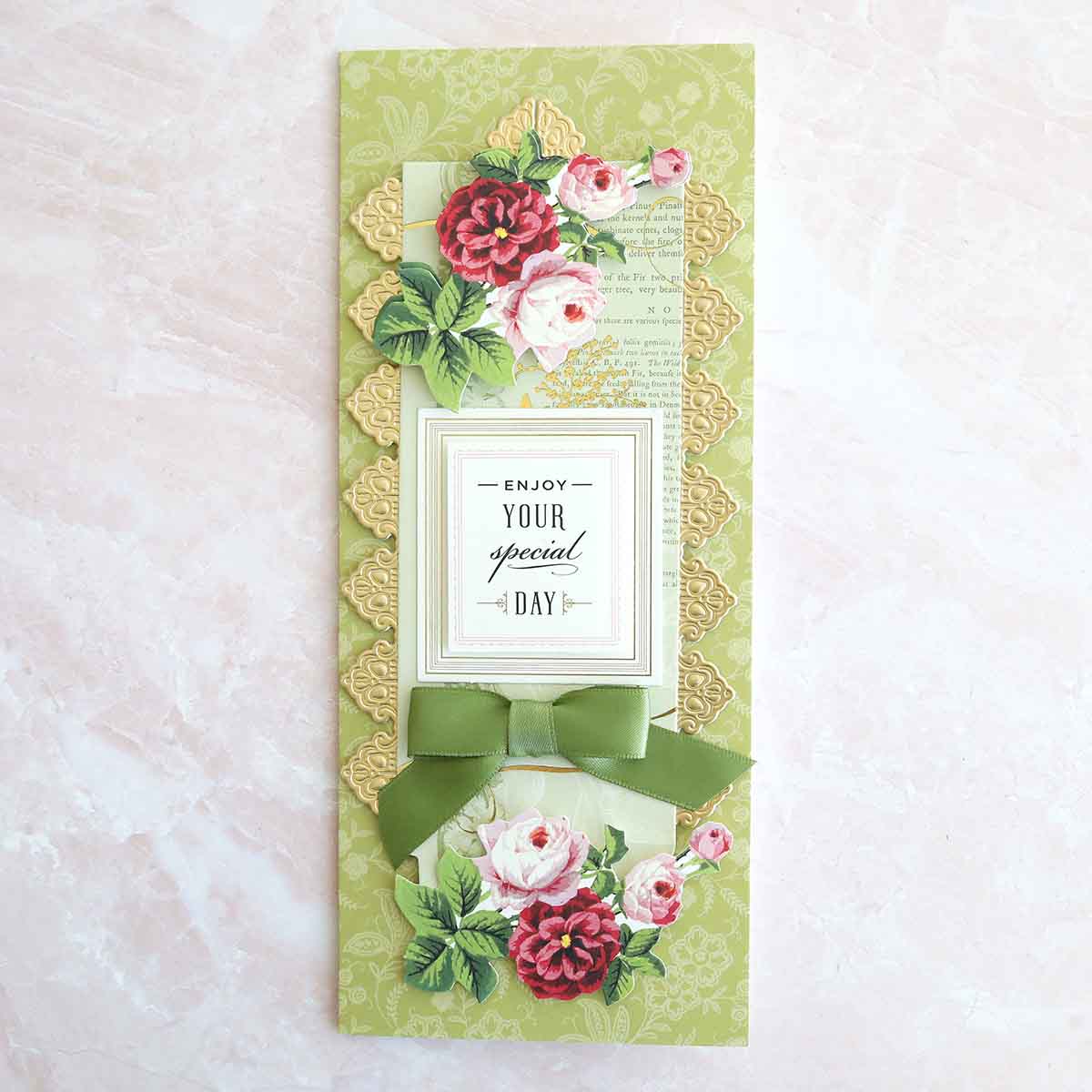 Leslie said that her card was a long overdue (no such thing!) thank you for Create 8. She loves this community and how our events bring everyone together!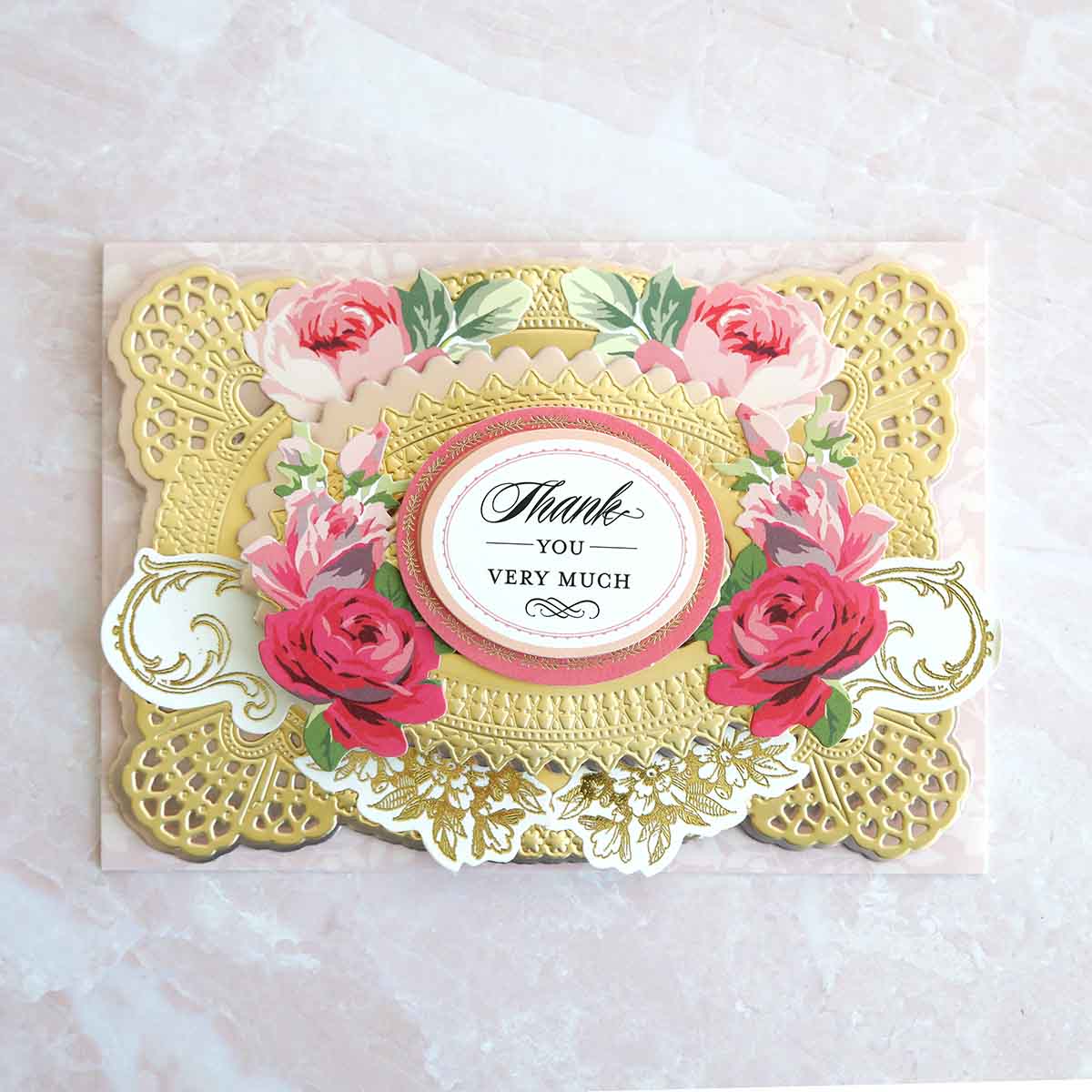 Can't you tell why we love Fan Mail Friday so much? Who wouldn't love to receive such wonderful mail? If you would like to submit something for Fan Mail Friday, you can mail it to us at 99 Armour Drive NE, Atlanta, GA 30324. We love to hear from you, and look forward to seeing what you have made! Have the best weekend!
Love,
Anna