Hi everyone,
We are so glad that you are joining us for the first Fan Mail Friday of the year. We had a little break here at the office, and are feeling refreshed and recharged to take 2023 by storm! We have lots of incredible projects to show you from Christmas projects and New Year's cards to thank you cards and more. We love receiving mail from you here at the office, and this week is no exception! Getting to know you is such a treat, and we adore all of the great Christmas letters telling us all about your lives and families. We love being a part of your life! Pay close attention to the sentiments included in today's cards. There are such fantastic warm wishes on these projects!
Let's take a look at today's offerings!
Our friend Jane wished us health and happiness now and always. Same to you Jane! Thank you for this gorgeous card.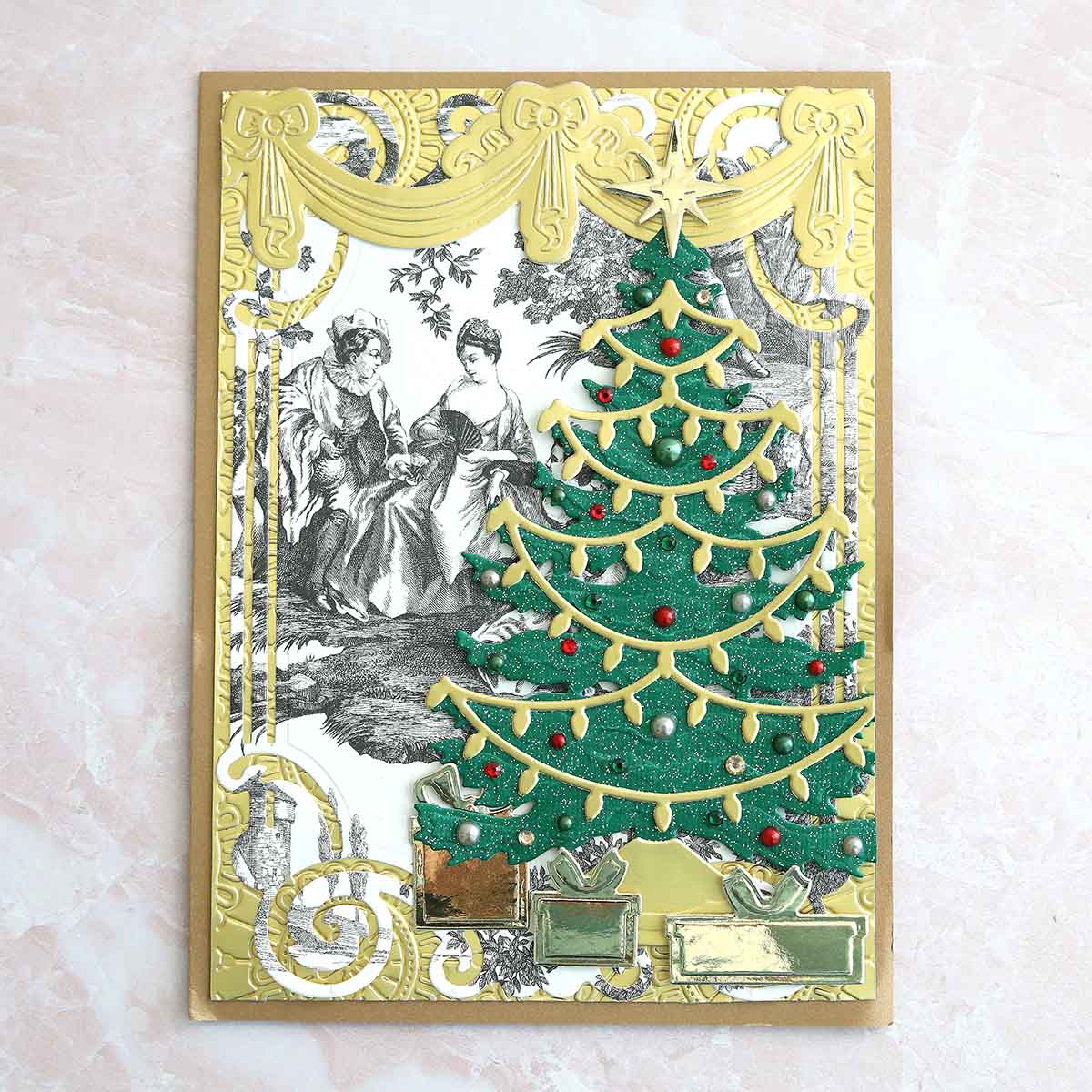 Pat made us a beautiful shaped card, and hopes to come back to Atlanta for Create one day.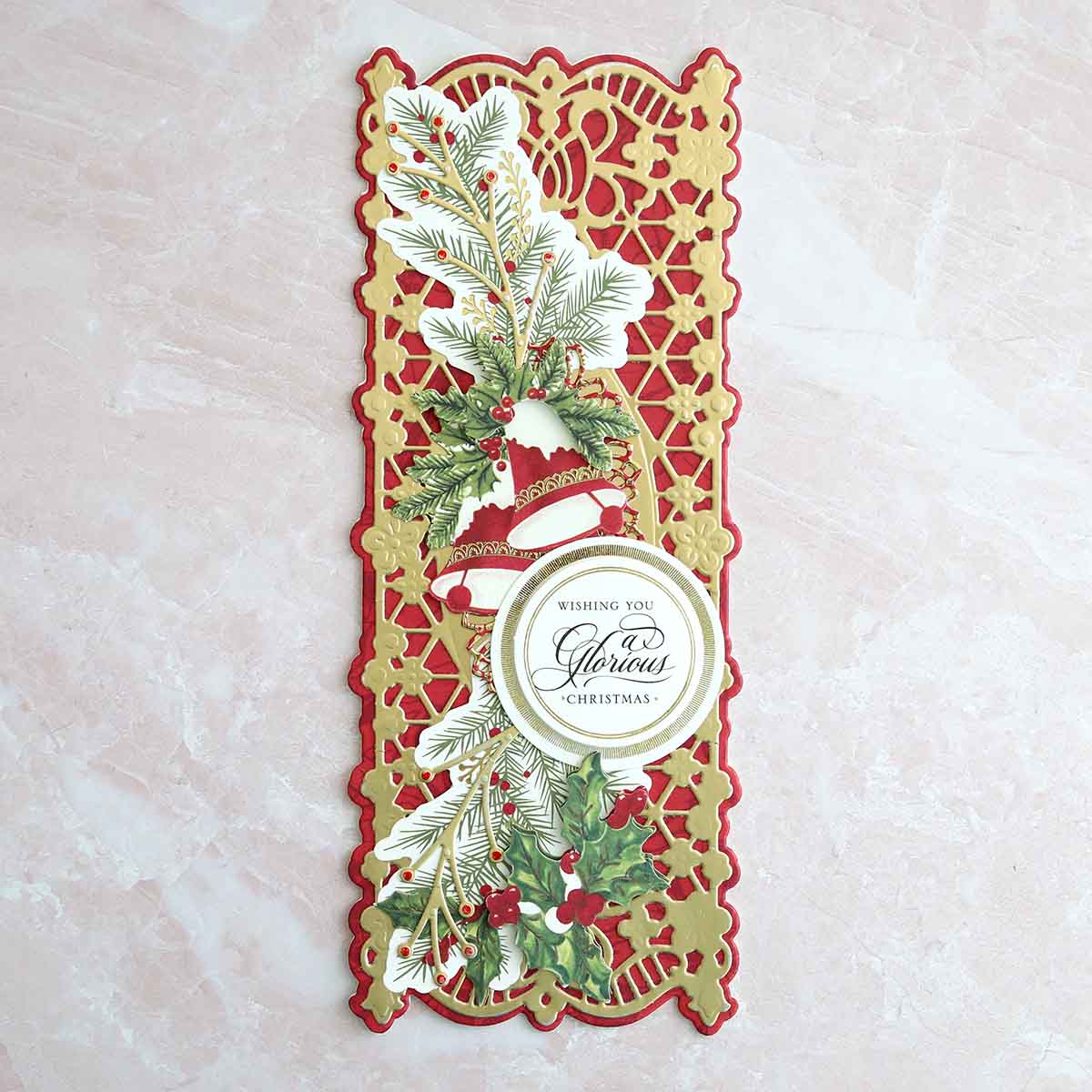 The rose gold and red matte foil combination on Jenny's card is so gorgeous. She is excited for all that she has learned and for the things to come in 2023!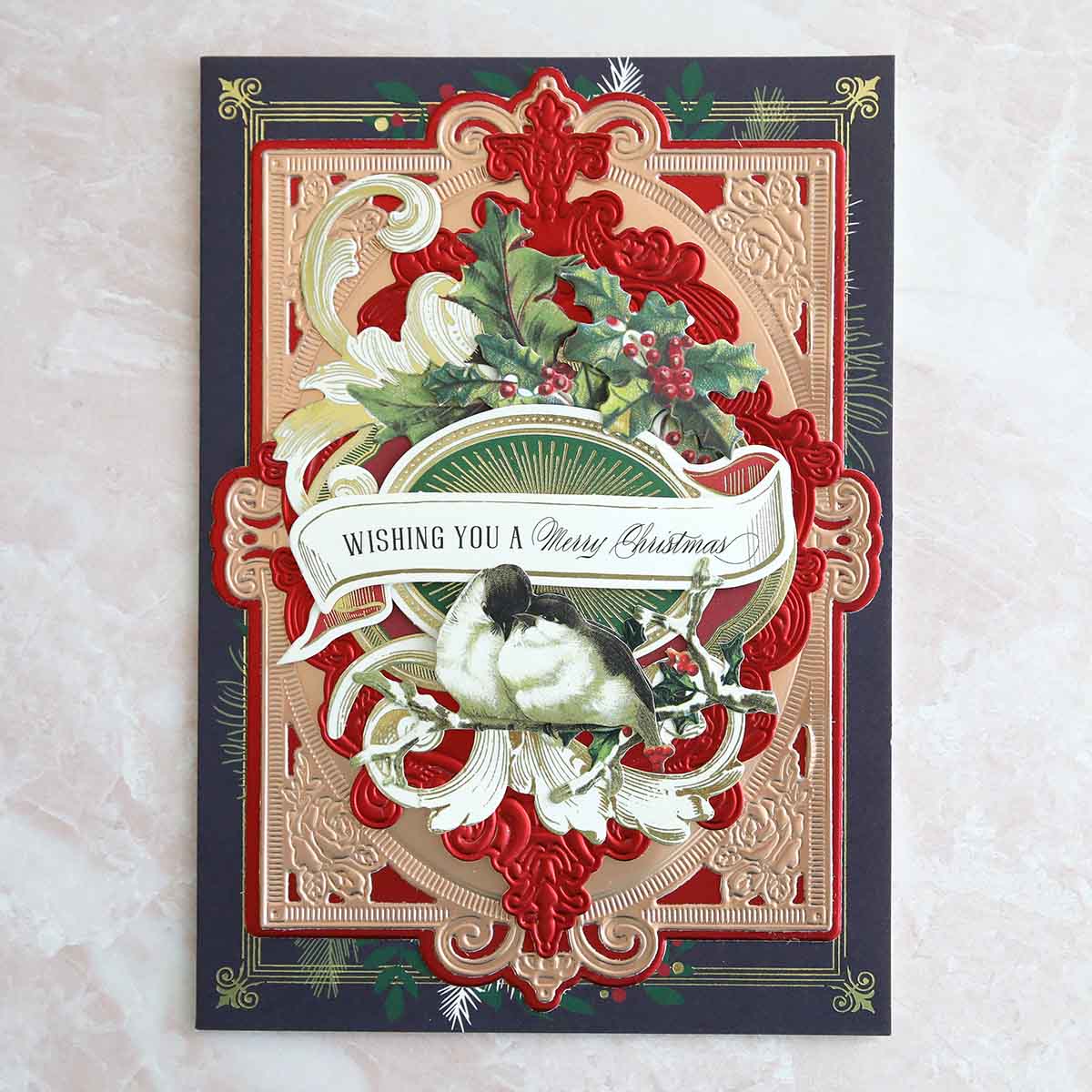 Our friend Yolanda has made amazing holiday cards! From cards made with the Sewing Cut and Emboss Folders to festive holiday hearths, each one is personalized and made with so much love. Thank you for your amazing crafting recap and the wonderful card you sent us!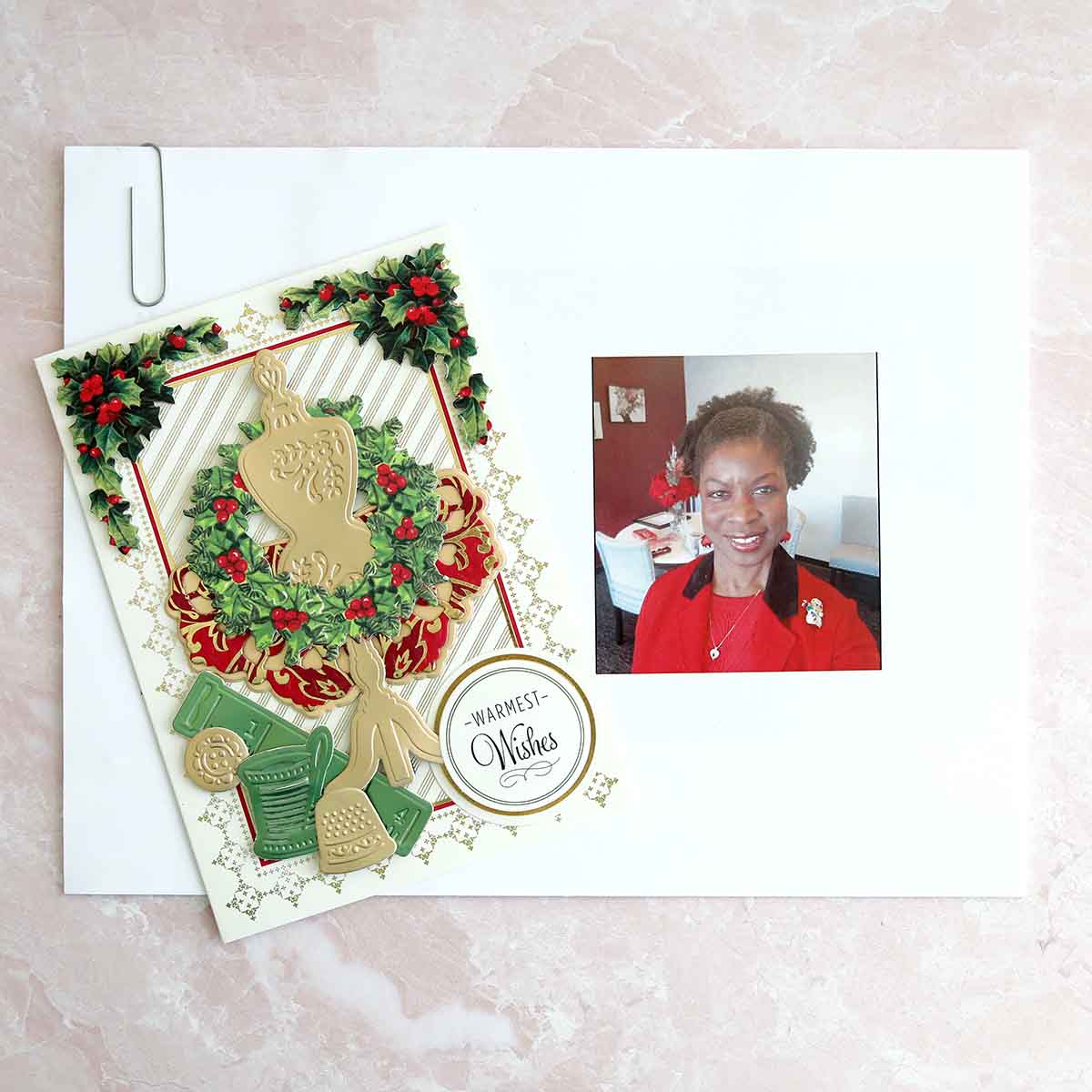 Vivian's Nutcracker scene is so much fun! She thanked us for the beautiful tools to create with. We hope you have a great year too, girlfriend!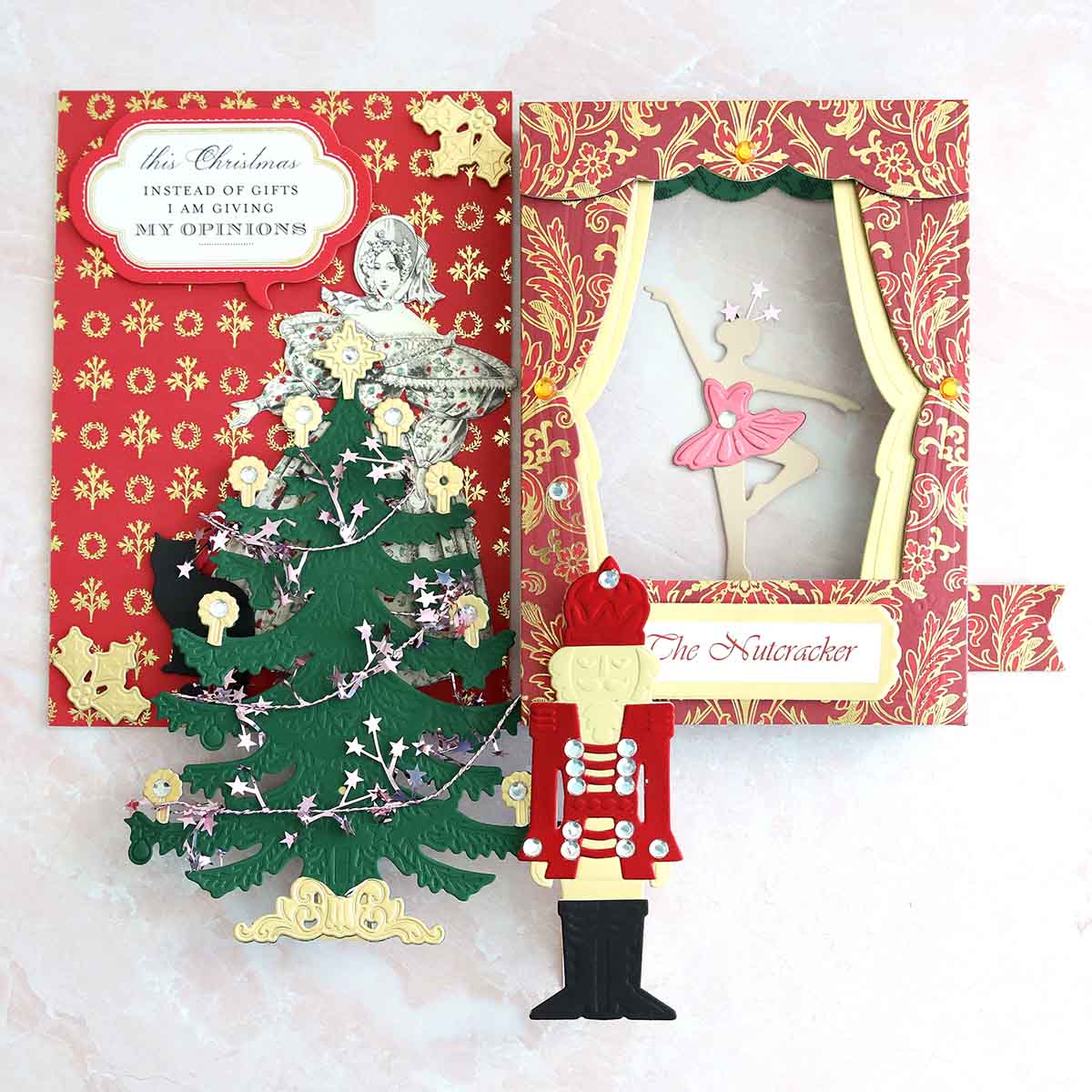 Hello 2023! Happy New Year to you Richard. We hope that your year is filled with all things good!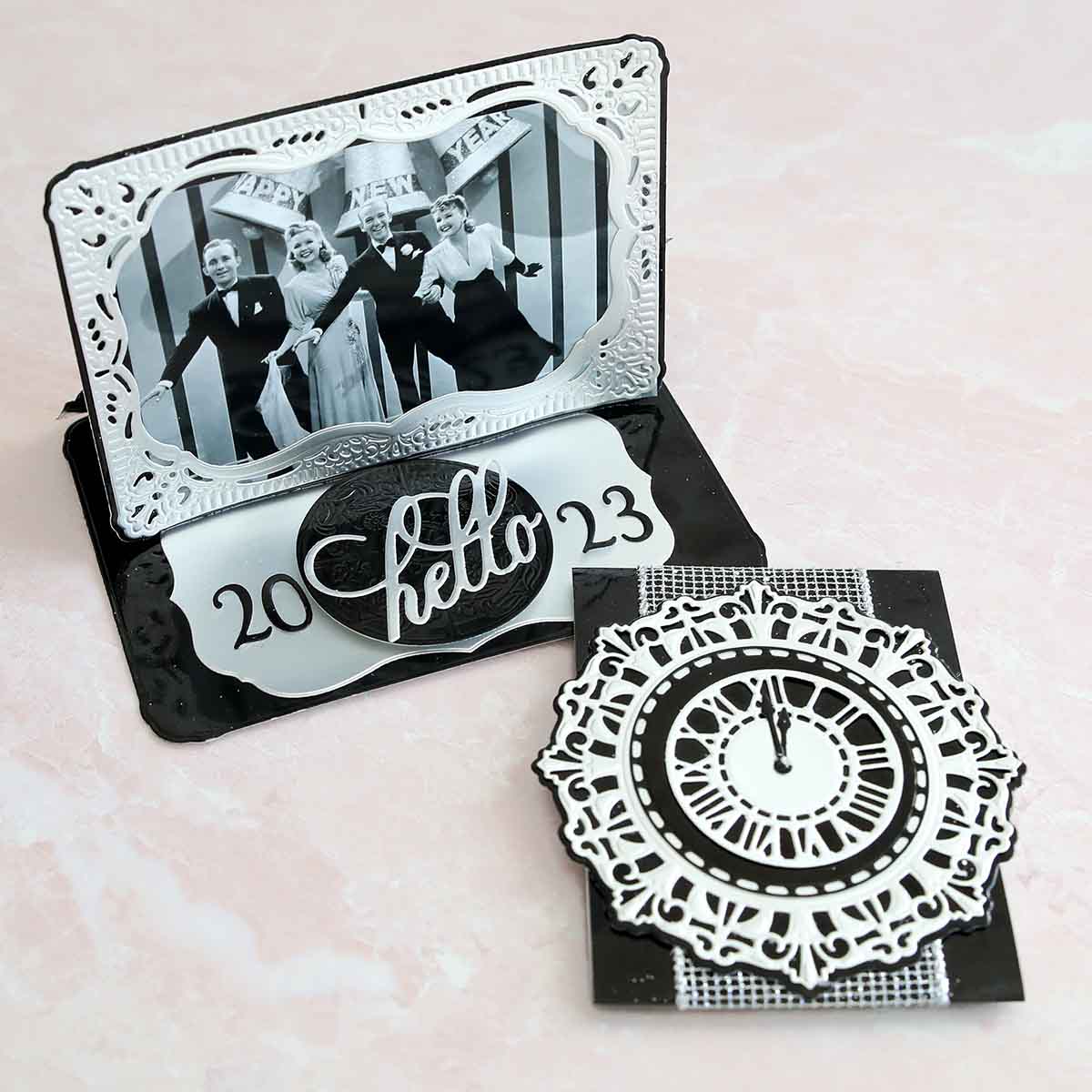 Clare's lovely shaped card and ornament made our day! We are excited to add it to the tree next year. So much love to you, Clare!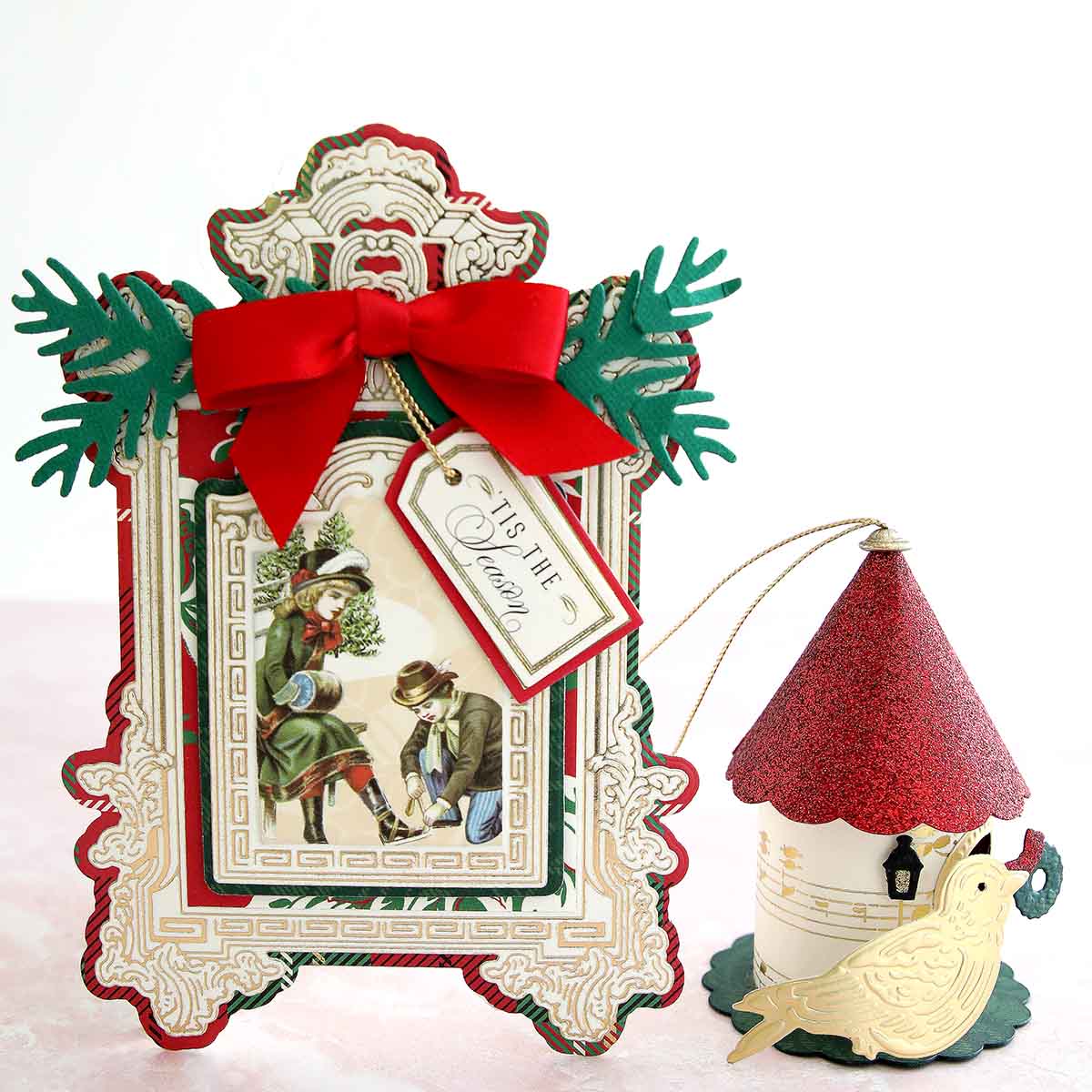 We are 100% sure that nobody receives as much beautiful, creative and thoughtful mail as we do. Thank you so much for all of the love that you have poured out this holiday season. We are excited for the year ahead, and look forward to all of the beautiful moments, products and projects that are to follow. If you would like to send something to us for Fan Mail Friday, we want to hear from you! Mail your card to us at 99 Armour Drive NE, Atlanta, GA 30324 and we will show off your card next week.
Bye for now,
Anna