Hello Griffinites,
Can you believe that November is here already? We hope that everyone had the most fun and delightful Halloween. We certainly enjoyed all of your incredible paper projects, posts and mail! This week's Fan Mail is Halloween projects galore. From festive decor to 3D cards, today's Fan Mail Friday has it all. Thank you for thinking of us, and sending mail to our office. You know that it's our favorite!
Grab your Halloween candy and feast your eyes on the last of our spooky fan mail!
Cynthia took the spooky icons from the Trick or Treat Bag/ Box Dies and the vampire from the Coffin Box Dies to create these fang-tastic decorations! These are so creative and fun!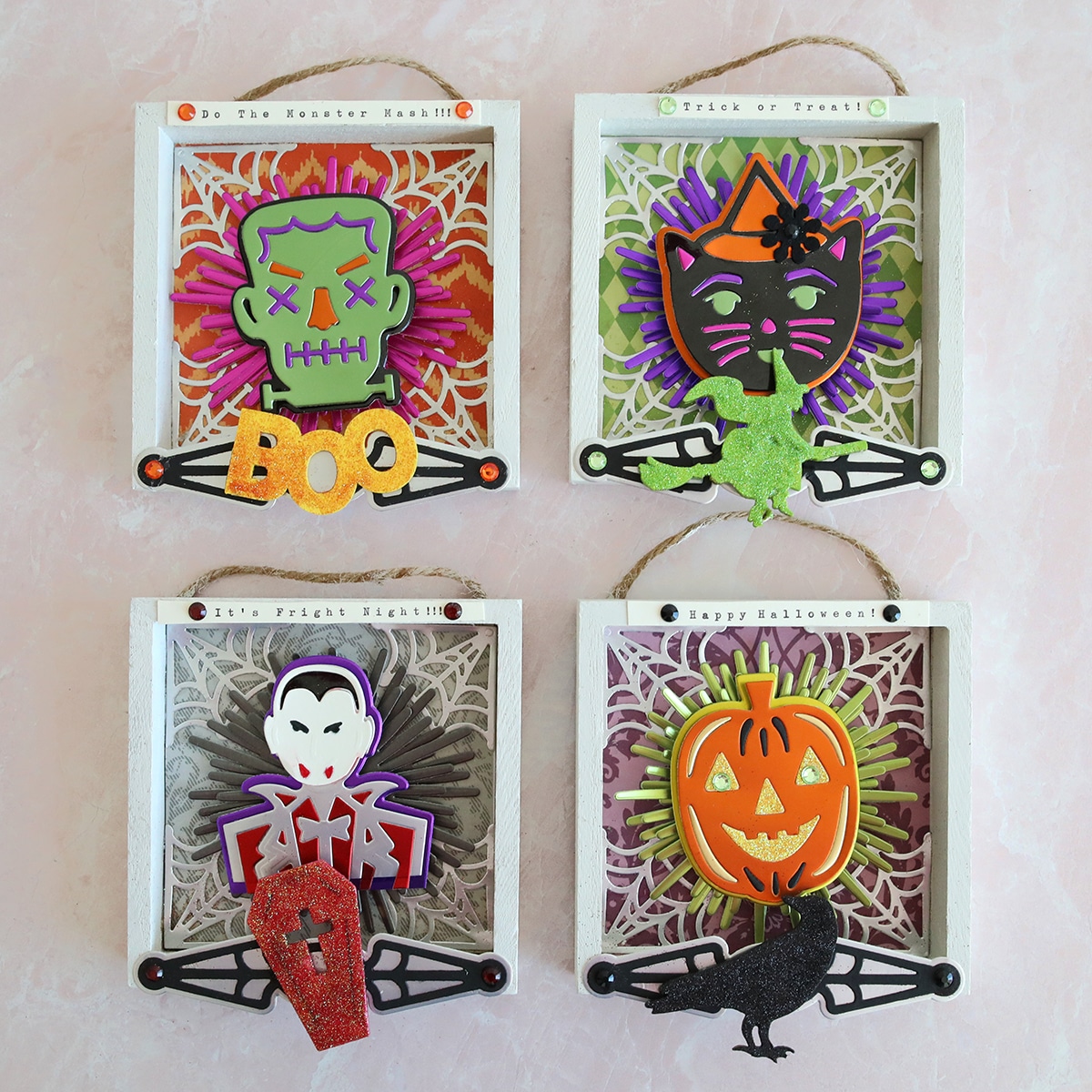 Joyce hopes that we all had a spooktacular Halloween and let us know how much she enjoyed making these treat bags and our new Halloween items.
Linda said that she hopes we don't celebrate Halloween for too long, because we have Create 9 to get ready for! Don't you worry, Linda. All systems are a go for Create. Your card is wickedly beautiful; love the Fall Pattern Cards, Scary Concentric Dies, Foliage Dies and cute little witch!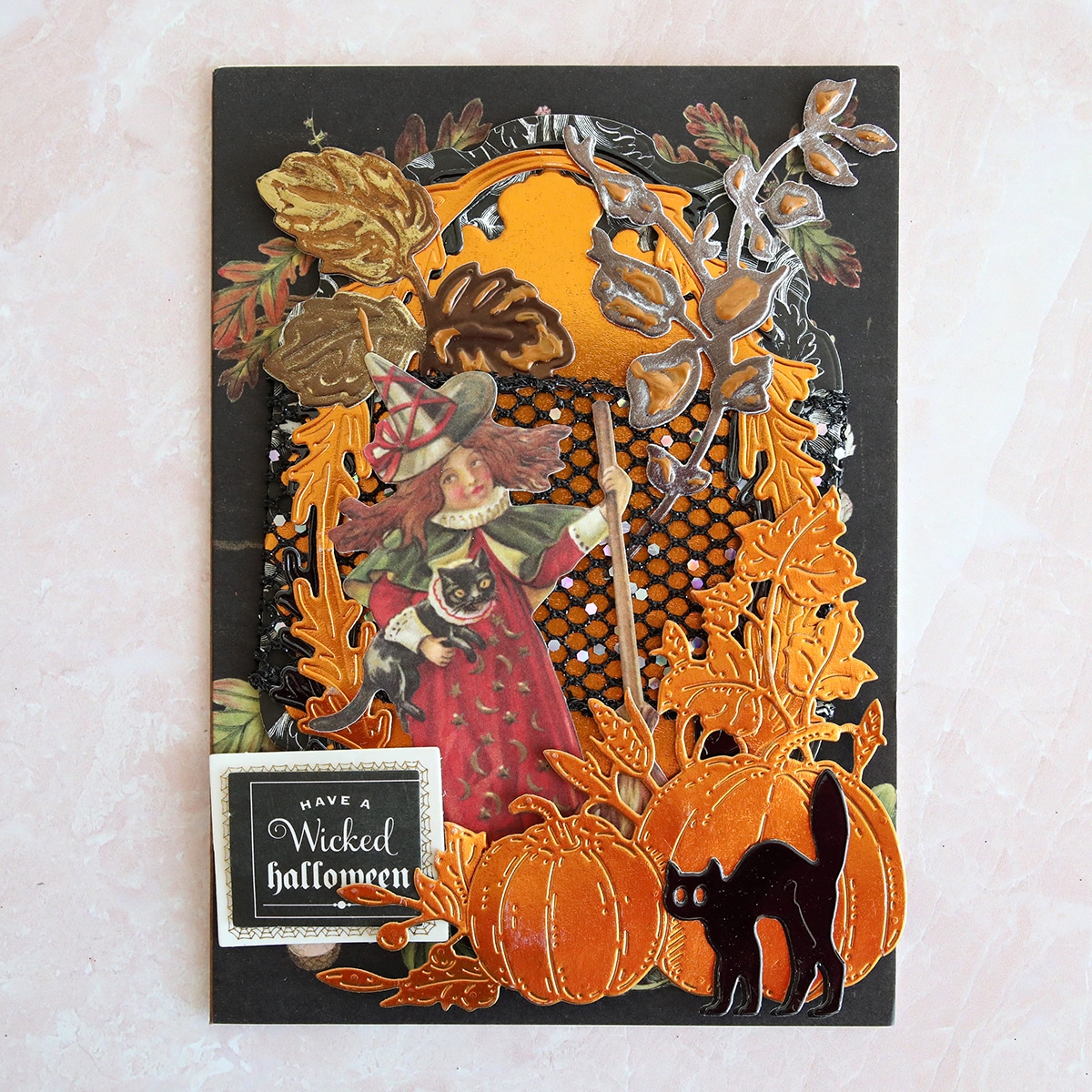 Halloween is Janet's favorite time of year, and we can tell by how spooktacular her card is! From the Gazebo Dies to the Halloween Rub On inside, everything is hauntingly beautiful.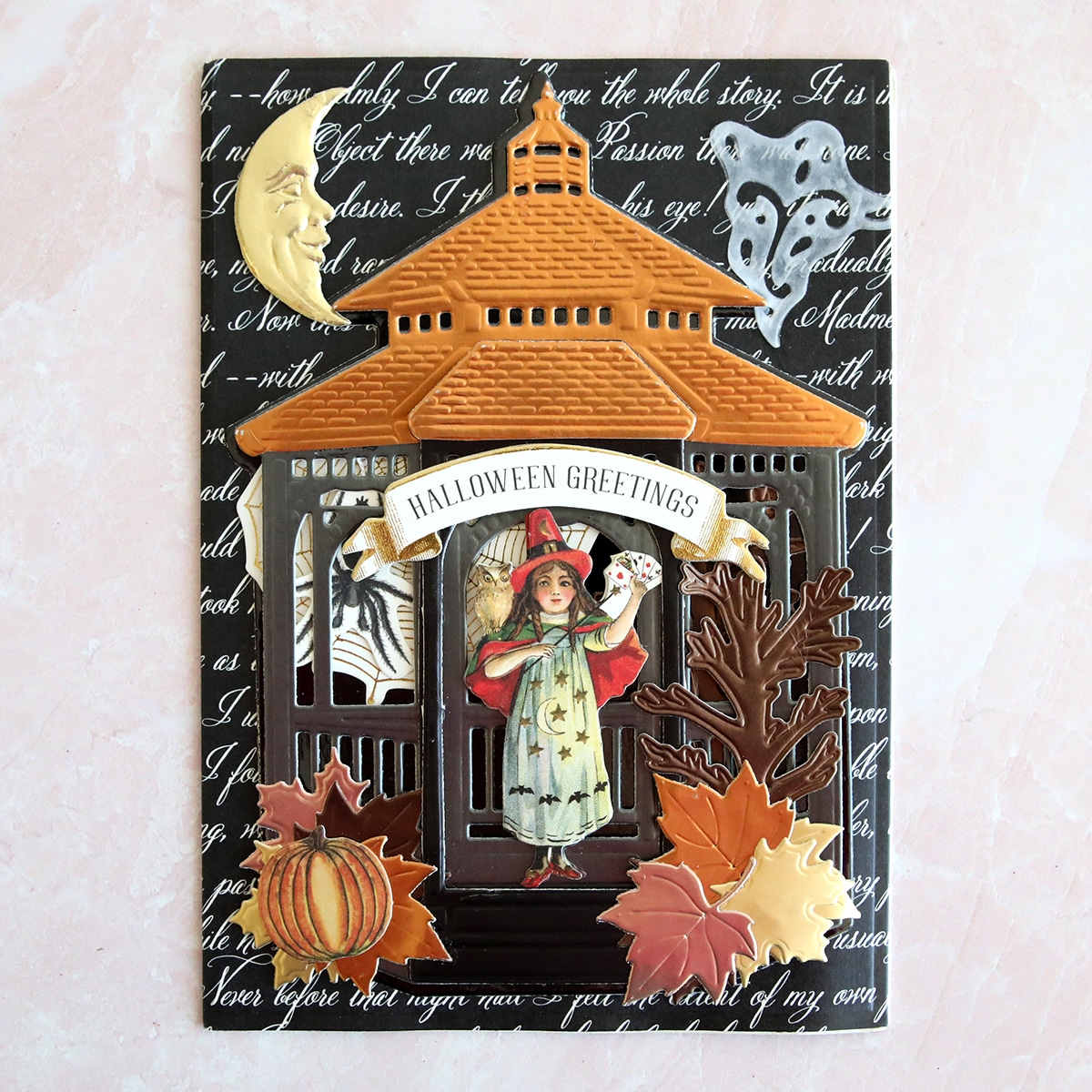 Ferris wheel, but make it Halloween! Karen is getting ready for Create 9 with all her friends and ghouls.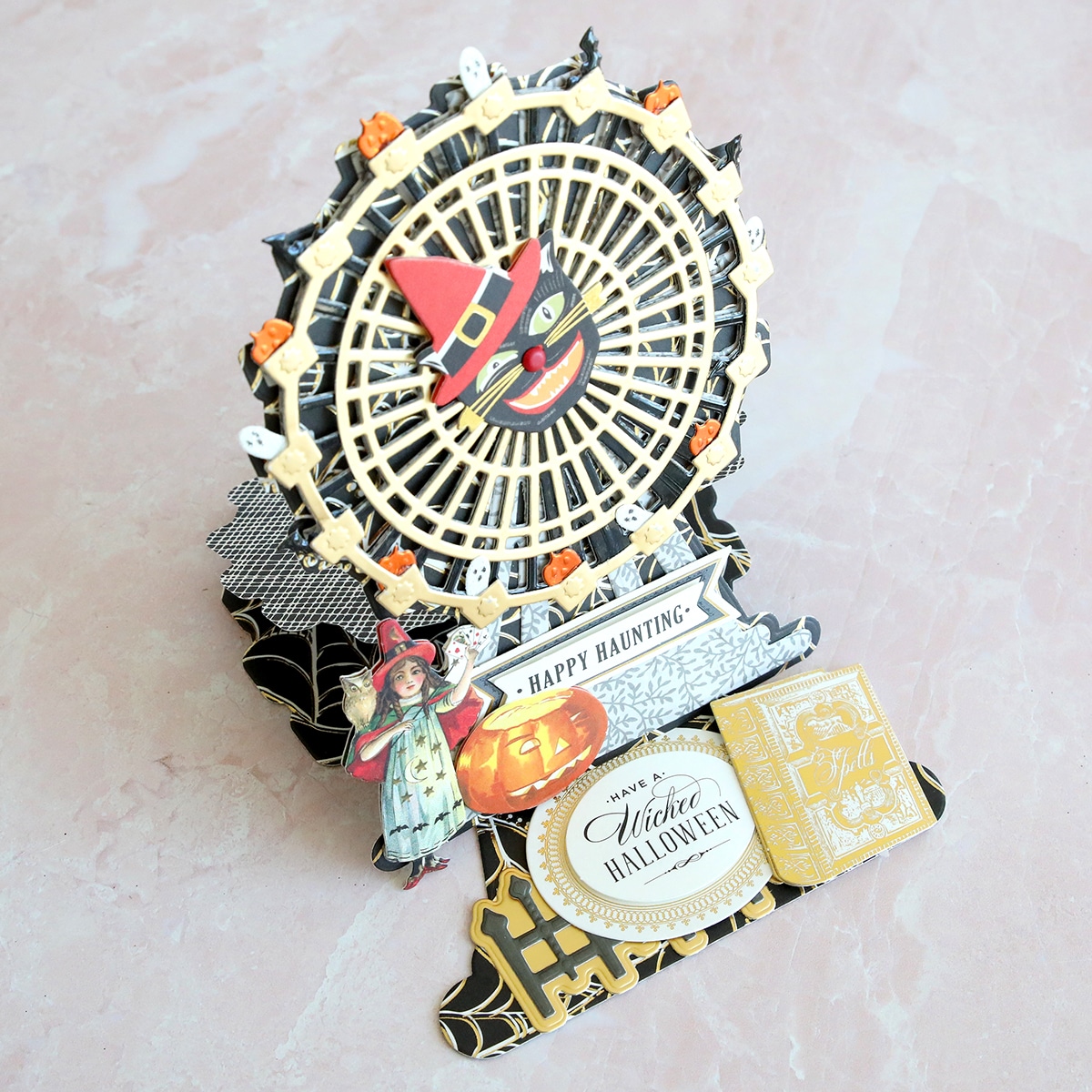 We also got fright-tastic mail from Top Left: Doris, Terance, Jan, Lisa, Mary Beth, Jane and Anita. Thank you all for your cards and treats!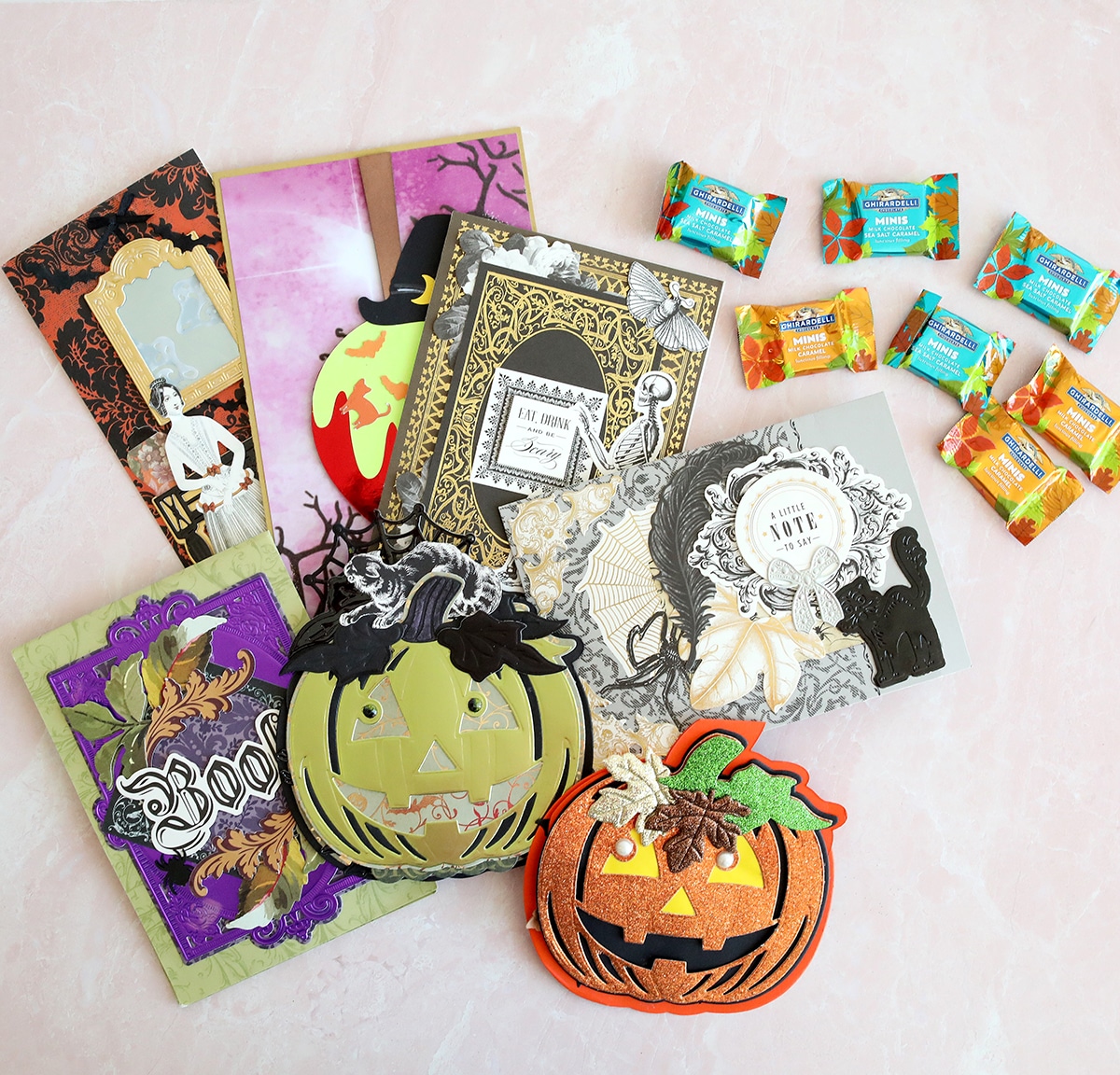 November means it's time for Create and we know that many of you are getting ready for our amazing weekend together in just one short week! What is happening for you in November? Let us know by writing it in a card and sending it to us for Fan Mail Friday. Just mail it to us at 99 Armour Drive NE, Atlanta, GA 30324 Attn: Fan Mail Friday. We are looking forward to hearing from you and seeing your great cards.
Xoxo,
Anna