Hello friends,
We are excited to share the wonderful projects that we have been collecting at the office this week! It has been quite the busy week with HSN this past Monday, an AGTV show and getting ready for our next HSN show, Holiday House! We will be live on location this Tuesday, September 26th for a livestream at 5pm and the HSN show at 6pm. We are bringing everything you need to craft for the holidays, and we are going to have the best time crafting with you and our dear friend Adam Freeman. We want you to join the fun by getting out your Christmas Wishes Card Making Kit and craft along with us during the show. We will have Griffinite guests to chat with and so much more!
Let's dive into today's fan mail.
Raeanne is creeping by to say hi with her 6th spooky Halloween card. The cute spiders inside gave us quite the fright; looking forward to seeing what you create next!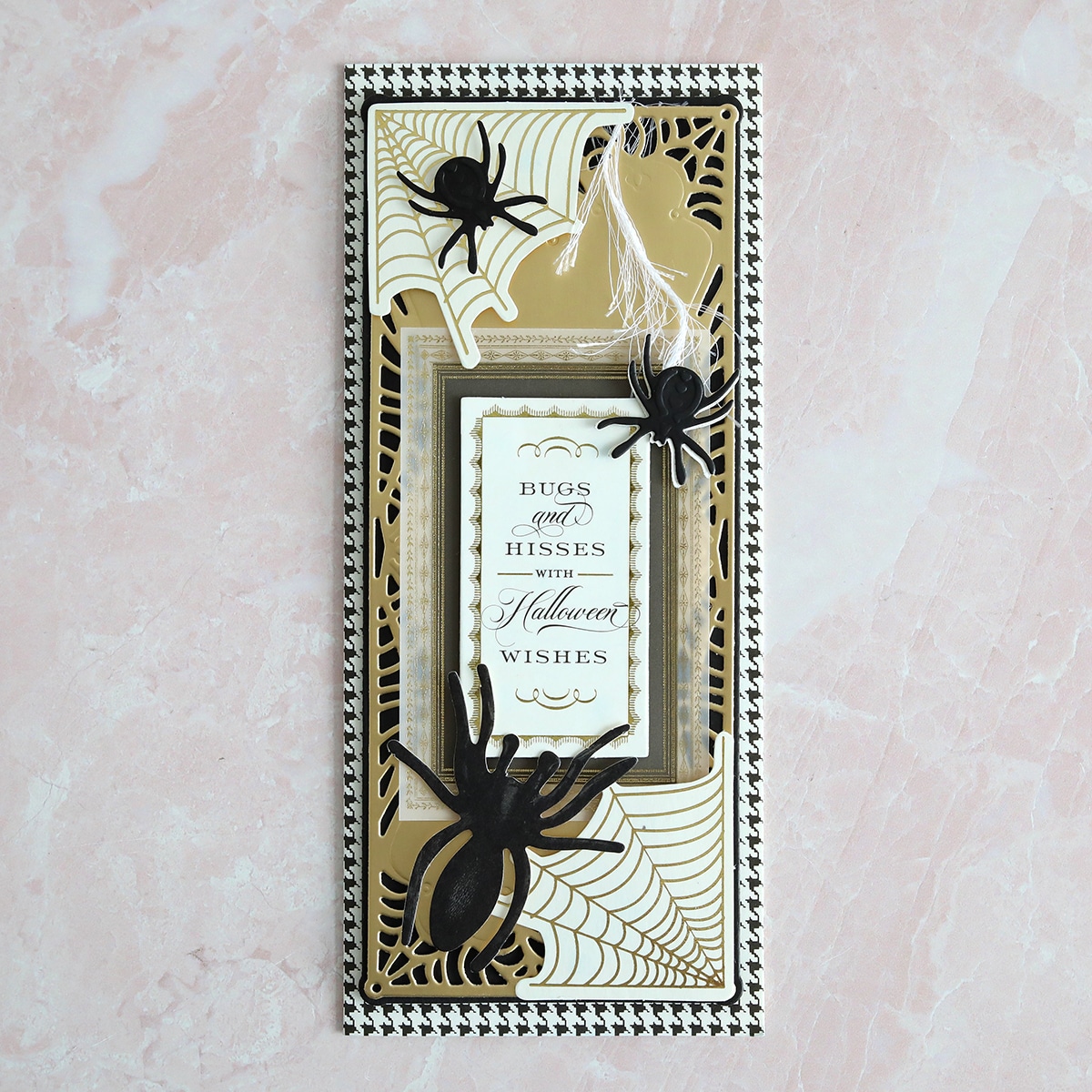 A few weeks ago, Cindi wrote to us with a request. She wanted birthday cards for her mother's 104th birthday, and of course the Griffinites delivered! She wrote to say thank you and sent the sweetest Rococo card and photos of her mom, Anna. Thank you for sharing with us and giving us an update. This is why we craft!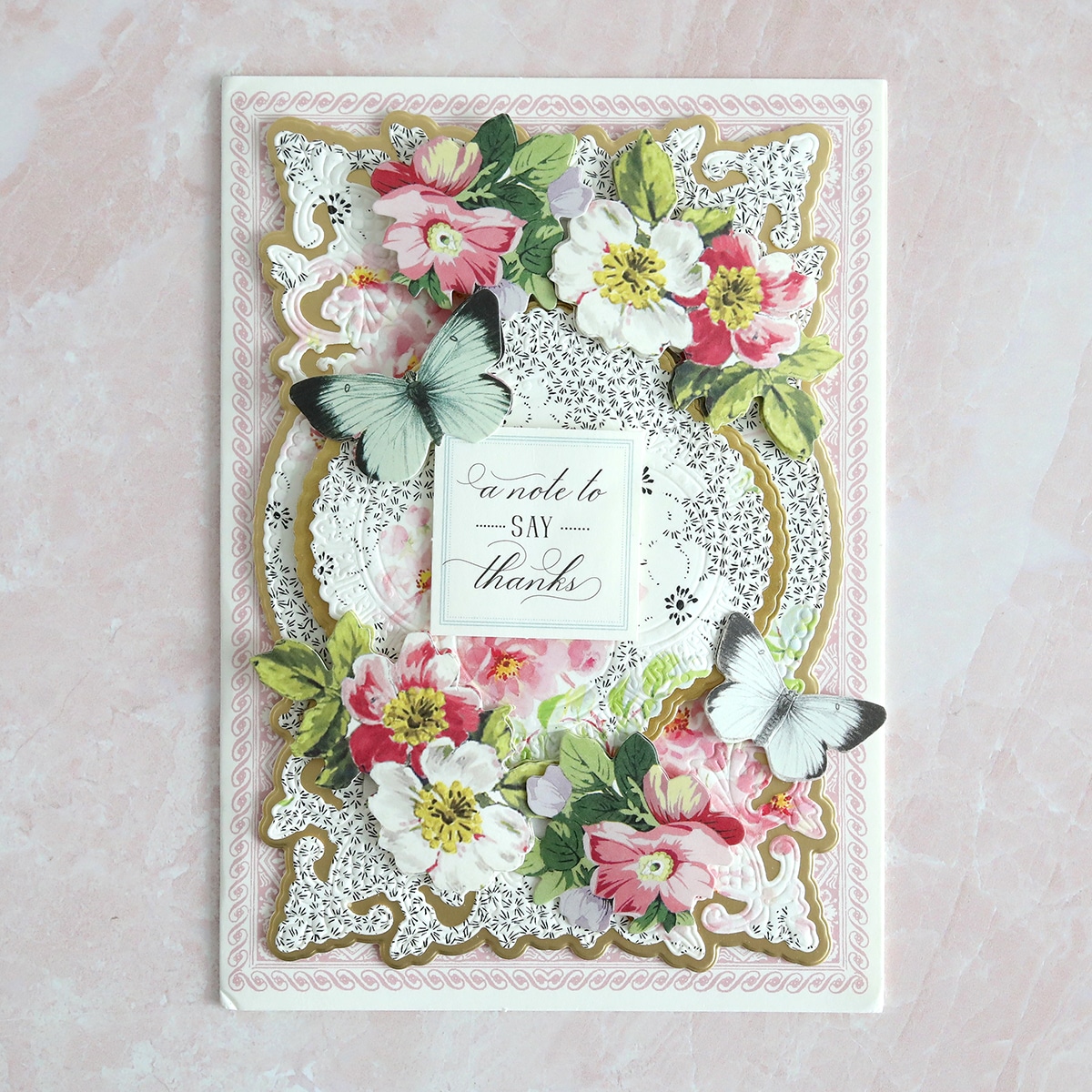 Your beautiful cards made Anna light up! So special.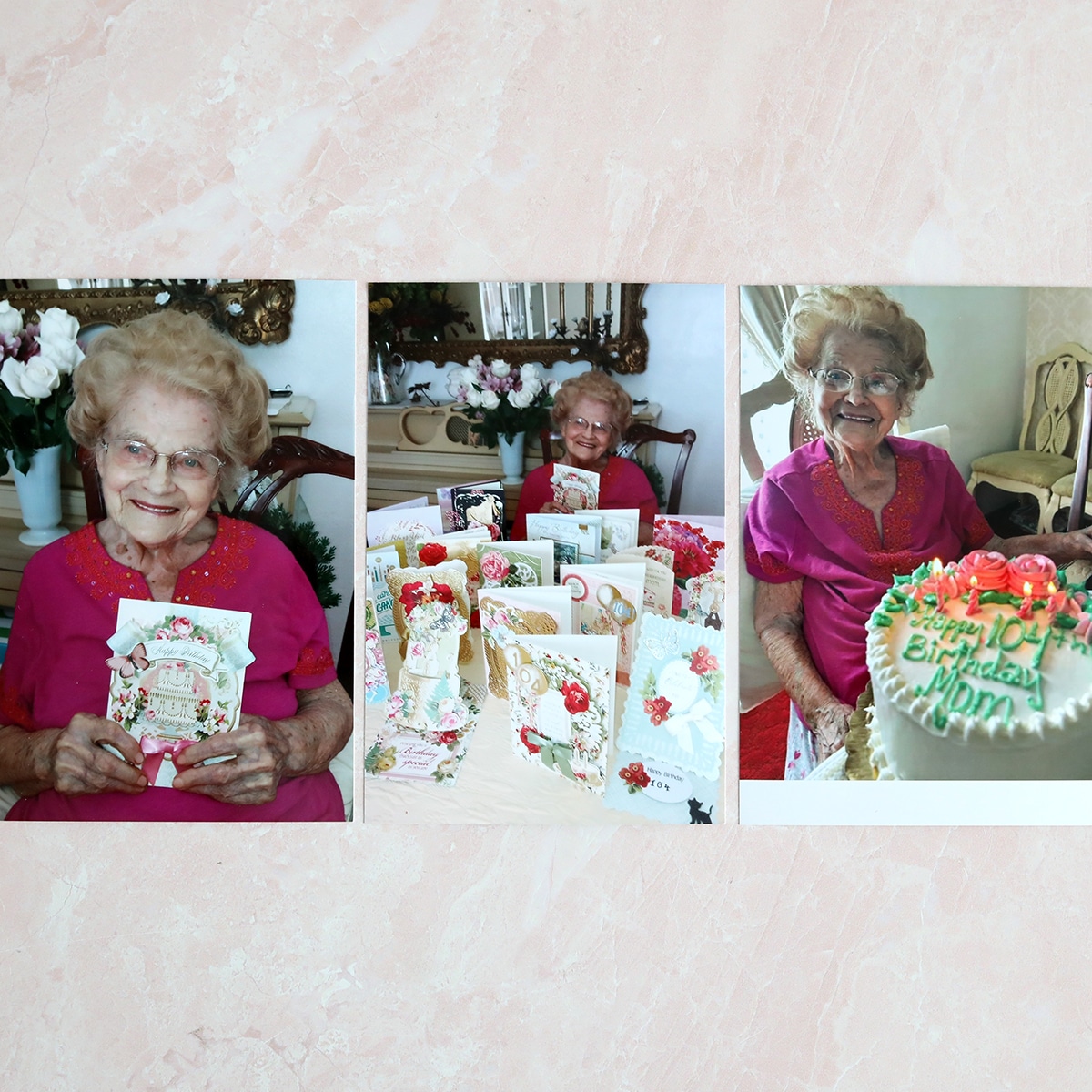 We love the way Terry used the vampire from the Coffin Box Dies as the front of her swivel and pop card.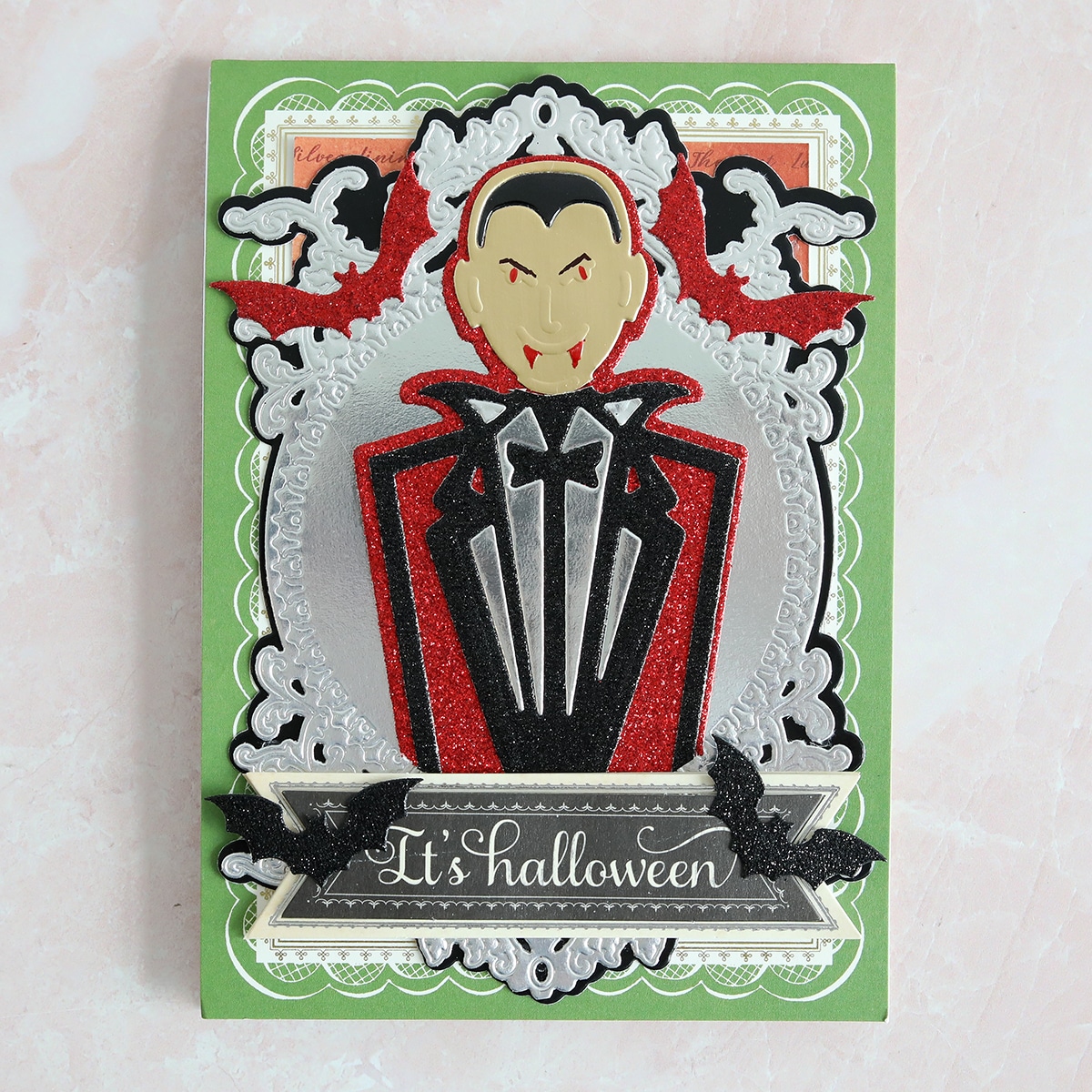 Just look at all of those vampires inside!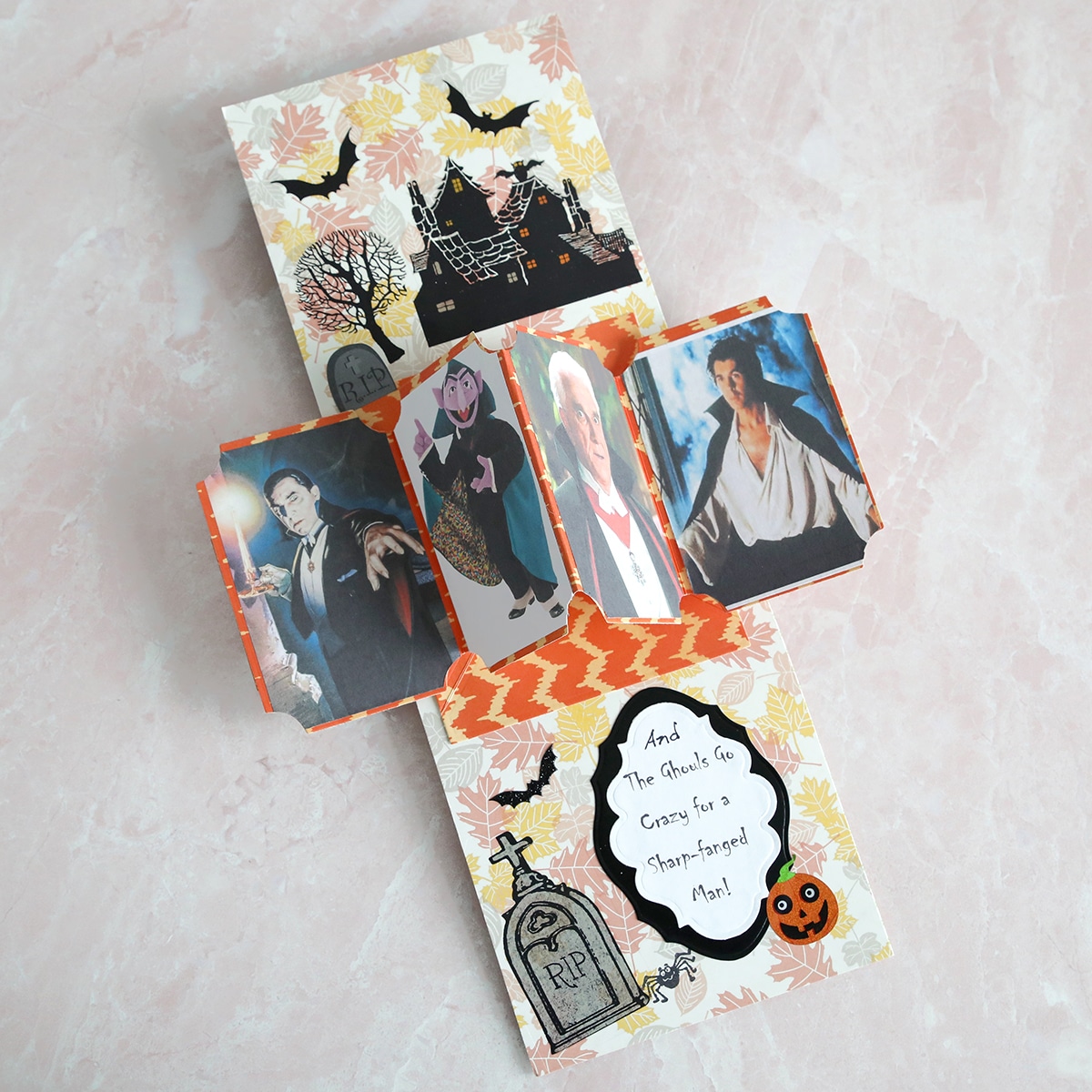 Thank you for sending us such gorgeous fan mail. Hearing from you each week is such a delight! If you would like to send something to us for Fan Mail Friday, then we would love to hear from you. Mail your cards to our office at 99 Armour Drive NE, Atlanta, GA 30324. It's hard to believe that tomorrow is the start of the fall season. With fall comes Halloween, Thanksgiving and of course Create 9! You can get your ticket to Create 9 on sale through September 25th, along with holiday crafting items during our Countdown the Christmas Sale.
Love,
Anna