Hello crafters,
Happy June to you! Summer is on its way, and we are gearing up for our amazing 2 hour block HSN Sale Show this Monday, June 5th from 2pm to 4pm. It's going to be a fun-filled show with exciting bundles, never before seen products and so much more. We hope that you will join us; if you missed the post, everything you need to make your shopping list is here!
This week we received the nicest, most wonderful fan mail from our Griffinites around the country. Thank you's for Crop at Home 3 are still pouring in and we are feeling the love! It's hard to believe that it has been a month since we were cropping our hearts out!
Come see what came in the mail this week!
Our friend Penny said that this year's Crop at Home 3 was the best one yet and that she is already dreaming of the next one!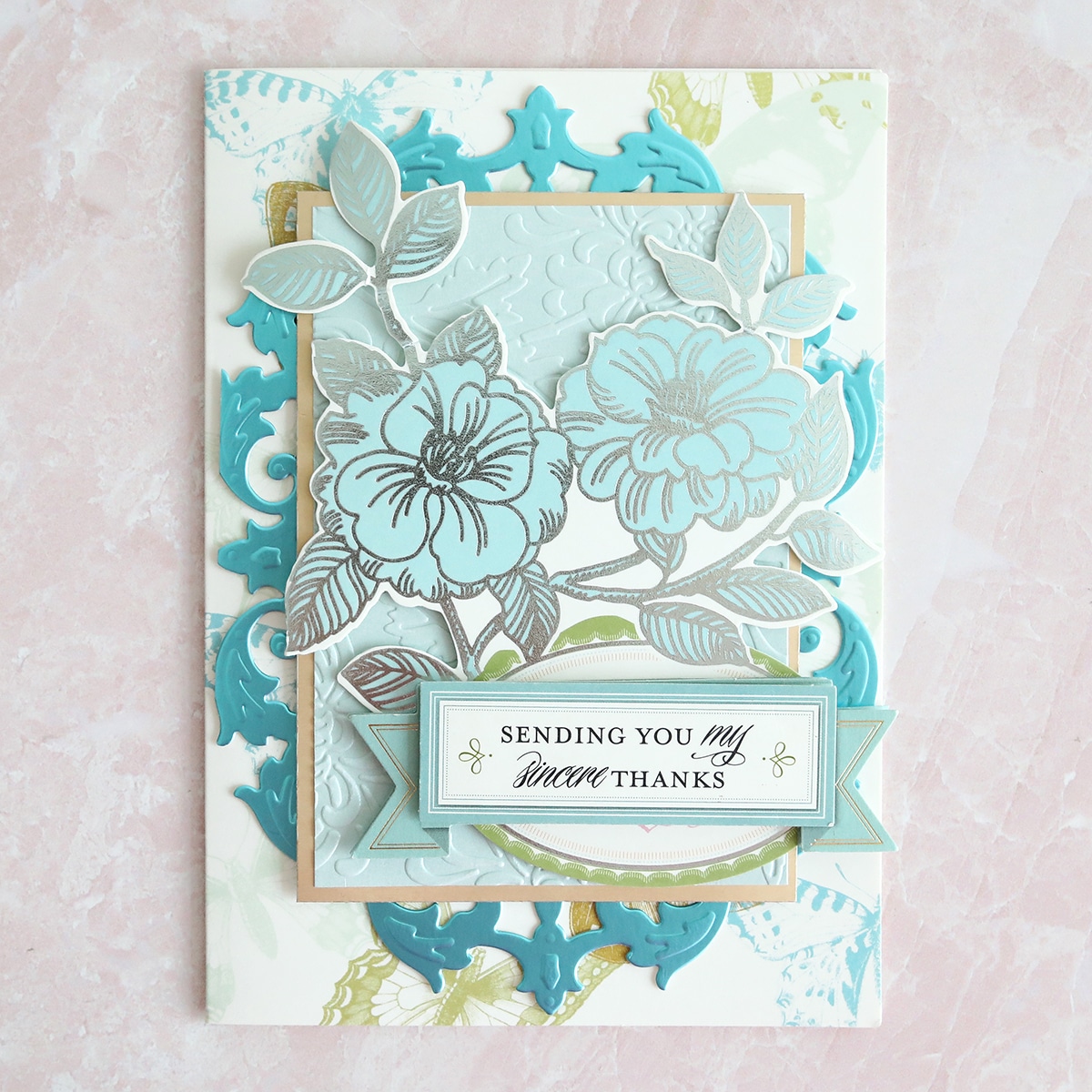 How pretty is Doris's Canton Bleu card? She sent this lovely card to thank us for having her participate in CAH3! She said that she has met so many wonderful friends and that they are there for each other in good times and difficult times, always encouraging and inspiring each other. That's what it's all about!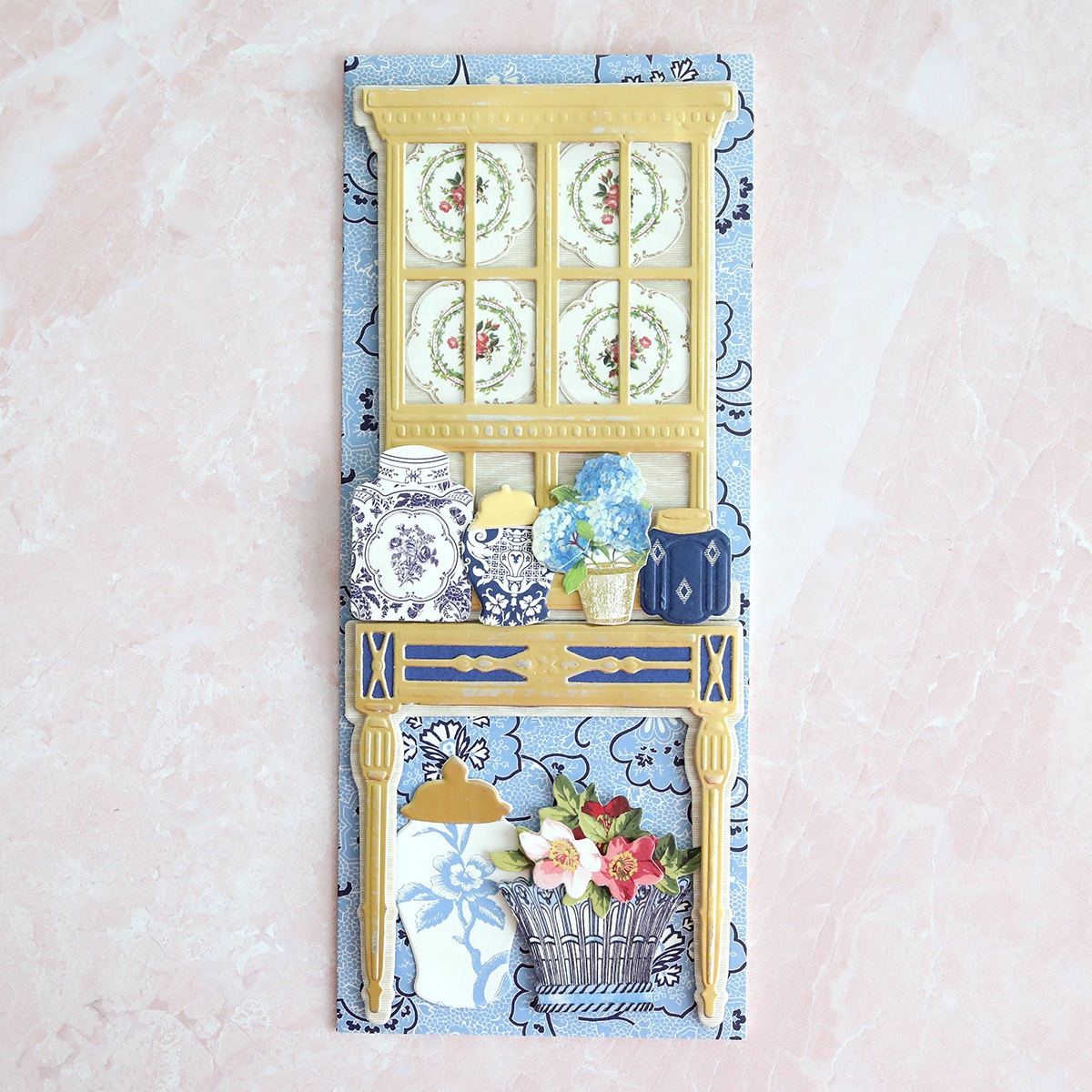 Donna was in desperate need of some craft time and found it in Crop at Home 3! She hosted a couple of other Griffinites and they had a blast together.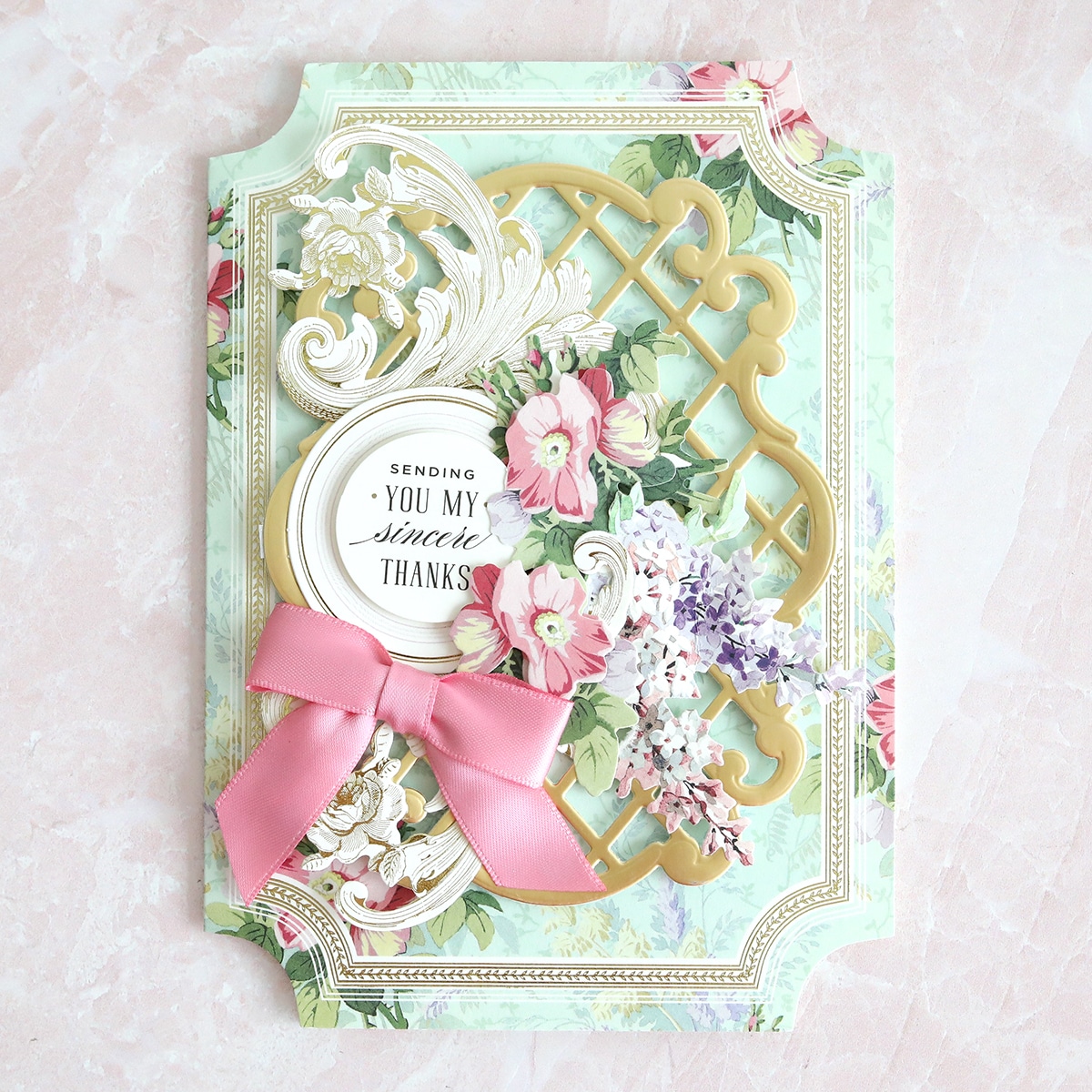 We can officially say that Crop at Home 3 got Jan back into scrapbooking! She loved the prep work, and was able to keep up and complete her pages (minus photos and journaling). She's got her ticket to Create 9 and is ready for the fun!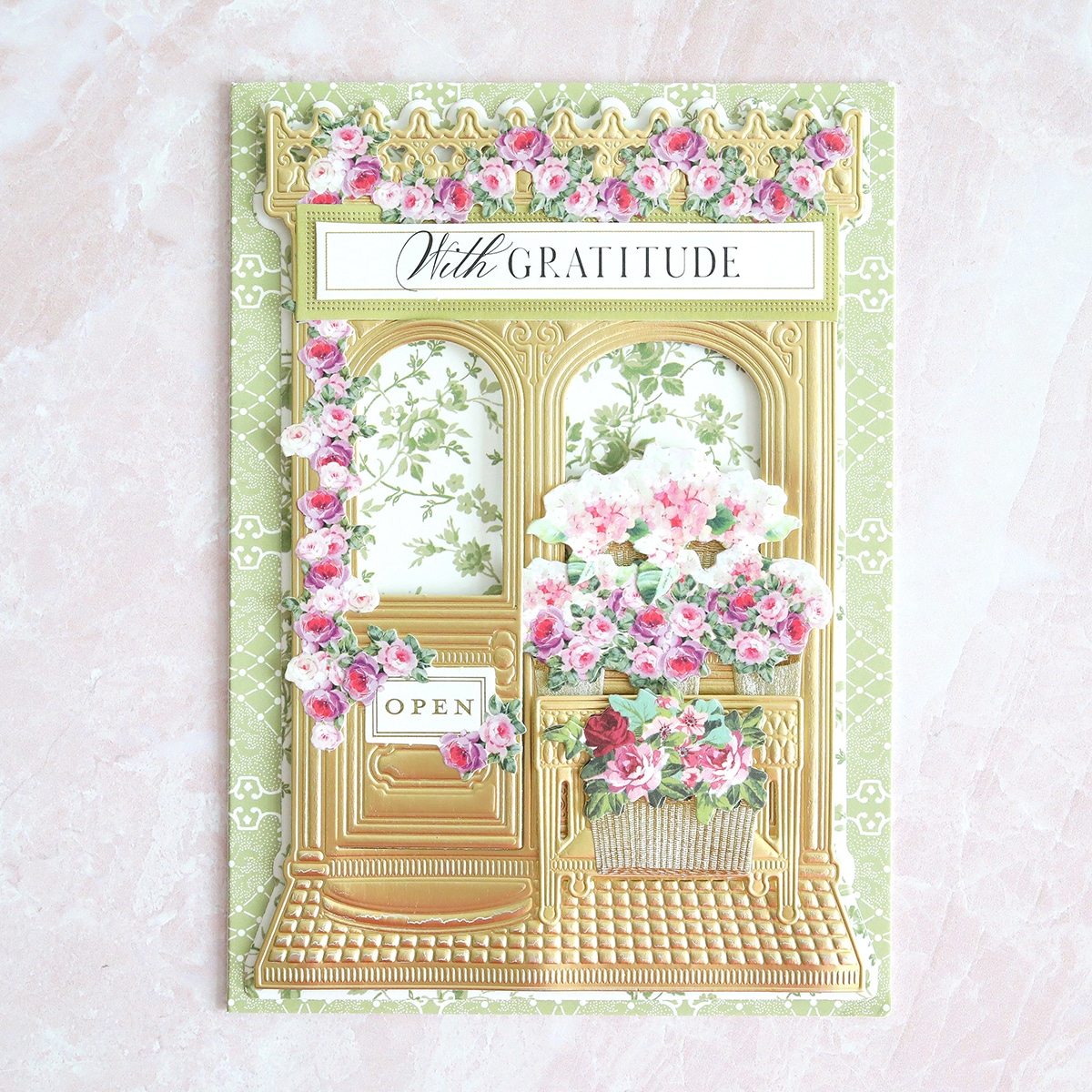 Each card you mailed in is just so fantastic. Thank you for thinking of us, taking the time to write and letting us get to know you through your beautiful letters and cards. Fan Mail Friday is the best! If you would like to submit something for next week's Fan Mail Friday, you can send your card to us at 99 Armour Drive NE, Atlanta, GA 30324.
We look forward to hearing from you! Next week, along with our HSN Sale Shows, we have our next AGTV Show: Summer Fun on Thursday, June 8th at 12pm. We hope that you will join us right on our website for a crafting filled hour of creativity. Anyone can watch, so invite a friend who loves crafting! Watch the live and recorded show here.
Bye for now,
Anna