Hi crafters,
Happy Friday to you! It's hard to believe that it was just one week ago that we began our Crop at Home 3 event. We are so lucky to be surrounded by such amazing, creative people all of the time. Getting mail from you all is our very favorite because we get to know you on a whole new level and see how you like to use our products to make gorgeous cards. Grab your cup of tea or coffee and get ready to settle in for today's Fan Mail Friday.
Come see what came into the office this week!
Our sweet friend Cindy made the prettiest wiper card for us. She loves the "me time" that crafting allows, but also loves to watch with her 103 year old mother!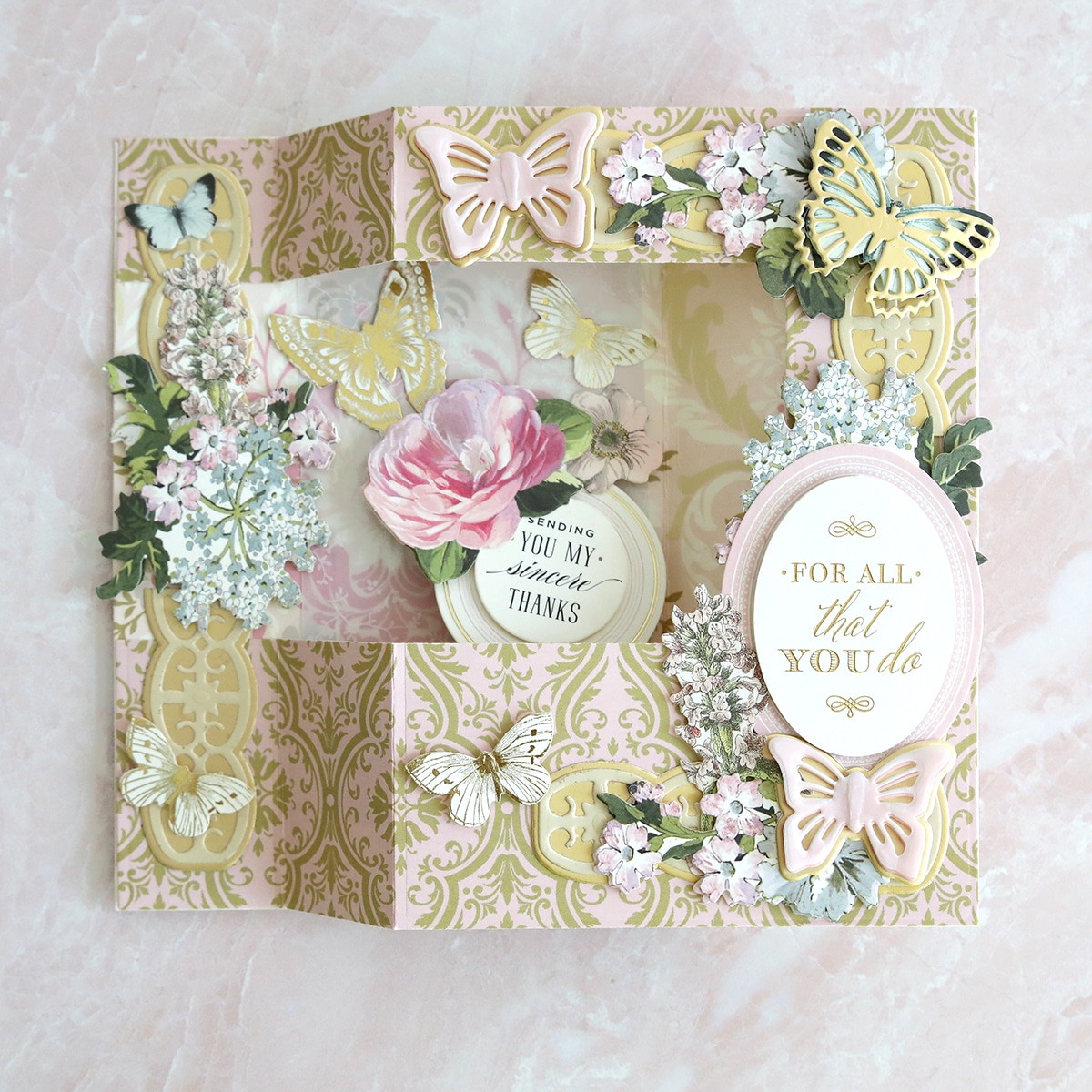 Kenny sent such a lovely thank you card for the Petal and Leaf Cardstock won on AGTV! Thank you for this wonderful card, and we are so glad that you are enjoying our shows and products!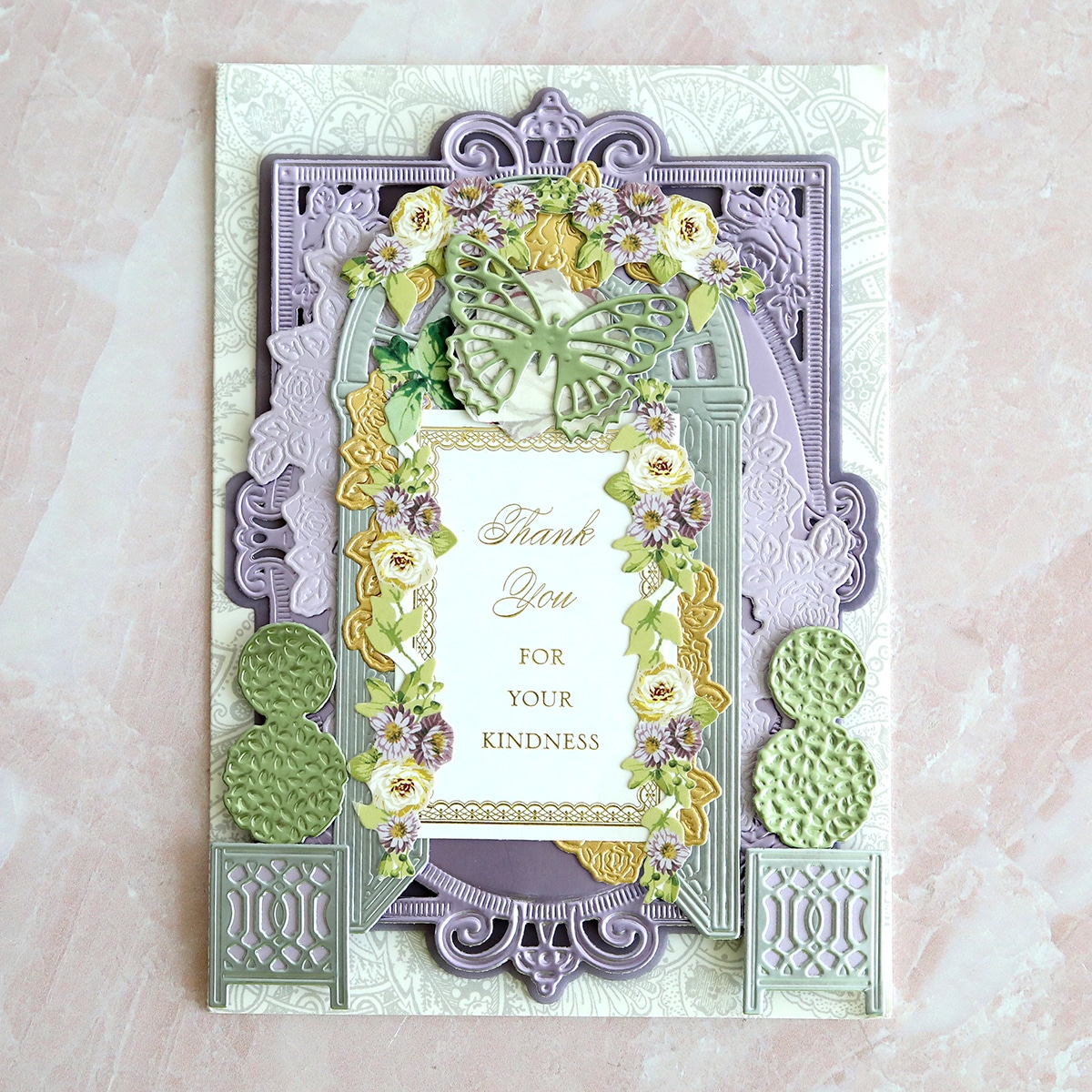 Mary enjoys our events so much, and even though she isn't a scrapbooker, she likes to apply the learned techniques to her cardmaking. She made a bunch of wonderful Square Box Cards with card stands for us to gift!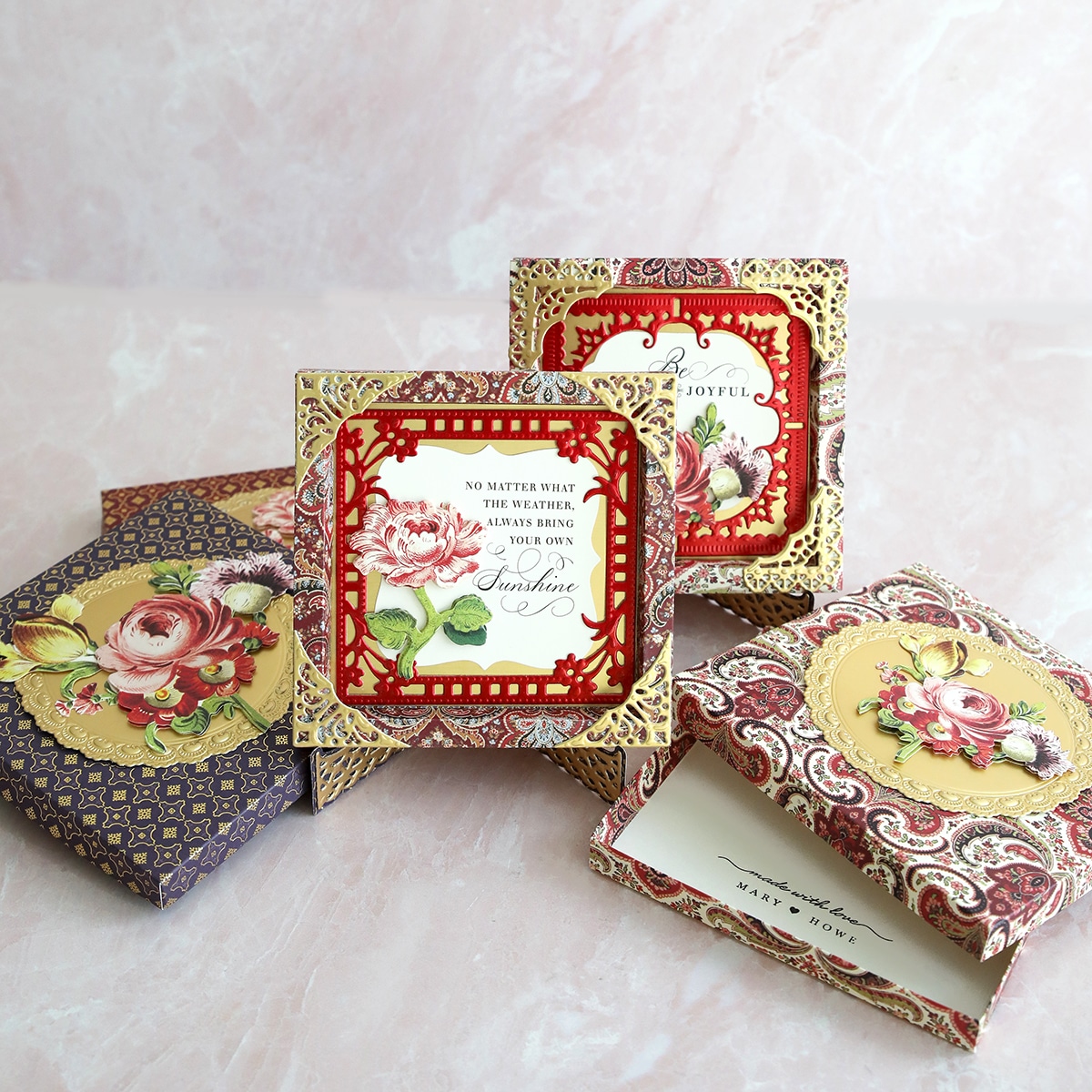 We received an amazing box of cards from the Arizona Griffin Gals who attended the Sunday Craft Day in their Spring 2023 Convention. Thank you to Pam, Brenda, Stacy, Karen, Barbie, Vicka, Maren, Laura, Carole, Nora and Jane.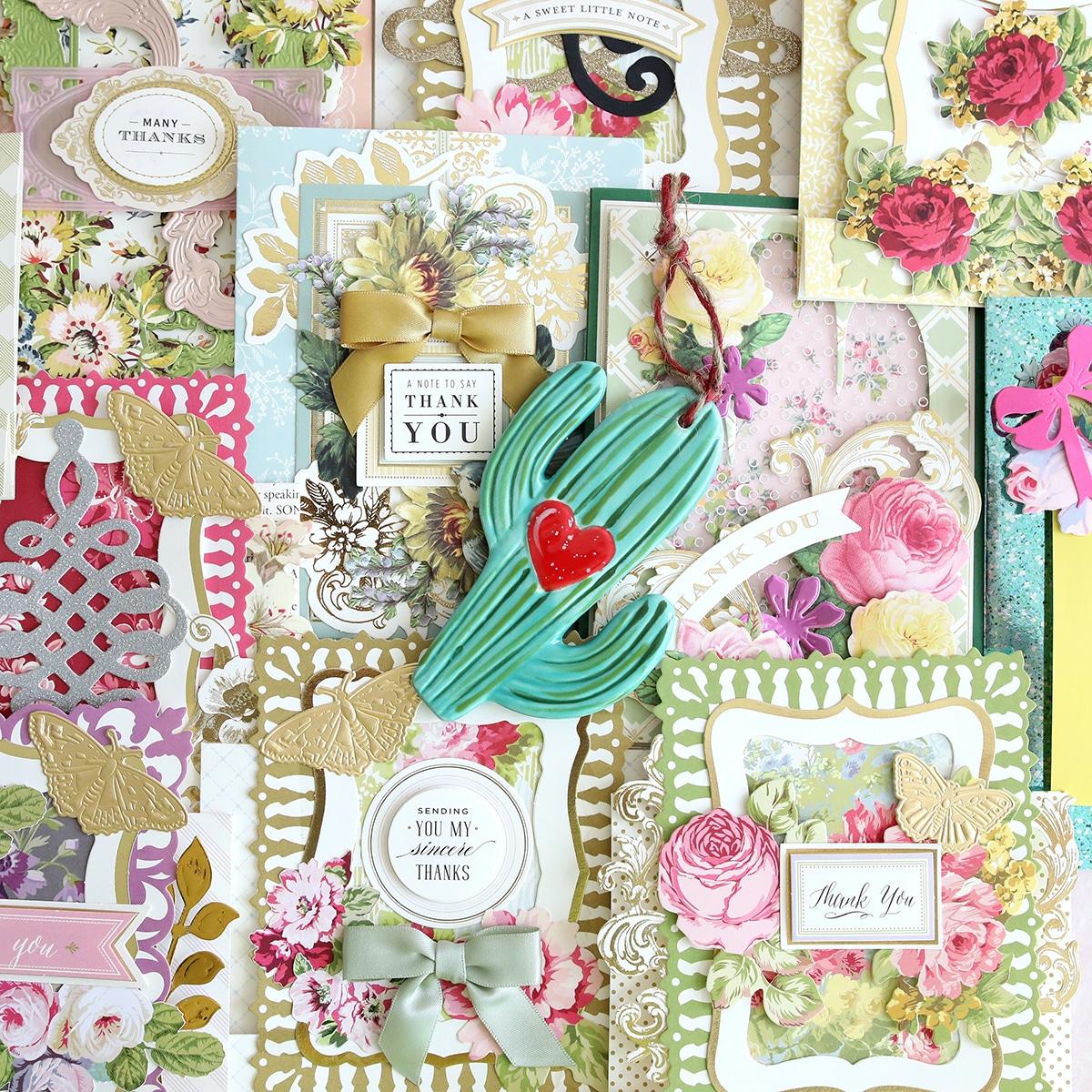 We love getting to know you, and find out what's going on in your lives through the mail. If you would like to submit something for Fan Mail Friday, you can send them to us at 99 Armour Drive NE, Atlanta, GA 30324. We look forward to hearing from you! Have a wonderful, crafty weekend!
Bye for now,
Anna