Hello Griffinites,
It's hard to believe that we have arrived at the last Friday in June. Summer is in full swing and we want to wish you and your families a safe and happy Fourth of July! Whether you are going out of town, enjoying fireworks, having a summer barbecue or just enjoying the occasion, we hope that you have a wonderful day. Happy Birthday, America! Three cheers for the red, white and blue! We received some gorgeous fan mail this week, and we are excited to share it with you.
Let's dive in!
Adina sent a beautiful thank you card. We love the way she used the 3D Victorian Concentric Dies to create this green and pink beauty!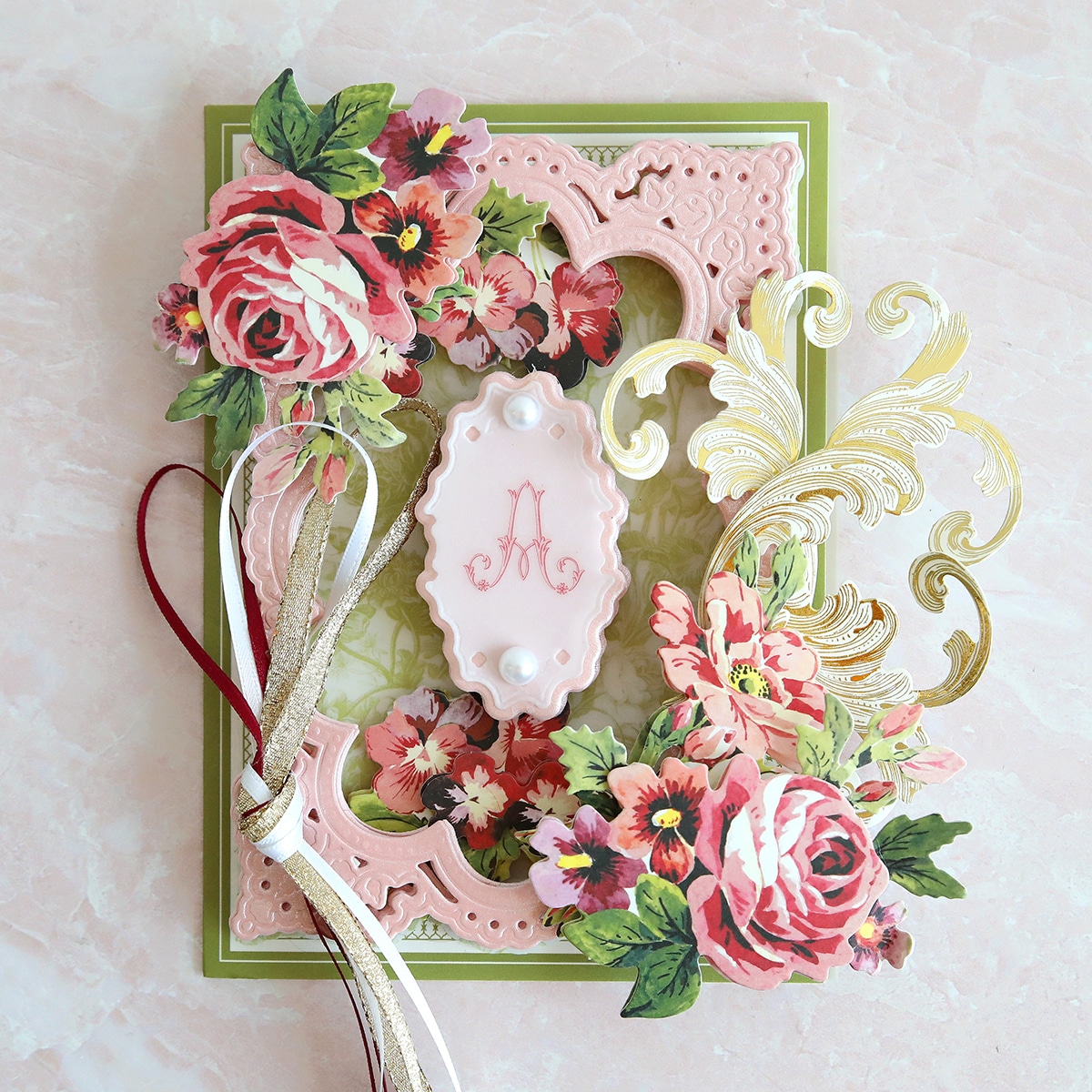 Vicki won our Beaux Regards Cards and Card Toppers from AGTV. In her card she said Blessed are the givers, and grateful are the receivers.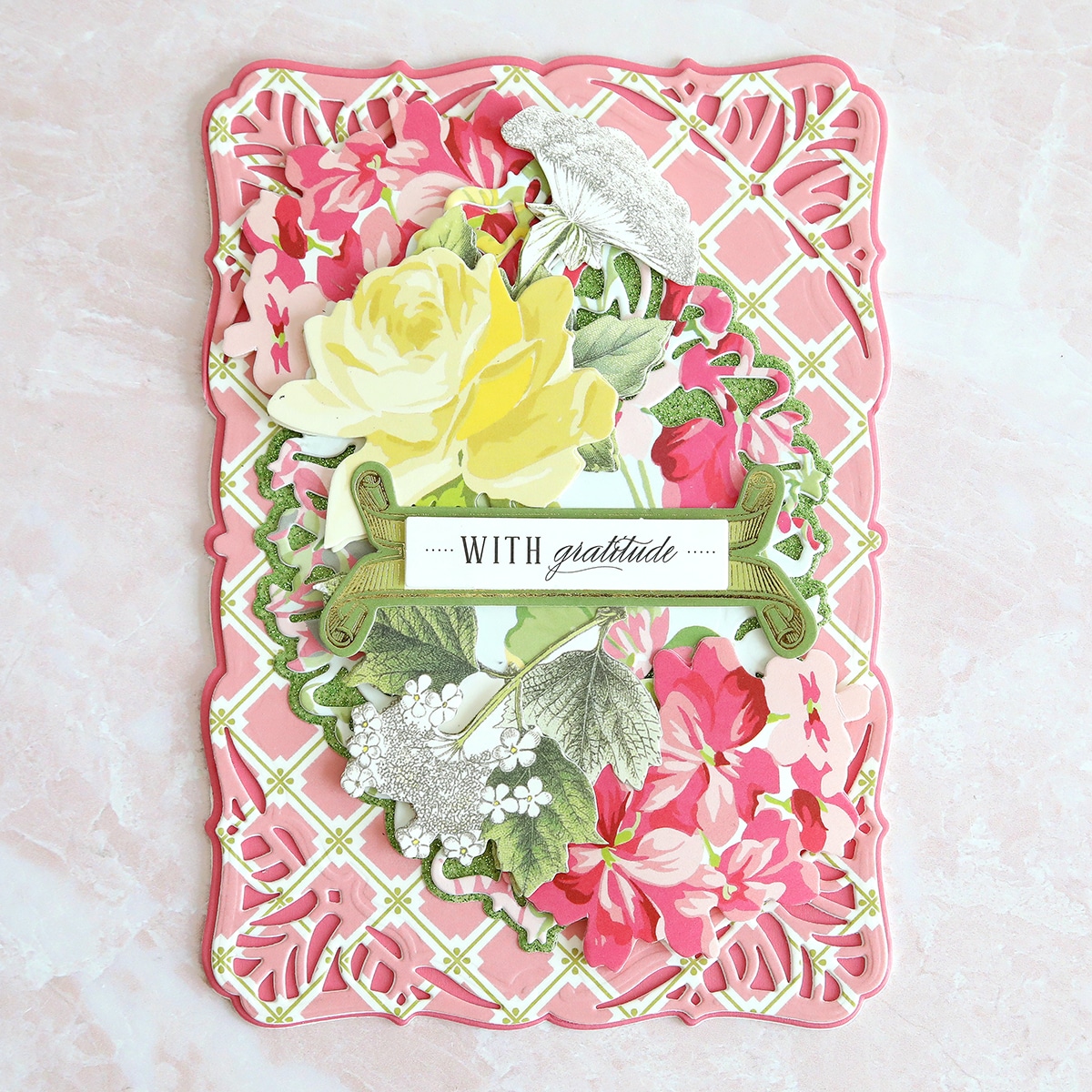 Diane is so sweet to send this affirming card. In it she wrote an acronym.
A- Achiever
N- Nifty Skills
N- Nice Dresser
A- Adored & Deeply Respected
G- Gleaming & Gorgeous
R- Radiant
I- Innovative
F- Flower Lover
F- Fun, Fun, Fun
I- Inspiring
N- Notable & Worthy of Affirmation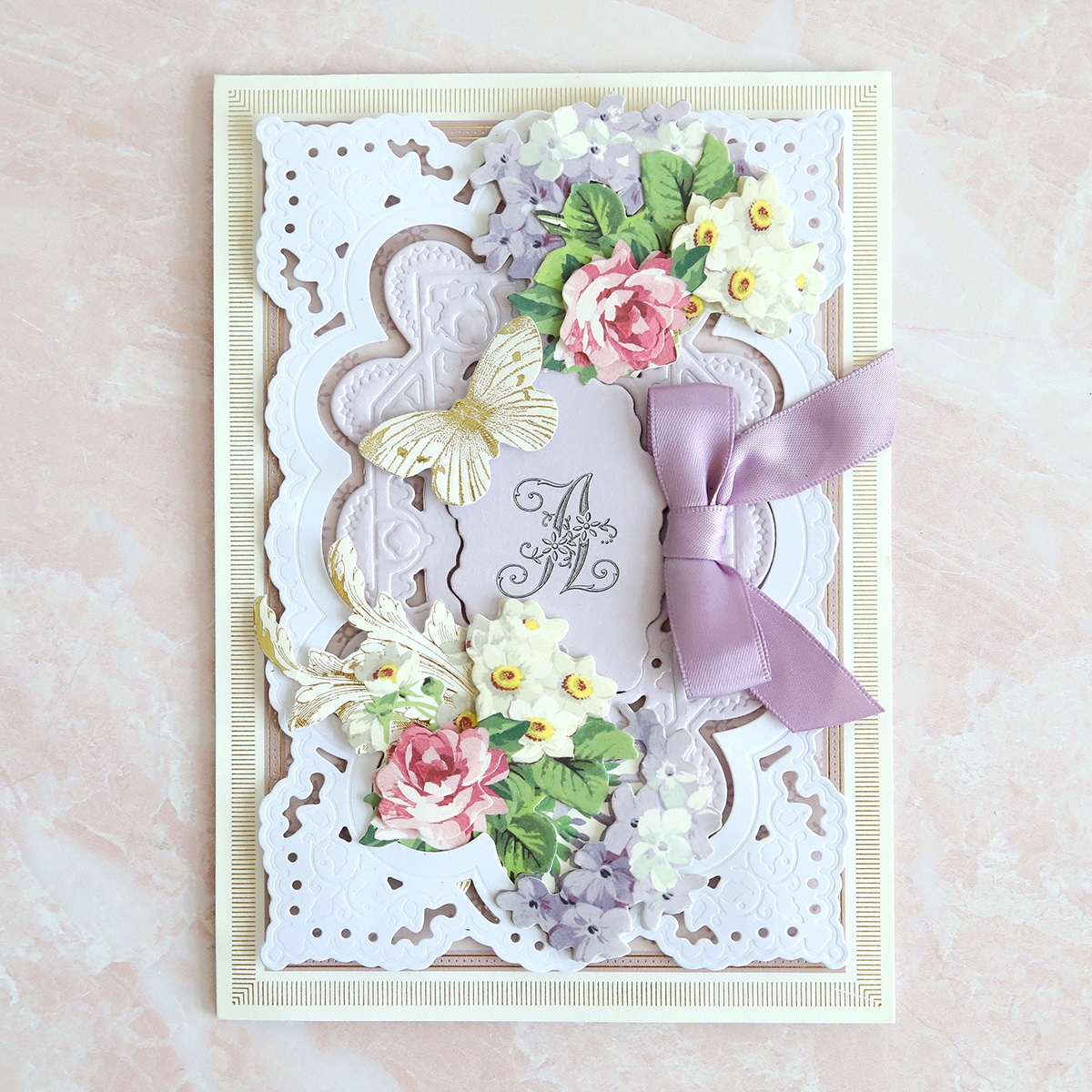 Susan said that she just loves fireworks and she sent us this wonderful card. She wished us a fun-filled 4th!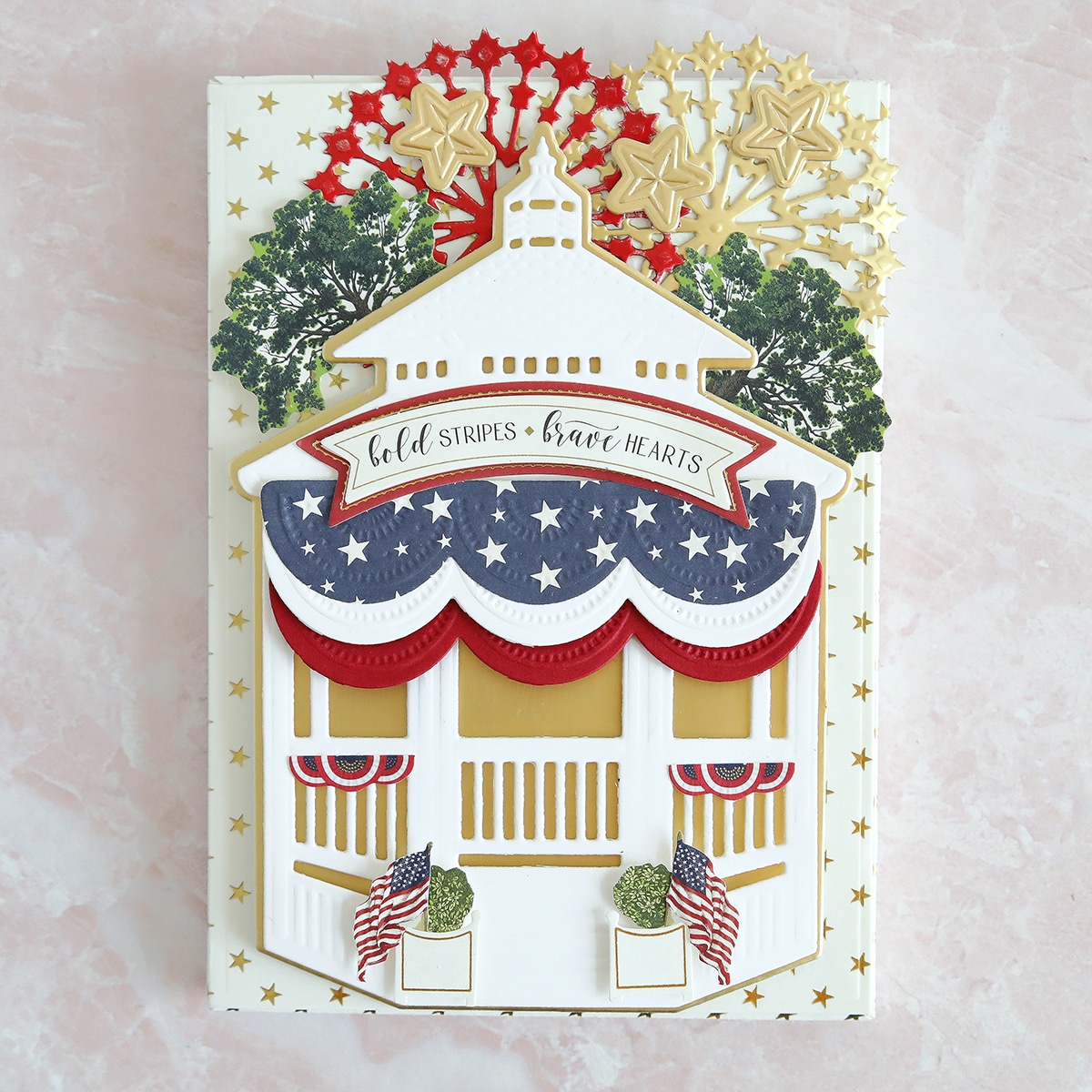 Thank you for this week's gorgeous fan mail. We love hearing from our crafters each week, and we would love to hear from you! Send cards and letters to us at 99 Armour Drive NE, Atlanta, GA 30324. Enjoy your weekend!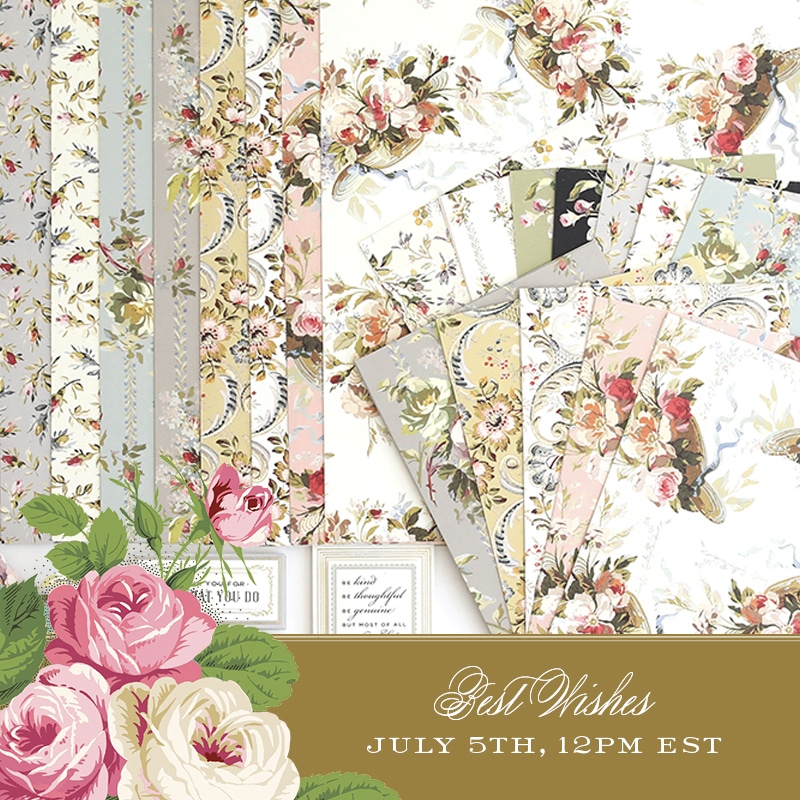 On Wednesday, July 5th at 12pm EST, make sure to join us on AGTV for our Best Wishes show. We love getting together with our community, and AGTV is the perfect place for us to connect through crafting.
Bye for now,
Anna