Hello crafters,
Happy Friday to you! We love our time to connect together at the end of each week. Reading the mail on Fridays is our very favorite thing to do!
Come see why we love Fan Mail Friday so much!
Laura sent in a sweet Valentine's Day Card, a beautiful anniversary card and a decoupaged box full of chocolate. Thank you, Laura!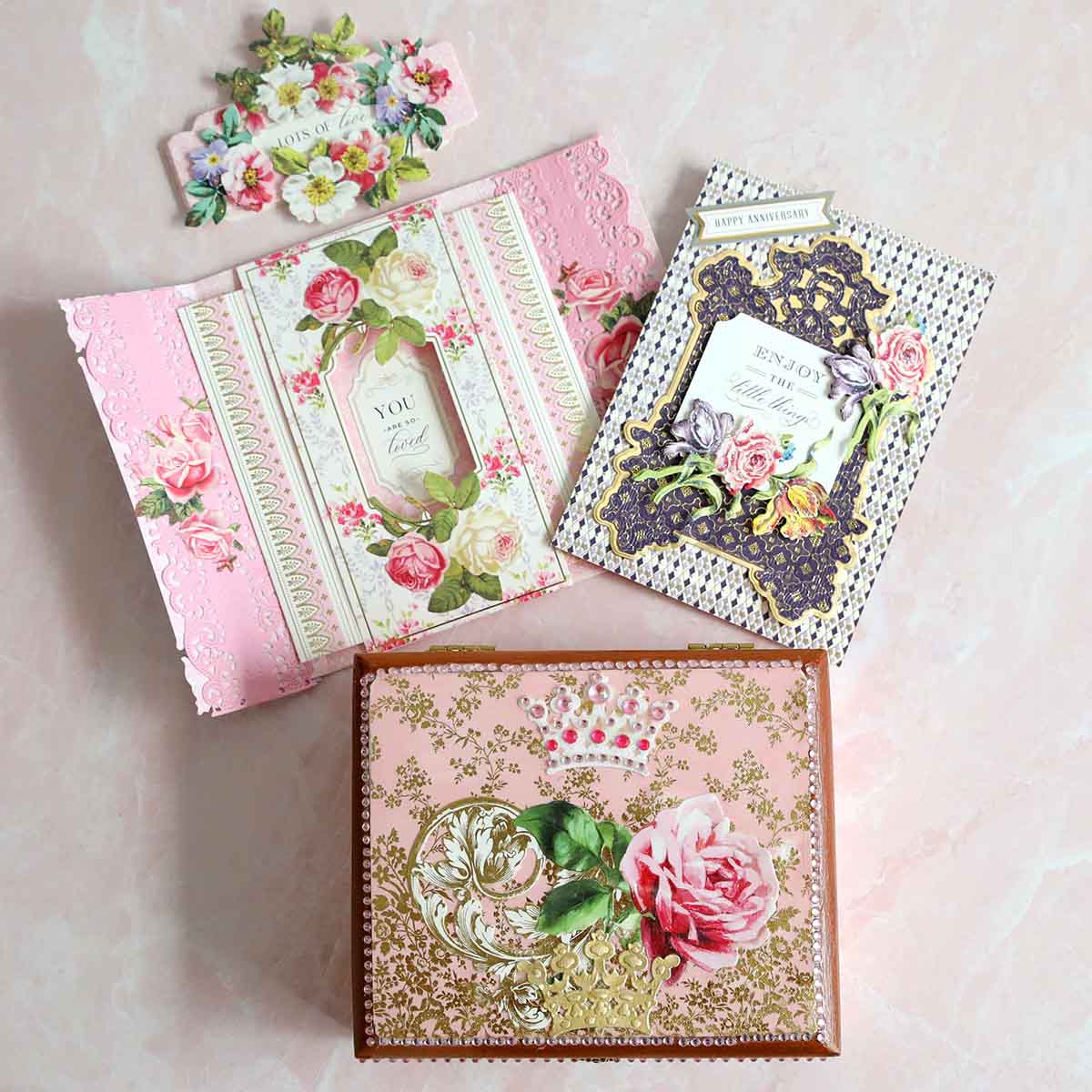 It may be snowing in Michigan, but Mary is making gorgeous cards. We appreciate you, Mary!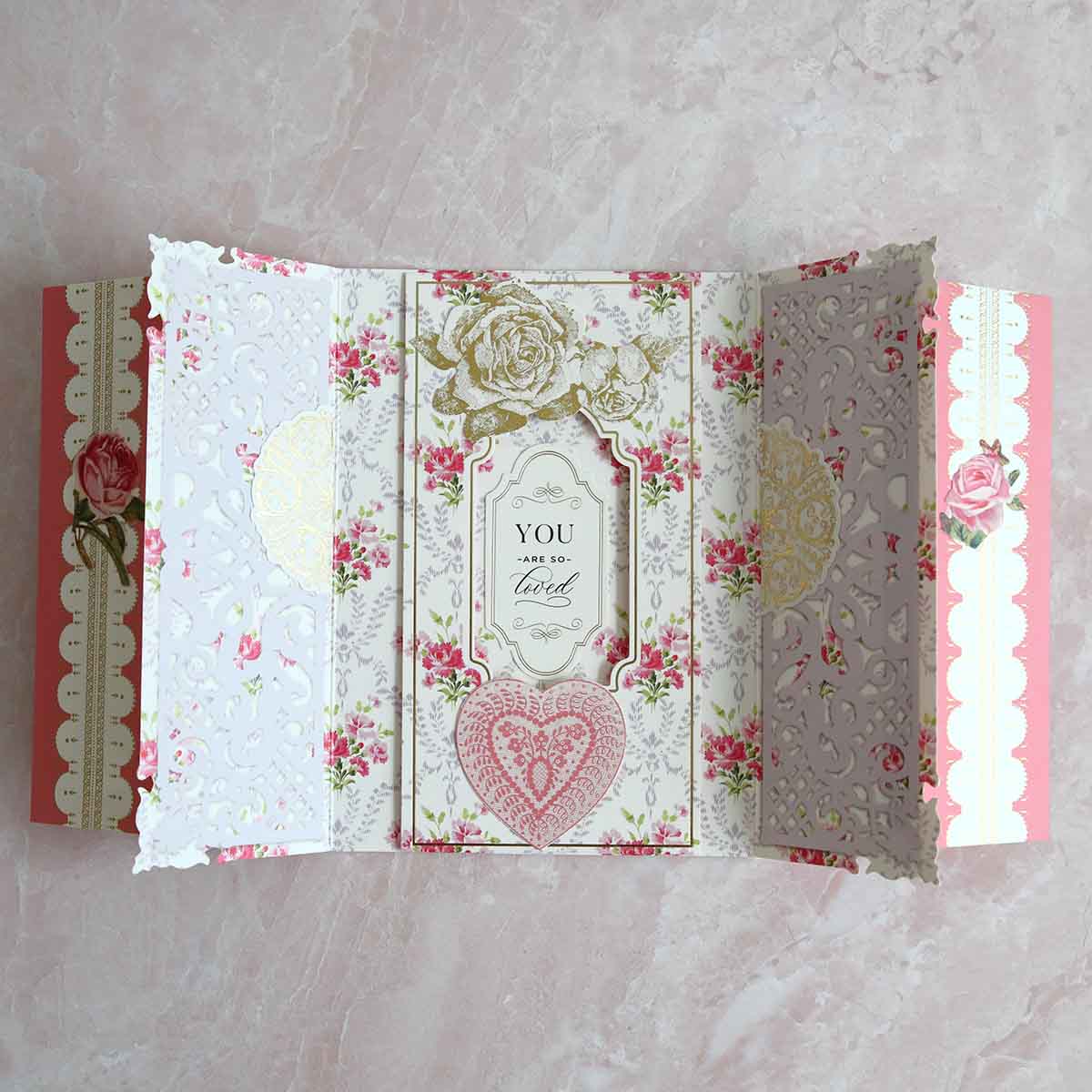 Charlene won one of our Win It Wednesday prizes, and sent in this lovely thank you card. She had lots of fun creating the 6 cards we featured in the Finishing School classes!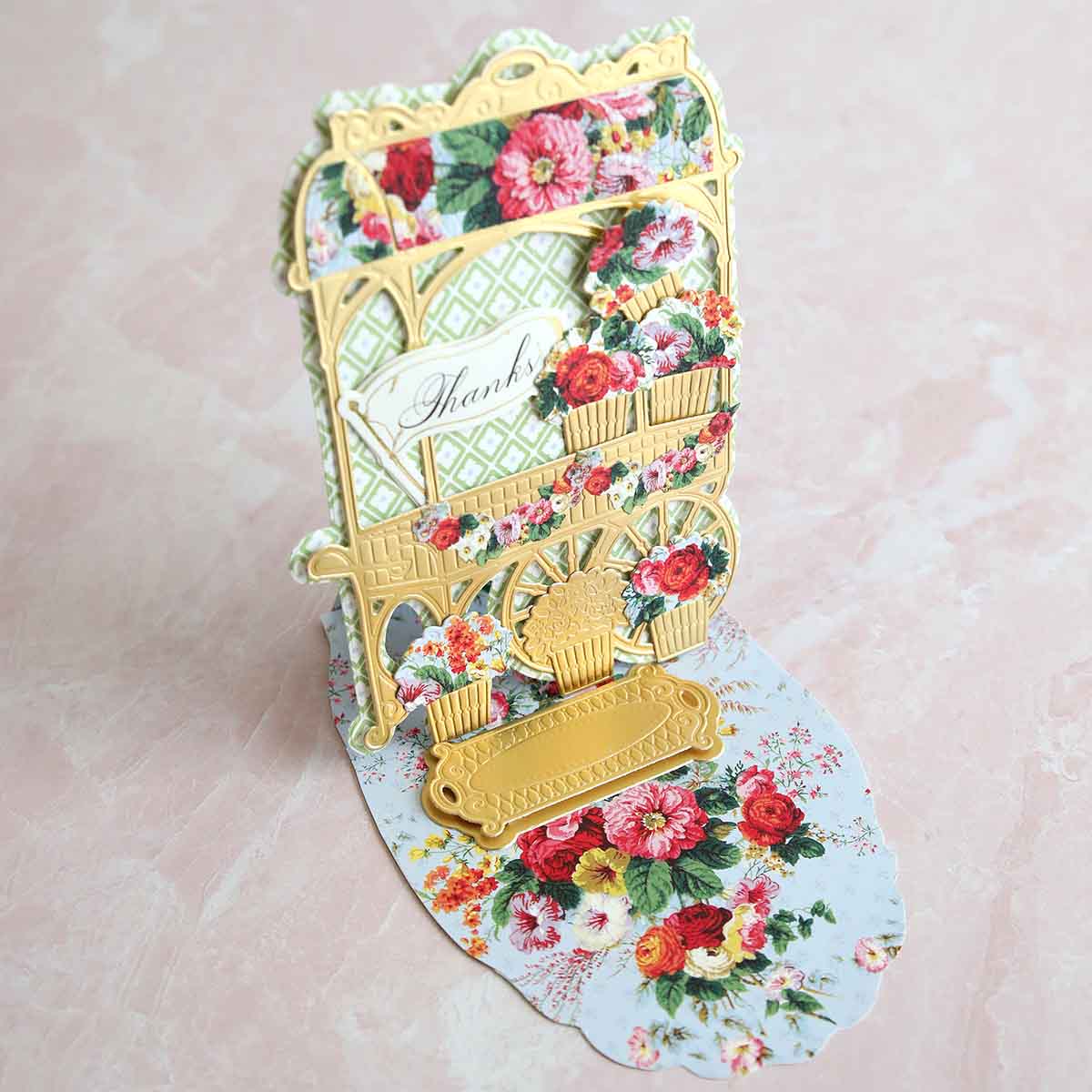 Thank you for the sweet cards, letters and projects that you sent in today! If you would like to mail something in for Fan Mail Friday, then we would love to hear from you. Send your cards to our office at 99 Armour Drive NE, Atlanta, GA 30324. We look forward to seeing the St. Patrick's Day projects and more that you create! Join us on Tuesday at 12pm for our Flower Cart Finishing School Craft Box Live event on AGTV! We have an entire hour full of beautiful learning planned for you, and hope to see you there! Anyone can join! Check out our Facebook page to see how you can win one of three Flower Cart Craft Boxes today for Random Acts of Kindness Day!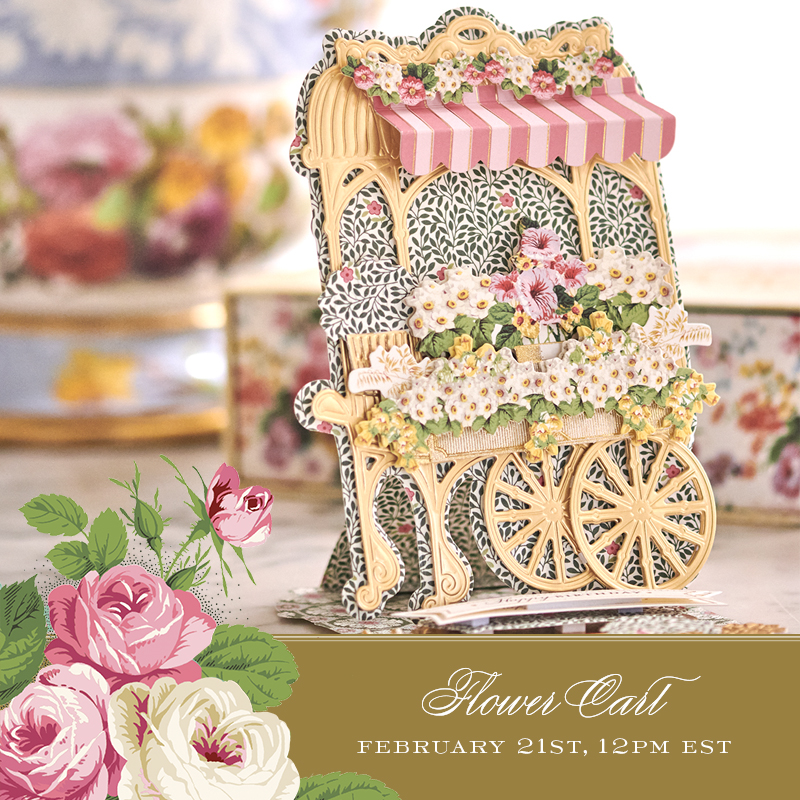 Love,
Anna