Hello friends,
Happy Friday to all of you! We want to say thank you to all of you who joined us earlier this week for our AGTV special September Finishing School Live on the Wishing Well Finishing School Craft Box. We made 3 wonderful projects together, showed you sneak peeks and gave away all kinds of fantastic things, including a spot at our Create 9 event. You can always watch past live streams on your own time here.
Let's end the week in the best way, with all of you!
This gorgeous project has Adina written all over it! She used the Heirloom Lace Dies in such a creative way!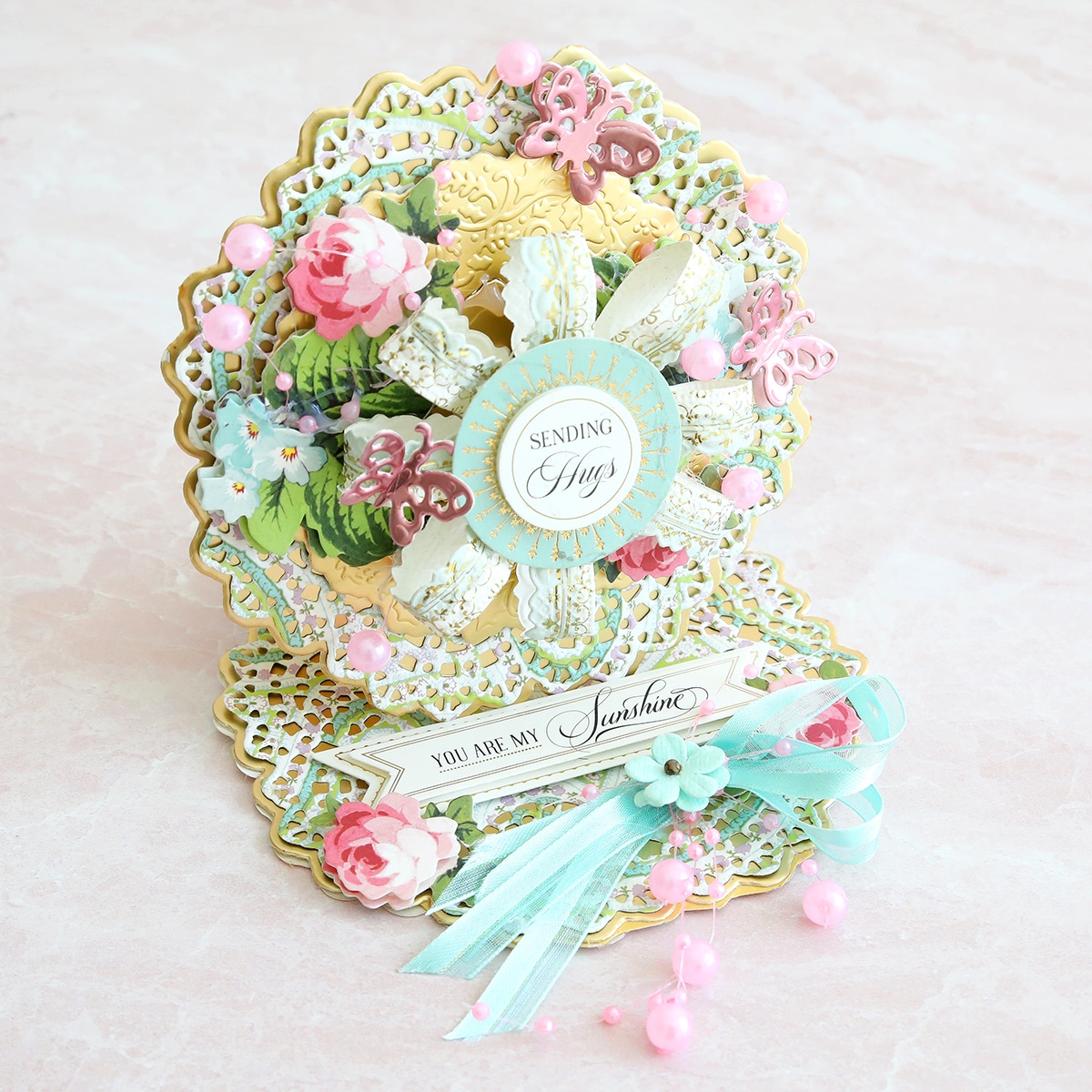 Valerie in California made the prettiest birthday shutter card. These bright, cheerful patterns and sweet letter made our day!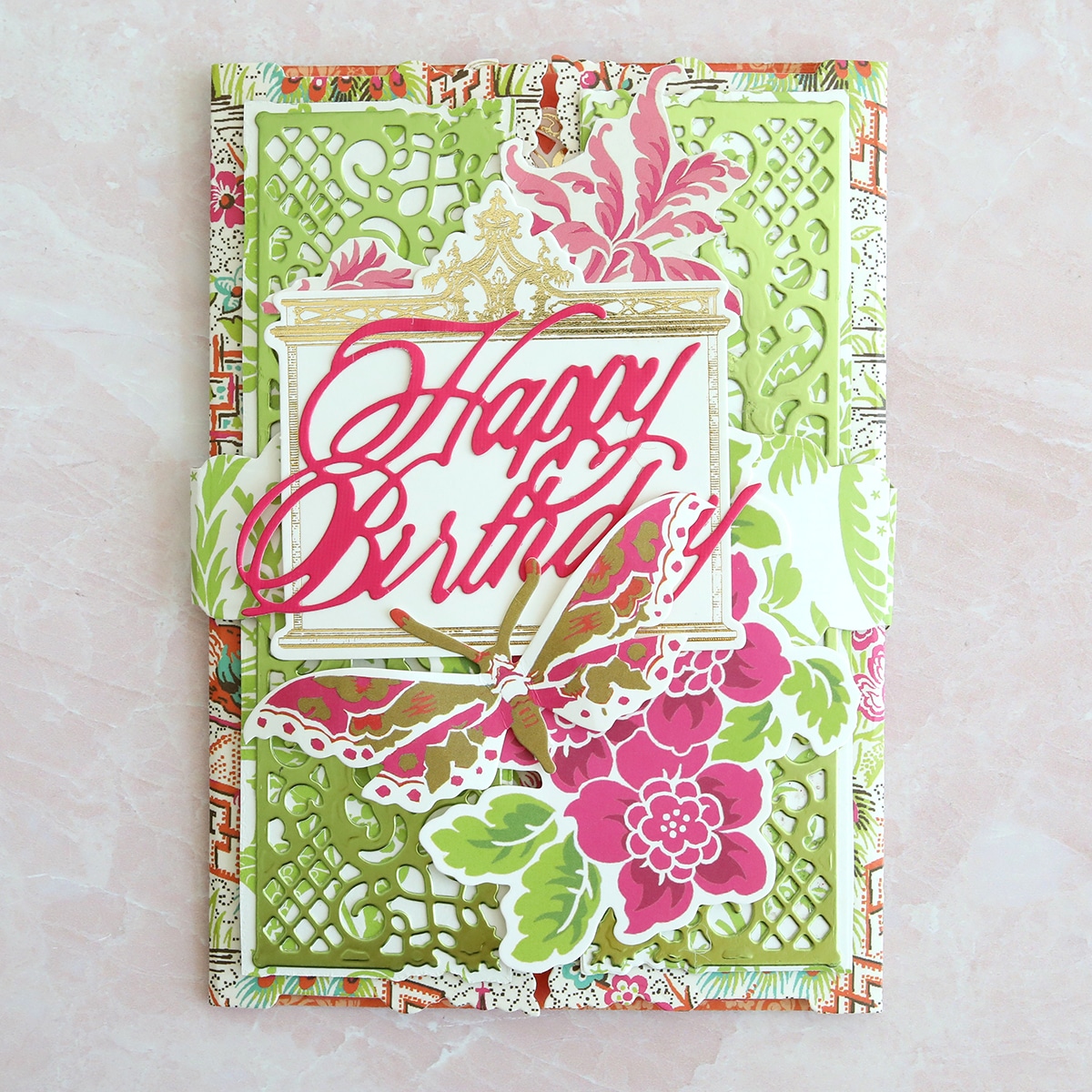 We adore hearing about how Rolayne spreads joy and generosity in her life and community in Minnesota. Thank you so much for these gorgeous magnets; the whole team will love them!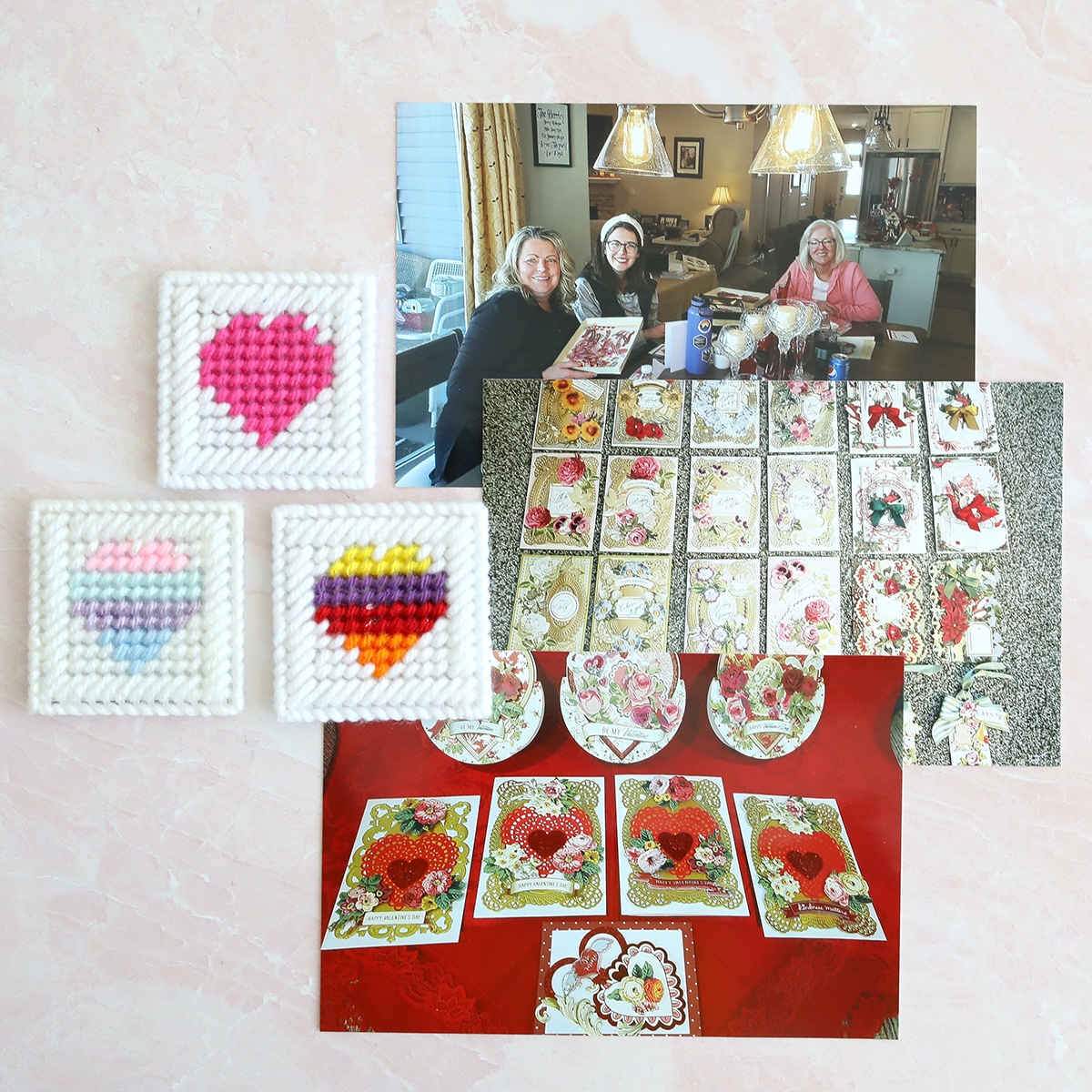 "Challenge accepted," said Raeanne! Great minds think alike and our friend already challenged herself to create all Halloween season long. We love the spooky ghosts (from Spiders and Specters 2) and pumpkins (from the Scary 3D Concentric Dies) who are saying boo!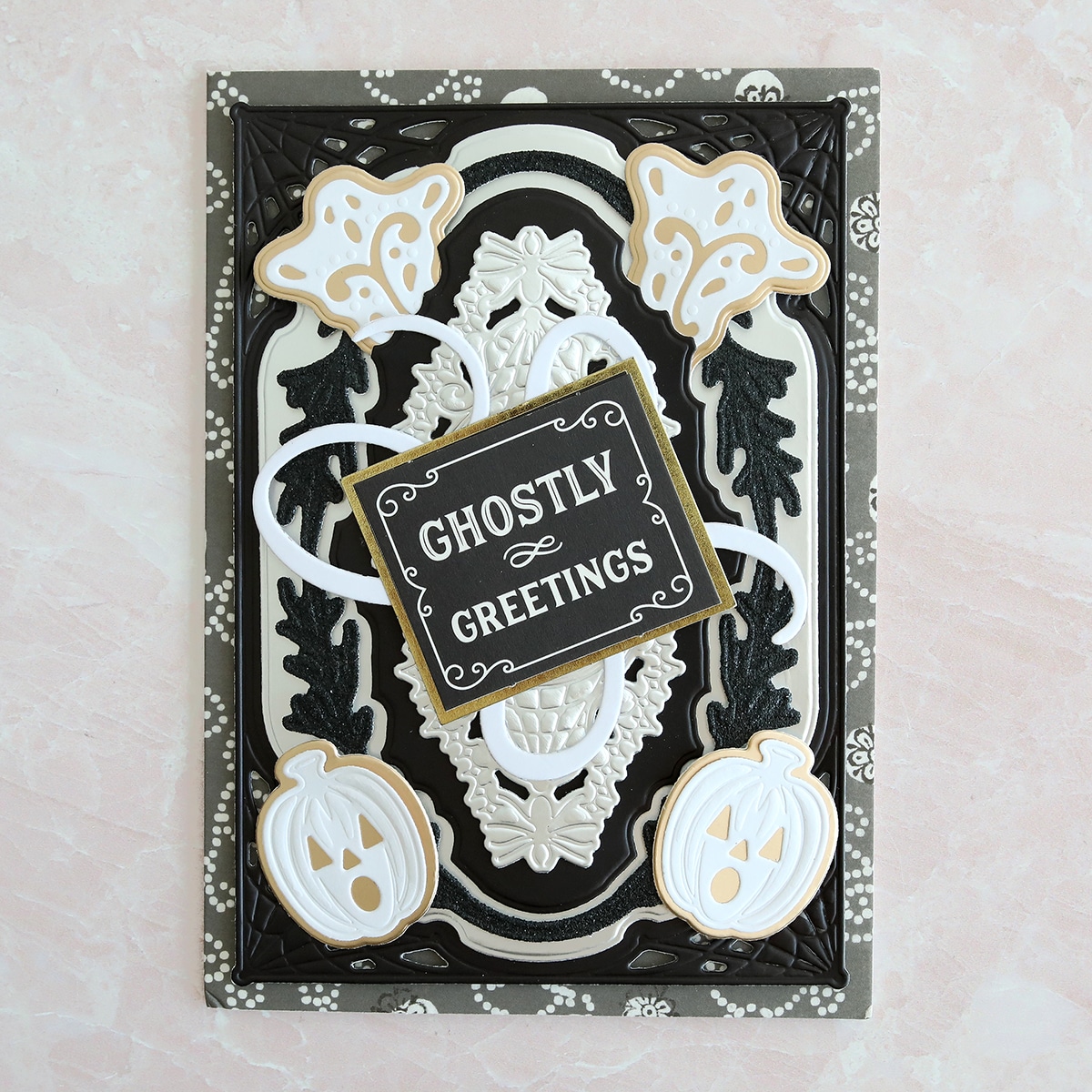 It's hard to believe that this is Pam's first Fan Mail Friday submission? Thank you for this hauntingly beautiful house project! We are looking forward to your spooky carriage project and more; your projects are amazing!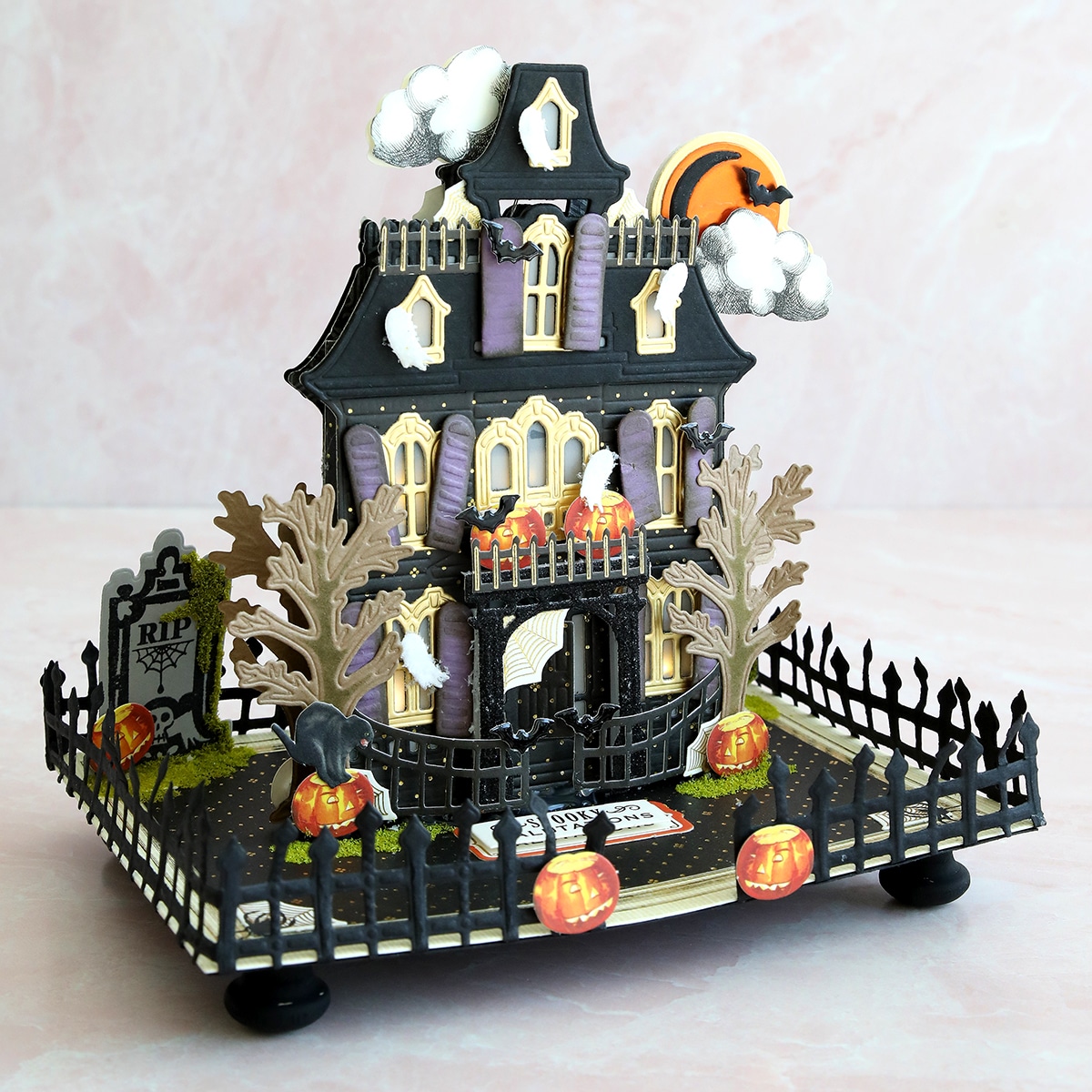 Can you believe that Create 9 is just over 2 months away? Don't forget that we have a FLASH SALE on tickets through September 11th.
It's so much fun to hear from friends, and we want to get to know you! Send us something to our office for Fan Mail Friday. You can mail it to us at 99 Armour Drive NE, Atlanta, GA 30324. We look forward to next week's mail!
Bye for now,
Anna