Hello friends,
Birthday month continues here at the office, and we can feel the love that is poured out here on the table. Wow, thank you each for sending such warm and heartfelt wishes and for letting us know about what is happening in your lives. Please know that we are thinking of you always, and send you a big hug right through the screen. One of the best things about our crafting community is the love and support that we can provide each other.
We divided the videos into 2 segments because there's so much amazing mail to show off and share.
Birthday Part 1
Birthday Part 2
Susan is quite the crafter. Her beautiful music box cart and lovely shop vignette are so incredible. Thank you so much for making these for us! You are so thoughtful!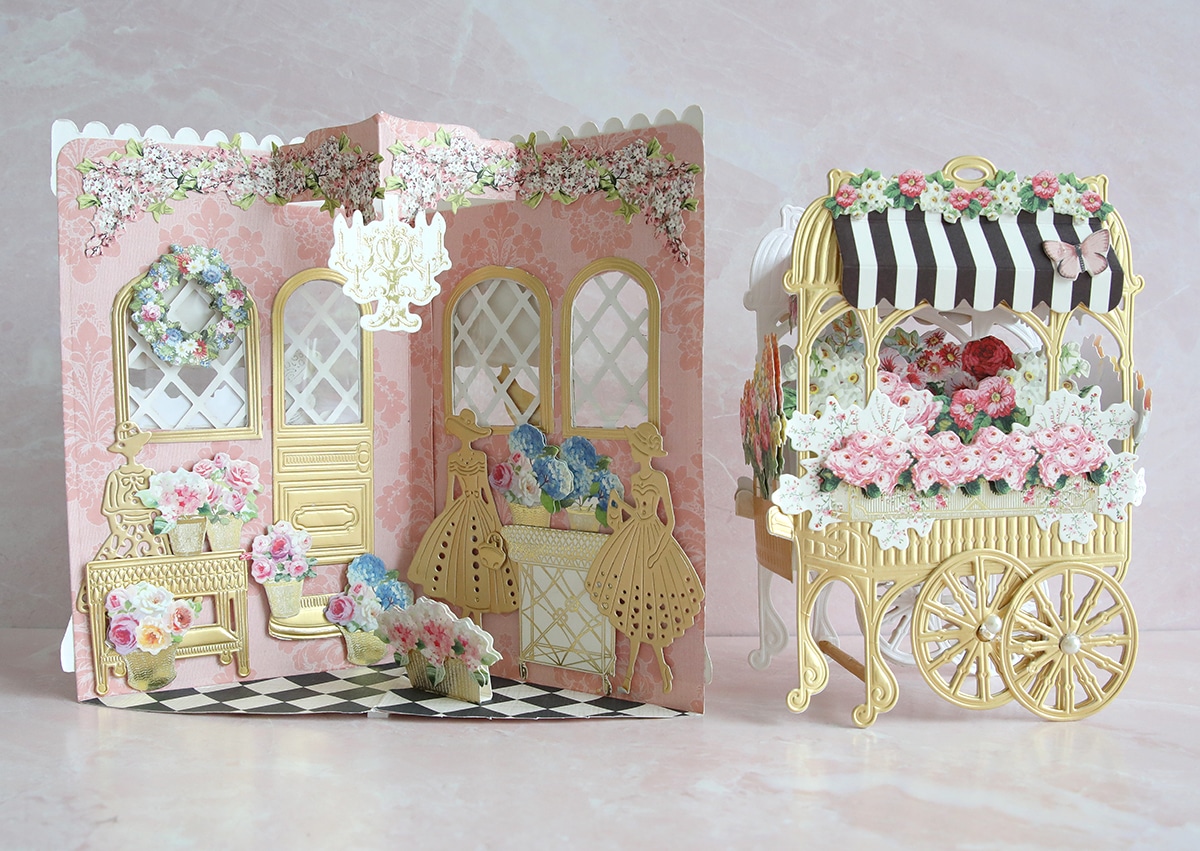 We continue the birthday wishes with our friend Eve. We are so glad to have known you for all these years!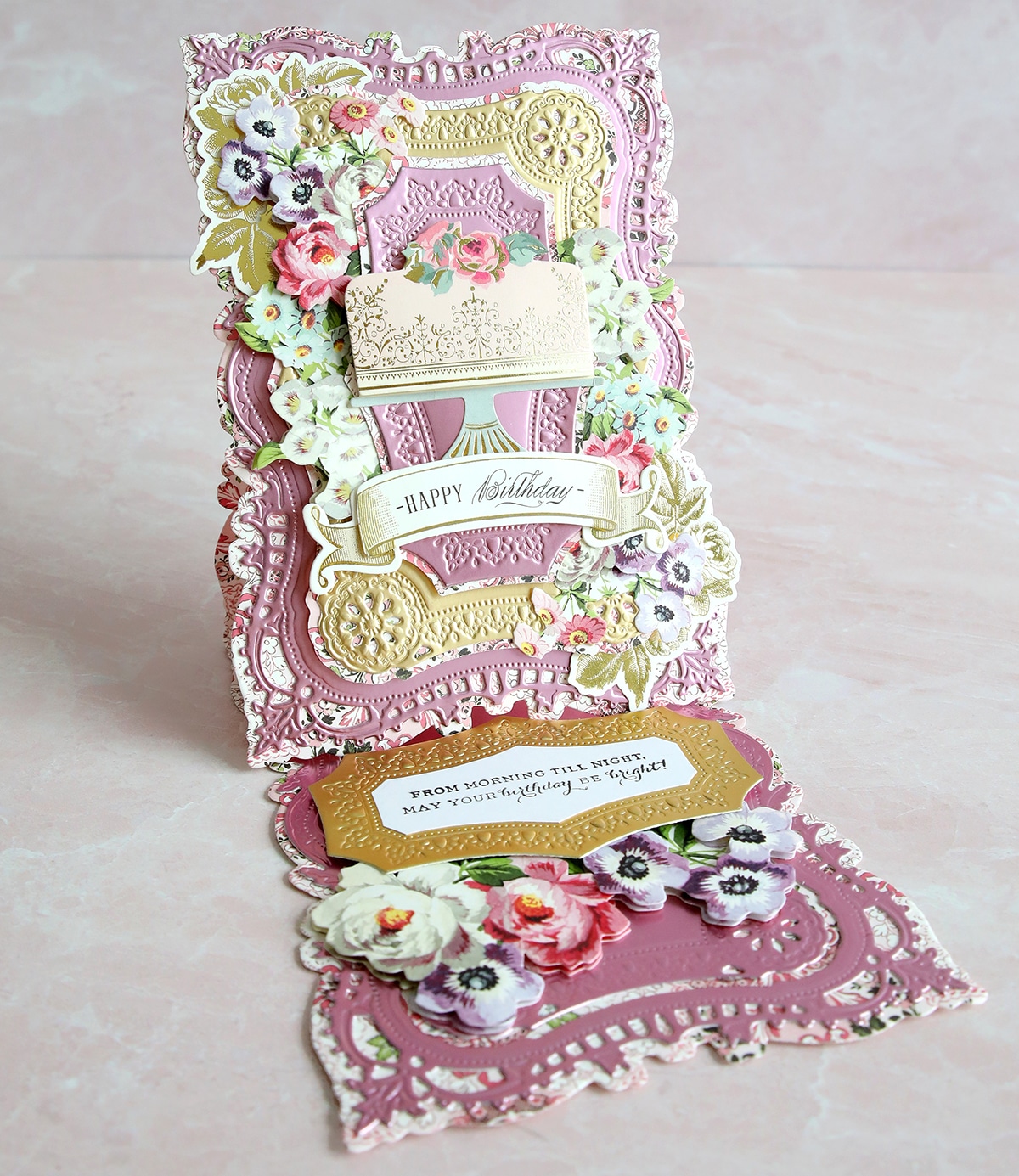 Arizona Griffin Gal, Laura sent the prettiest birthday card full of sparkle, flowers and pretty butterflies. Thank you Laura!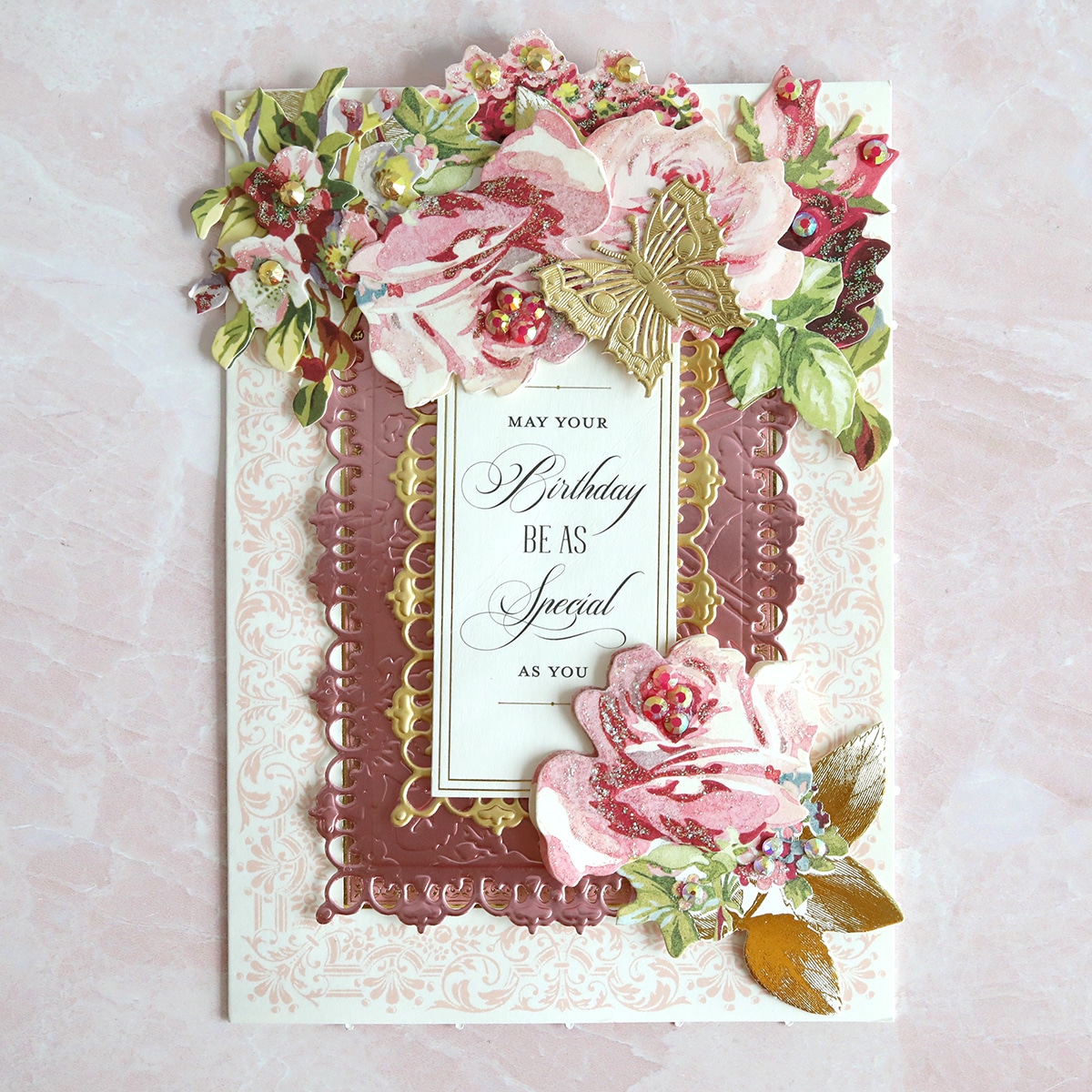 We love the way Cindi used our gorgeous Floral Pattern Vellum Cards and Envelopes along with the 3D Gate Dies. The secret garden is so special, along with your sweet sentiments and letter.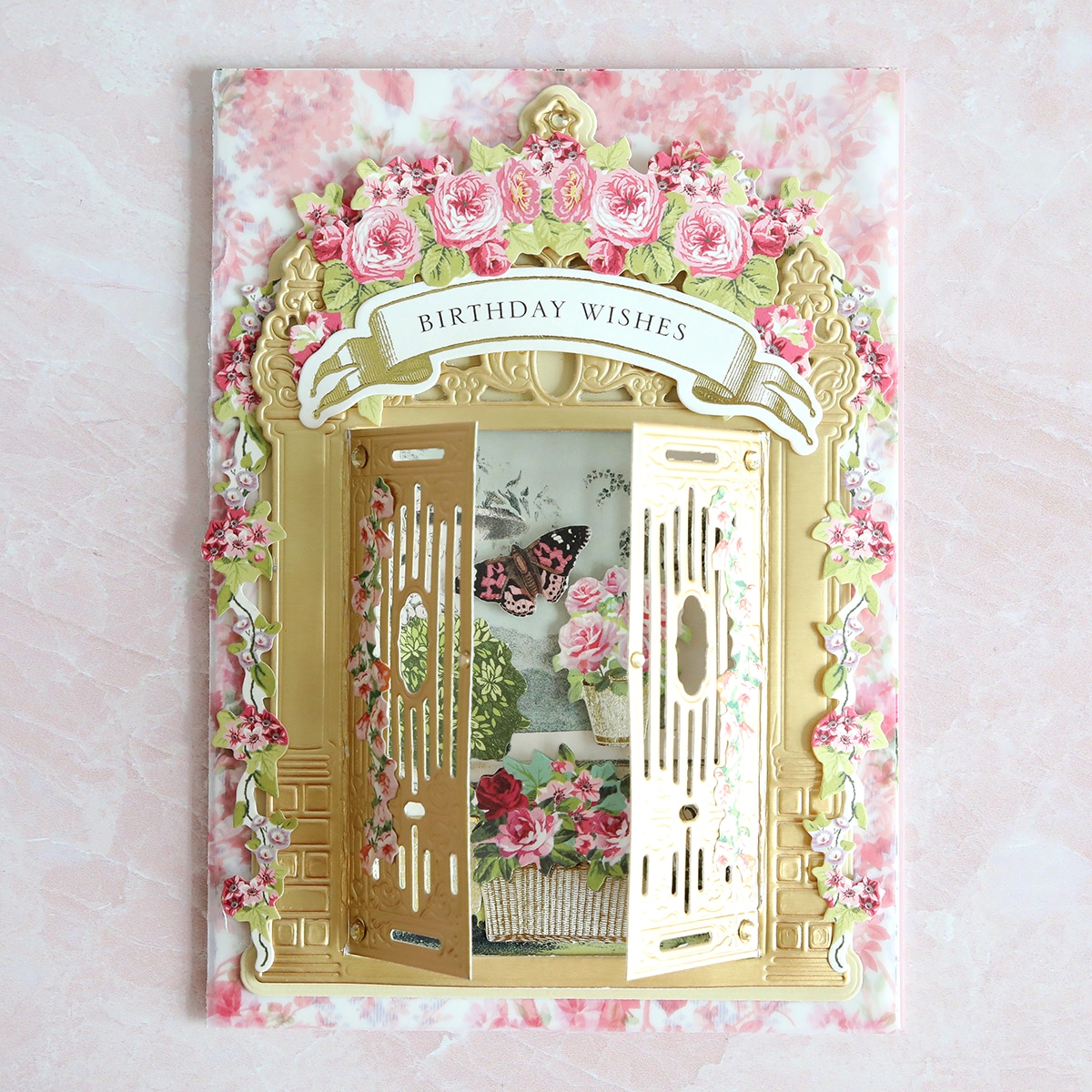 How gorgeous is Yvonne's card with the Birthday Wishes Concentric Dies? The pattern mixing and embellishment combination is perfection!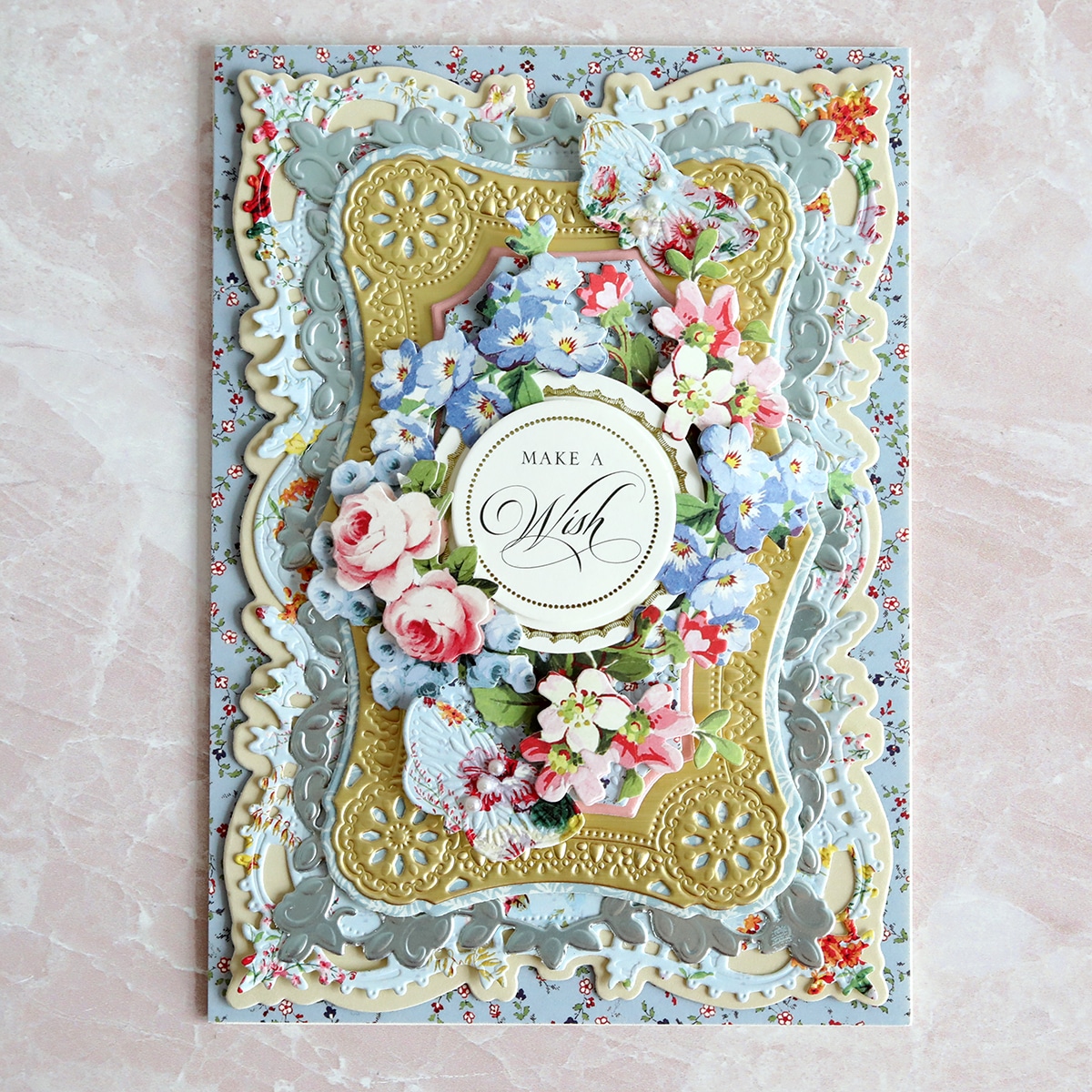 Anne with an "e" made a double whammy Square Flip Card! How fun! Thank you so much Anne.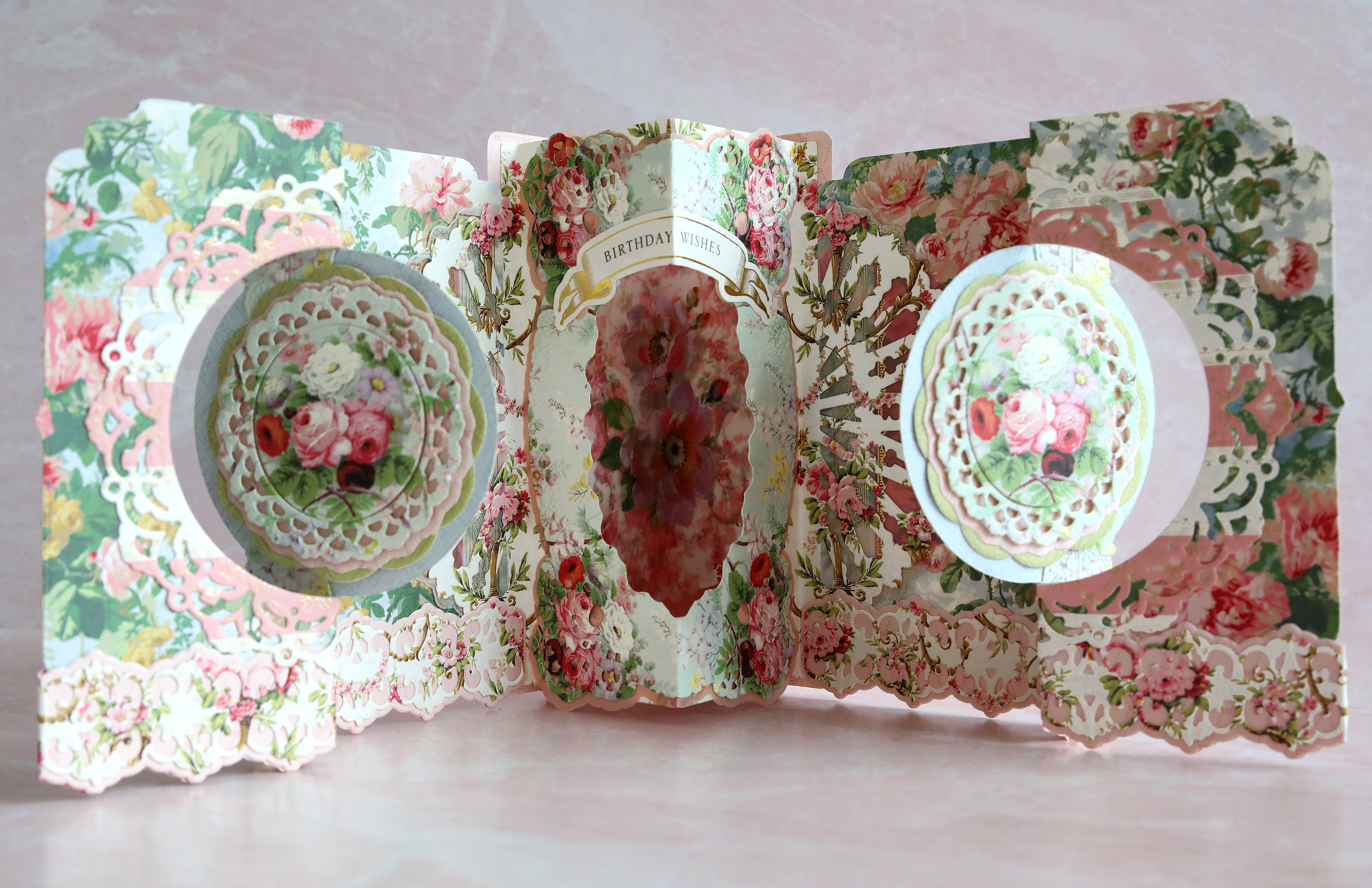 Happy Birthday to all fellow August Birthdays. We hope that your days are filled with joy, happiness and crafting. If you would like to say hello via Fan Mail Friday, you can send a card to our office at 99 Armour Drive NE, Atlanta, GA 30324. In the video we talked about highlighting some of you crafting couples, or even friends. If you would like to share with us email RSVP@annagriffin.com. We look forward to hearing from you! Be sure to join us next week for our Fun Fall show on AGTV on Wednesday, August 16th at 12pm. It's going to be a fright-tastic show full of fall and Halloween crafting. So fun!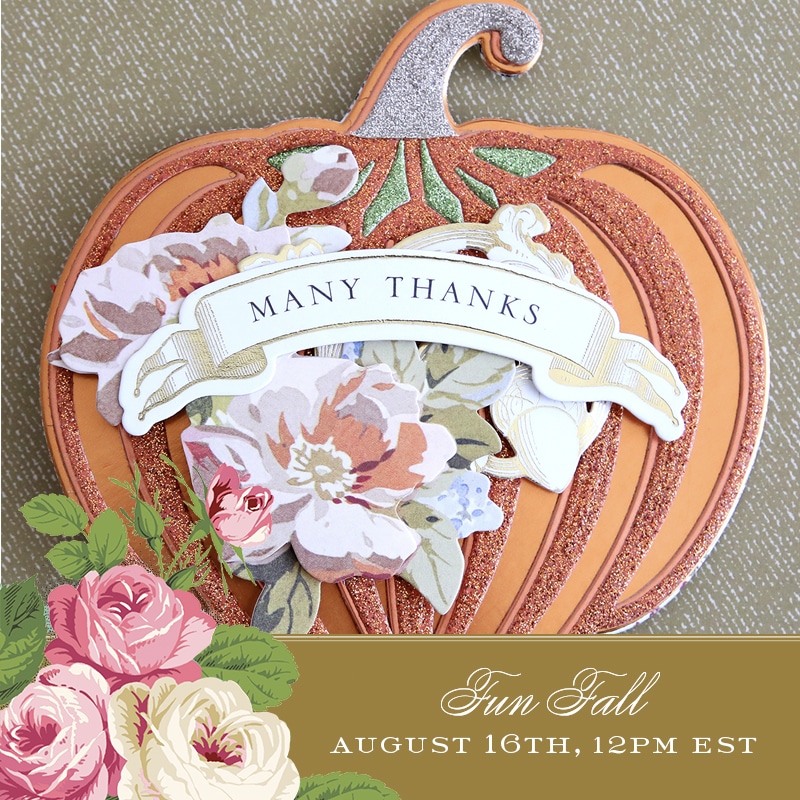 Xoxo,
Anna