Hello crafters,
We hope that you have had a great week, and that you are ready to catch up on the crafts and happenings from our beloved Griffinites. Birthday month continues, and we have lots of beautiful things to show you! Each card and letter is so special and we love to keep up with all of our crafters.
We also want to thank you for joining us for our Falloween shows on HSN this week; we had a great time showing you amazing new items for your fall, Halloween and Thanksgiving crafting. We had the best time! Don't forget that your HSN cart ships for $7.50 and our entire Anna Griffin store is on sale through this Sunday, August 27th.
Let's get into today's Fan Mail.
It's so good to catch up with friends! Karen sent 2 pretty cards one thank you card and one birthday! Take a look at the amazing bakery that Karen made with the Flower Shop Dies. There are such great details like baguettes, cakes and even pretzels!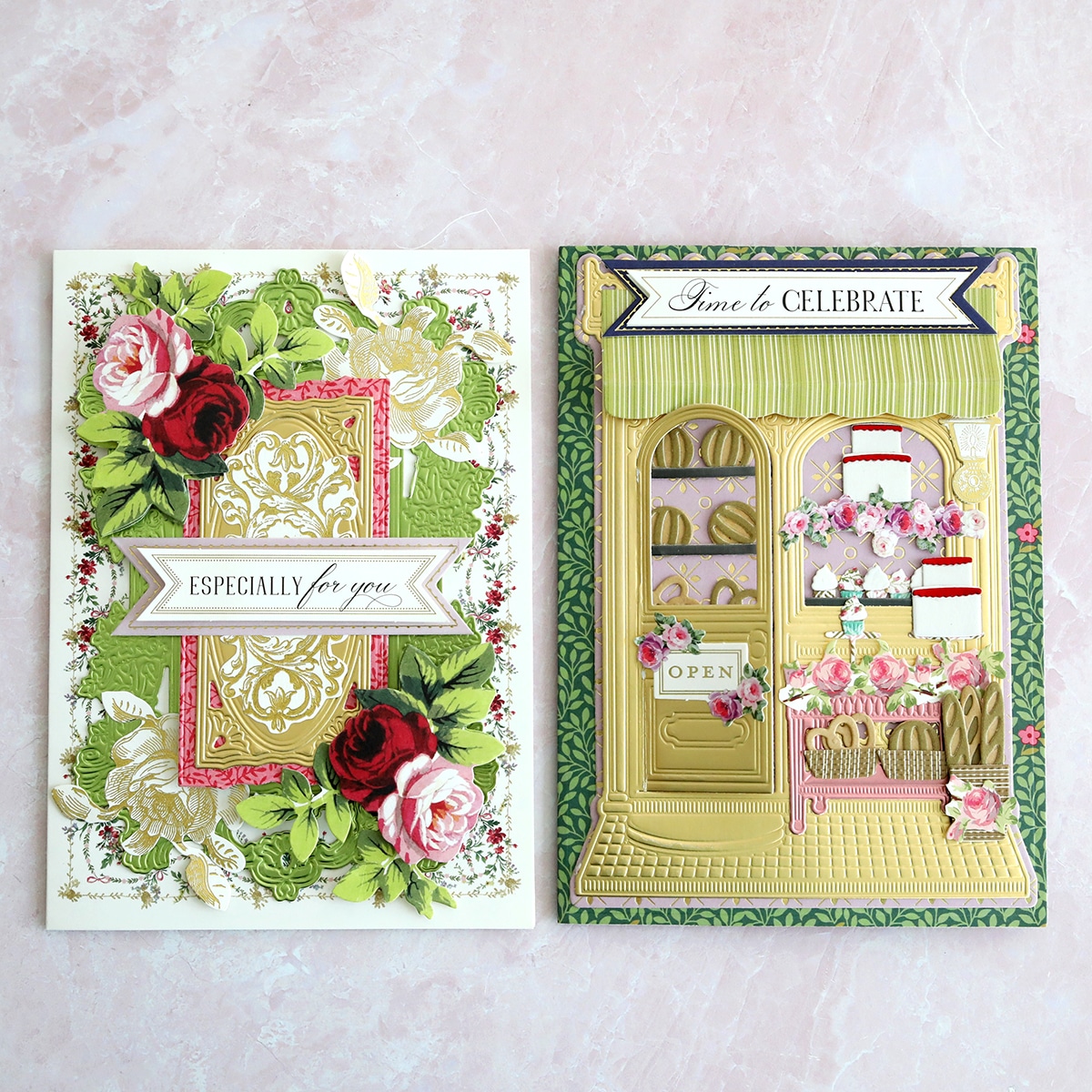 Here's a peek at the inside.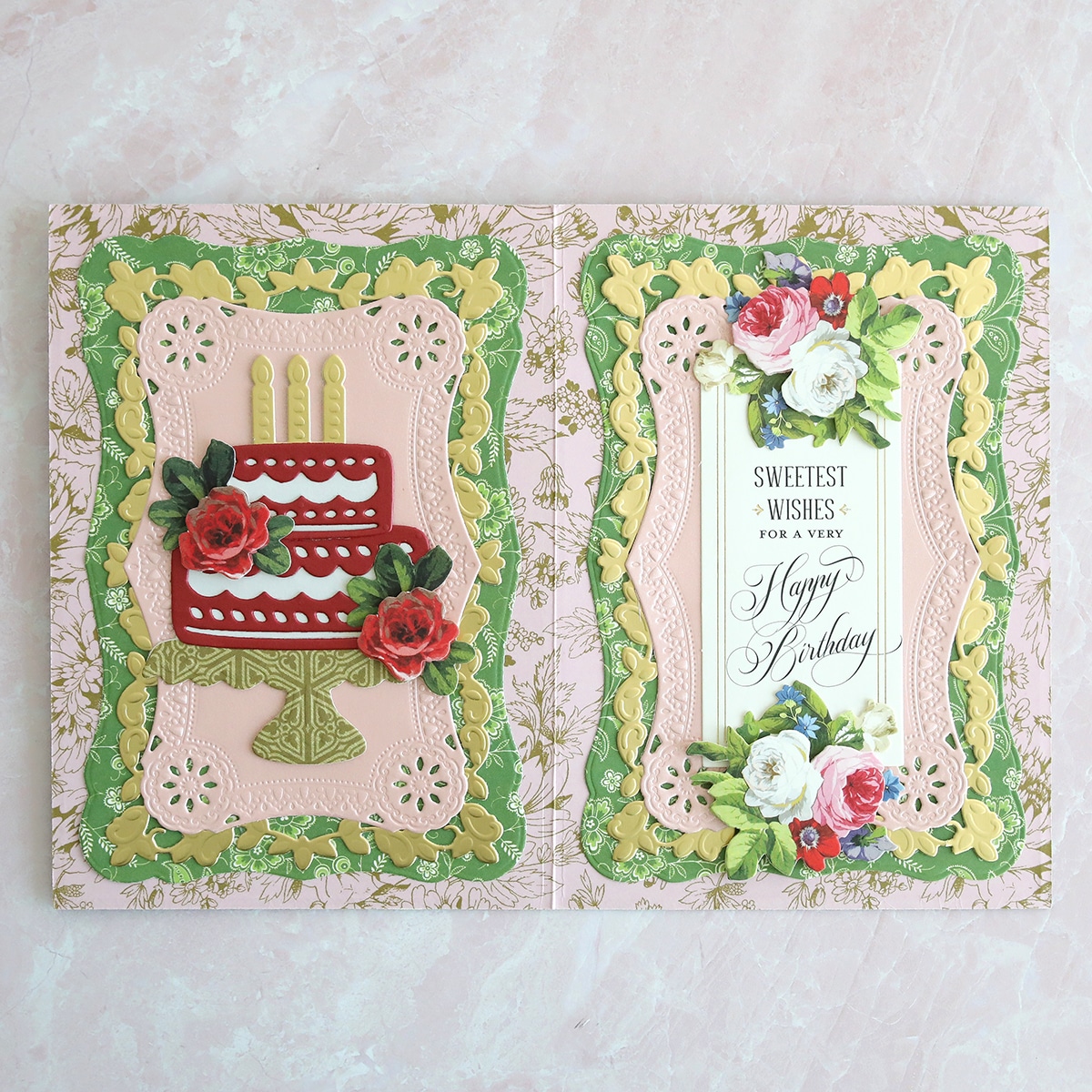 This sweet slimline Carte Noire card from Deb sent wishes for the very best. Thank you Deb!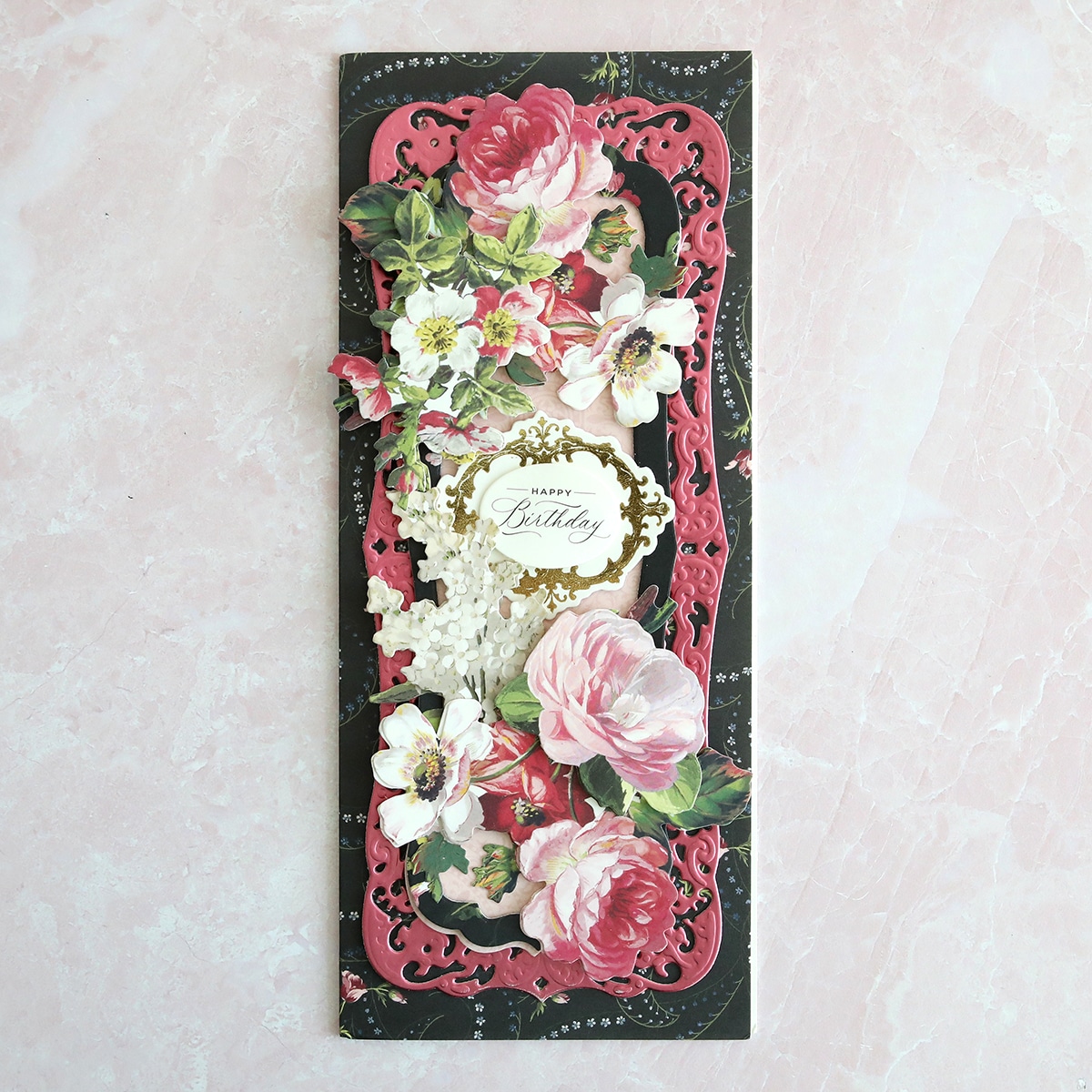 Fan Mail Friday wouldn't be the same without one of our star card makers! Anita made this pretty card with the Birthday Wishes Concentric Frame Dies and some pretty Celebrations Floral Stickers.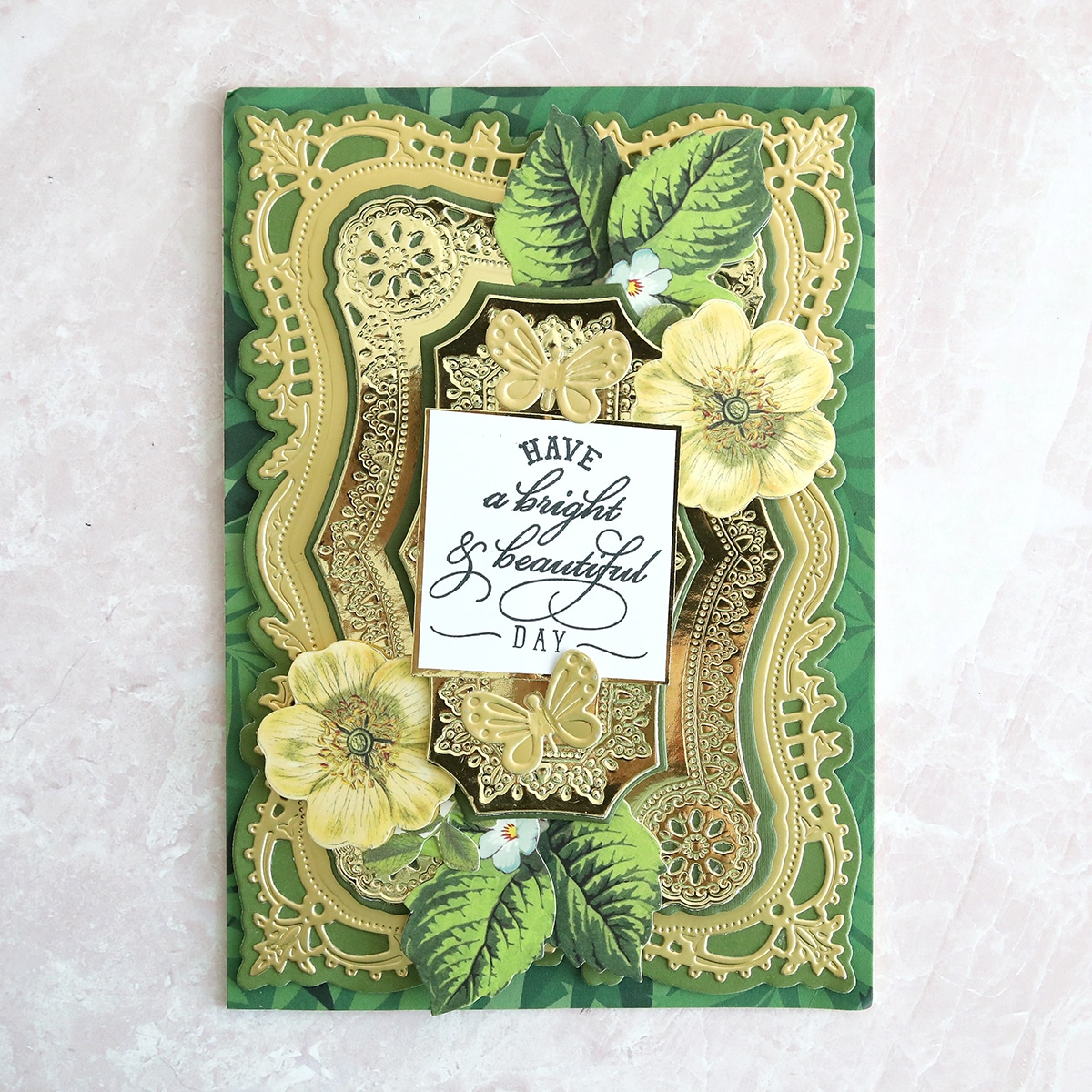 The Goldfeathers know how to make birthday month extra special! From the pretty envelope to the classic car card filled with friends and an incredible shop project full of favorites, we love this so much! Thank you.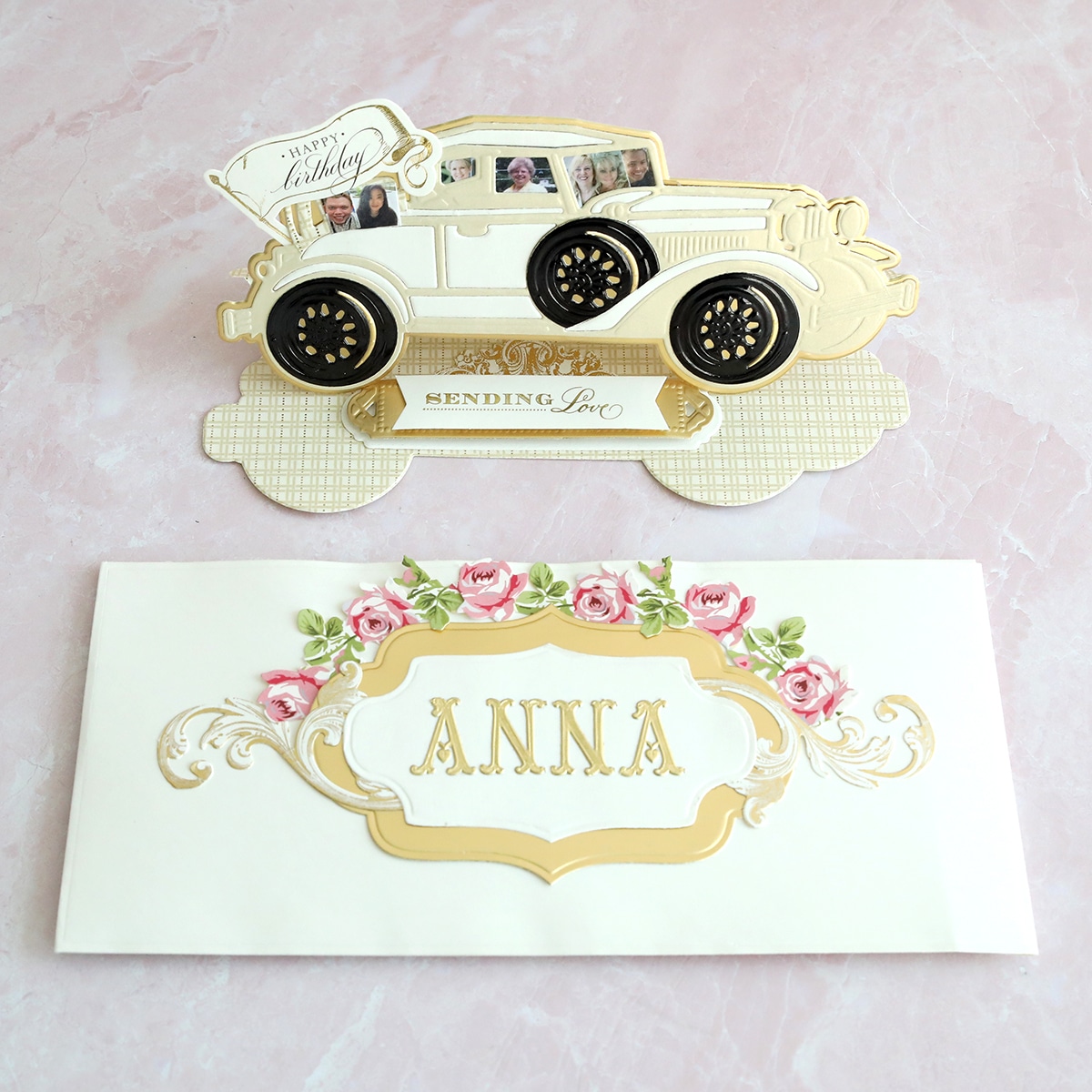 How amazing is this thoughtful project?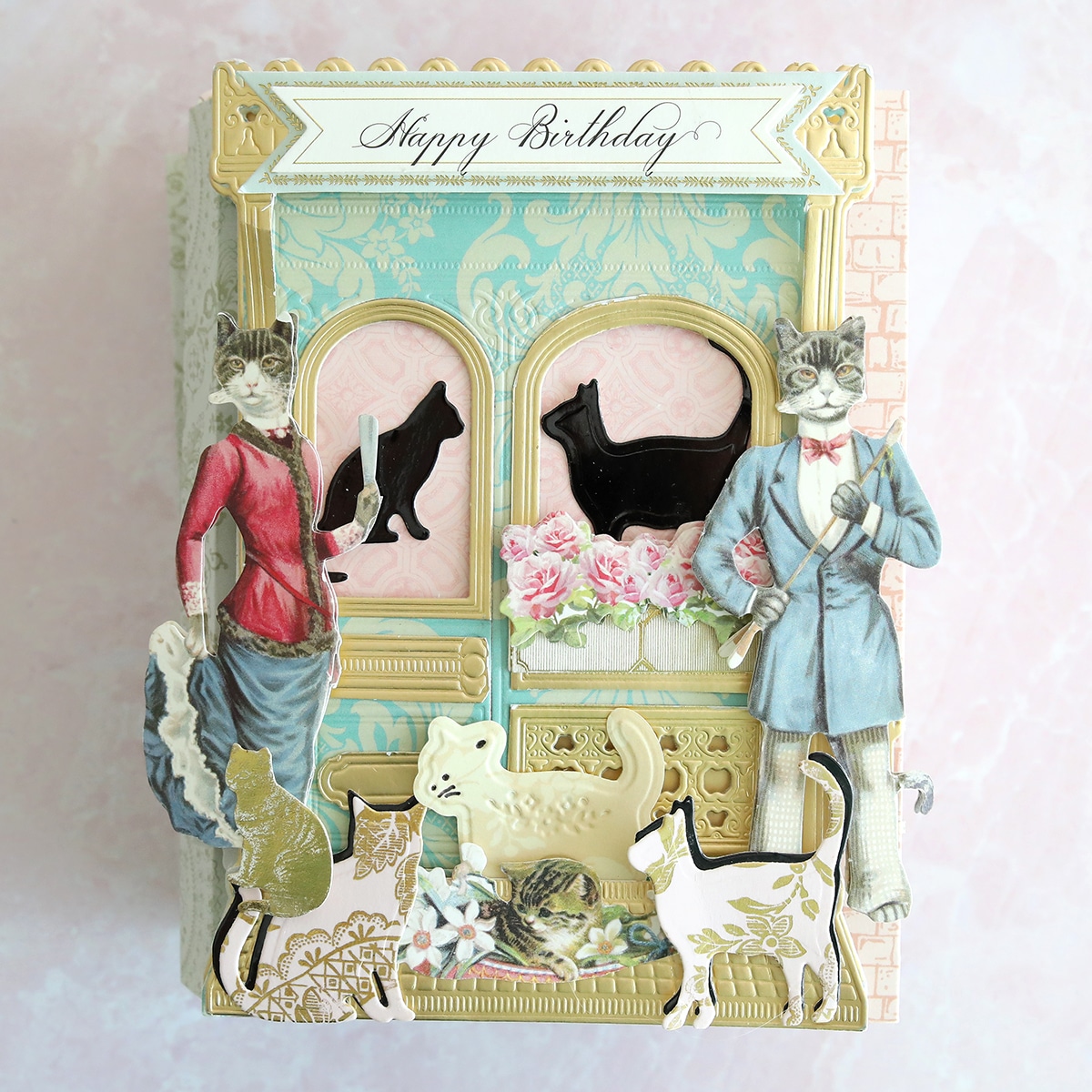 We would love to visit all of these favorite places with all of you!
Shopping spree anyone?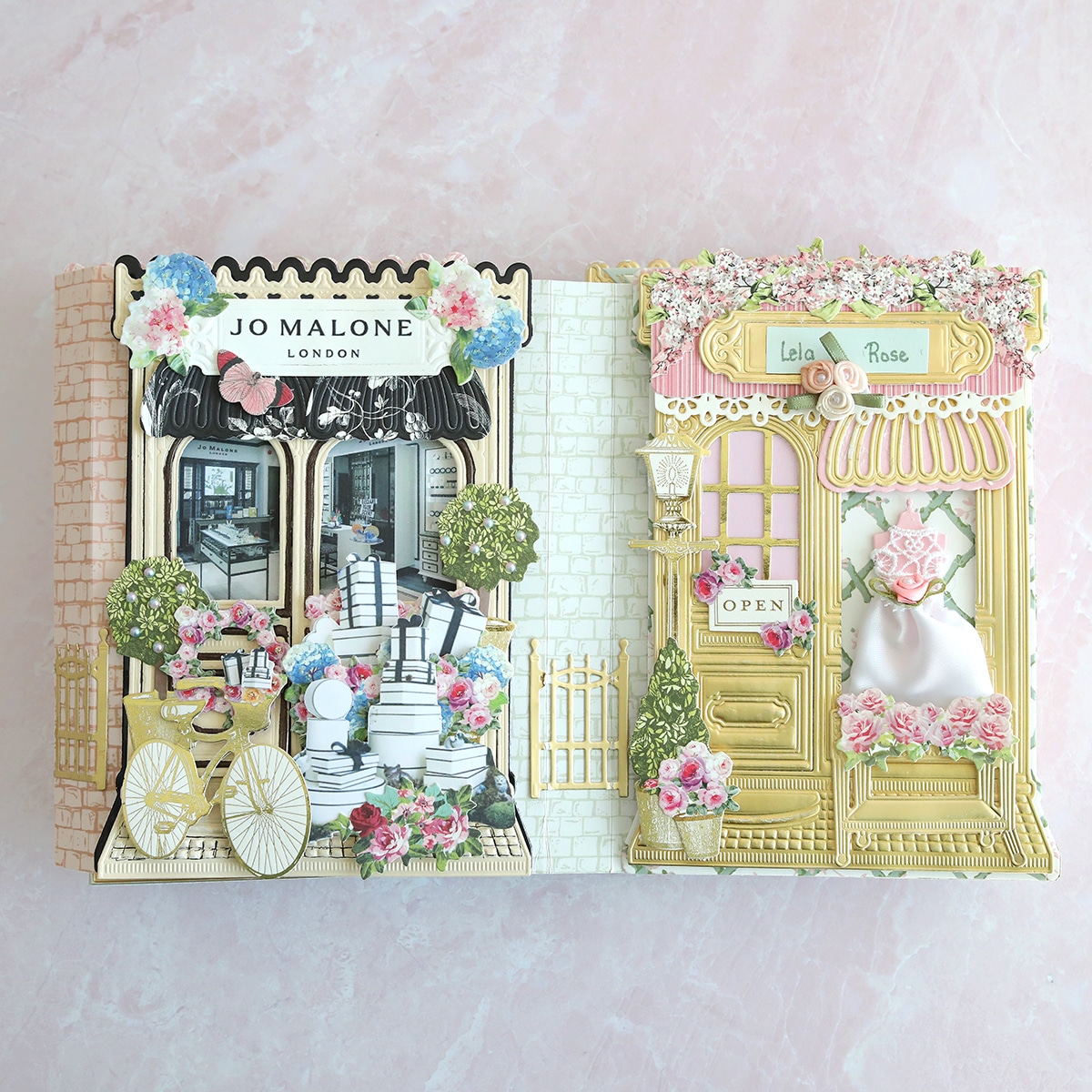 It makes us so happy to hear from you each week. We look forward to every Friday because of our wonderful fans. If you would like to send something to our office, you can mail it to us at 99 Armour Drive NE, Atlanta, GA 30324. We can't wait to read your letters and see your card or project. Have a wonderful weekend, friends!
Love,
Anna