Hello friends,
There's nothing like Friday mornings and you all are the reason that they are our favorite time of the week! We got a table full of beautiful mail this week, and we are excited to share it with you today. We are rounding out your Easter cards and projects; each one is more beautiful than the next. Thank you all for reaching out to us to let us all know who you are, what is happening in your life and showing us your incredible talents. It is so much fun to have such amazing pen pals and a community of kindred spirits!
Let's dive in!
Lisa, who is a part of Anna's Mayflowers made this pretty card and a 3D egg like no other.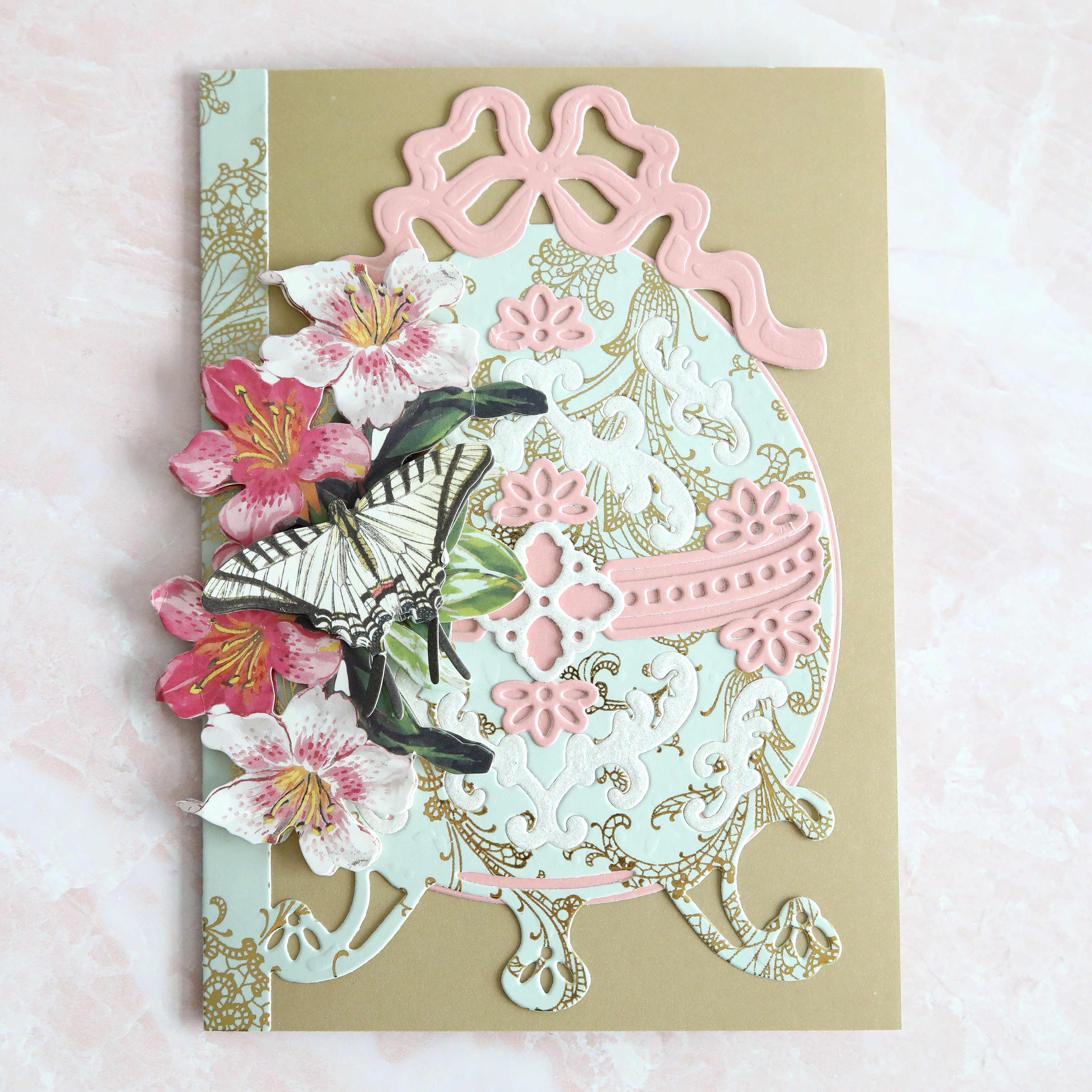 This is such a pretty egg!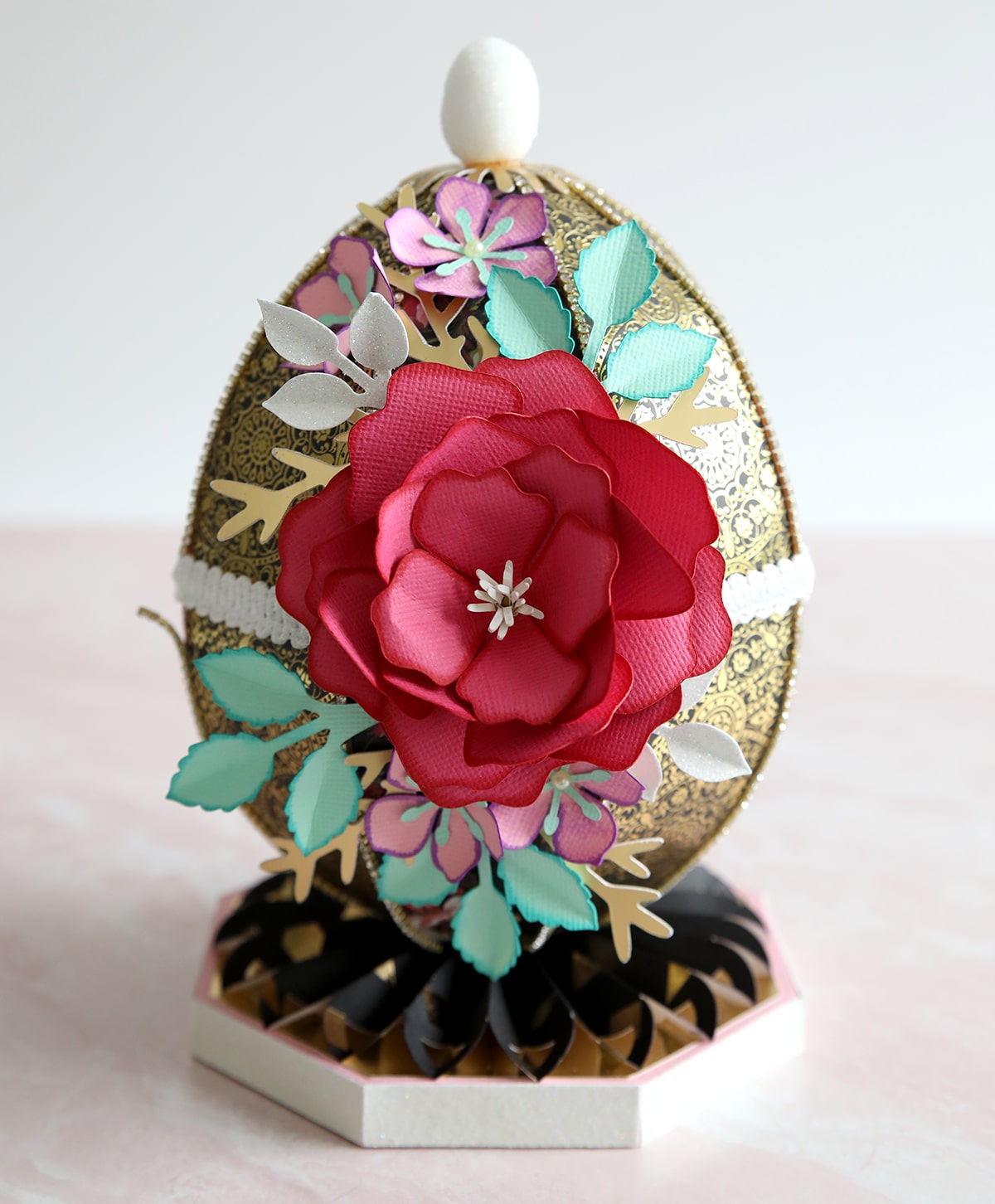 It's full of yummy chocolate!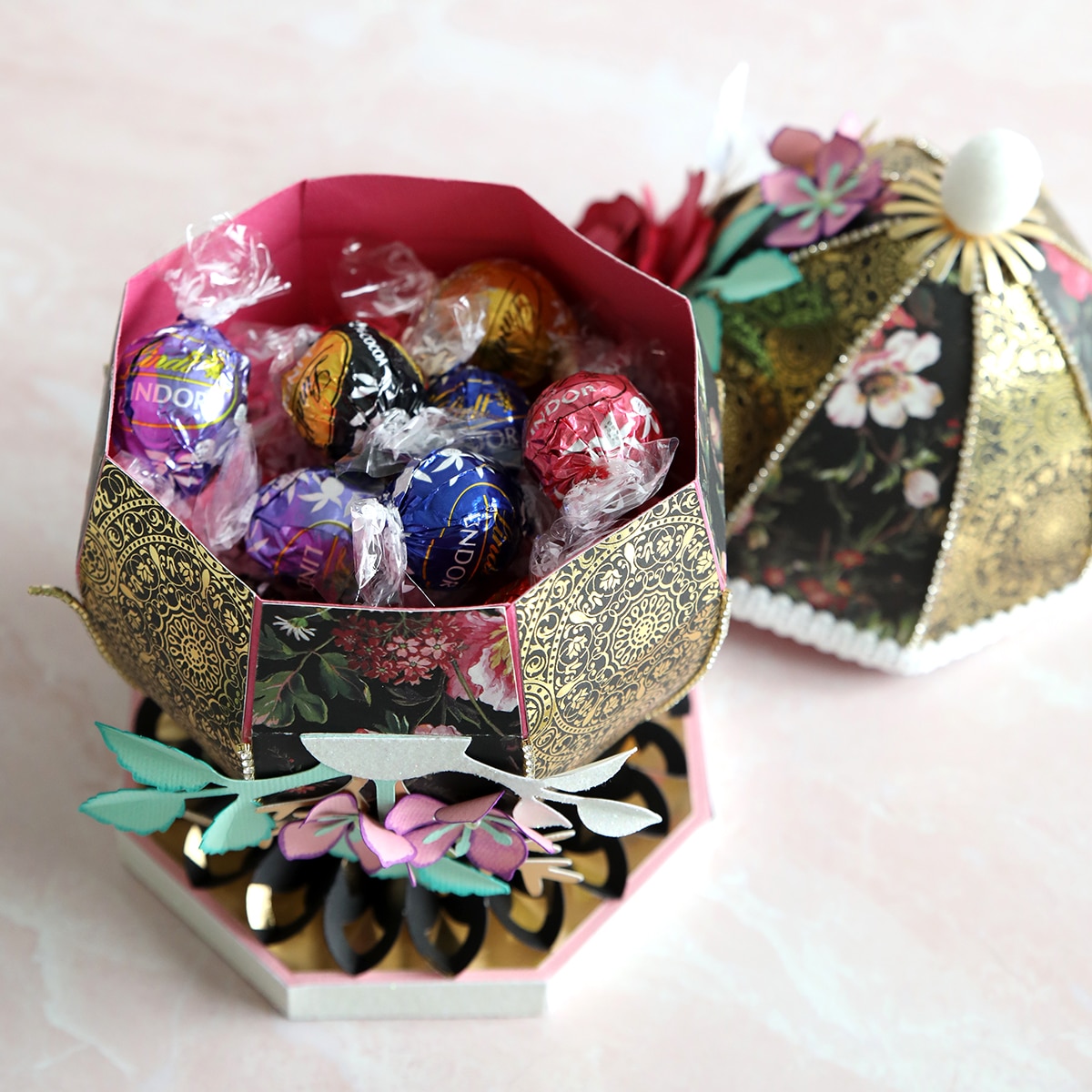 Sandi made the prettiest Easter card with our shimmer cards, a ribboned egg and even a cross.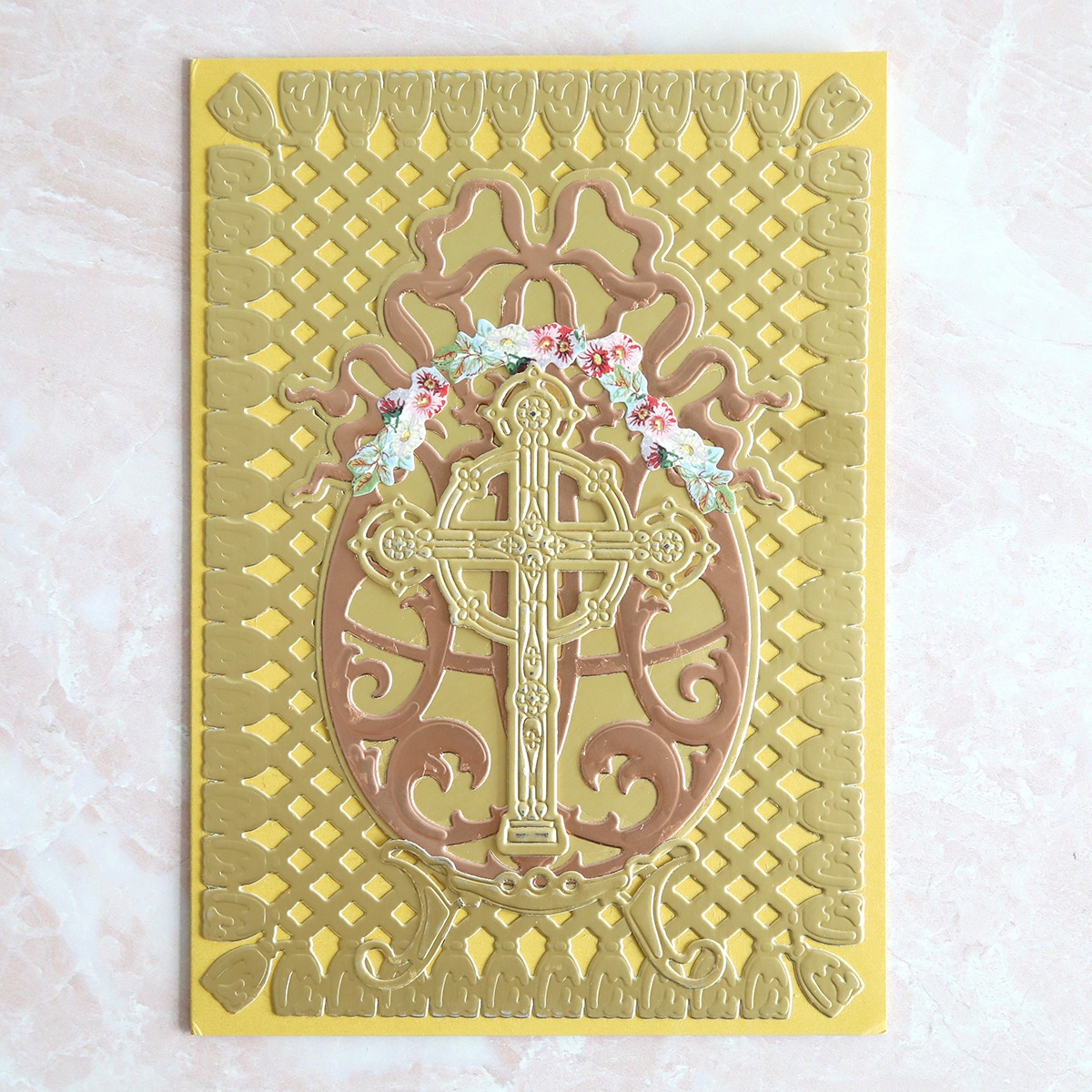 Look at this pretty pink card from __. She used the Diorama Dies to create a stunning Easter card.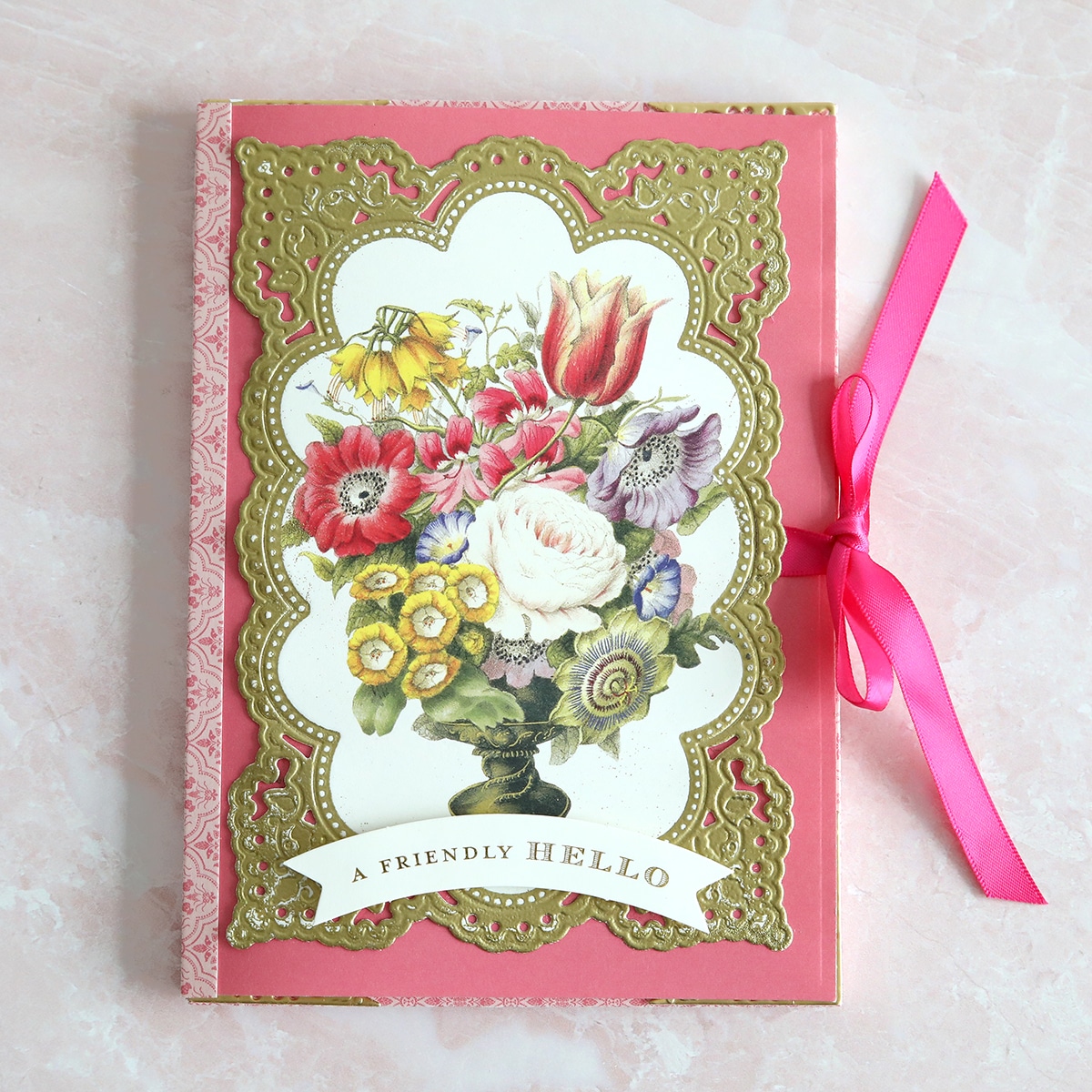 Here is a peek at the inside!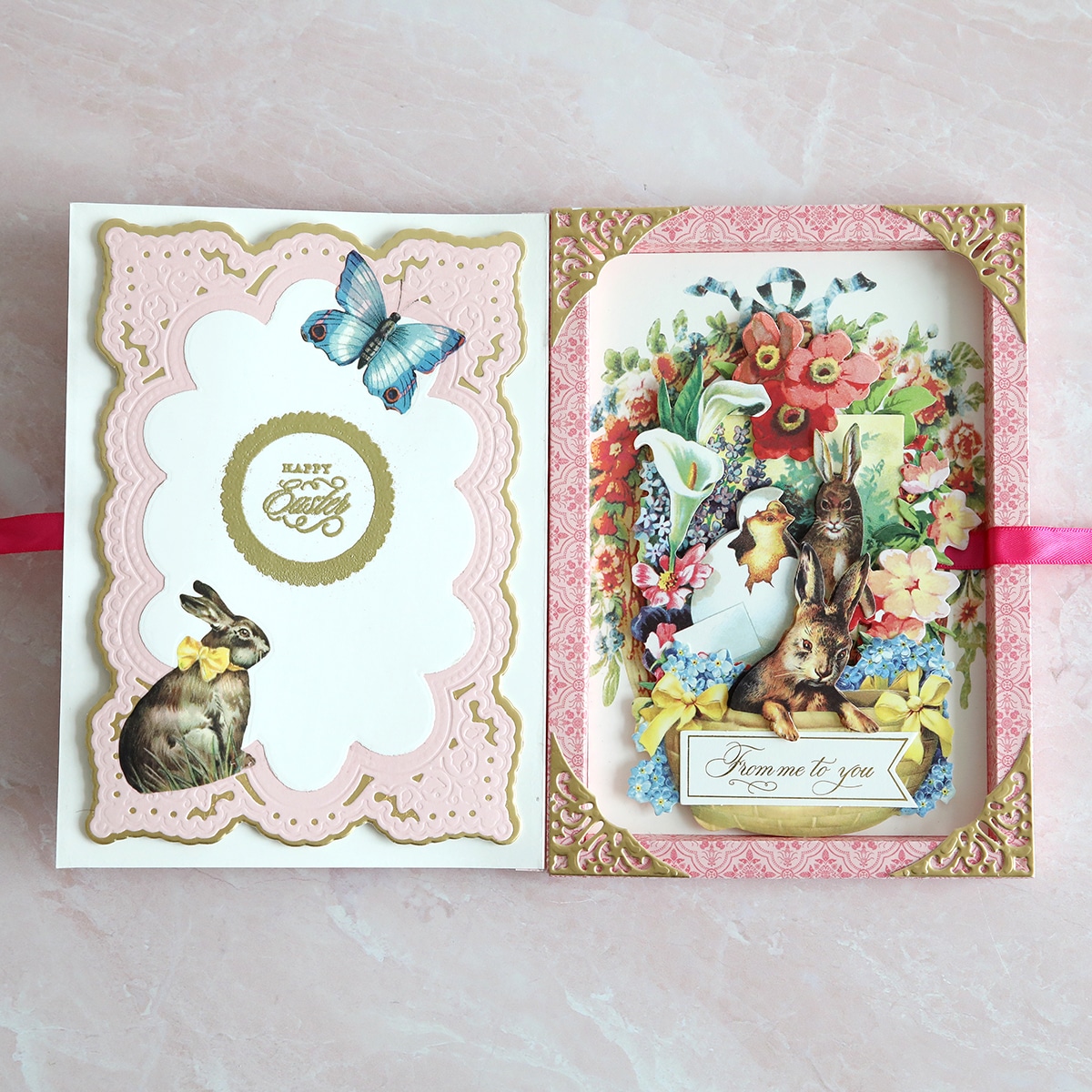 Our lovely friend Yukari made such a wonderful Easter card with the Wiper Card Dies, Floral Border Stickers and even a sweet little bunny.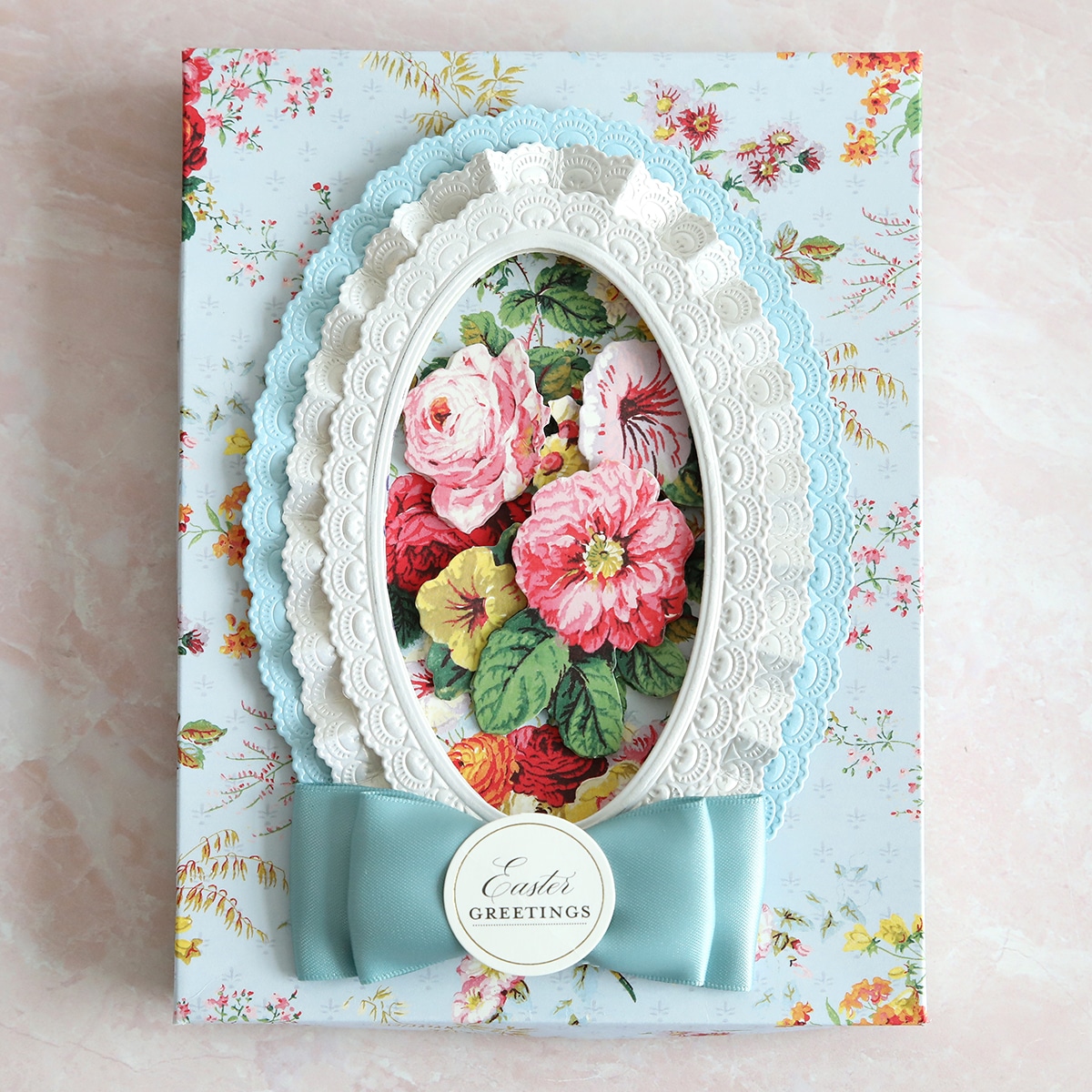 Gorgeous work, Yukari!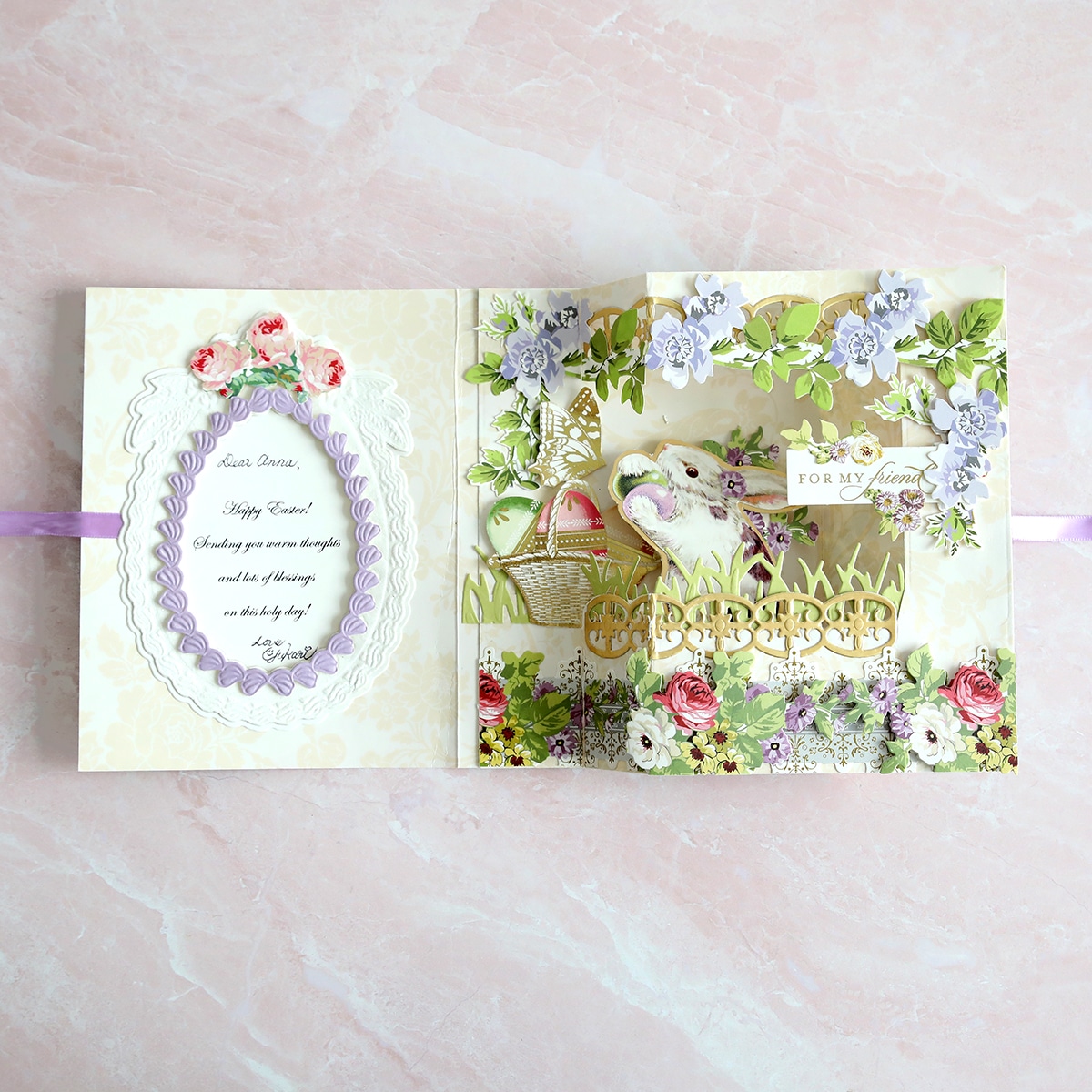 Sandy used ribbon to add amazing texture to her basket card. Thank you for this special card!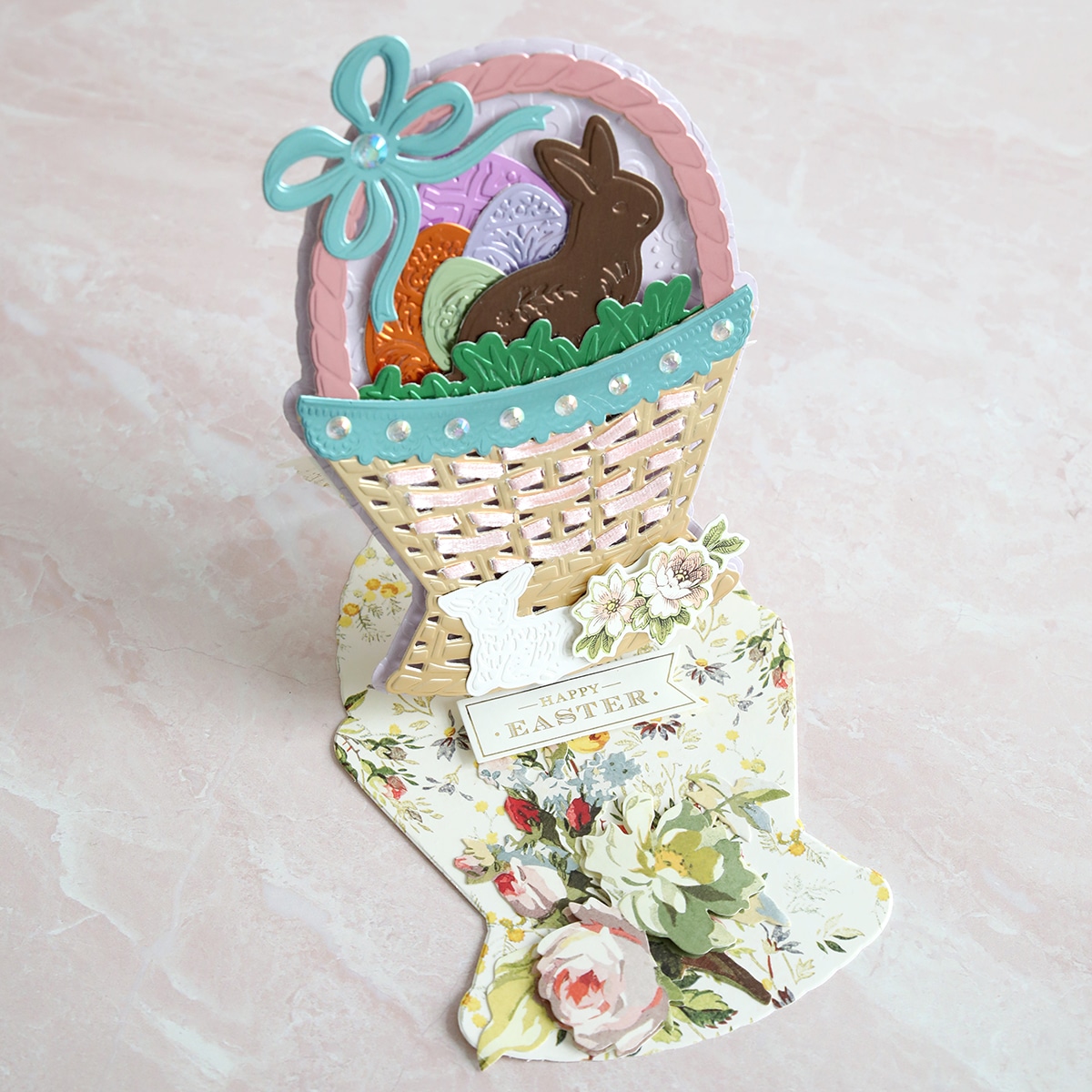 We're doing to Bunny Hop to Adina's pretty as a picture projects. Thank you for thinking of us and sending!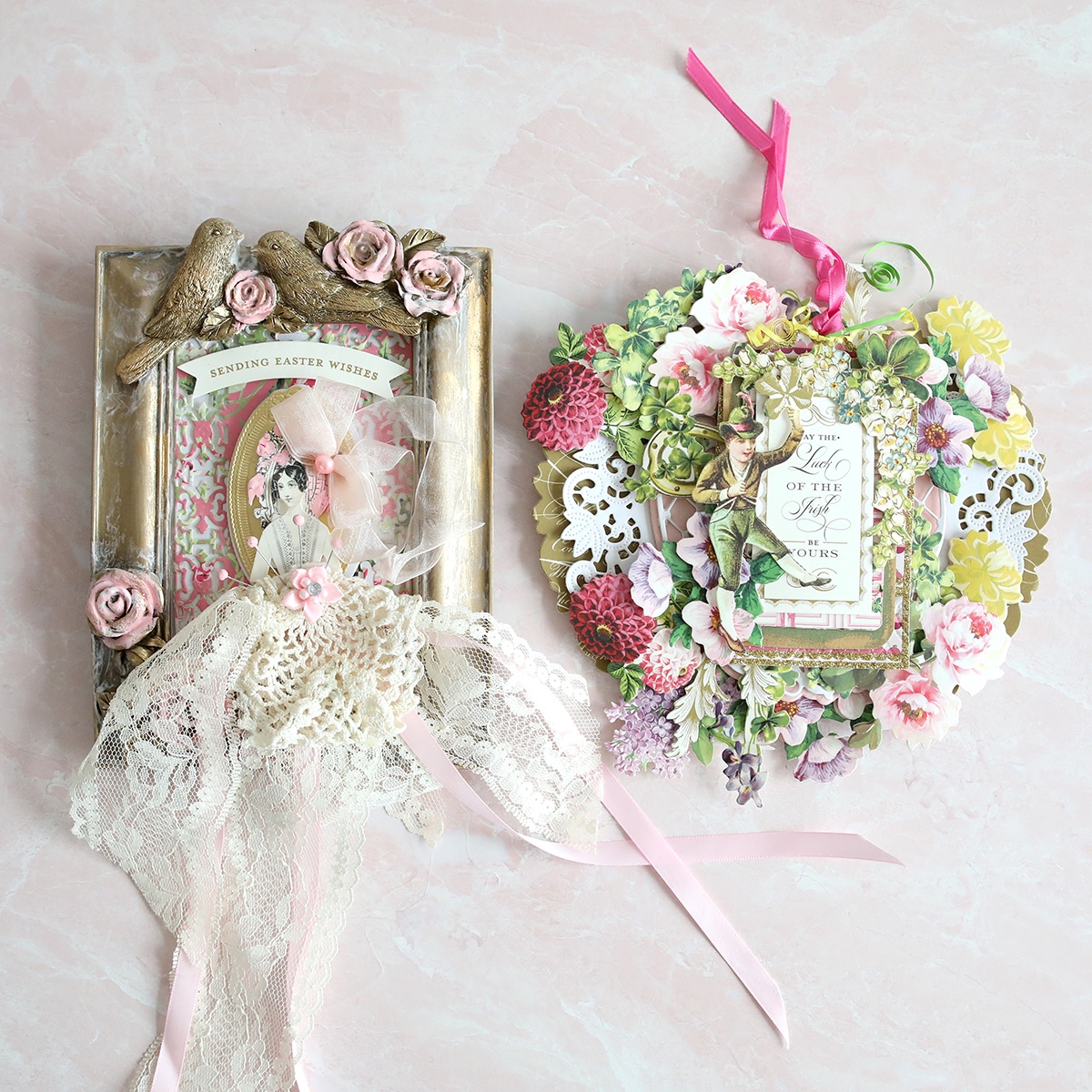 Great work, everyone! If you would like to send us something for Fan Mail Friday, you can mail it to us at 99 Armour Drive NE, Atlanta, GA 30315. We look forward to getting to know you and seeing just what you create! If you are looking for more crafting, you can watch our shows today on TSC at 1pm and 7pm. Our next AGTV April Finishing School Live takes place on Wednesday, April 20th. Have a wonderful weekend, friends!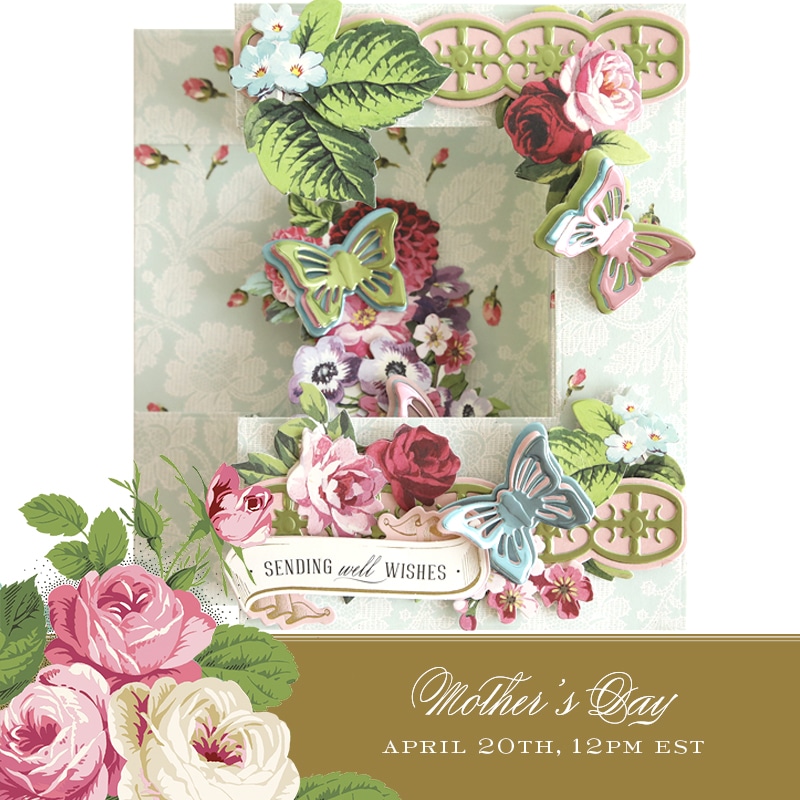 Bye for now,
Anna