Hello crafters,
It's officially autumn, and we can't help but fall in love with the Falloween Gift Card Dies. This set of 7 dies creates the perfect gift card holder for fall projects, a hot cup of coffee or a gift for a friend. Today we are going to make the cute owl gift card with a few fun techniques! We are going to underlay, inlay and overlay to create a multi-tonal owl using the Luxury Fall Matte Foil Cardstock, Black Matte and Shiny Foil Cardstock and Matte Gold Cardstock. We will also use fall and Halloween embellishments to decorate. If you don't have the Falloween Gift Card Dies, you can get them on sale this week on our website.
Let's get started!
First, cut a piece of shiny black cardstock with the owl die.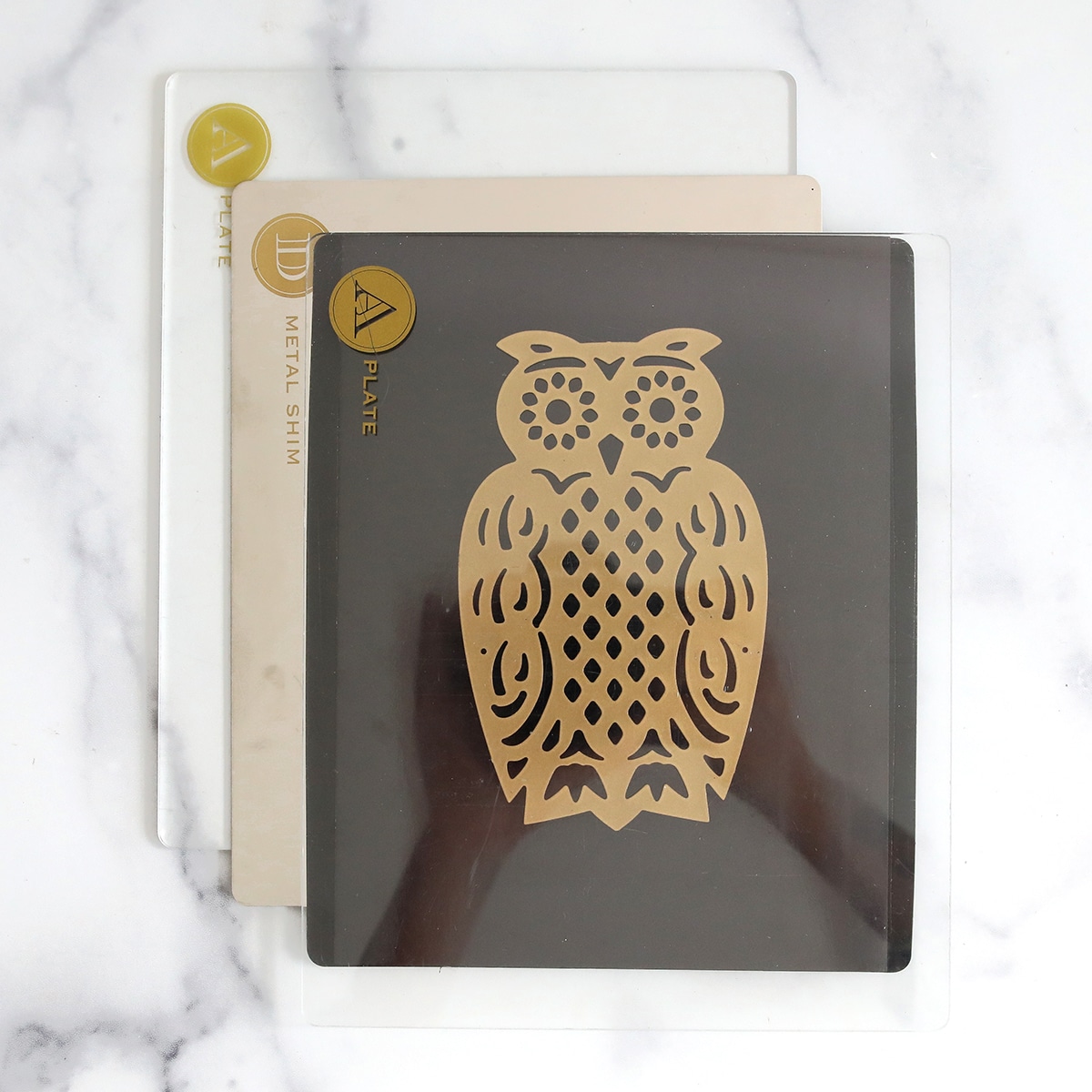 From a gold owl, fussy cut the eyes with your craft knife.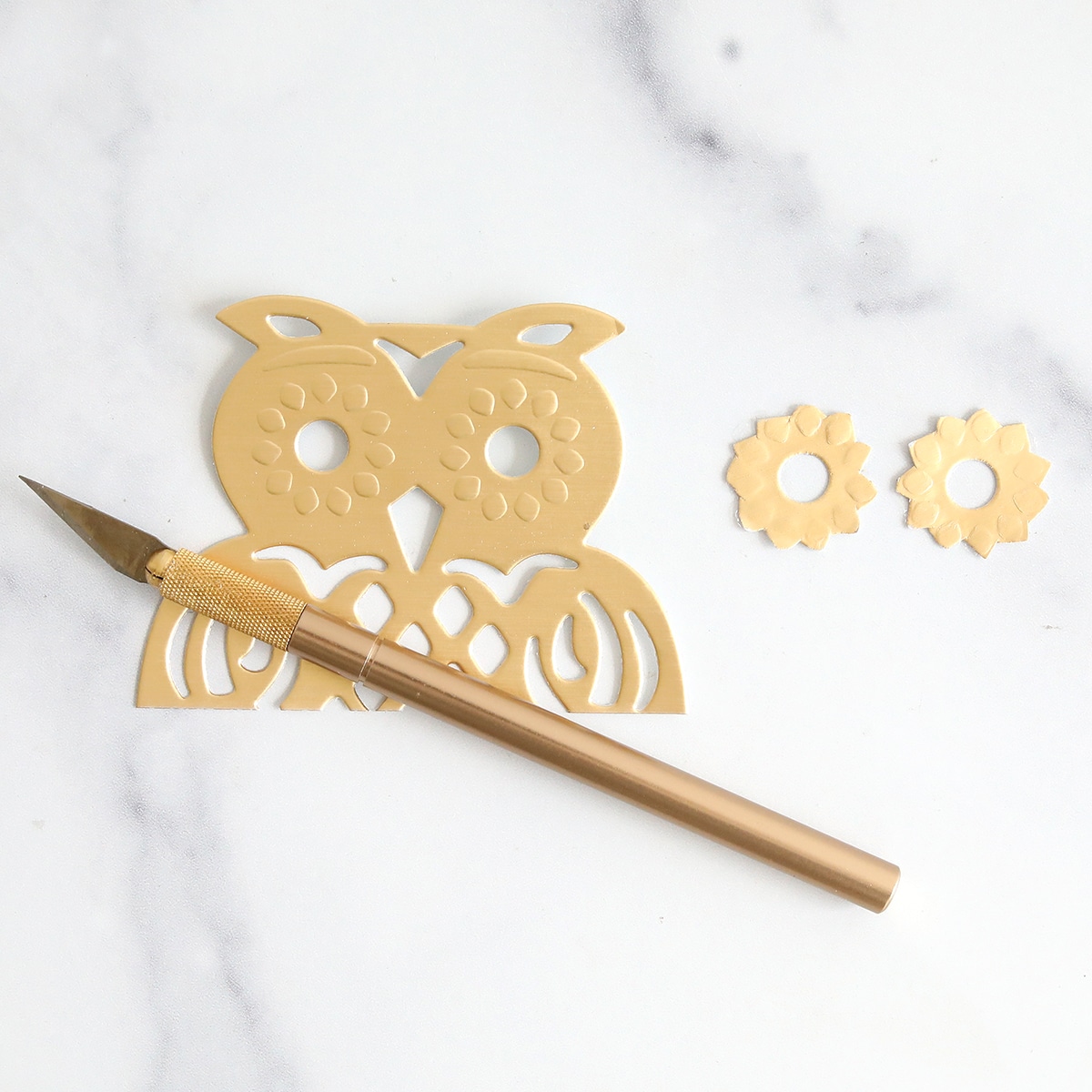 We duplexed two gold shadow layers together so that the front and back of your owl is matte gold foil.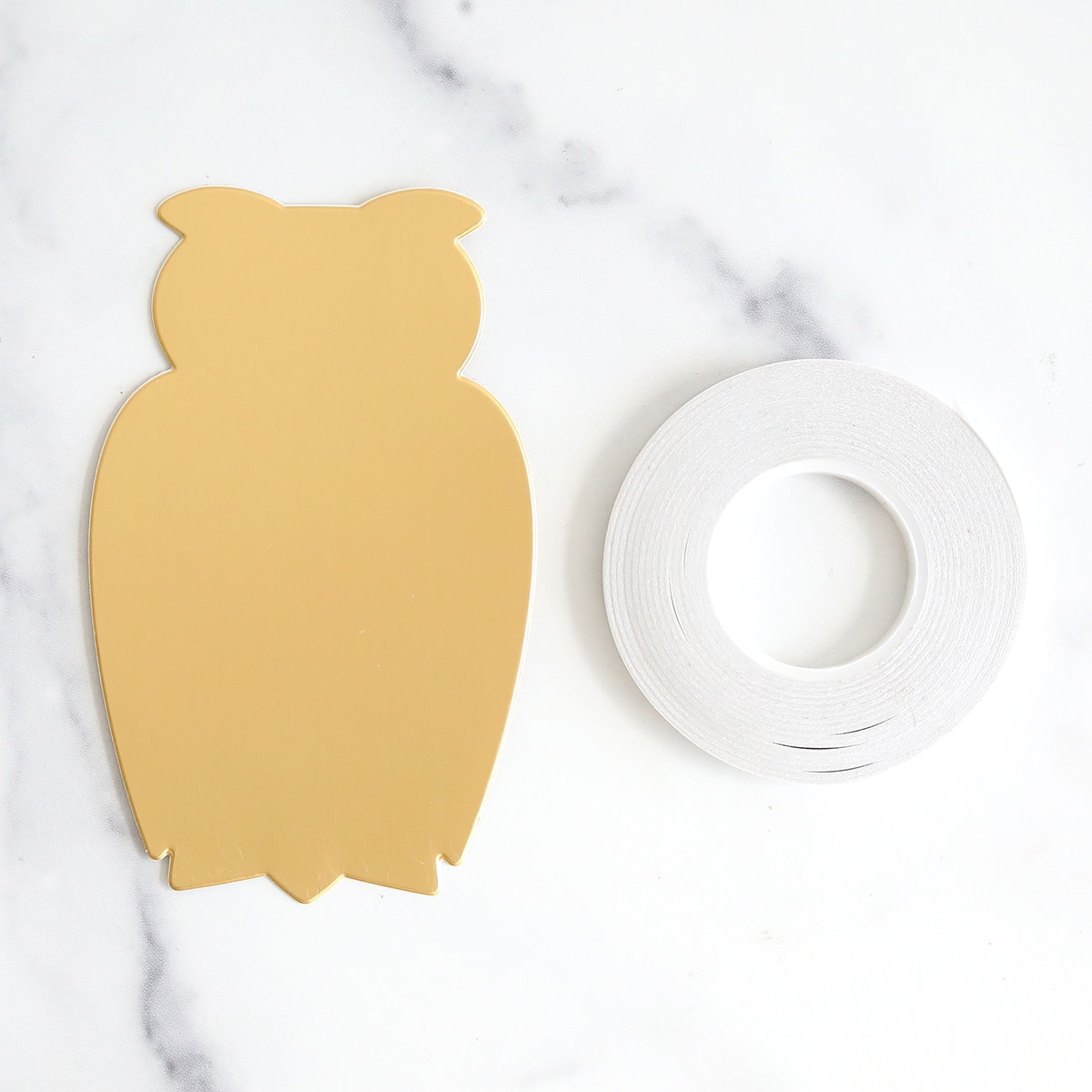 Use the die to to trace the area to underlay. You can use the die or the diecut to cut the orange matte foil to size.
We used glue to attach.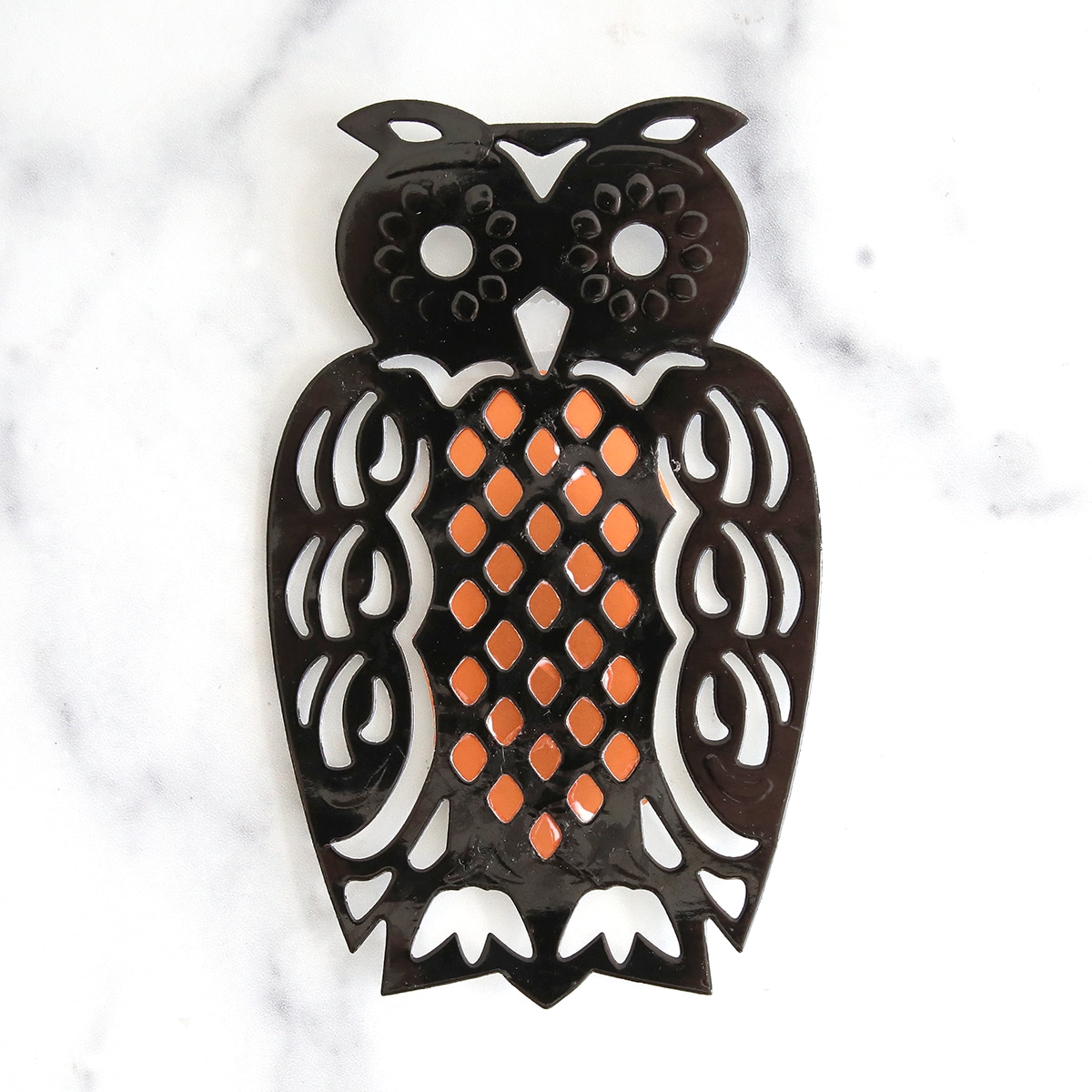 Next, use foam adhesive to attach the owl to the duplexed shadow layers.
Inlay the orange nose, and use glue to adhere the eyes.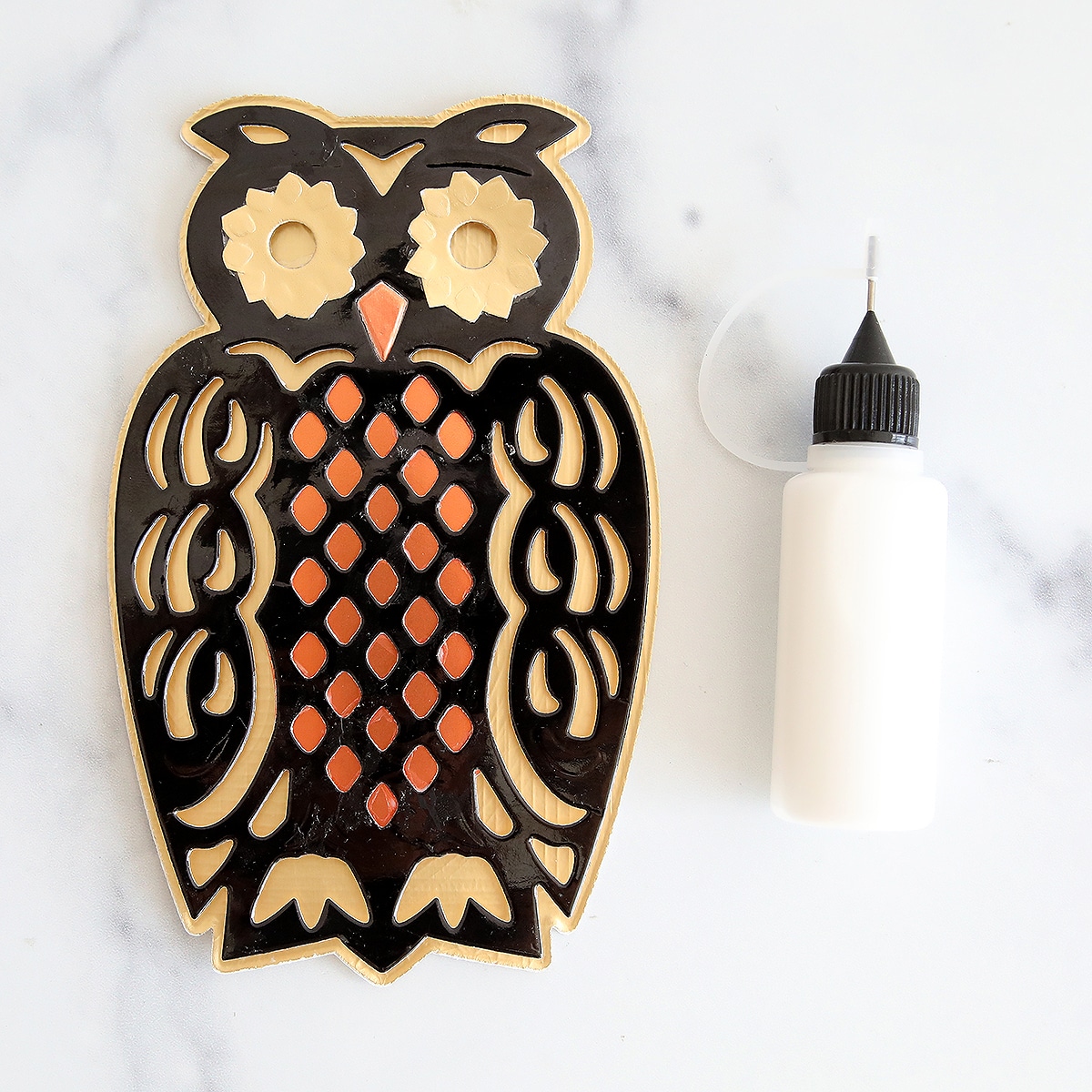 We created a collage embellishment with the 120 Mini Halloween Stickers and Embellishments, Ornamental Foil Stickers and Vintage Halloween Card Kit.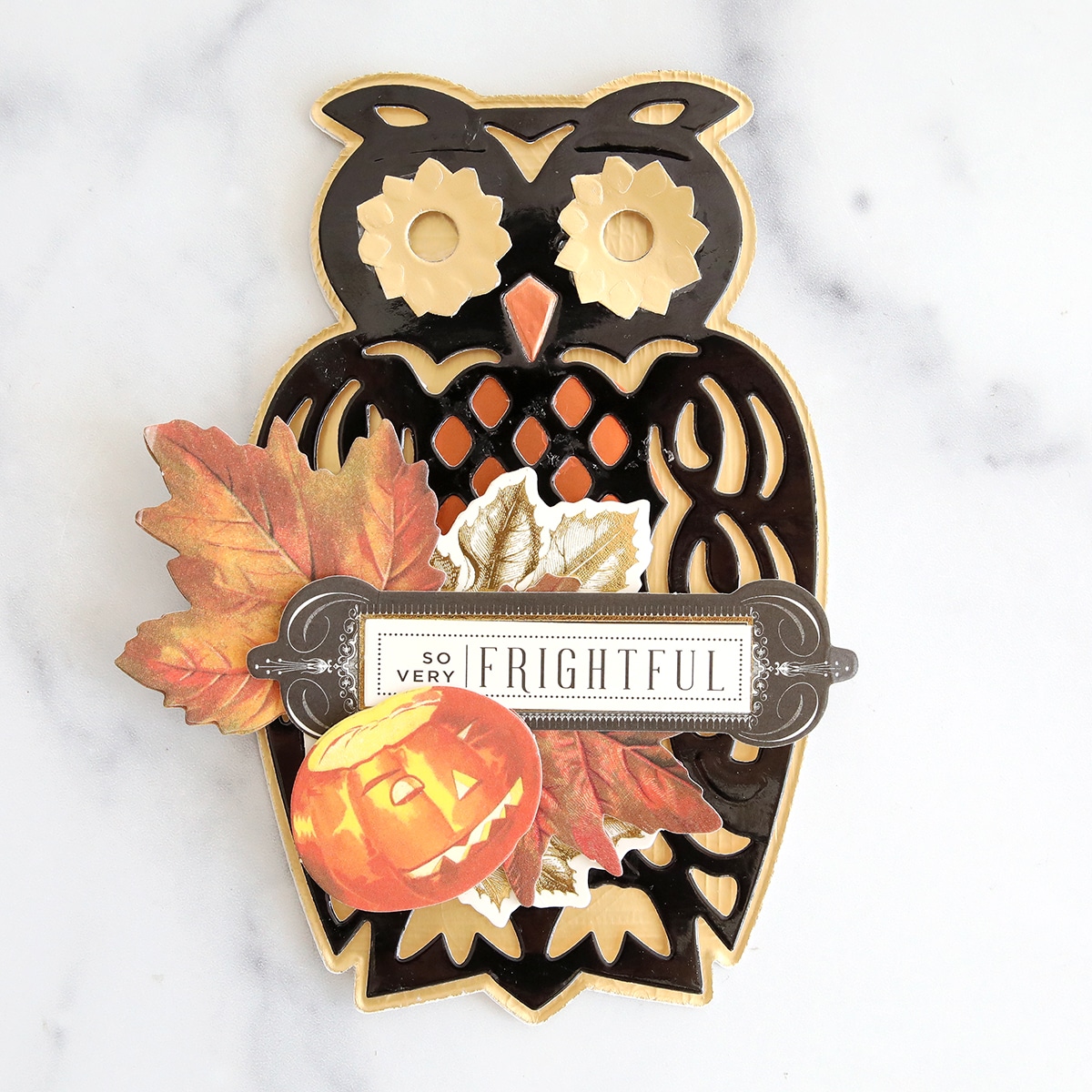 Add tear tape to the pocket diecut and adhere to the back.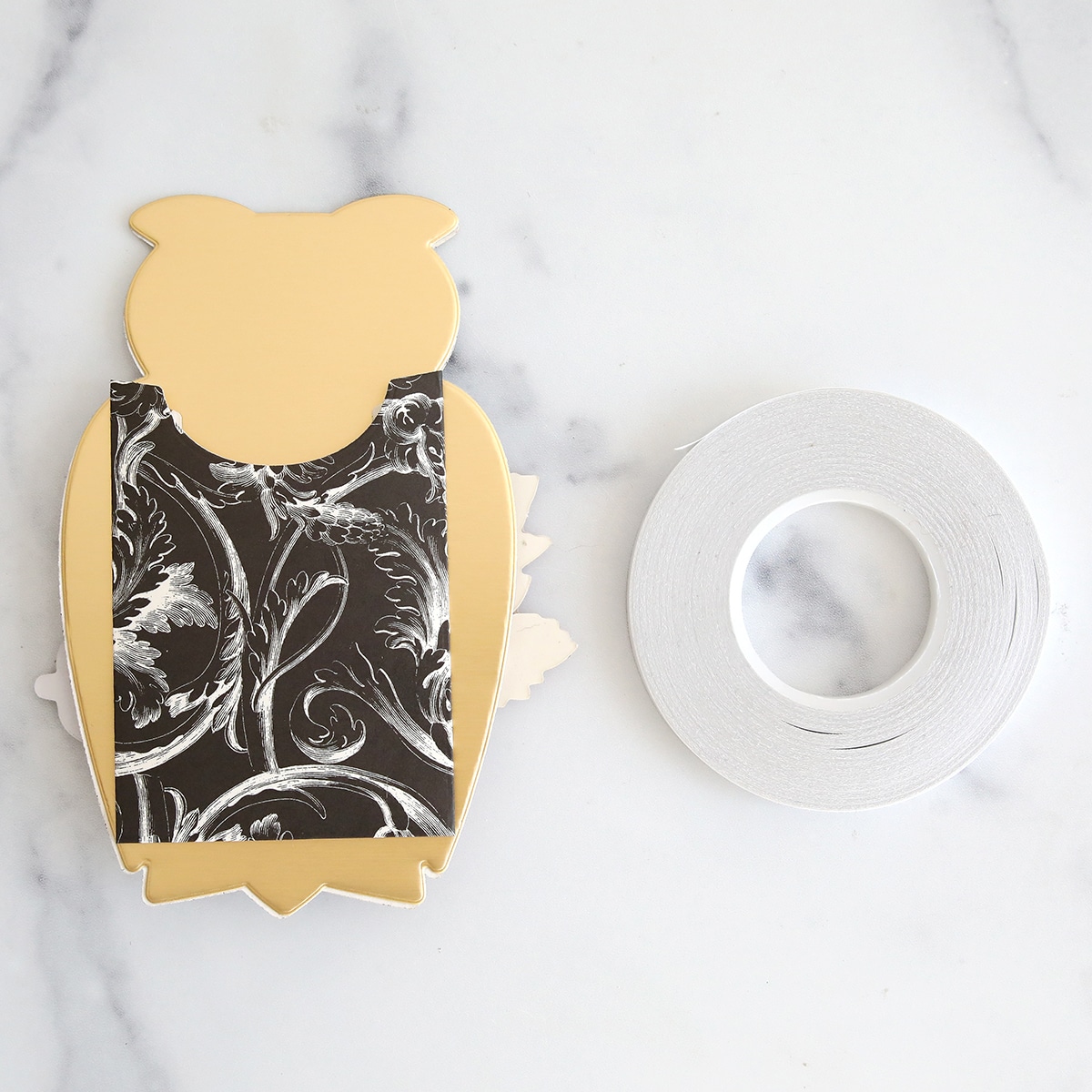 You will love using the Falloween Gift Card Dies for everything from Halloween to Thanksgiving. You can even add them to your cards and scrapbook pages!
Play with the inlay technique to create beautiful texture.
Layer colors of matte foil to make an adorable turkey.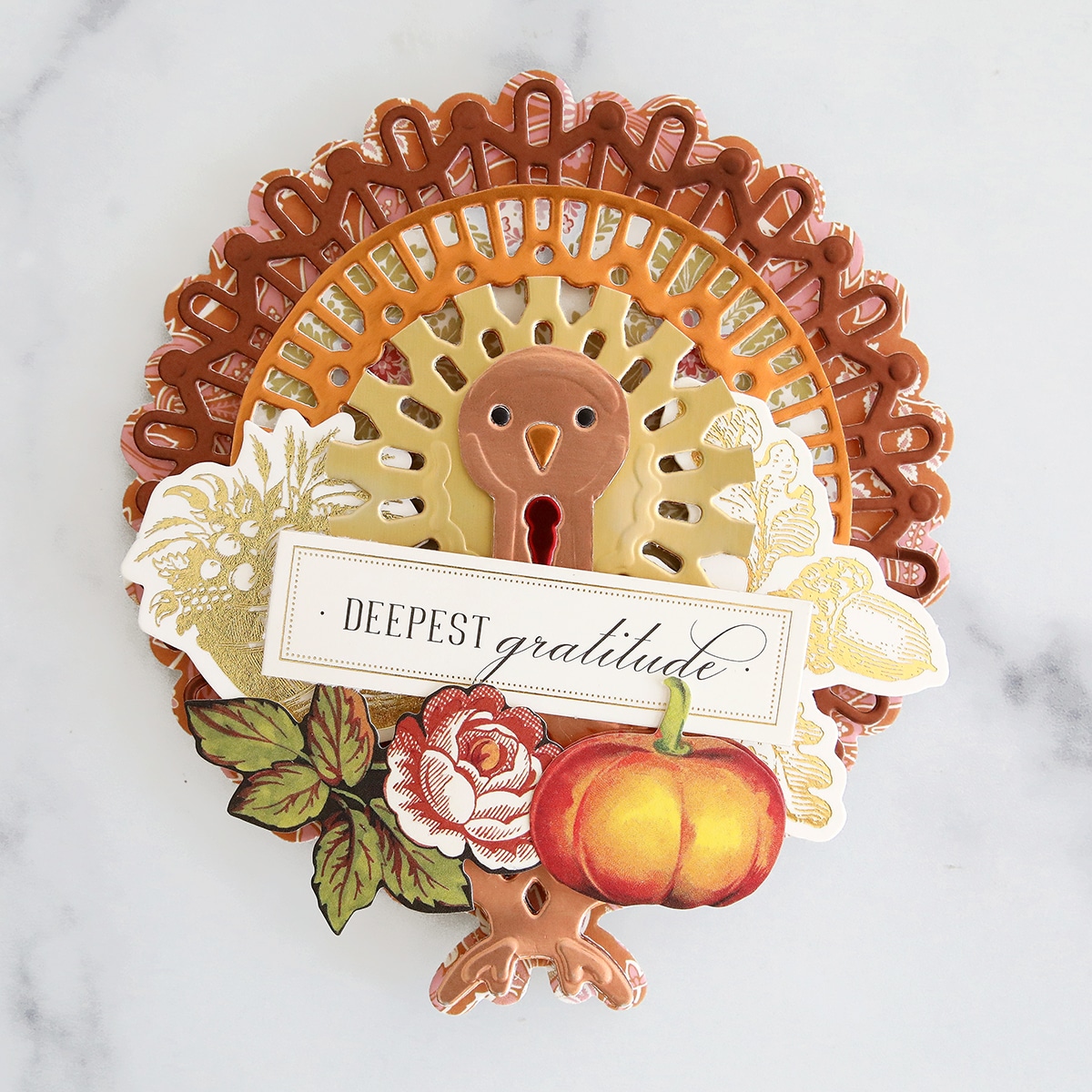 Our Retro Halloween Stickers are so much fun to use with these gift card holders.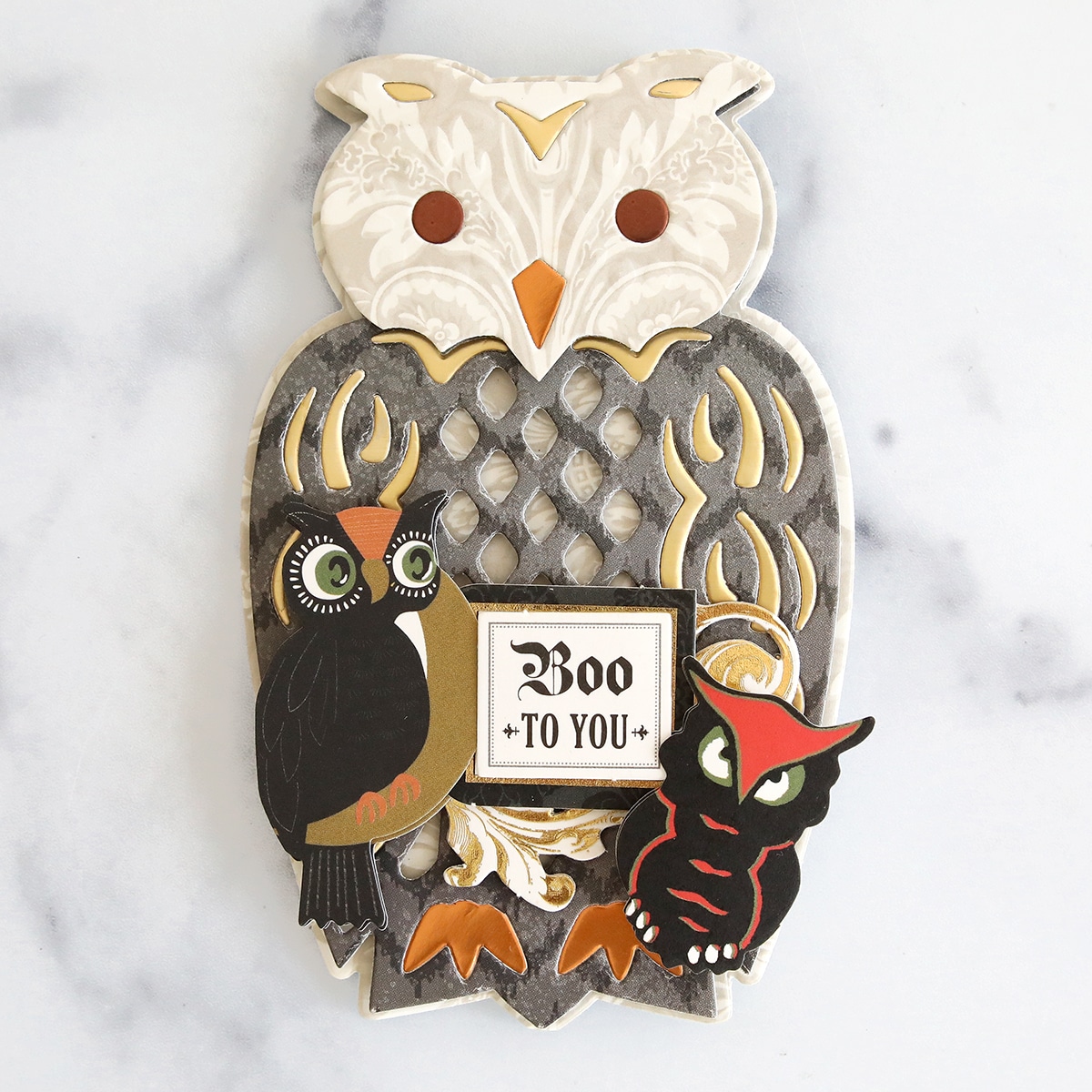 The Falloween Gift Card Dies are so much fun to work with! There are so many ways to bring your pumpkin, turkey and owl to life using papers, stickers and other items from  your craft room. We hope that you learned how to inlay, underlay and overlay to create wonderful gift cards. Today's how to will be here for you on the blog for the next week. Afterwards, access it and more with your AG Membership. We have so much more to teach you! While you craft today, be sure to join us on the HSN Facebook at 5 pm for our card making party, Holiday House Live Pre-Show and then at 6pm for our Holiday House Show. We are live on location and it's going to be an amazing time!
Xoxo,
Anna