Hi friends,
Buckle up buttercup, because you are in for a spooky treat! There were lots of frightful and delightful projects shared on our social media channels this week, and we are excited to share them with you! Along with the Halloween projects you will also find every day, holiday and more!
Diane shared, "These take a while but, oh, so rewarding! Can you see the little gingerbread man in the house?"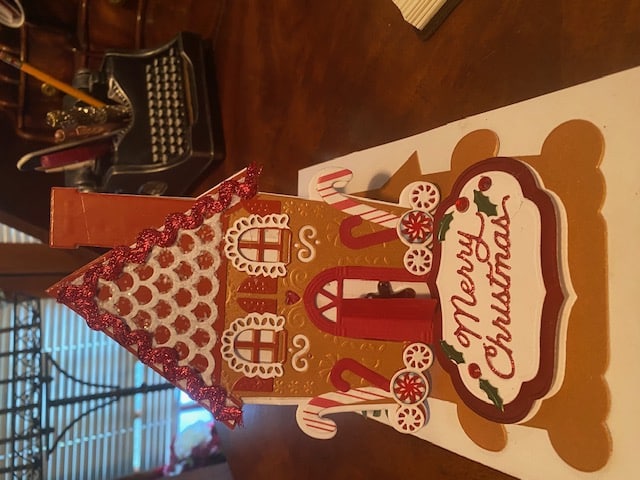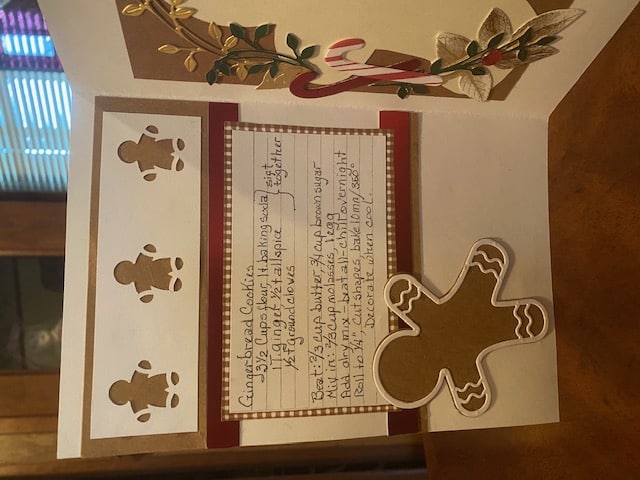 Dayle said, "Having fun making treat boxes from the September Finishing School live 2021! I love going back and watch the previous classes. I always learn something new."
Love this treat box! Great job, Dayle!
Perfectly spooky!
We're so inspired by this card! Stunning work and photo, Terry!
Excellent! These will be just the thing for all holidays and occasions.
These cards are so spooktacular!
Each one is more beautiful than the next!
To be featured on next week's Craftspiration, post on our Facebook page, or email us at RSVP@annagriffin.com. We love to share and show off your projects!
Bye for now,
Anna