Hi crafters,
We have had quite the week here at the office. Thank you for all of your love and support this week during our Craft Happy event on Monday, HSN this past Tuesday and during AGTV yesterday! Today is all about sharing the things that you have made and posted, so that we can have one place where your handiwork is on display for all Griffinites to see. It is wonderful to see your fall crafts, holiday projects and everything in between here on Craftspiration.
Terry said, "Here is another card I made, this one for my fabulous sister-in-law!"
We just love this spooky haunted house!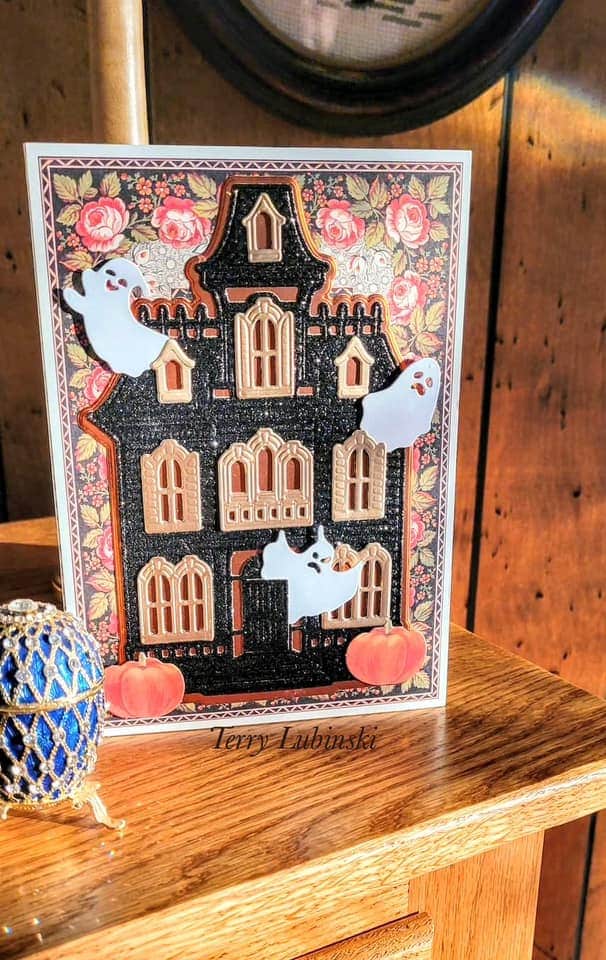 Nicole wrote, "
Happy Sweet Sunday y'all! Pink & green are my Christmas colors this year! I had so much fun creating this poinsettia card with AG's
Poinsettia dies
&
cardstock
! Have a beautiful day!"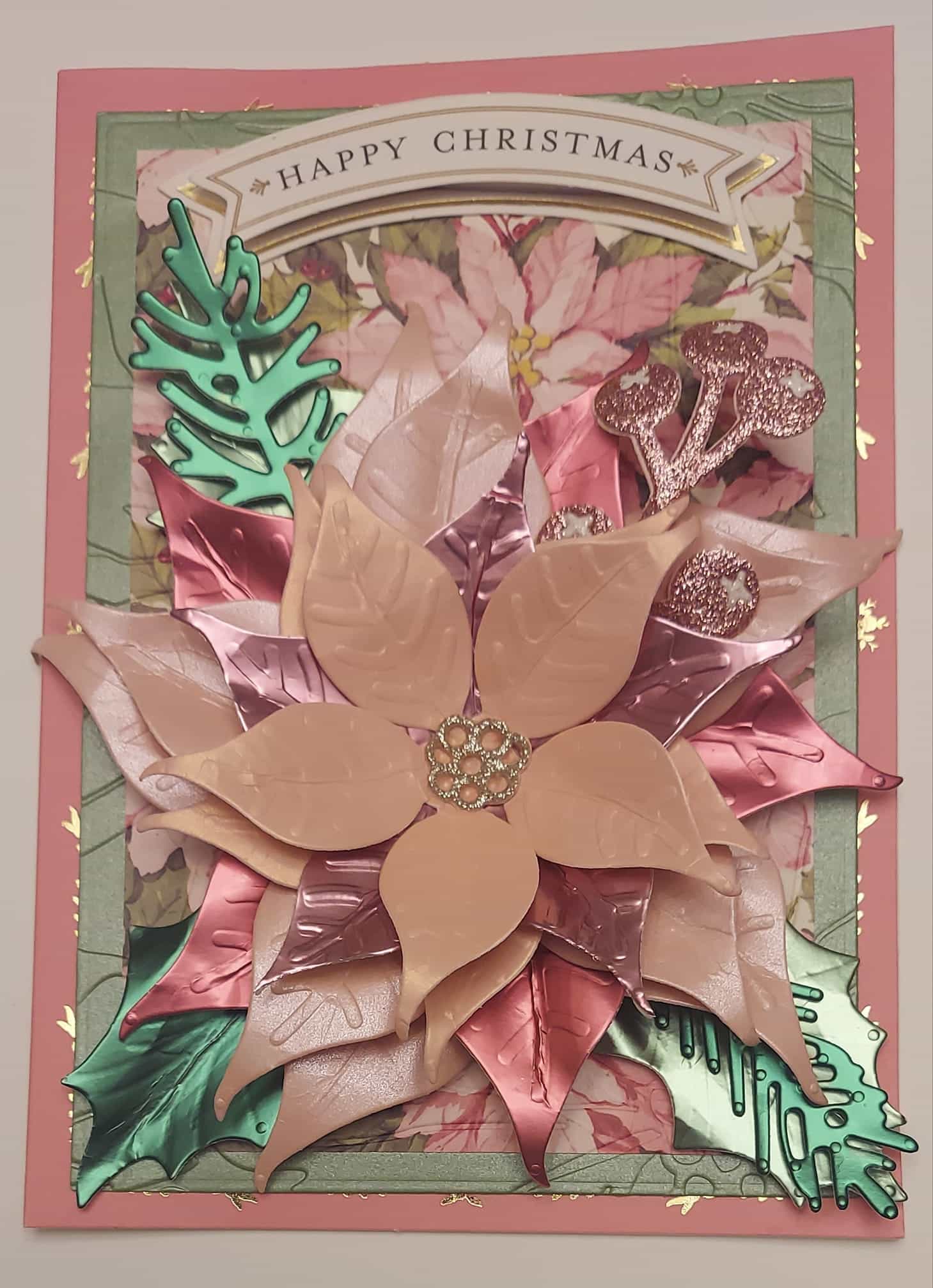 Karen posted, "
My Sunday Share is my daughter's 18th birthday card. I created a
fashion boutique
birthday card for her, because she is all about fashion in this moment! Inside the door there are shoes and handbags. And inside the card is a dress-form with a dress I put together. It's completed with a cake and an 18!"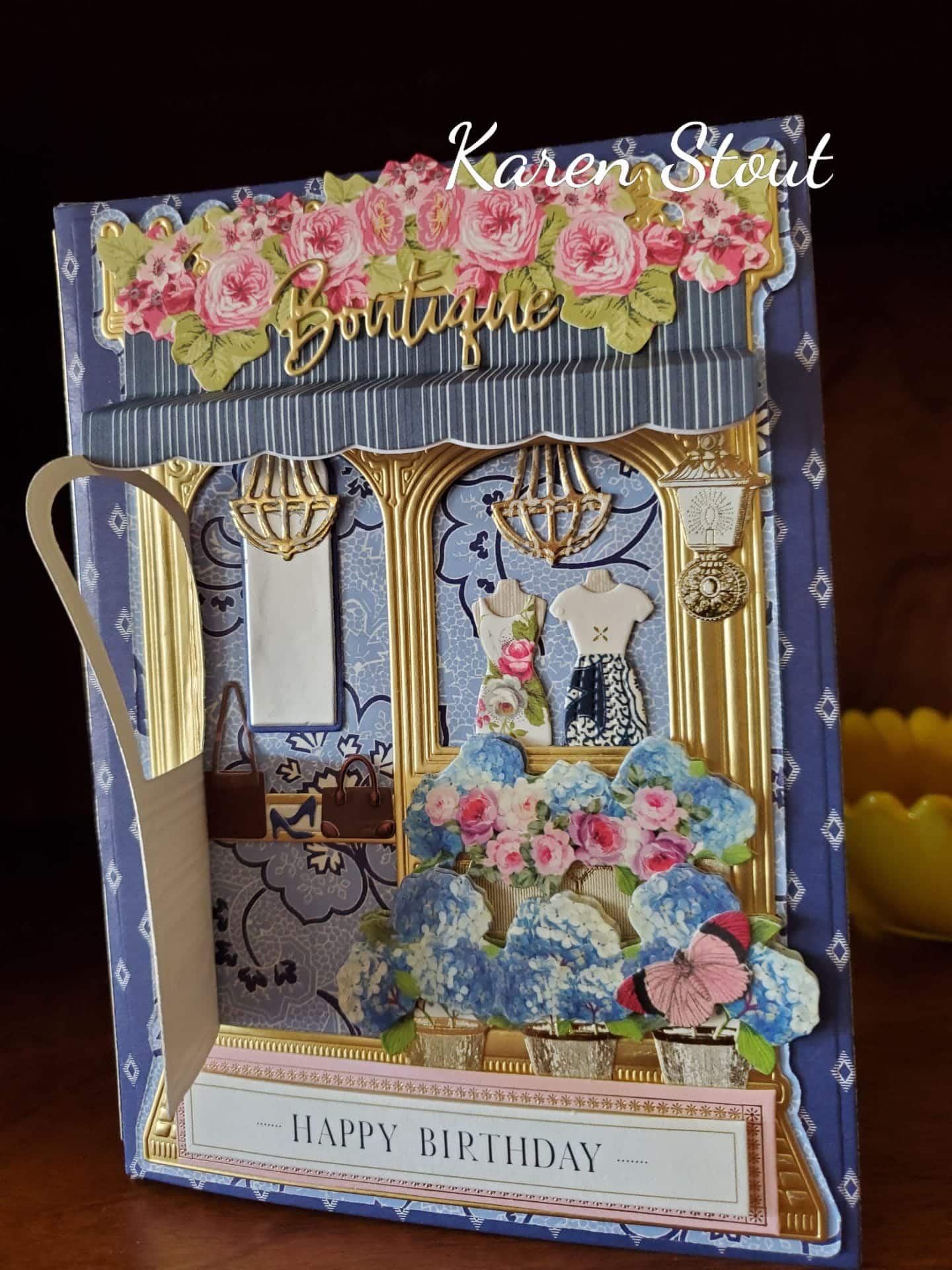 Gay Lynn said, "
Making some Thanksgiving greetings!"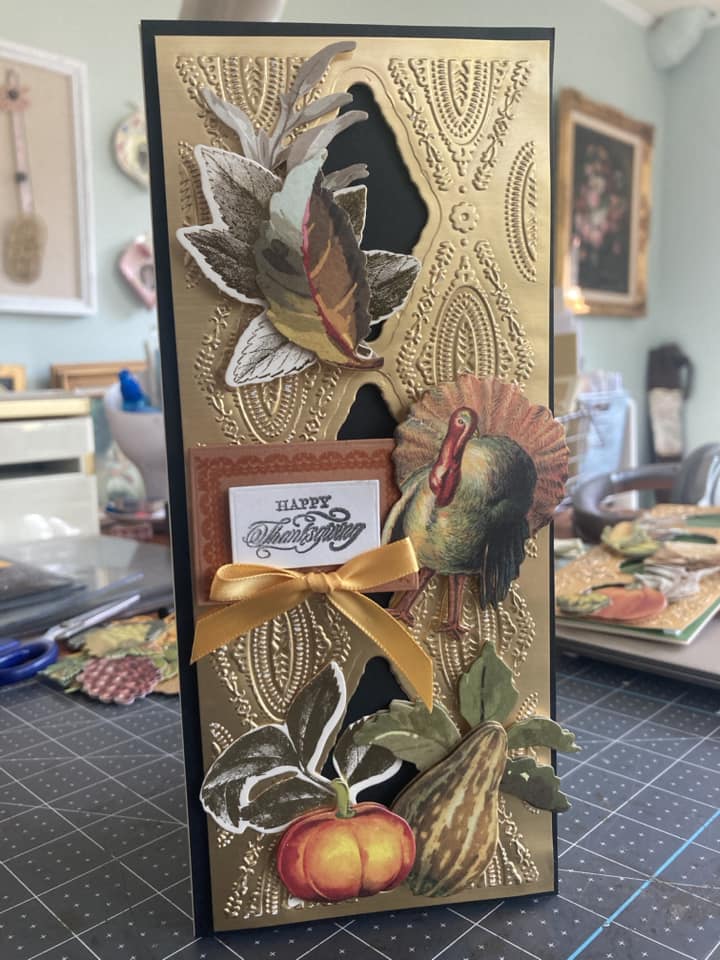 Terry shared, "
Today I'll be starting on Thanksgiving cards for a few people. In the meantime, this is a card I made for my sister. I would like to extend my thanks and give credit to JoAnn Sinclair for the original design and sharing it on the AG site. I thought it was the perfect card and did my best to re-create it."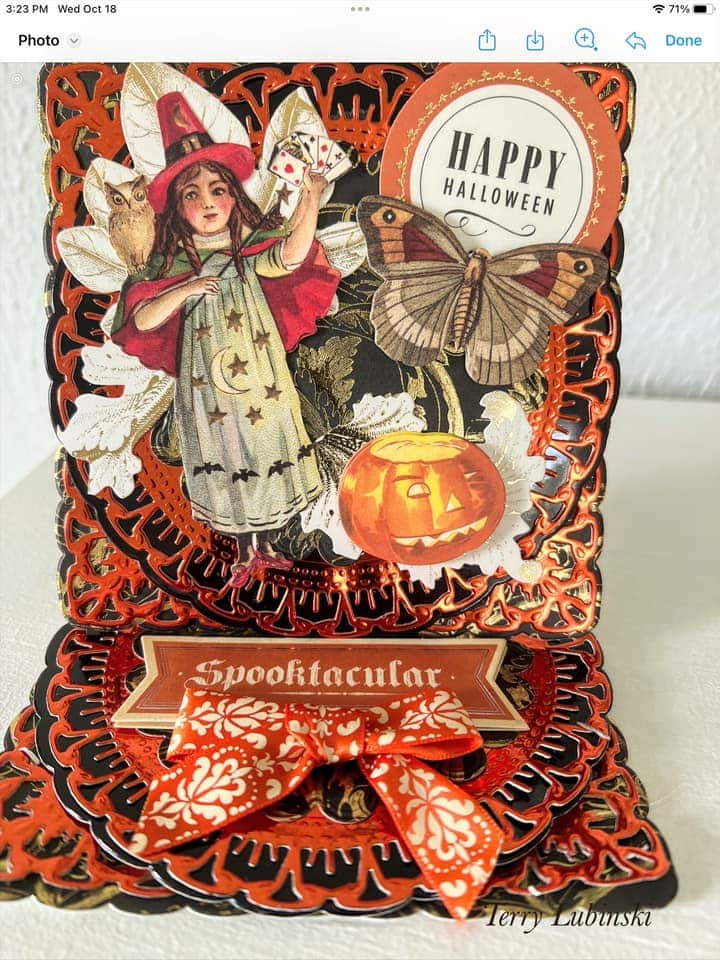 Thea posted, "
Here's a Thanksgiving Card! I'm loving the Fall vibes!"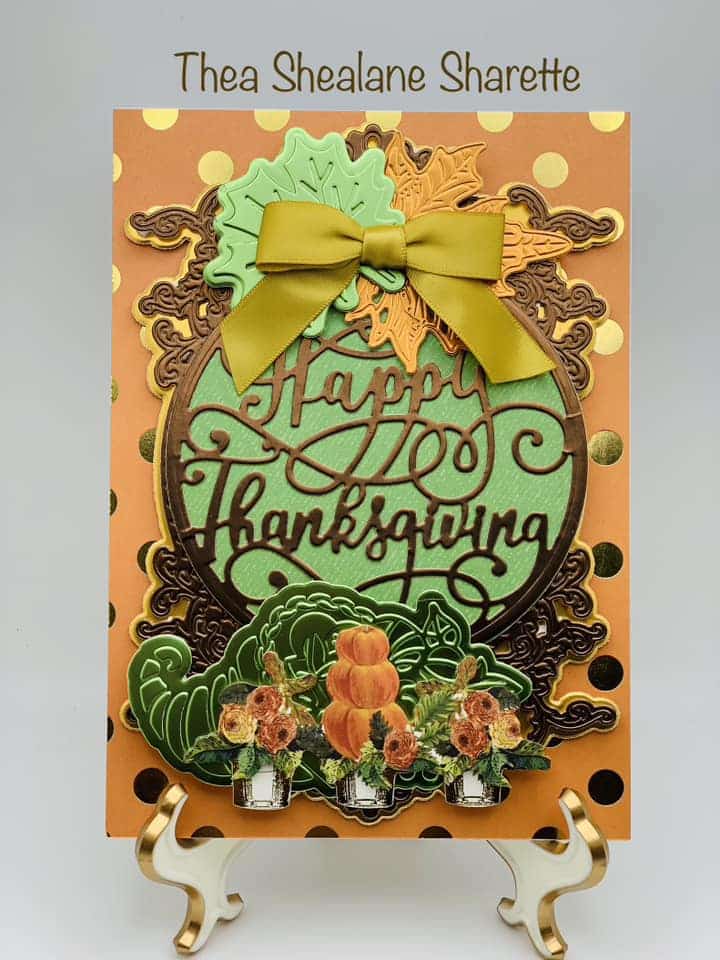 Patricia said, "
Christmas is coming!!!"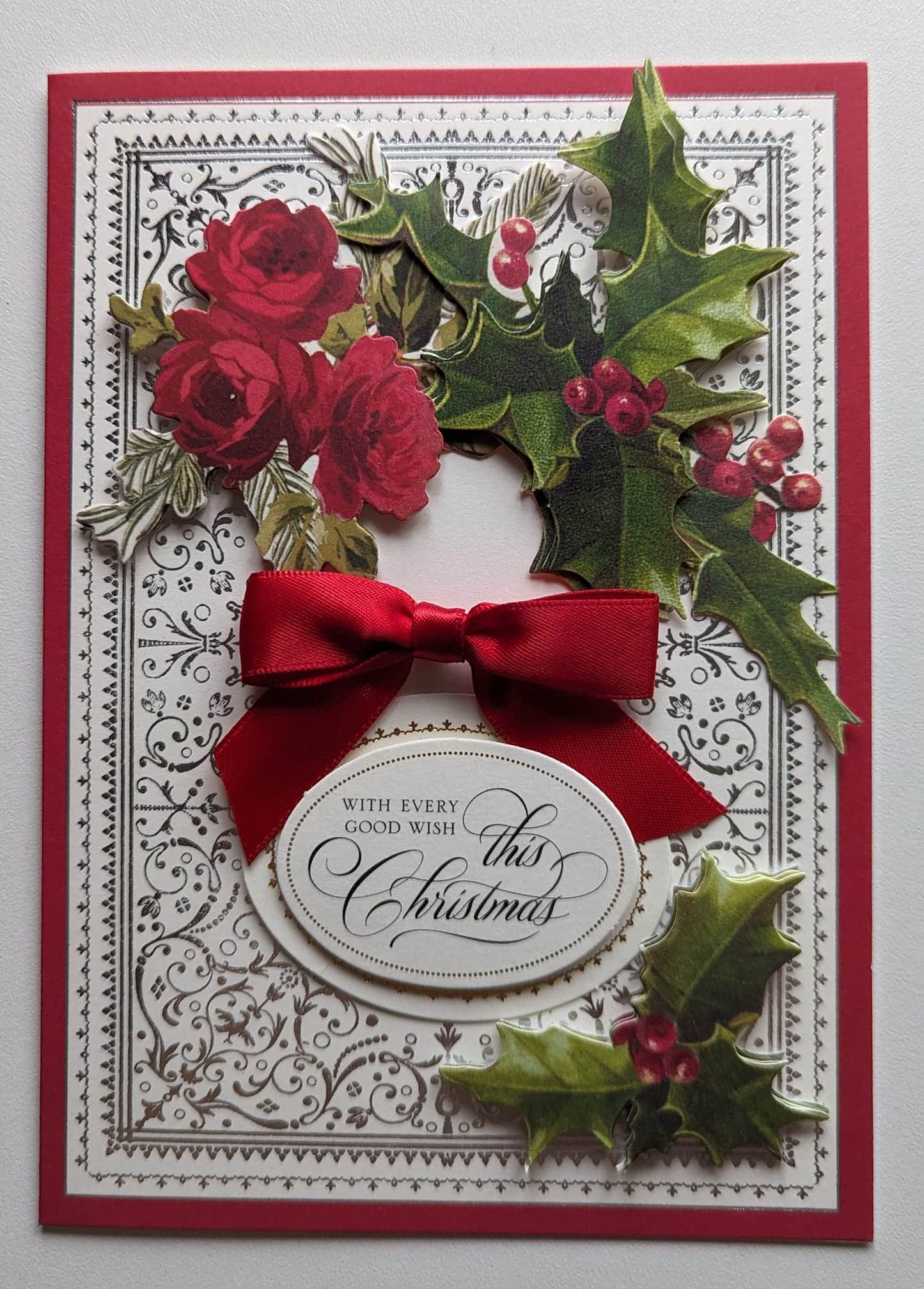 We can always count on you to make and share a beautiful card.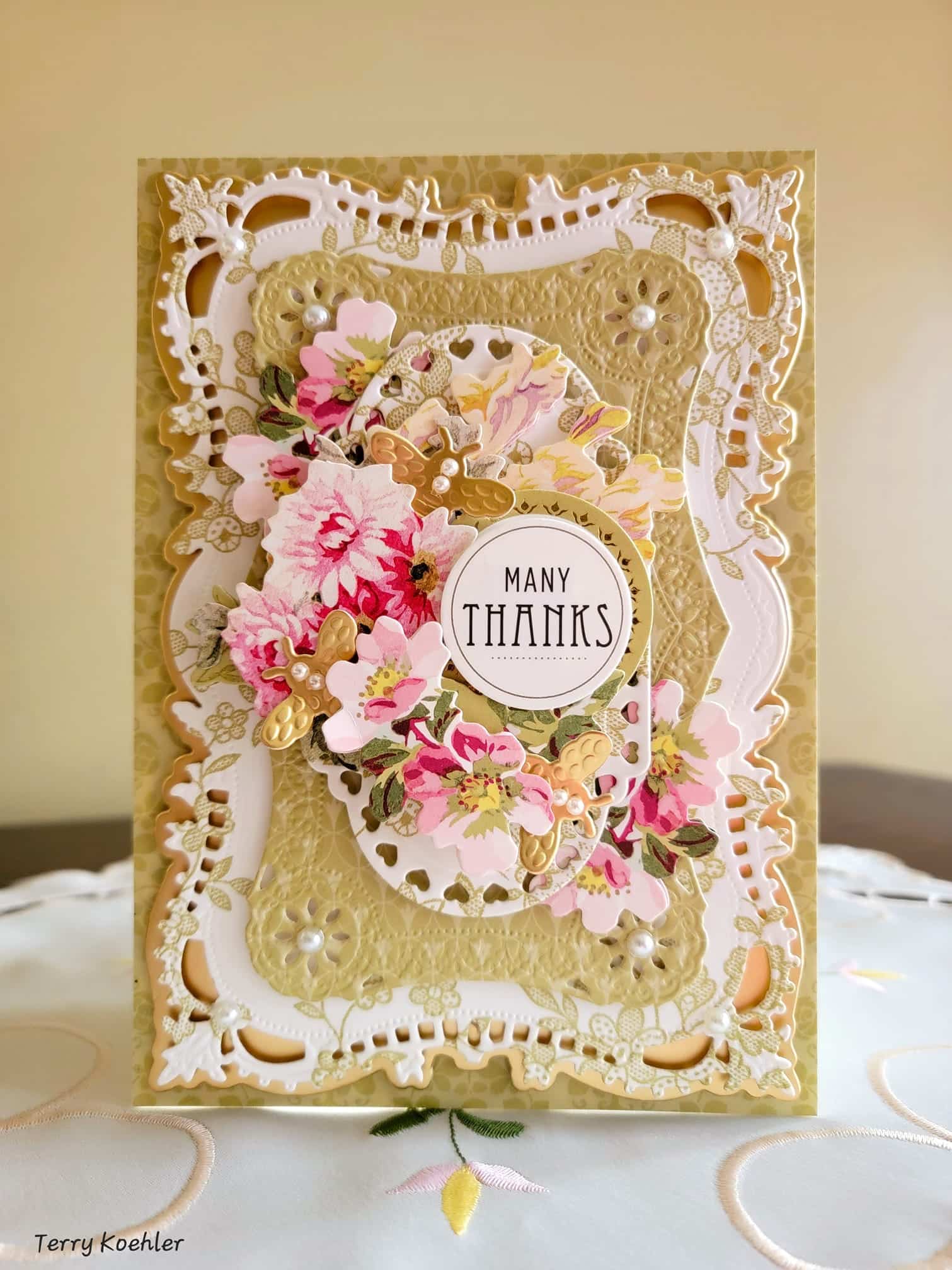 Jane shared, "
Aloha from Oahu with my daughter. This is her
card and treat box
I brought her."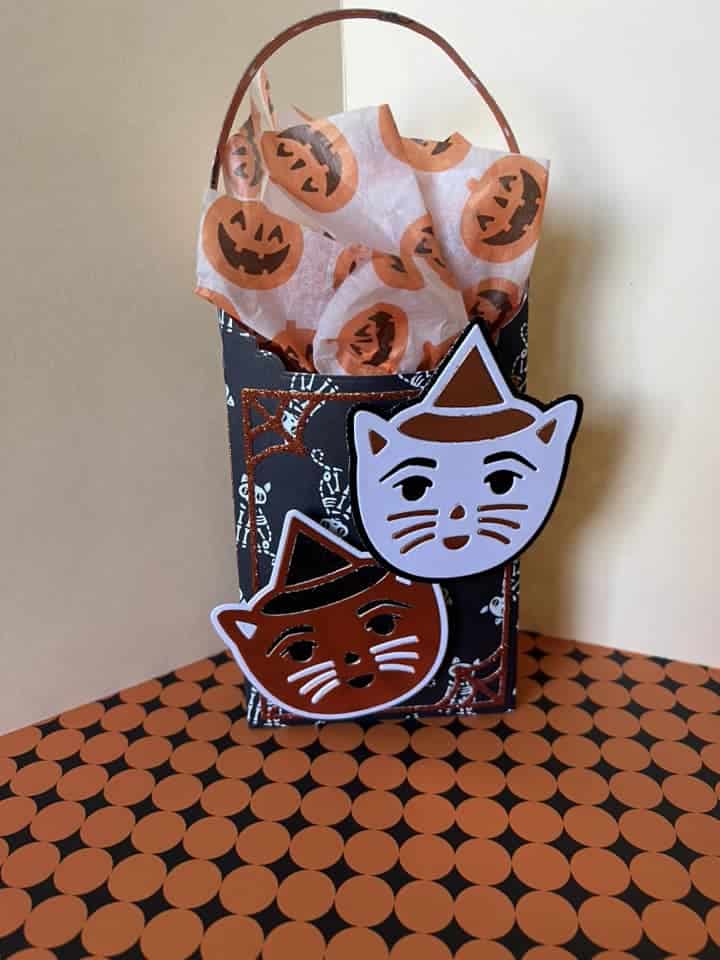 Yadyra posted, "
In not making anything today, but I made this card for a special friends birthday this past week."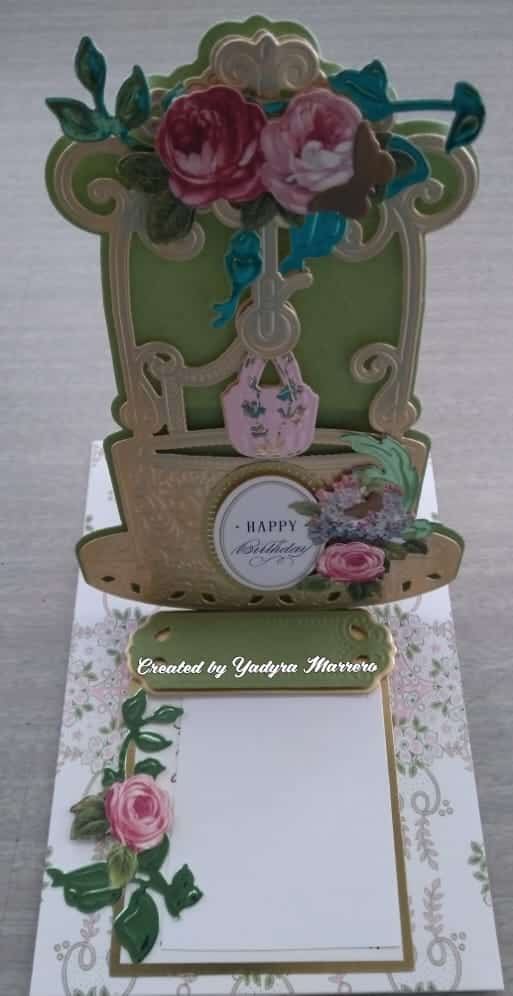 Laura said, "
For this Christmas season, I decided to work on more smaller card designs! Having fun!"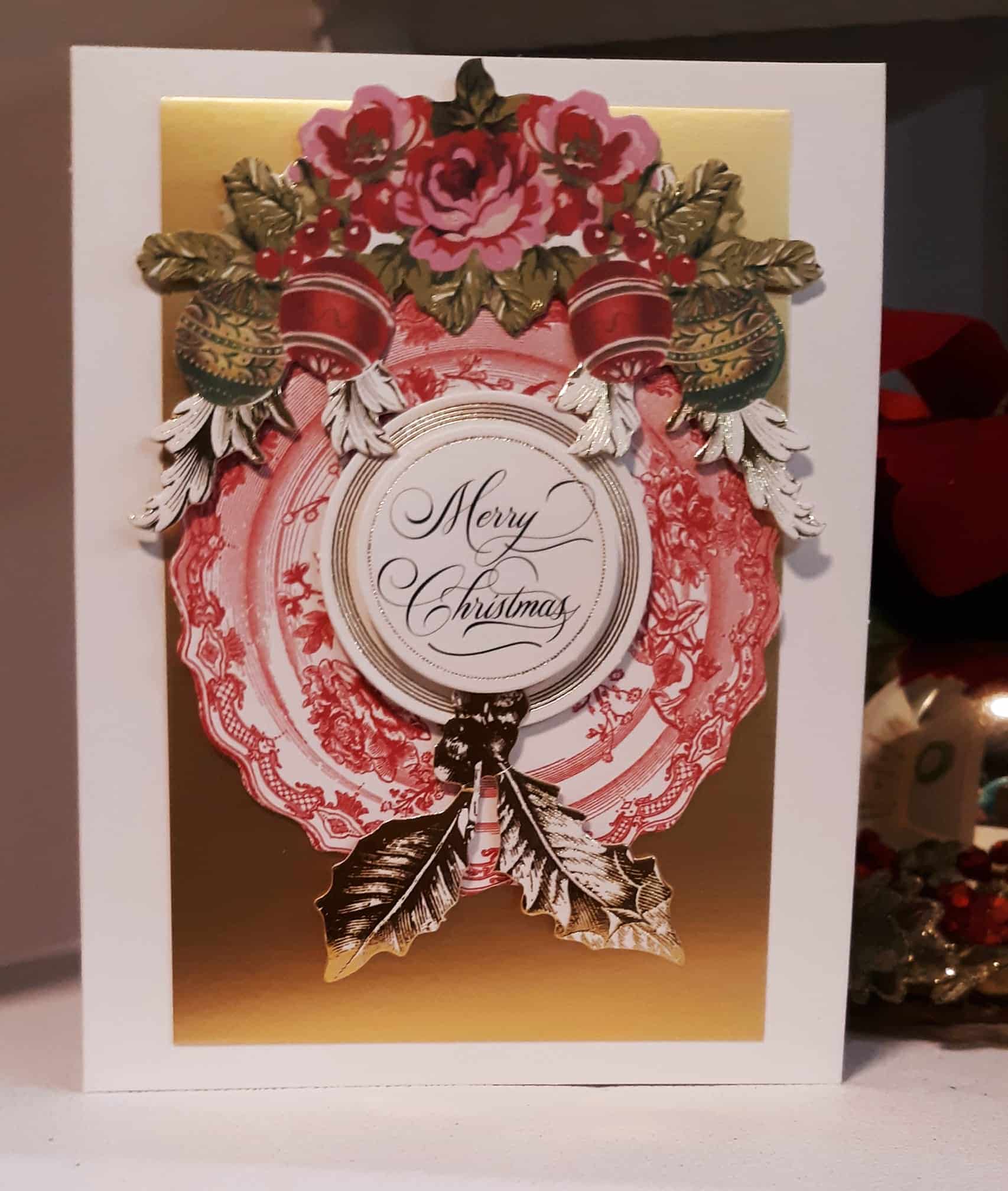 Barbara said, "
My final
Halloween
card for the season. I was going for a vintage feel."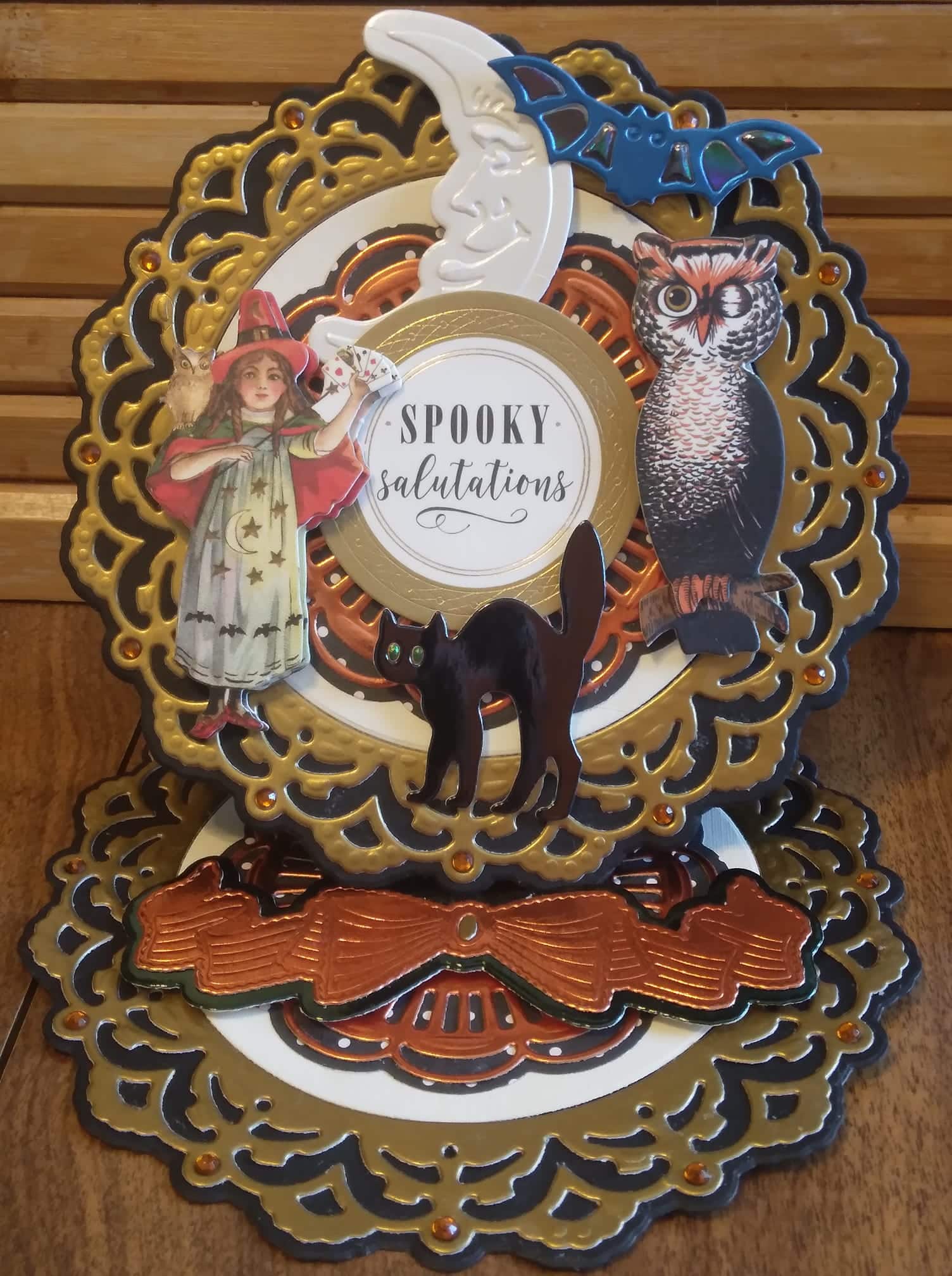 Diane shared, "
Convert-A-Card …
Two Cards In One
. I made this card for 2 autumn holidays. It converts from a Happy Halloween card to a Happy Thanksgiving card by flipping the small sentiment tag."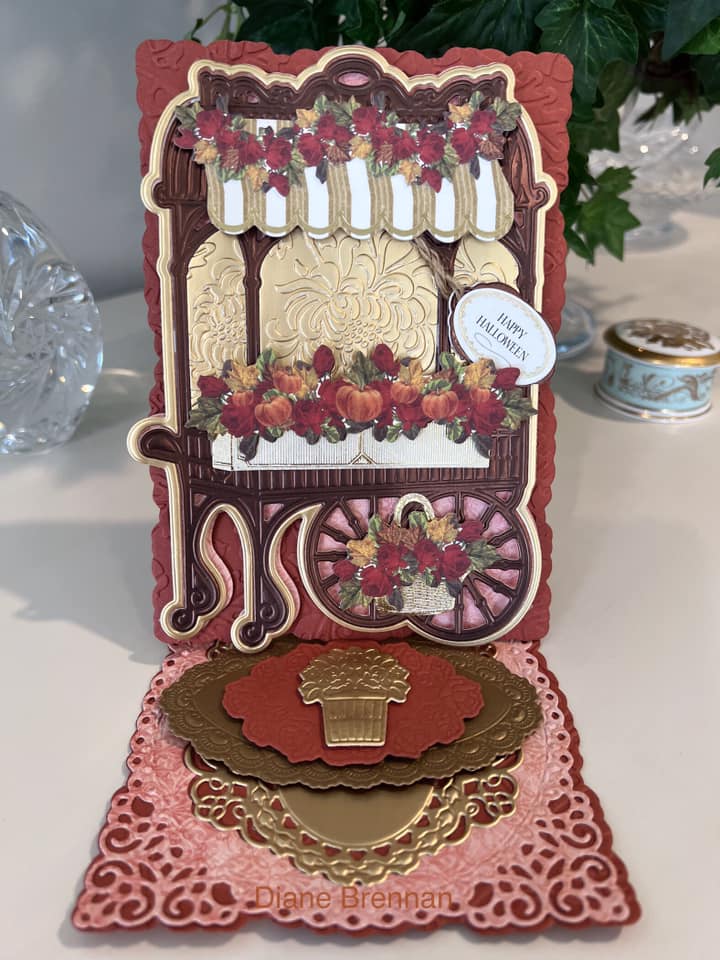 Fifi said, "
Working on Christmas cards. Those
Santas
are so cute and happy."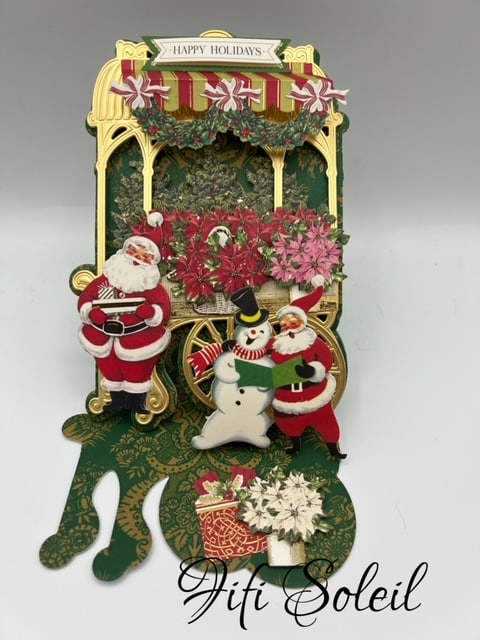 Sharon said, "
Struggling to get Halloween cards done without moving my neck…Thank goodness for hubby Ken for helping with the cutting! These are the first
coffin cards
and I'm proud of them even though it's taken me some time! Have 4 little neighbor girls that always look forward to what pops up. Dracula will with wobble springs! Anna's embellishments make them fun and so spooky cute!"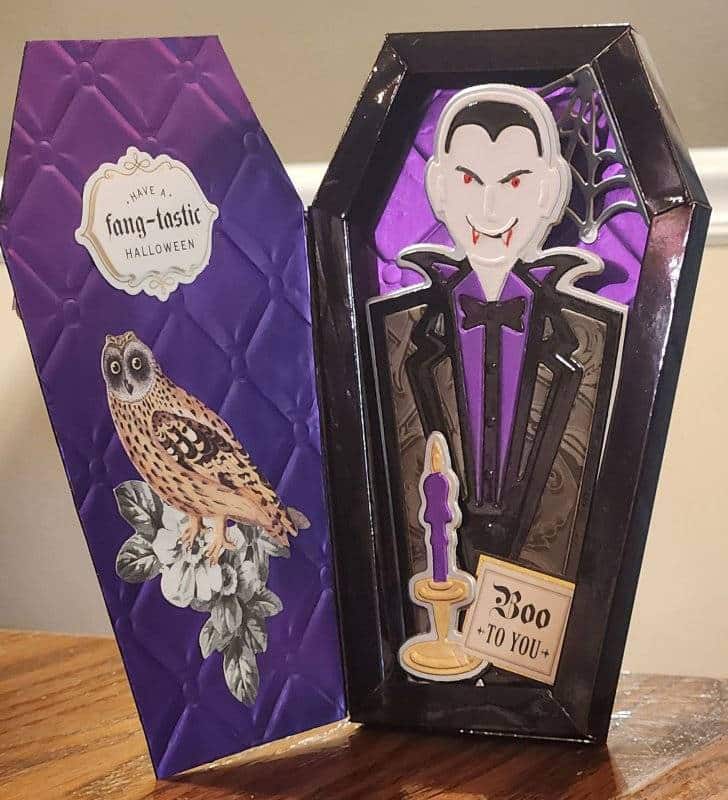 Spooktacular work, everyone! Thank you for sharing your amazing talents, stories and projects with us this week. Post your creations on our social media channels to be featured, or email us at RSVP@annagriffin.com.
Boo for now,
Anna