Hi Griffinites,
Your stunning cards and projects caught our eye this week. As always, thank you for sharing your amazing ideas for cards, scrapbook pages and paper projects. It is so much fun to feature your creativity for all to see each week here on Craftspiration. Below you will find spectacular fall cards, holiday cards and more. This community of crafters does papercrafting like no other, and your love for creating always shines!
Come see this week's projects.
Diane shared, "Made this card to comfort a friend who's having surgery this week. Loving the Rococo Dies cut & embossed on Everyday Matte Foil placed on pink papers purchased from AGTV show, 'Think Pink', then embellished with Anna's white satin bow, Mini-sentiment, gorgeous rose & bird stickers. Pearls are from my stash."
Dayle said, "Anna on AGTV inspired me to get out my Grateful Calligraphic dies to make these thanksgiving cards."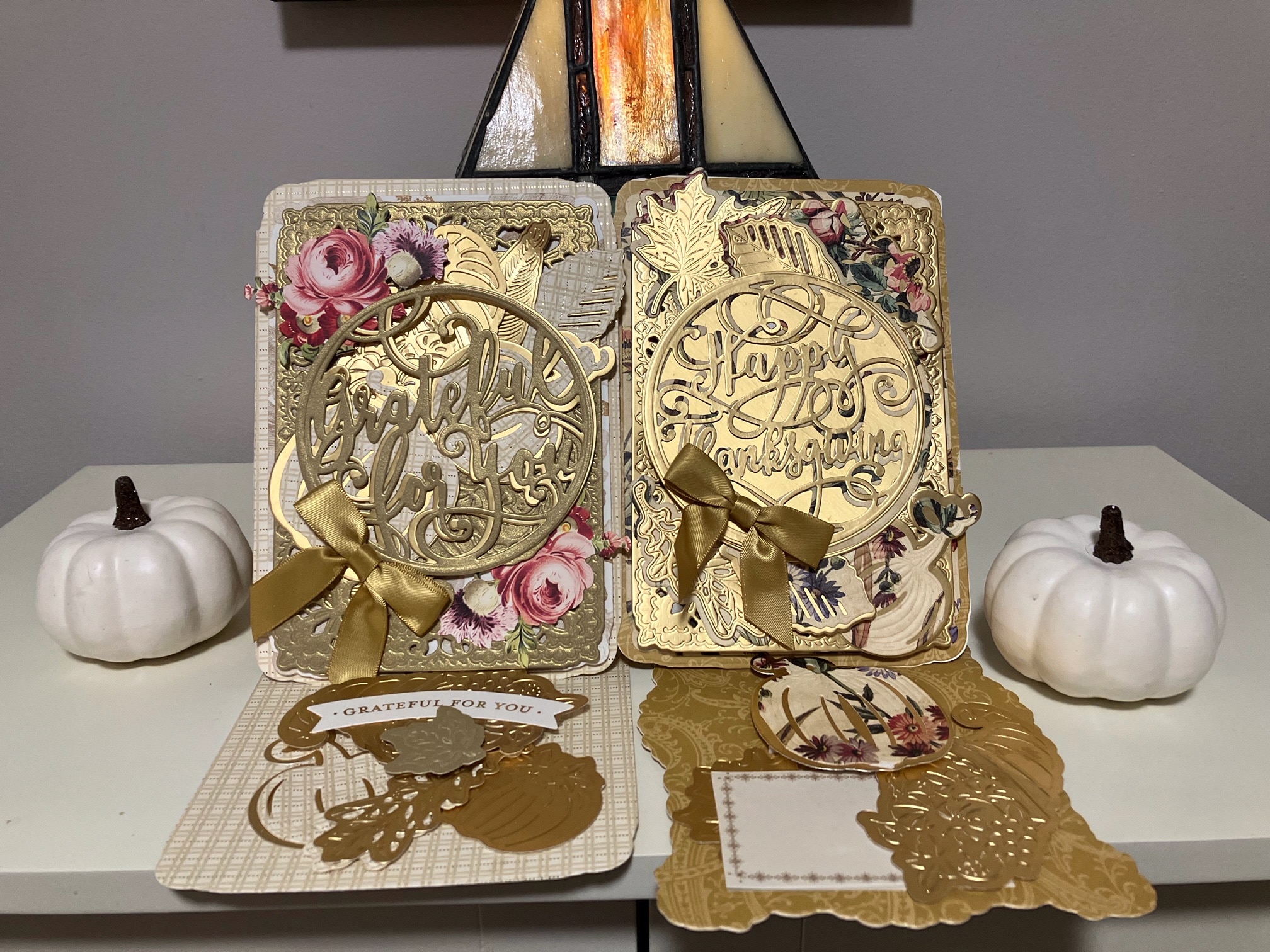 Diane made this gorgeous Hot Air Balloon card.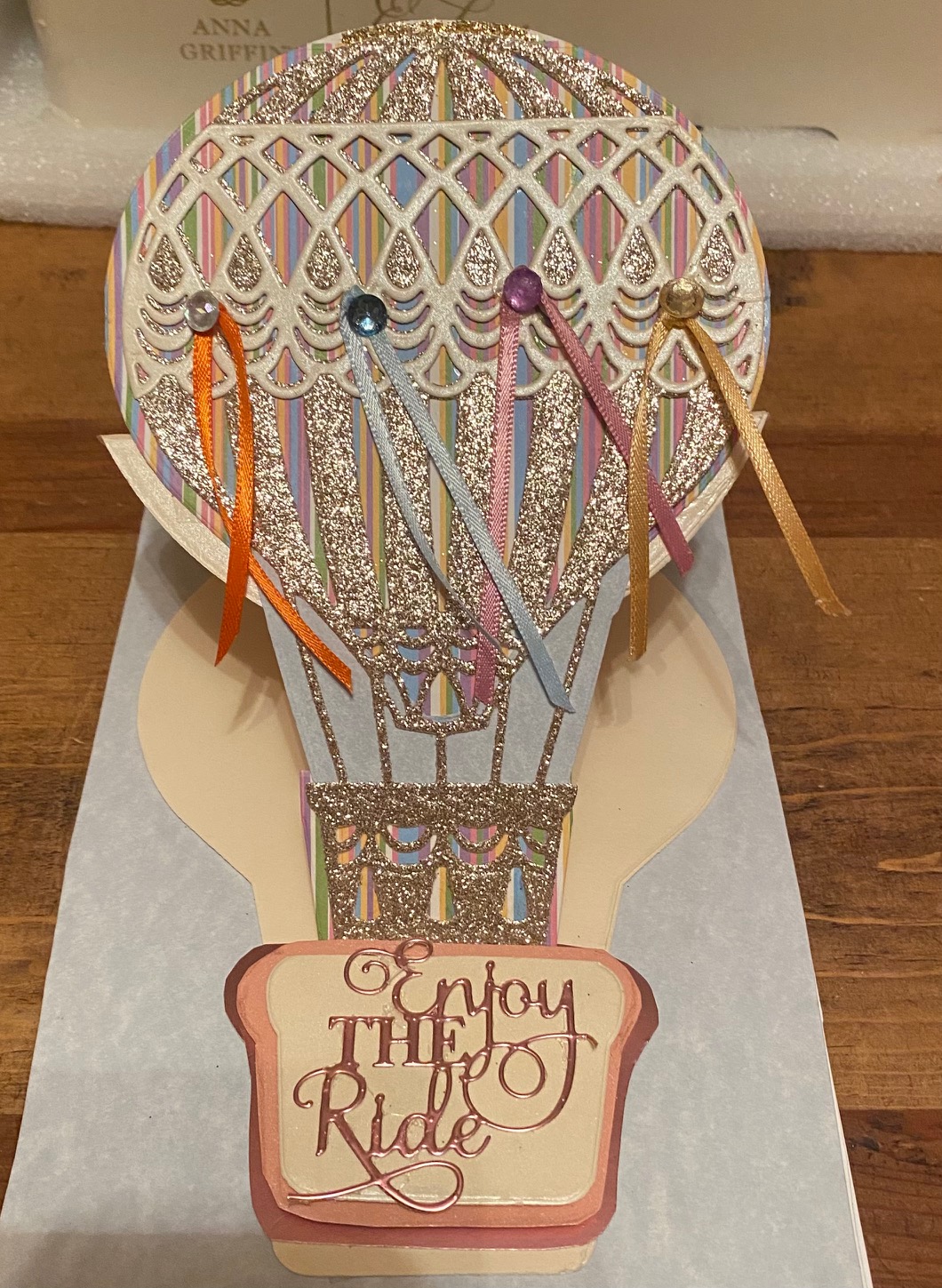 Sloan said, "Really having fun with Halloween! Lots of cards made, but really love this one!"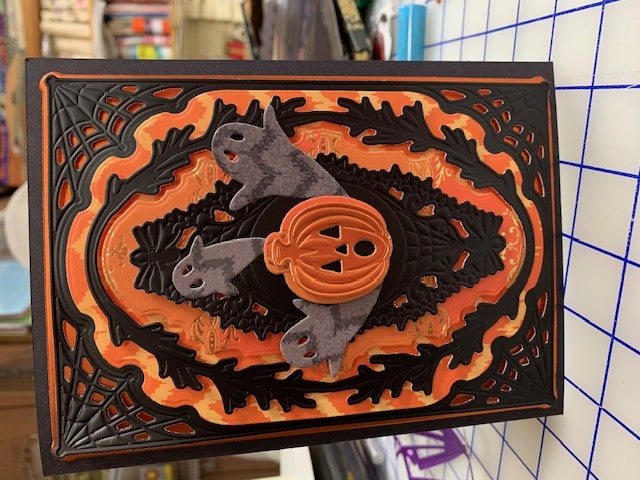 Suravi wrote, "Making cards for Thanksgiving brings be the most cheers and gratitude."
Great combination, Donna. Beautiful work!
The Snow People make this card oh so festive!
We love your old world card!
Full of Christmas cheer!
So creative, Rita!
Bye for now,
Anna