Hello friends,
Thank you for joining us on our HSN shows this week! We have had the best time crafting with you, and it's time to show off your amazing projects for this week's Craftspiration. It looks like the Sugar Egg Dies are having a big moment and projects made with them are popping up everywhere! There are so many great cards and scrapbook pages here; stay awhile and take in all of the beauty that was shared with us this week.
Marie-Louise said, "I had the best time creating this combo Sugar Egg/Vintage Bunny card!"
Thank you for sharing this wonderful Easter card with us!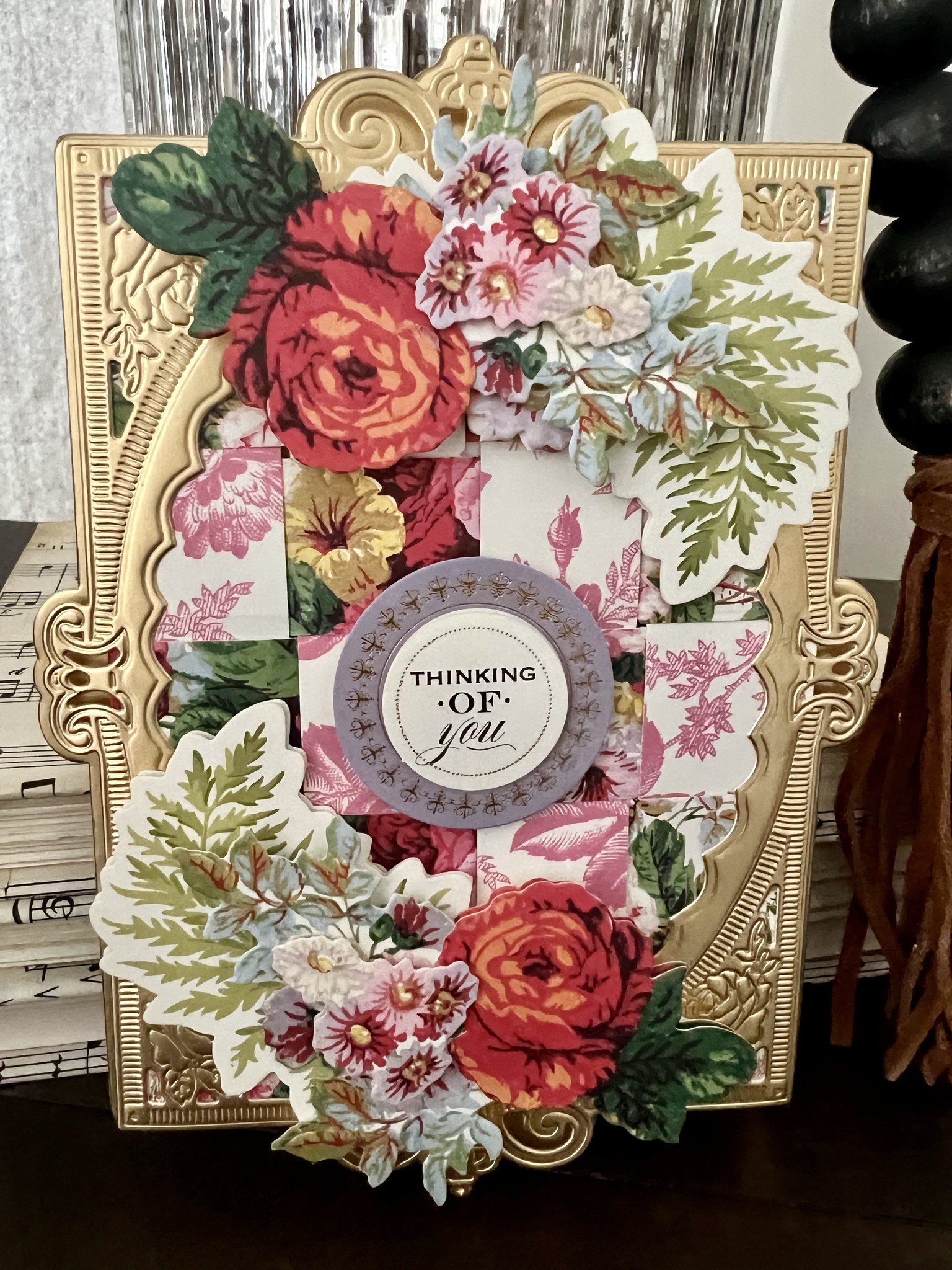 Shari posted, "
My chocolate egg inspired by Tracy Fox Birdsell and Sees Candy. We used to get Sees eggs every year as a child and I was so excited to make this one and those little flowers are rolled by hand by yours truly. Thank you Anna for this awesome die set that has brought back many childhood memories."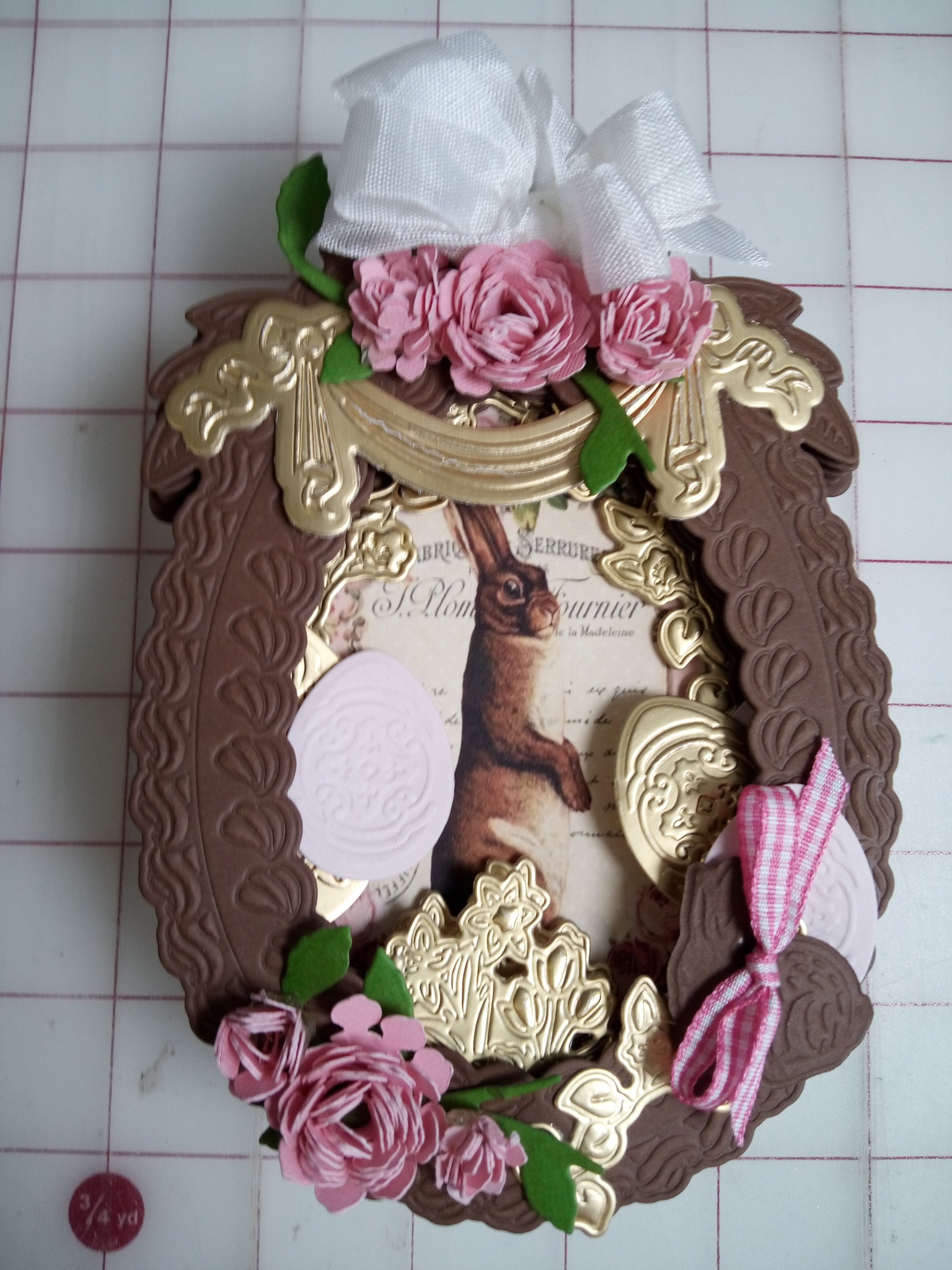 Sonya wrote, "
I was greatly inspired by Jo Ann Sinclair's card. This one will be hopping to either Michigan or Alabama."
This is so pretty, Sonya!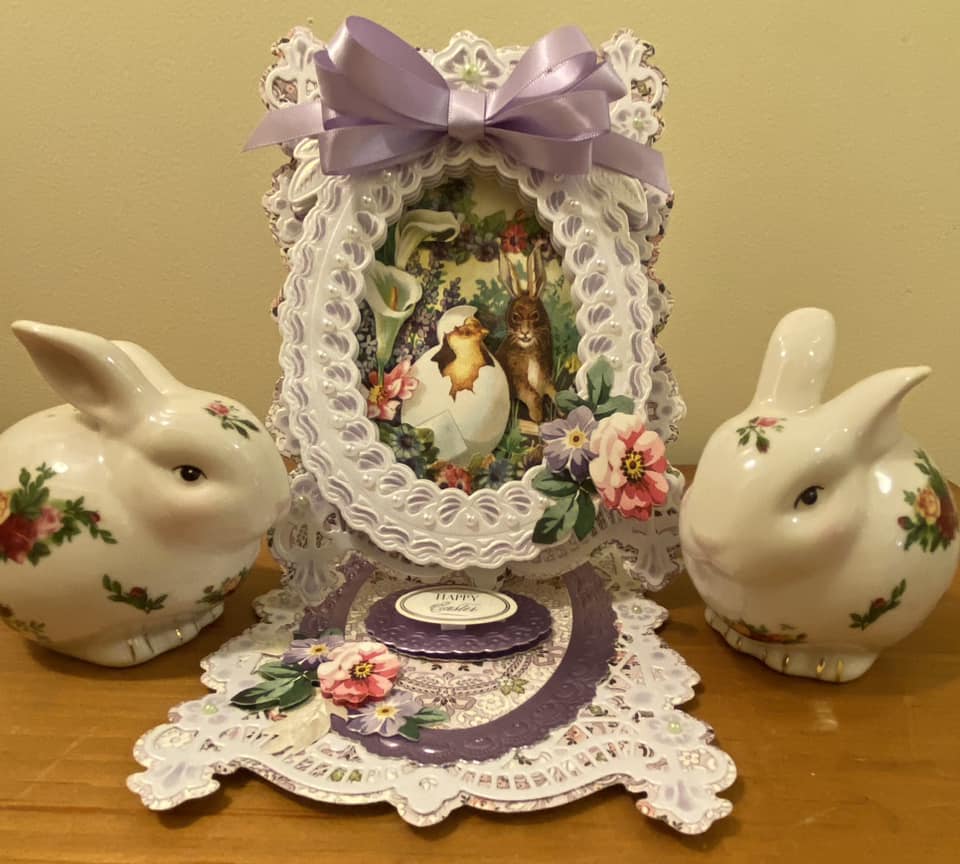 Diane posted, "
My first
purse
."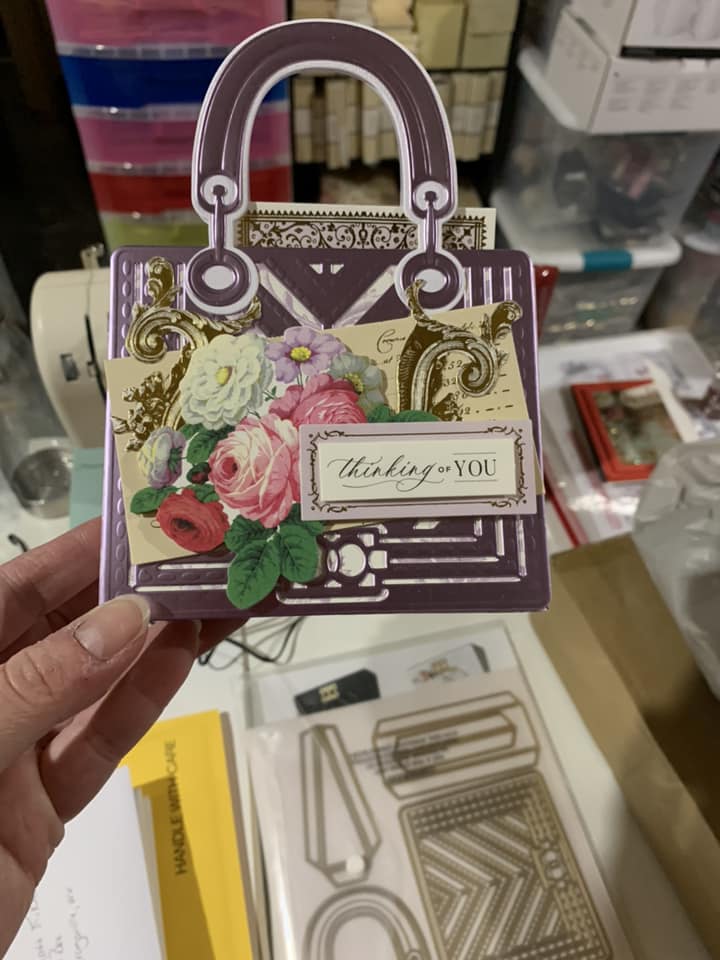 Karen said, "
I had to try out my new
luxury purse die set
. I loved using it with Anna's leopard print paper and black matte foil. I love how it turned out, and how easy it was! I can't wait to create more in other patterns!"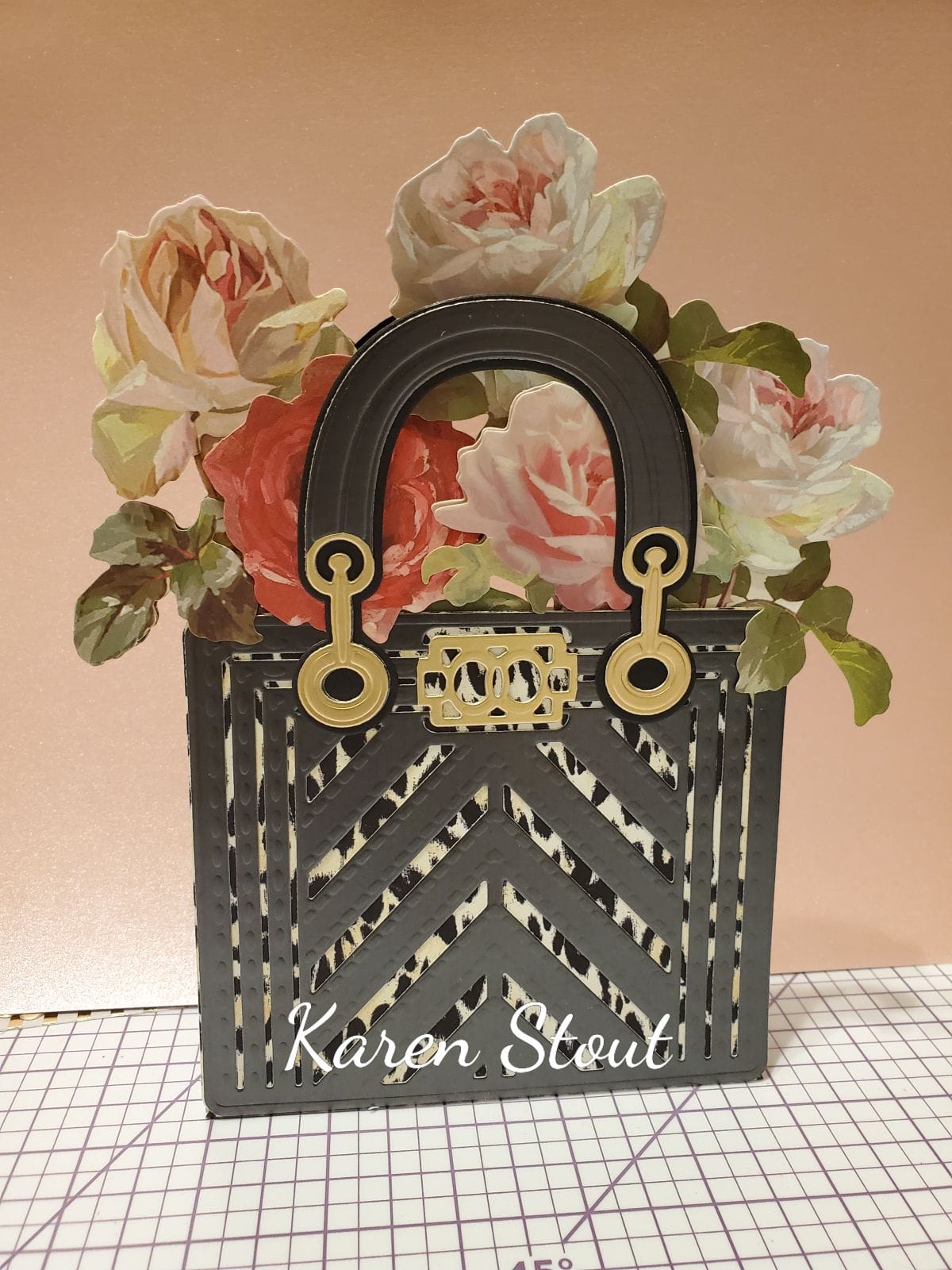 Eve posted, "
I took inspiration from a DT scrapbook page using
Annalise
and CAH3 dies, to recreate a similar design. I substituted the With
Love 3D layer dies
for the border and used one of the frame sets from CAH2."
Gorgeous page and photo!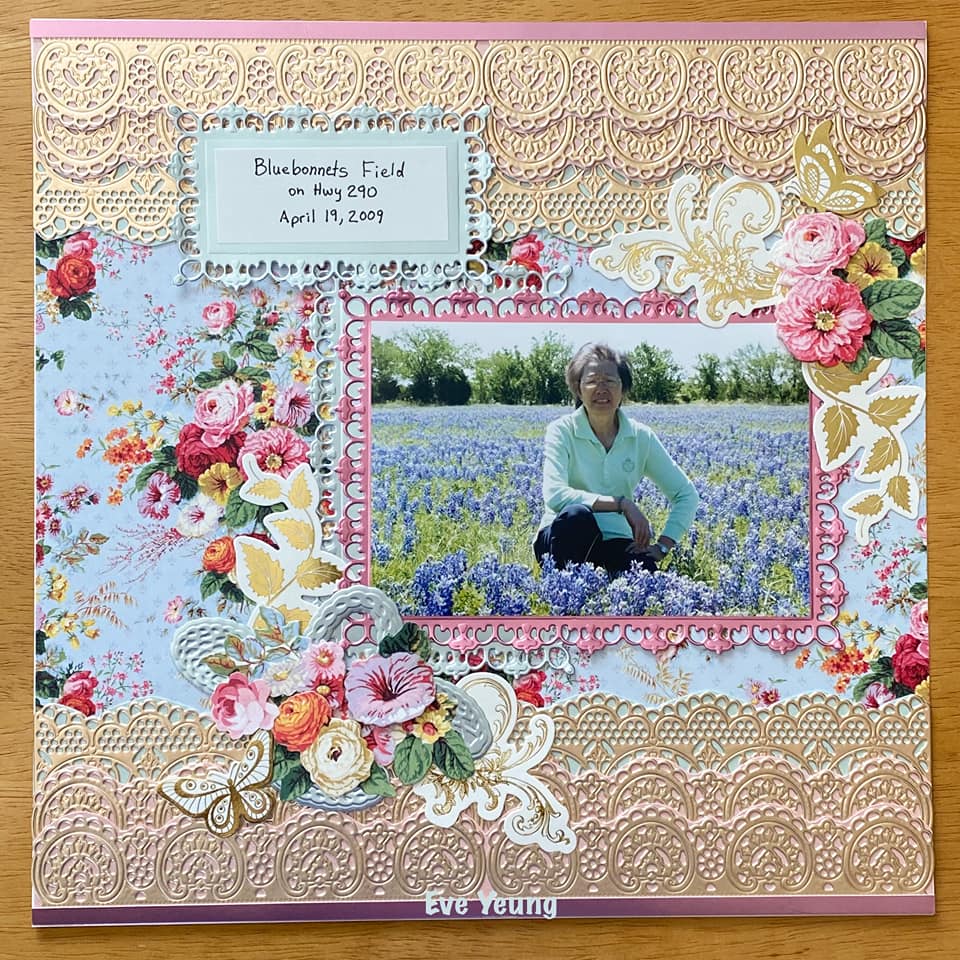 Thea wrote, "
I'm just loving the "Spring Vibes" with the beautiful Easter Bunnies and Egg dies! Happy Spring!"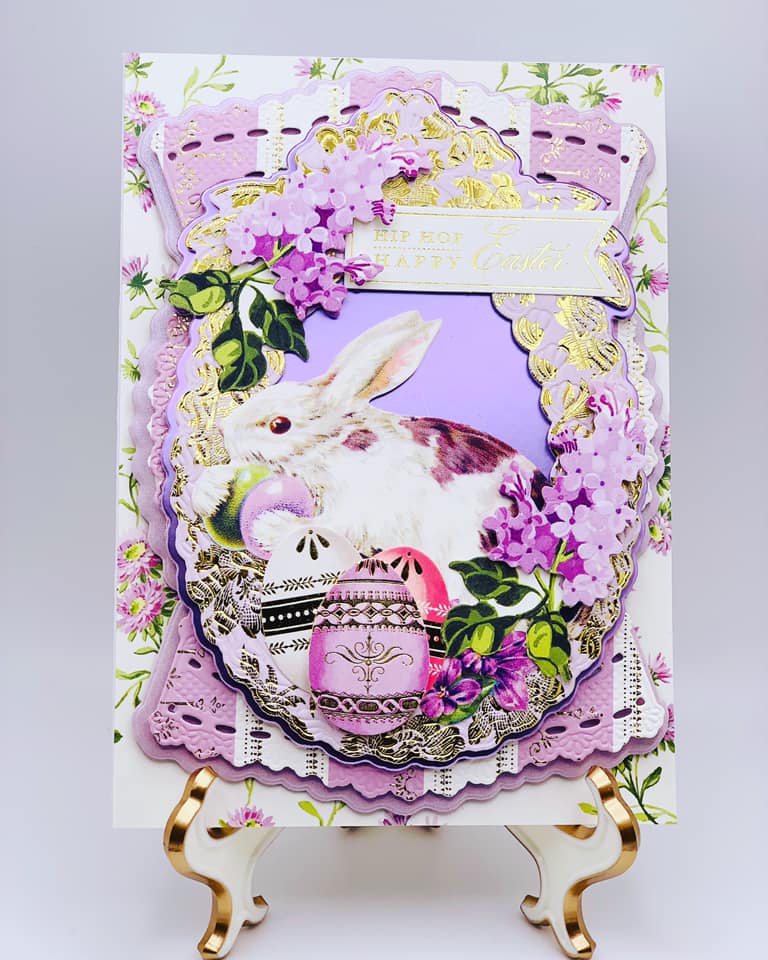 Coletta posted, "
A couple of Easter cards – ready to mail."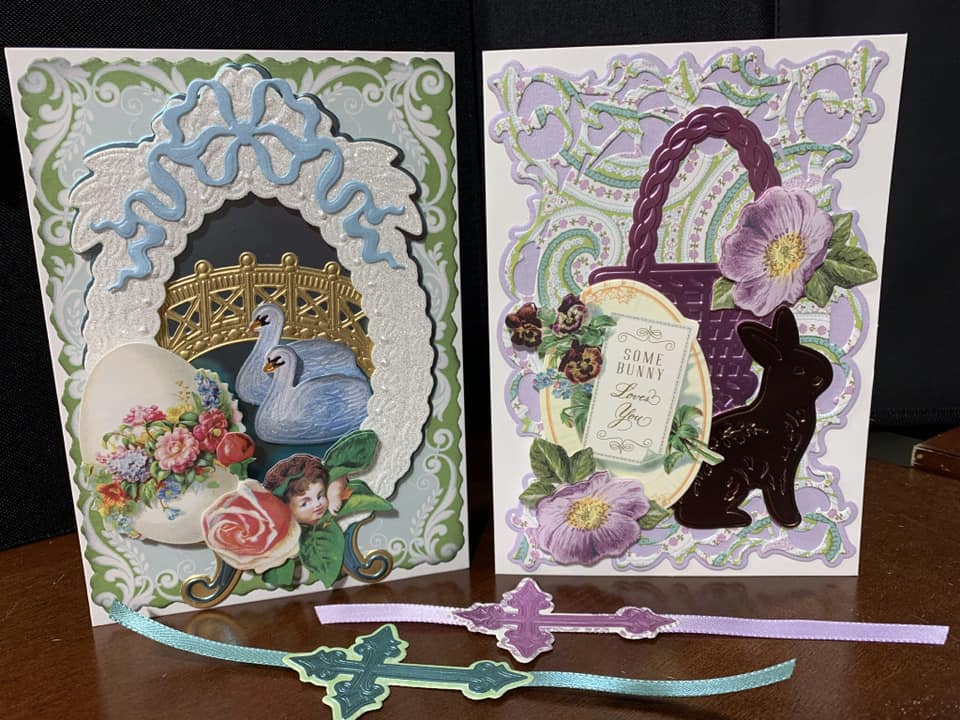 Diane shared, "
Using my new Sugar Egg die!"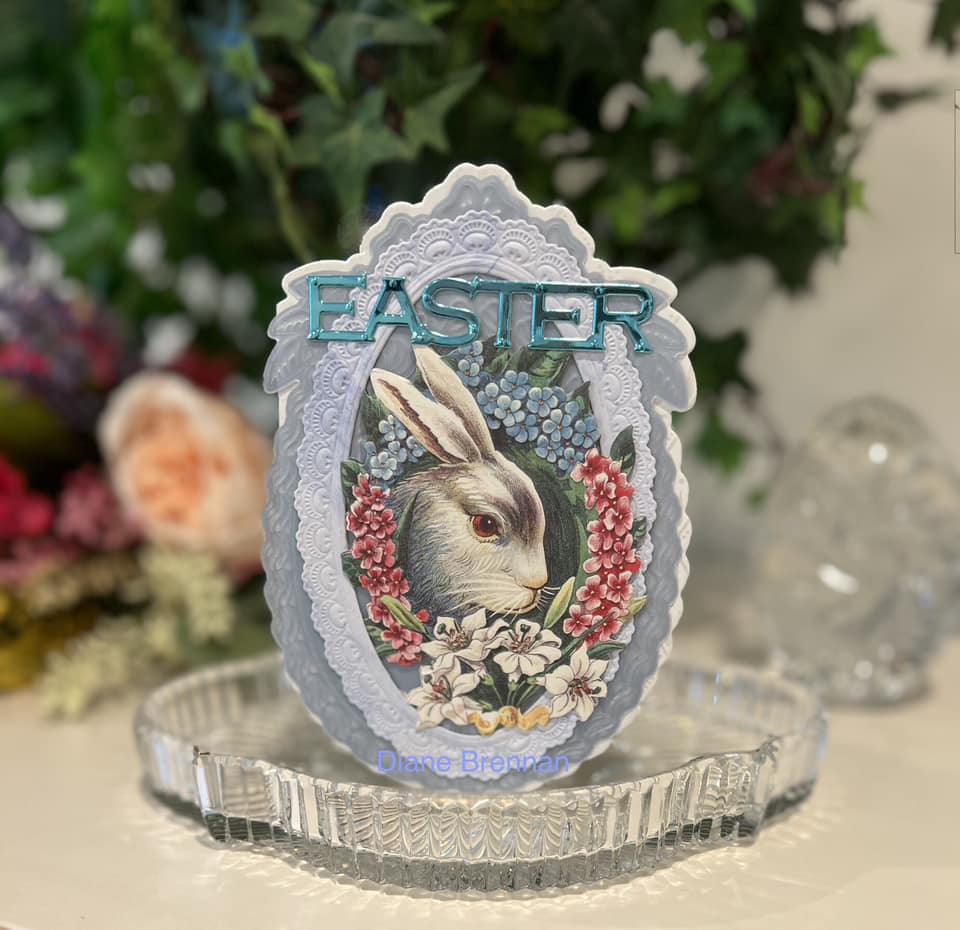 Victoria shared, "
Preparing Easter
baskets
filled with chocolate eggs to give to kids in the neighborhood. Re-engineered the explosion box and decorated the sides of the basket with rub-ons."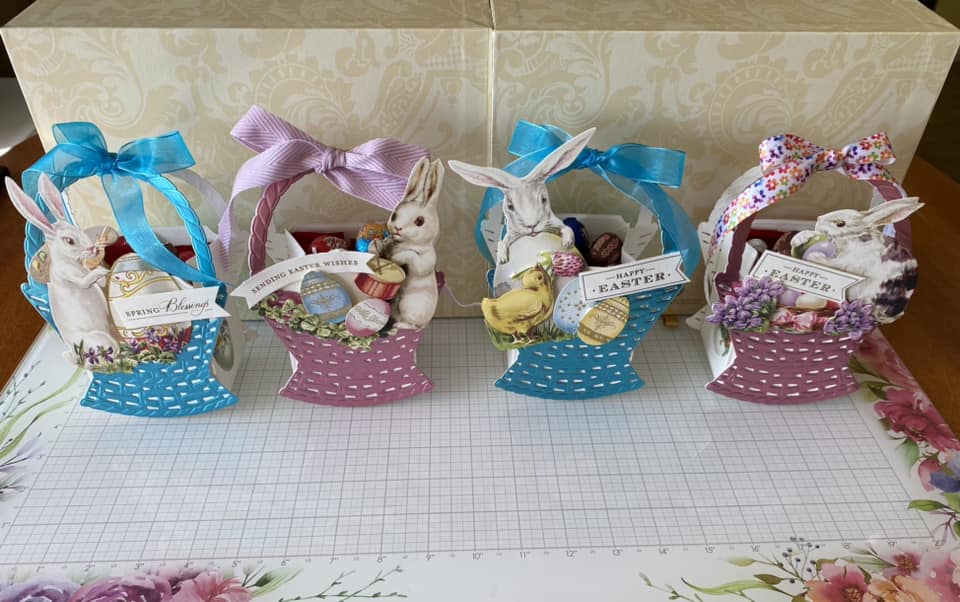 Vicky said, "I made three special Easter boxes. I think they turned out lovely. I made a treat basket inside each. The black and pink one is dramatic, the purple one is sweet, and the blue and yellow one is my favorite."
These will make eggscellent treats!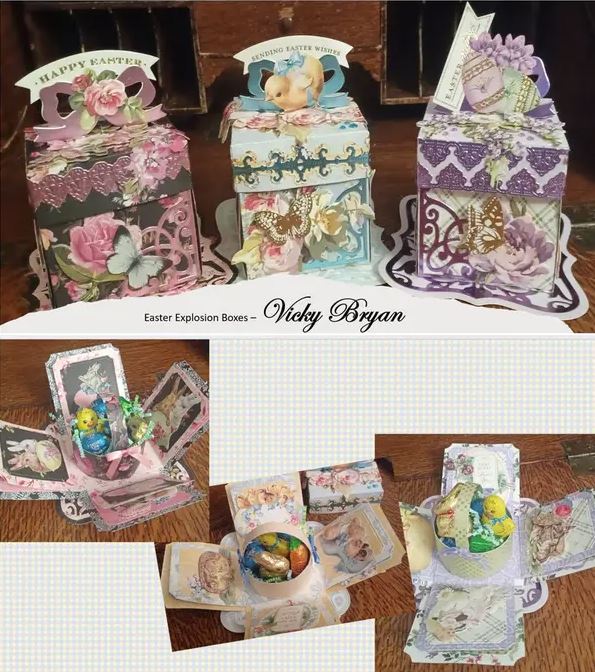 Veronica posted, "Anna Griffin's Easter Egg Sugar dies."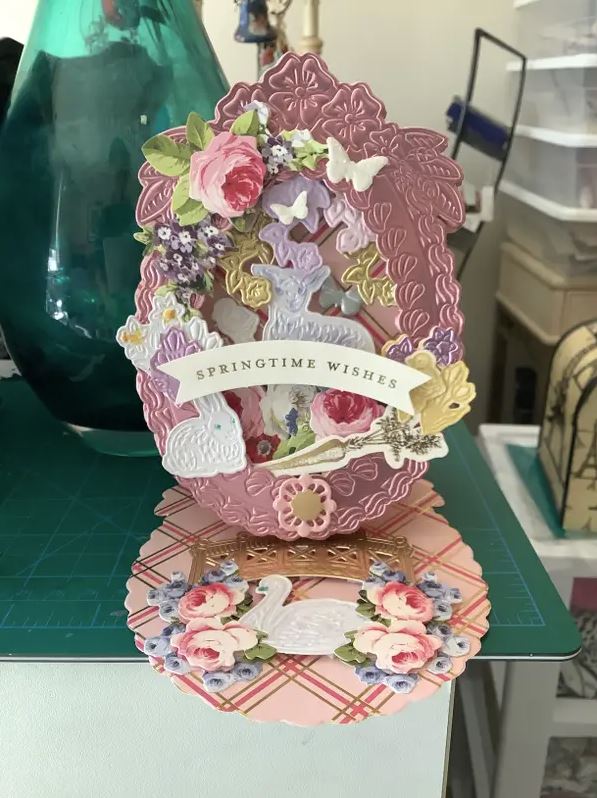 Suravi shared her pretty cards.
Michelle said, "Inspired by fellow Griffinites… You are all an inspiration!"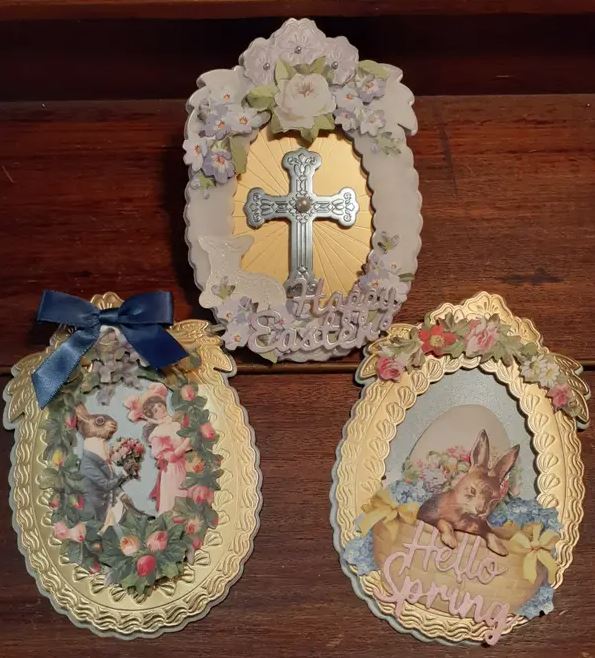 Dayle posted, "Second Annalise sugar egg easel card."
Annalise and the Sugar Egg Dies are a perfect pair!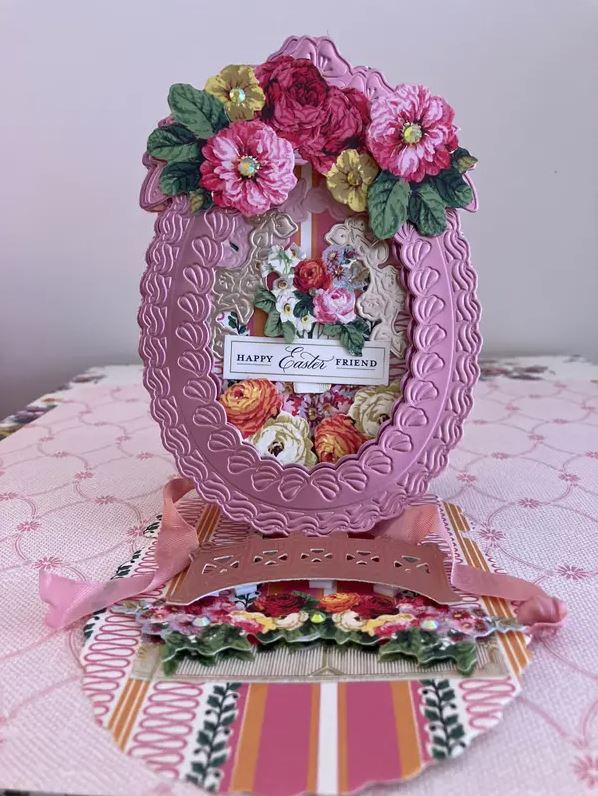 Mary said, "I made my first wiper card today for a friend who is having surgery next week. It's hard to get a good picture."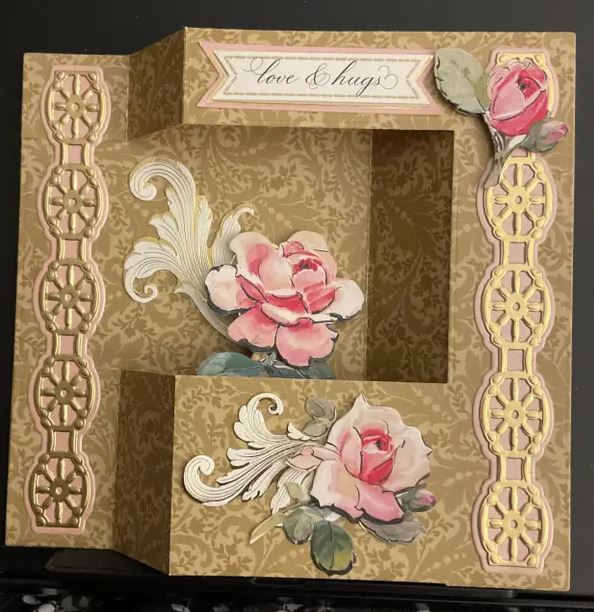 Stacey posted, "I am loving everybody's creative ideas with this Sugar Egg Die! I finished this a couple of weeks ago but have just now found the time to post it. (It doesn't show, but the egg is 5 layers thick.) Peace & Blessings!!"
This is a gorgeous combination, Stacey!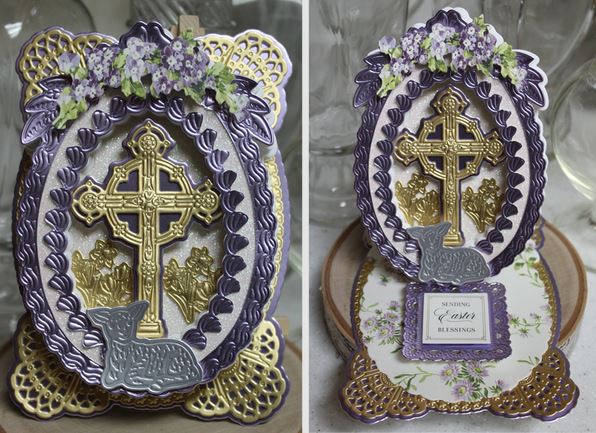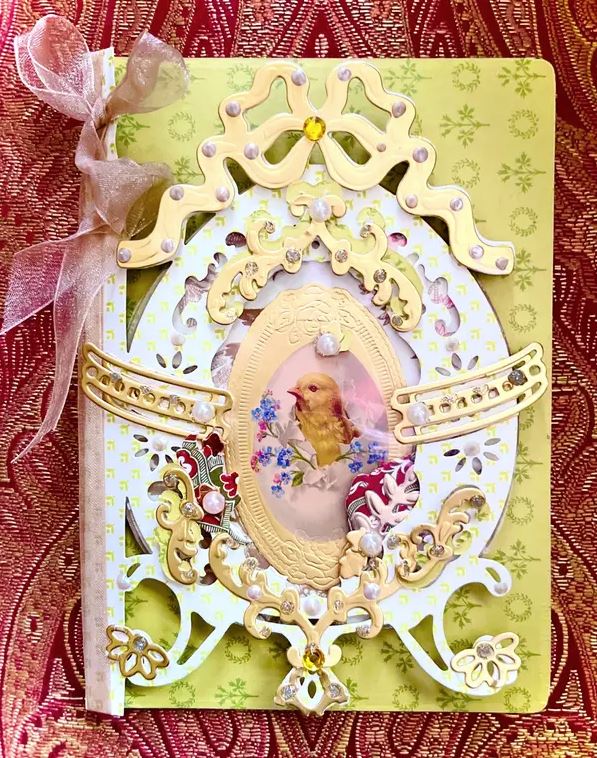 Annie shared, "It's our 23rd anniversary and made this for the hubby. The main dies are the neoclassical dies. The teenie tiny thingamabobs are from the new oval cardcentrics, the flowers are the botanical stickers and the greeting is one o the stamp sets. It was a lot of fun to make. Blessings everyone."
What a fun project!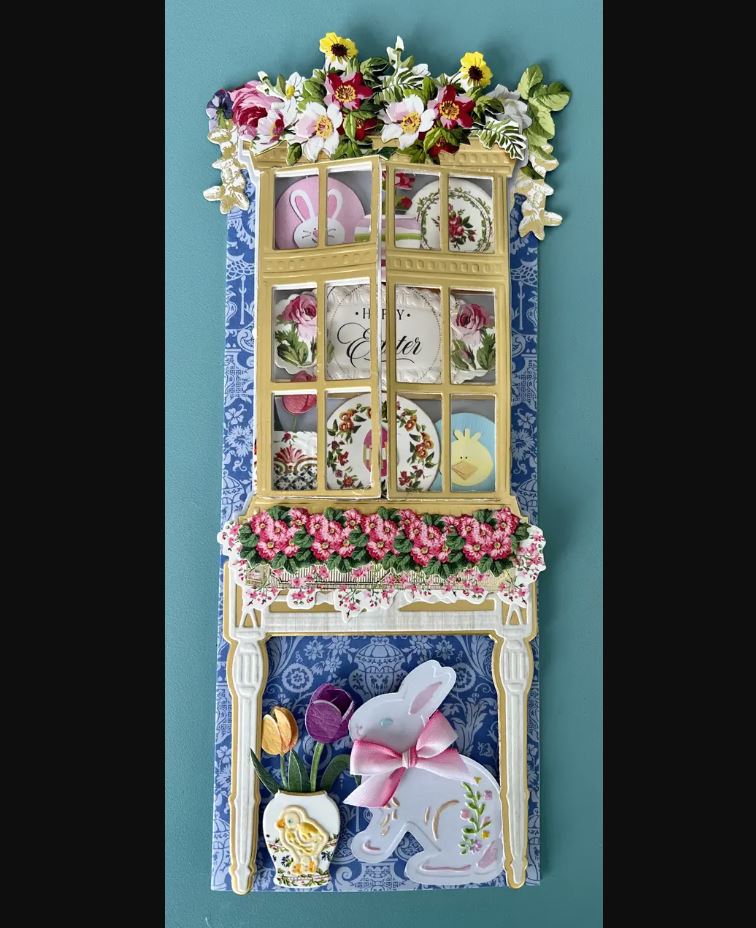 Your spring projects have certainly inspired us this week! Thank you for sharing your incredible talent with everyone. We have one more Crop At Home 3 winner to be announced on Facebook tomorrow. If you haven't already, go post your entry on this post on our Facebook page!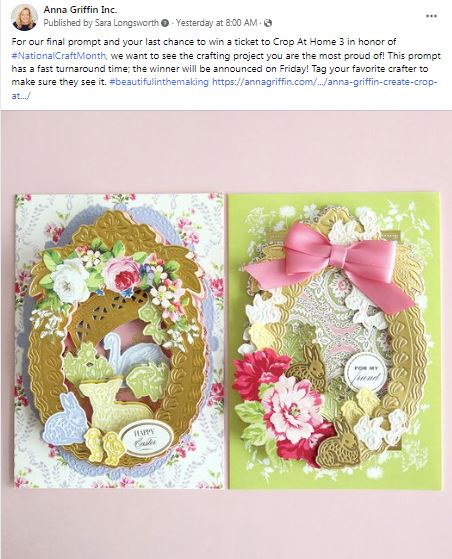 Keep posting your projects on our social media channels for your chance to be featured on next week's Craftspiration.
Bye for now,
Anna