Hello crafters,
We are still in awe of the amazing time that we had together during this year's Crop at Home 3. Two thousand of you joined us for an unforgettable weekend of crafting, community and friendship! We thought that it would be fun to highlight a few of our favorite parts of Crop at Home 3 for you since it was such a memorable weekend!
As with all of our events, we approach each with an attitude of gratitude. We are so grateful to all of you who decided to join us during the event and all that you did to make it happen! This paired with our intention of being loving, caring and creative set the mood for a beautiful event. Our platform allowed all participants to post projects, share social media posts, interact in state groups and meet up to create in our virtual craft room.
We created 20 AMAZING pages over 3 days, and we were each on a personal mission to make memories together and memorialize our own personal histories. From our lovely opening poem from Penny to each of our wonderful testimonials, live guests and attention to detail, we know that everyone enjoyed the Crop at Home 3 event!
Take a look at some CAH3 highlights!
Before the event there were lots of meetings, tests and preparation!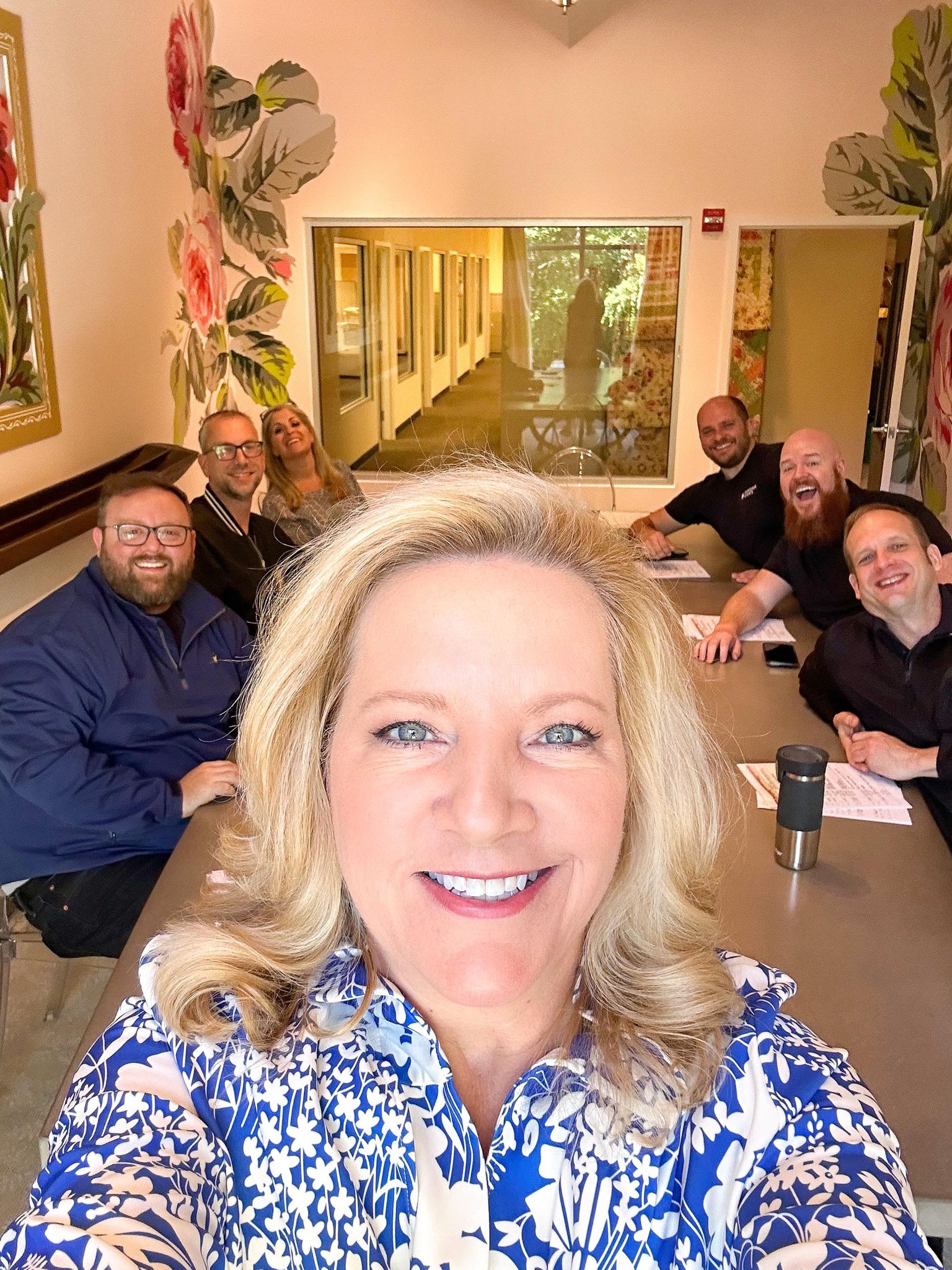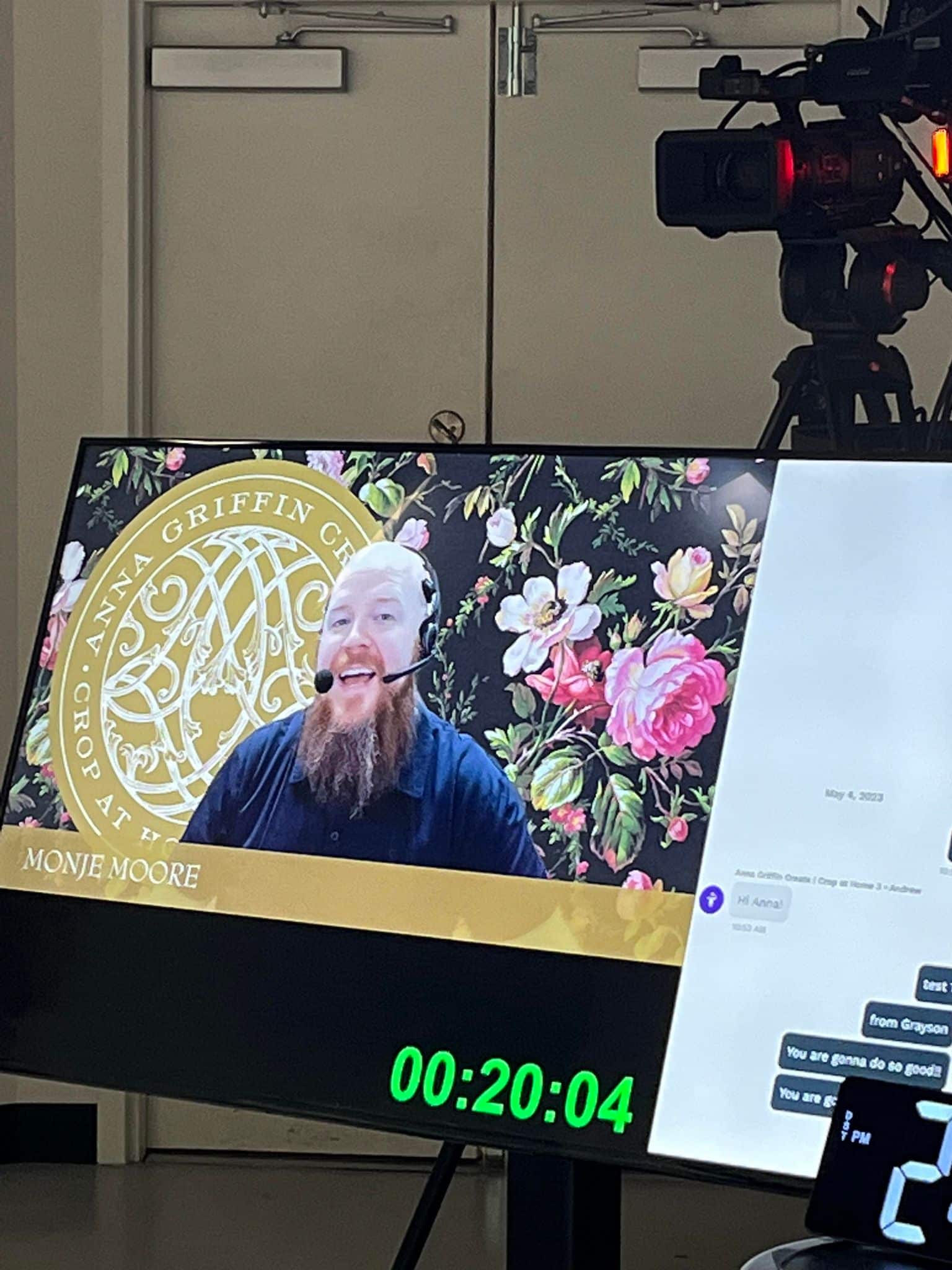 Each May these gorgeous New Dawn roses bloom by Anna's kitchen window. When we see flowers, we know it's time to scrapbook for Crop at Home!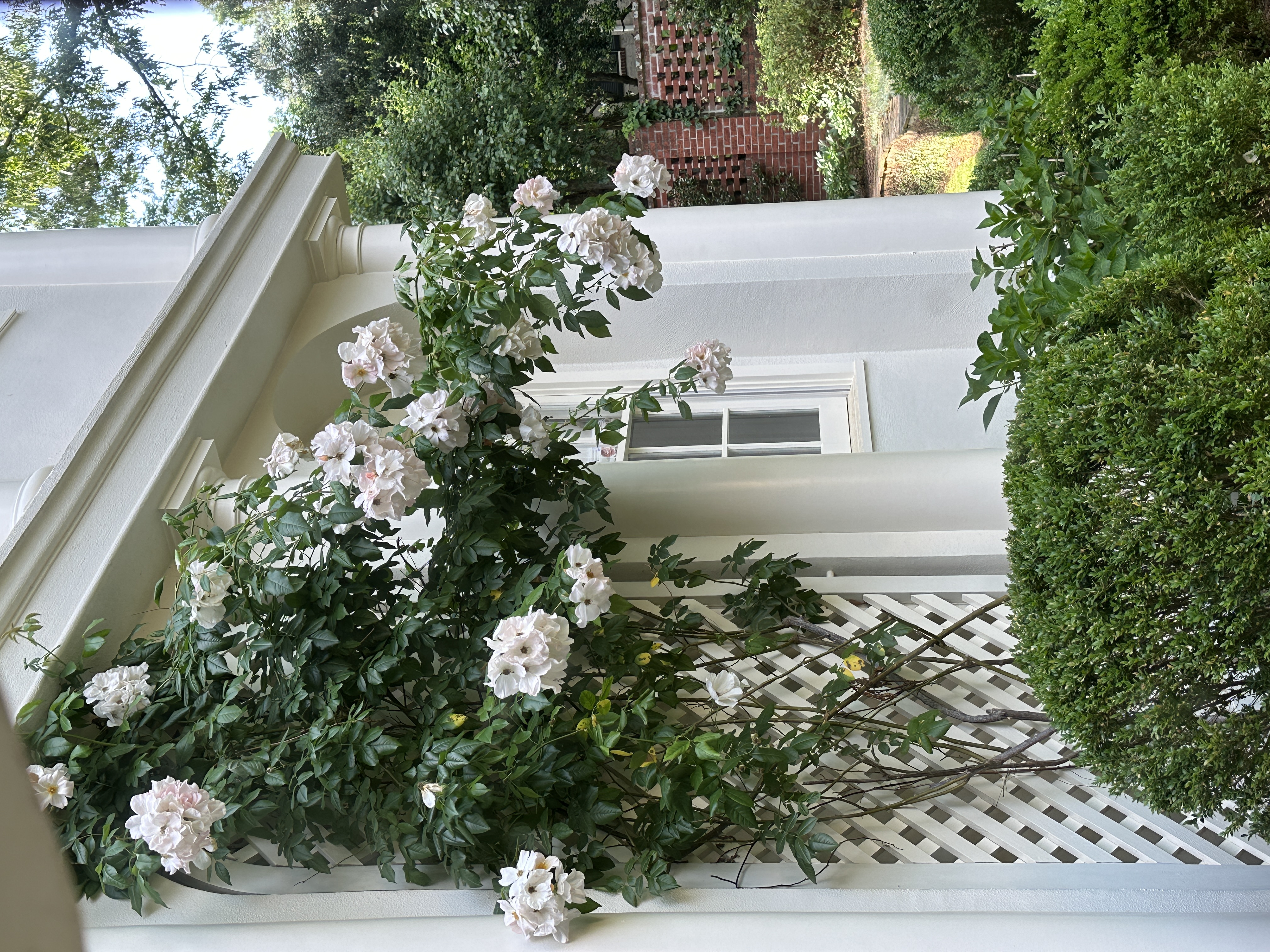 It was so much fun to see you anxiously awaiting your Crop at Home boxes this year!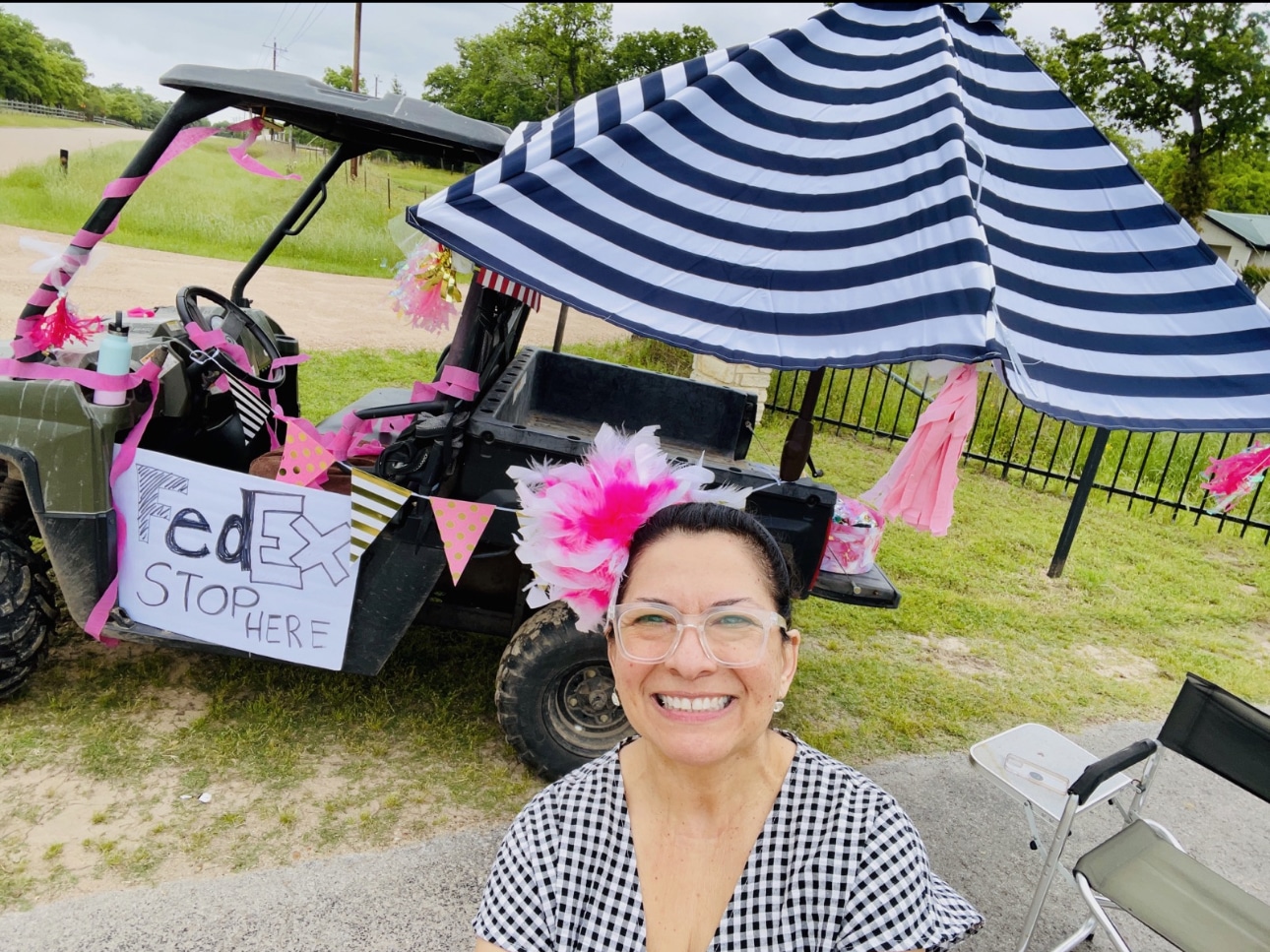 Anna, Robin and Sara loved these fascinators sent for the CAH3 festivities!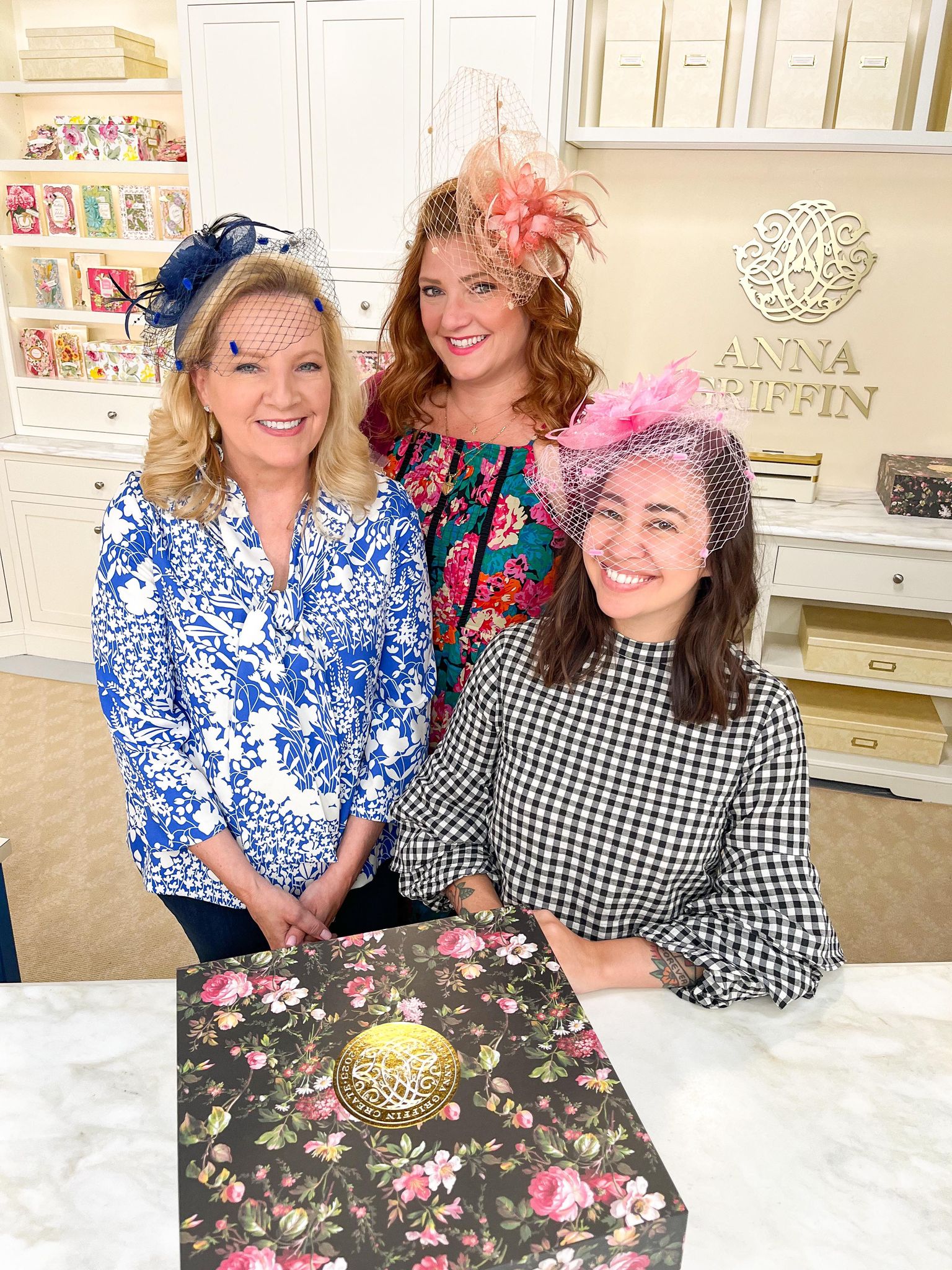 Day 1 was all about Annalise and the beautiful, colorful florals. Here are some of the photos from the event!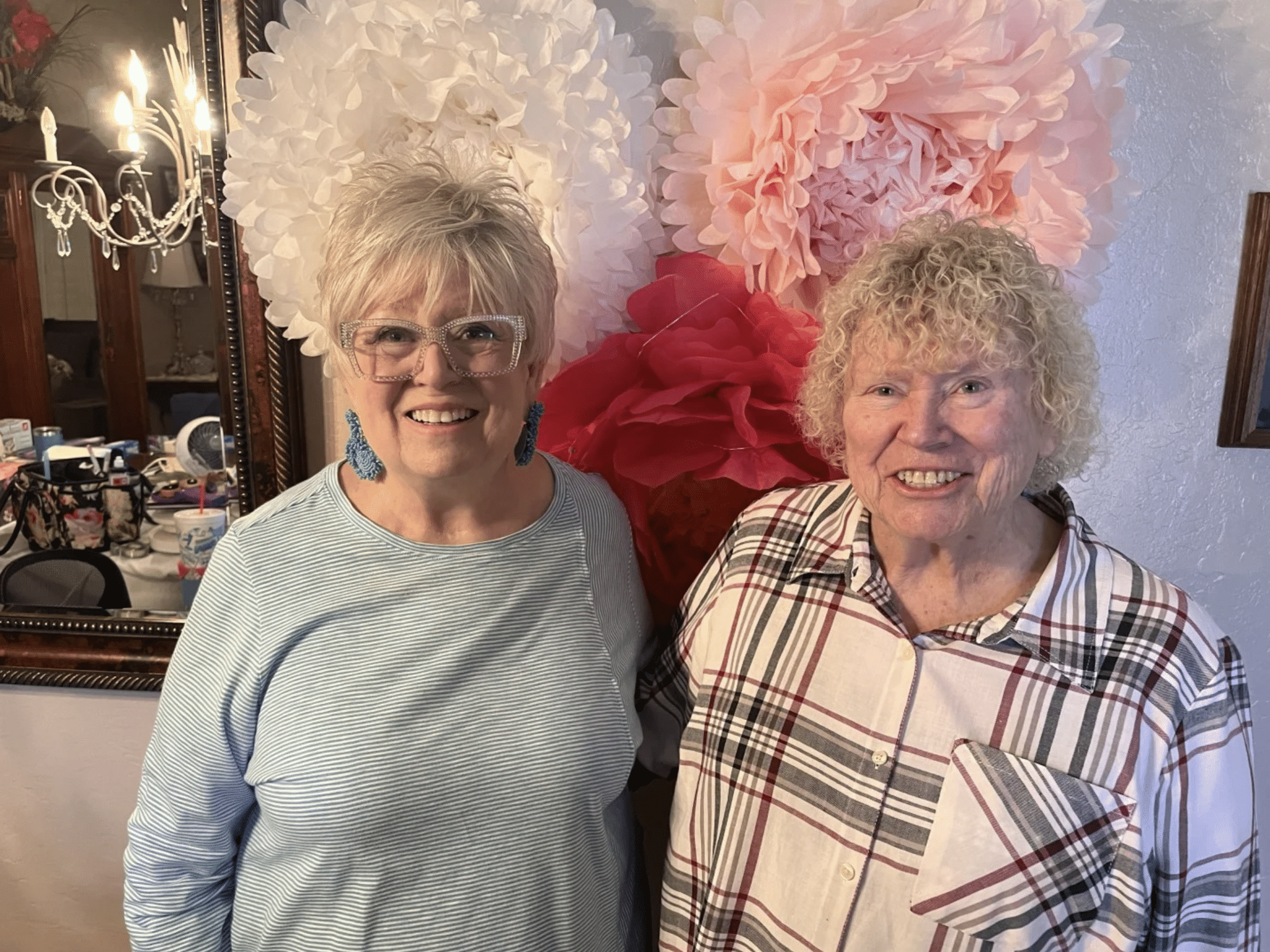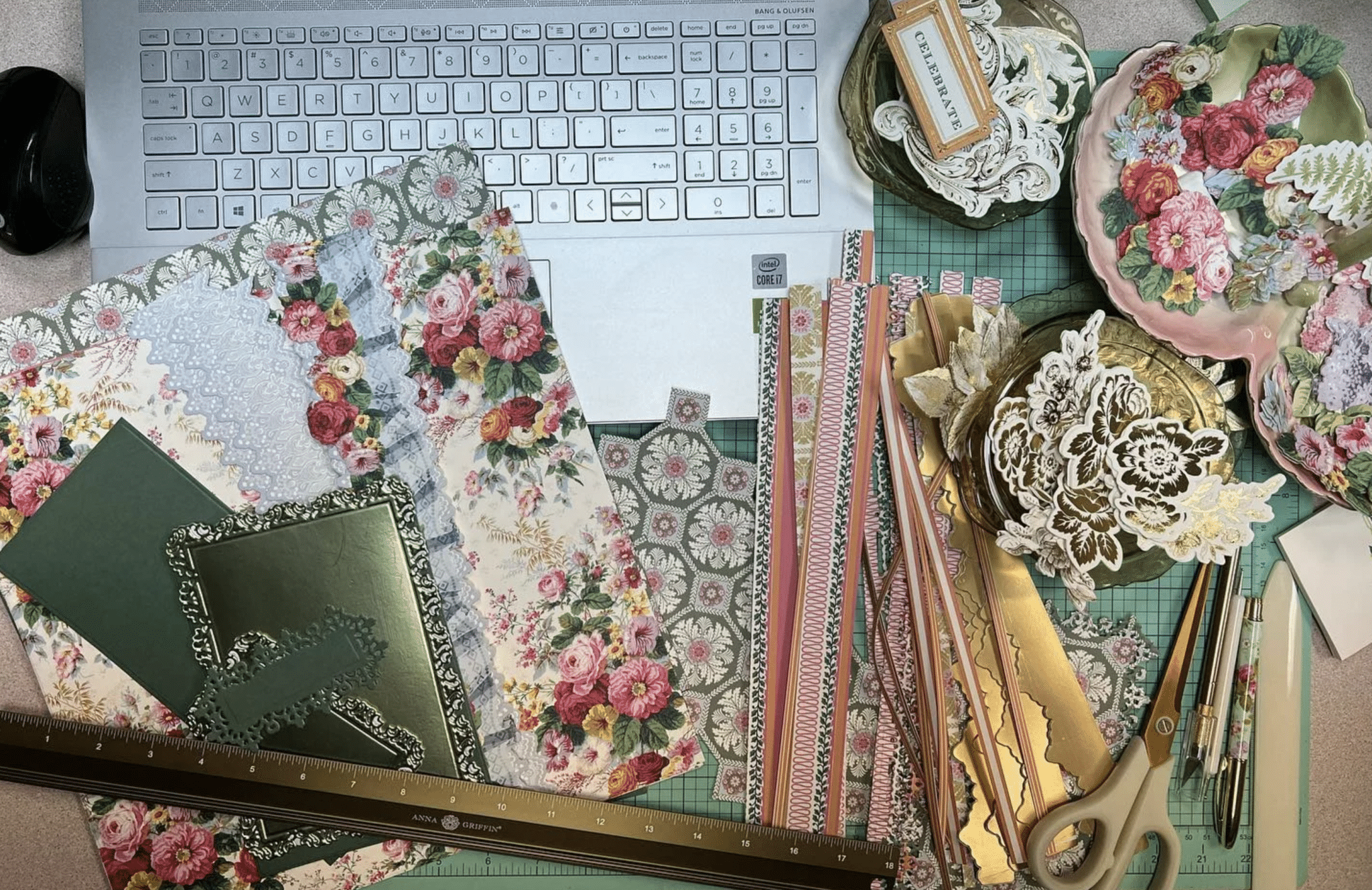 The layouts created are so fantastic!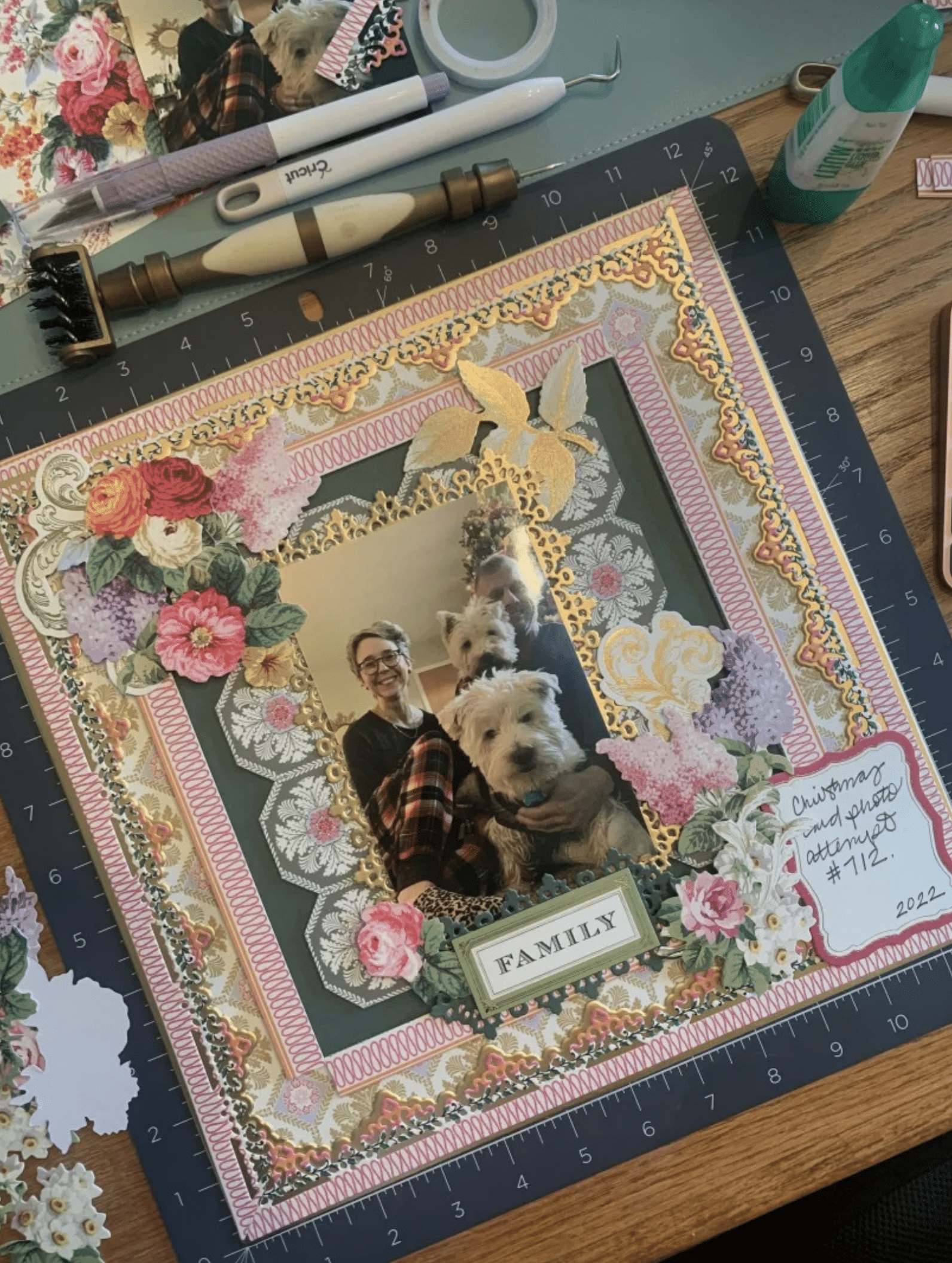 The Tex Annas had the crafting spirit!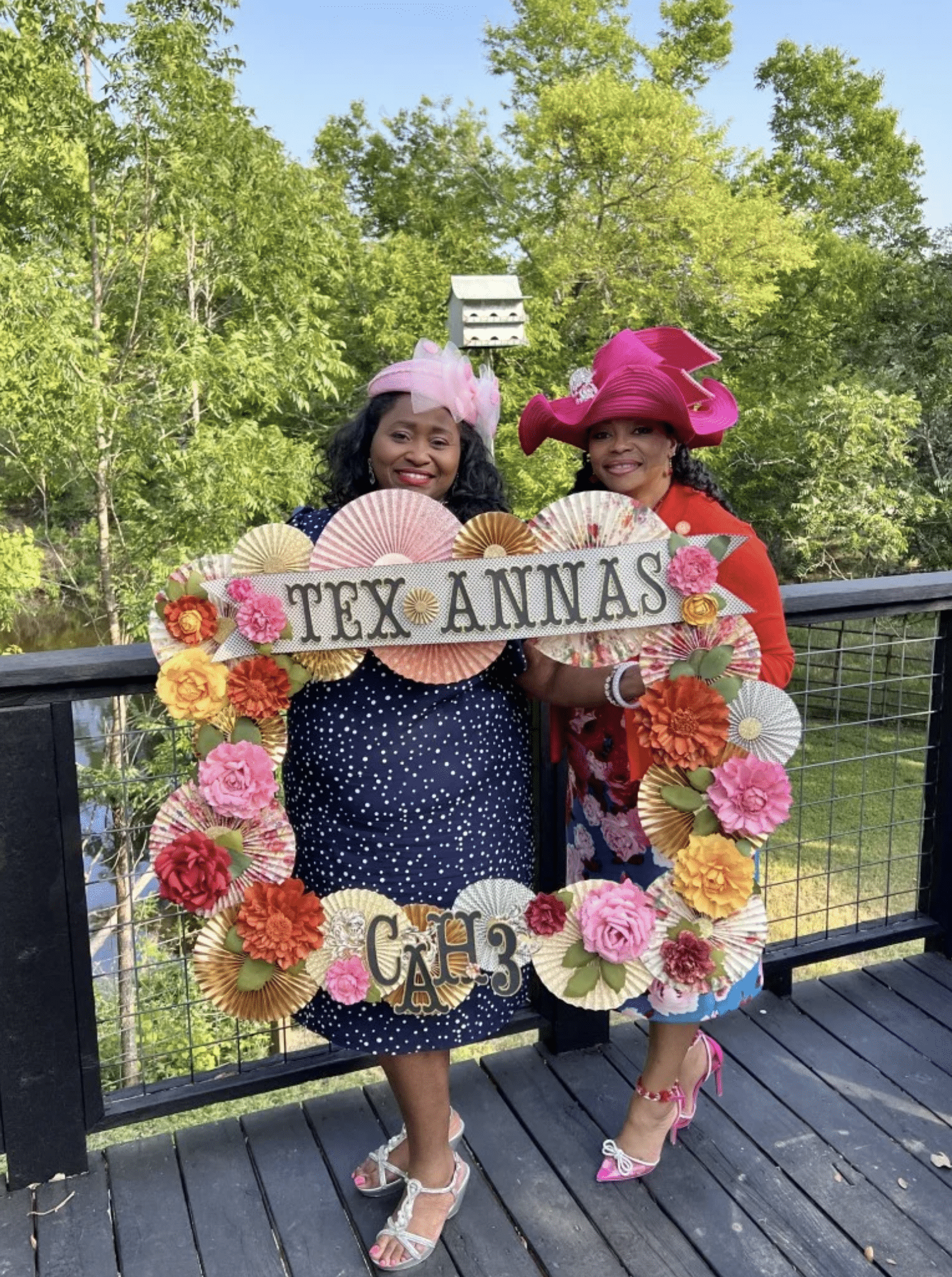 We love, love LOVE seeing your fur babies participate in the events!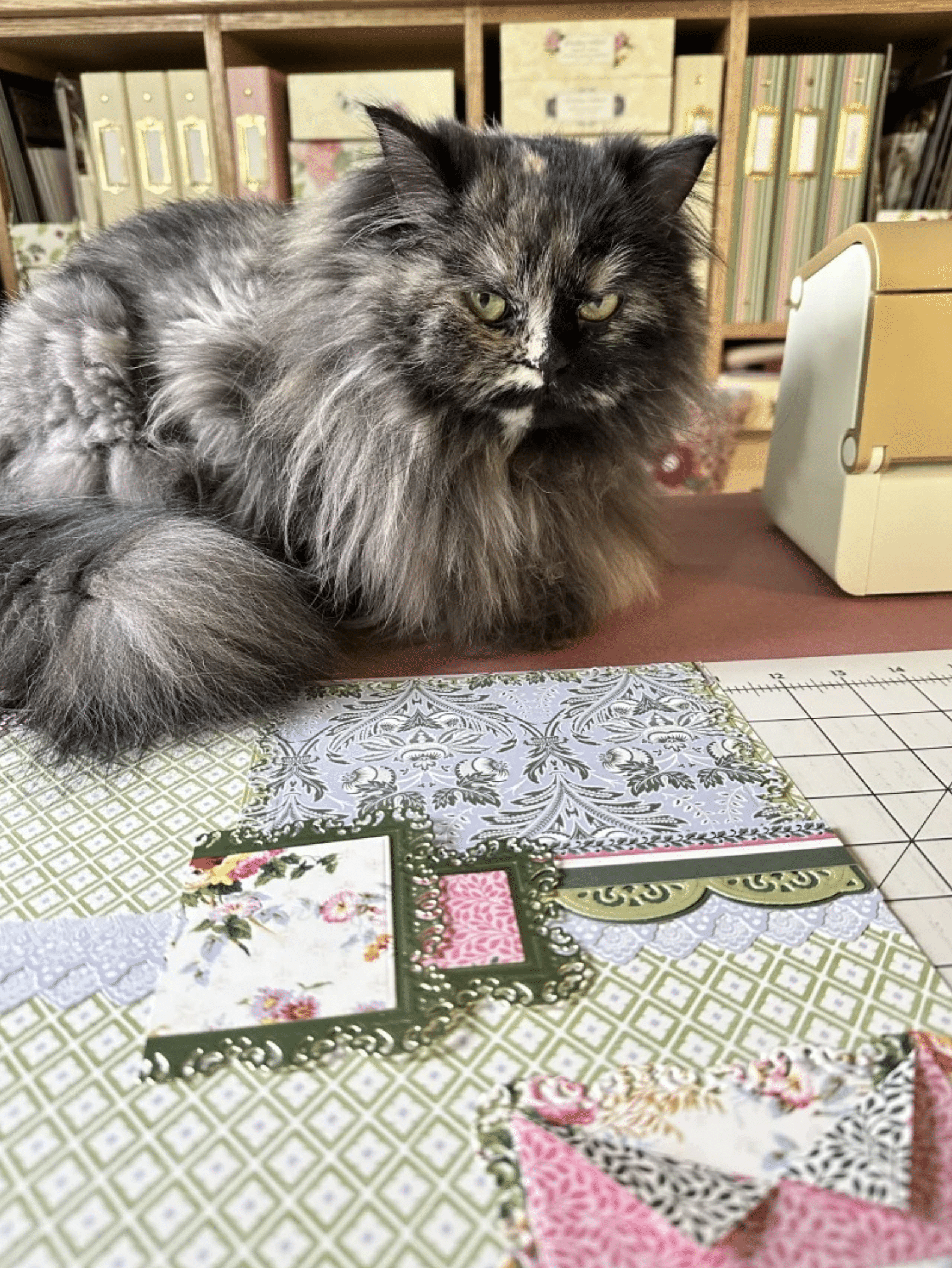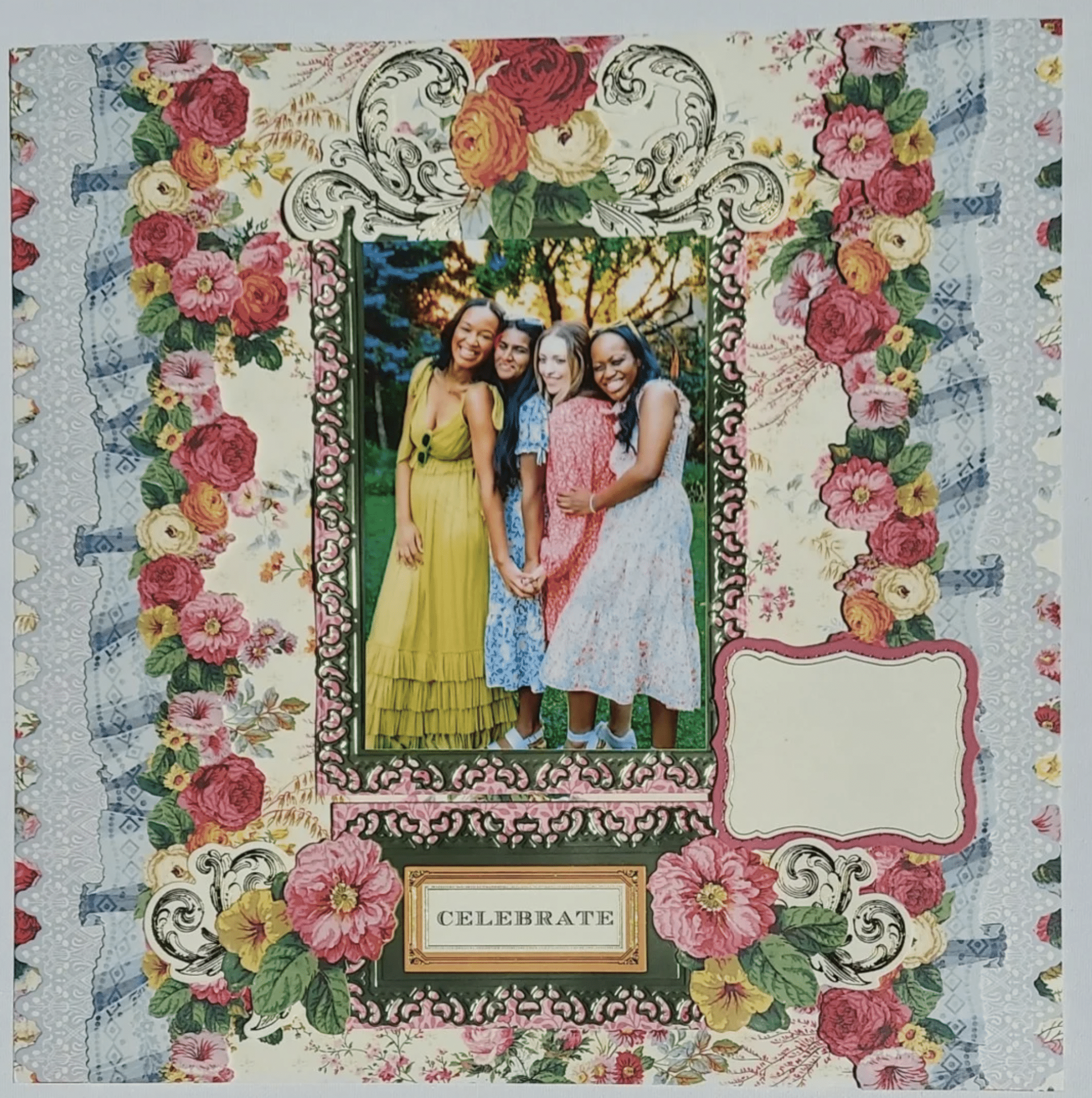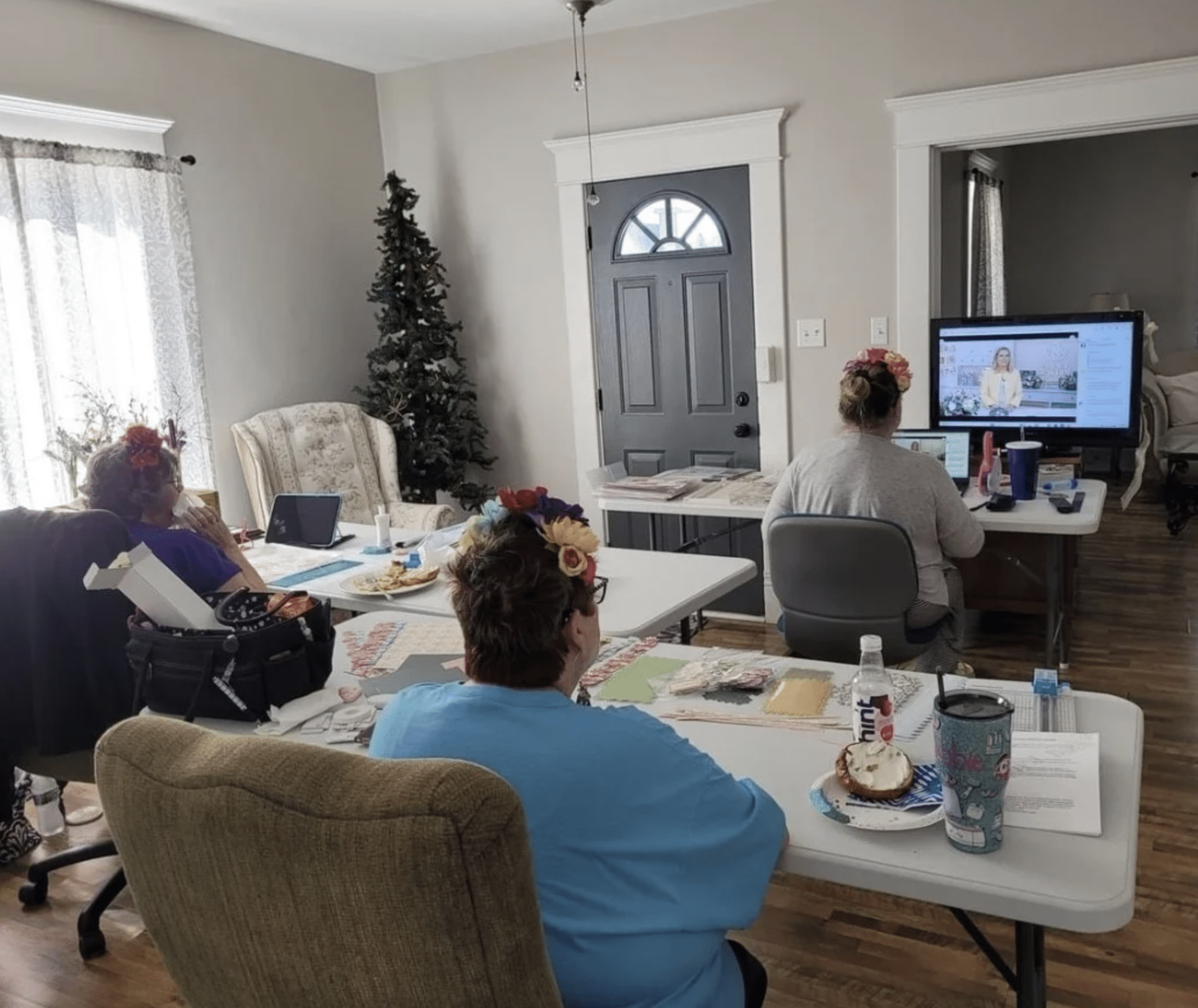 From mothers and daughters to sisters and friends, we had so much fun seeing how you created together!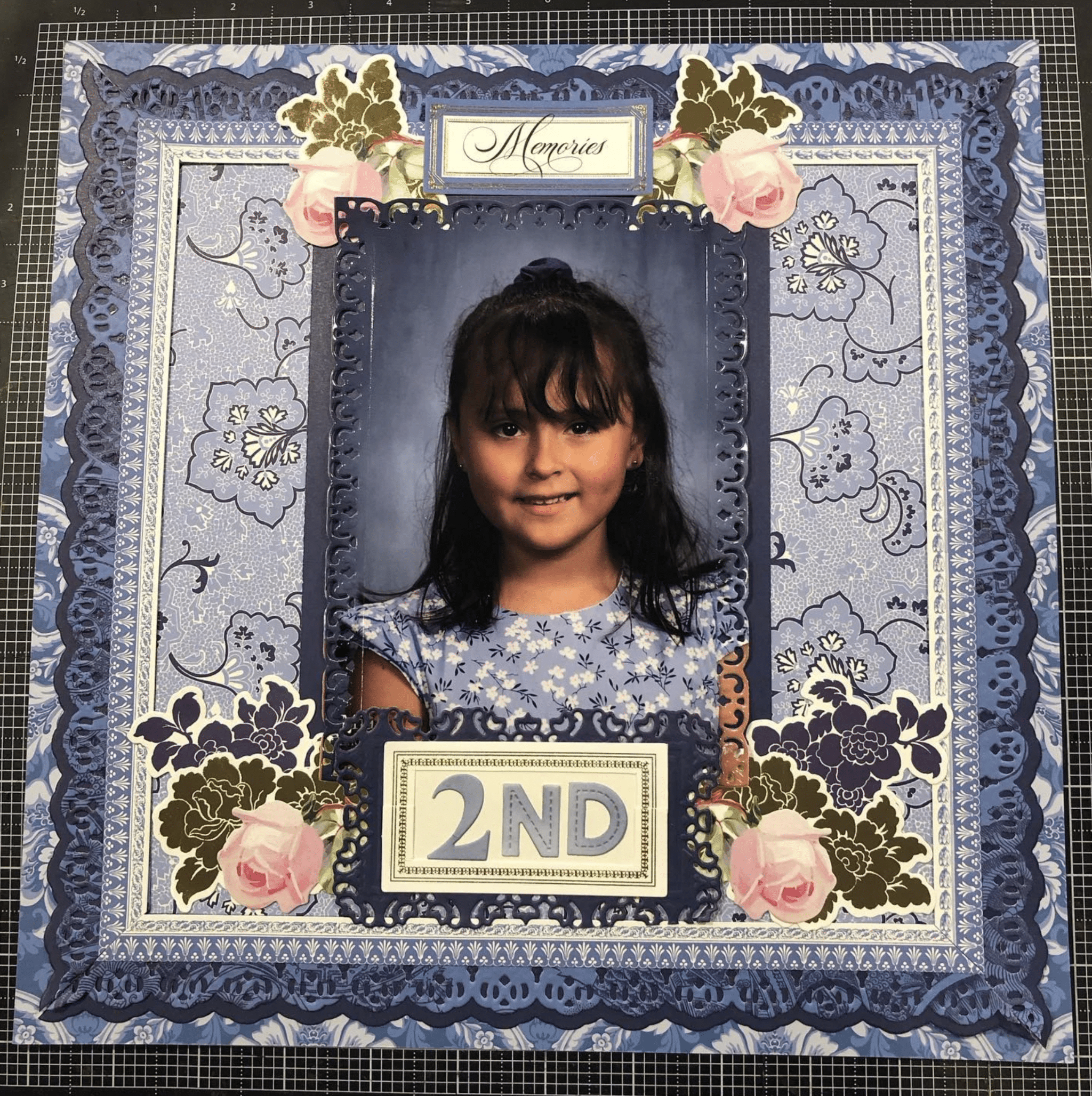 These borders were one of your favorite techniques!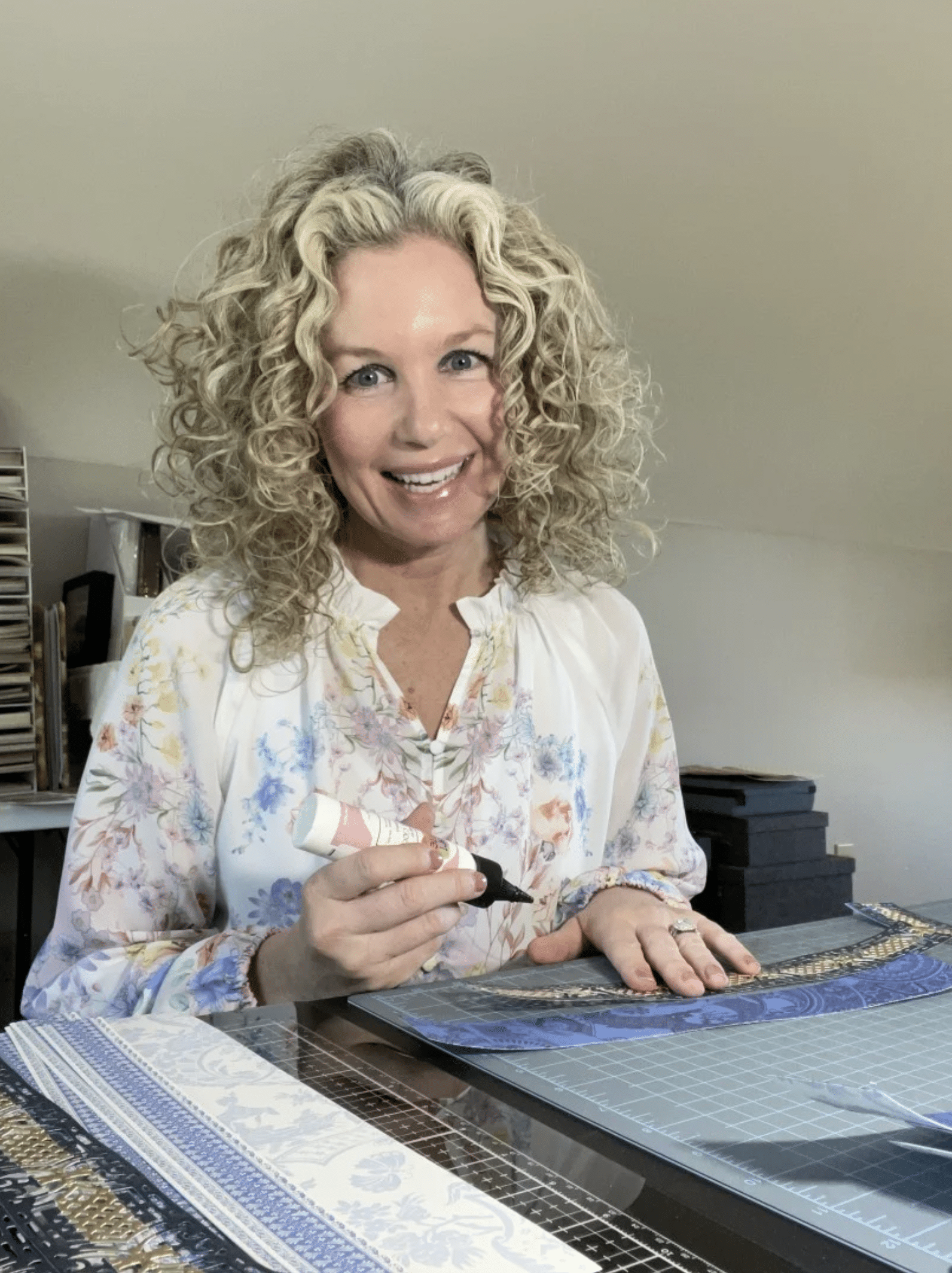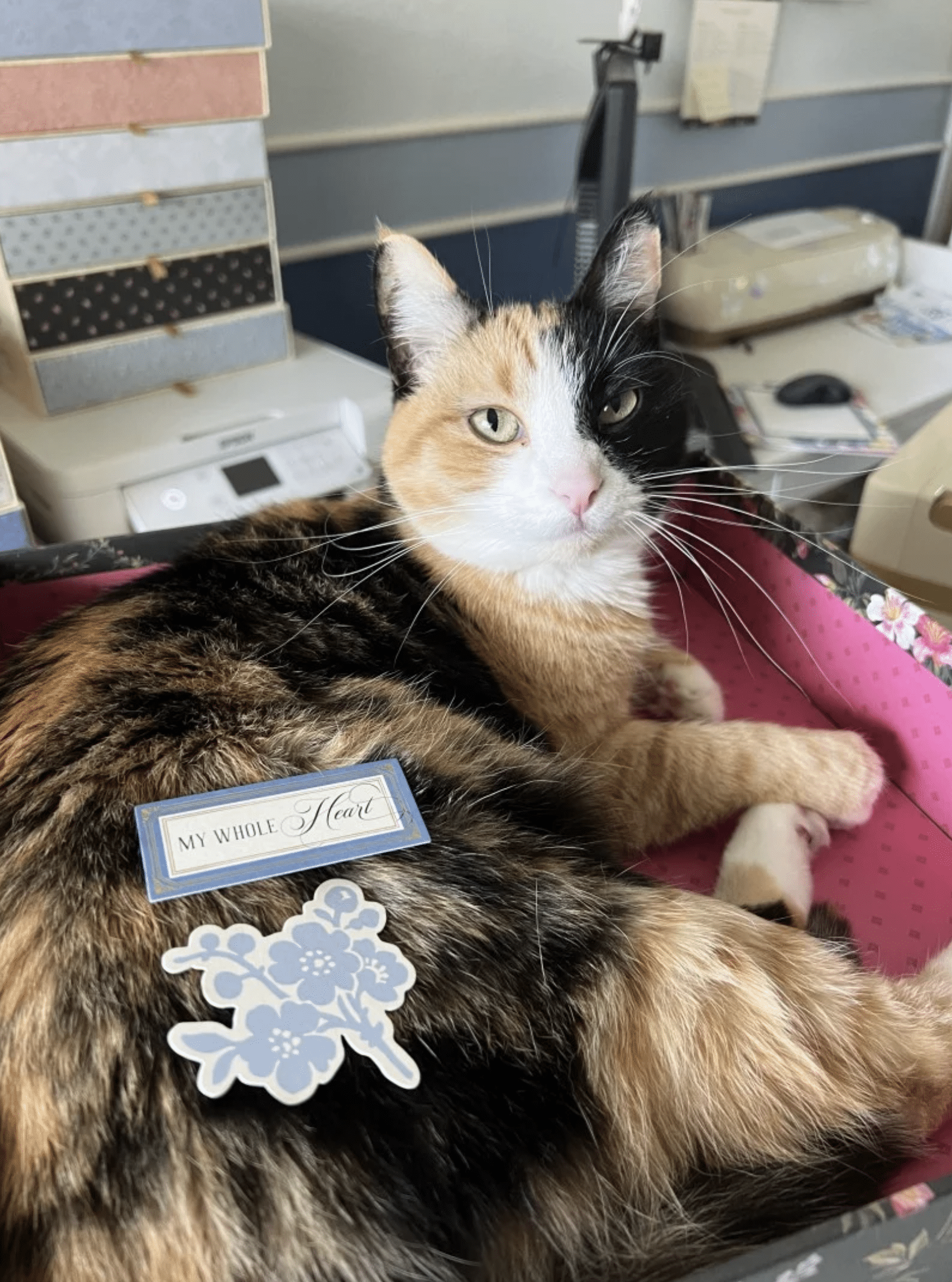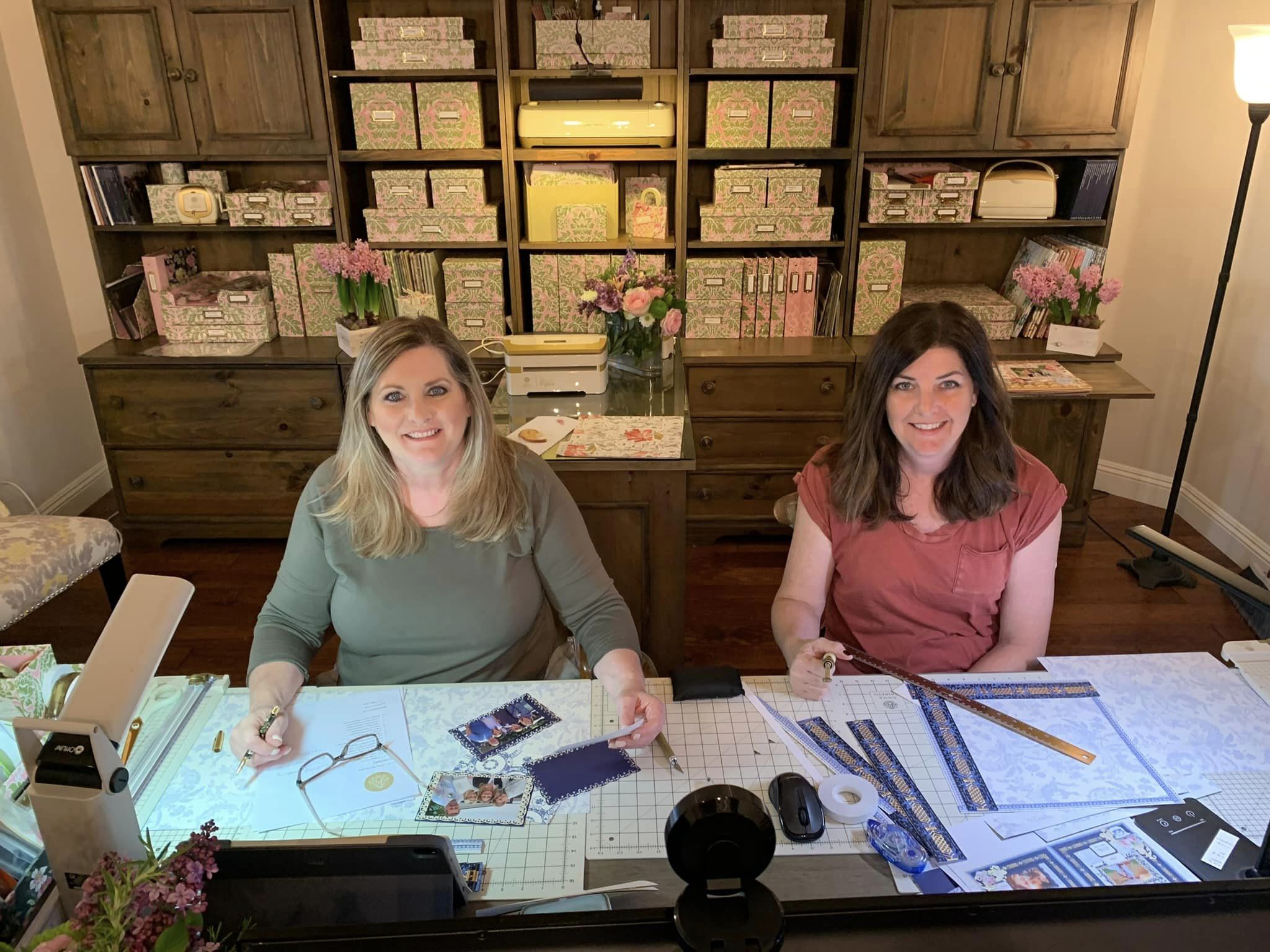 Sometimes it takes a Create event to realize how small the world is! Our friend Pam (pictured above with her sister Michelle) was a cheerleader for a rival high school football team near where Anna grew up. This fun fact was discovered during a live guest segment!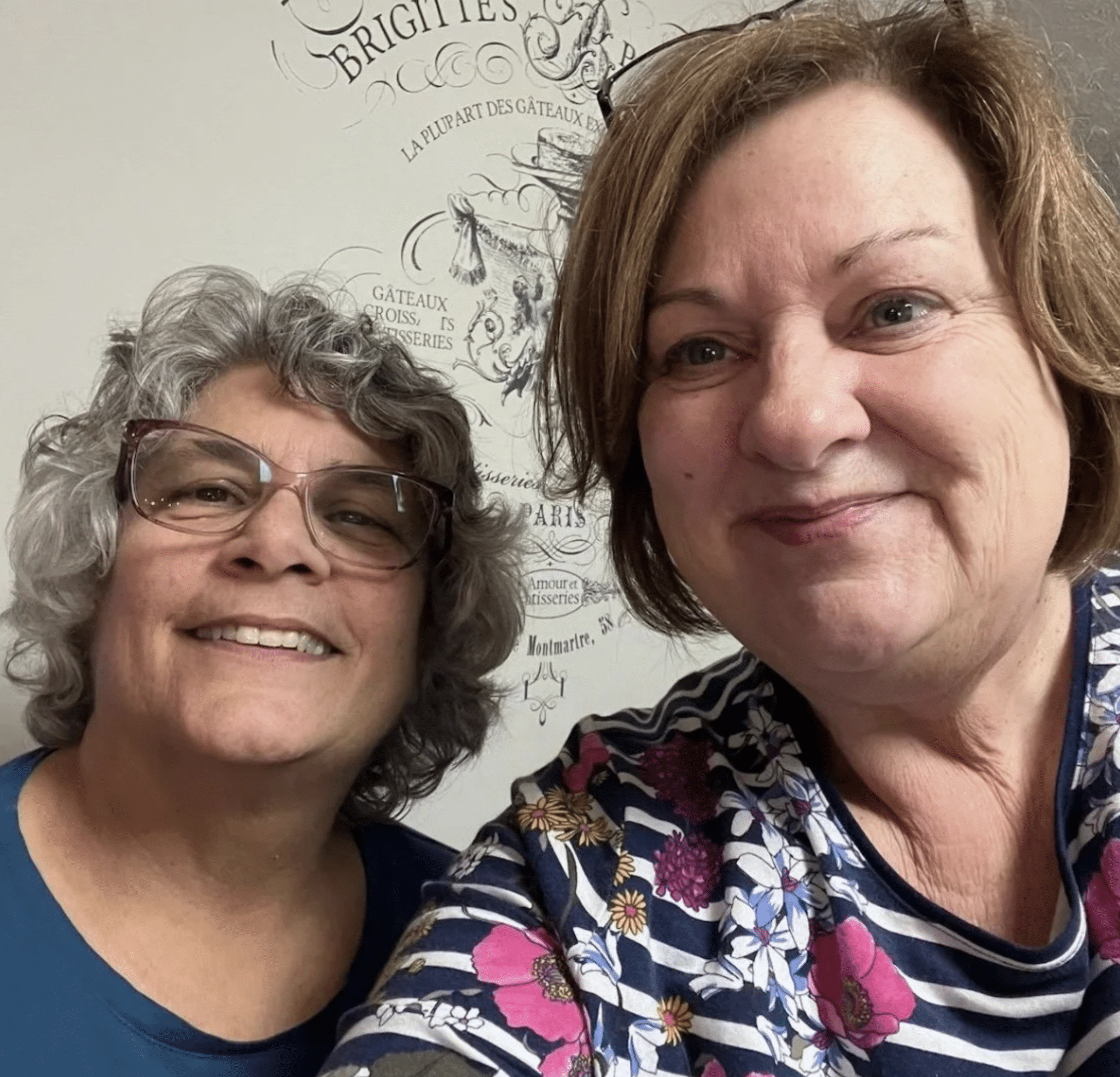 The Leroux family (pictured above) was with us once again! There was no shortage of fun, celebratory hats this year.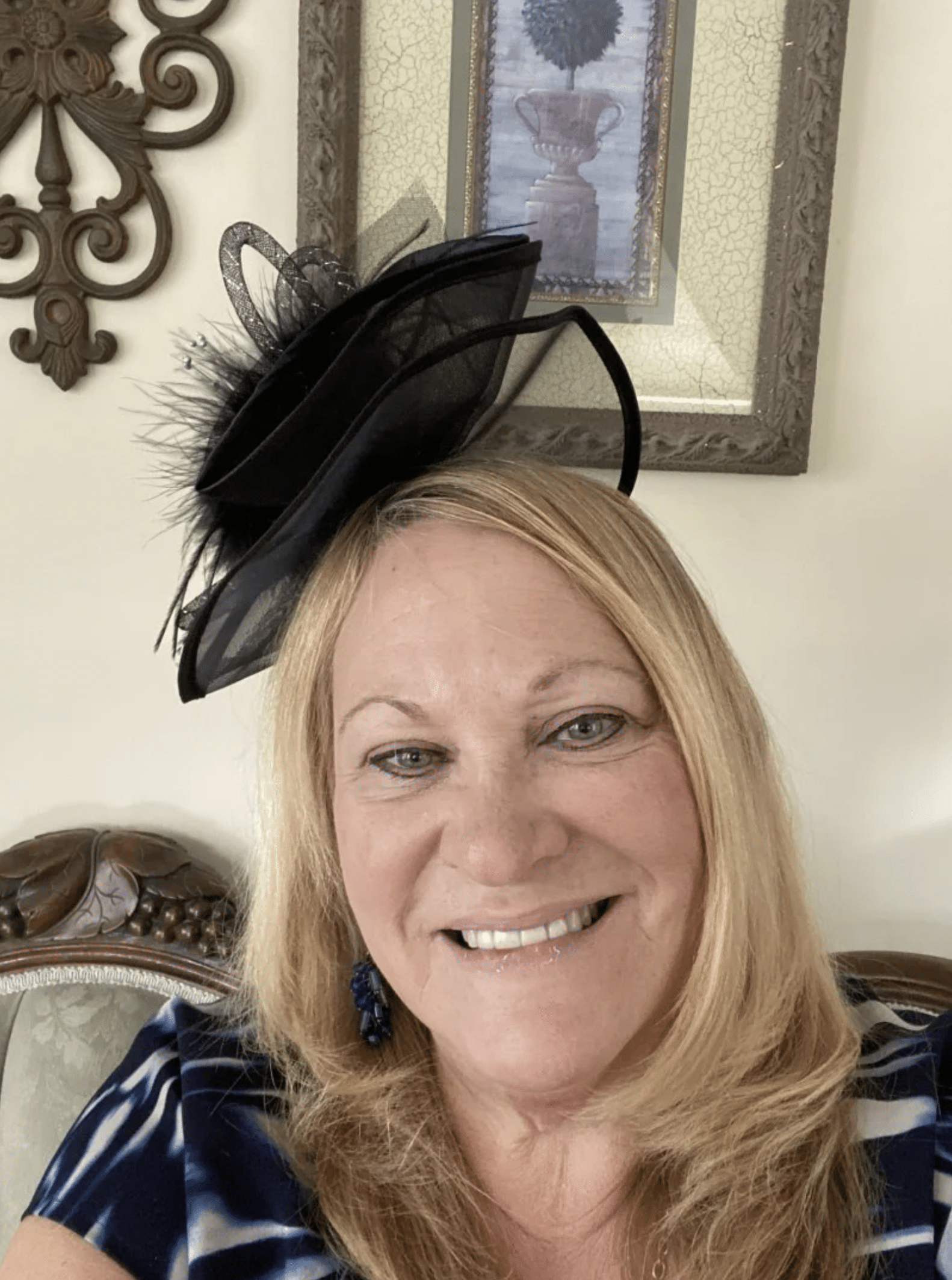 Your amazing memories are the reason that we do our yearly scrapbook events.
We were all smiles after 3 days of scrapbooking our hearts out!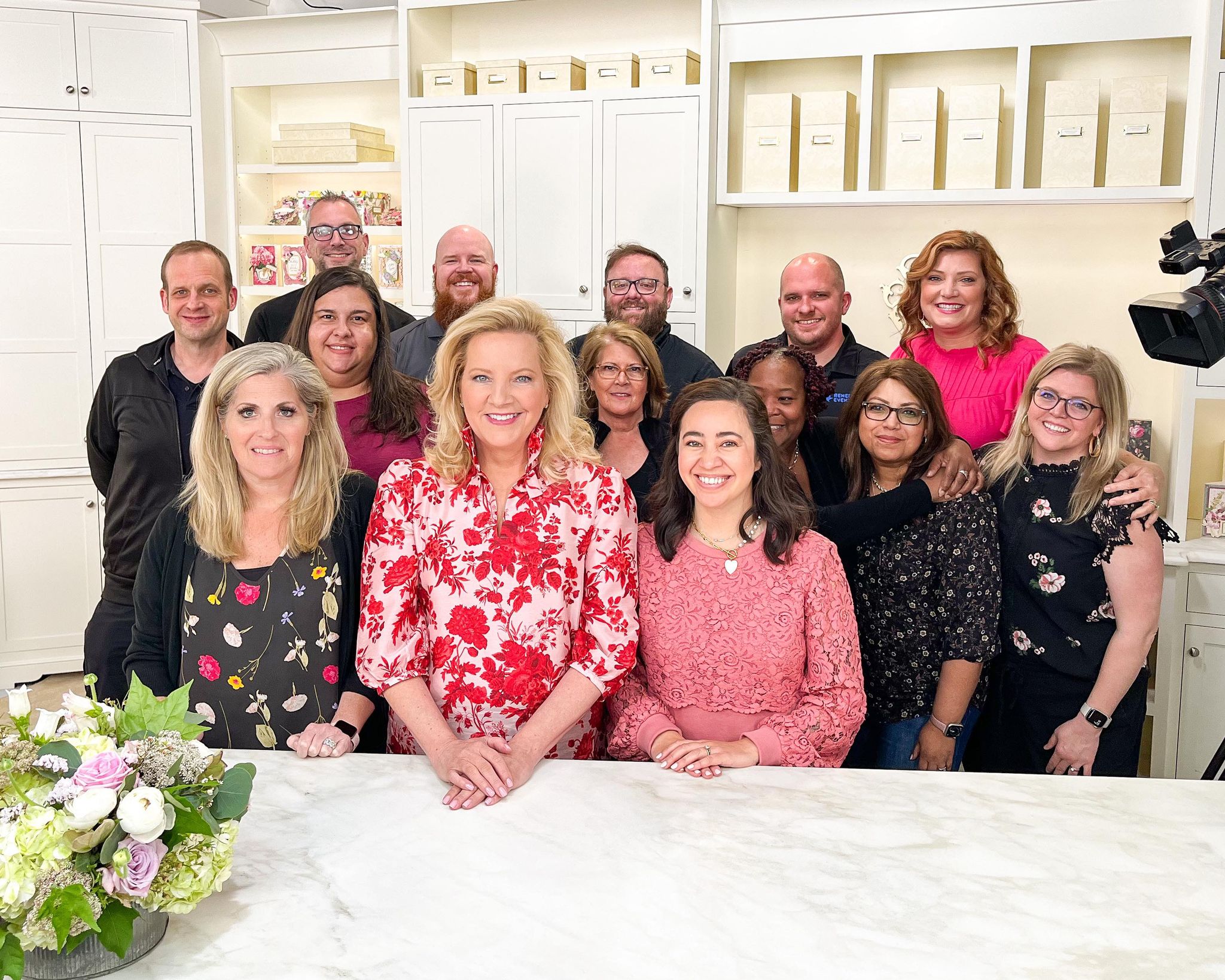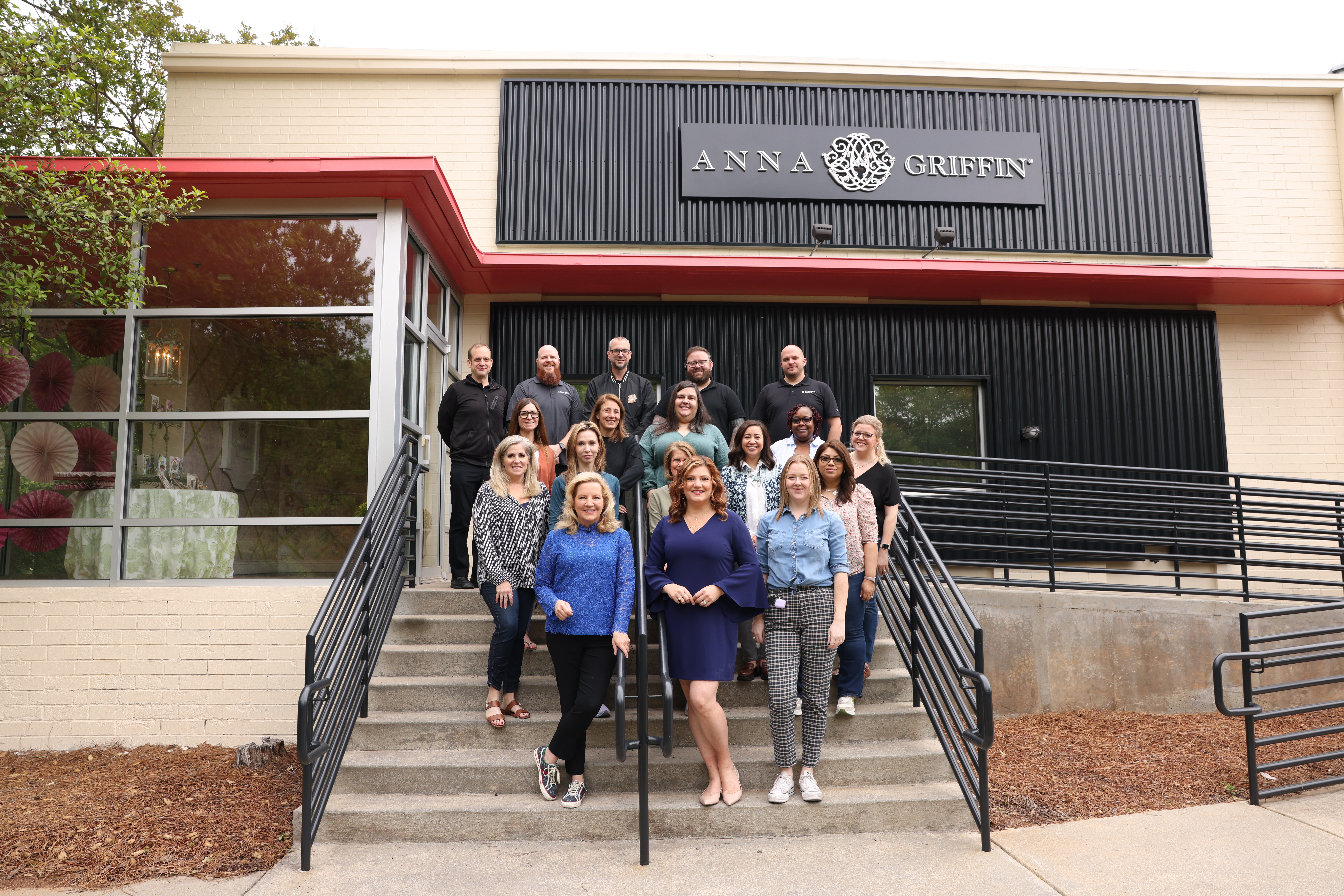 This was the most epic Crop at Home to date. Our bi- yearly events are such a great way to get an incredible collection of tools and materials, connect with our crafting community, expand your creative skills and be proud of what you can accomplish.
Our next crafting event is Create 9, and it will take place Friday, November 10th through Sunday, November 12th. Tickets are on sale now on our website! We are hard at work to bring you another remarkable crafting event. Nothing lets you know what to expect from our events like your fellow crafters' 5 star reviews! Thank you to those of you who have posted one! In the comments, tell us your favorite part of this year's event!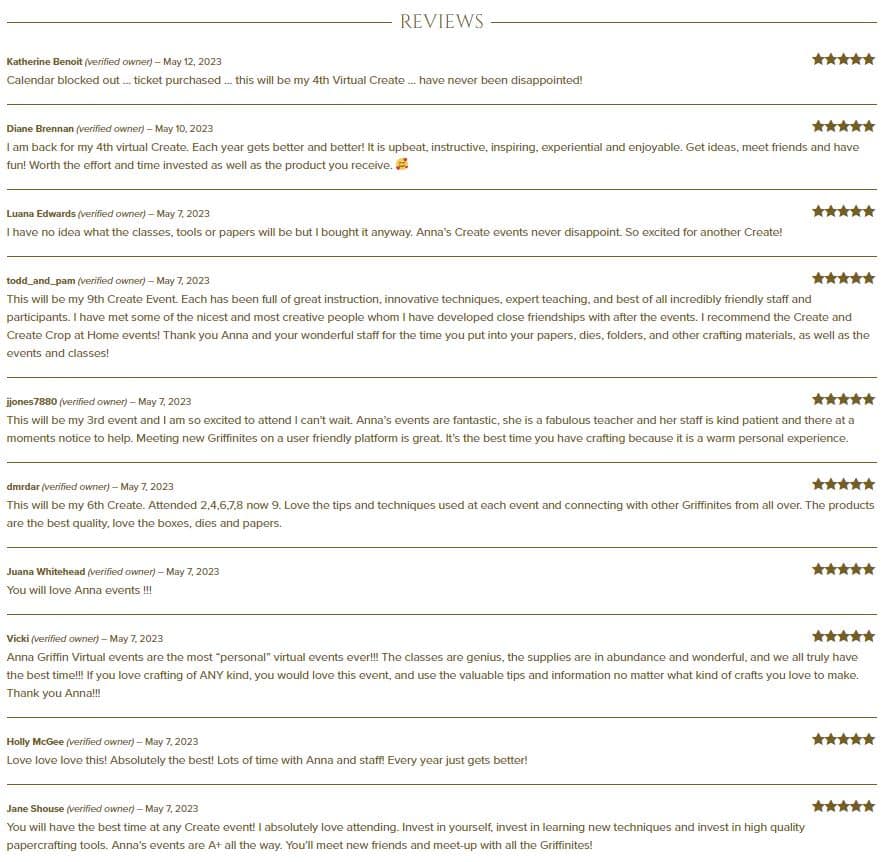 Love,
Anna