Hello friends,
It is such a delight to be able to have you join us on our website for our AGTV shows. We have a multitude of fun shows planned for you this year, and we hope to provide you with hours of entertainment doing what we love best– crafting! If you haven't watched yet, below is a recap of Birthday Wishes along with necessary links. During our last show, we had an entire program centered around birthdays and making the cards for all of the friends and family who you need to wish a happy birthday. January is a great time of year to get your birthday cards created, and have them ready to send!
On last Wednesday's show we launched our exclusive product, the Birthday Festival Dies.  This gorgeous 3D die set includes 6 concentric dies that add a special touch to birthday cards and so much more! Because it's a 3D die set, it cuts, engraves and embosses your favorite papers and gives you detail like no other.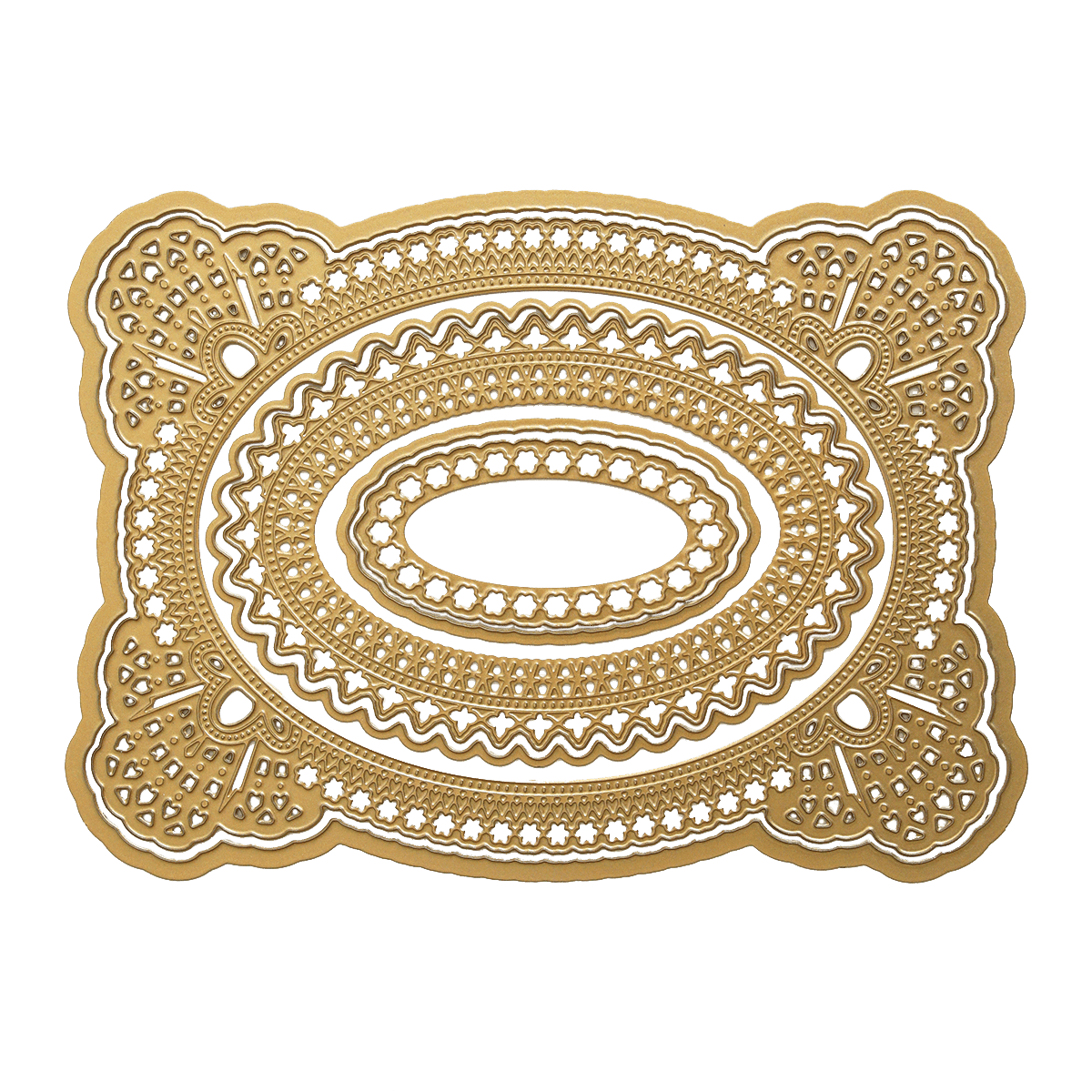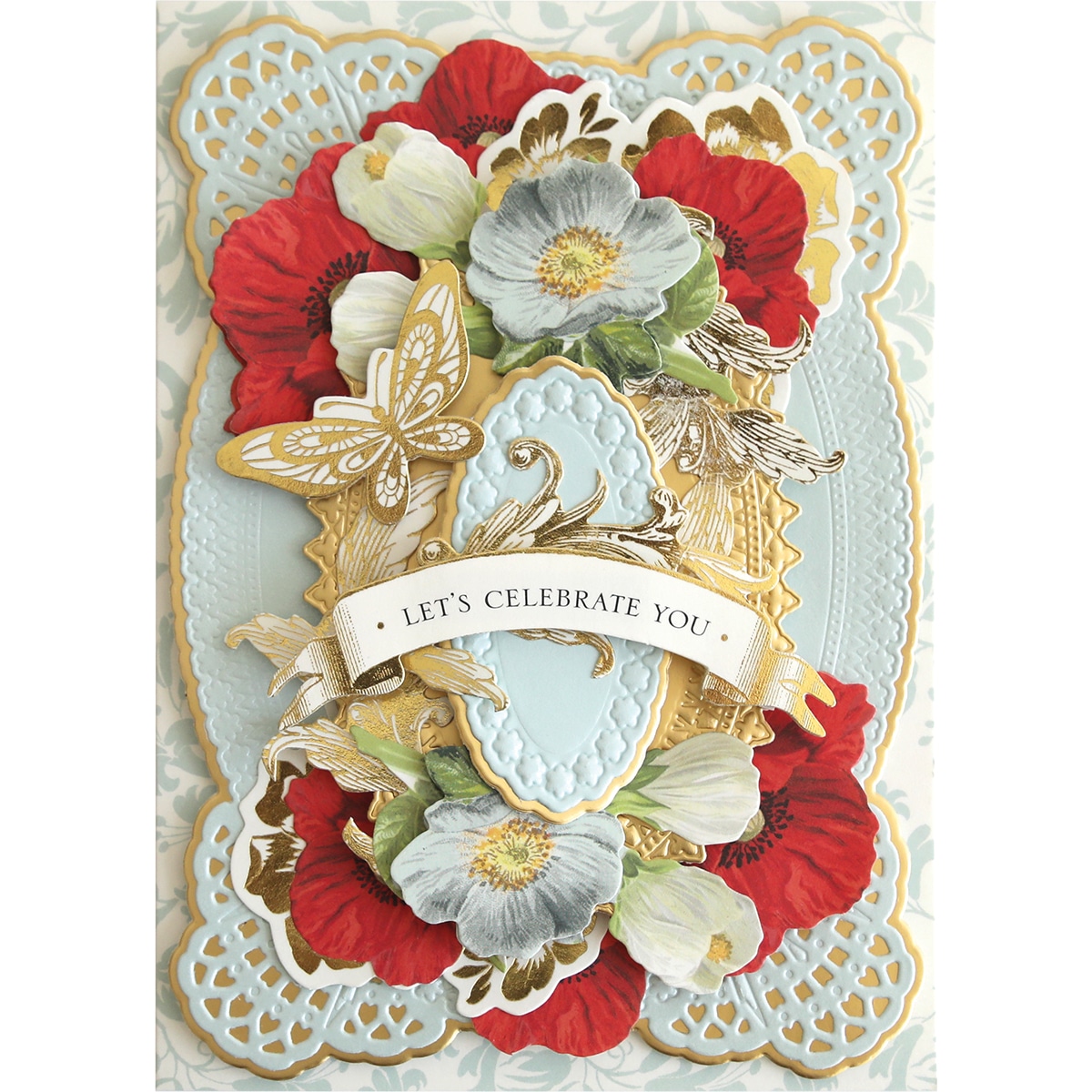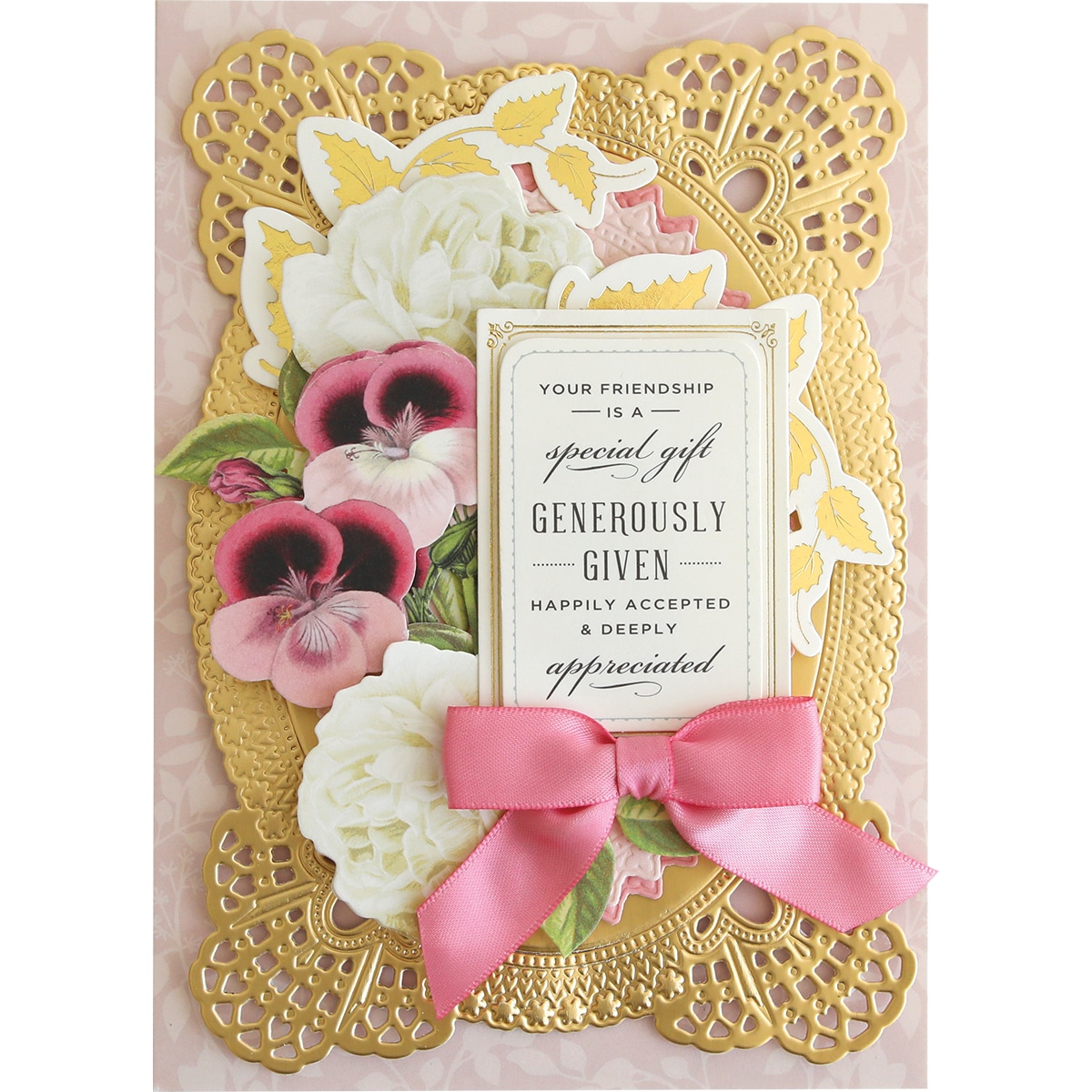 We also had fun with our birthday bundle, which paired the Birthday Perfect Patterns Cards and the Birthday Collage Card Toppers. The Birthday Perfect Pattern Cards contains 50 cards and envelopes in the prettiest patterns for you to create celebratory cards. The Birthday Collage Card Toppers includes 50 gorgeous, one-dimensional embellishments that look like they multiple items all together, but each is a single layer. The card toppers have beautiful collaged images, gold foil accents and some even have hand added ribbon. In this bundle you will find many wonderful ways to wish someone a very happy birthday!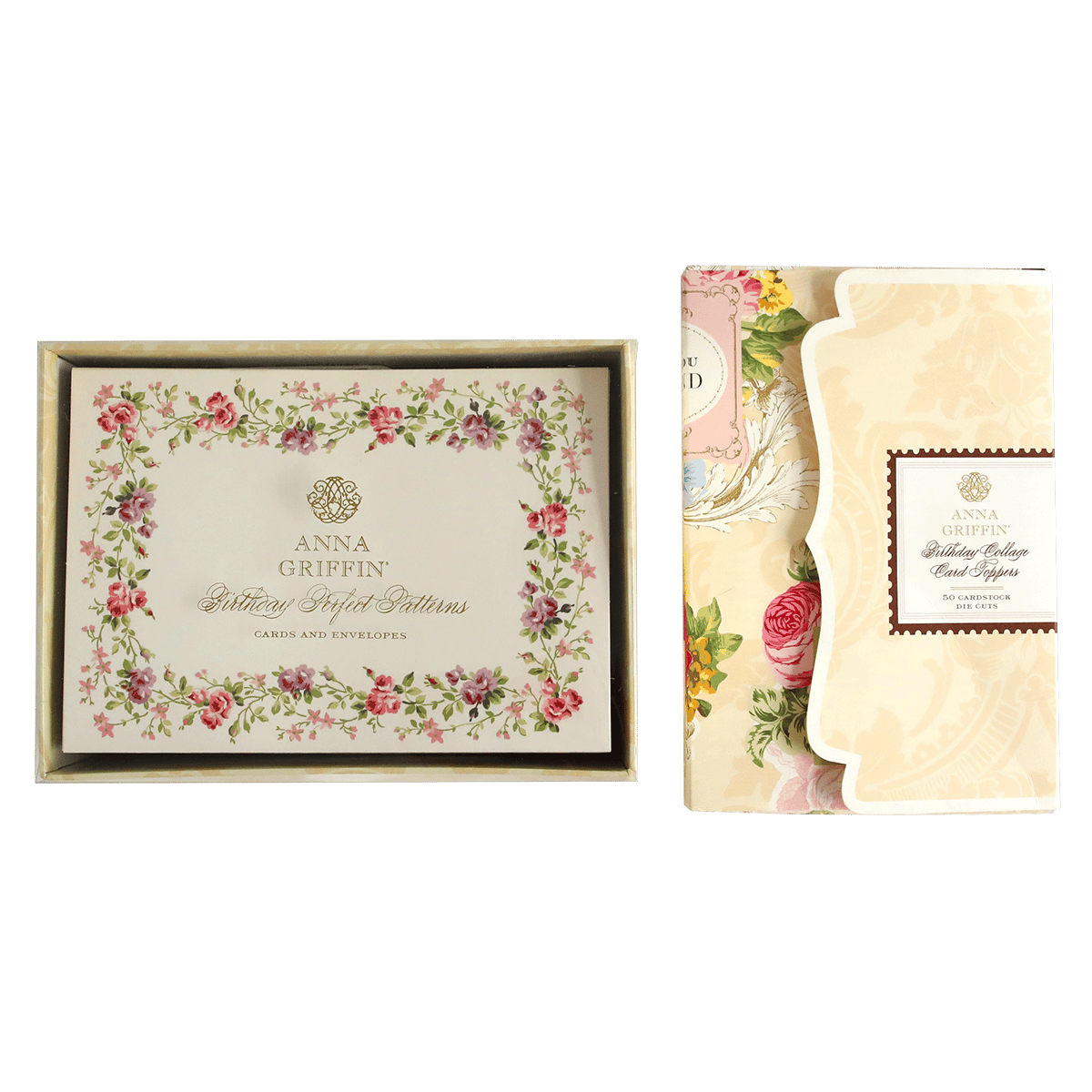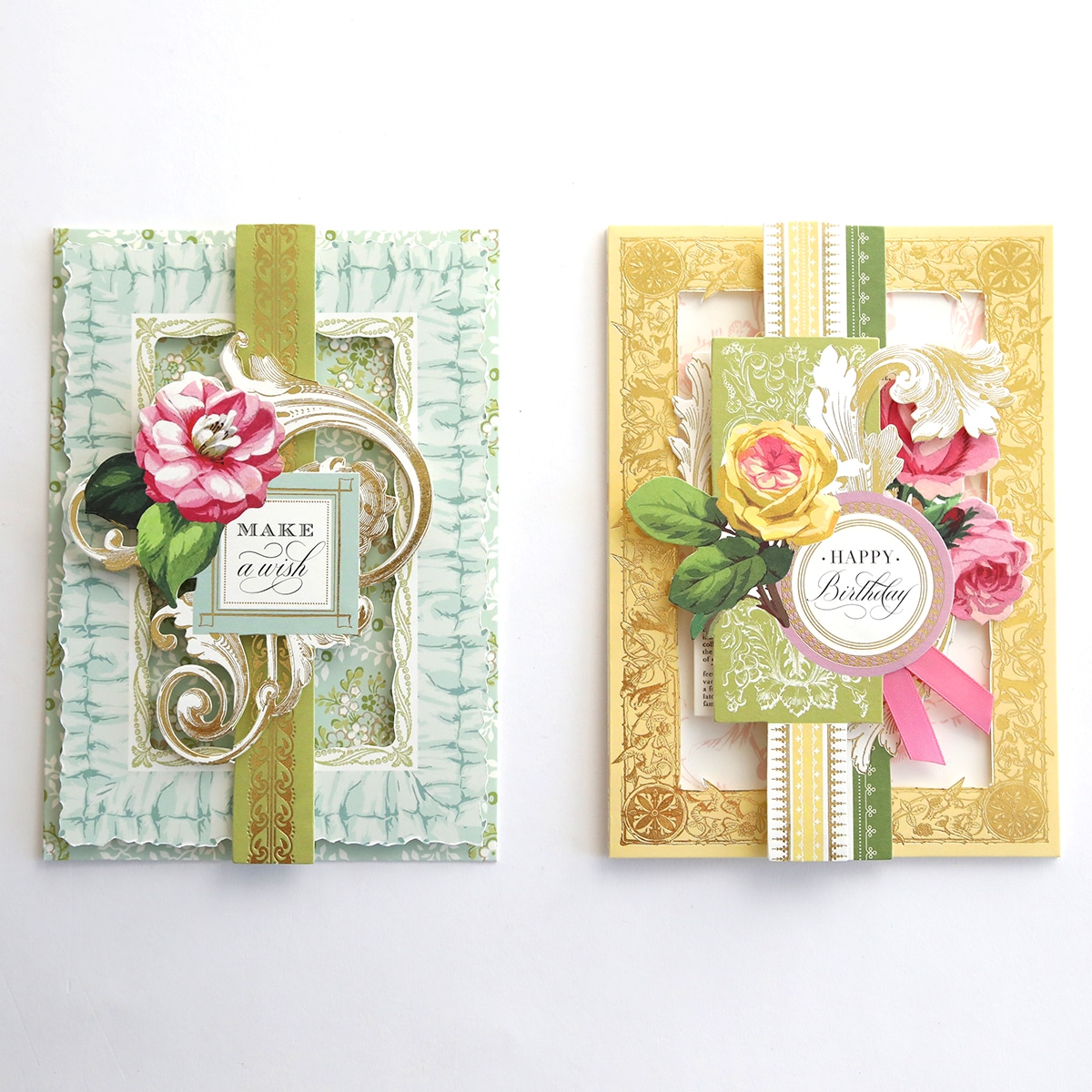 We chatted with our crafty friends, Sloan and Sydney in Colorado. It's so fun to learn about the creative lives of our Griffinites!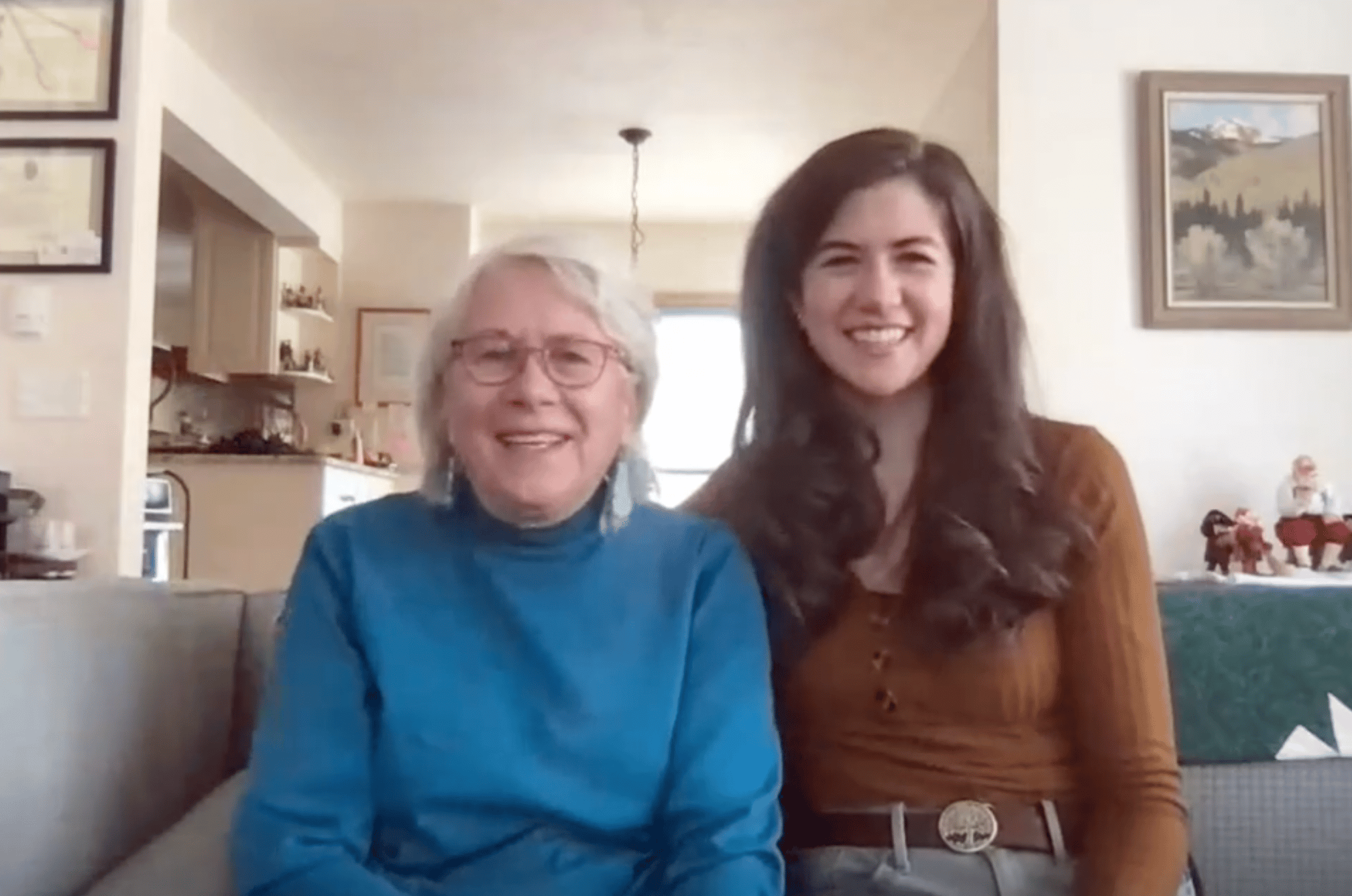 Our second birthday bundle was the Birthday Cardstock and Dies! It paired the whimsical patterns in our Birthday Papers with the fabulous Birthday Dies! The Birthday Dies is made up of 24 cut and emboss dies including cupcakes, tents, birthday flags and even a unicorn. Additional dies help you create a beautifully decoupages look on your cards and scrapbook pages. The Birthday Papers give you 36, 12 x 12 sheets of cardstock and 36, 5 x 7 sheets to make birthday projects galore. There are confetti patterns, birthday candles and even unicorn paper in this set of adorable cardstock.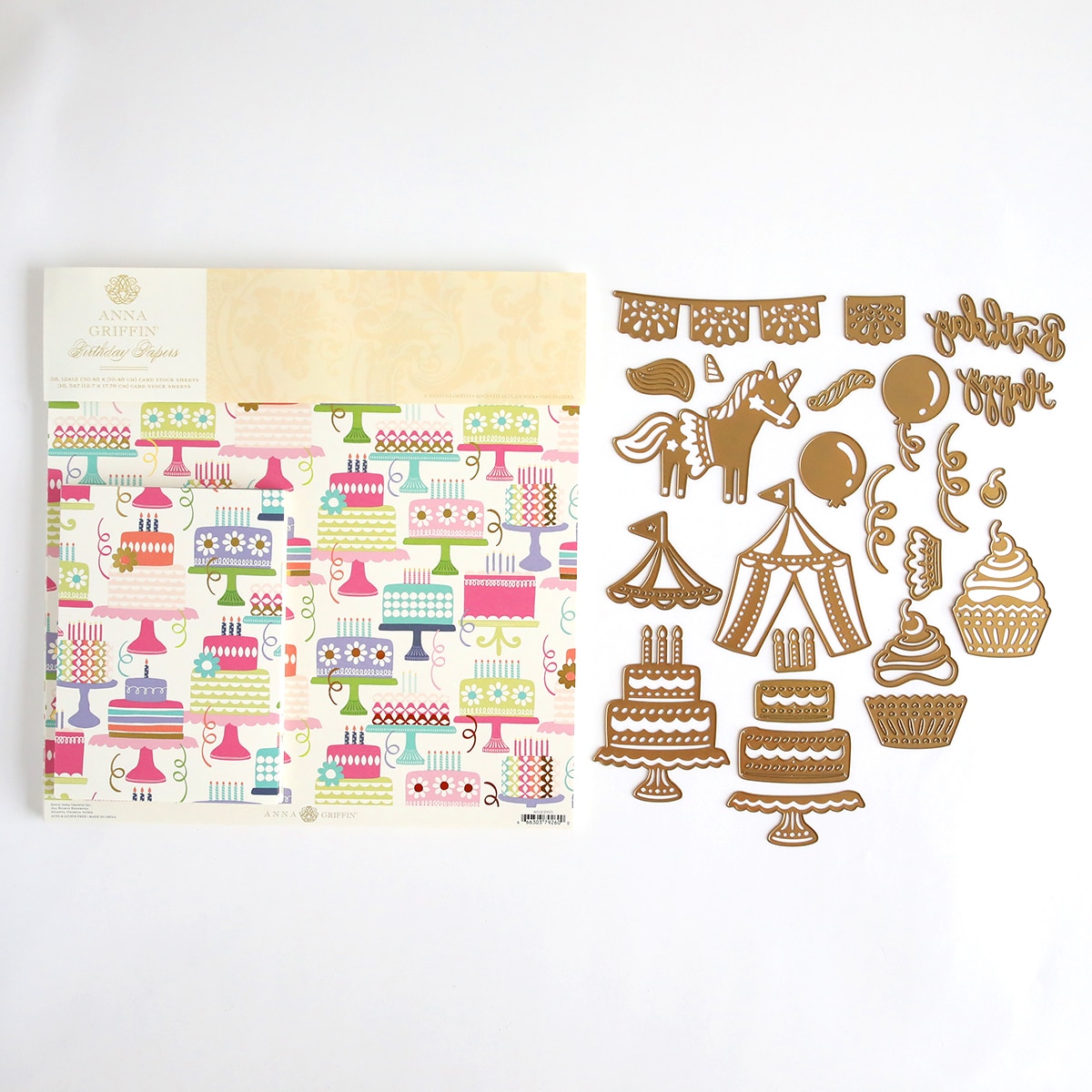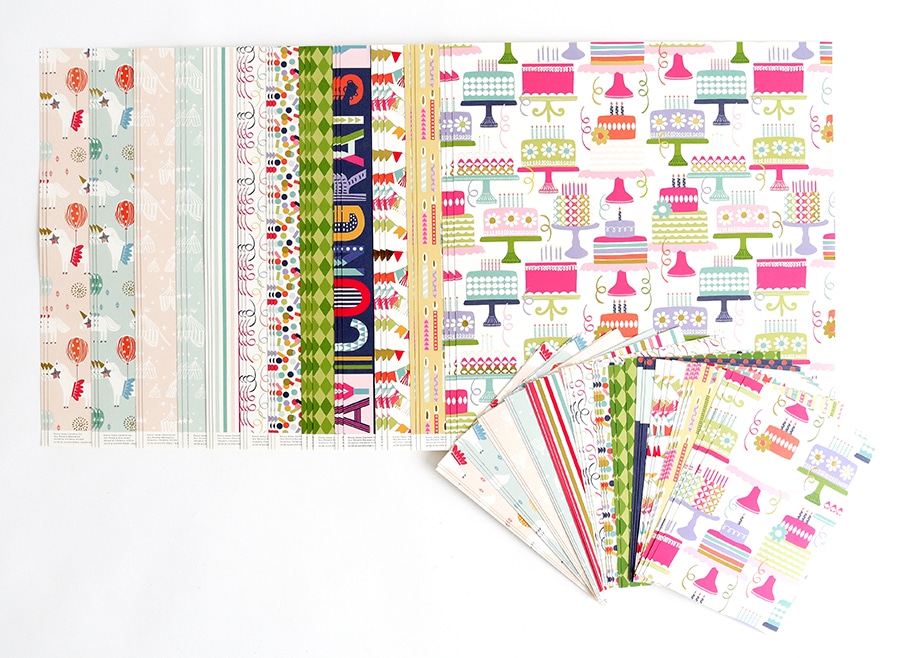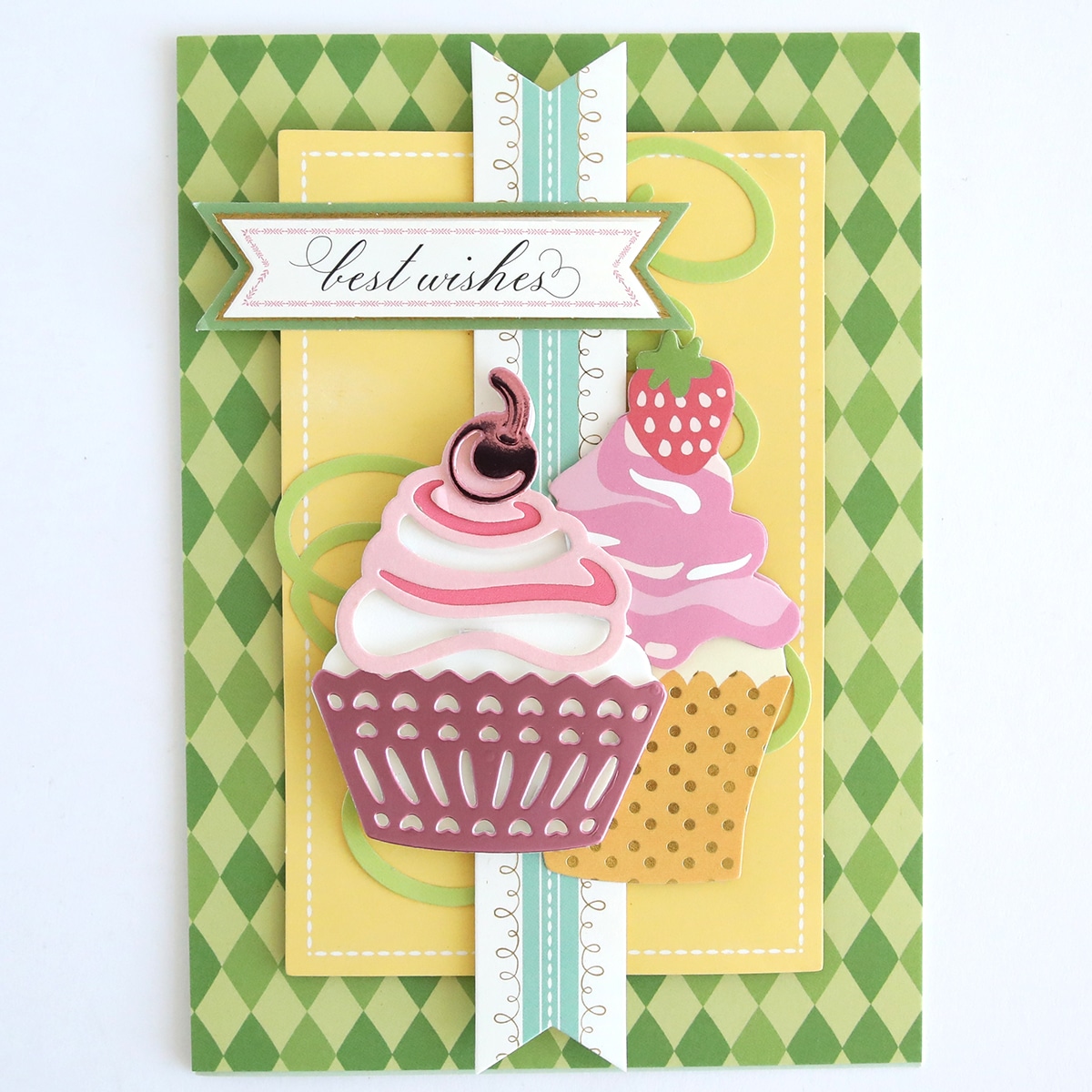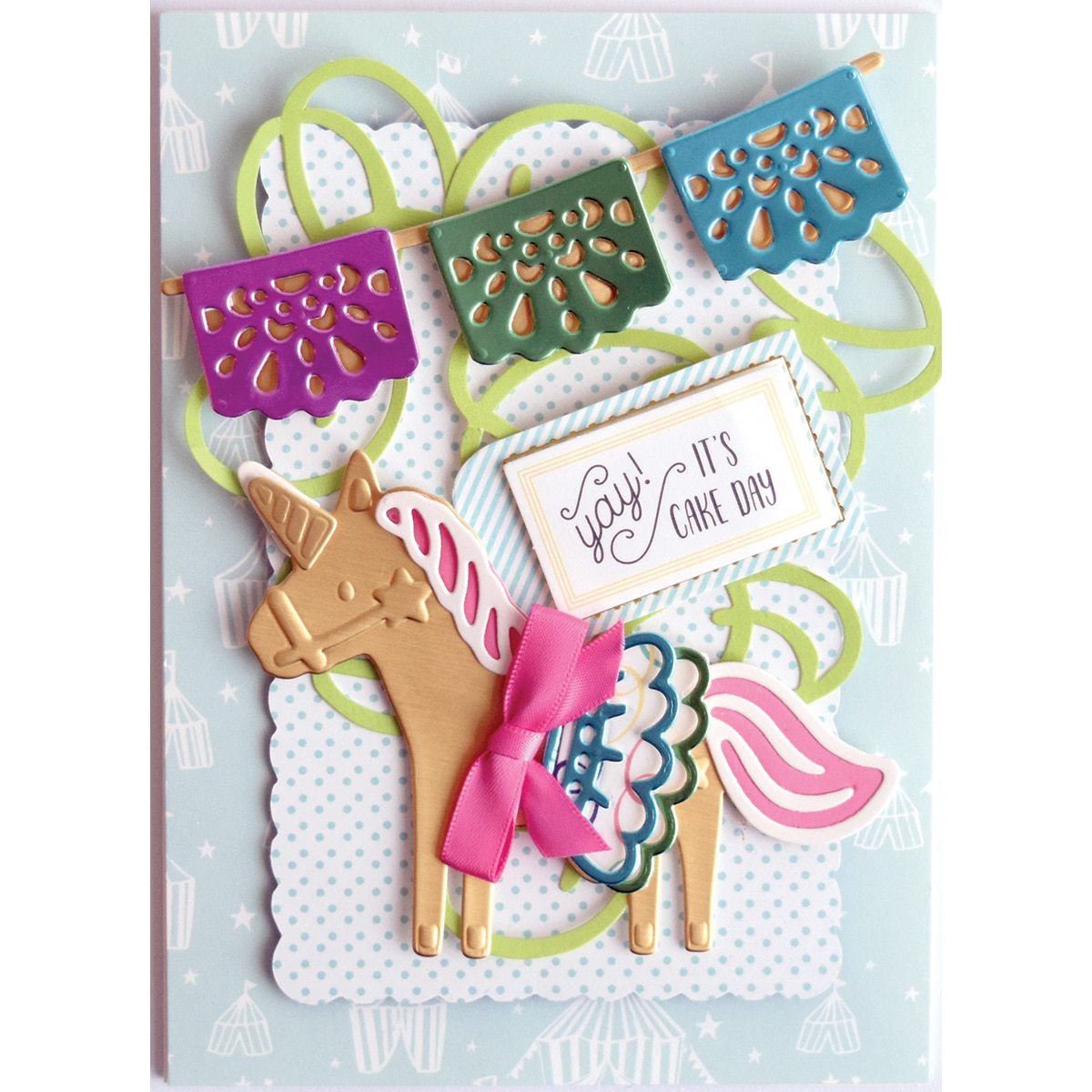 From there we segued to Anna's Archive where we brought back the Calligraphic Sentiment Dies! Happy Birthday, Happy Mother's Day and Happy Father's Day are the sentiments included. You can cut out the entire sentiment, or take a bit out of the paper by omitting the shadow layer.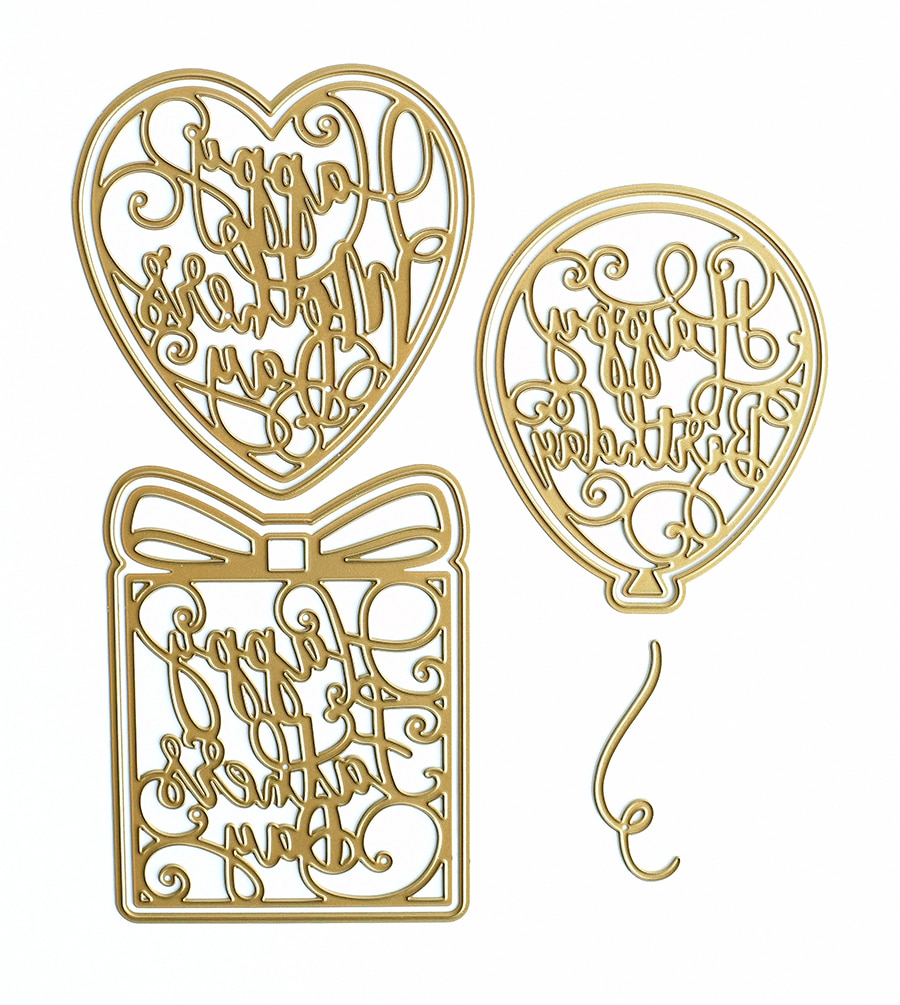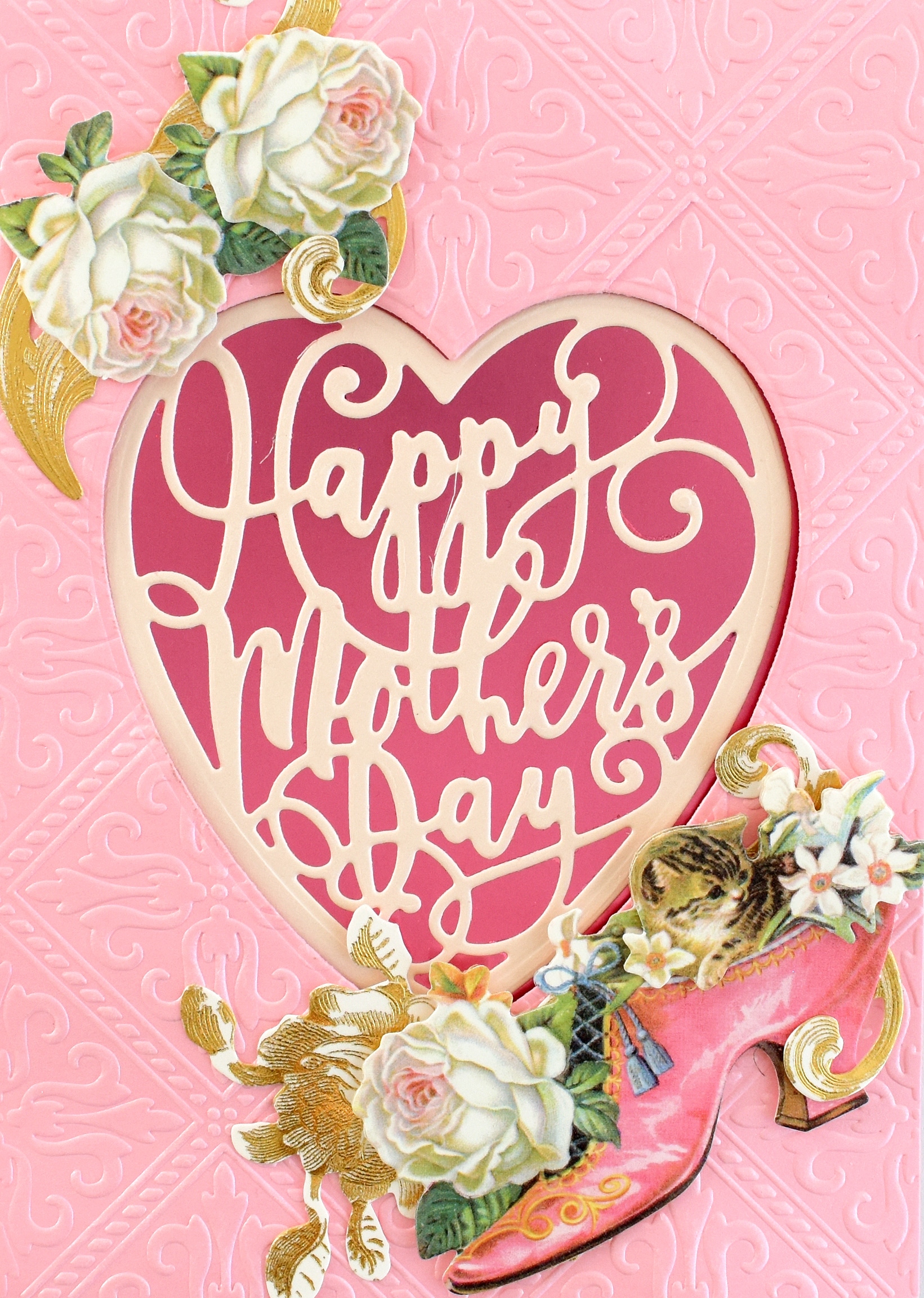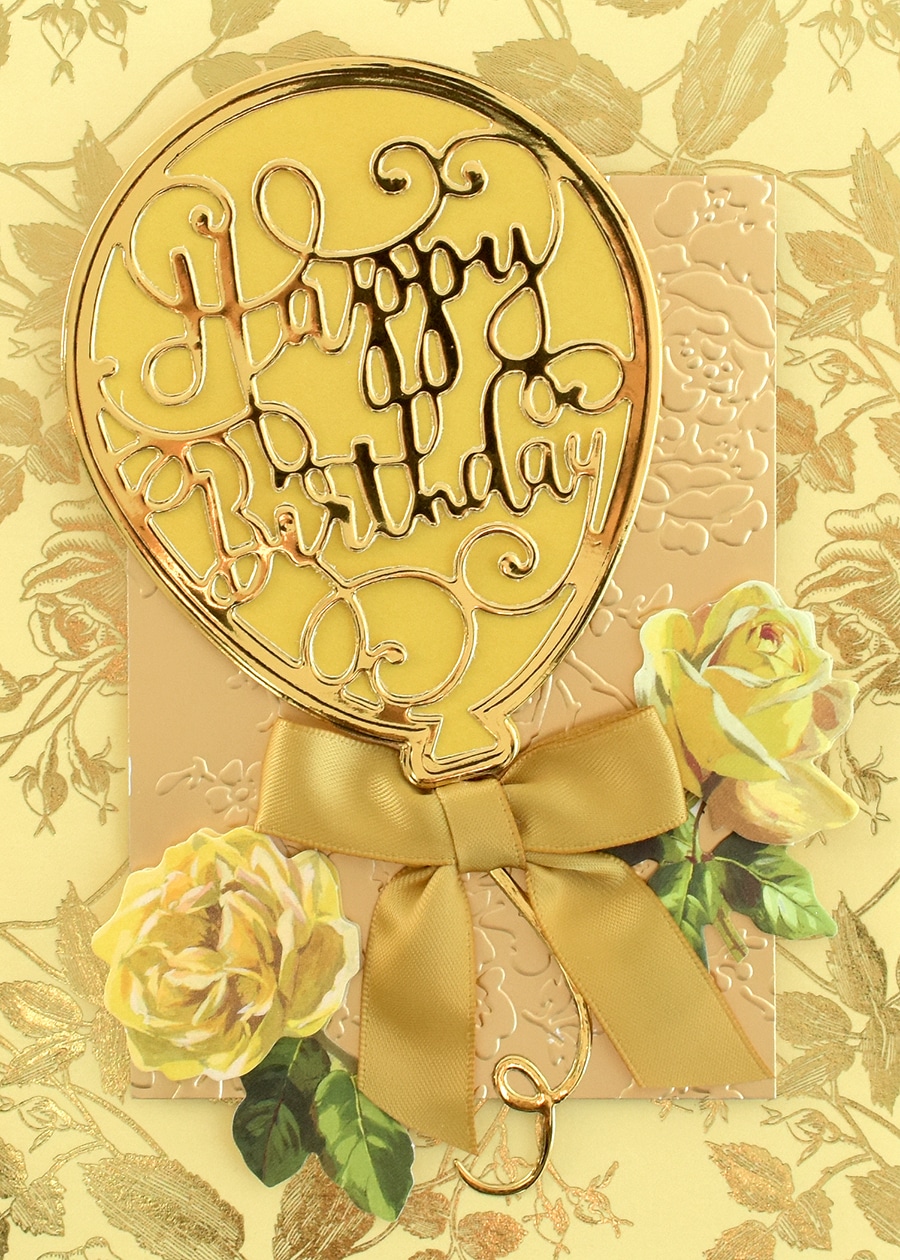 We also offered our Pre-Made Birthday Card Assortment, complete with 10 gorgeous birthday cards! Each card is dimensional and includes a printed, lined envelope and lovely interior sentiment.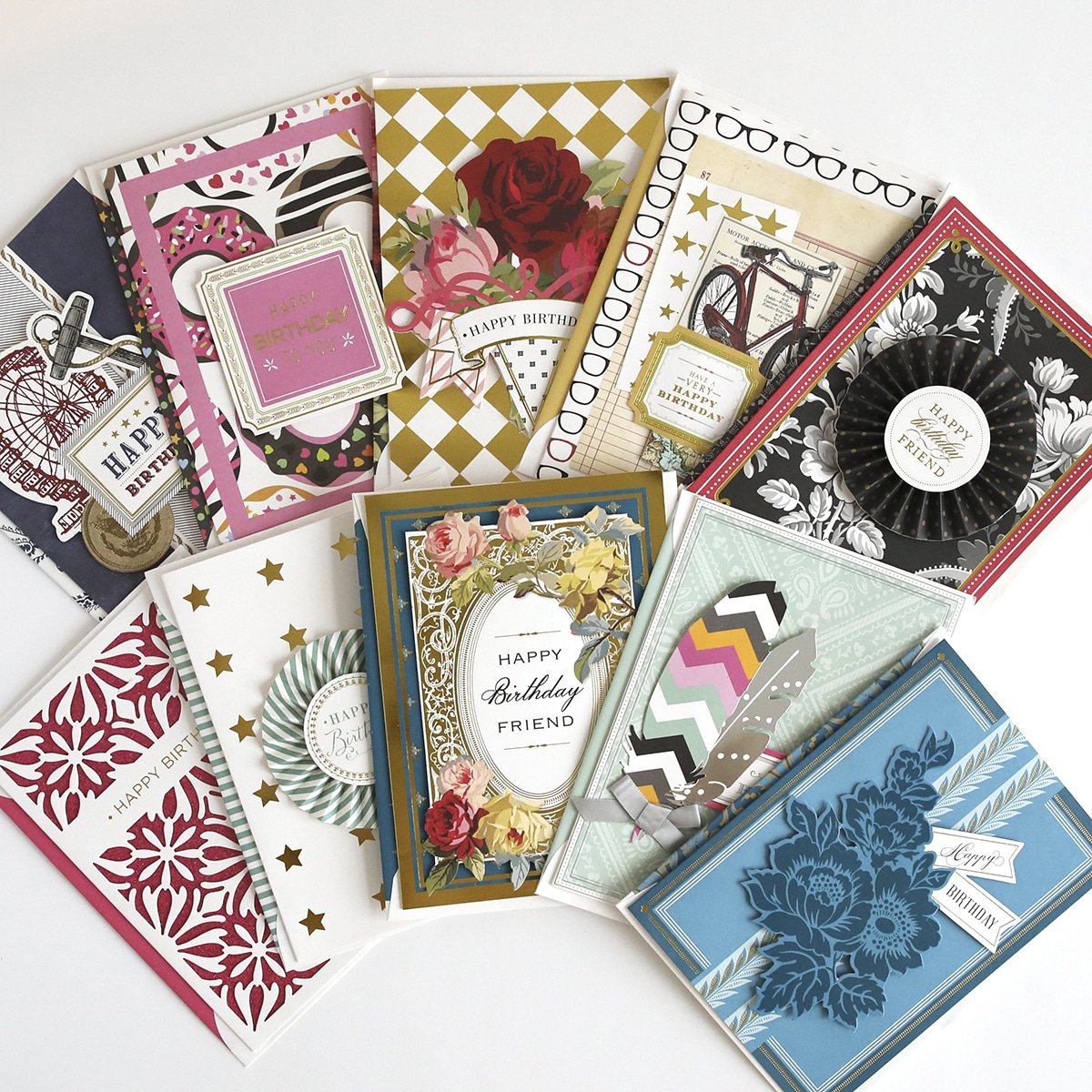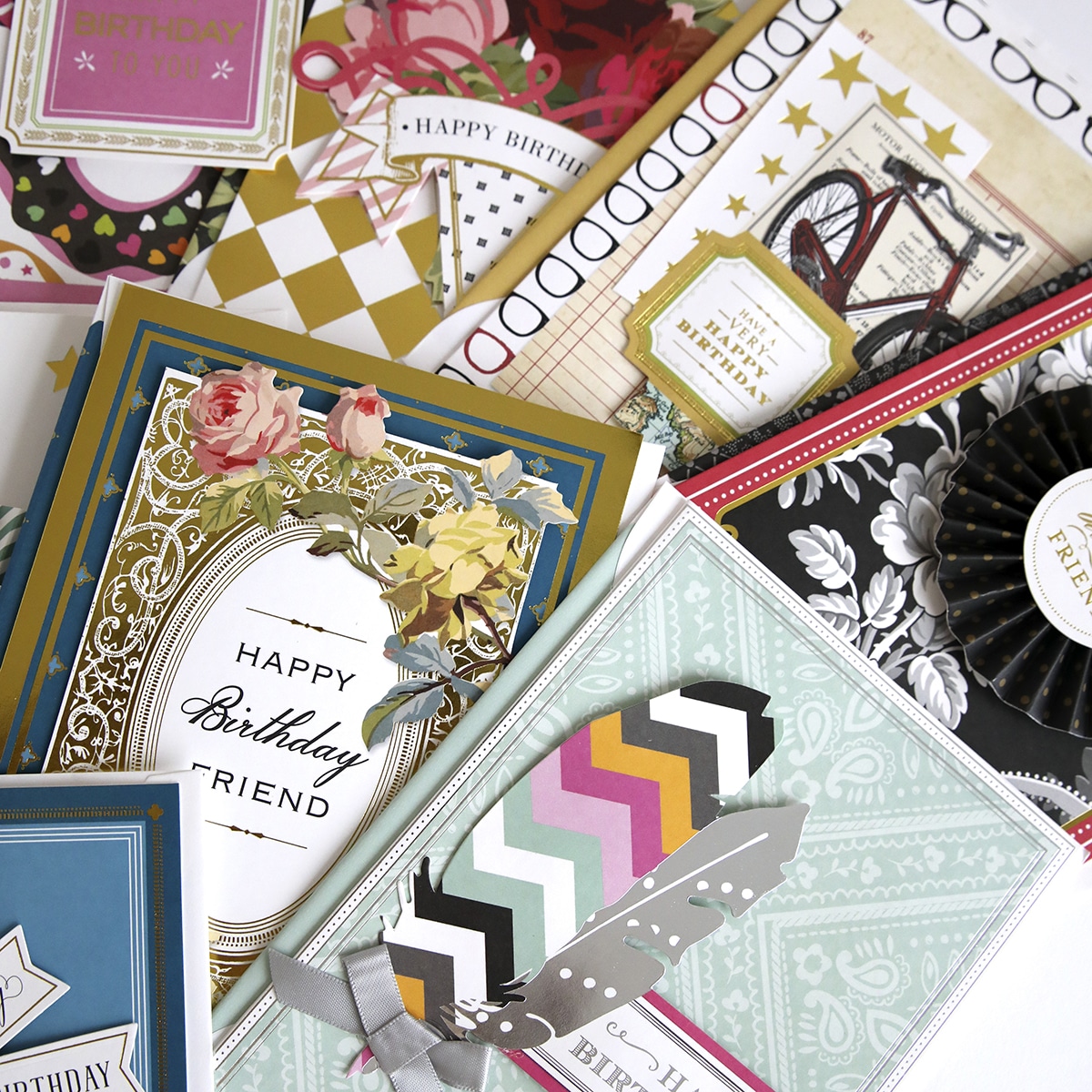 We also brought back one of our favorite birthday items for Anna's Archive! You can be prepared to add something special to all of your birthday packages with the Birthday Gift Tags Kit. Inside are 24 gift tags, 24 birthday embellishments, 24 sentiments and 24 ivory ribbons.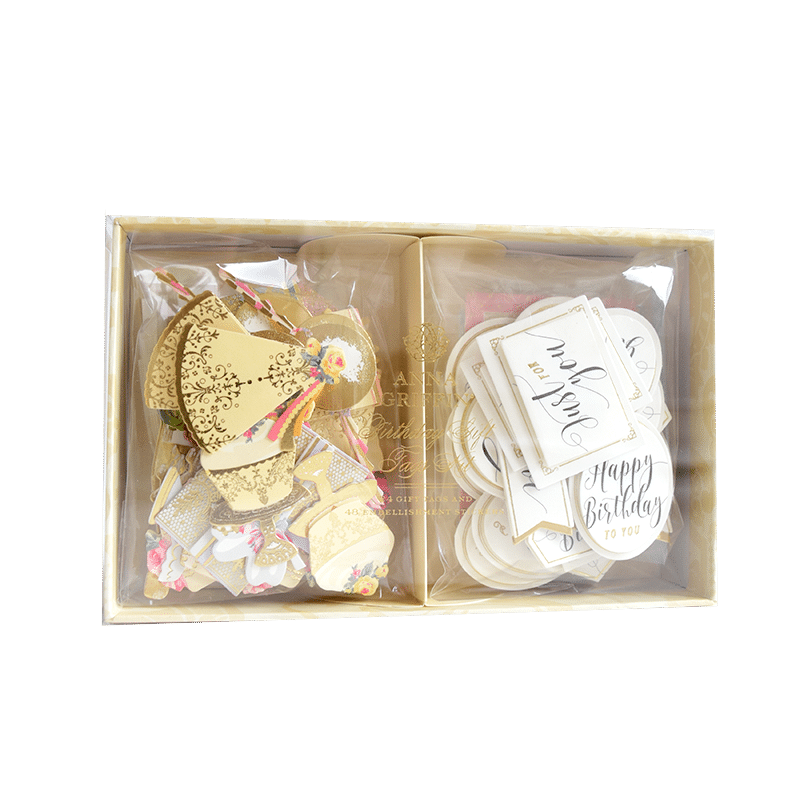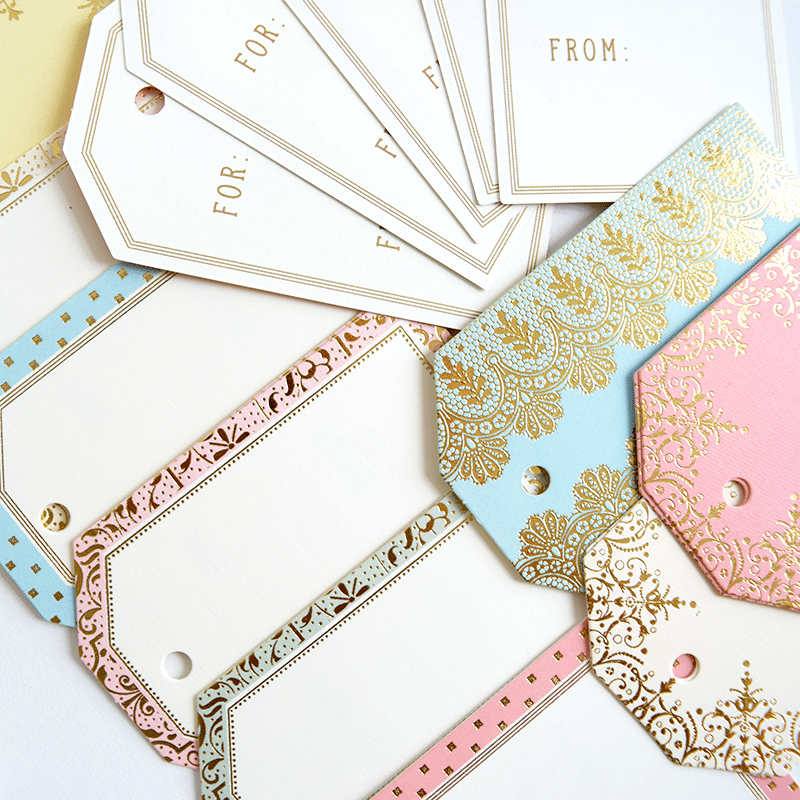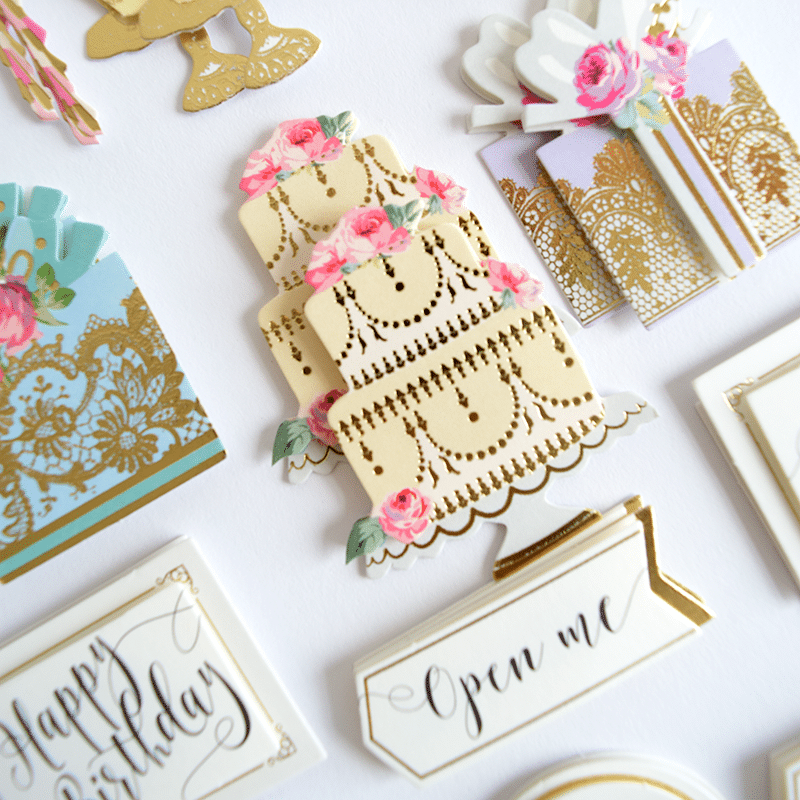 The Mini Birthday Stickers and Sentiments is a party in a box! This little set includes 120 gorgeous pastel, 3D stickers. From cakes and party hats to presents and more, everything you need to celebrate with is inside!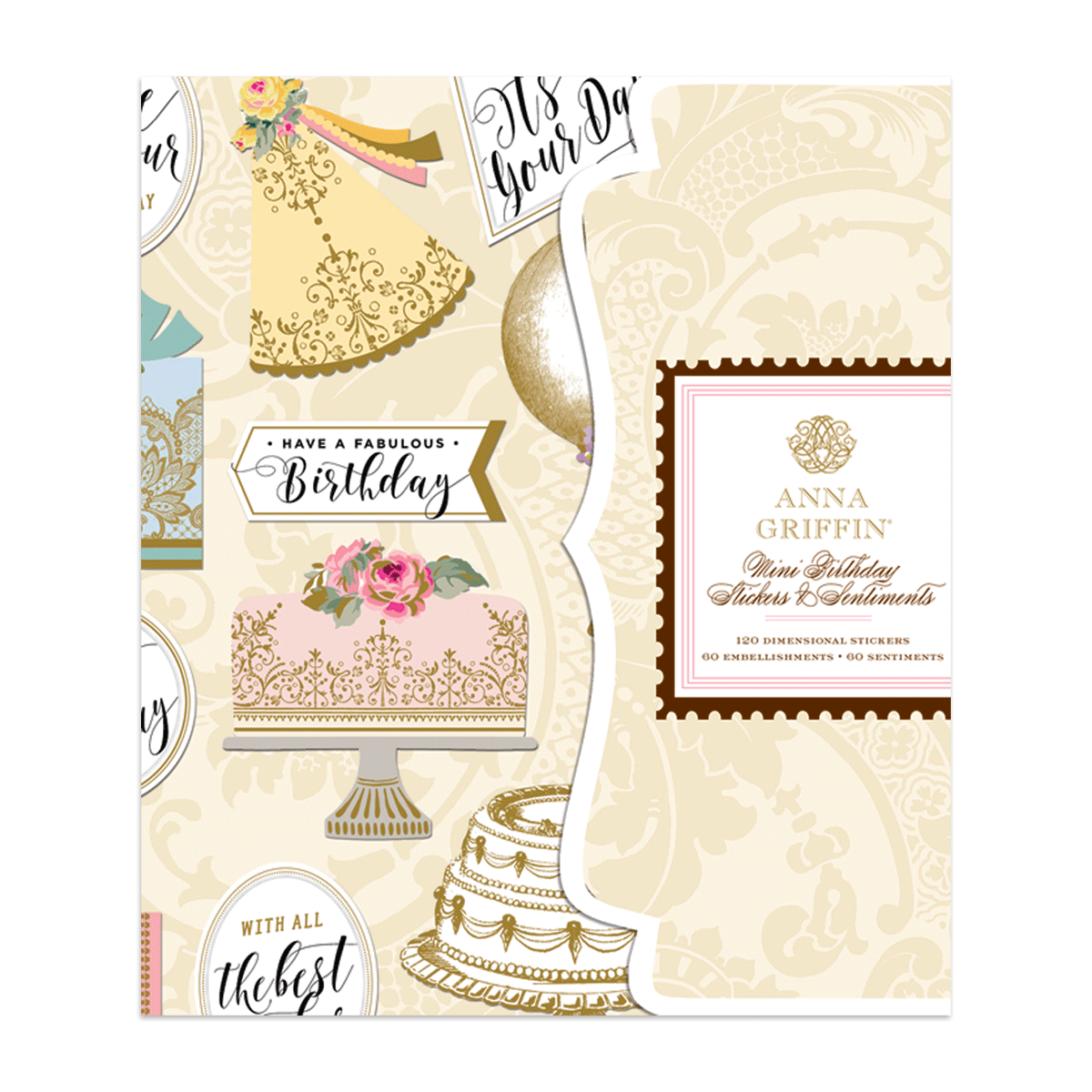 One of our favorite parts about birthdays is the cake of course! On last Wednesday's show, we made cakes with zero calories using the Cake Pop Up Card Kit. Each one was more beautiful than the next; these cards are so much fun to make and send.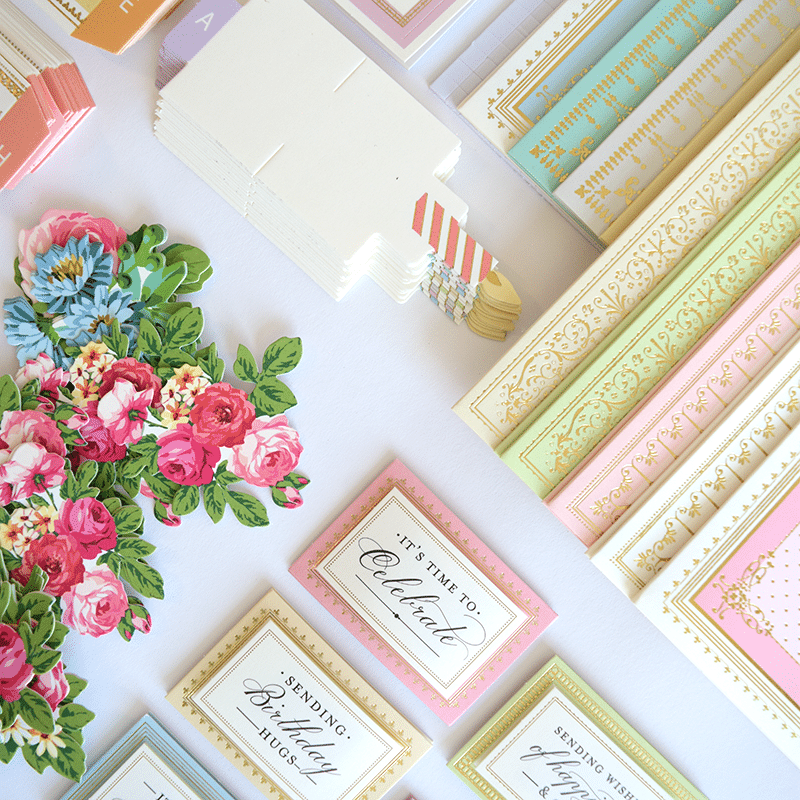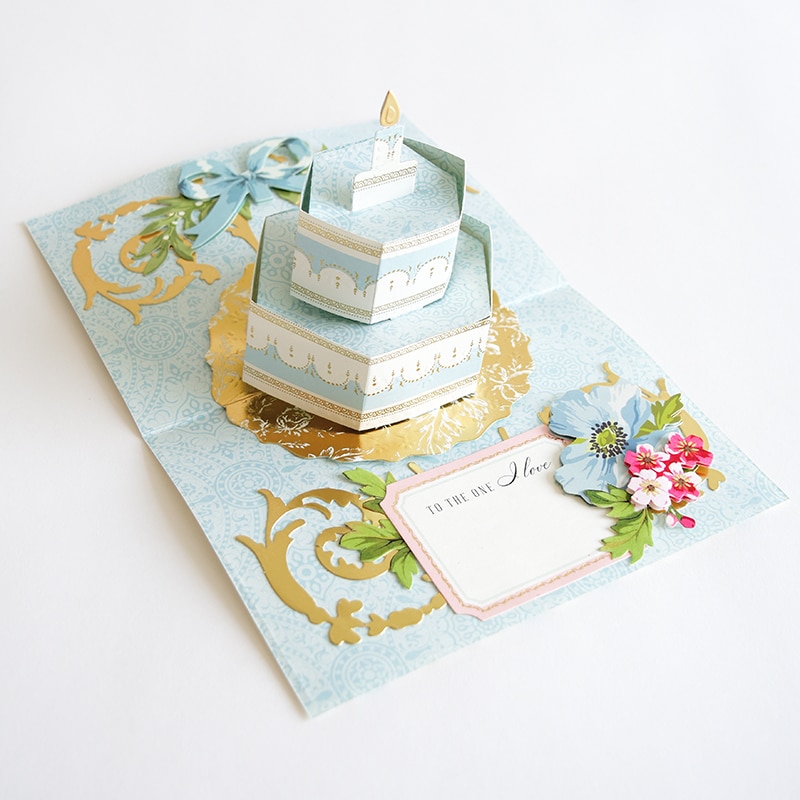 The Cake Easel Dies made an appearance in Anna's Archive, and we showed you how to make a gorgeous lavender cake card that was truly scrumptious!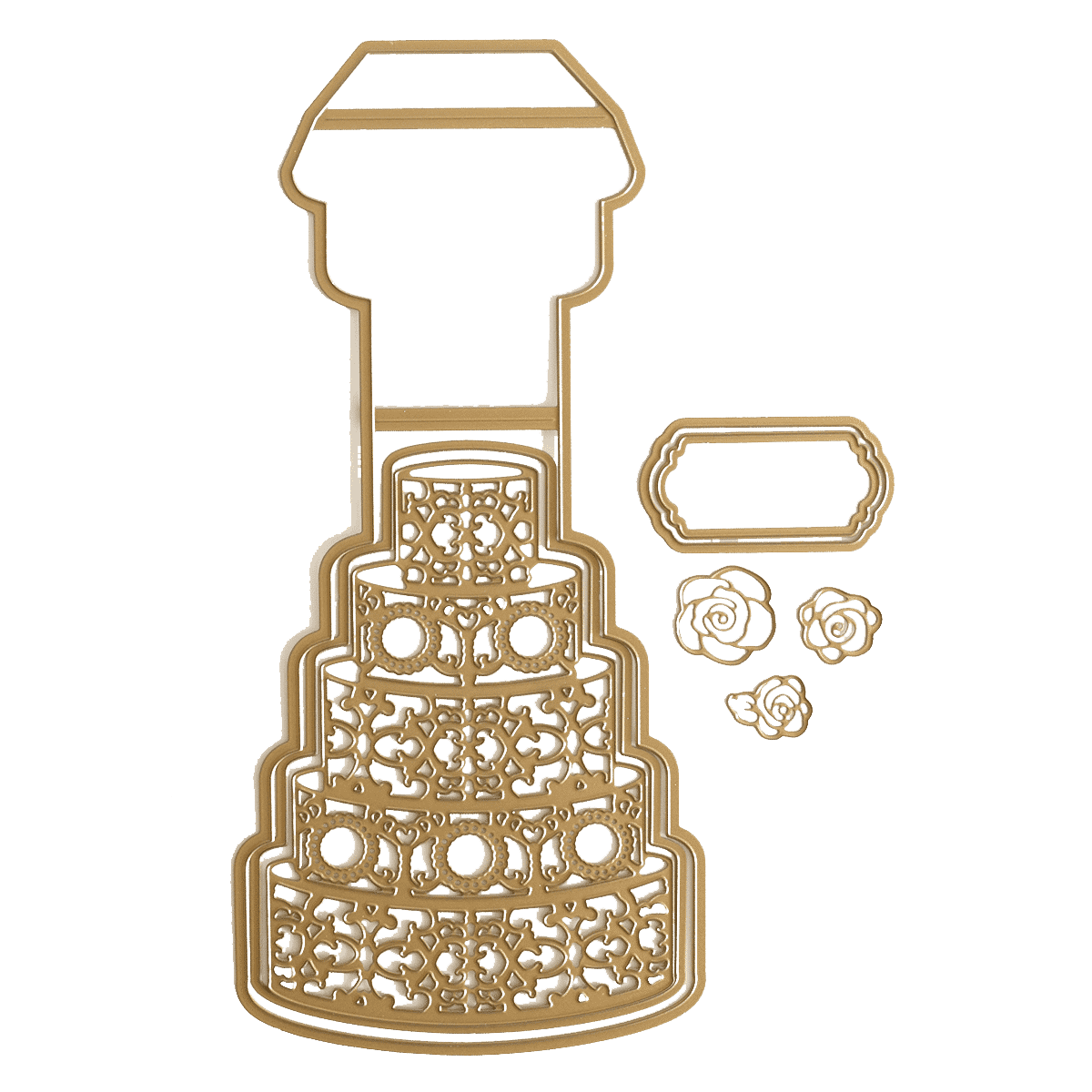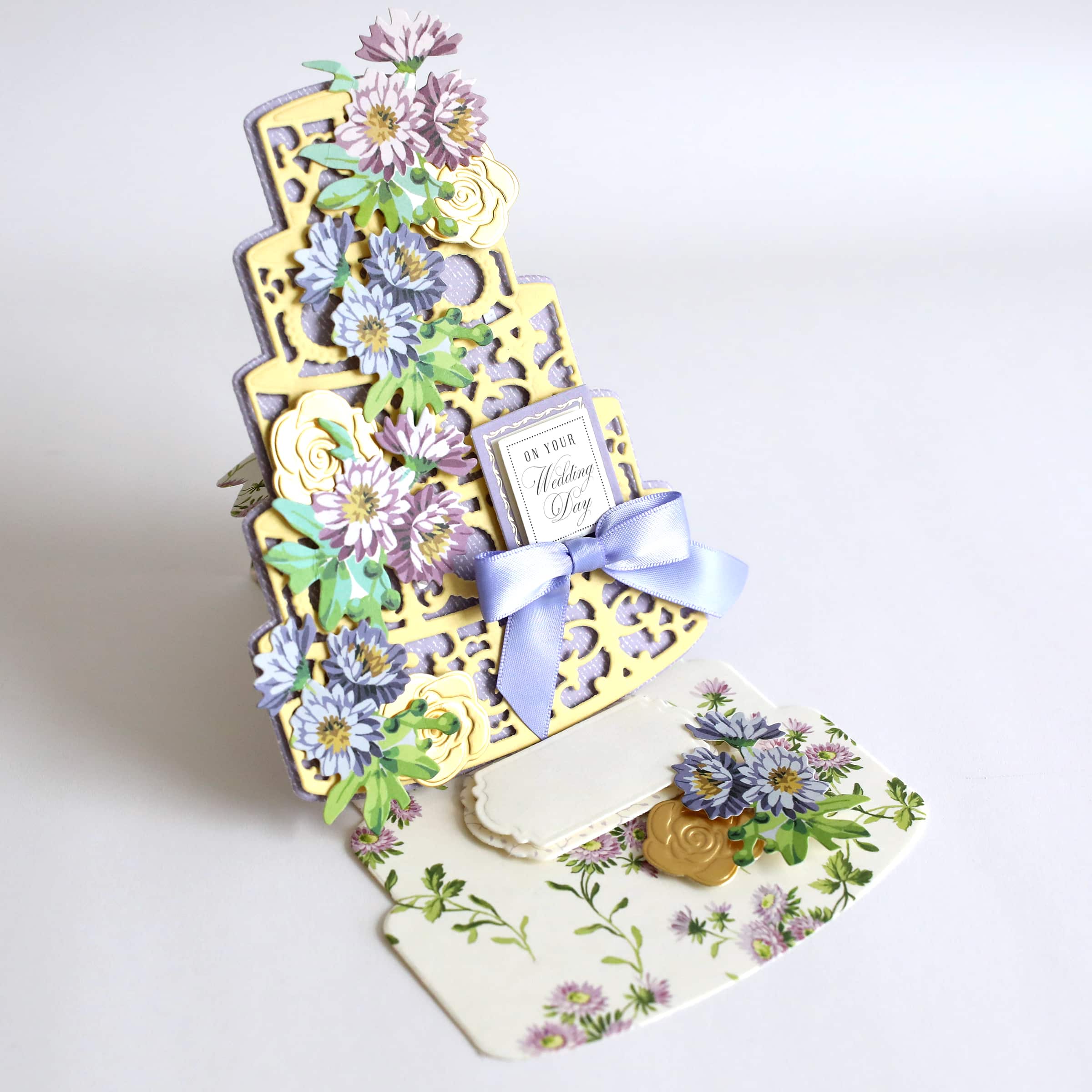 Our sneak peek item was the Celebrations Floral Stickers. This item hasn't aired yet, but AGTV is the place to be when it comes to being the first to see upcoming products. There are 80 sticker designs that you know and love from the Birthday Celebrations Card Making Kit, a la carte!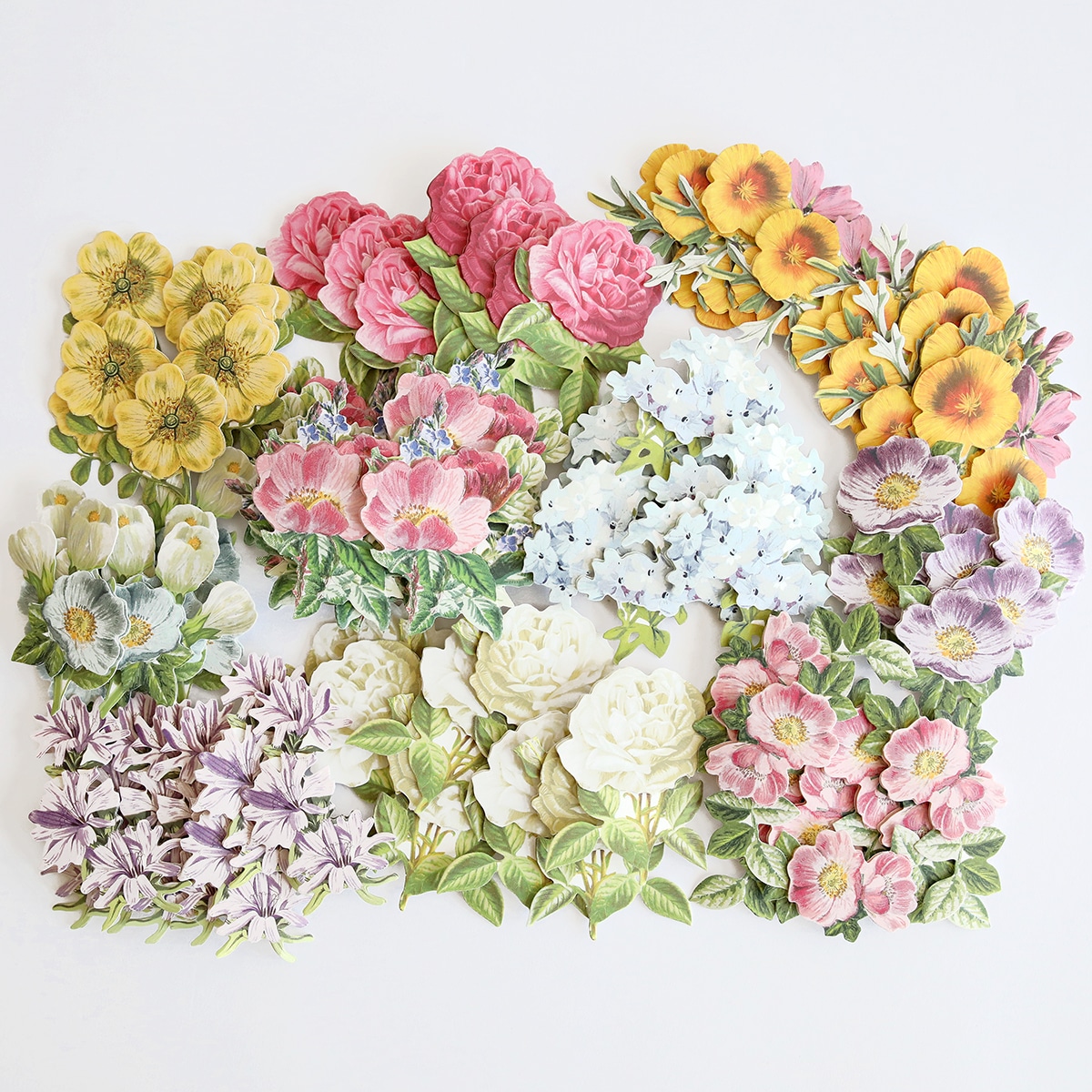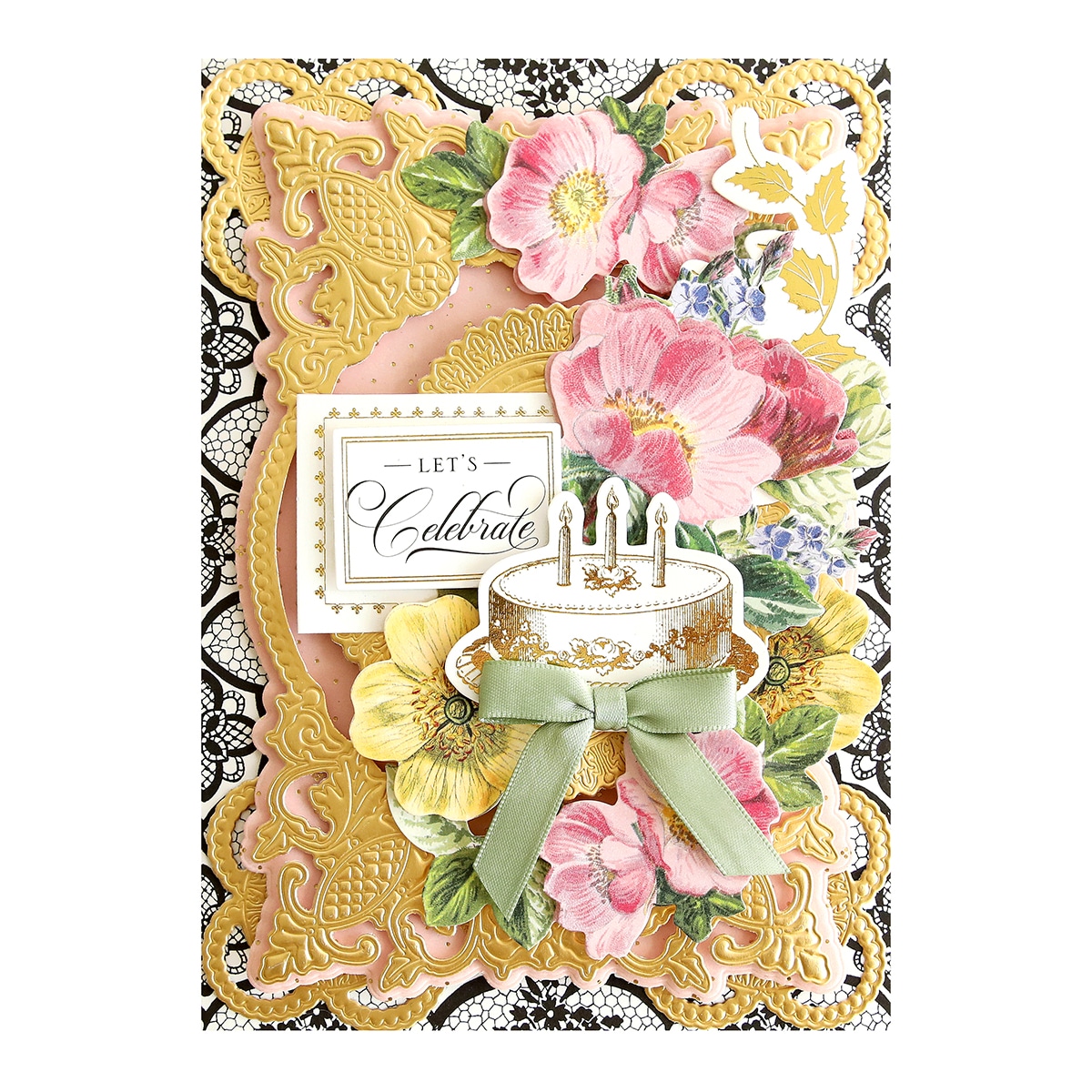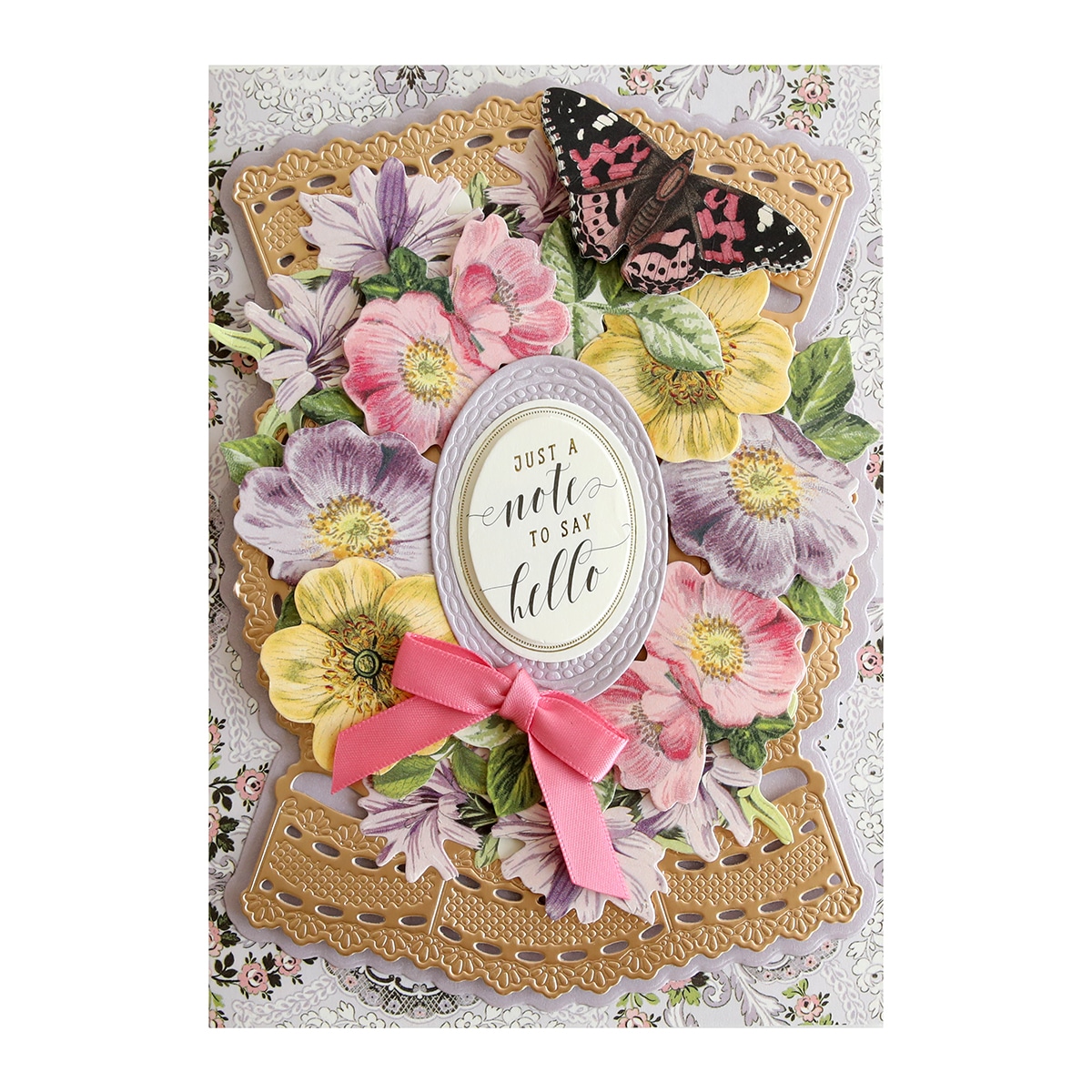 We also gave an inside look into our Crop at Home 3 event that is coming up May 5th- May 7th, 2023. We hope that you will join us for the scrapbooking event of the year where you can create gorgeous layouts and spreads right along with us in an interactive way, all from the comfort of your home! The tools, material, step by step instruction, class instructions and so much more are all included inside and on our incredible platform that transports you right to the classroom!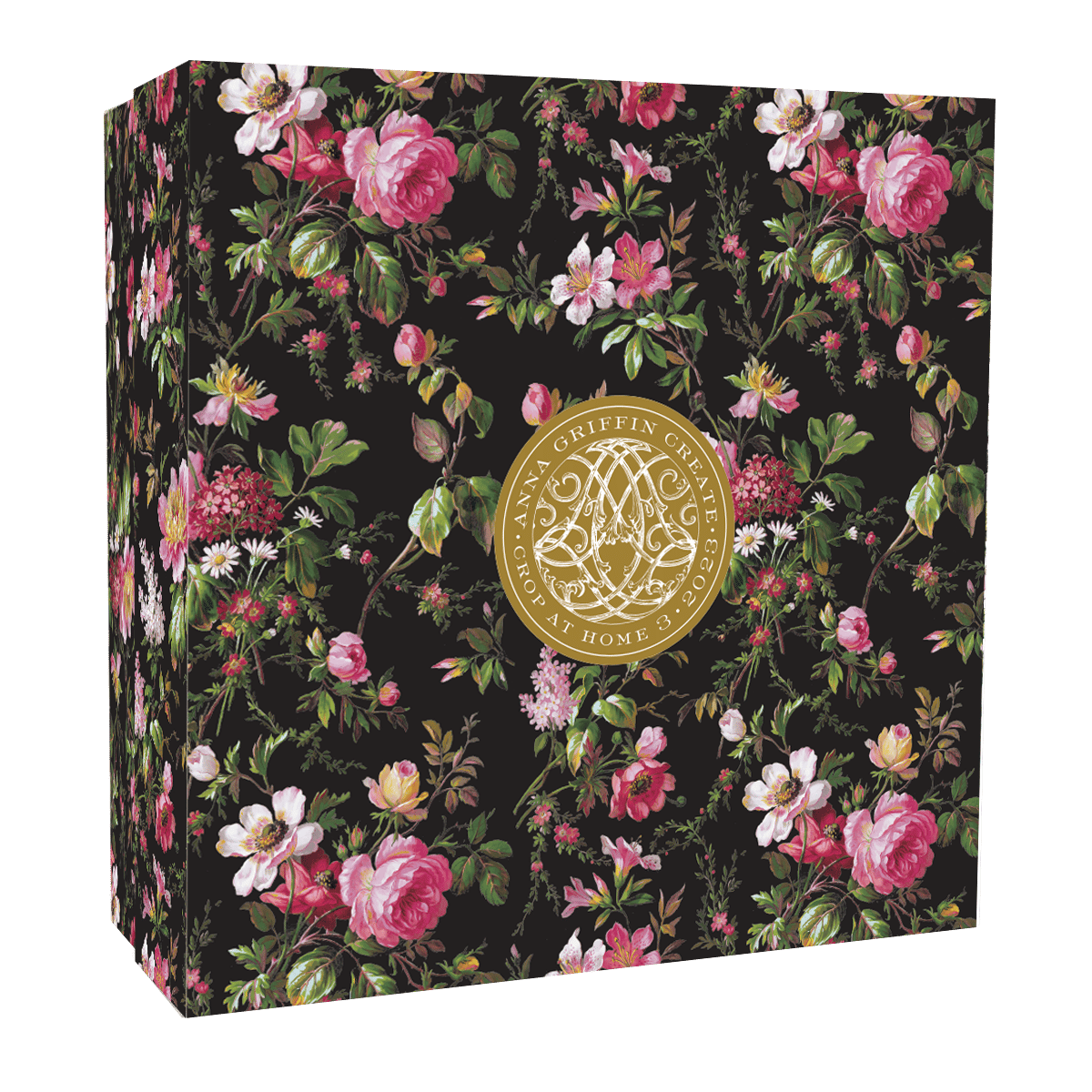 If you want to shop the rest of the show, here are all of the items that were featured last week!
Birthday Wishes Shopping List
AG-1520BD- Birthday Festival Dies
AG-1079H- Pop Up Cake Card Making Kit
AG-1433H- Cake Easel Dies
AG-1126H- Layer Cake Cardstock
AG-1187H- Hydrangea and Rose Stickers
AG-1404H- Hearts and Flowers Folders
AG-1213H- Perfect Palette Metallic 6×8
AG-1500H- Everyday Matte Foil Cardstock
AG-766-767H- Birthday Collage Toppers with Cards
AG-921-945H- Birthday Cardstock with Dies
AG-1212H- Perfect Palette 6×8 Cardstock
AG-951H- Mini Birthday Stickers and Sentiments
AG-1090H- Birthday Gift Tags
GS-BDAY- Pre-made Birthday Card Assortment
AG-881H- Calligraphic Sentiment Dies
AG-745W- White Metallic Cardstock
AG-1561H- Celebrations Floral Stickers
AG-1525H- Birthday Celebrations Sentiment Inserts
AG-1482H- Birthday Celebrations Card Making Kit
AG-1476H- Rococco 3D Frame Dies
CROPATHOME3- Crop at Home 3
AG-722F- Empress Machine
AG-1585H- Wax Paper Roll with Box
AG-727L- Empress Large Full Plate Set
AG-003- Tool N One
AG-942H- Set of 2 Tape Runners
AG-965- Foam Tape Bundle
AG-1241H- Tear Tape Bundle
AG-842K- Glue Gun
FSM-ANNUAL- AG Membership
Tune in Wednesday, January 25th for our next Finishing School Live show, Be Mine on our website! All you have to do is click AGTV to watch, chat and shop. We will have the most beautiful Valentine's Day themed show where we craft gorgeous projects that are sure to inspire you to make something for those you L-O-V-E.
Xoxo,
Anna