Hello friends,
We want to thank all of you who joined us last week for our Finishing School Live: Be Mine show! We had such a great time making 3 beautiful valentines during our hour together. If you haven't had time to go back and watch the show, we have recapped it below. Remember, you can always catch up here!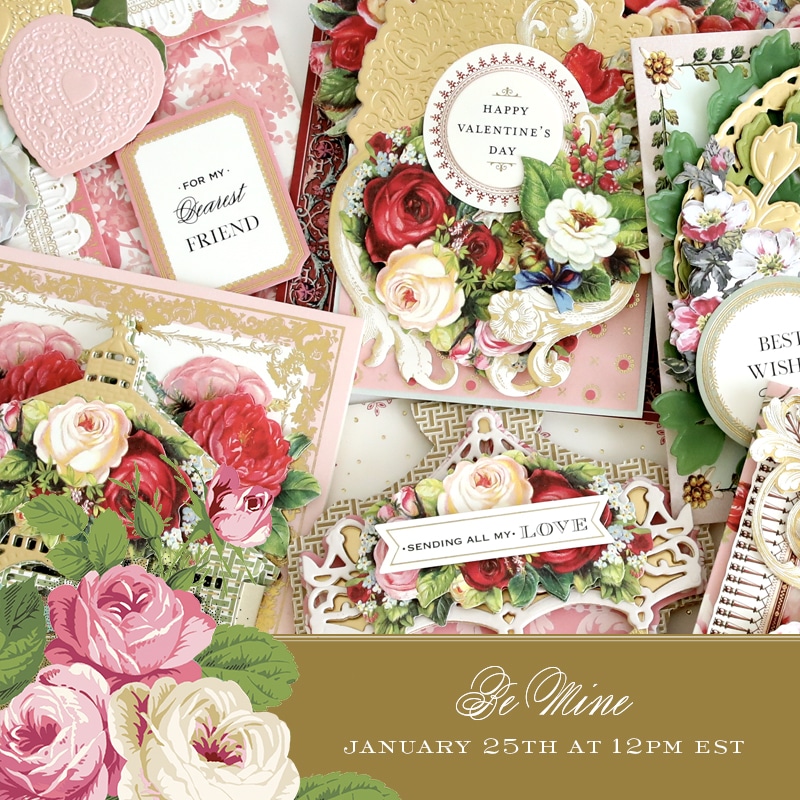 Here is the first project we made. Everything used to create it is listed and linked below!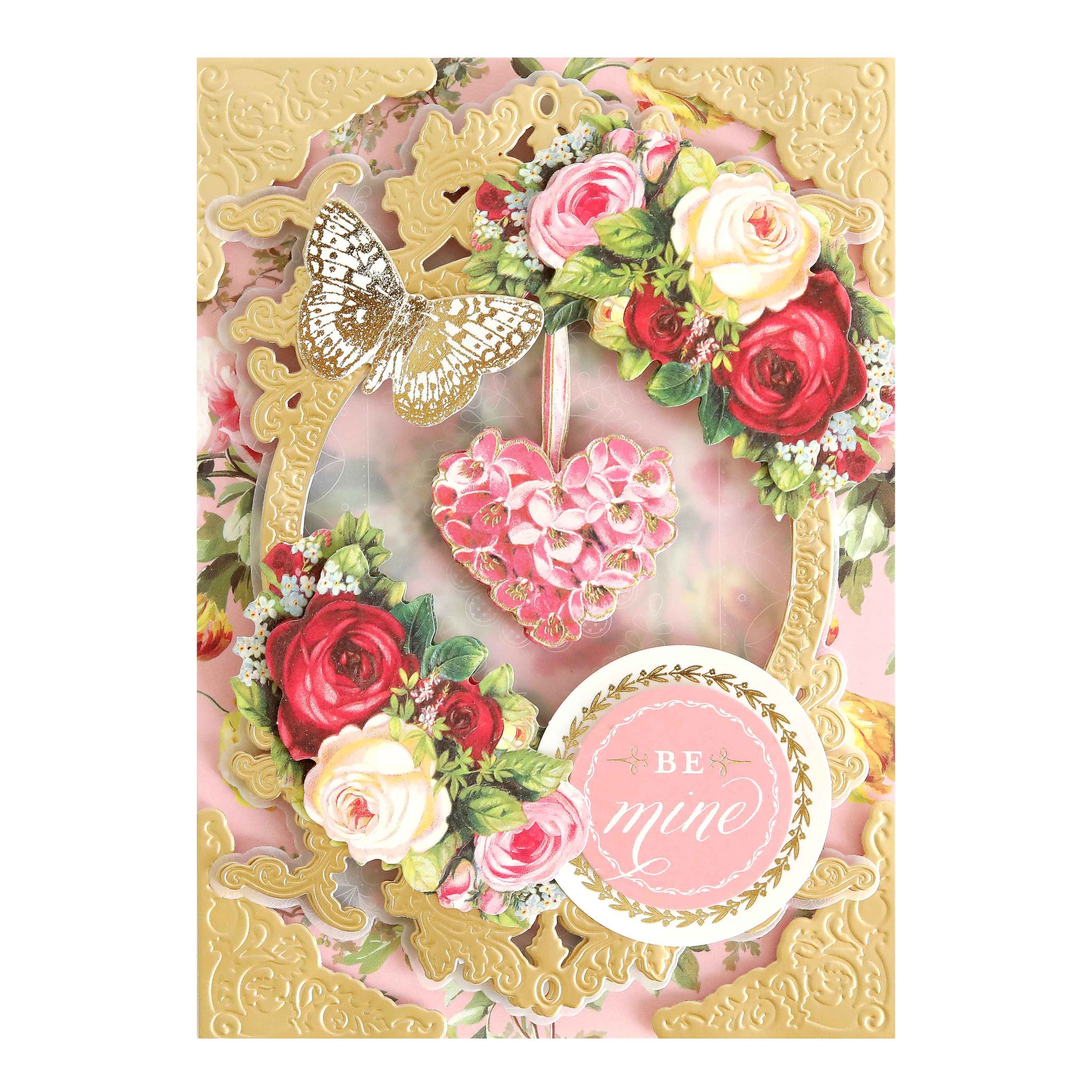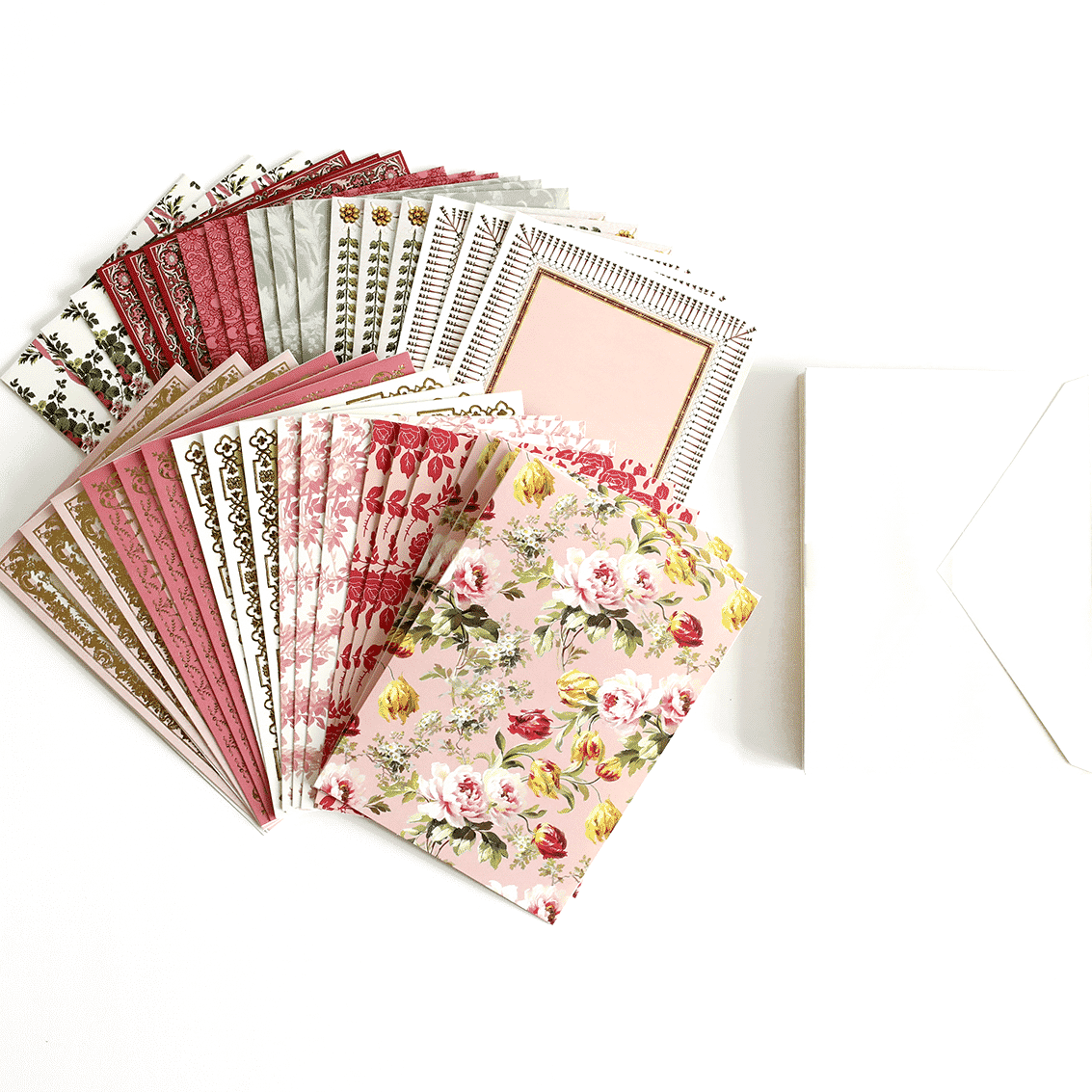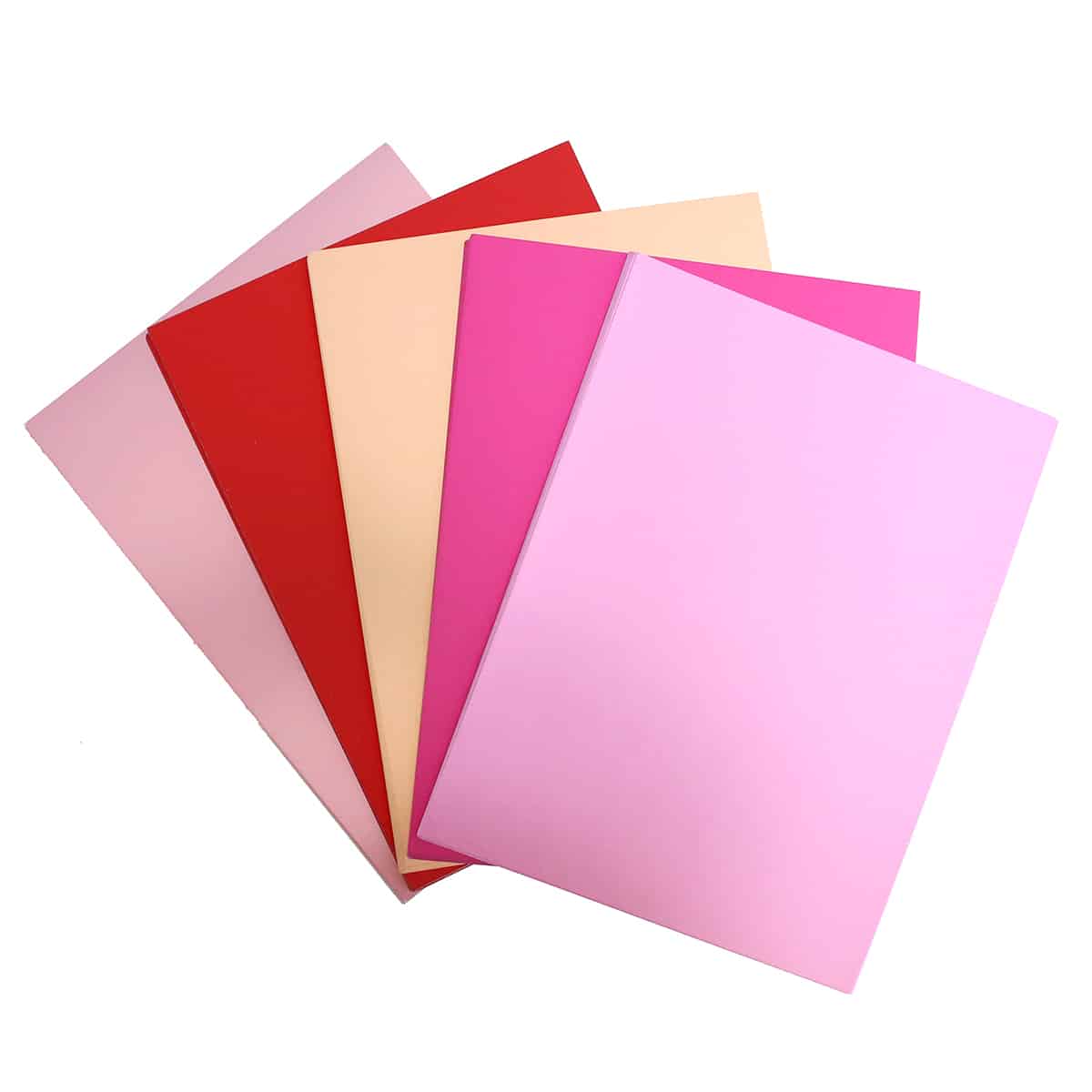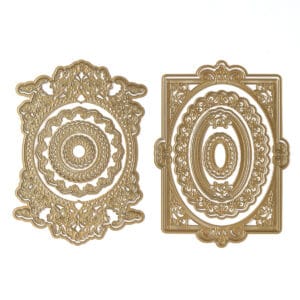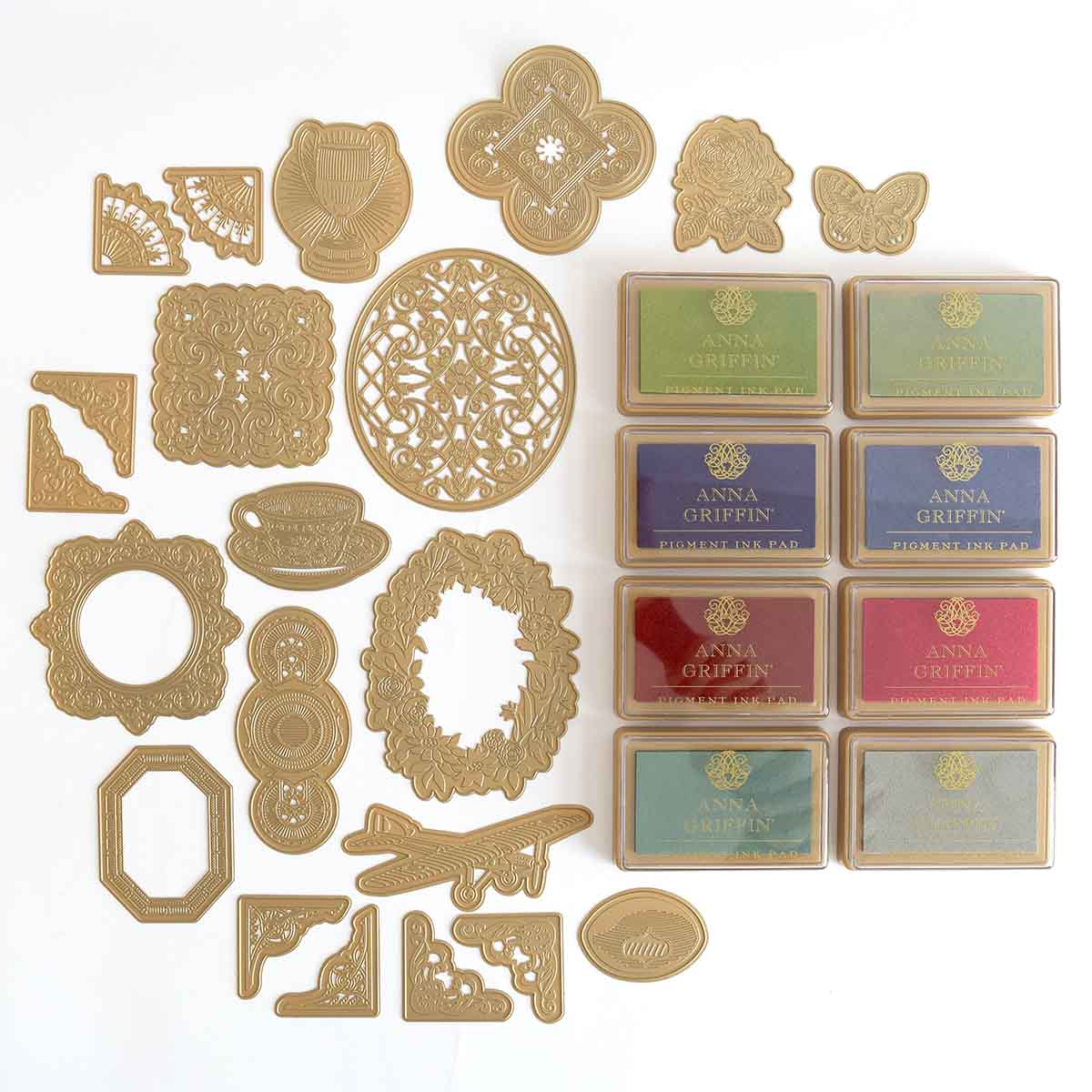 Make this Happy Hearts card for someone you love. The tools and materials to create this valentine are listed below!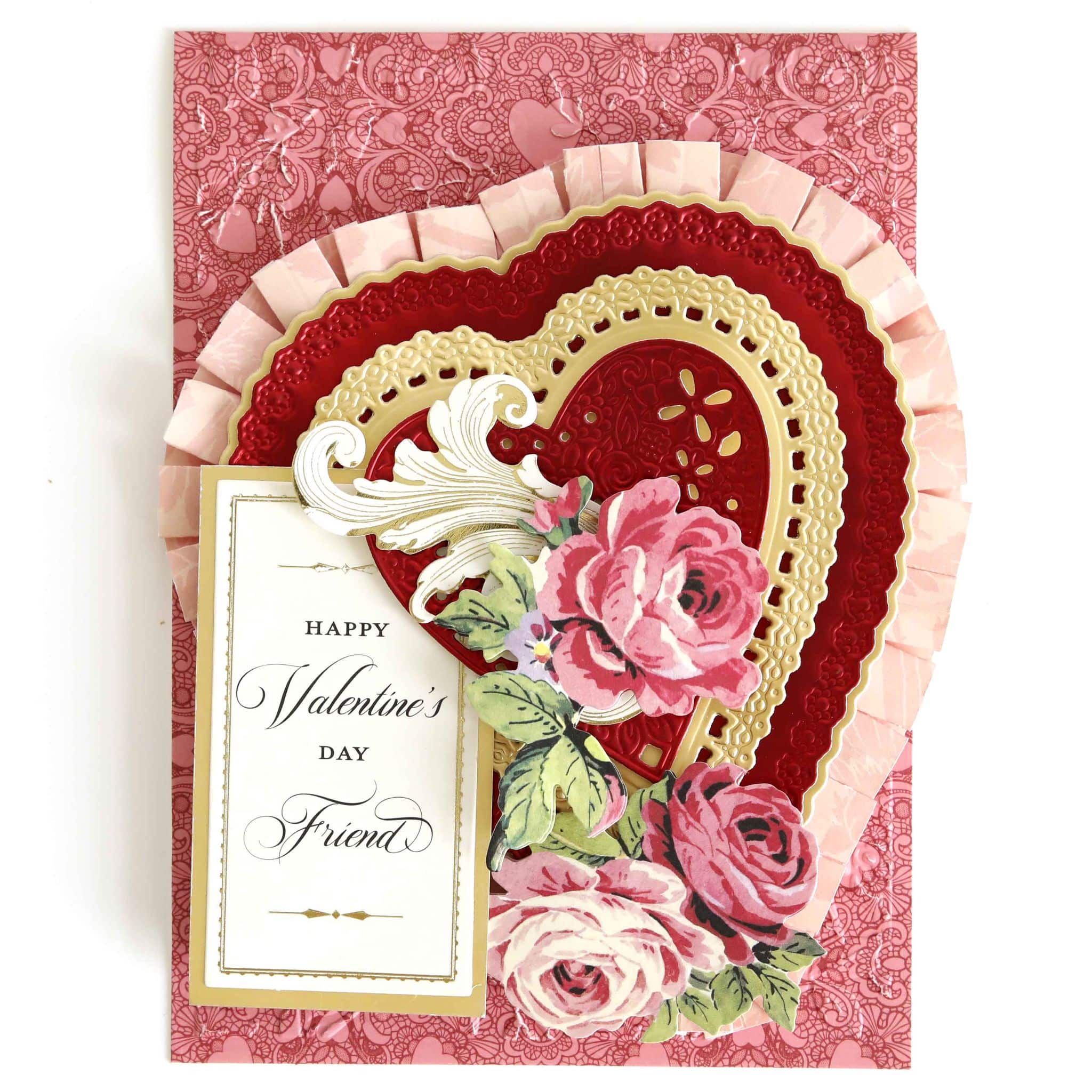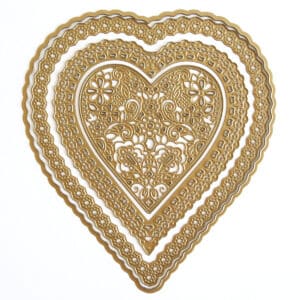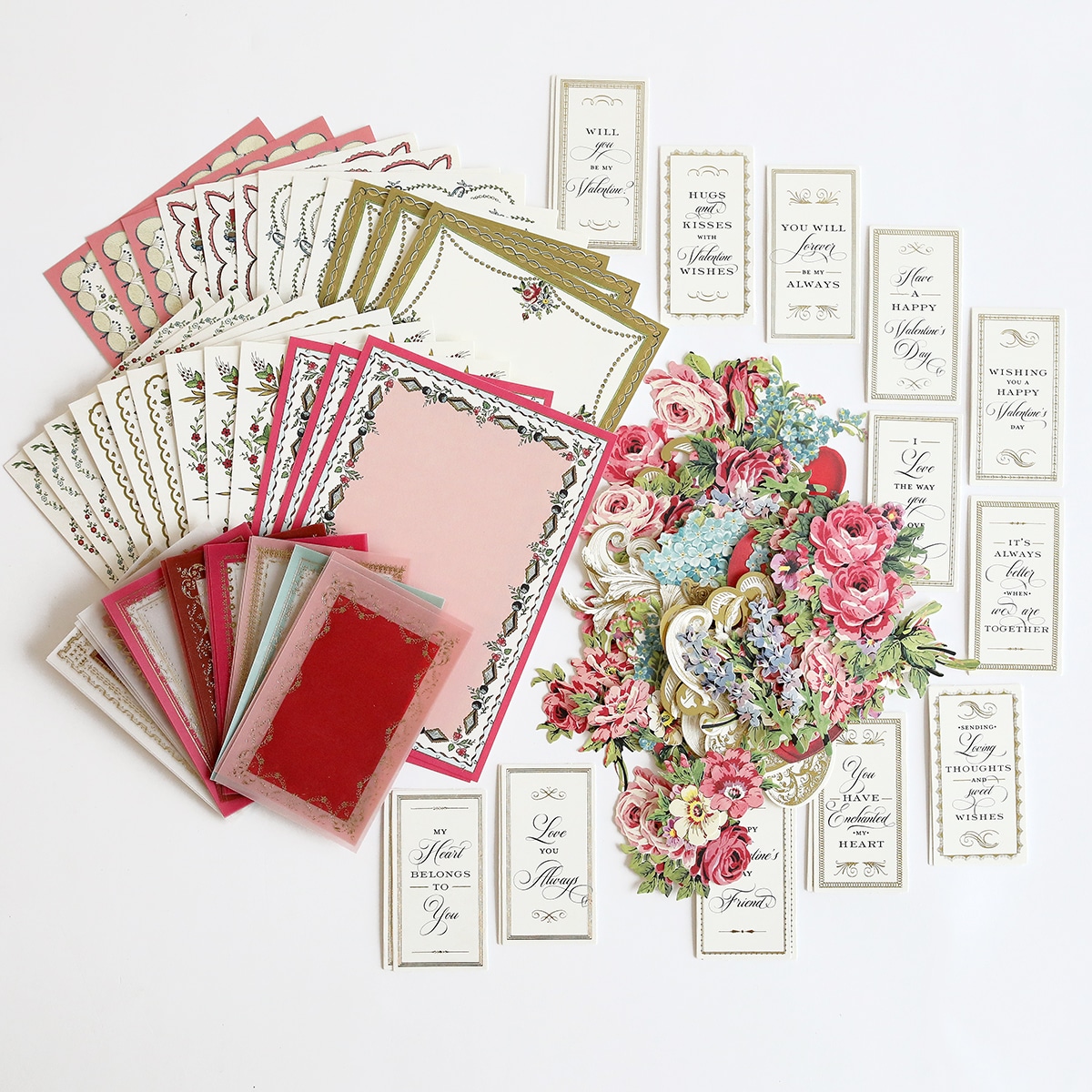 Anniversary Paper Tricks Embossing Folders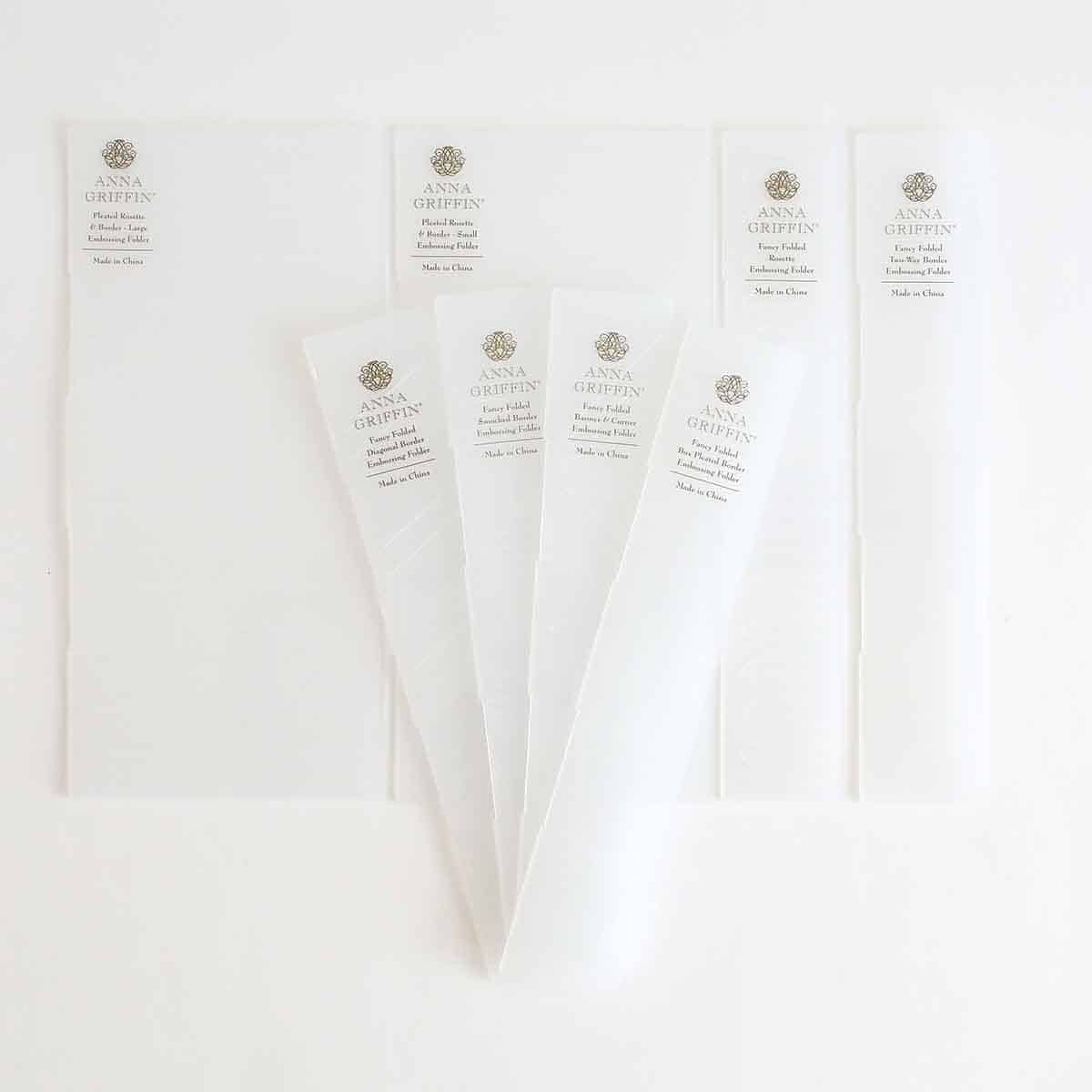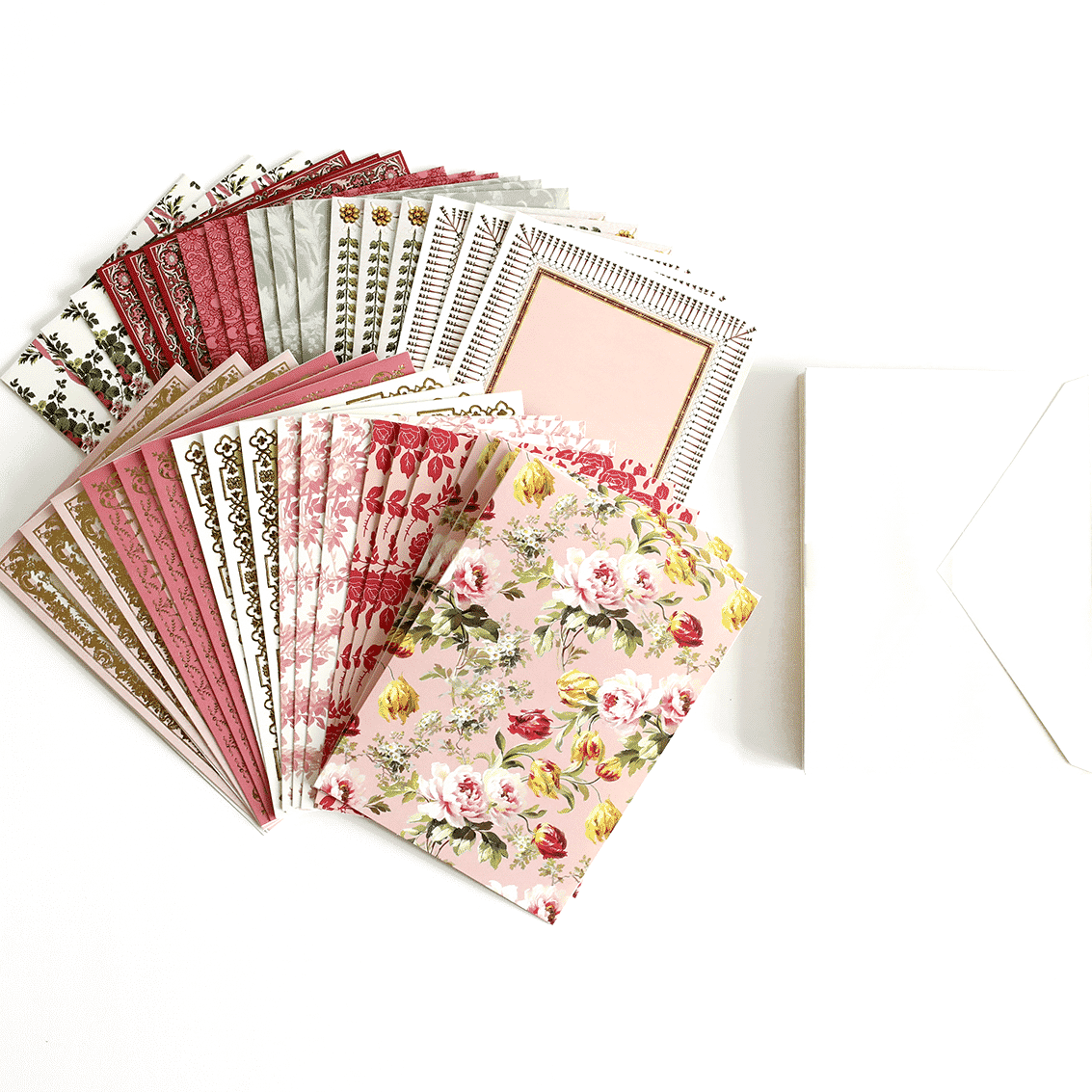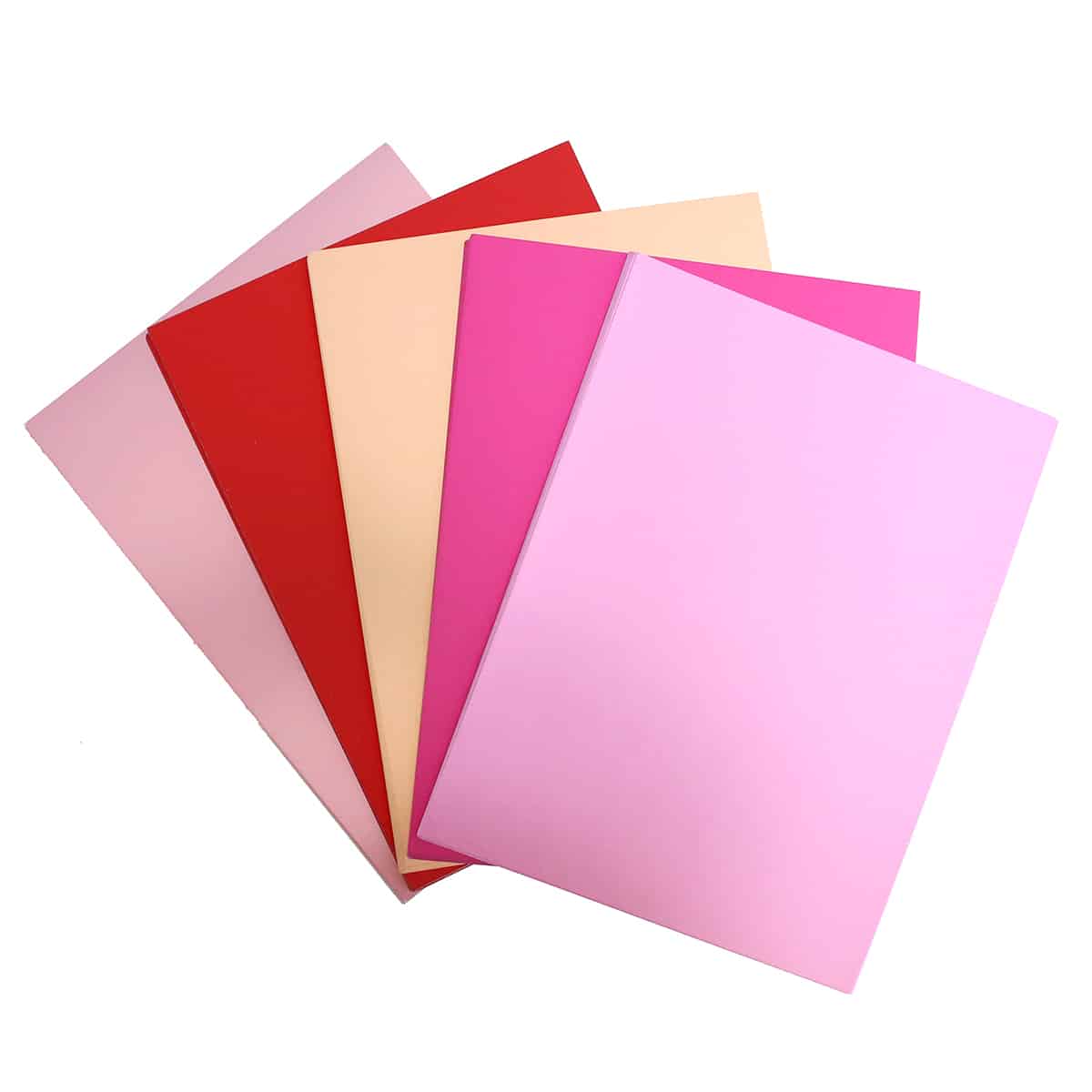 Our ultimate project is reminiscent of Victorian valentines. Make yours with the items below!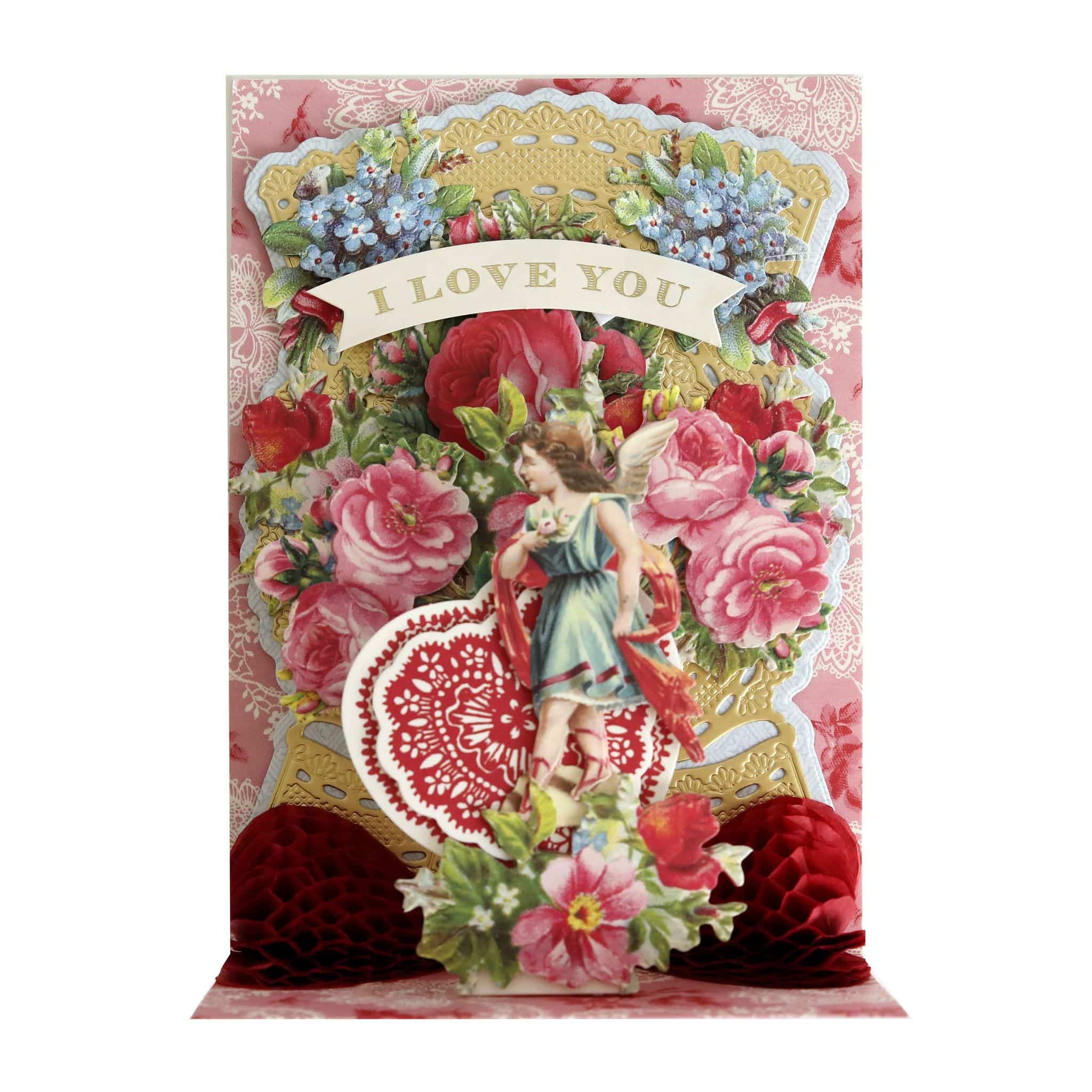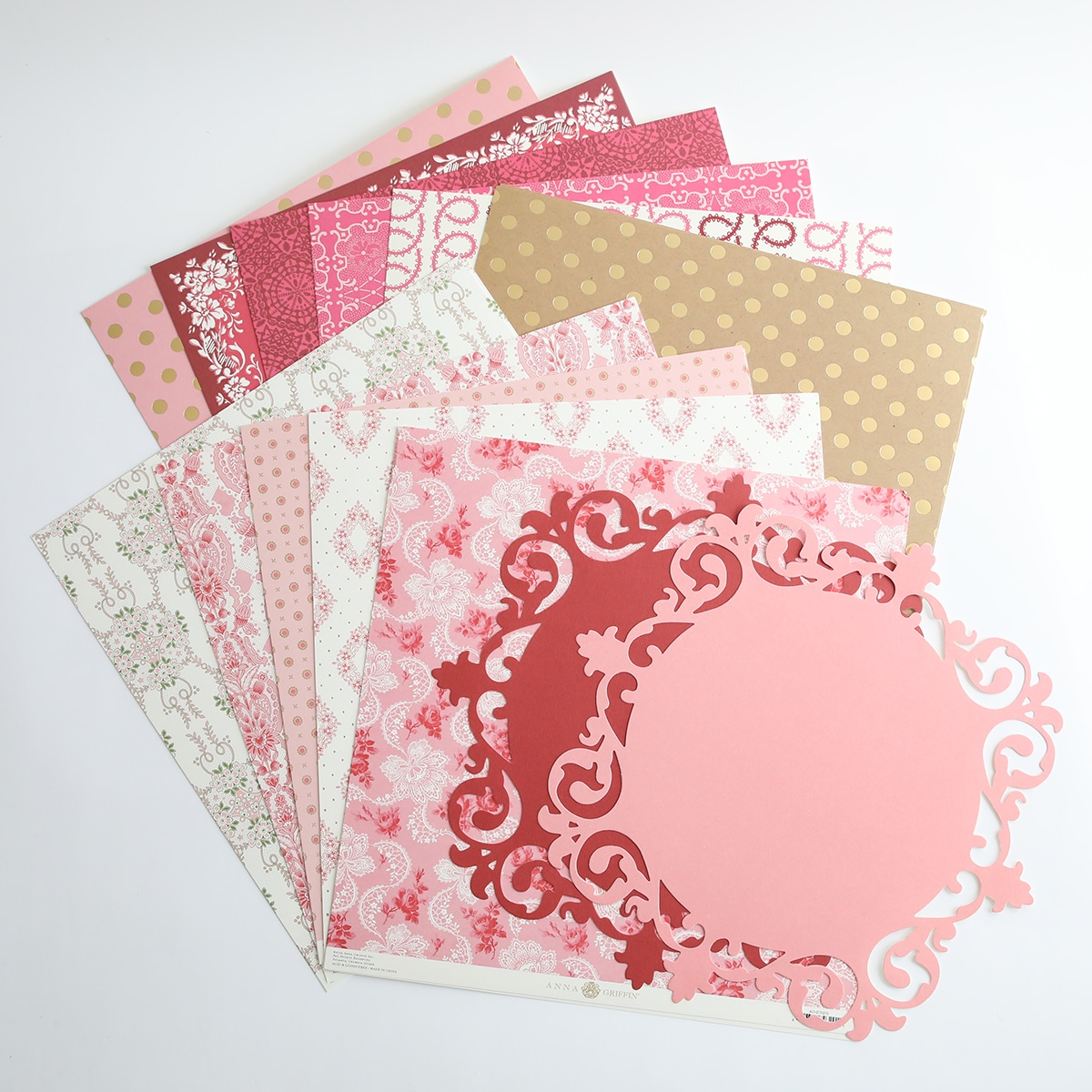 With Love Bouquet Stickers- SOLD OUT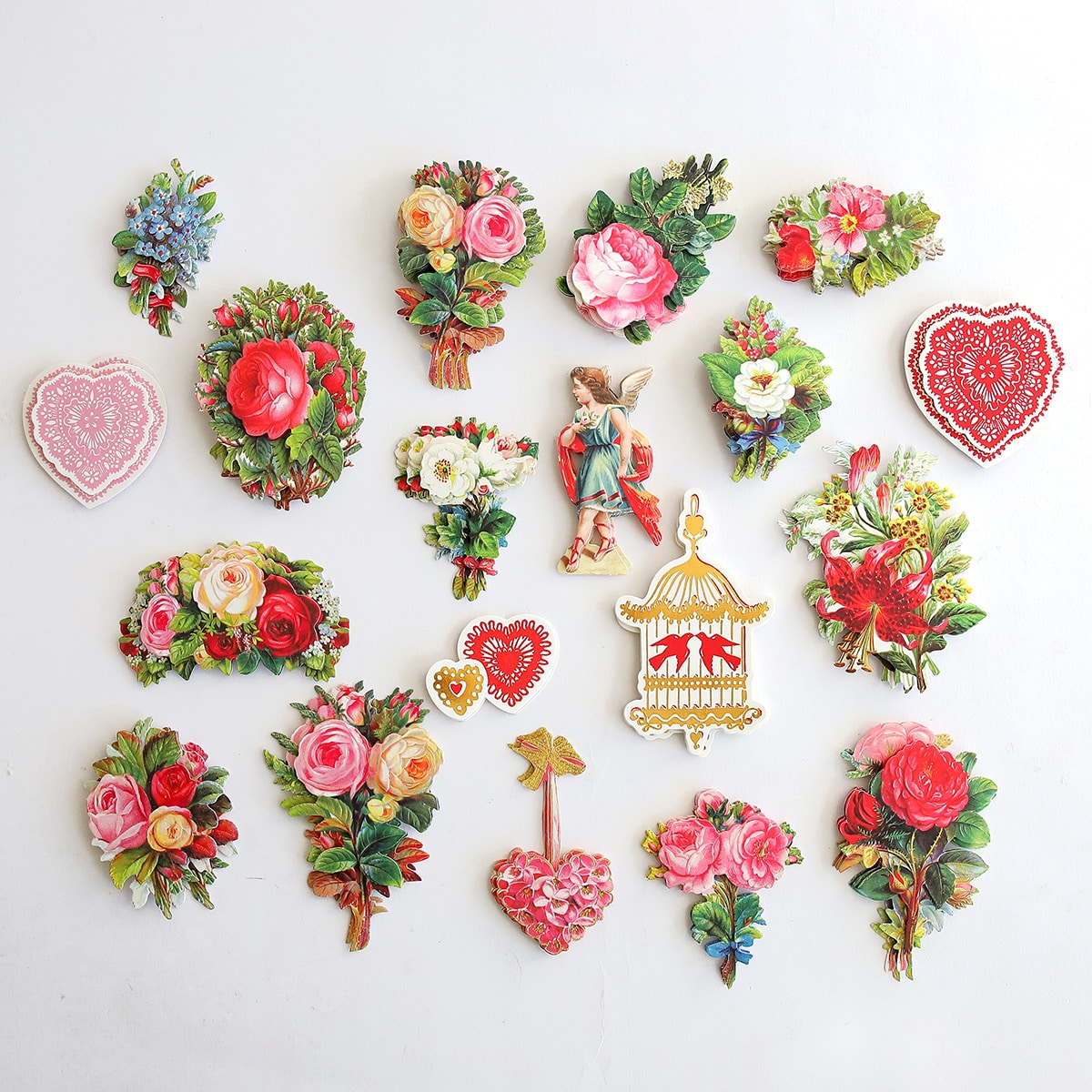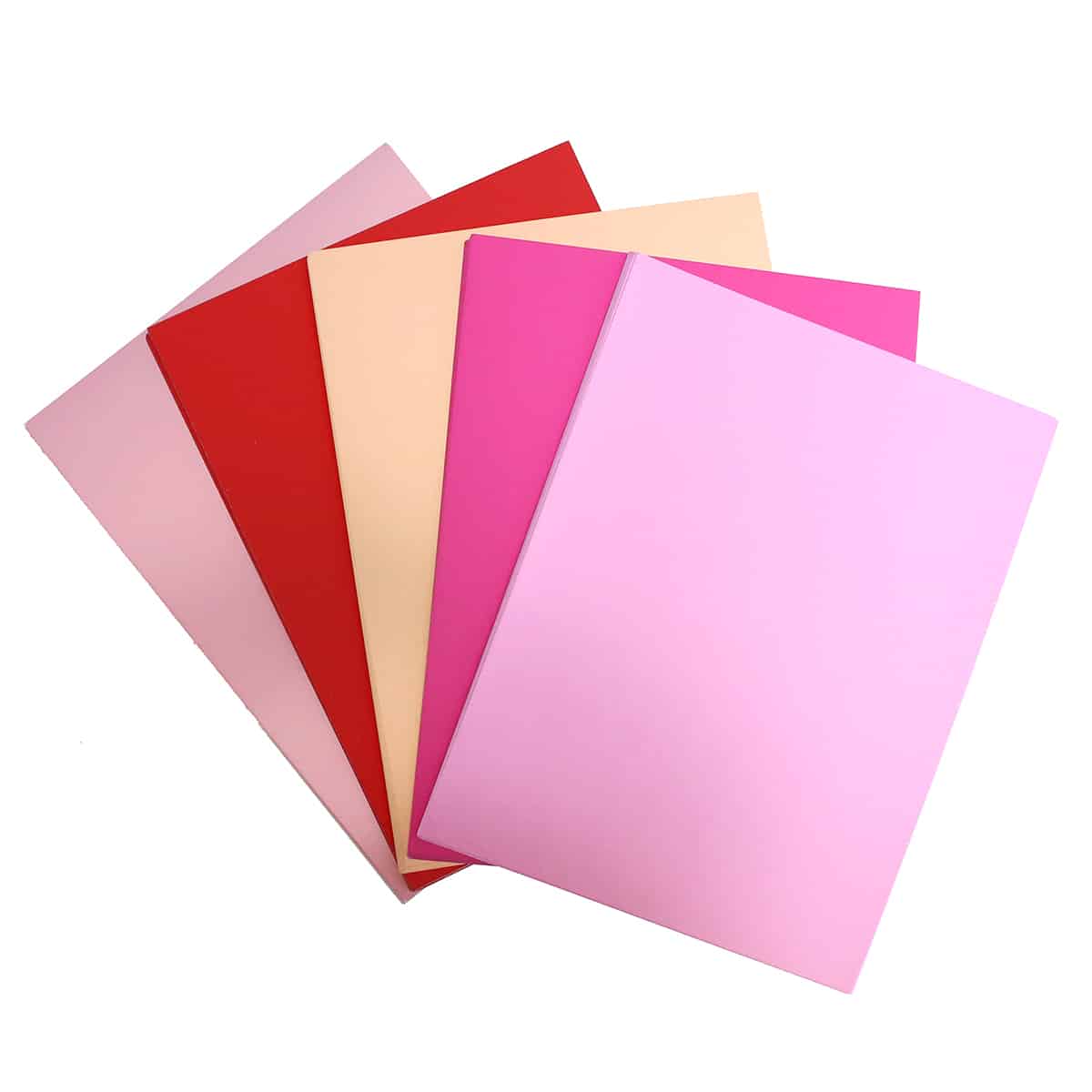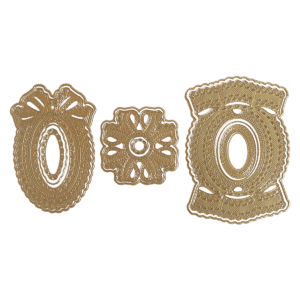 Pulley, Honeycomb and Card Supplies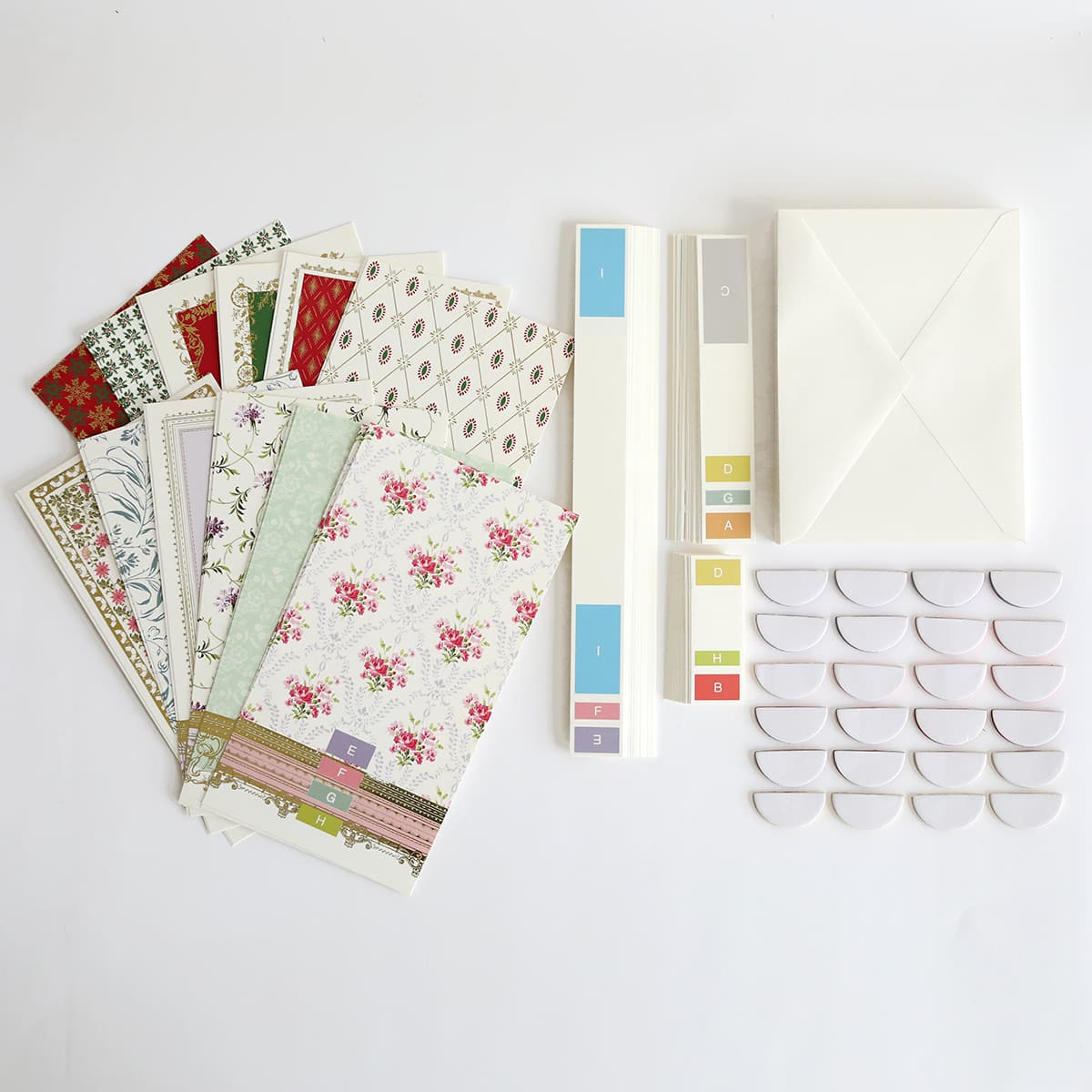 Two items made an appearance from our archive, the Lace Diecut Cardstock Assortment and Smitten Dresden Assortment.
Lace Diecut Cardstock Assortment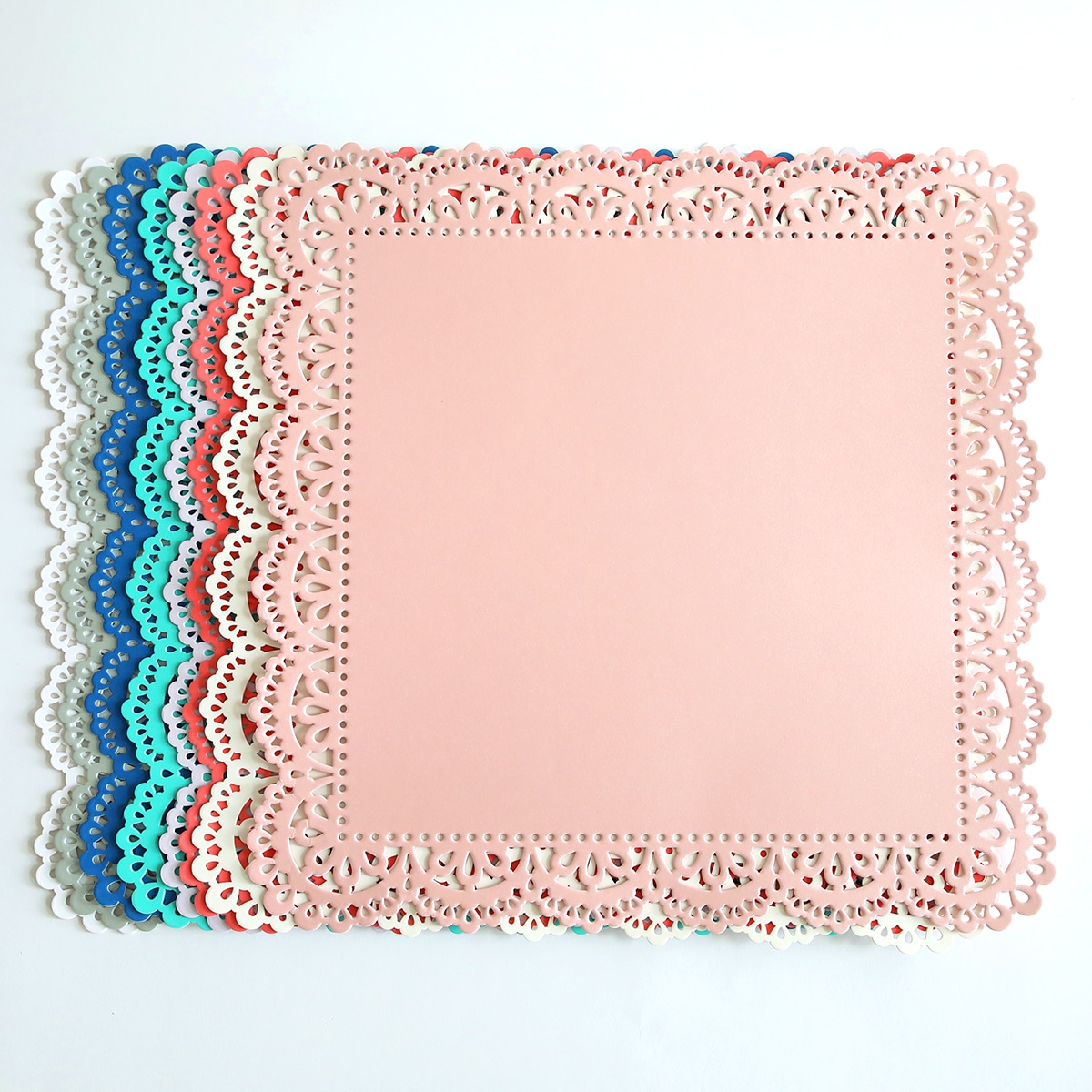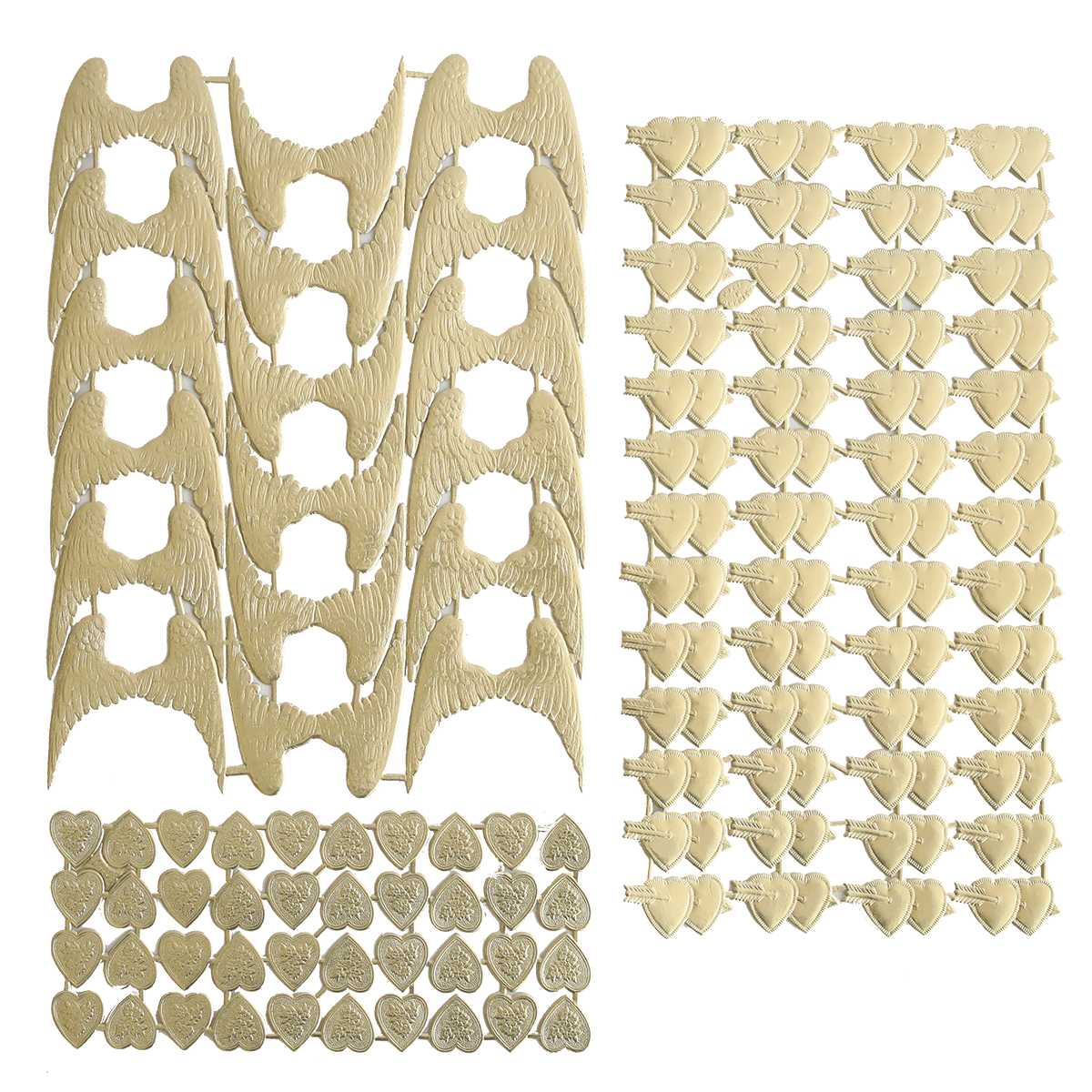 AGTV Be Mine  Shopping List
If you want to expand your creative horizons, become an AG Member! From member exclusive pricing to on demand crafting classes, a private crafting community and more, there are so many reasons to be a part of our amazing membership!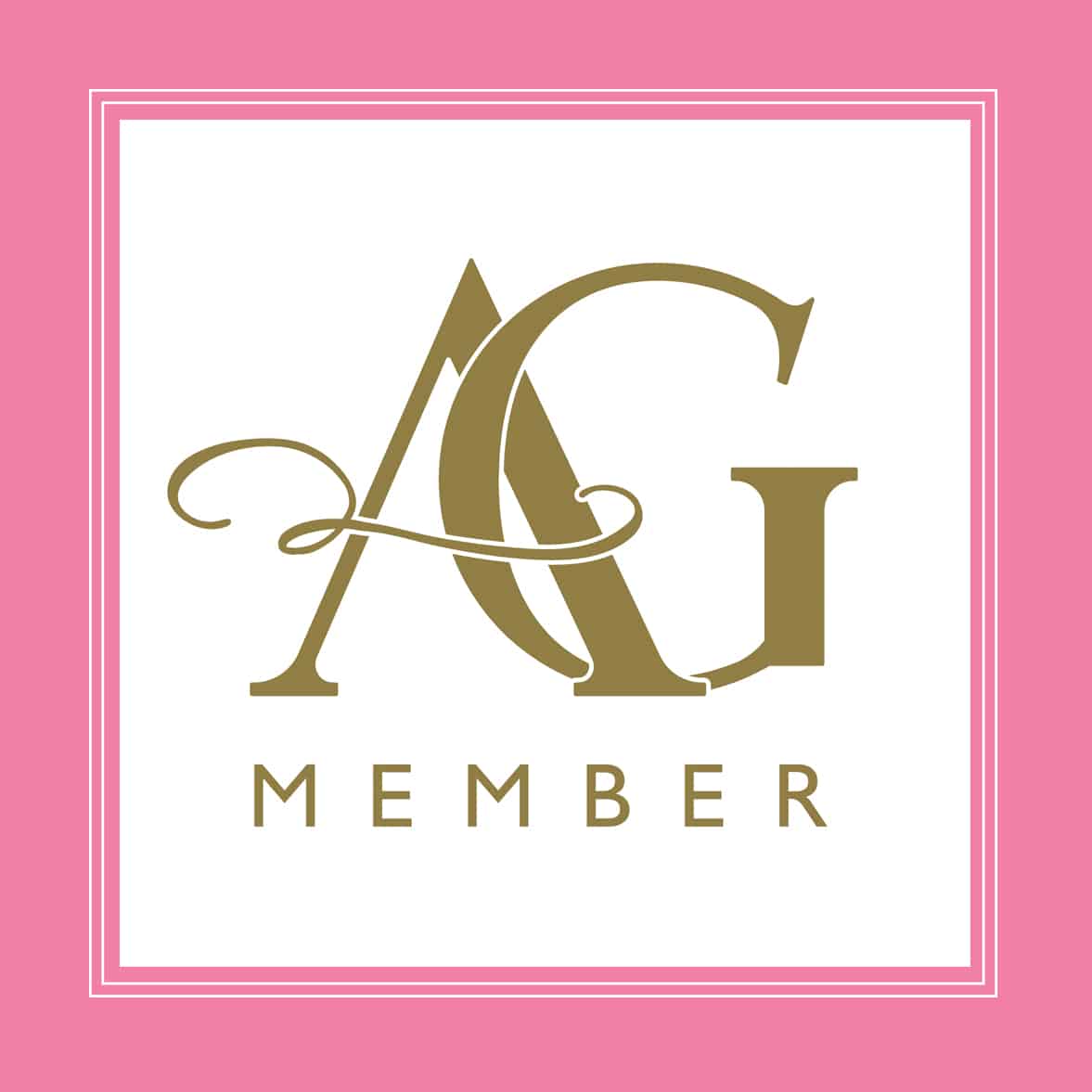 What are you doing from May 5th- May 7th? We would love for you to join us for Crop at Home 3! Our yearly, virtual event is an unforgettable 3 days of live instruction, tools, materials, virtual craft room and more. This beloved event is the highlight of the scrapbooking world, and teaches skills that can be be applied to scrapbooking, card making and papercrafting. Come be a part of this 5 star event!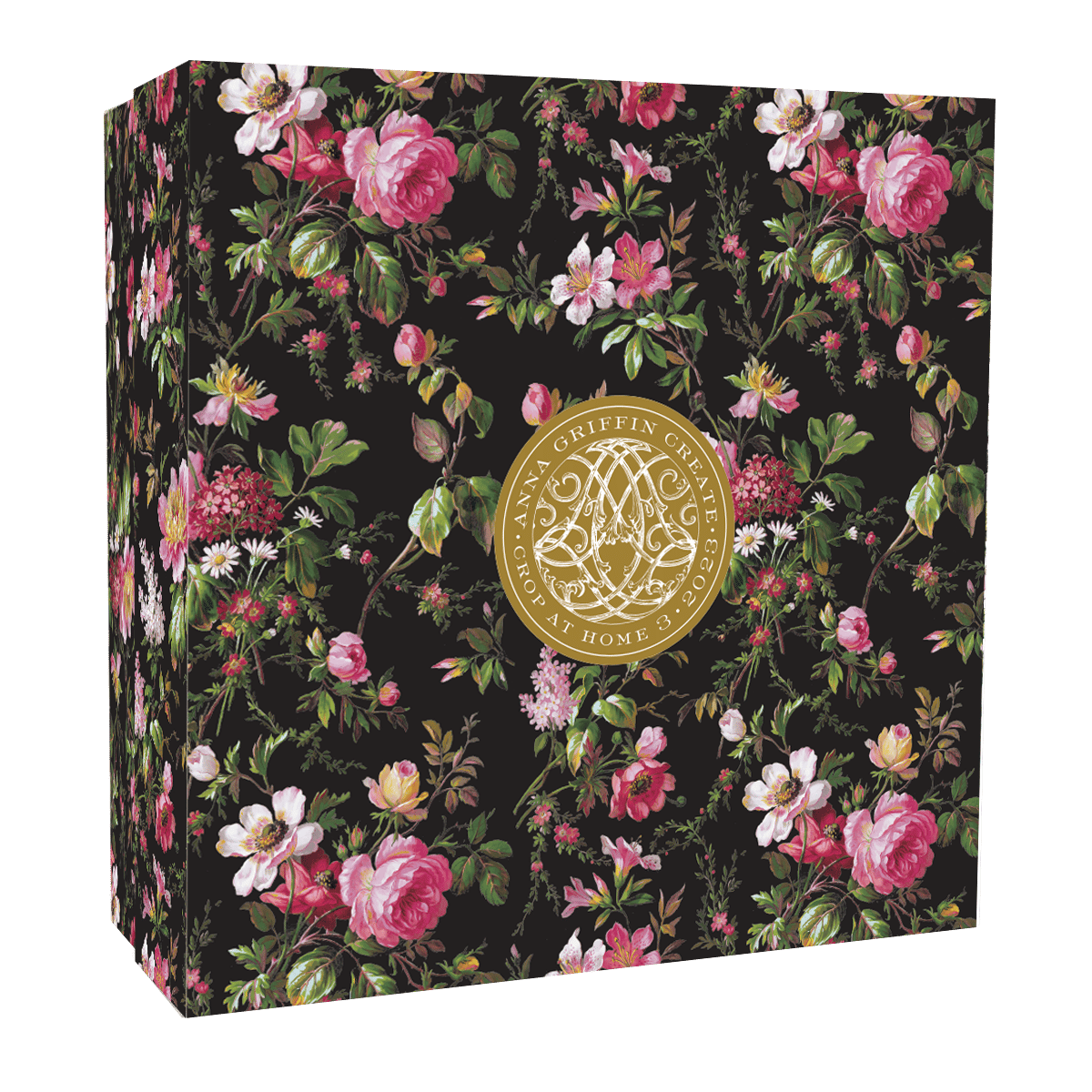 Mark your calendars for our next AGTV show Simply Charming at 12pm EST on February 8th! We love having our streaming platform so that we can connect and create together.
Love,
Anna