Hi Griffinites,
Thank you to those of you who joined us last Wednesday for Kickoff Crafts on AGTV! We started National Craft Month in a big way with amazing crafting items, exclusive bundles and the best projects. If you happened to miss our hour, you can watch the recorded version of it right on our website.
Here is a recap of Wednesday's show.
We made beautiful, birthday cards with the Birthday Slimline Card Kit.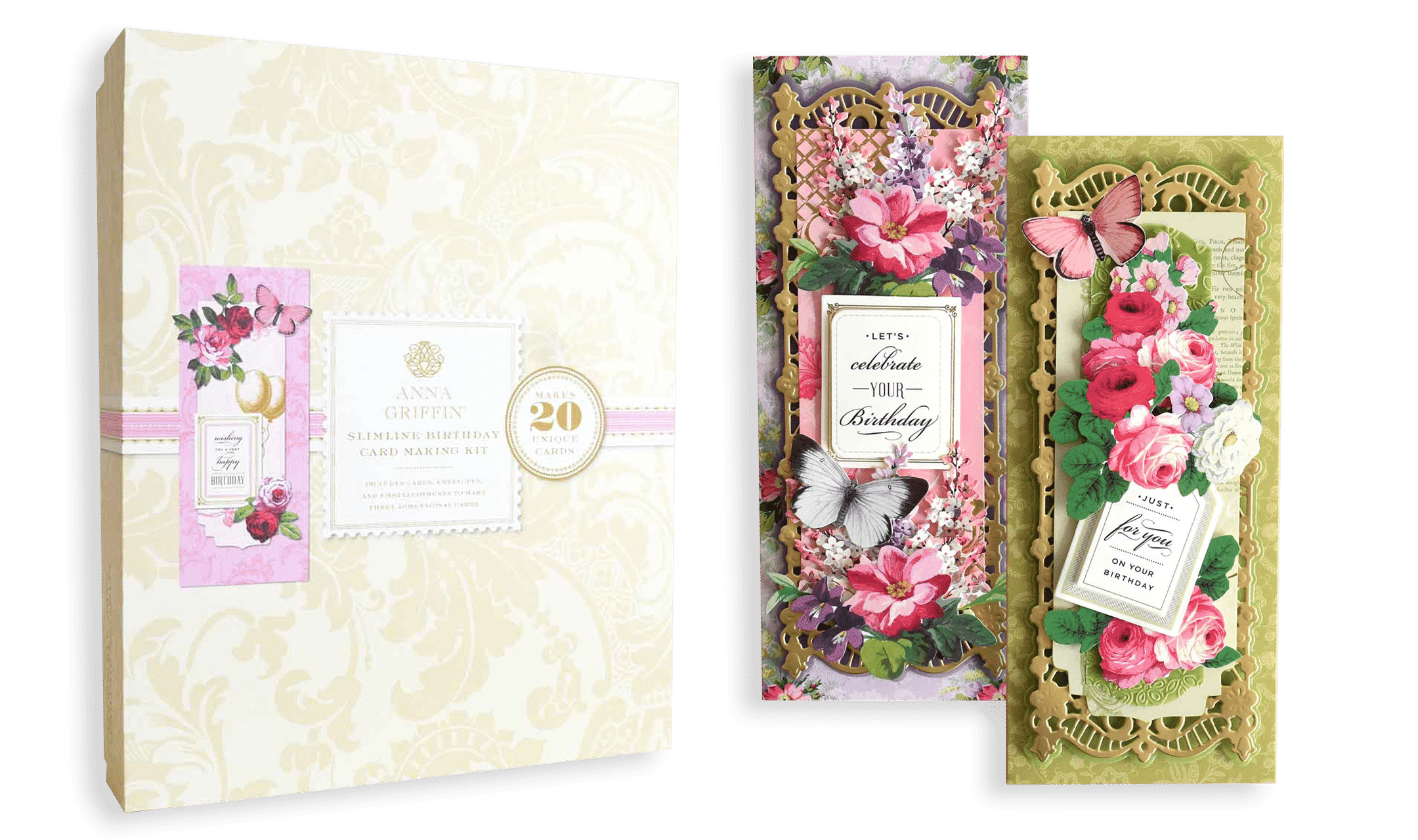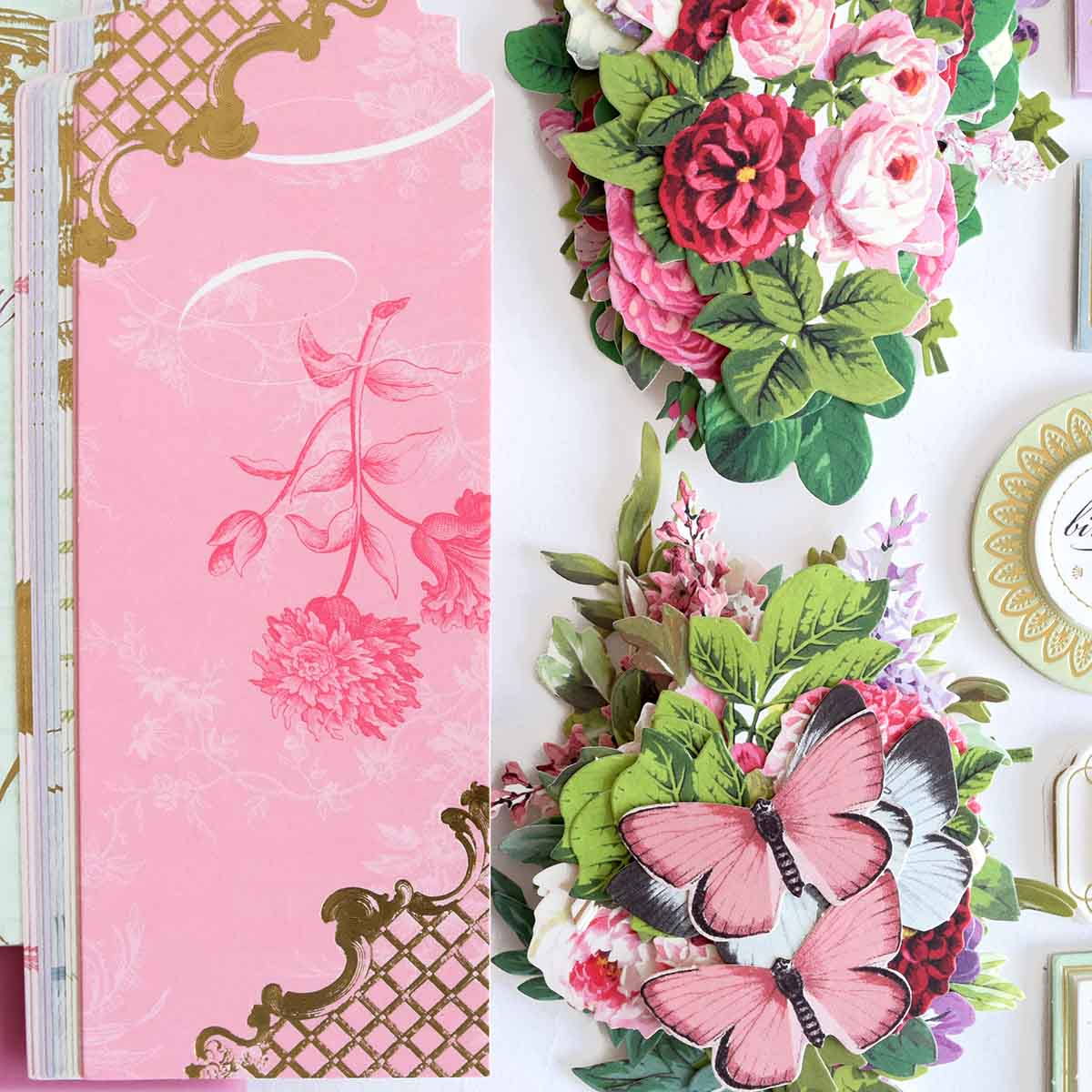 We also showed you how to make a couple of cards to send comfort with the Sympathy Slimline Card Kit.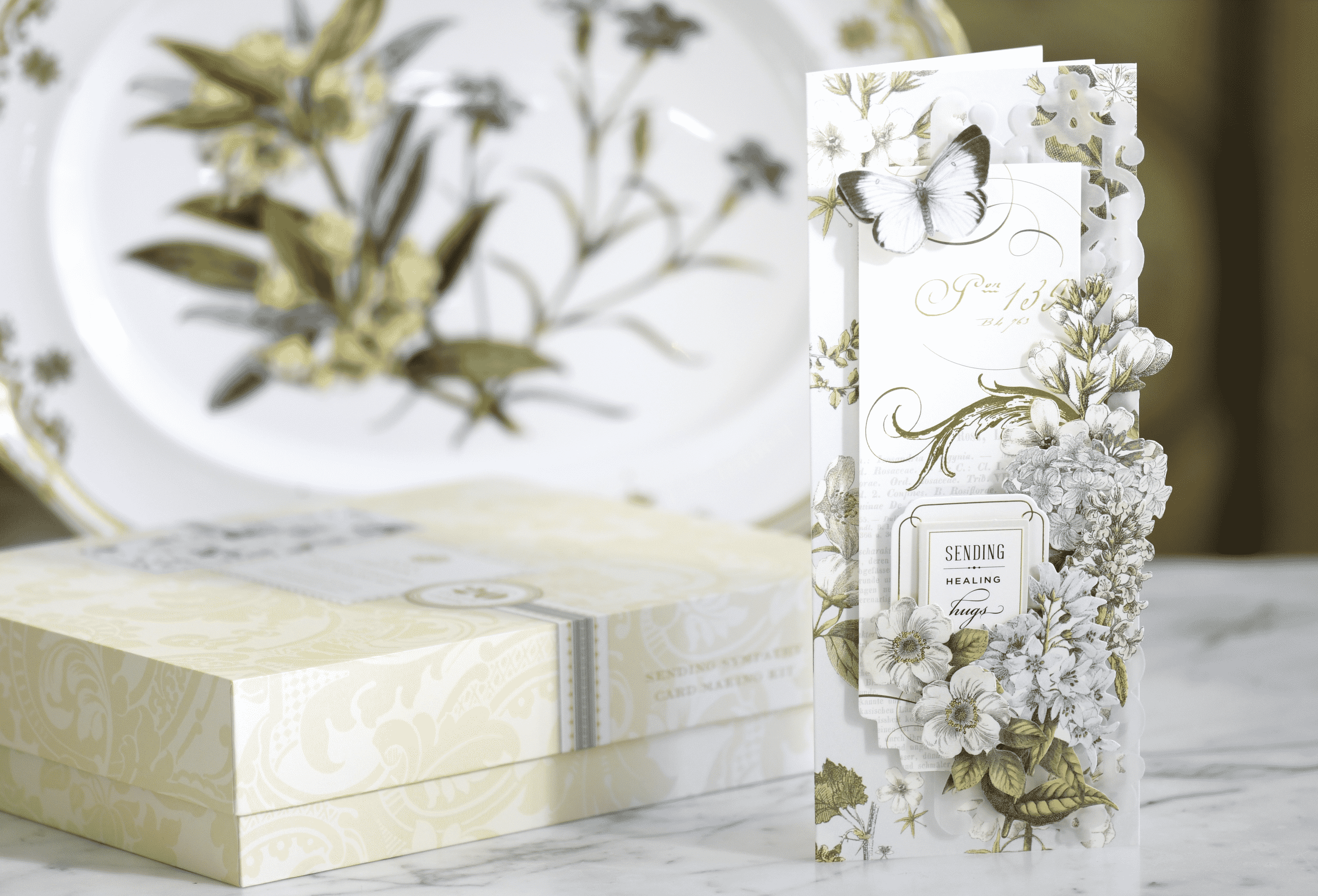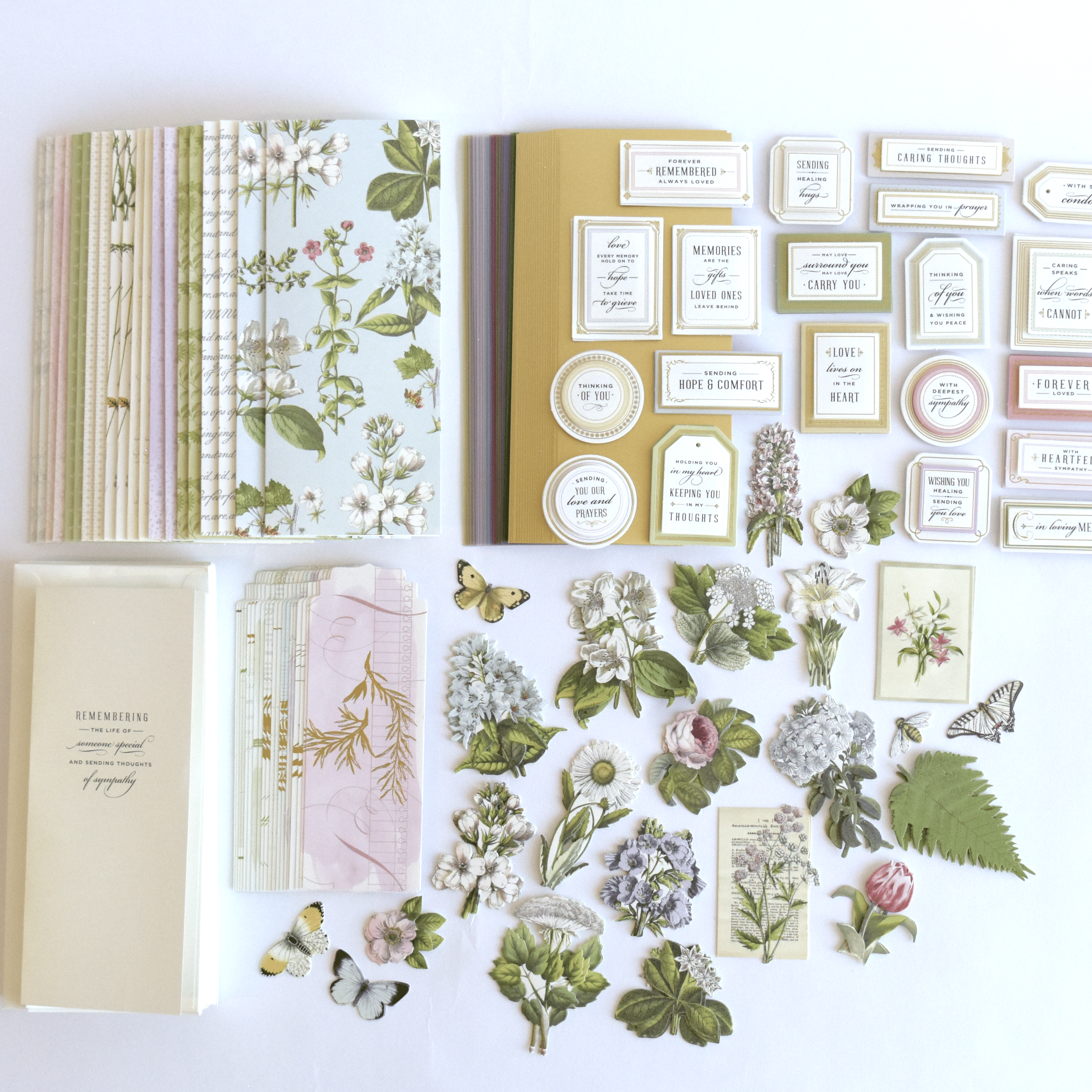 We spoke with our friend and scrapbooker, Dawn Mayo in Florida.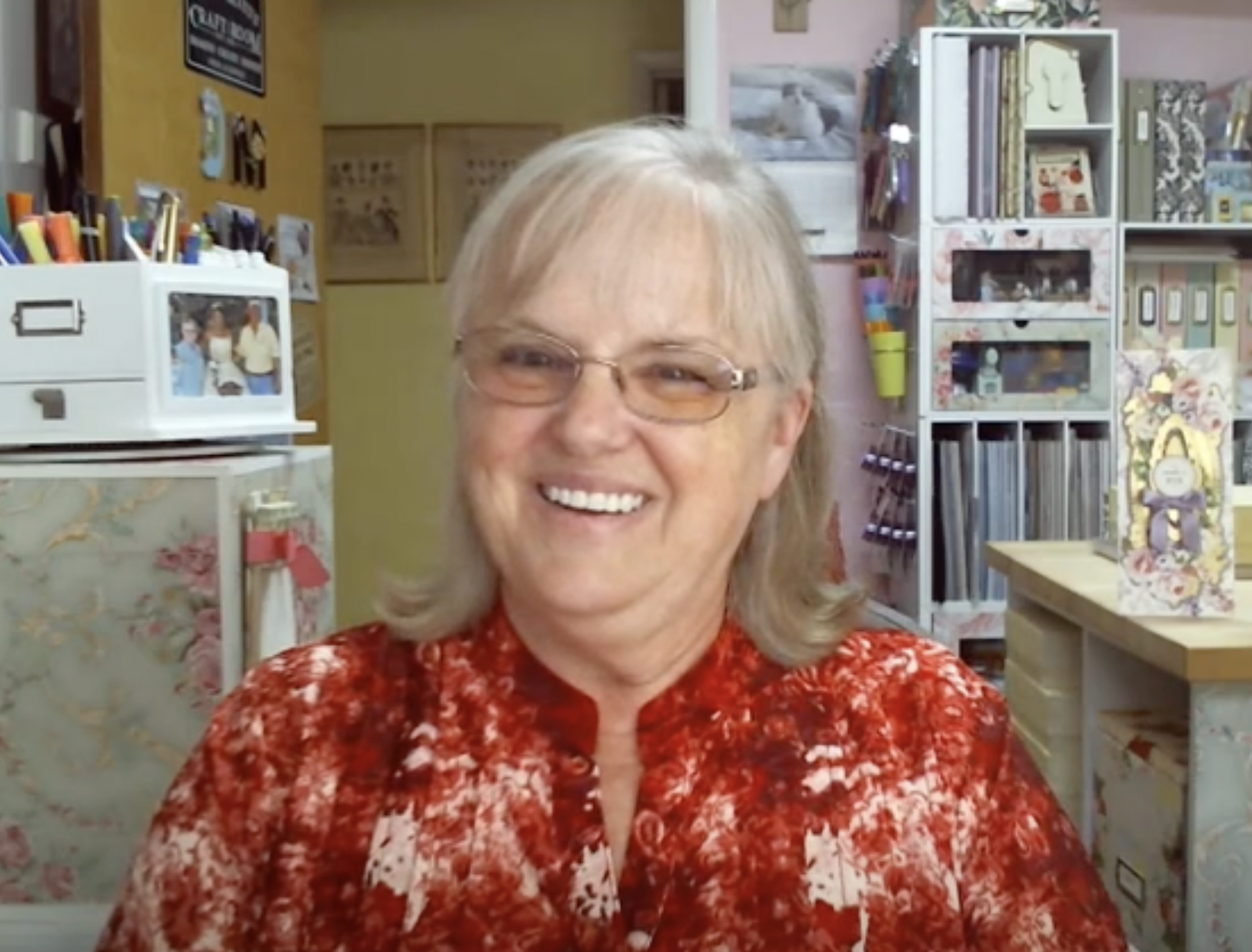 Some of the most beautiful patterns are in our Grace Cardstock Bundle.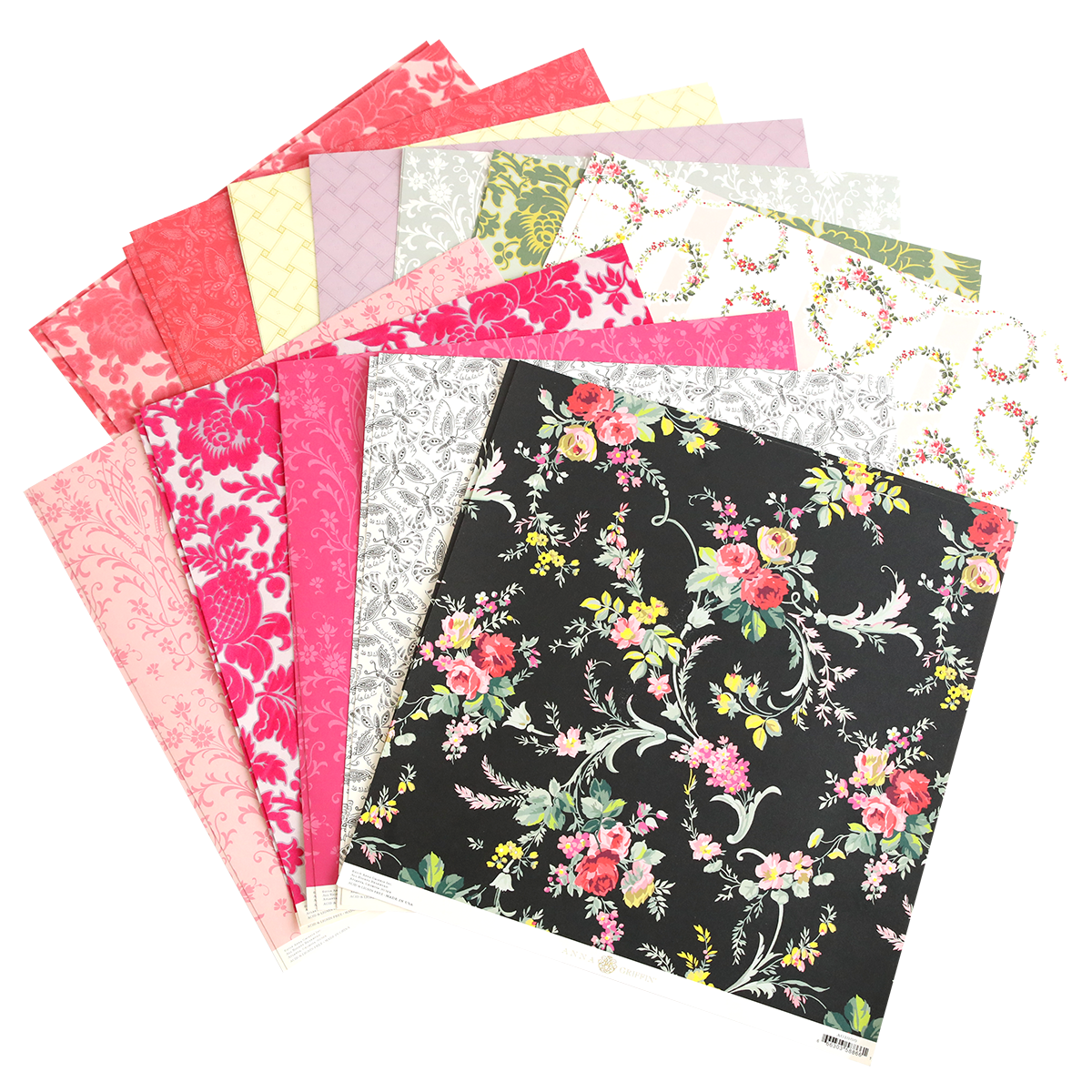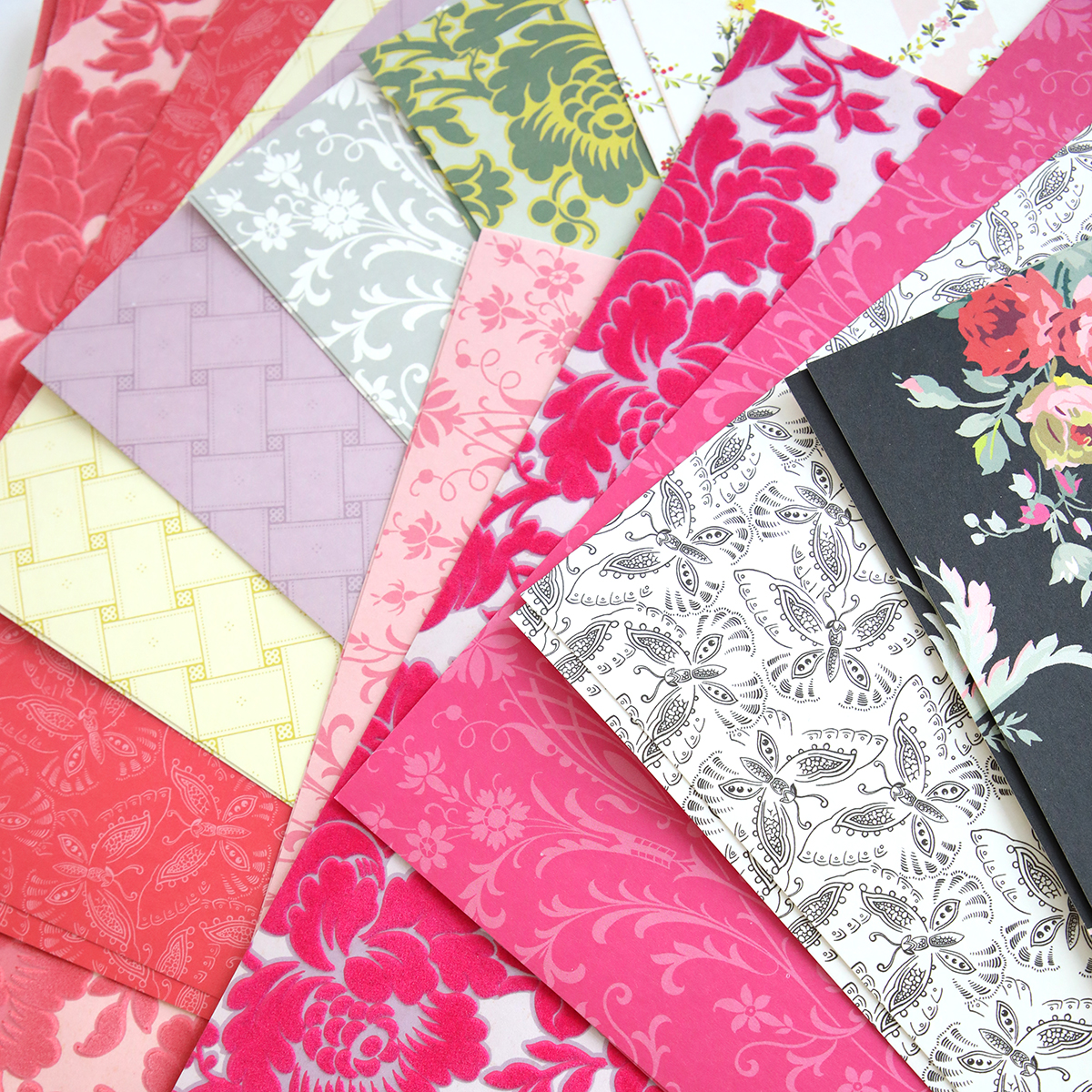 The Charlotte Paper and Cardstock Bundle has both text weight and cardstock in bright, cheerful colors and designs.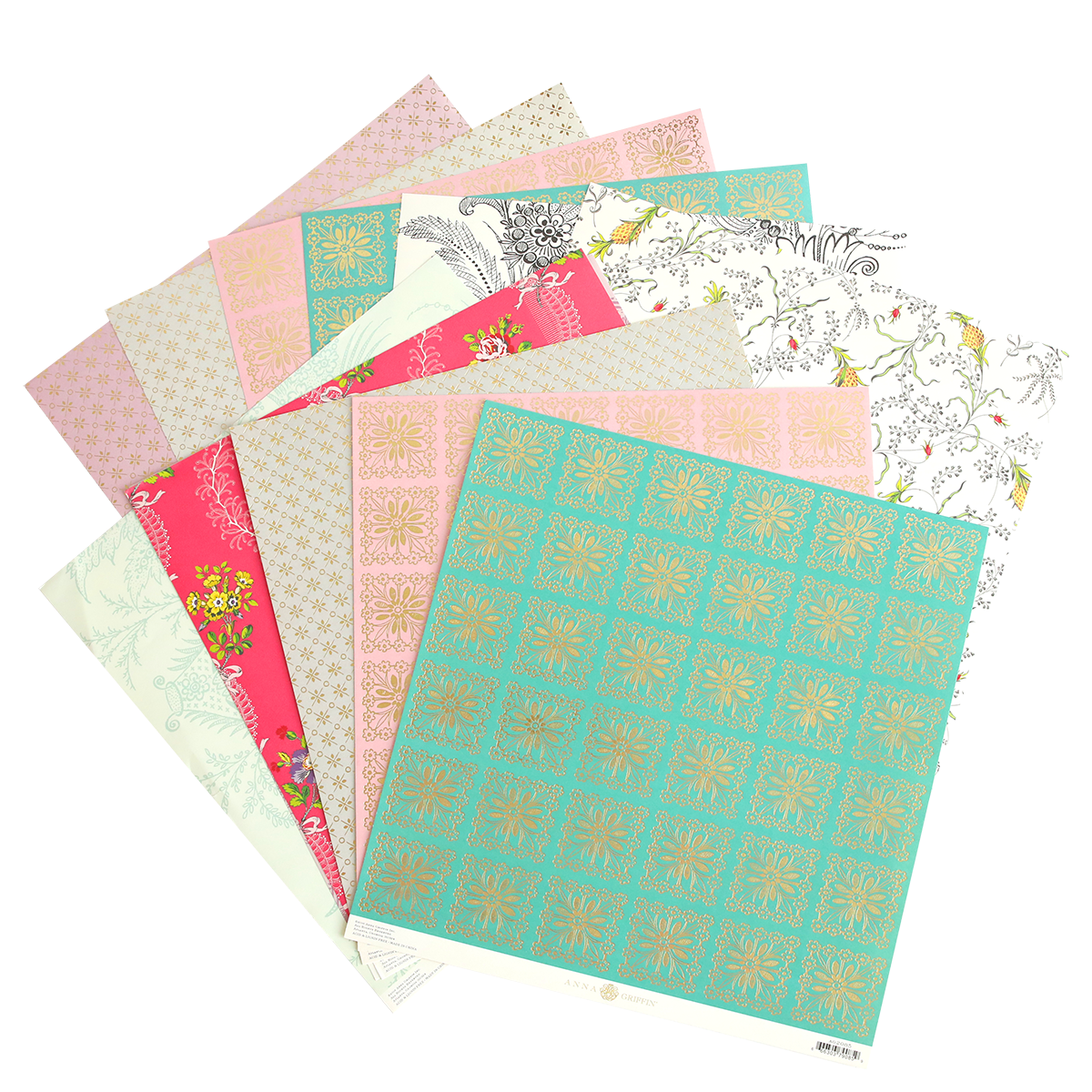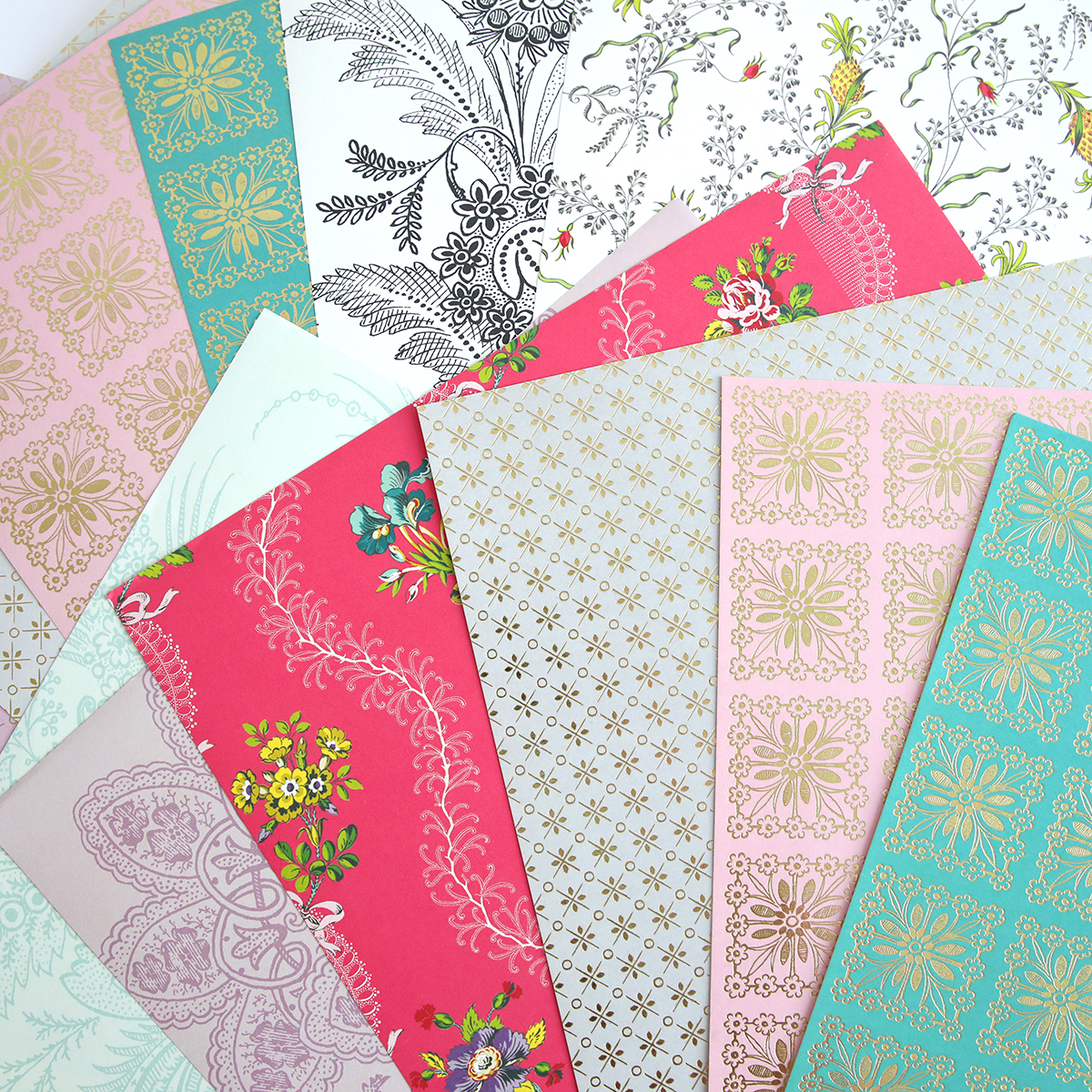 We brought back a few wonderful items (at a special price) from Anna's Archive.
The Treasury Stamps and Dies is an embellishment making set that creates gorgeous stamped images for everything from Easter to Christmas and more. There are stamp icons like acorns, 4 leaf clovers, hydrangeas, flourishes and tulips. Sentiment stamps for Happy Halloween, Happy Father's Day, Daughter-in-law, nephew and even cousin are included. You also get the coordinating dies so that you can make endless sentiments and embellishments all year long.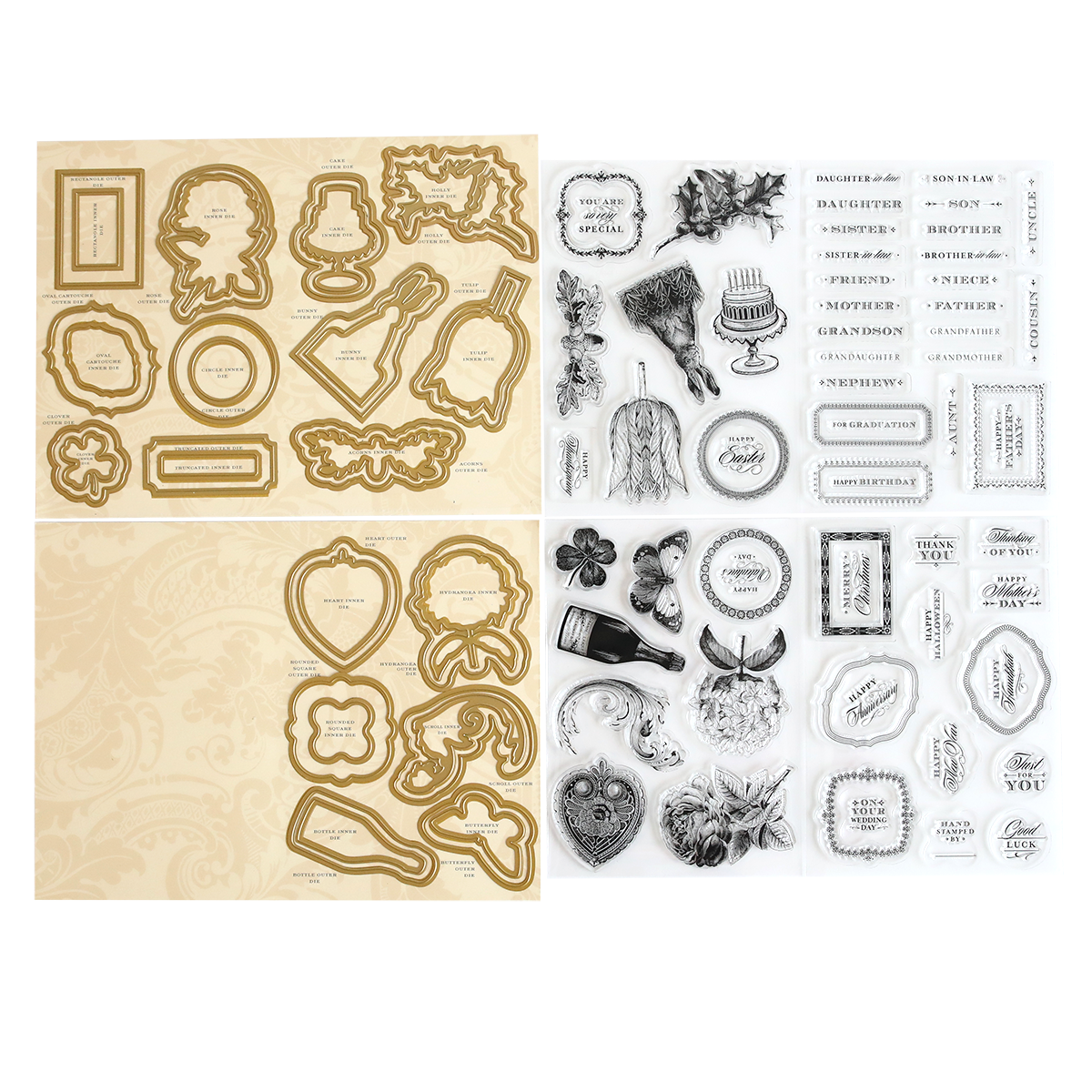 Our Mini Manual Machine with extra plate set also appeared on Kickoff Crafts. This little machine is just the thing for crafting on the go and it is a great manual machine. It also comes with an extra plate set for easy diecuts!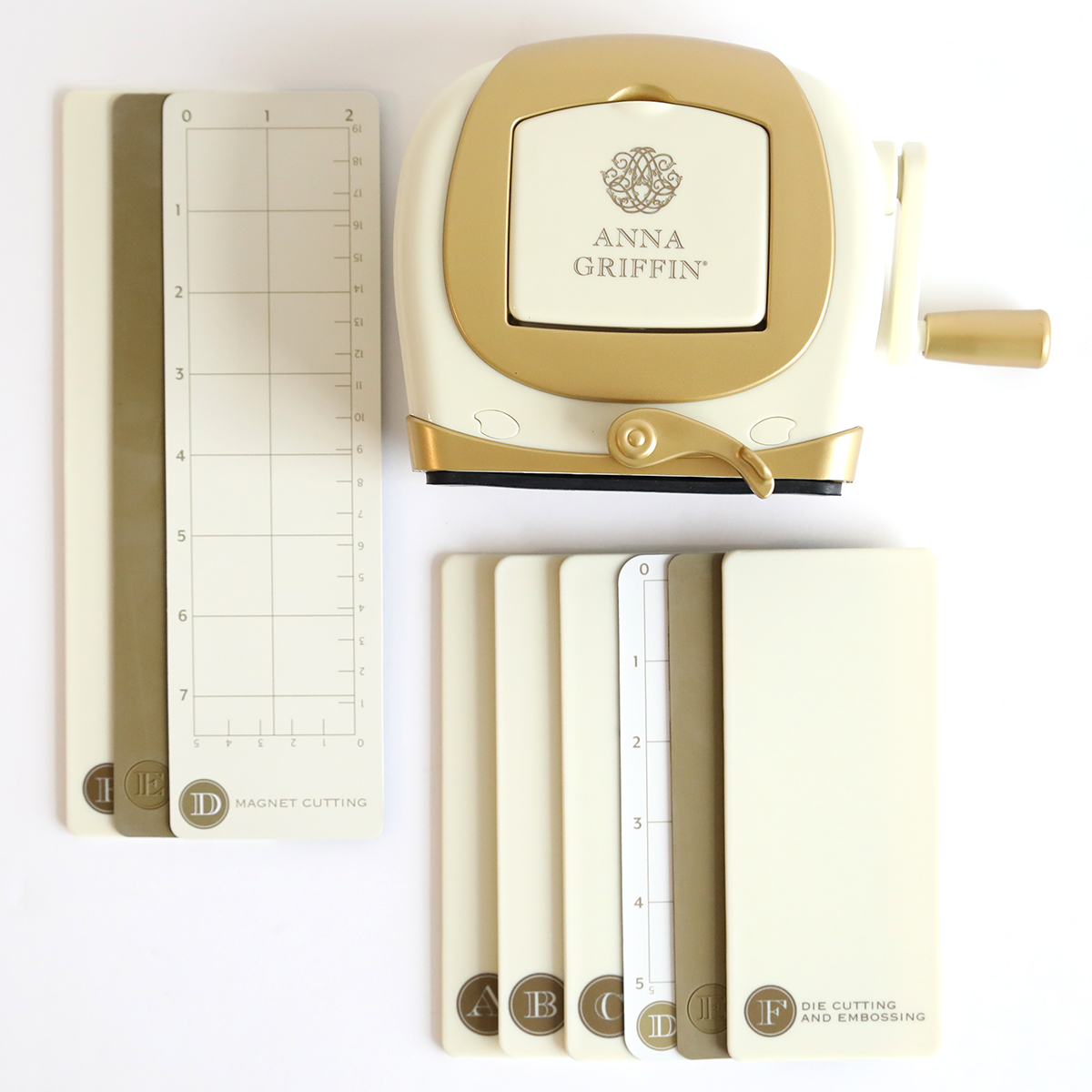 We previewed the Easter Egg Cut and Emboss Folders that are new this year. Our cut and emboss folders create embossed embellishments with one pass through your diecutting/ embossing machine. You can use any of your favorite papers, colors and textures to make one of a kind diecuts. What's great is that you can even use all of those scraps that you have been saving! These will be back on our website soon.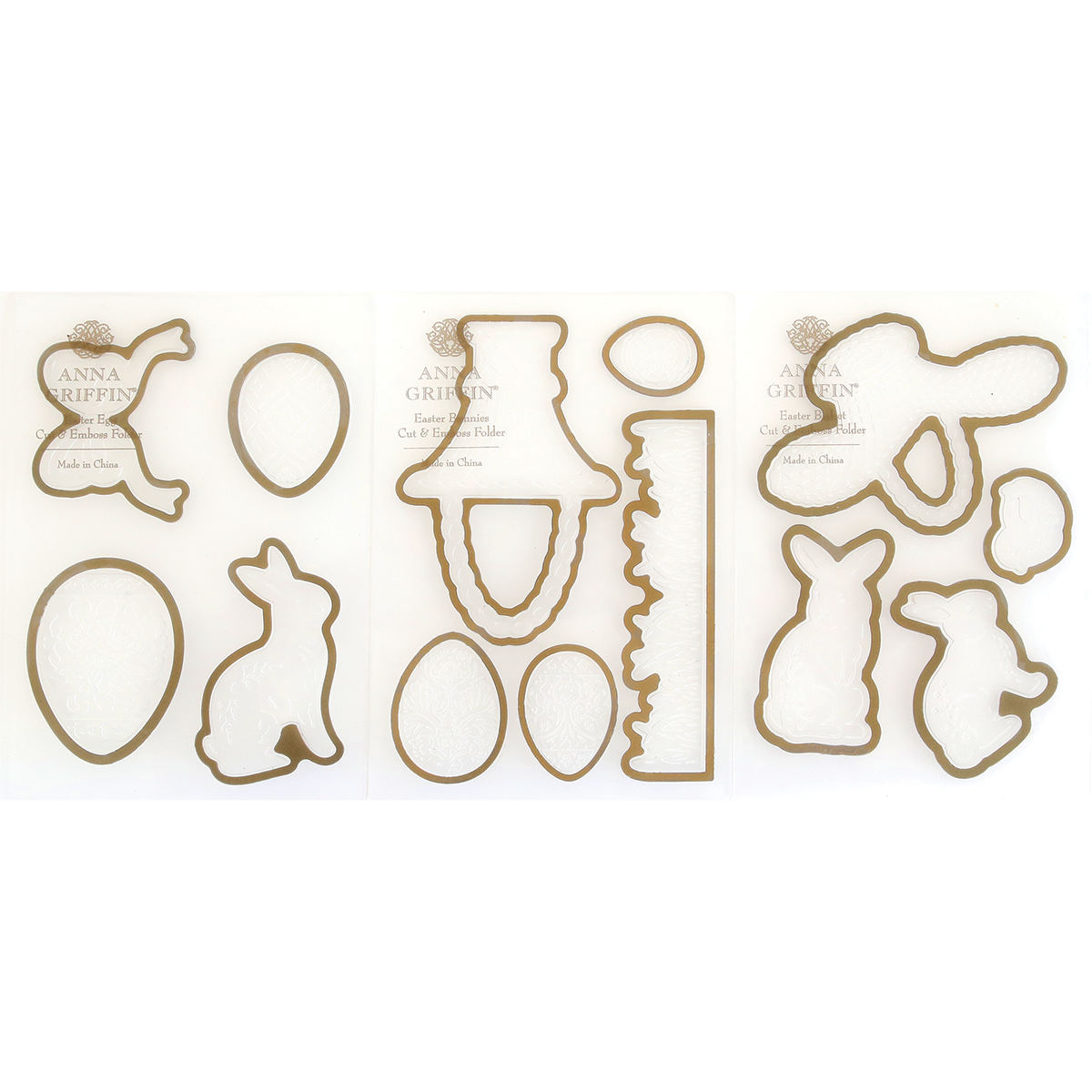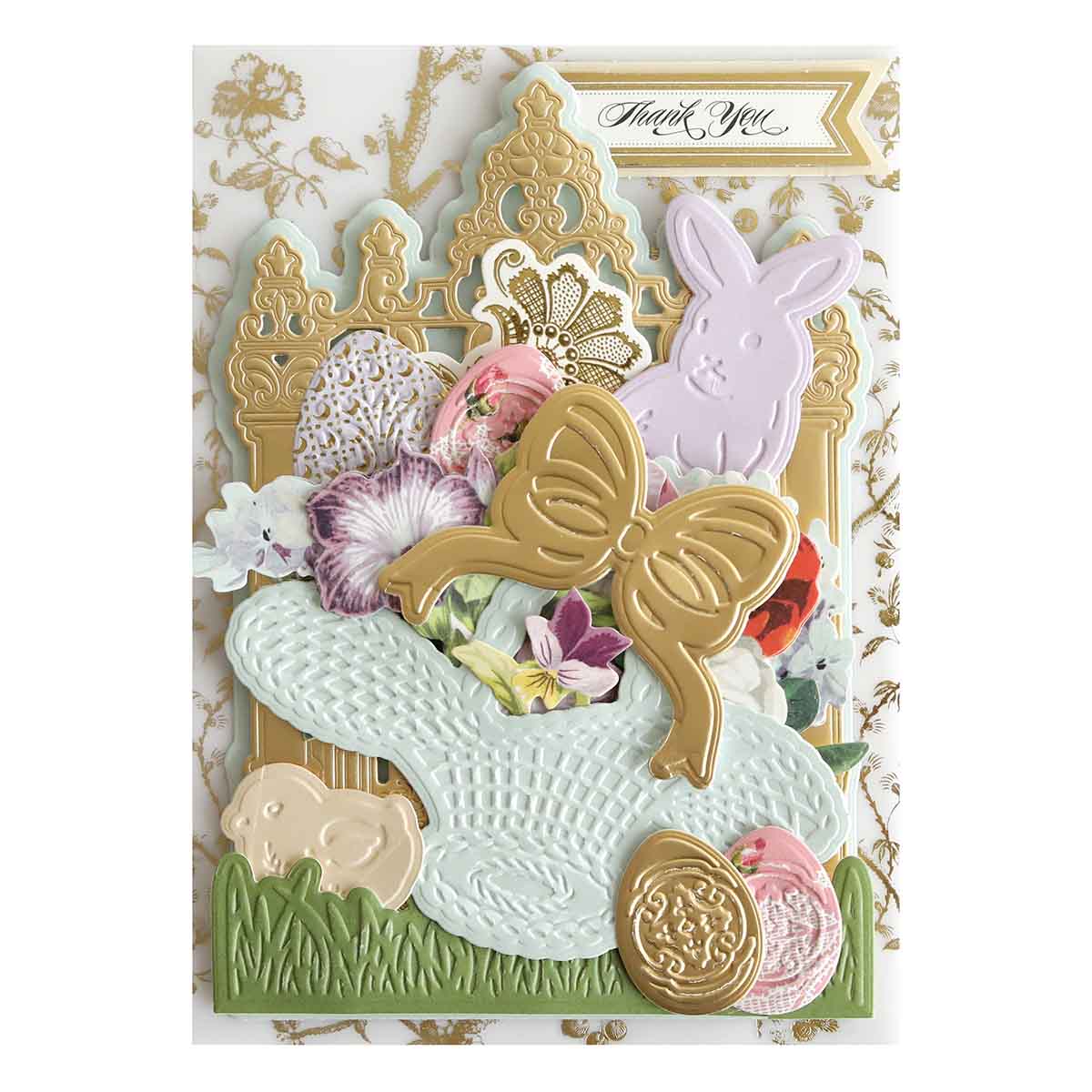 We offered an all access pass to all things Anna Griffin with an AG Membership.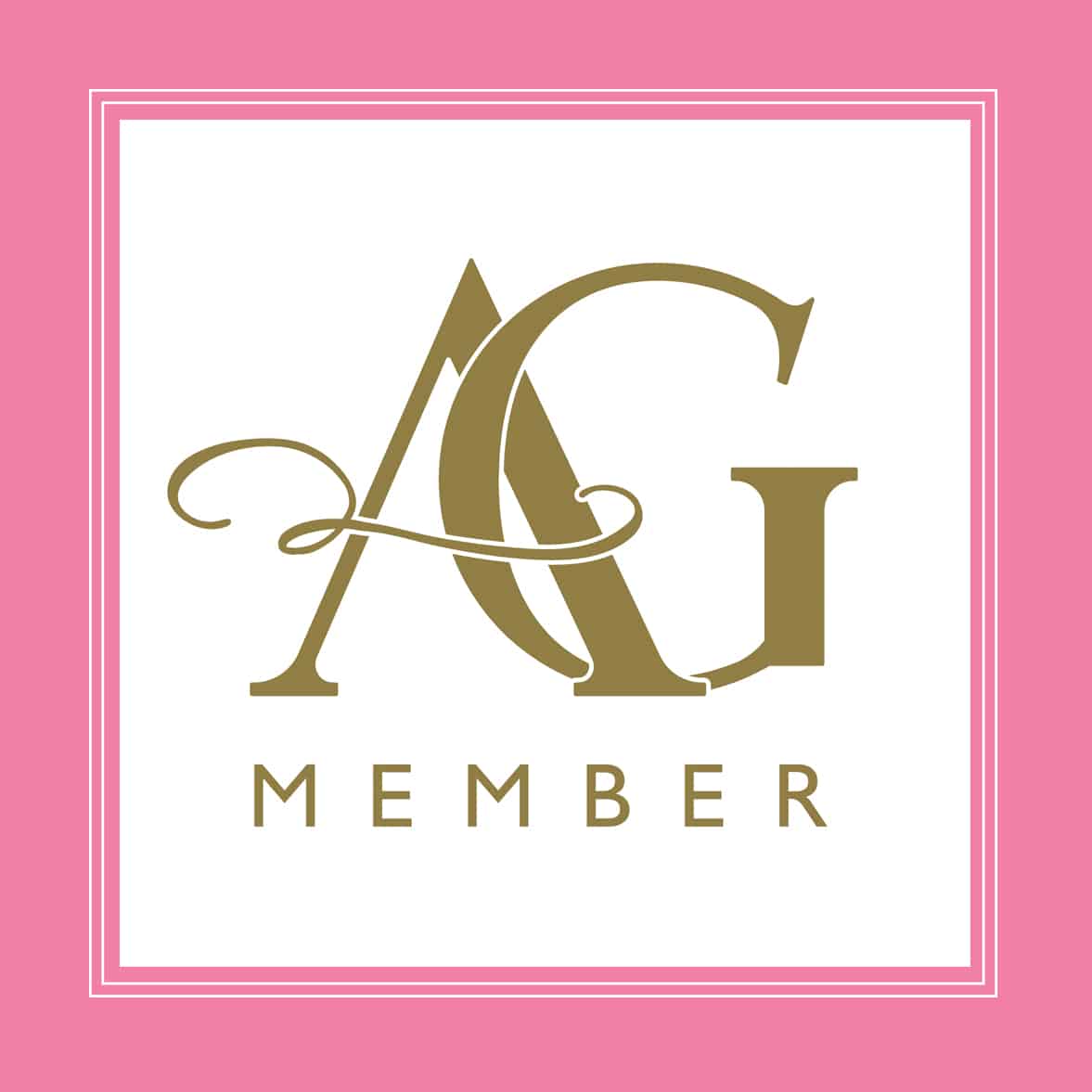 Our Crop At Home 3 event will be here before you know it! We want you to be a part of our incredible 3 day scrapbooking event. Don't forget that we are giving away one ticket each week in March on our Facebook page! All you have to do is participate for your chance to win.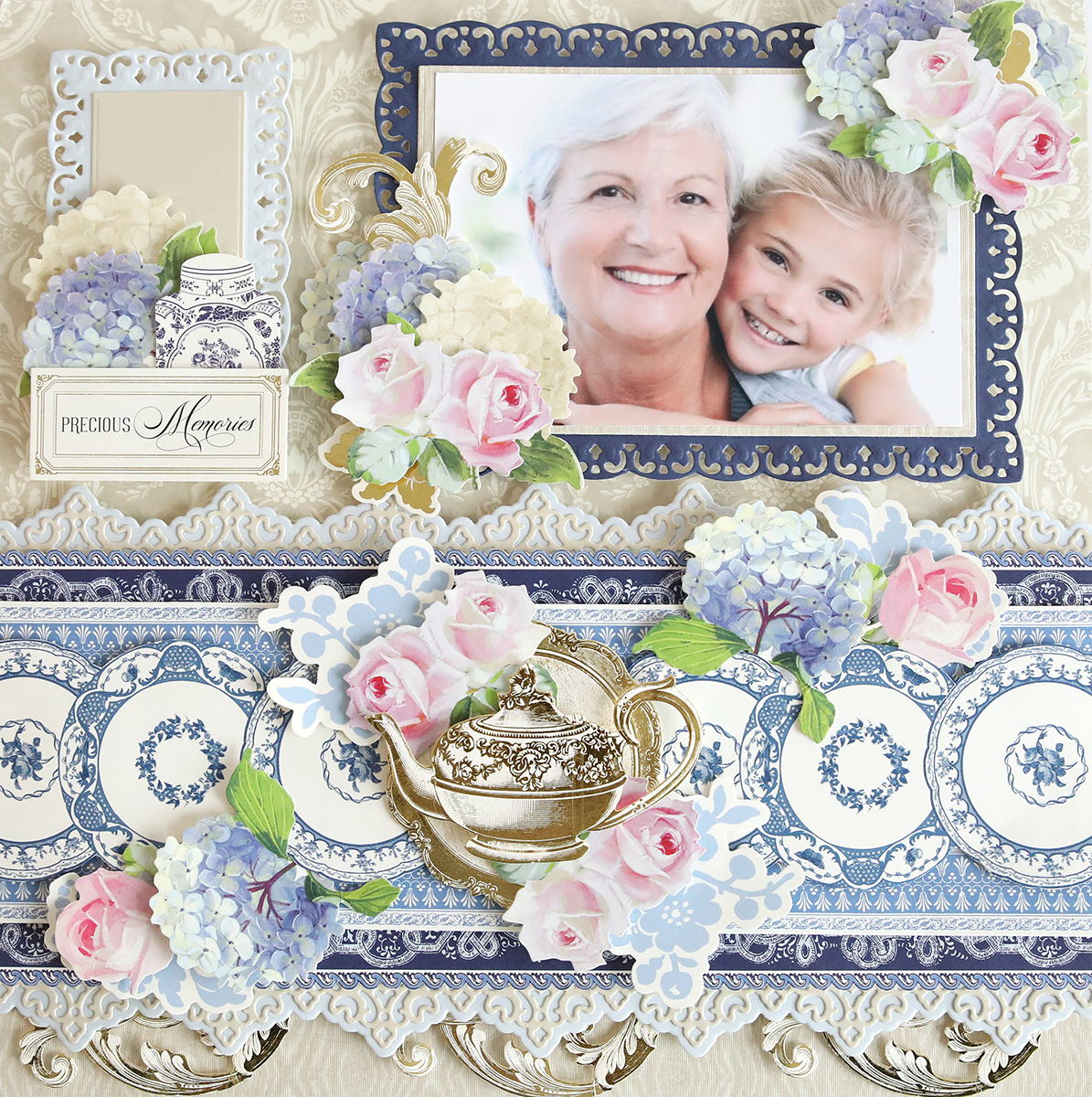 Our next AGTV Finishing School Live is Wednesday, March 15th. Mark your calendars!
Love,
Anna