Hello crafters,
A big thank you to all of you who joined us last week for our Flower Power show on AGTV! It was a wonderful hour filled to the brim with all things flowers! We featured some of our very favorite floral crafting items including Anna's Flowers & Labels Sticker Collection, Floral Papers and Embellishments and more. We put together wonderful floral themed bundles with great savings, gave sneak peeks and more! Below we have recapped some of the highlights of last Wednesday's show and you can view all the fun here!
See some of our favorite products and moments below.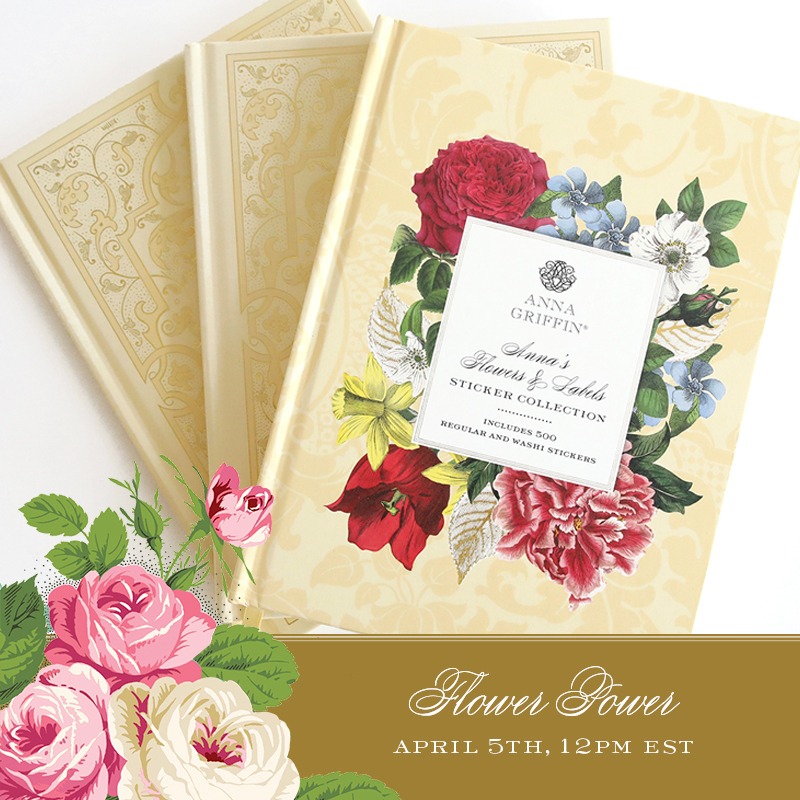 First, we showed the most gorgeous examples of what you can do with Anna's Flowers & Labels Sticker Collection. There is so much that you can do with the 2 included journals and 500 stickers! What's great is that you get both cardboard and vellum stickers to decorate with. The sky is the limit to what your journals can become!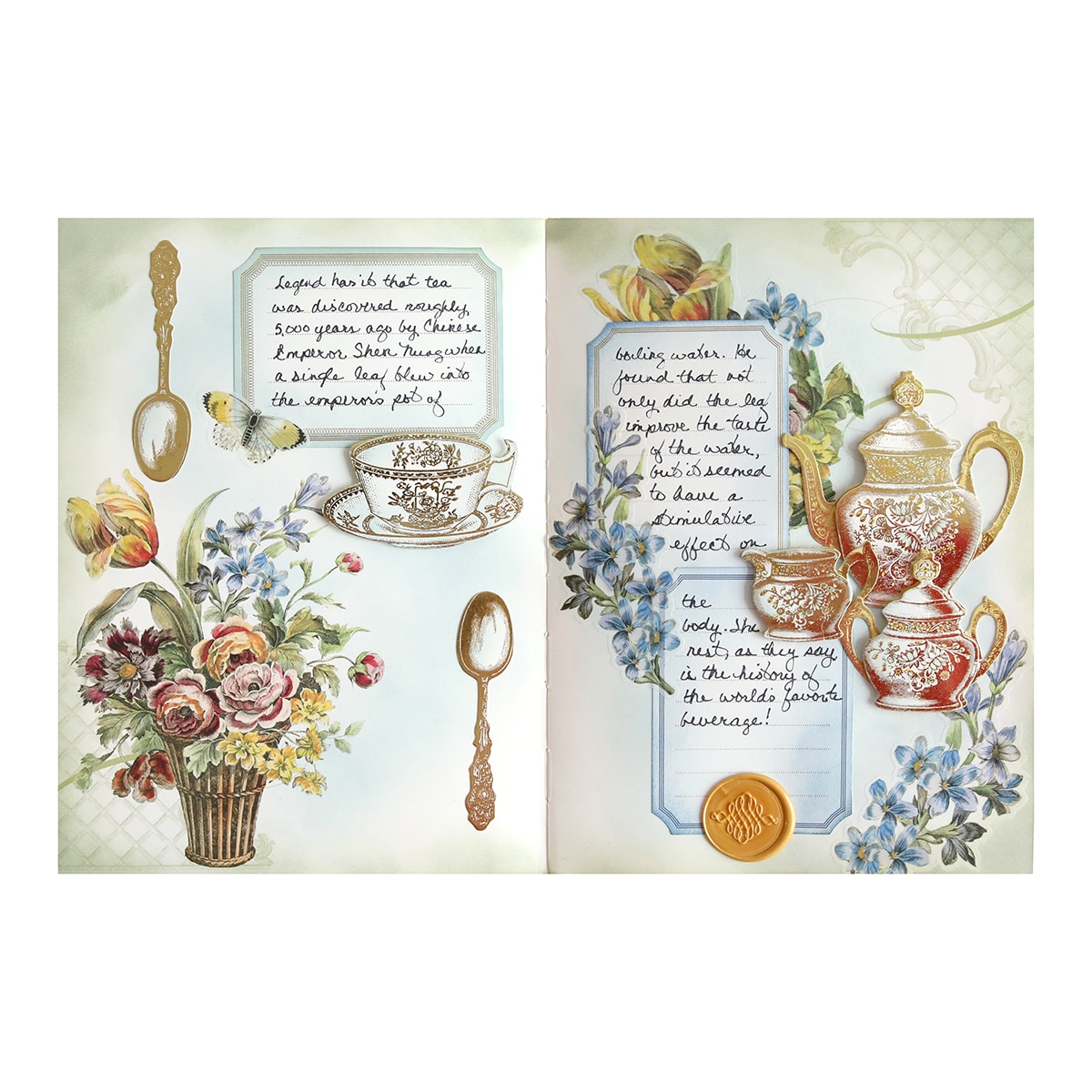 The Floral Papers and Embellishments create the most beautiful scrapbook pages and comes complete with papers, embellishments, gold foil embellishments, border stickers and sentiments for many occasions.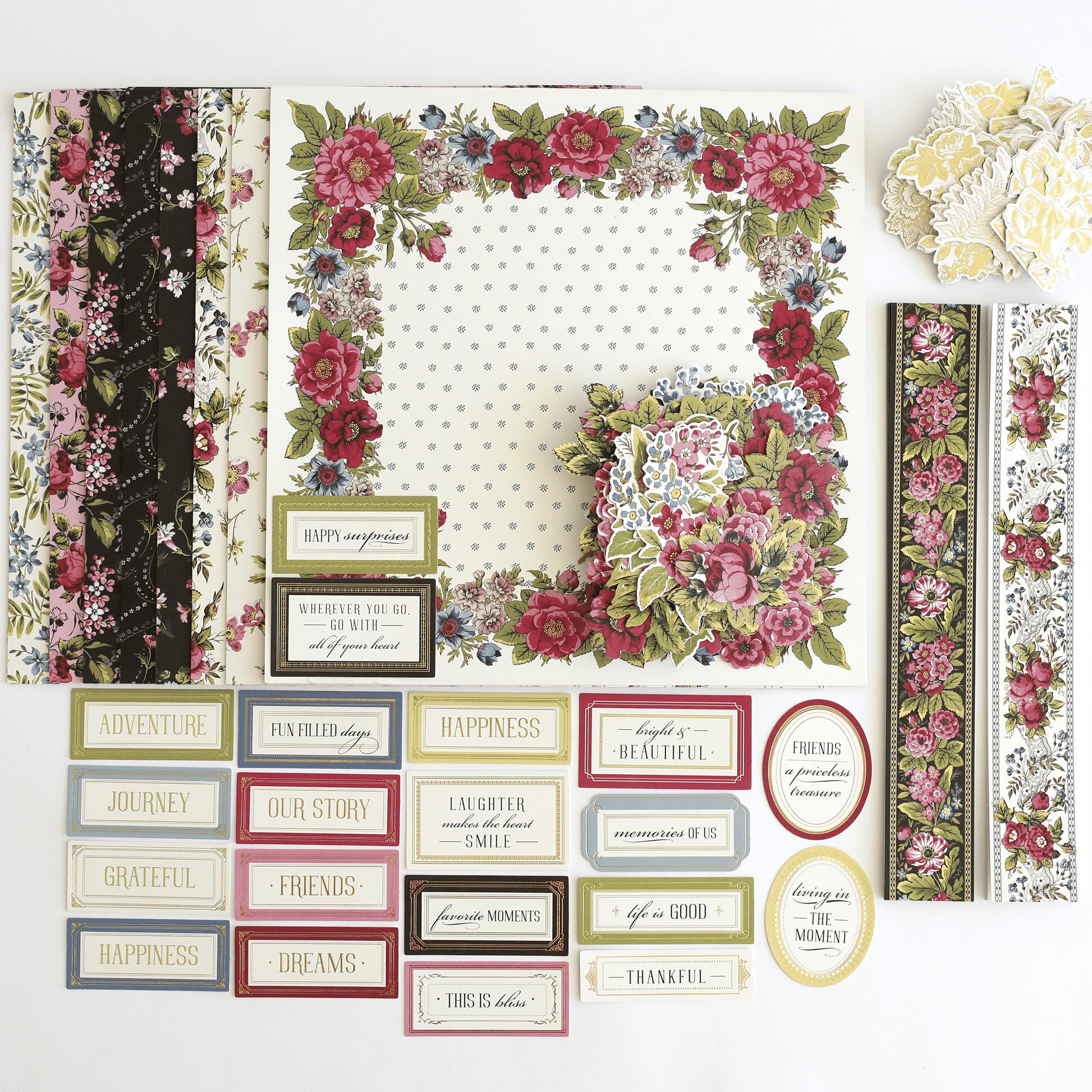 Crop at Home 3 is on the horizon! We would love for you to join us May 5th- May 7th for the most incredible virtual crop. You will get a box filled to the brim with over 846 pieces including frame dies, border dies, title dies, 3 papercrafting collections (Annalise, Carte Noire and Canton Bleu), a pouch full of swag, virtual instruction for the event, a virtual classroom and so much more. There is a live chat so that we are all connected, giveaways and one of our participant's favorite parts…. photo and written instructions ahead of the event!
We headed to Kentucky to chat with Elizabeth Marsh. It was so great to see her sweet, smiling face and the beautiful things that she has created.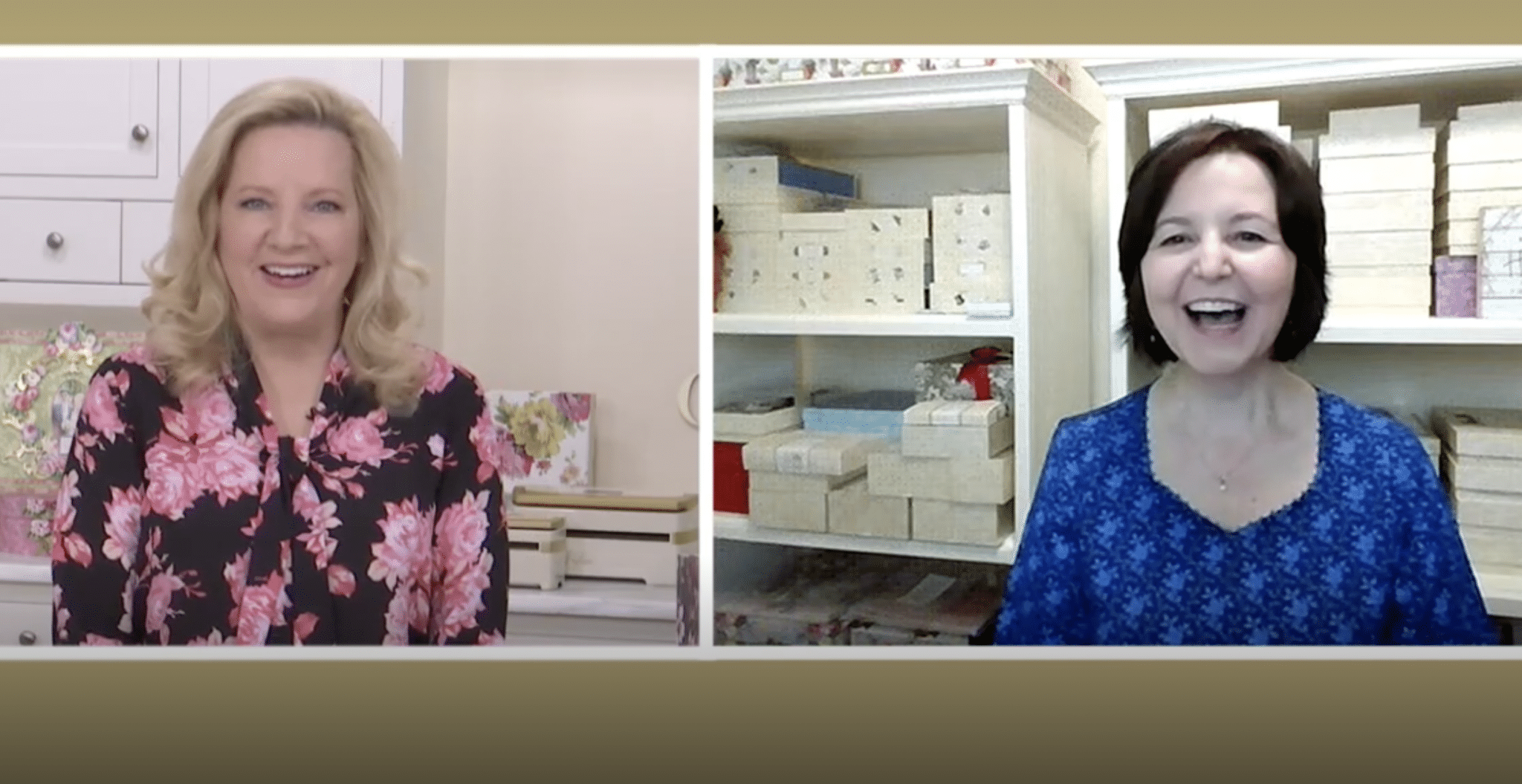 We love putting things together for AGTV! Flower Power included 3 bundles.
The Rose Bundle was comprised of the Rose Swirl Dies and 3D Concentric Dies.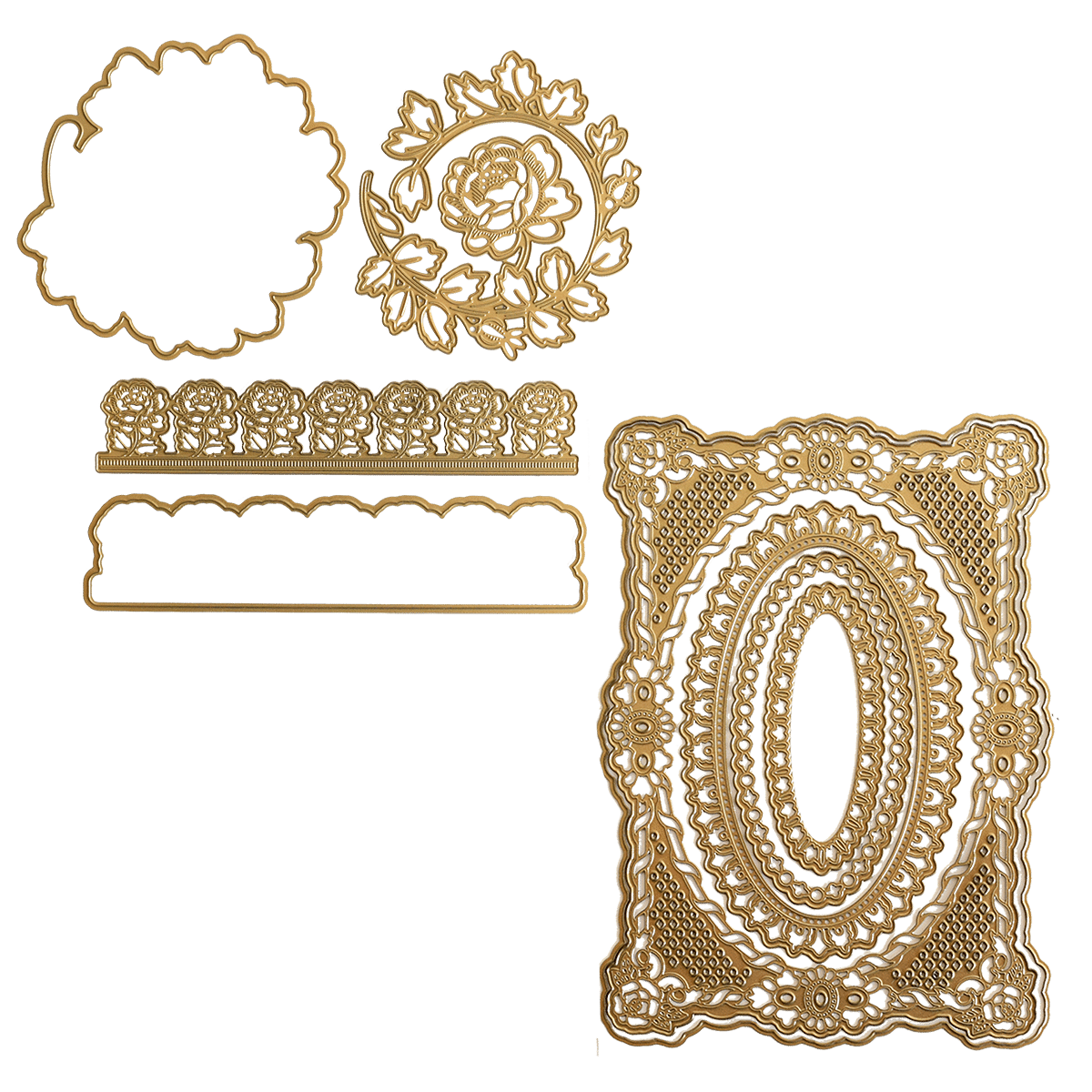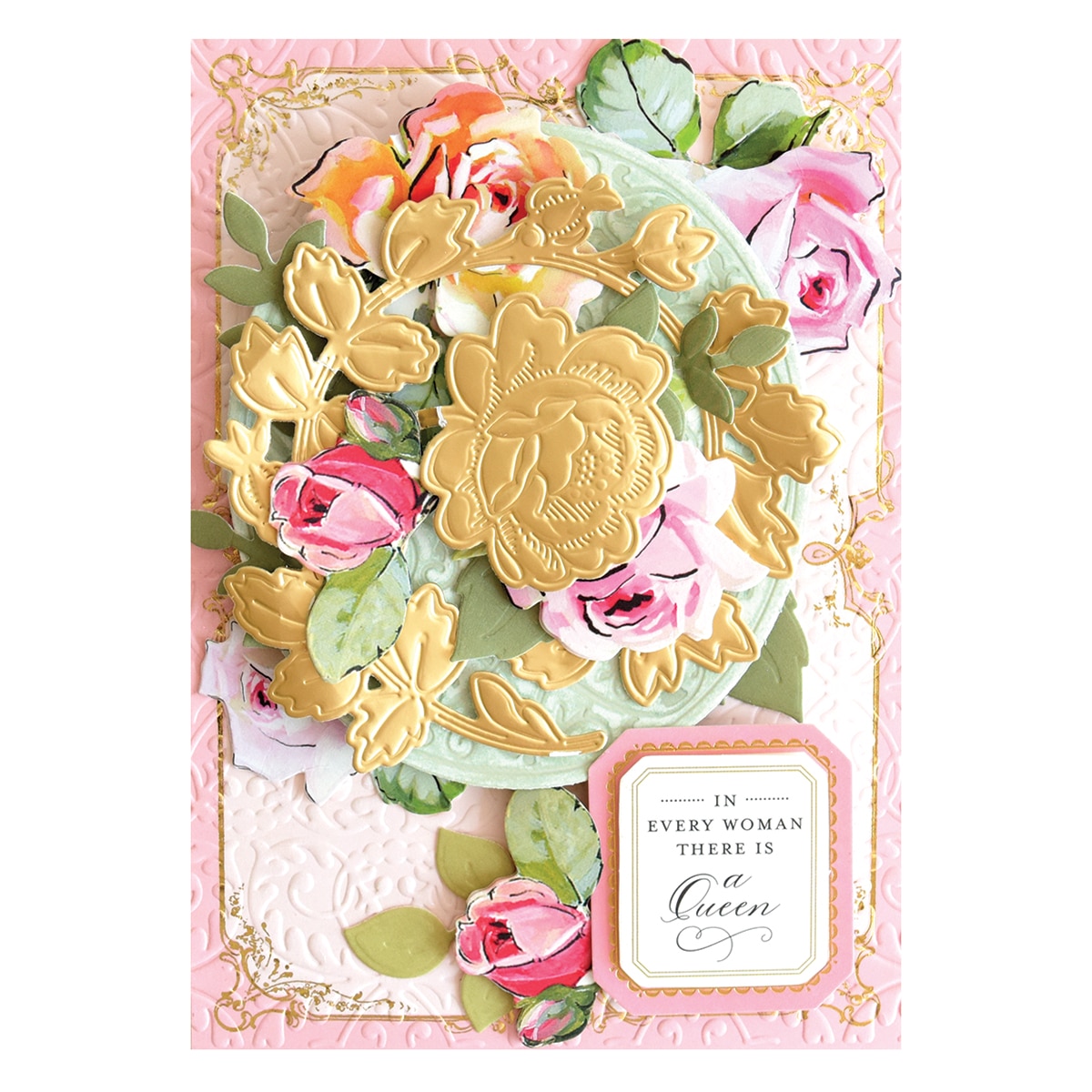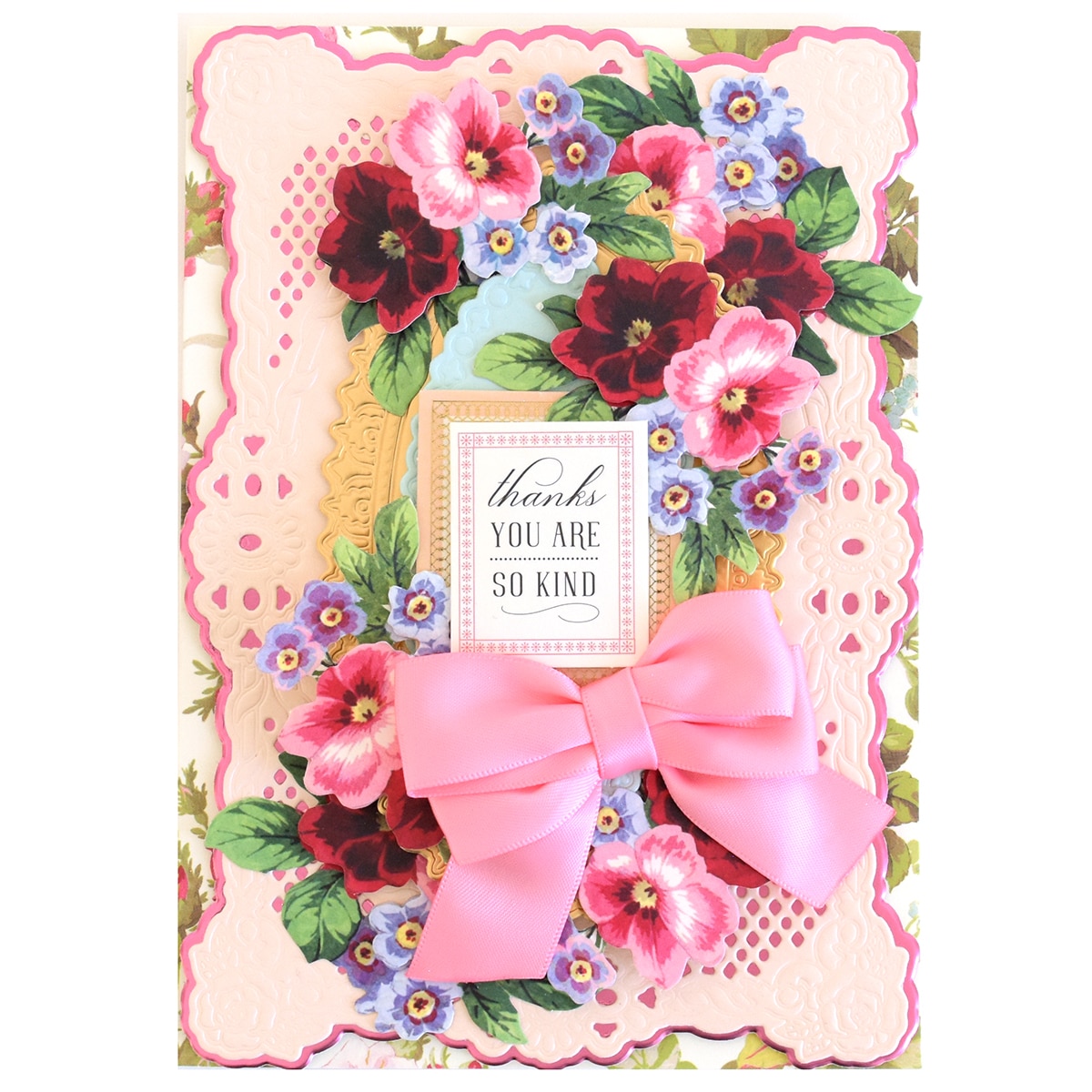 Next, the Petal Bundle was a duo of pretty papers, the Flower and Leaf Cardstock and the Petal and Leaf Cardstock.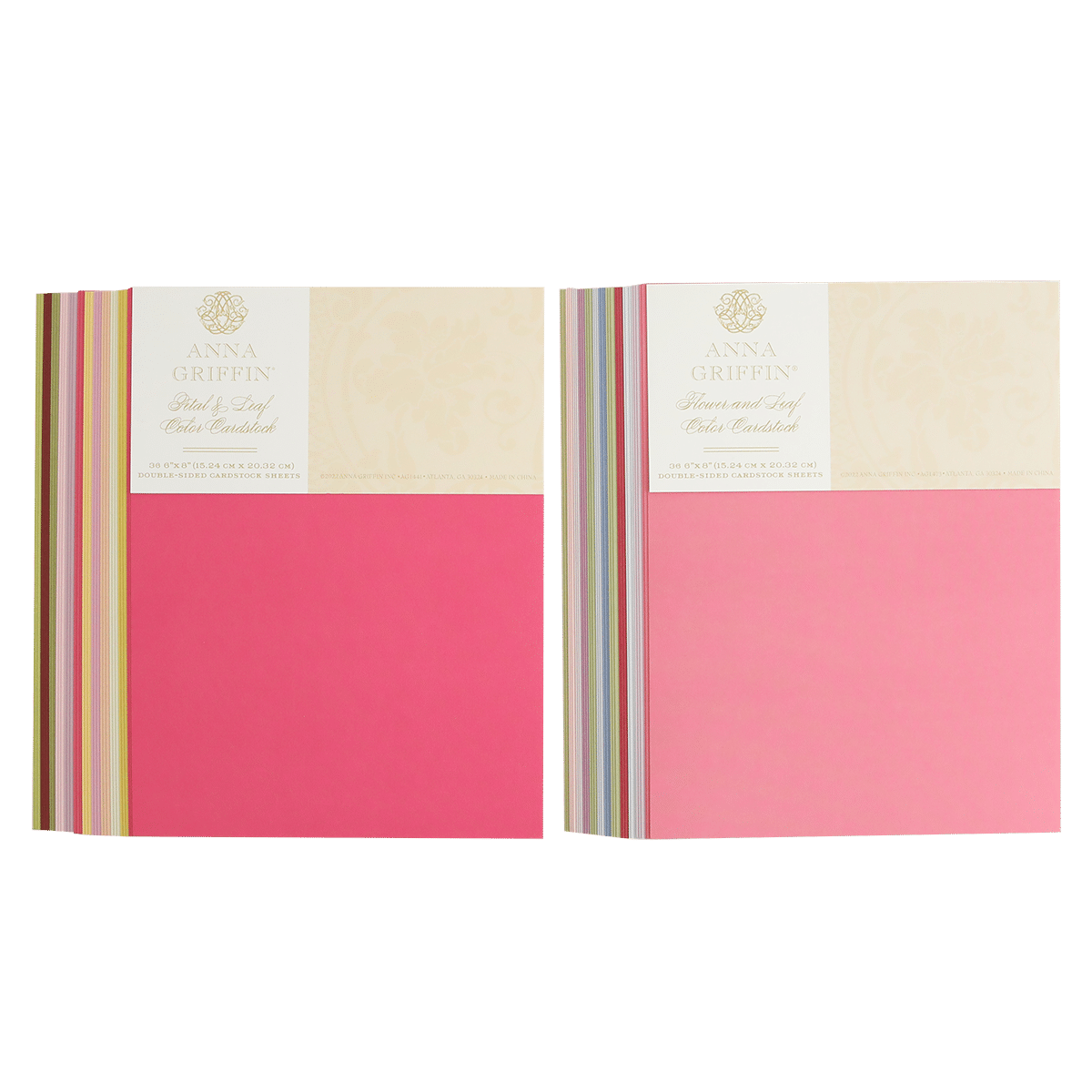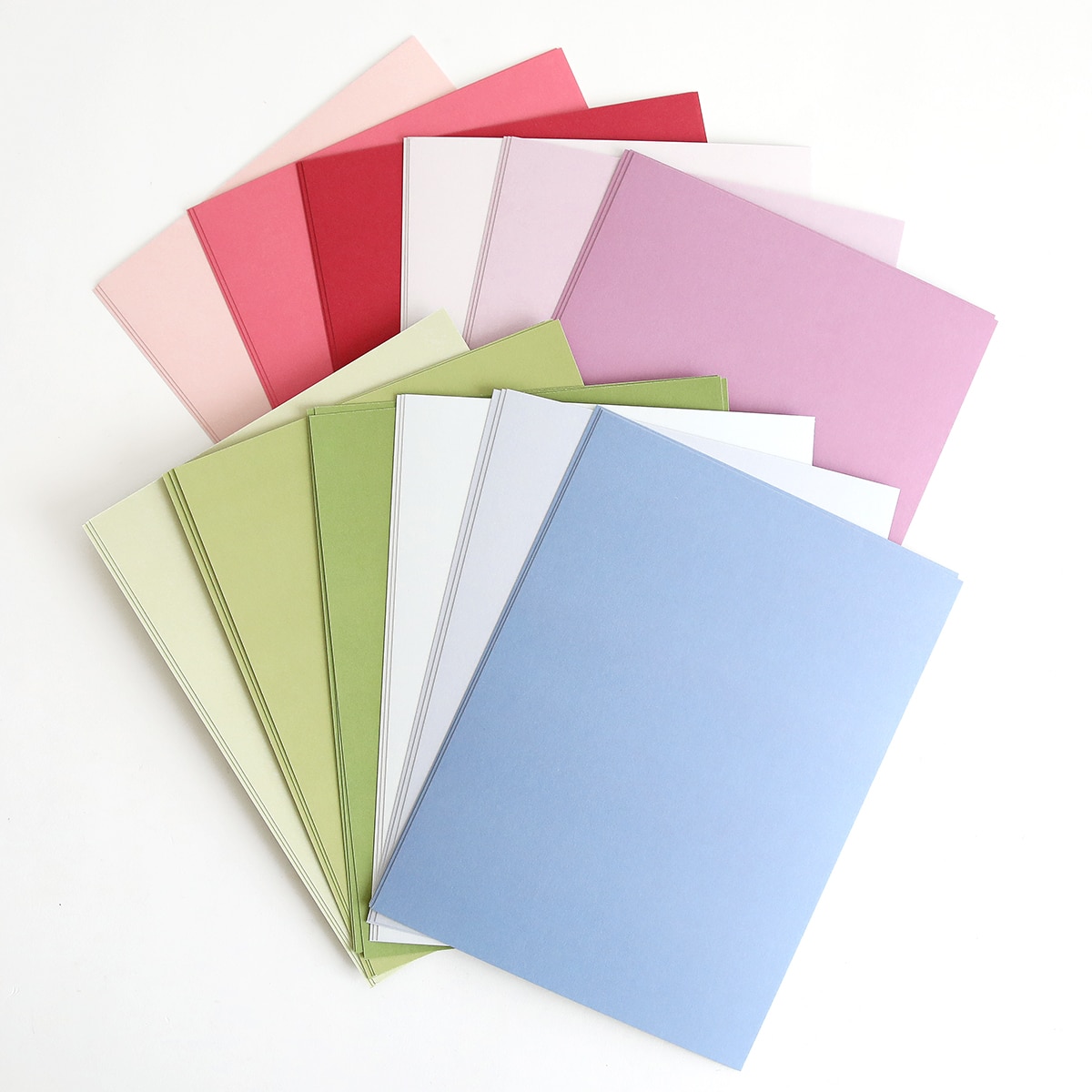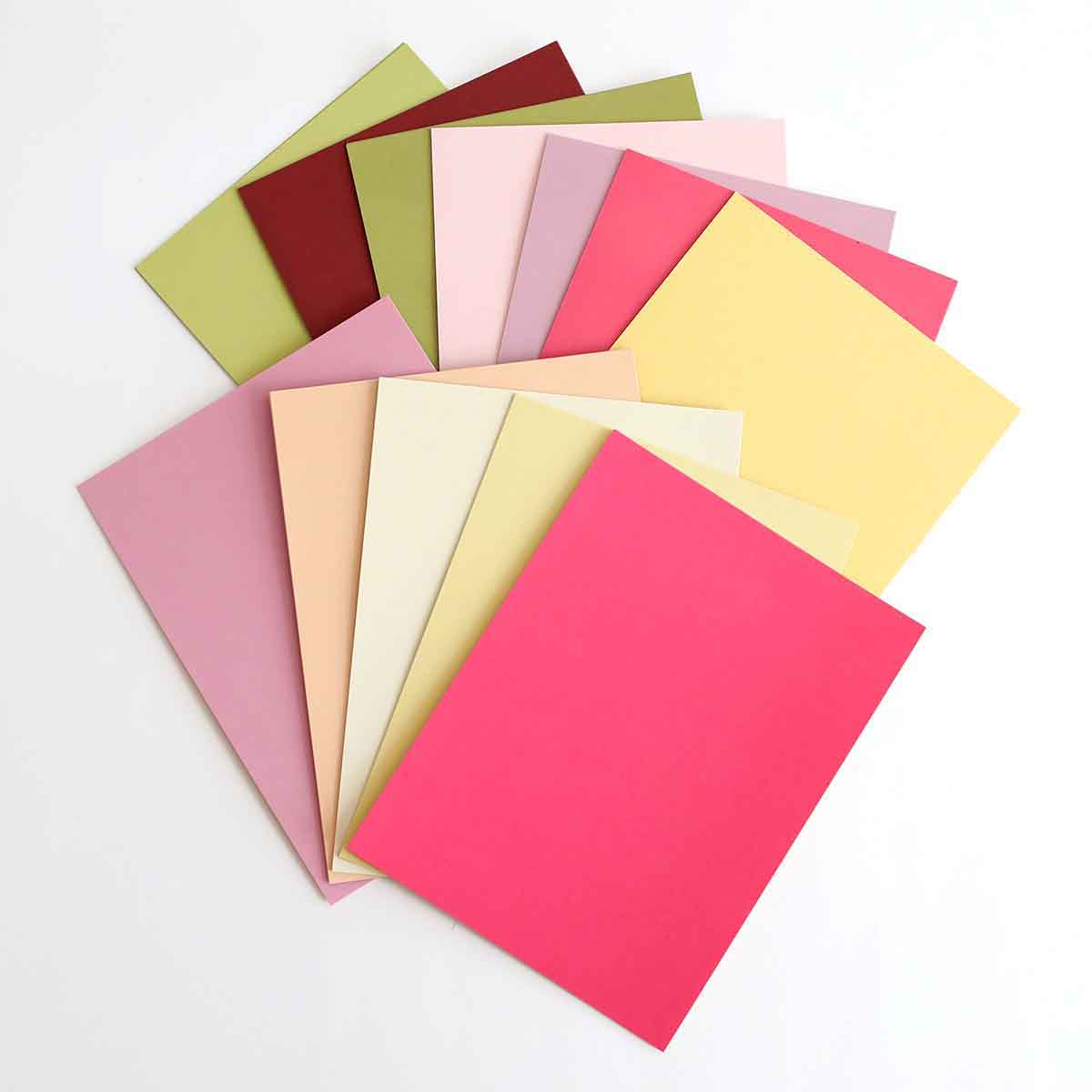 Our Floral Sticker Bundle contains both the 120 Mascara Rose Stickers and The Hydrangea and Rose Stickers. So pretty!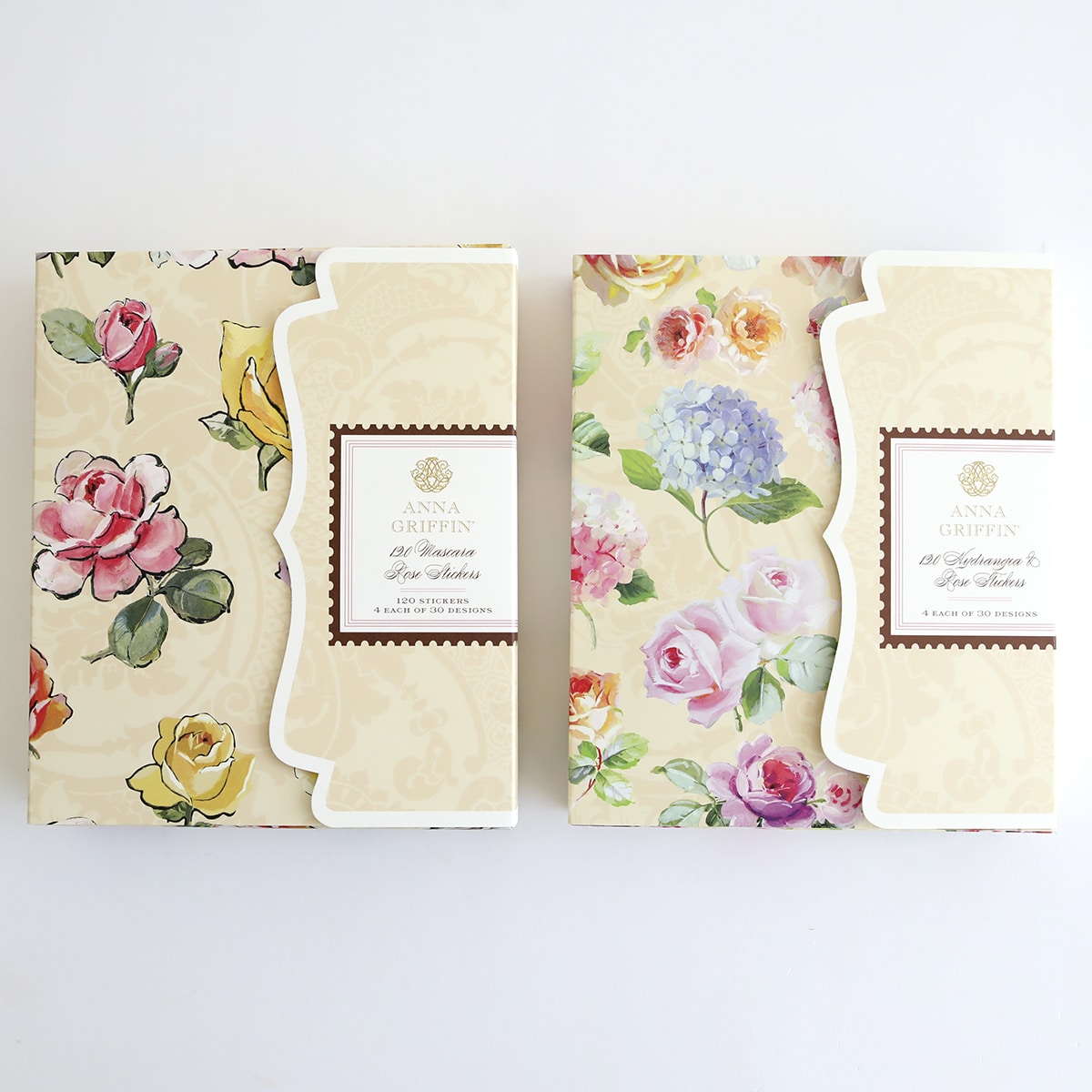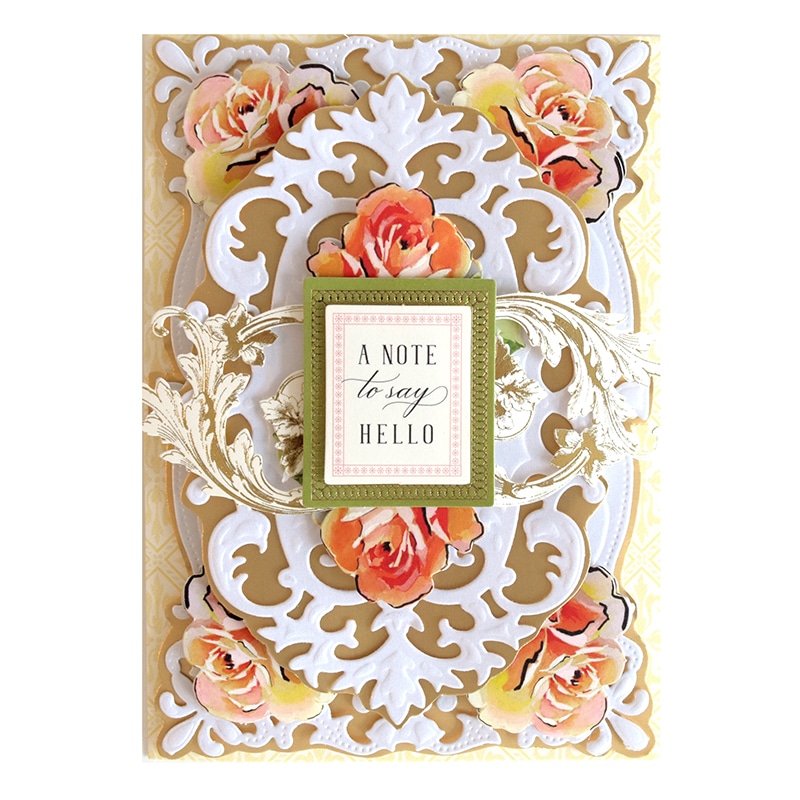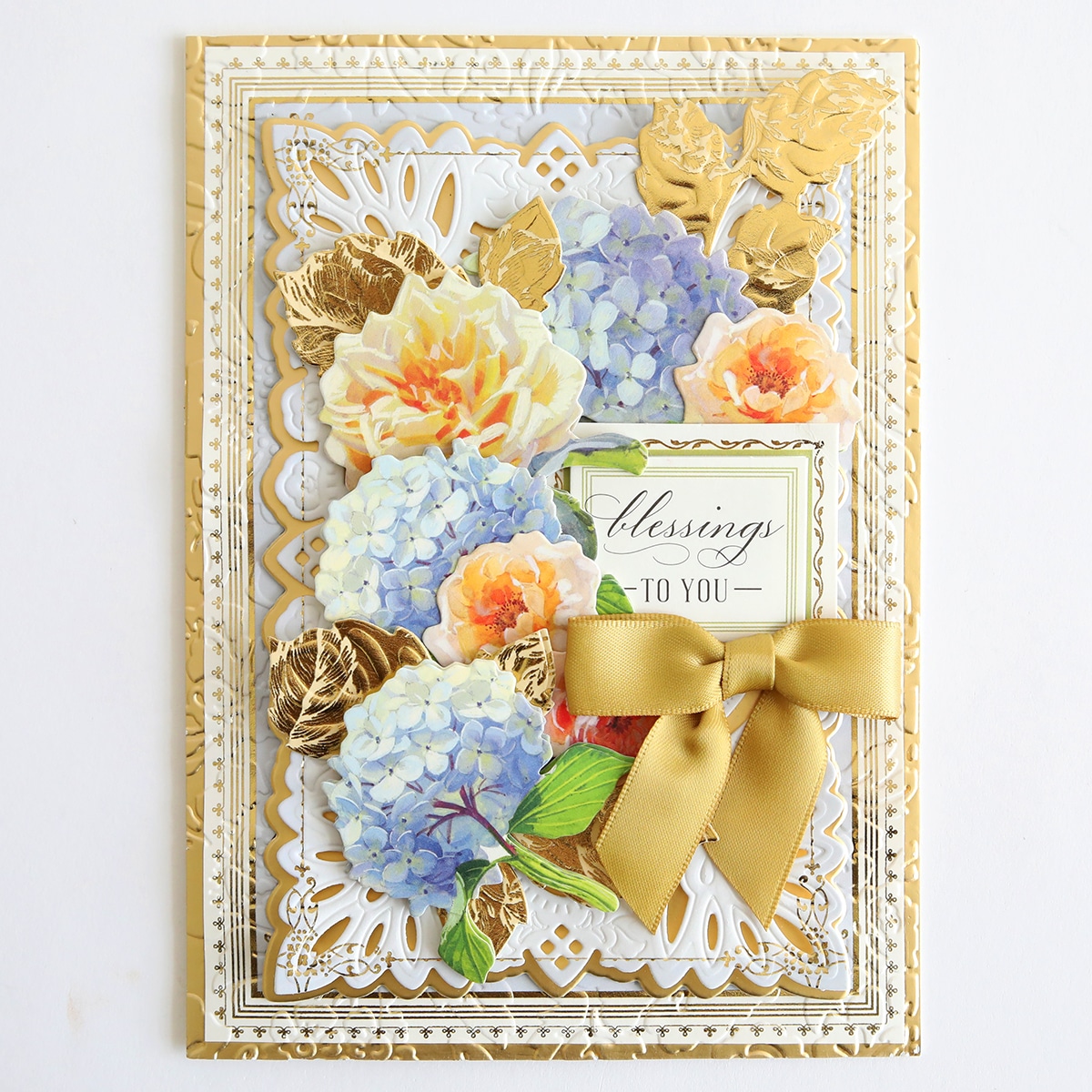 From Anna's Archive we showed the Basket Cut and Emboss Dies in action.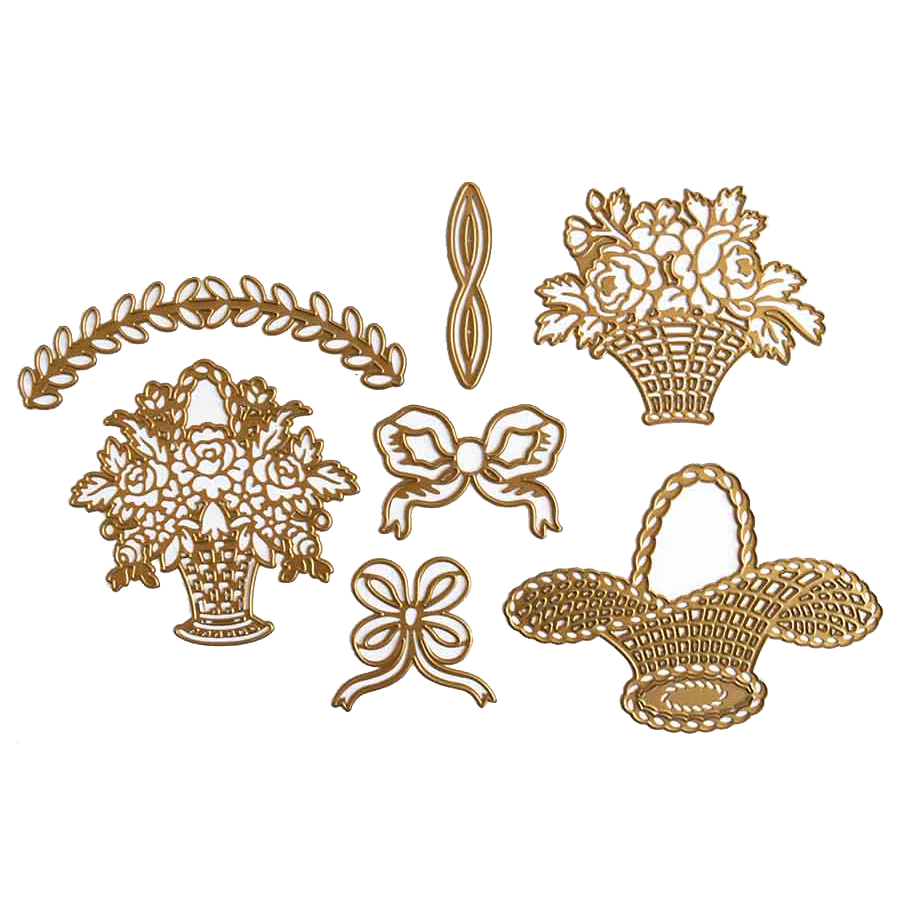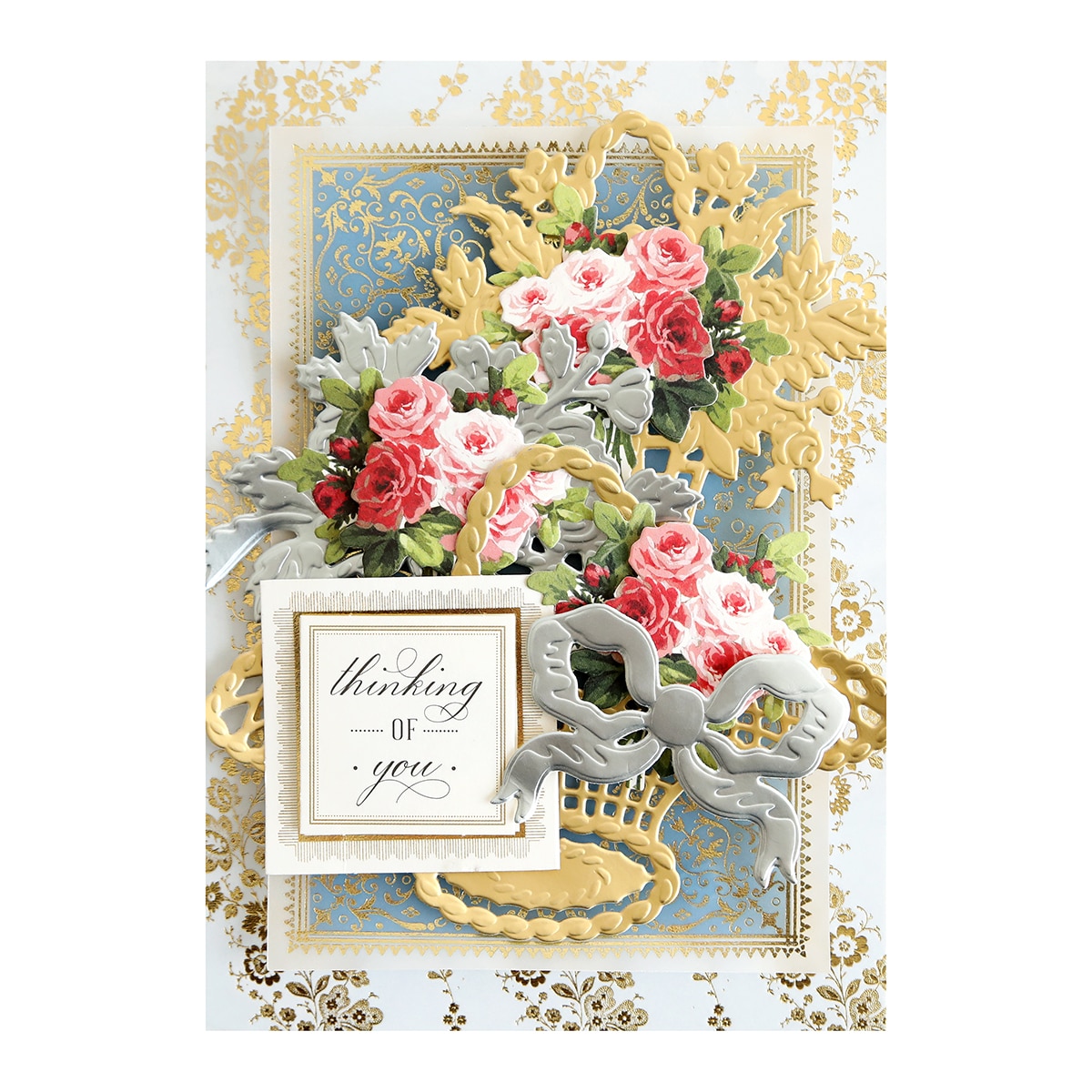 We brought back the Floral Sentiment Dies.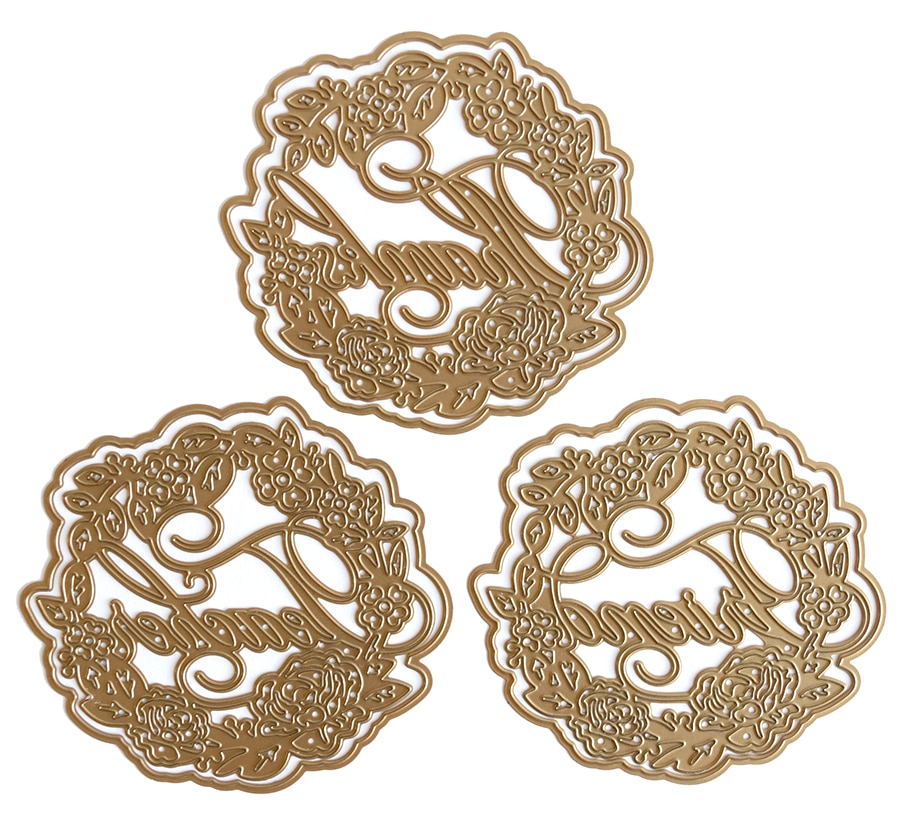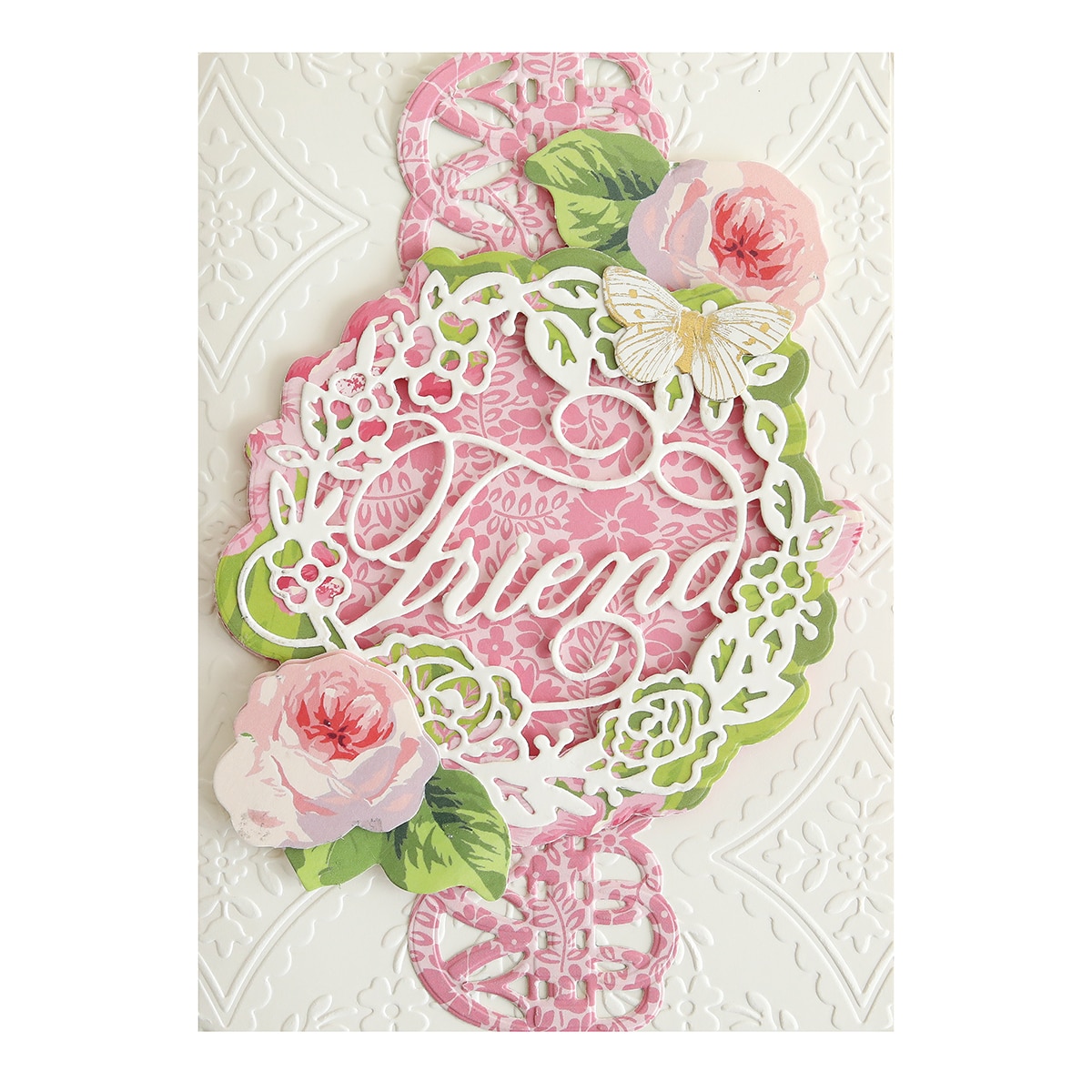 The Rose Garden Office Accessories haven't been seen in years! But came back for our special Flower Power show.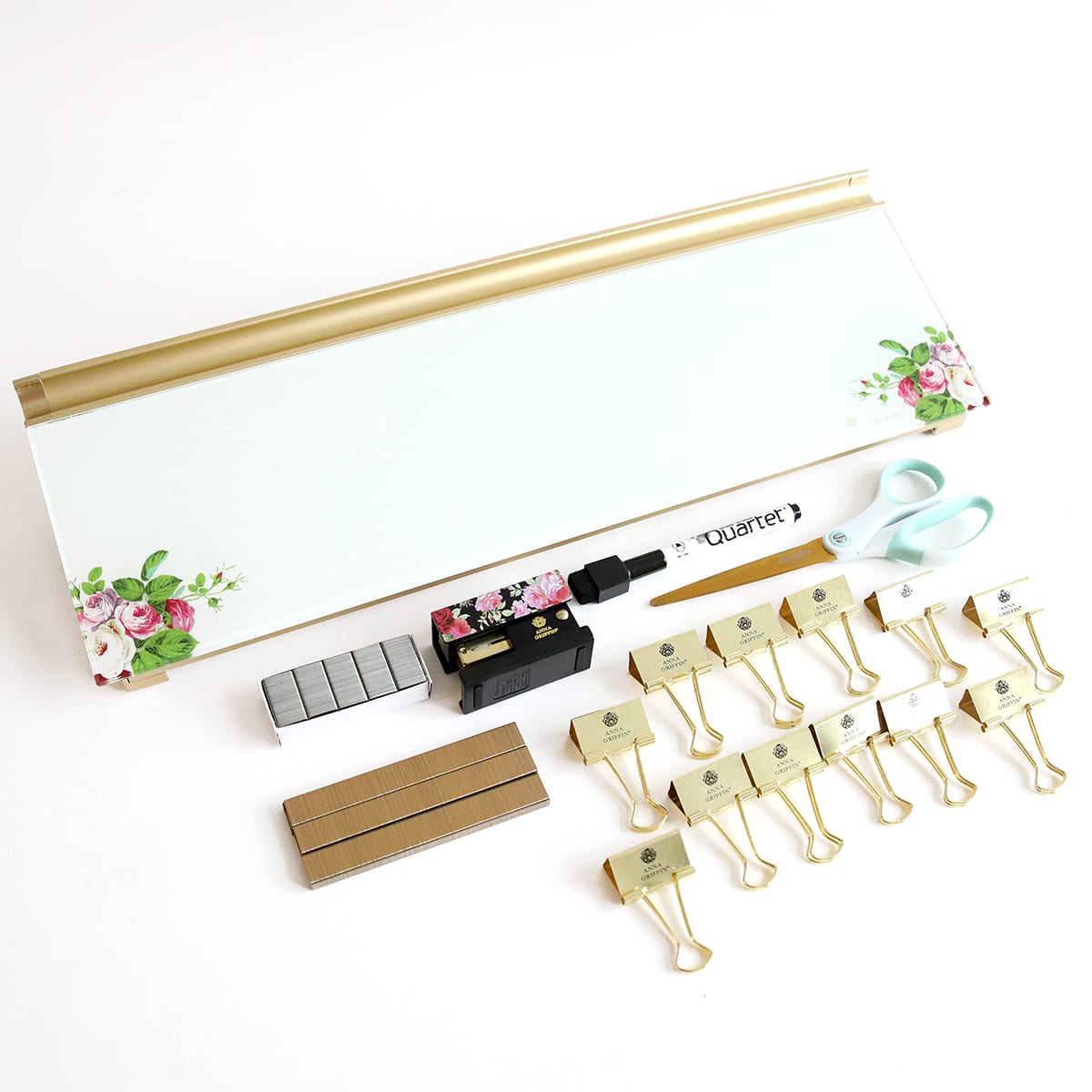 We would love nothing more than to have you join our community of creative crafters! Become an AG Member to unlock all things Anna Griffin. From 10% off and free shipping on $50 orders to on demand crafting classes and more, there's lots of fun happening in our world.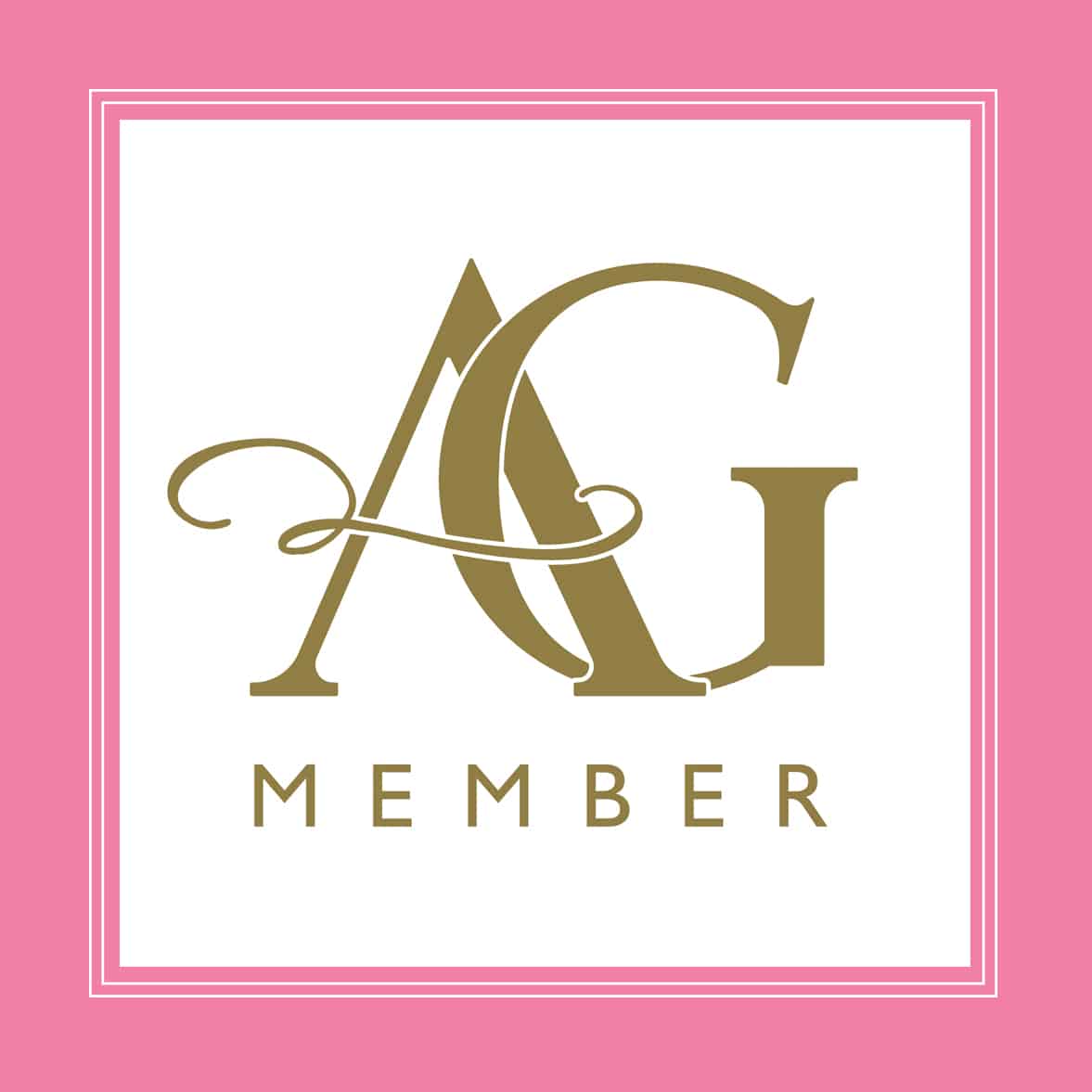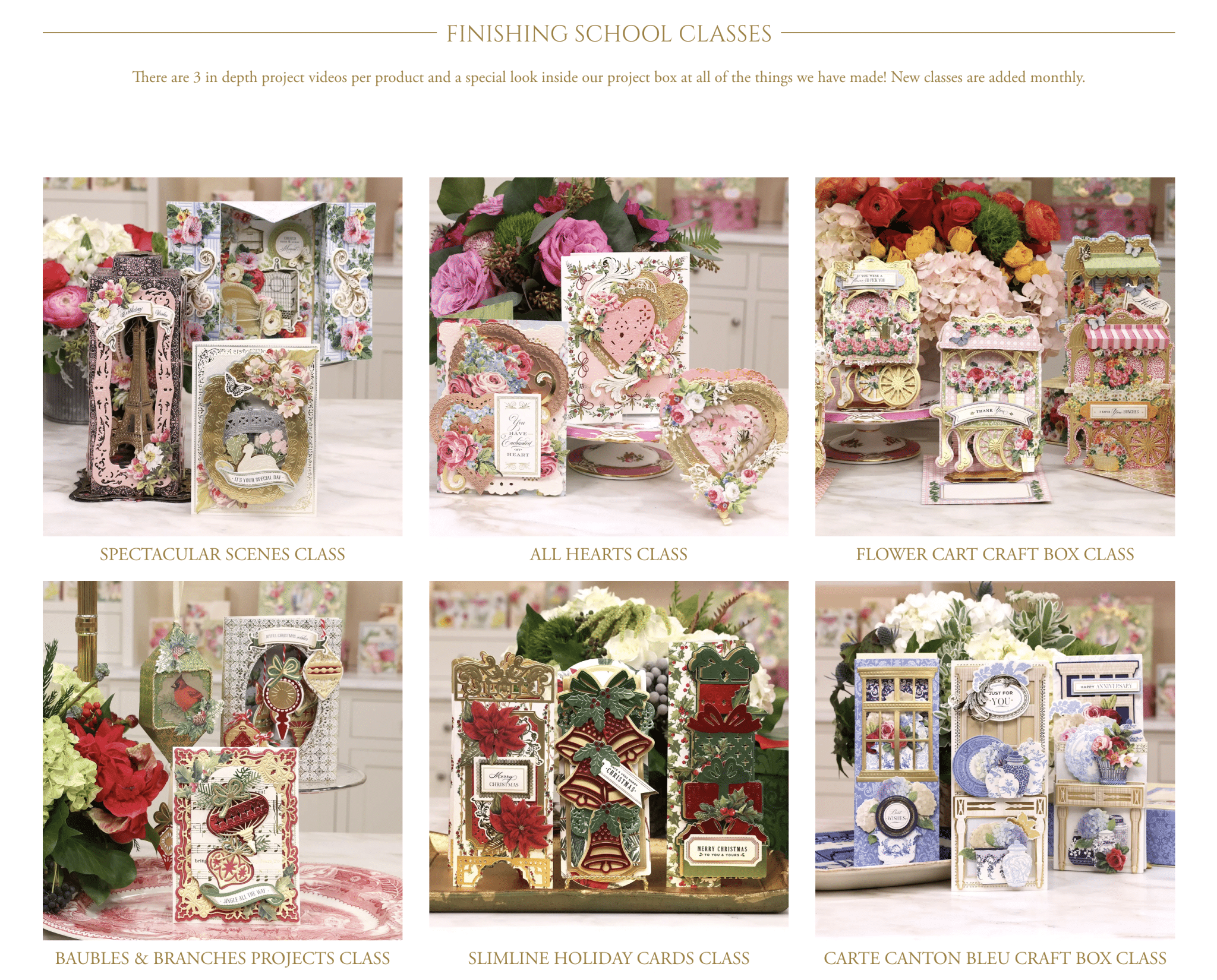 On April 20th at 12pm Eastern, our April Finishing School Love is Mother's Day themed! We will be making 3 amazing projects for your mother, sister, daughter and all types of mothers that you choose to celebrate. It's going to be a fantastic hour of crafting. Mark your calendars; you don't want to miss this AGTV!
Love,
Anna