Hello crafters,
In case you missed our amazing, special edition Finishing School Live yesterday, we are recapping all of the fun we had during the show. Our Flower Cart Finishing School Craft Box is an amazing, all in one papercrafting kit. Inside you get our traditional, all-inclusive card kit, a 3D die set and 6 instructional videos on how to make wonderful projects. Right now, HSN has an incredible price on the Flower Cart Finishing School Craft Box. You can get yours here!
You can watch the replay of the show by clicking here. For Project 1 we made the Hello Spring Cart.
Fun Spring Rub Ons and the Vintage Bunny Diecuts create the cutest cart for Easter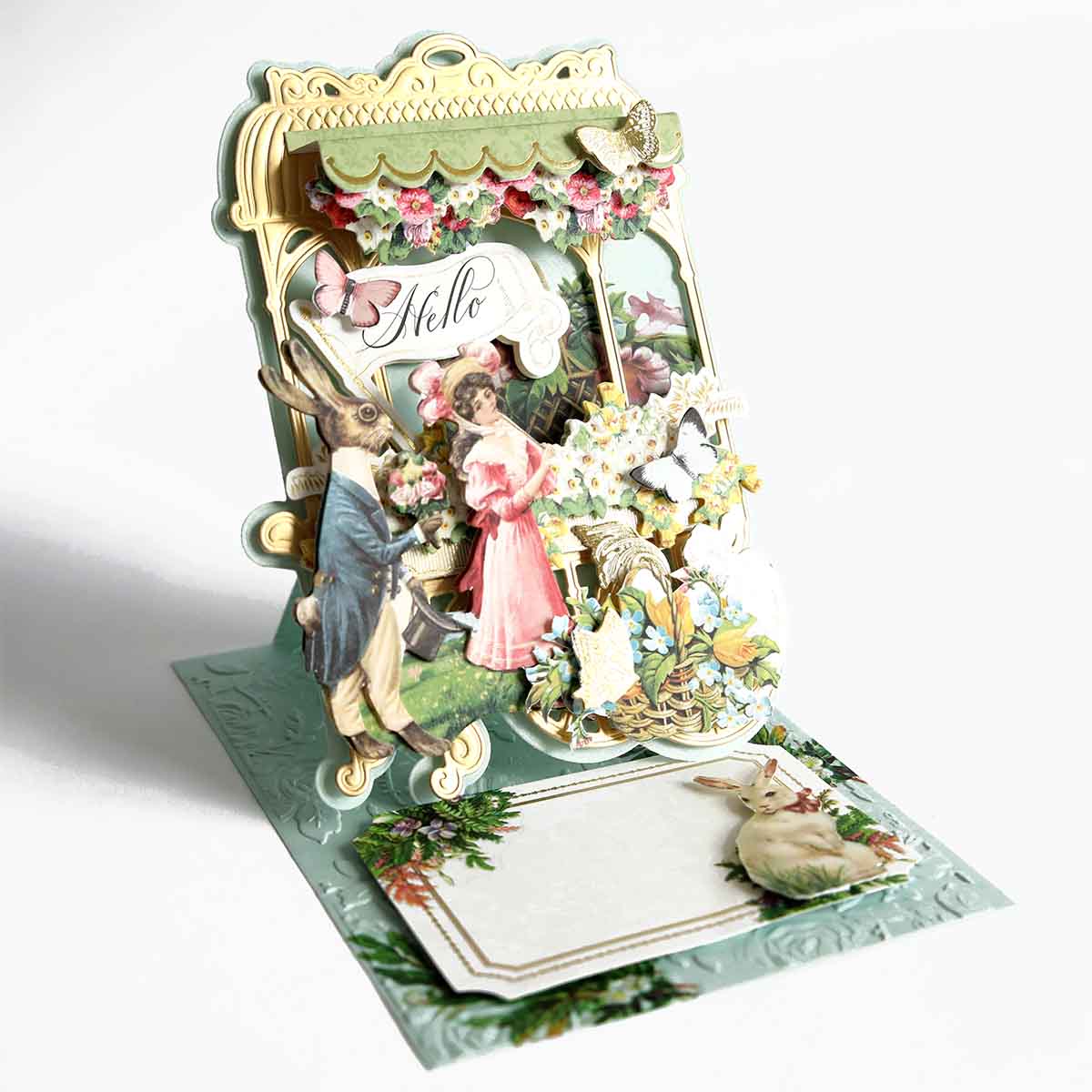 We chatted with our friend, Marianne about how crafting brings her joy, even through the hard times.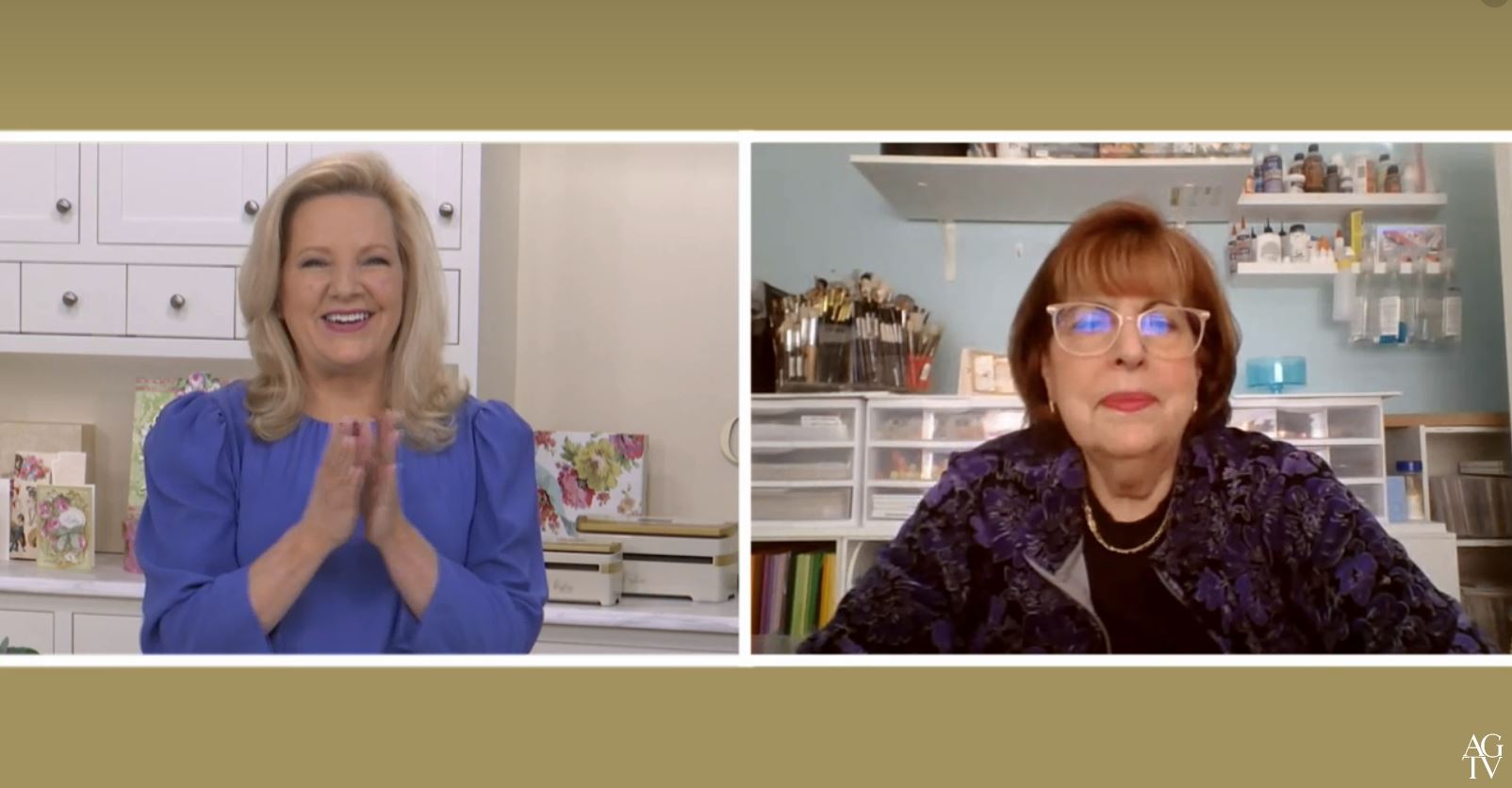 Next we made Project 2: Barrow of Luck.
For our second project, we looked at the Finishing School Craft Box at an in a whole new way.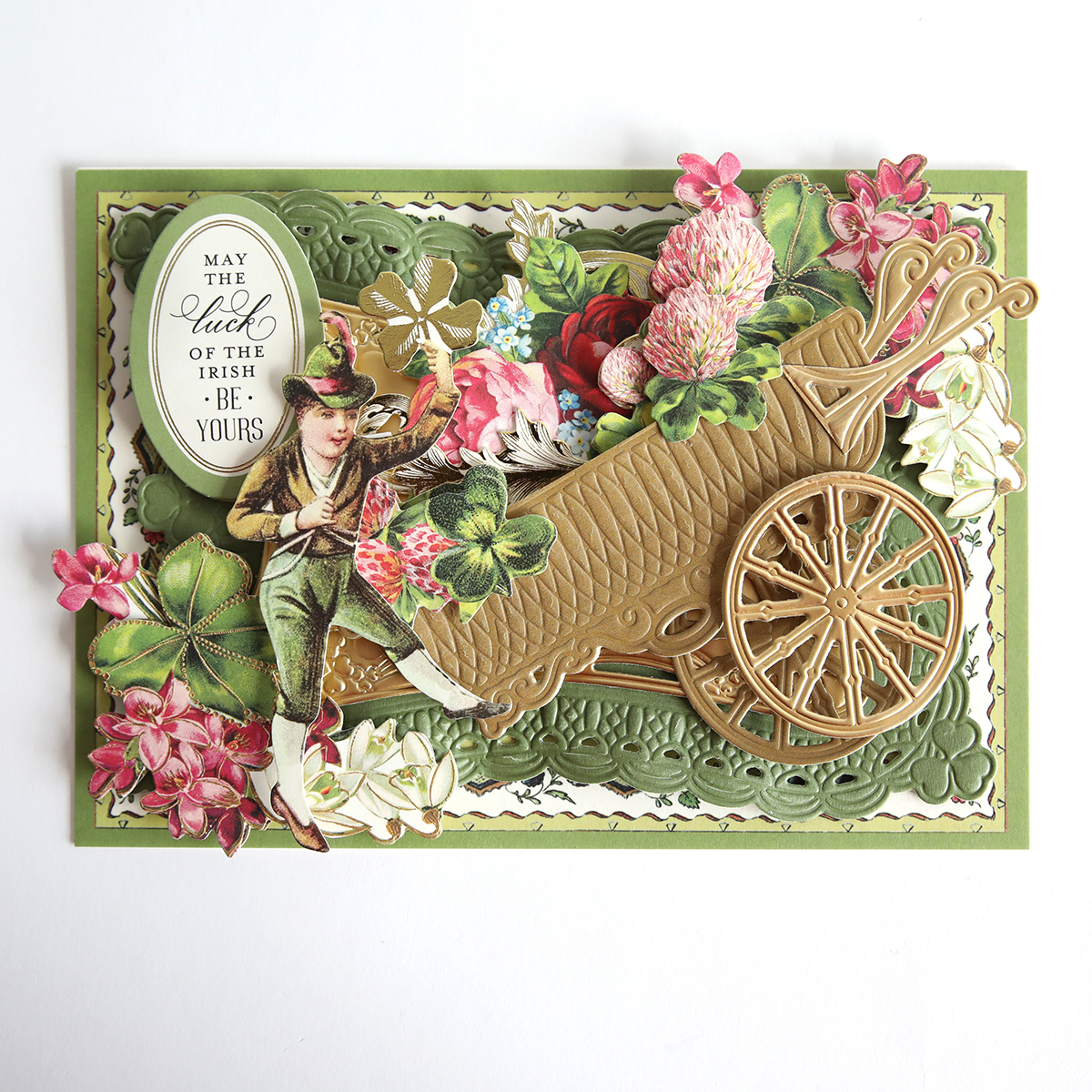 Project 3 was an incredible Birthday Bouquet Cart.
Get your Finishing School Craft Box at an incredible deal here.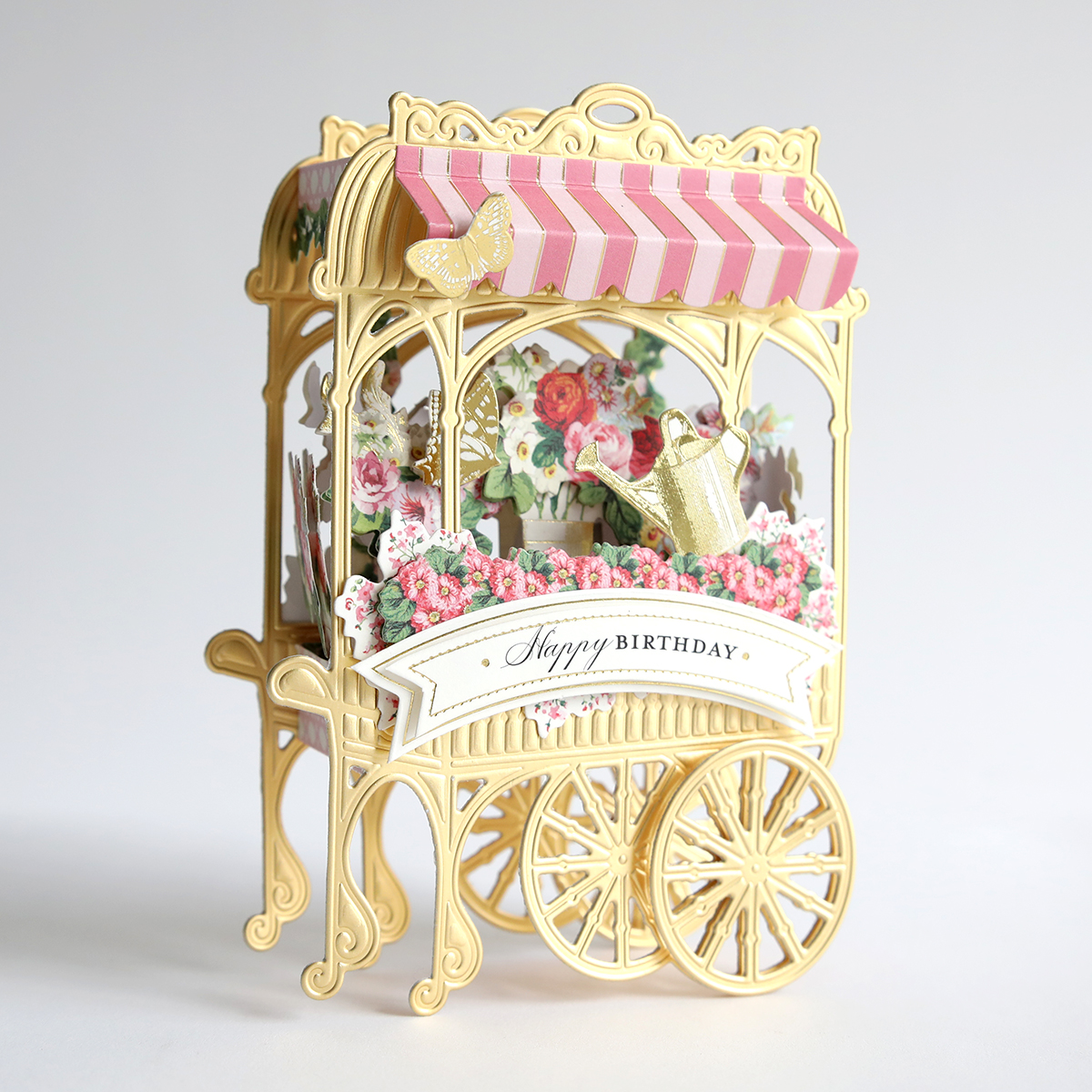 Our Spring Fling Sale is happening now! Check out papercrafting kits, seasonal stickers and more for spring crafting. Shop the sale here!
Here are 2 items in the sale that we thought would come in handy for your spring paper projects.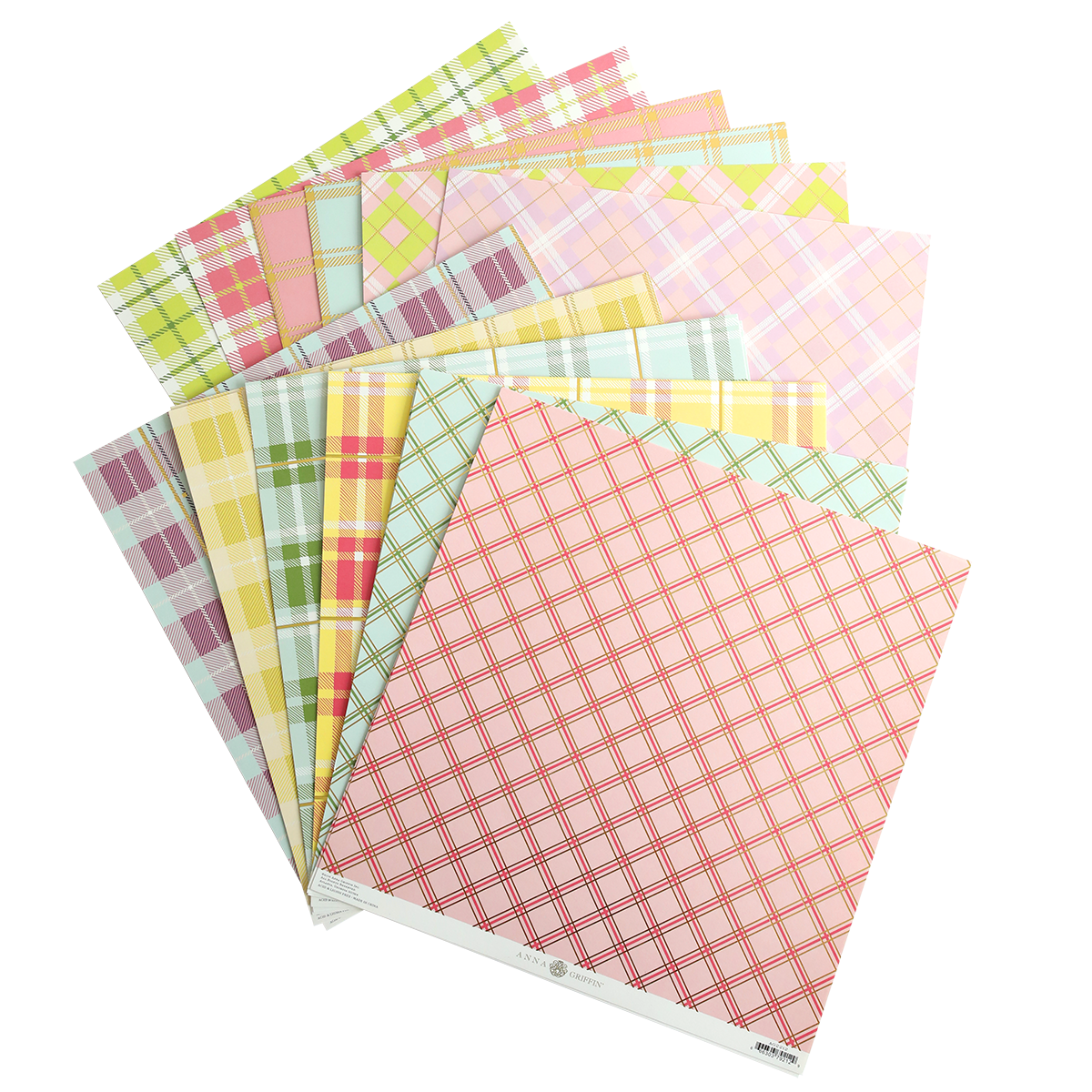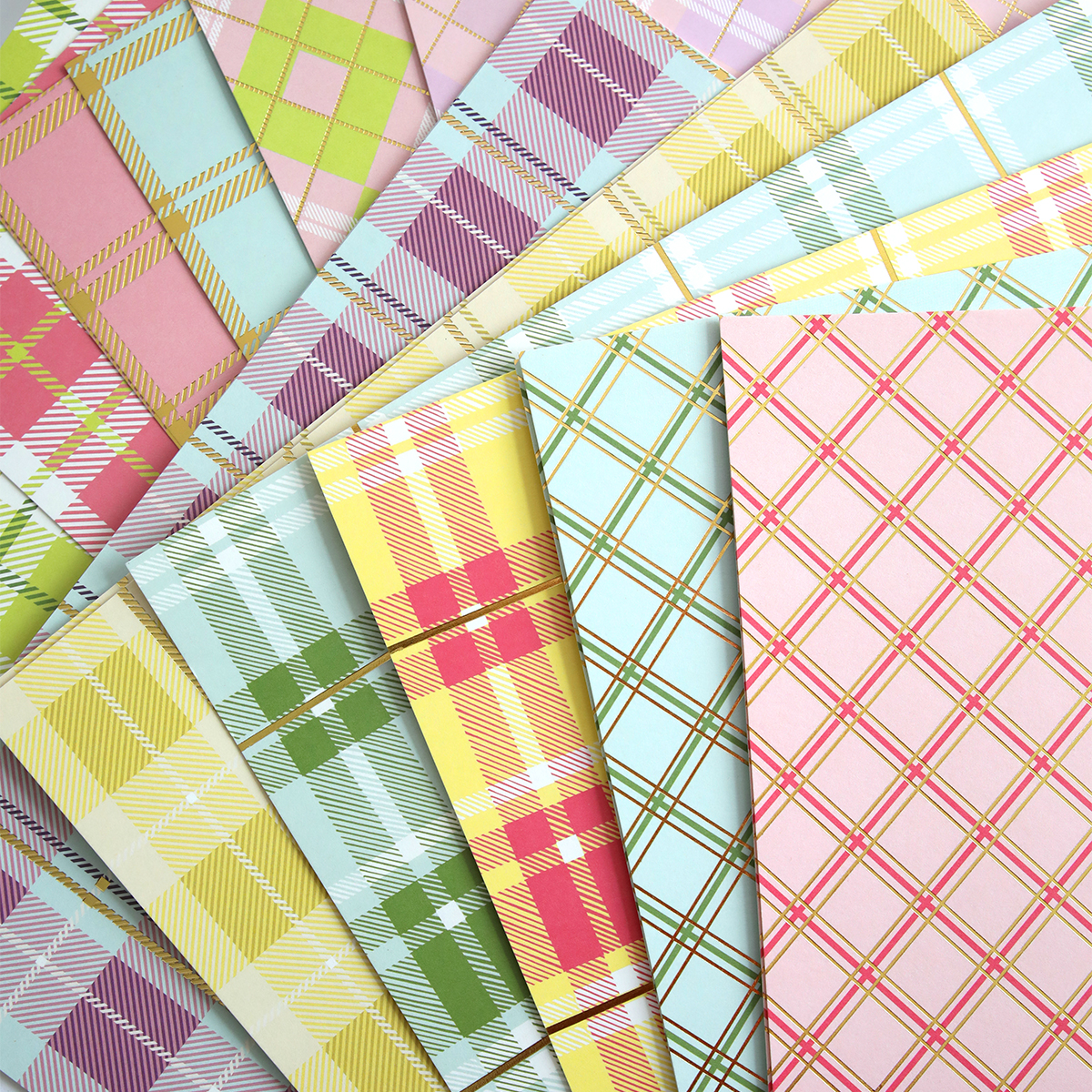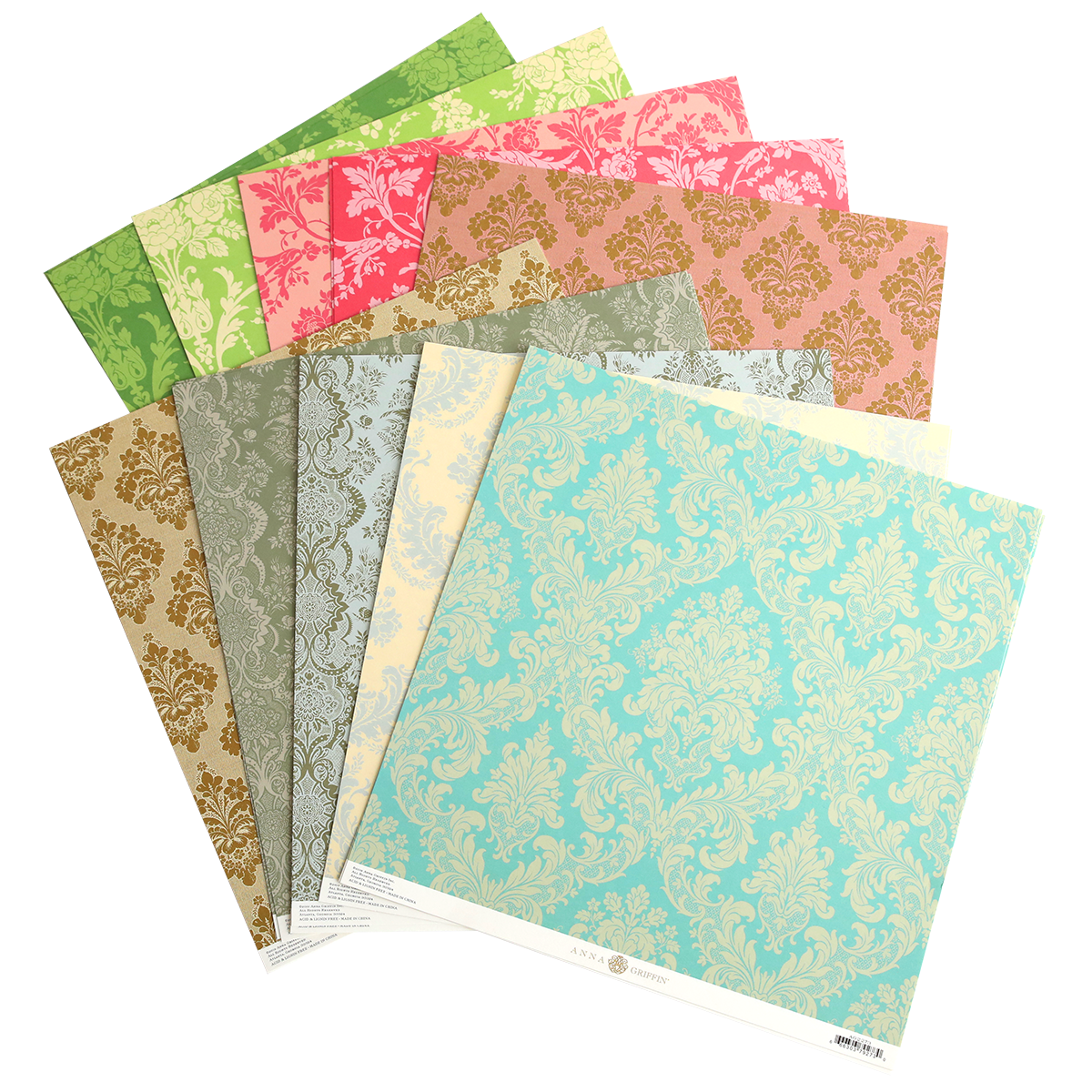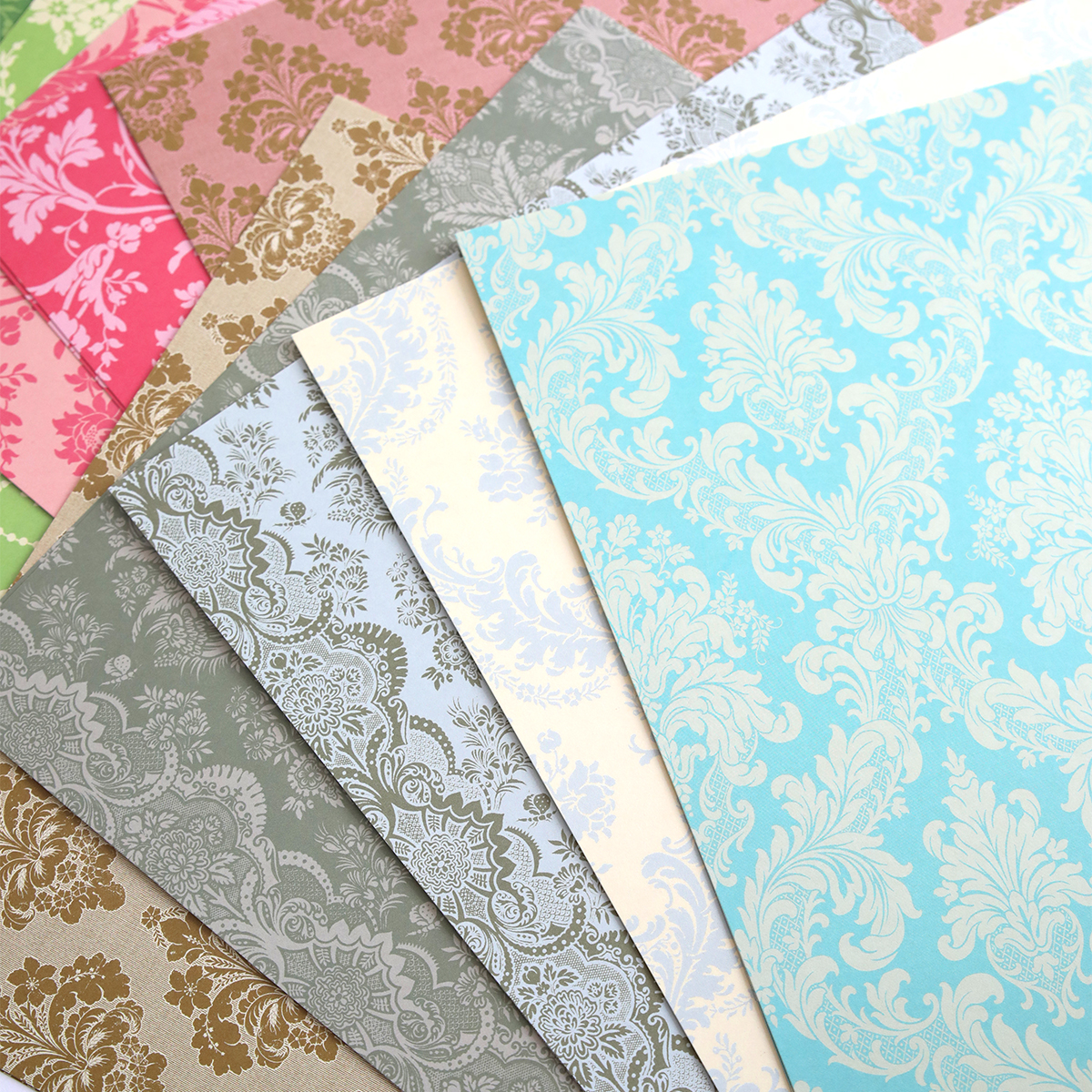 Be immersed in creativity by becoming an AG Member. From live events to discounts and an all access pass to our instructional courses, you will love being a part of our community!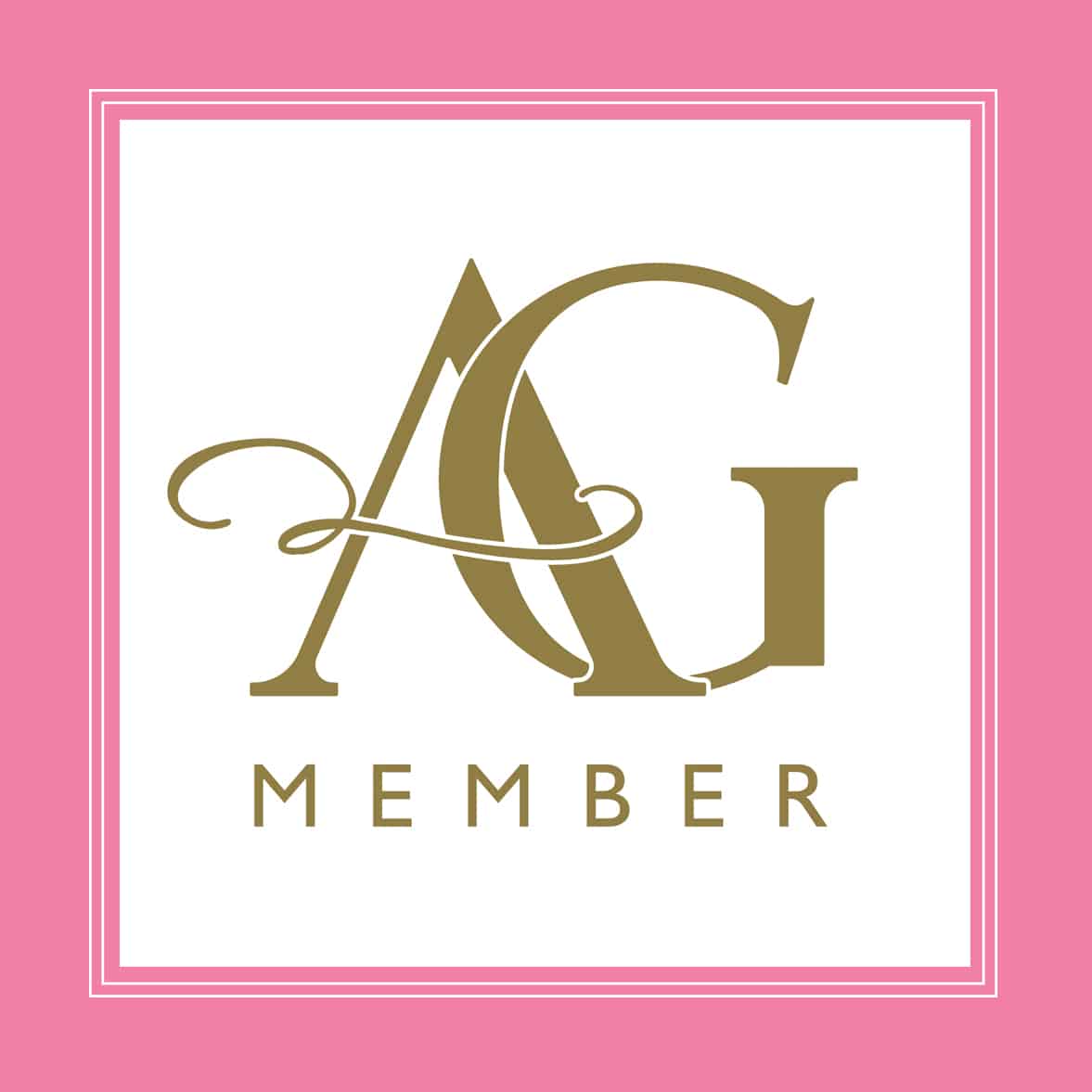 Crop at Home 3 will be the scrapbooking event of the year! This virtual event spans 3 days, includes a box full of materials, tools, a virtual craft room  and more. With 9 classes and 13 hours of instruction, you are on your way to creating intricate layouts like a pro. Get yours at a discount with your AG membership, and consider breaking up your payment into 4 no interest payments with Afterpay!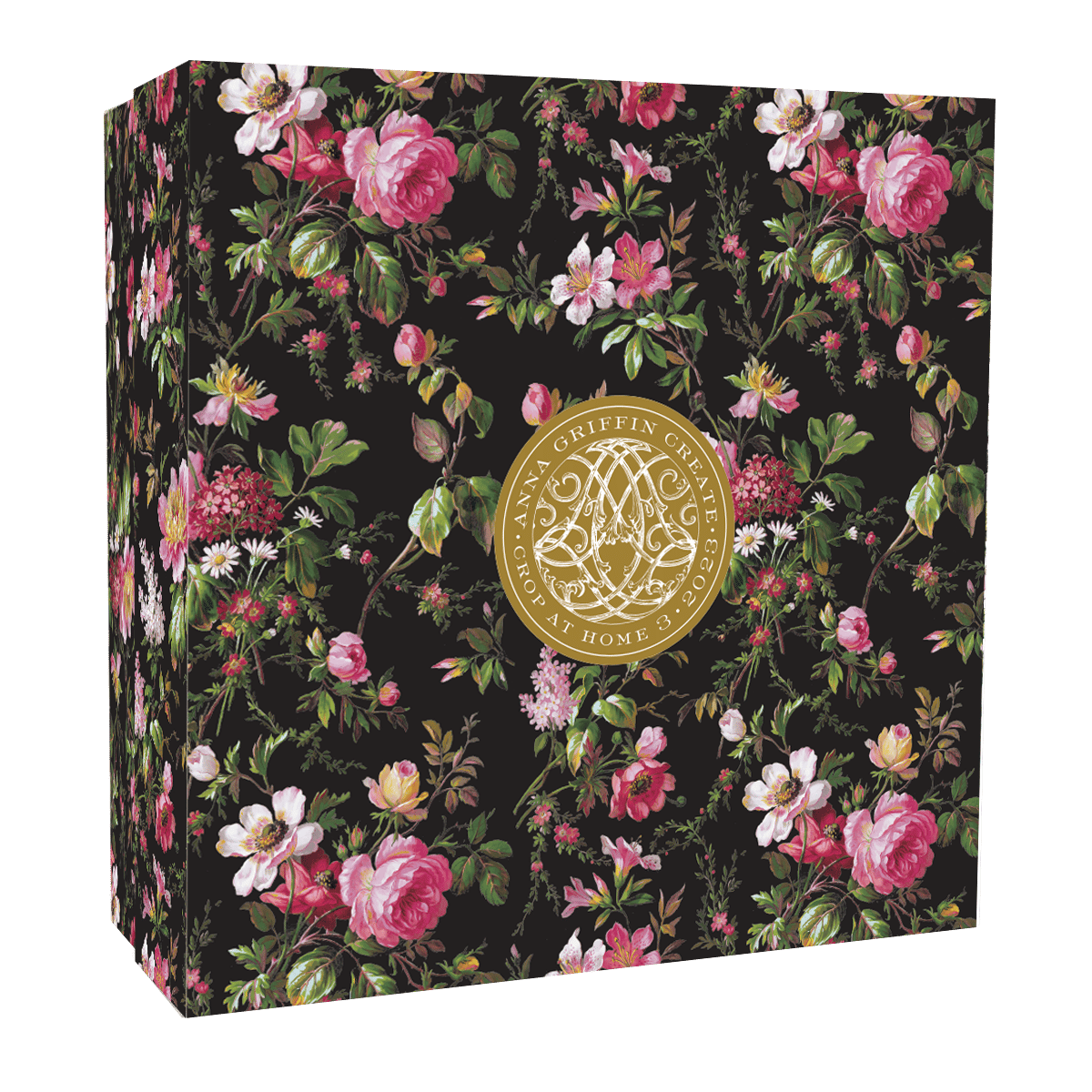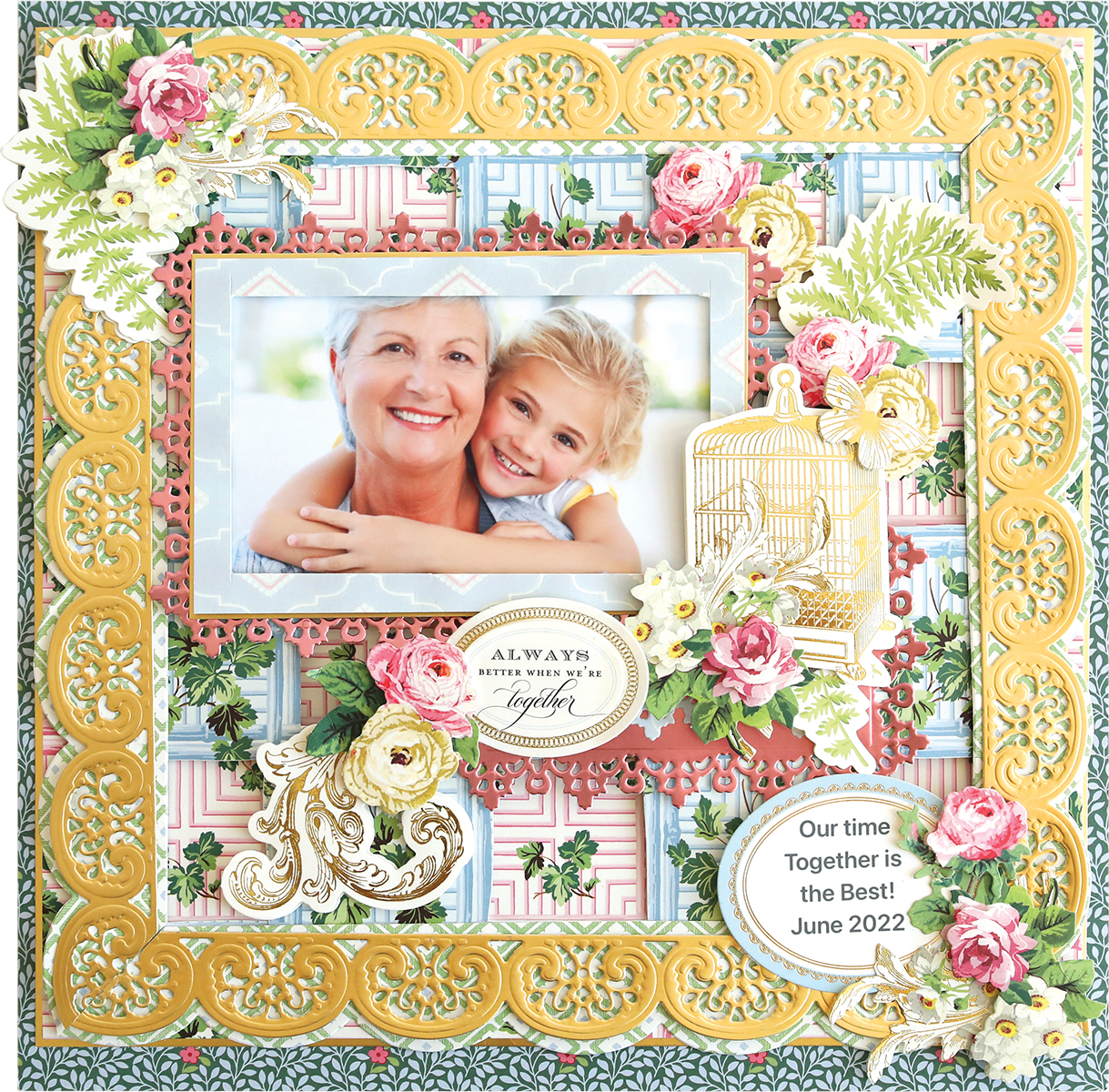 Our next AGTV show is March 1st to launch National Craft Month! Stay tuned for more information on this upcoming show.
Bye for now,
Anna