Hi friends,
Our celebration of National Craft Month begins today, and we are celebrating in a big way. Our first AGTV Show in March is all about the ways we love to craft. Join us today at 12pm EST for a fun-filled show featuring amazing card kits, exclusive bundles, Anna's Archive and more!
We will chat with a special guest from our crafting community, give you a few sneak peeks and enjoy a creative hour together.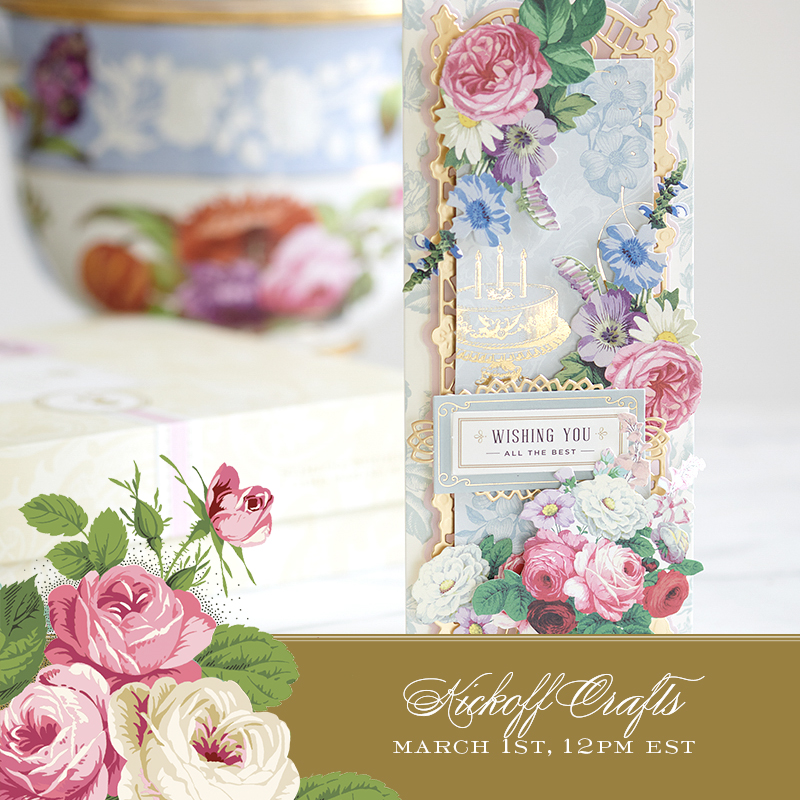 We hope that you are planning on heading over to our website for a wonderful lunchtime hour of crafting and celebrating National Craft Month. As a reminder, anyone can watch our AGTV shows; no membership required! All you have to do is click on AGTV here or directly on our website. The live stream starts at 12pm EST and a recording will be available to watch anytime at the conclusion of the show.
Love,
Anna