Hello crafty friends,
We are so excited for our January Finishing School Live on AGTV January 25th, 2023 at 12pm! Join us for our show, Be Mine, where we will be crafting Valentine's Day cards with some of our very favorite items!  From the blog, click on the Anna Griffin logo in the top left corner of your screen to return to the landing page of annagriffin.com. Then click on AGTV in the navigation bar or click on the show graphic at the bottom of the page. Of course you can click this link to watch as well!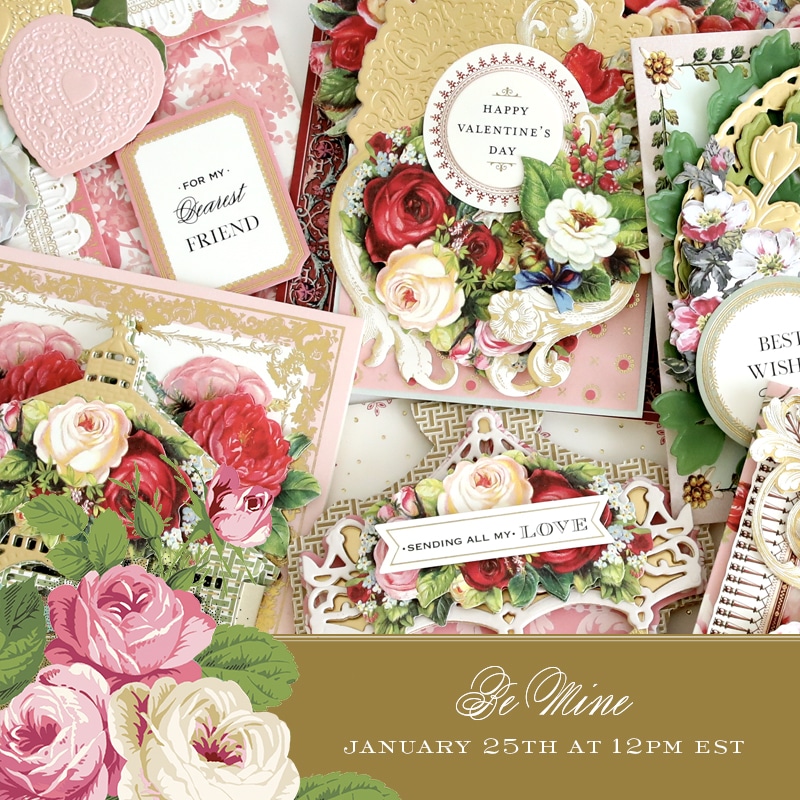 For this Finishing School Live event, we will be making 3 incredible valentines. The first will be a beginner project, the second an intermediate project and the third, our advanced project! We will walk you through crafting these 3 beautiful cards step by step, so you can make them for your loved ones this Valentine's Day!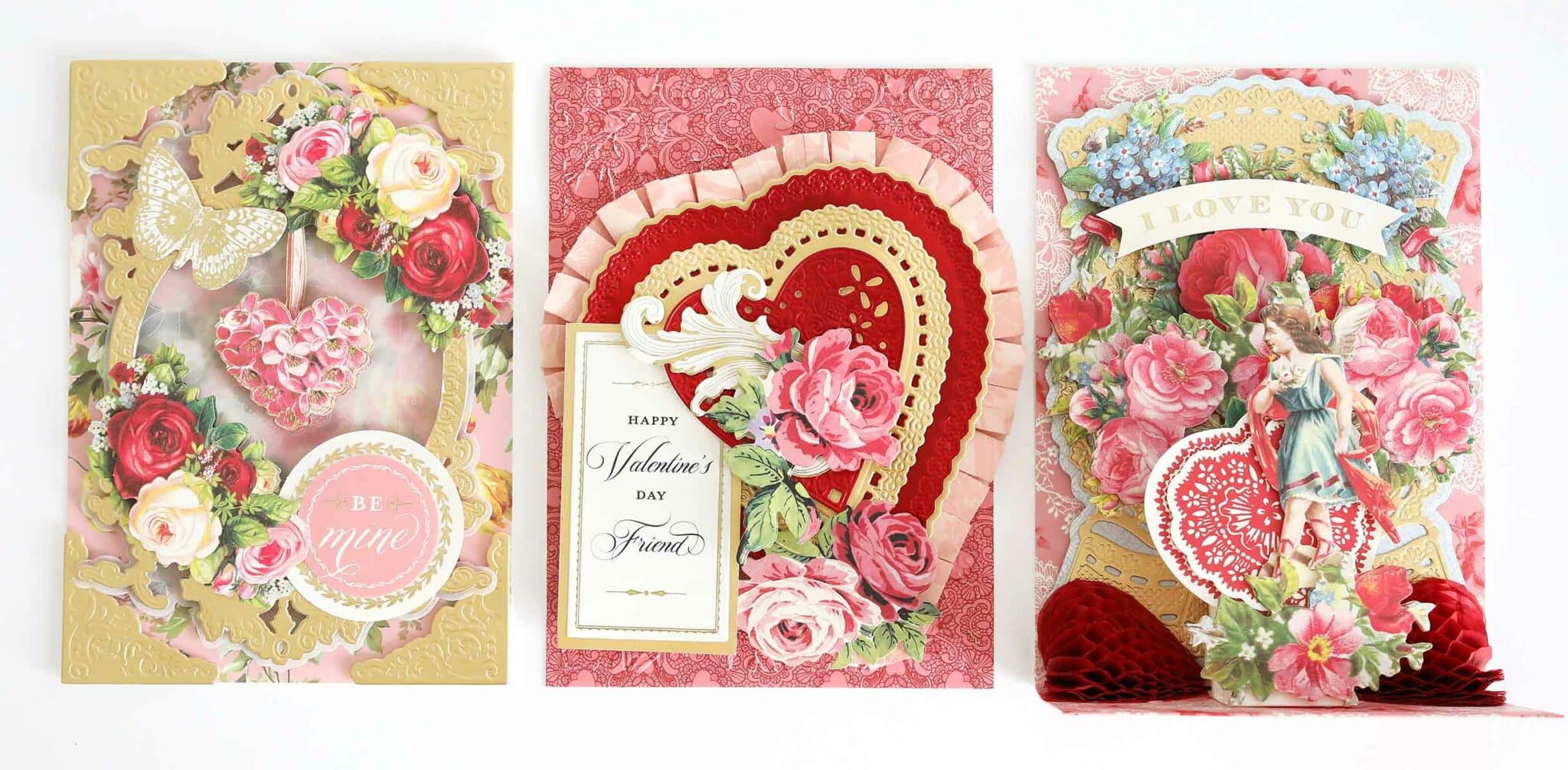 Along with these demonstrations, there will be a look inside the project box of all our lovely crafts, a special guest, a sneak peek at a new product and so much more!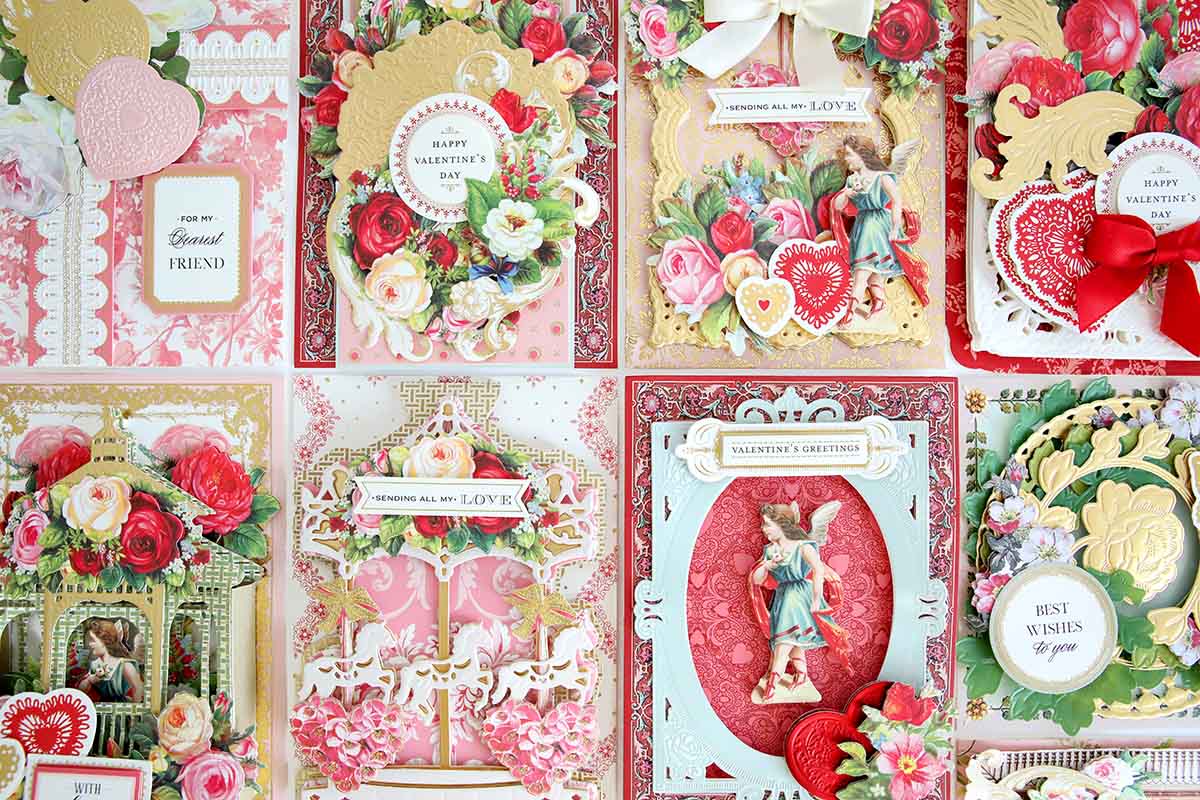 We are going to have the best time crafting together, and we hope that you can join us next Wednesday at 12pm EST. If you can't join us live, you can always watch the replay afterwards! Get ready to be smitten by the Valentines that we will create!
Love,
Anna