Hello crafters,
We had such a fun show last week that was all about Thanksgiving and creating things to show your gratefulness and gratitude. If you missed our last AGTV, you can catch up on it here. For our October Finishing we made 3 projects together that showed new ways of using some of our favorite dies, papers and more. We had the sweetest special guest and much more. Read below for a full recap, a list of our winners and the 11.25 Shopping List!
Winners Create 9:
Anita Weld
Miriam Rodriguez
Winners Create 9 Day Passes:
Sue Del Gaudio
Denise Bennett
Debbi Houston
Shellie Fontana
Josette Griffith
Melodie Bushaw
Vicke Breson
Loretta Edwards
Mary Drew
Let's recap Giving Thanks!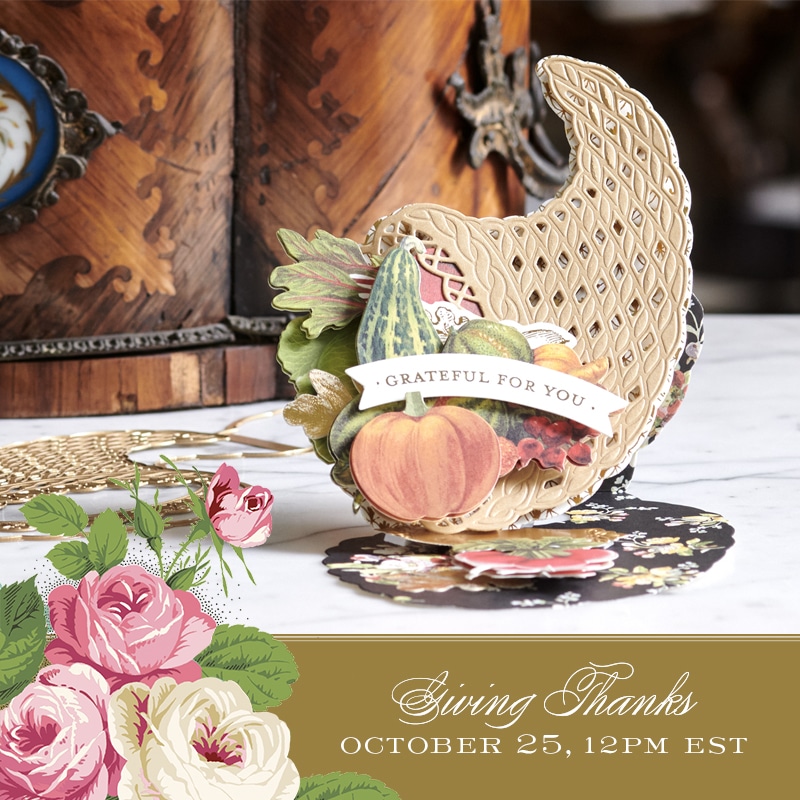 In Project 1 we took the Simply Grateful Card Making Kit to new heights!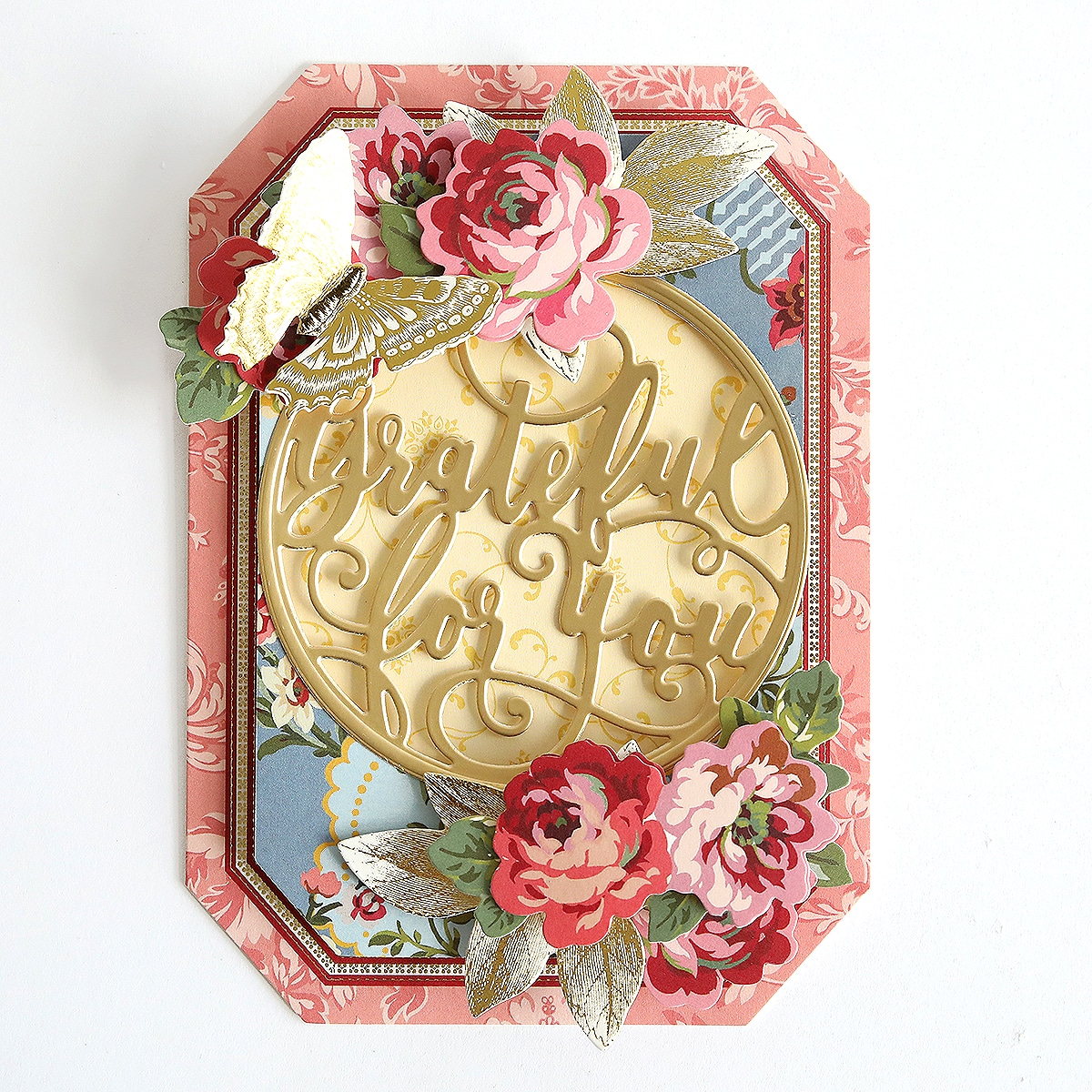 During Project 2, we showed you how to take your Falloween Gift Card Dies and make the cutest name plate for your Thanksgiving table.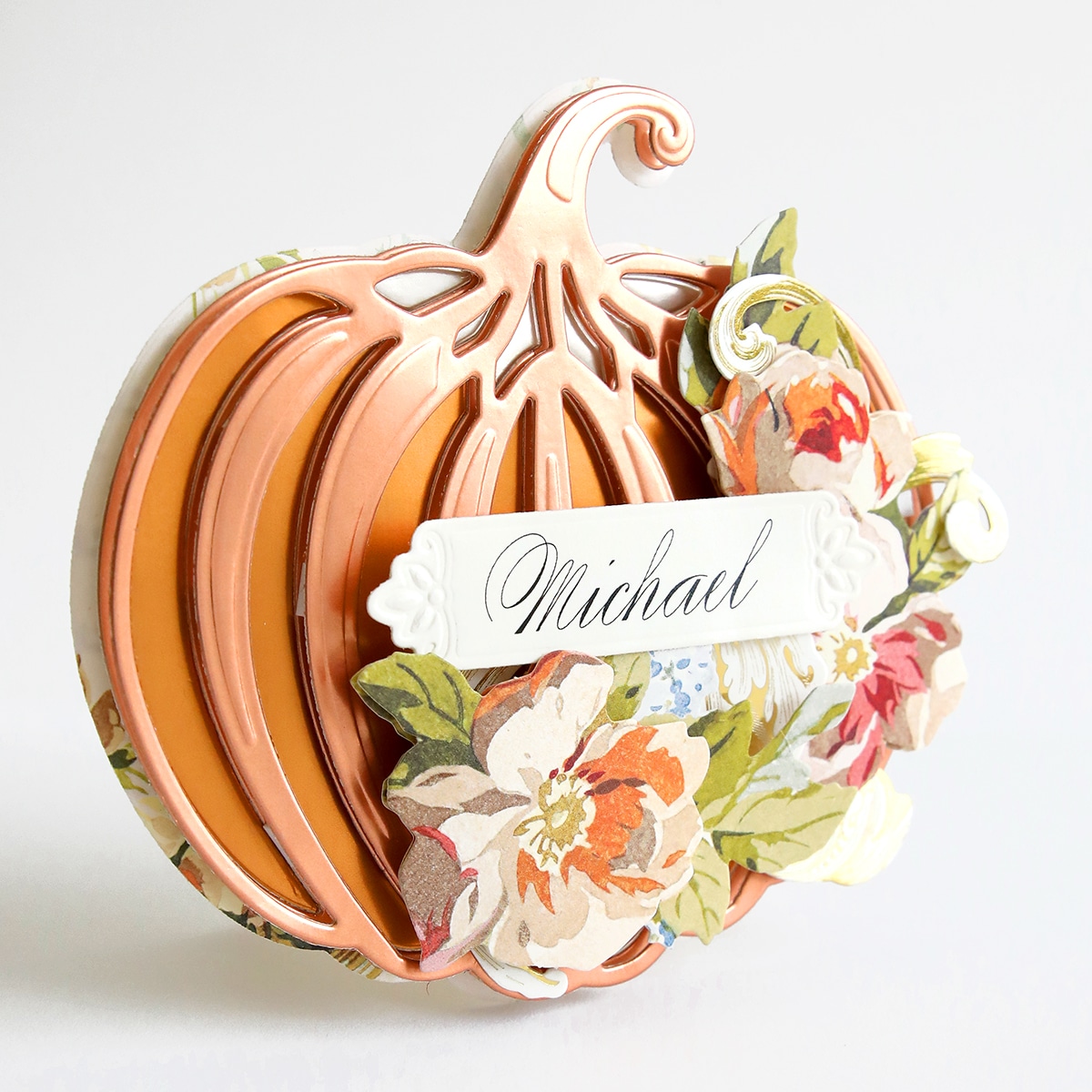 We got to speak with Norma, who is relatively new to Anna Griffin crafting. We love the way that you came to us, and that you are here to stay!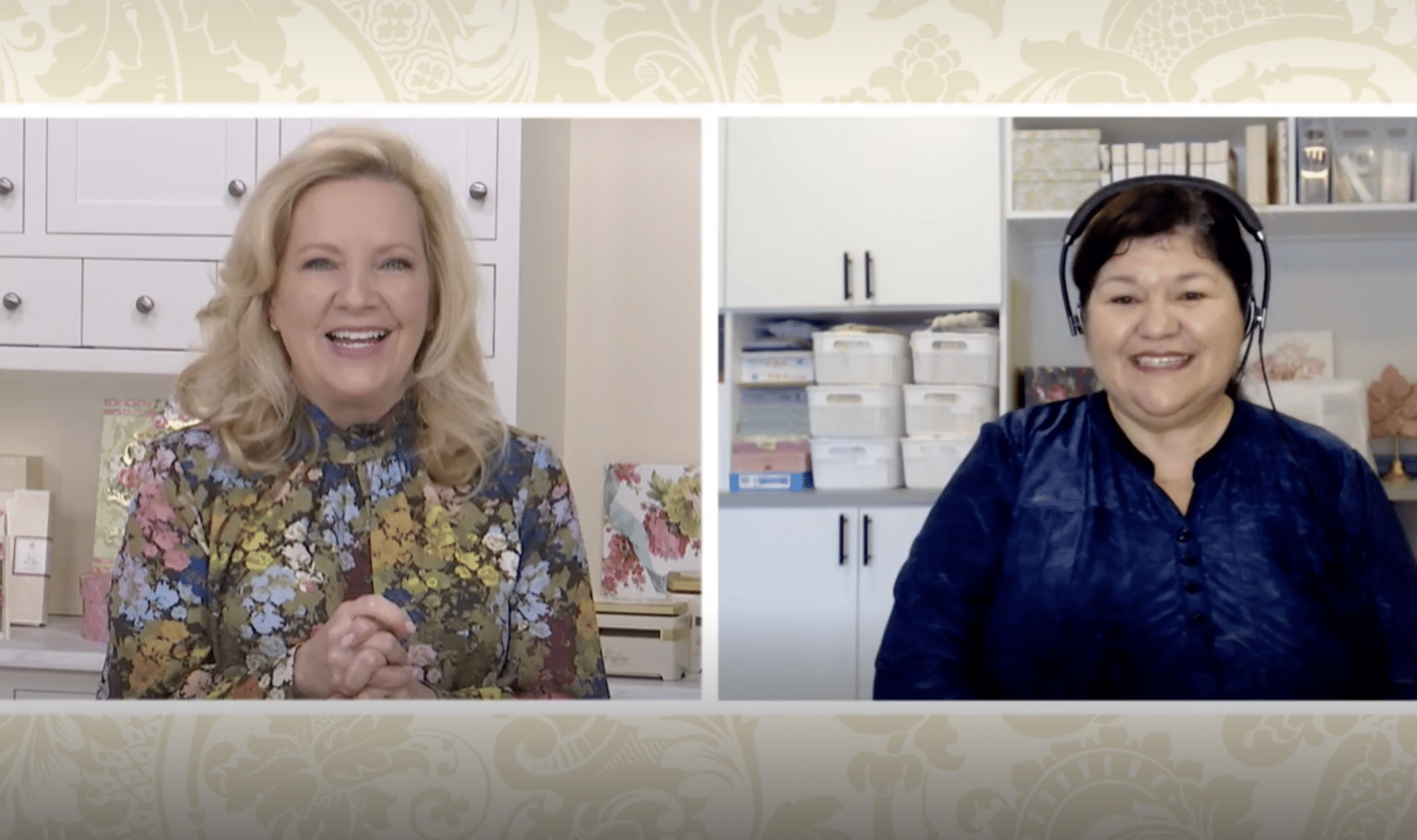 Project 3 is all about this beautiful card and during the live we show you how to make it into a menu!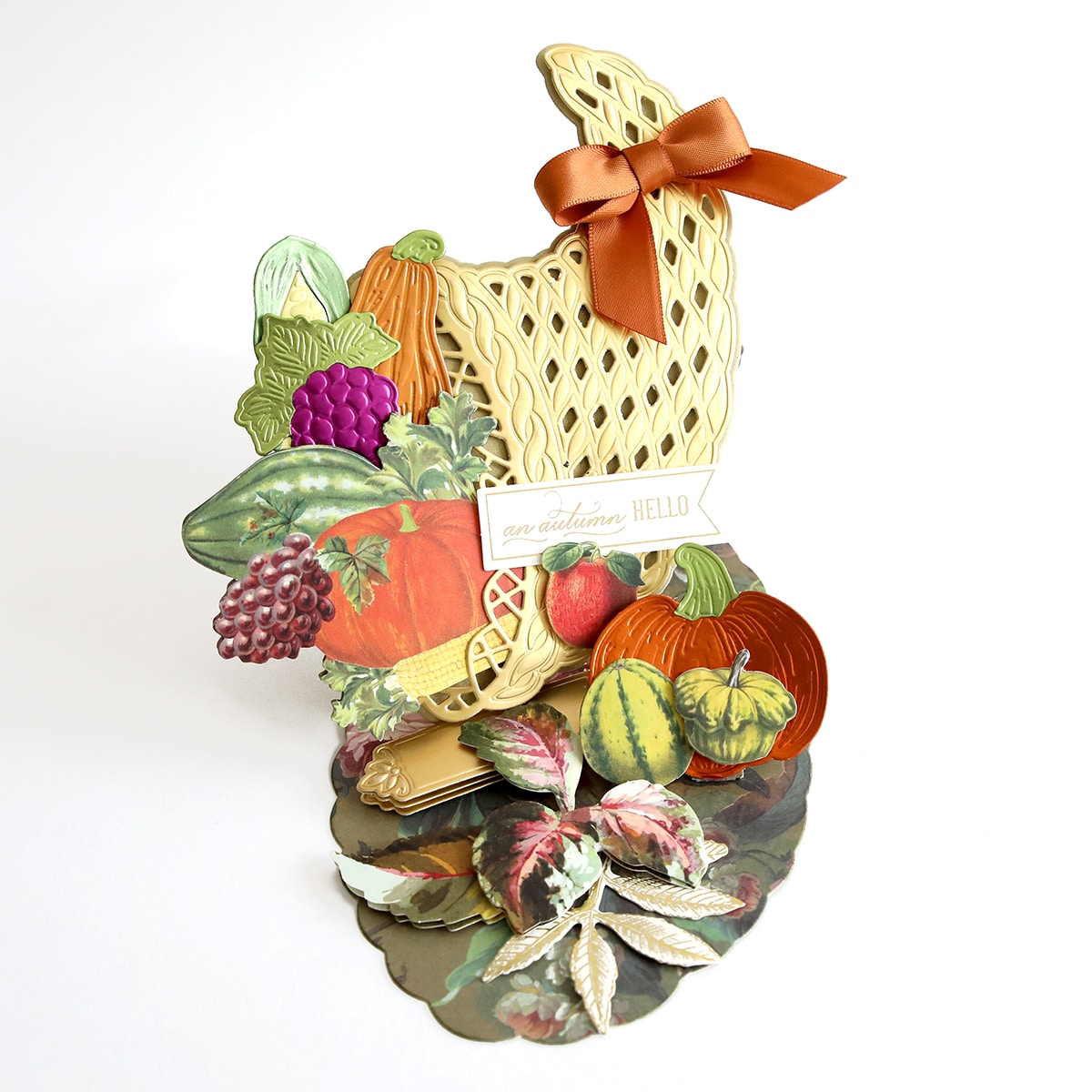 Giving Thanks Shopping List
AG-1556H Simply Gratitude Card Making Kit
AG-1137H Grateful Calligraphic Dies
AG-1679H Falloween Gift Card Holders
AG-1674H Fall Matte Foil Cardstock
AG-1680H Cornucopia Easel Die
AG-1678H Retro Thanksgiving Stickers
AG-1540 Ornamental Foil Stickers
AG-1686 Falloween Perfect Bows
As always, AGTV is the place to be for the latest and greatest in crafting, new products, sneak peeks and endless inspiration! We love having this platform to connect with you!
Love,
Anna