Hello Griffinites,
We are so excited for our AGTV Fun Fall show today at 12pm EST! This show is full of treats; we have lots of Halloween fun to craft during our hour together. We have items from Anna's Archive, Spooktacular Bundles, a scary good sneak peek and giveaways galore. In addition to our normal giveaways, we will be giving away a ticket to our incredible Create 9 event. If you have been wanting to attend one of our beloved, virtual events; today is your chance!
It's going to be a great time, and we hope that you will join us during  your lunch hour!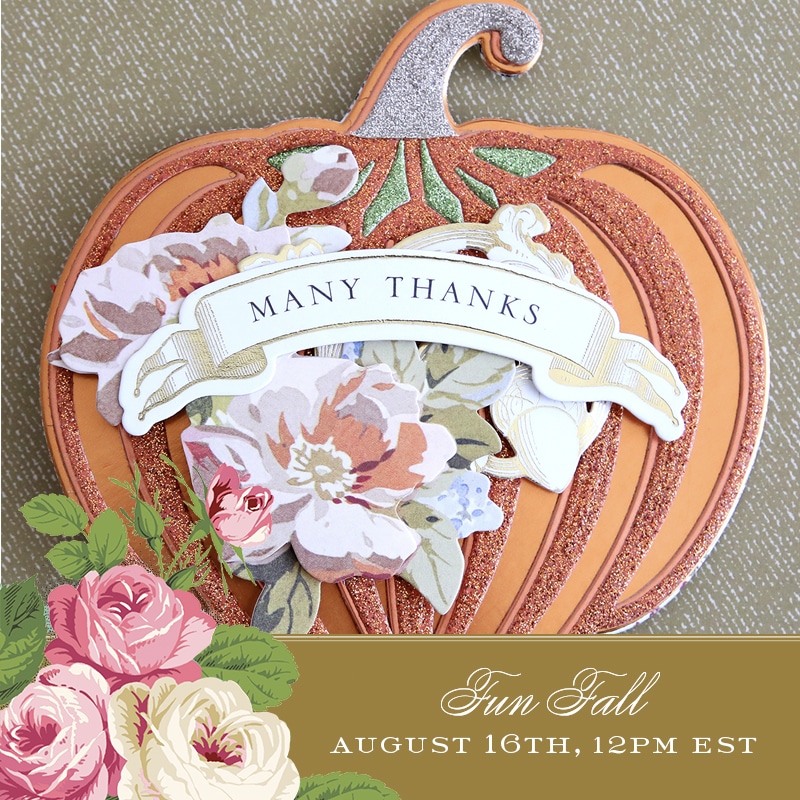 See you in just 2 hours! Just click the link to watch today's livestream event and to access our past shows.
Boo for now,
Anna