Hello Griffinites,
As always we push the season around here, and today is no exception! We are so excited to get Christmas in July started and we are so glad that we get to kick off holiday crafting with you in tow. Along with our July 25th Merry Craftsmas shows on HSN, this is the show to see in regards to all things festive. It is also our July Finishing School Live, so we will be making 3 festive projects together from start to finish with some of our holiday crafting favorites. We have fantastic bundles just for the occasion, a very special guest and your first up close and personal look at some brand new Christmas crafting items. We have a beautiful hour planned for you, and we hope that you will spend your lunch hour with us tomorrow.
Head over to our website to join all of the fun. If you can't join live, you can watch at your leisure here along with our past shows!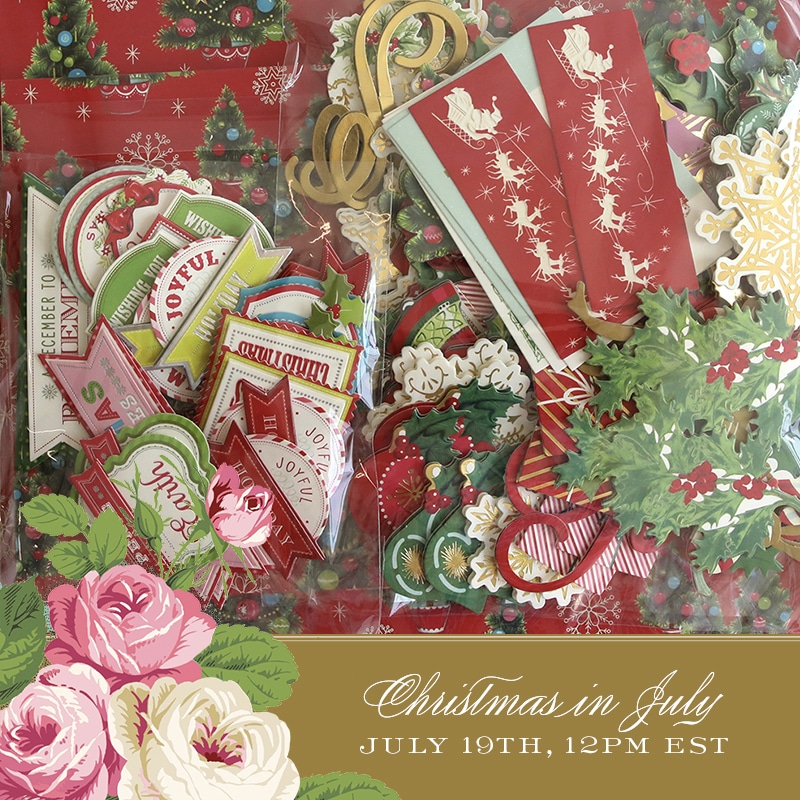 We will see you in just 2 hours! Head over to AGTV for our live show at 12pm EST, 11am CST, 10am MST and 9am PST.
Love,
Anna