Hello!
Join us today at 12pm EST for our Birthday Wishes show on AGTV. Our new, free, live stream channel is available on demand right here on our website!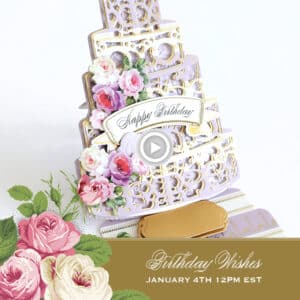 We have birthday exclusives, birthday bundles, Anna's Archive and special guests in the jam packed hour of fun, learning and shopping! You'll get a sneak peek at a brand new product and you'll have a chance to win it during the hour long broadcast.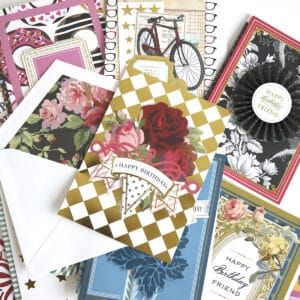 Anna's Archive sells out every single show, so be quick to get your limited edition products!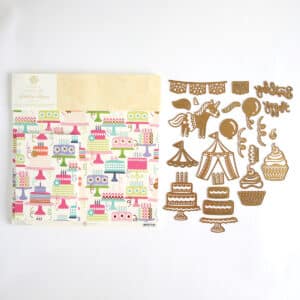 Our Birthday bundles have been created just for you. Who do you need to make a Birthday card for this week?
Click here at 12pm EST to join us live and watch on demand after the conclusion of the show. See you on AGTV!
Love,
Anna