Hello Griffinites,
We are officially one week away from Halloween! If you are looking for something special to give the cute (or spooky) trick or treaters this year, then you are in luck! We created the Trick or Treat Bag Box Dies to make a special holder for treats of all kinds. From candy to gift cards and more, you can full your scary little bags as you please. There are great ways to decorate, choose from the Frankenstein, cat or pumpkin and get creative! Whether you use your favorite solid papers, or any Halloween prints, you are sure to get an amazing bag each and every time! If you don't have this set, you can get it here on sale this week.
Let's get crafty!
First, use the bag/ box die to cut two of pieces needed to assemble the bag/ box. We used 2 pieces of cardstock from the Halloween Double-Sided Cardstock to form our box.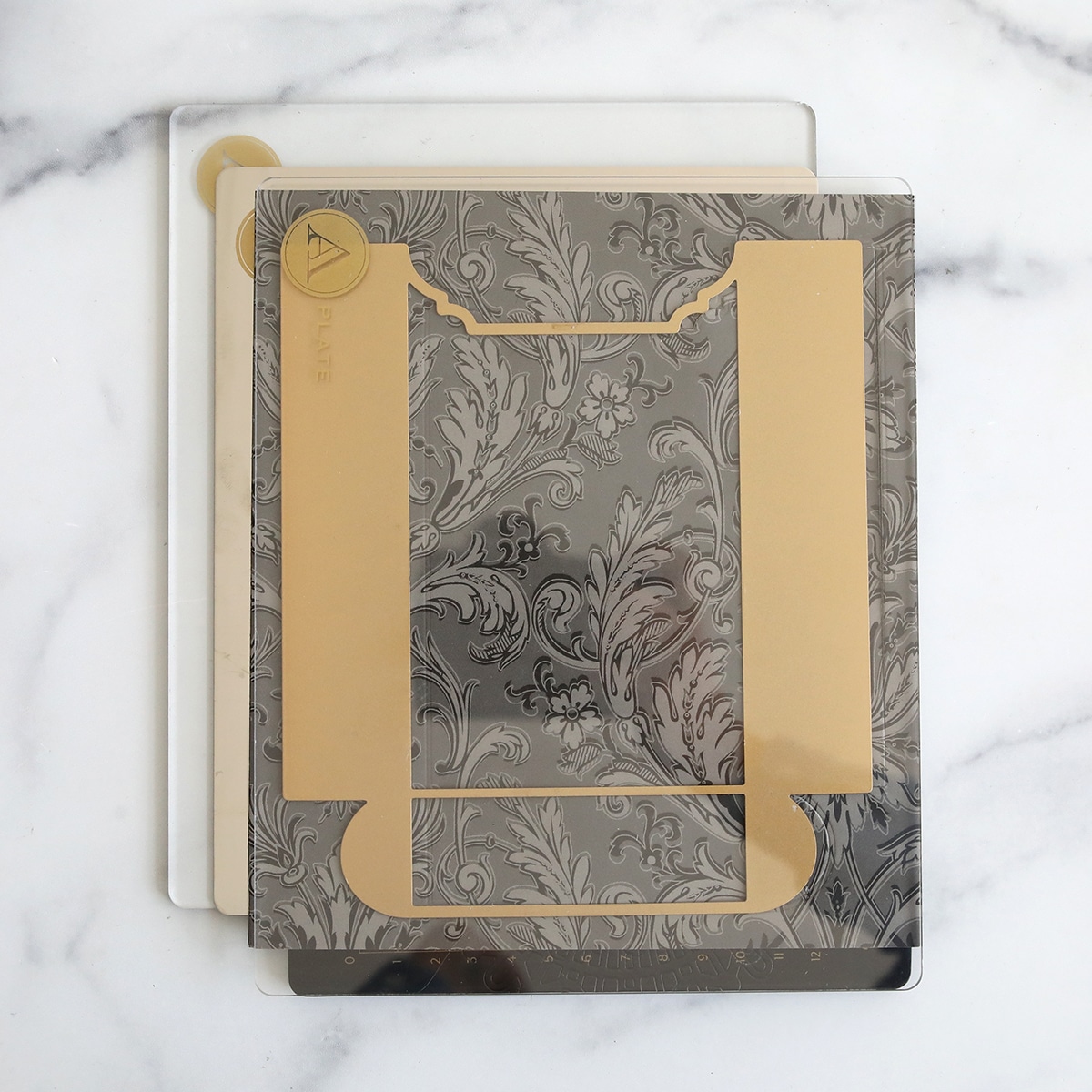 To form the box, add tear tape to one side of the box as pictured.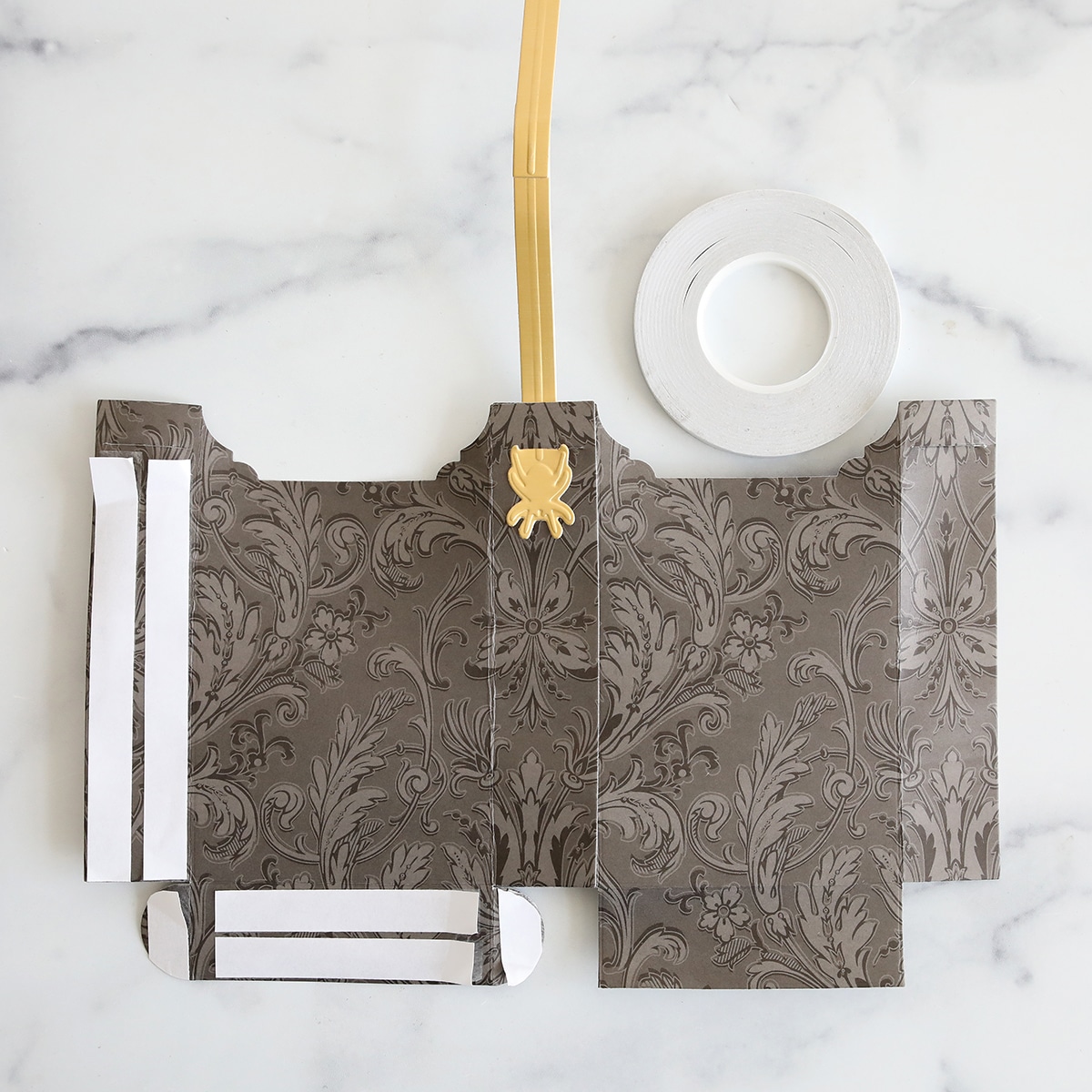 Form right angles with the corners and adhere.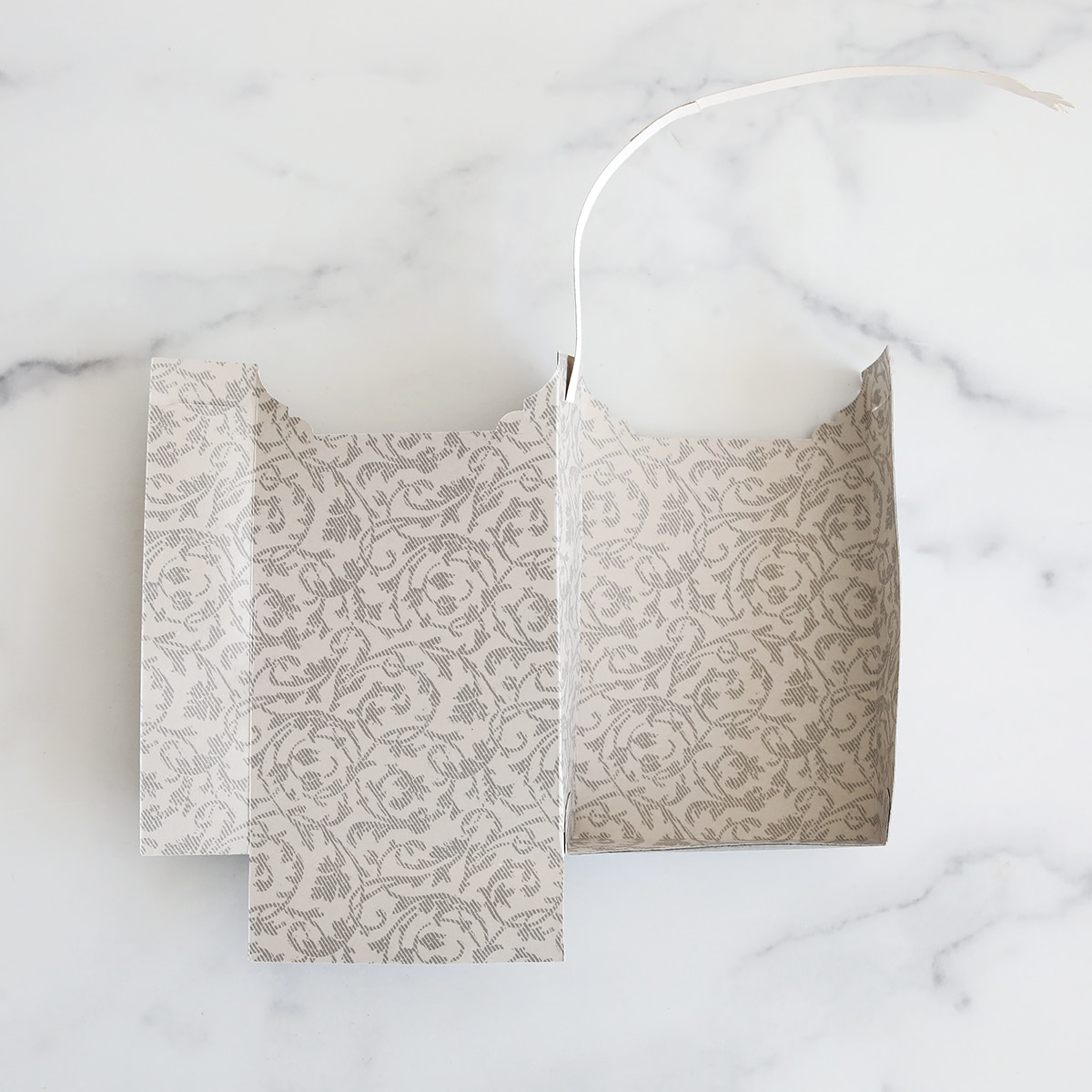 Press on all sides to adhere.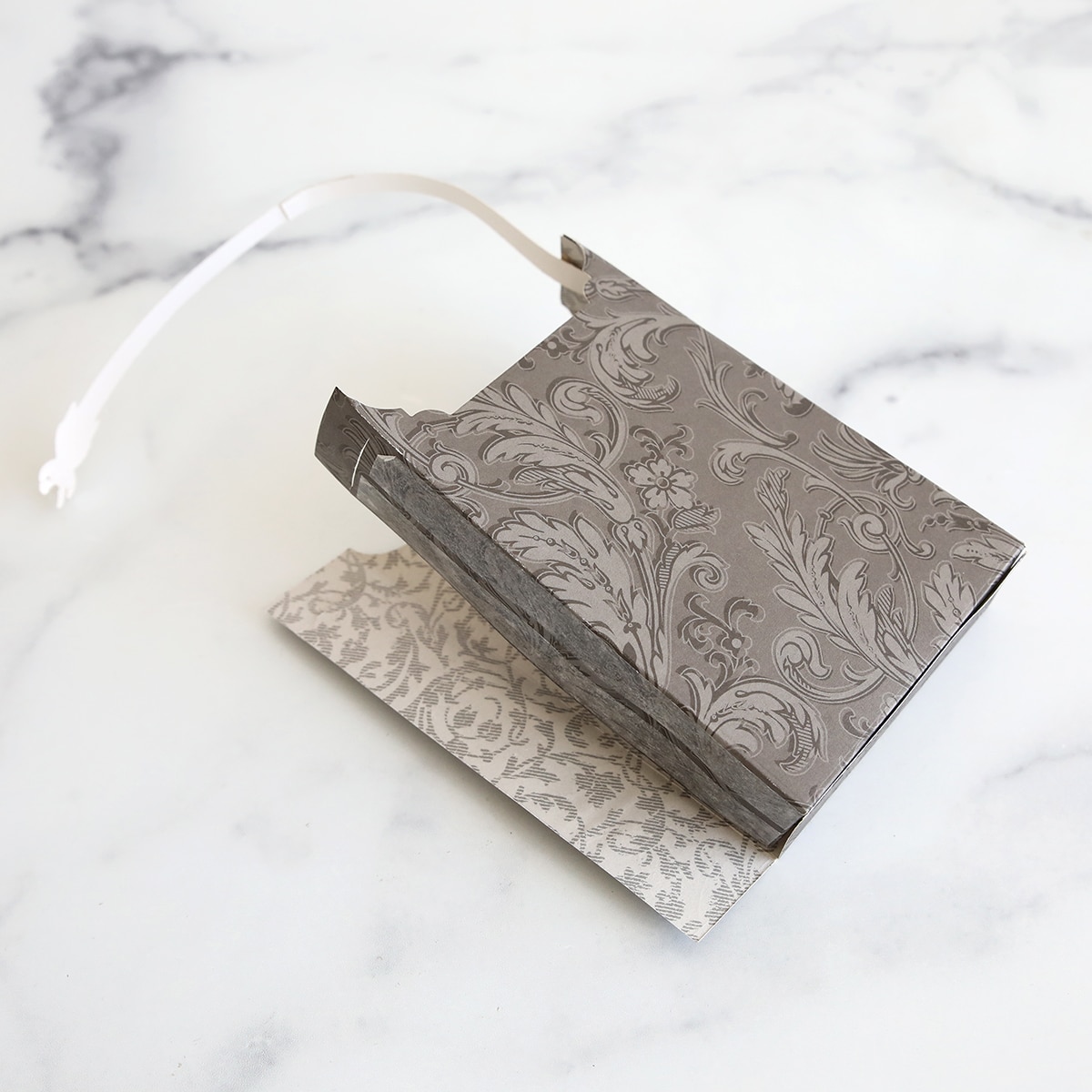 Now, your box is complete!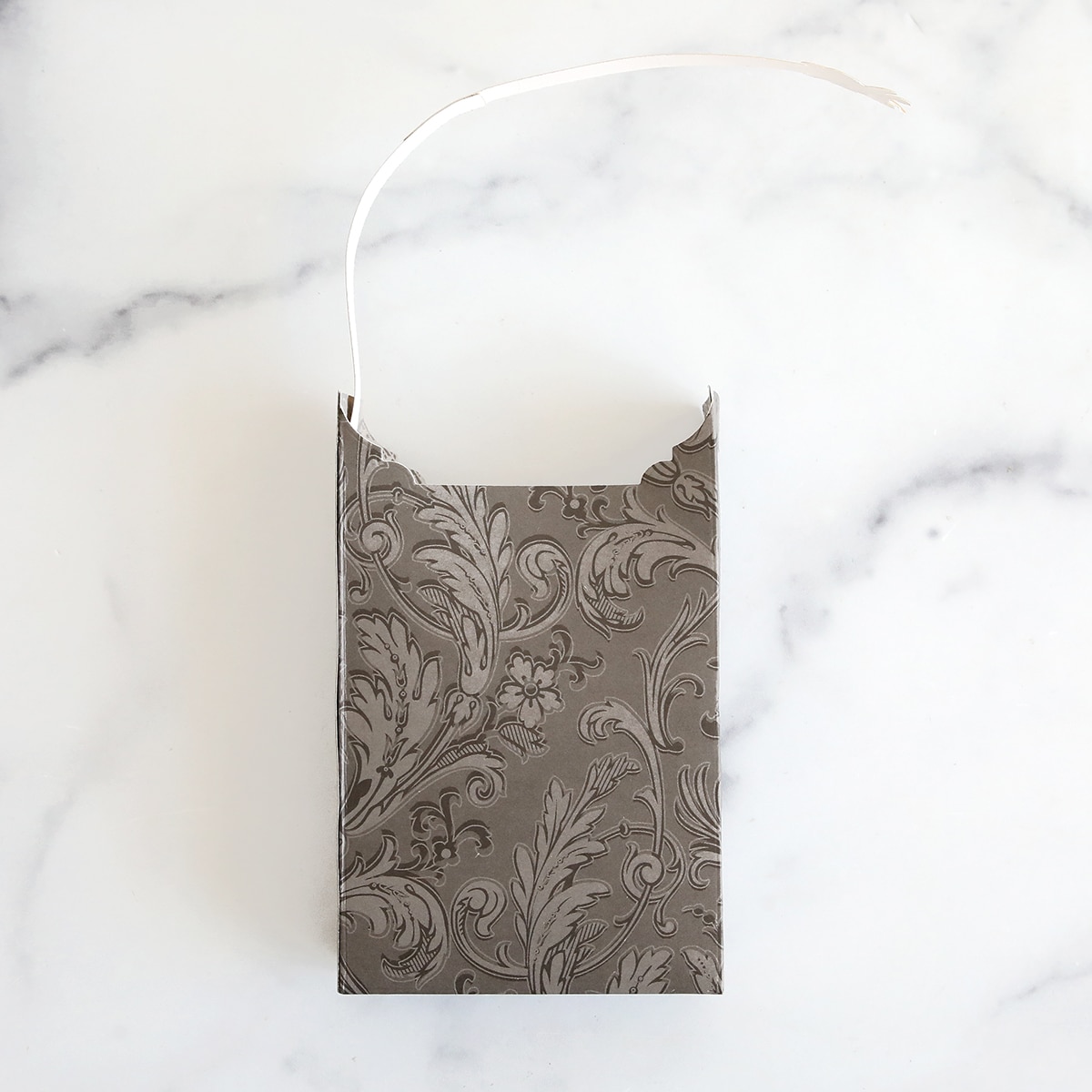 After cutting your handle on a folded over piece of 12 x 12 cardstock, weave it through the slits on the sides of your box.
Secure the side spiders with tear tape.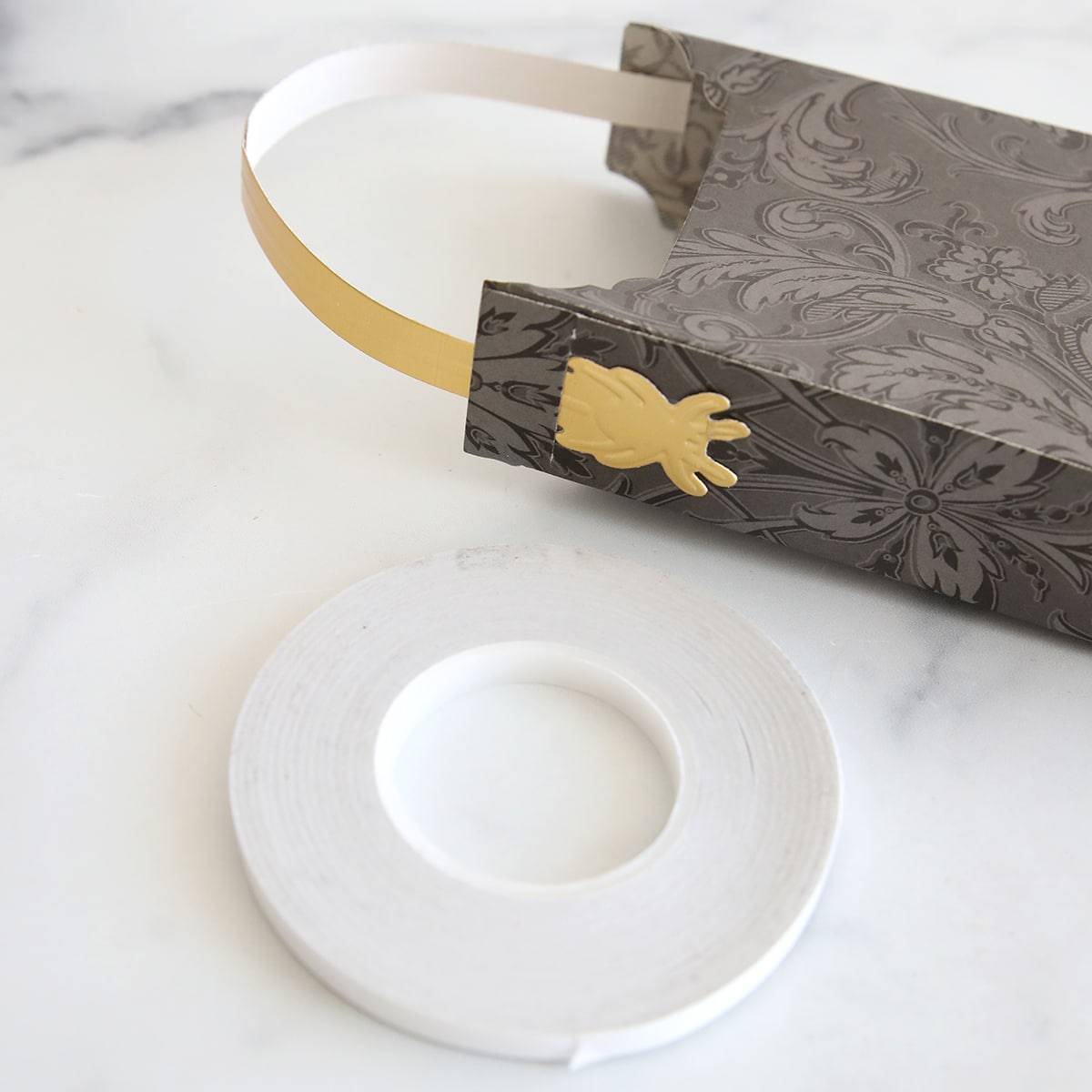 We used the Luxury Fall Matte Foil Cardstock to make details on our box.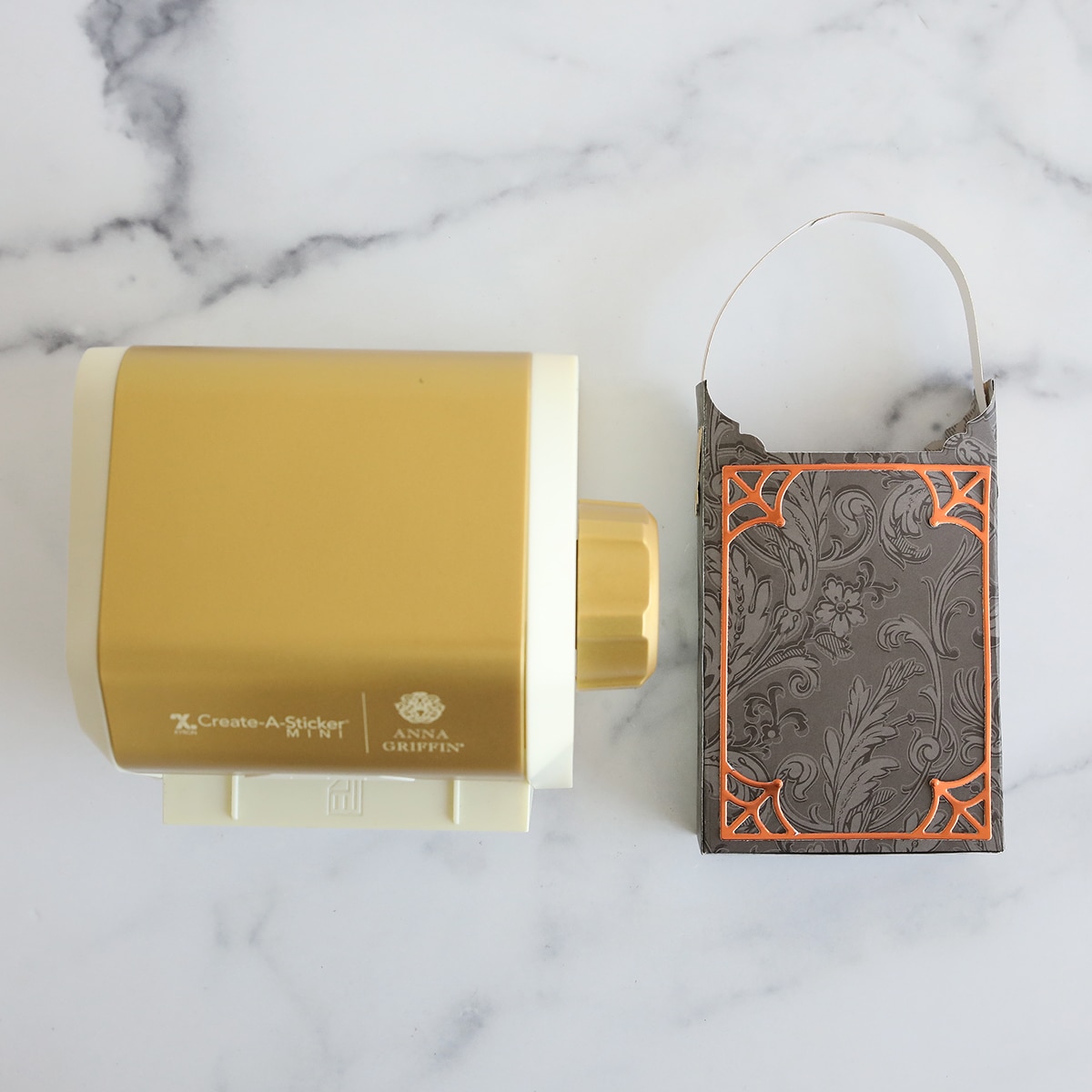 One of our Perfectly Scary Rosettes works perfectly behind the icon of the trick or treat box. Add a bat and sentiment for decoration!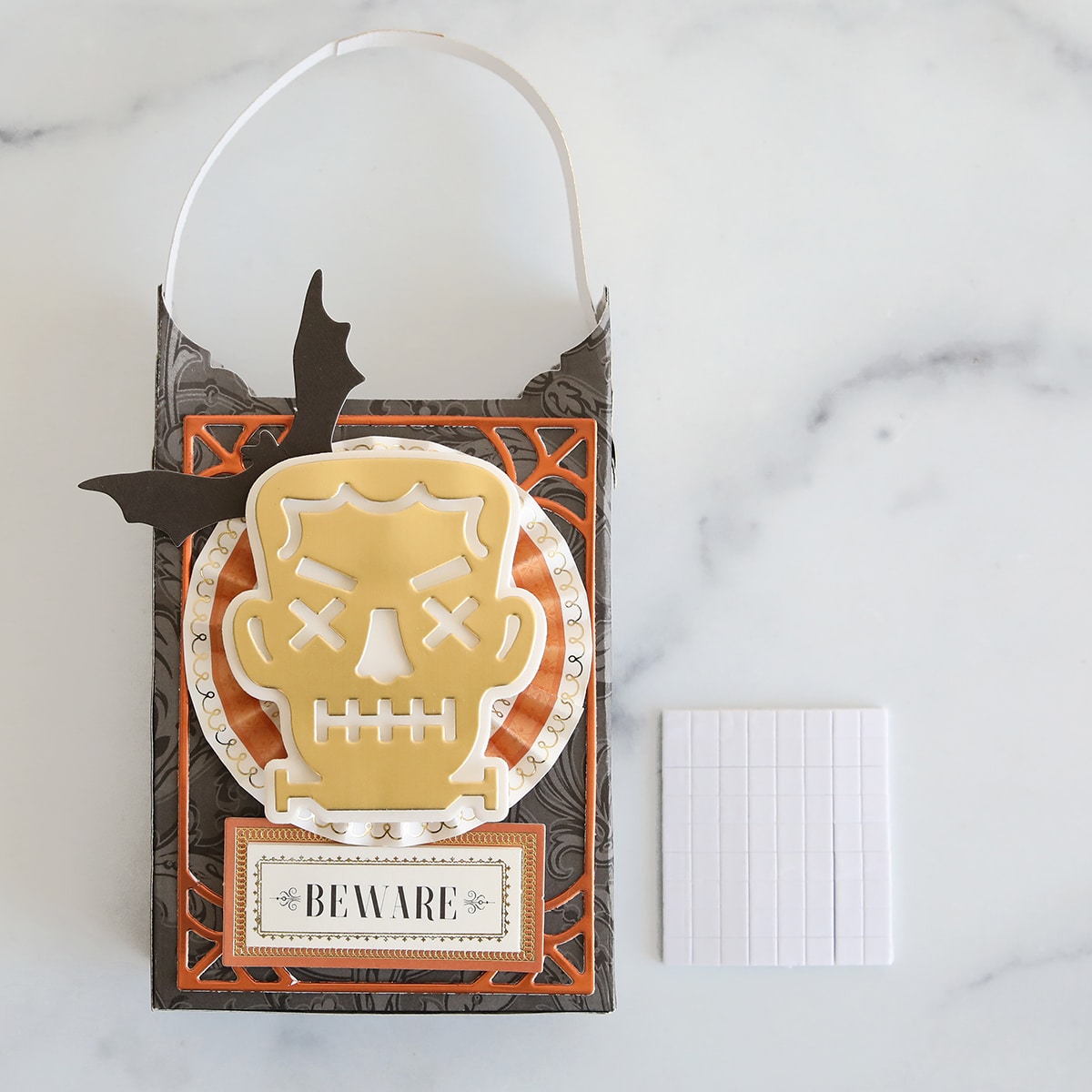 On the other side, you can match the decorations or create a similar look.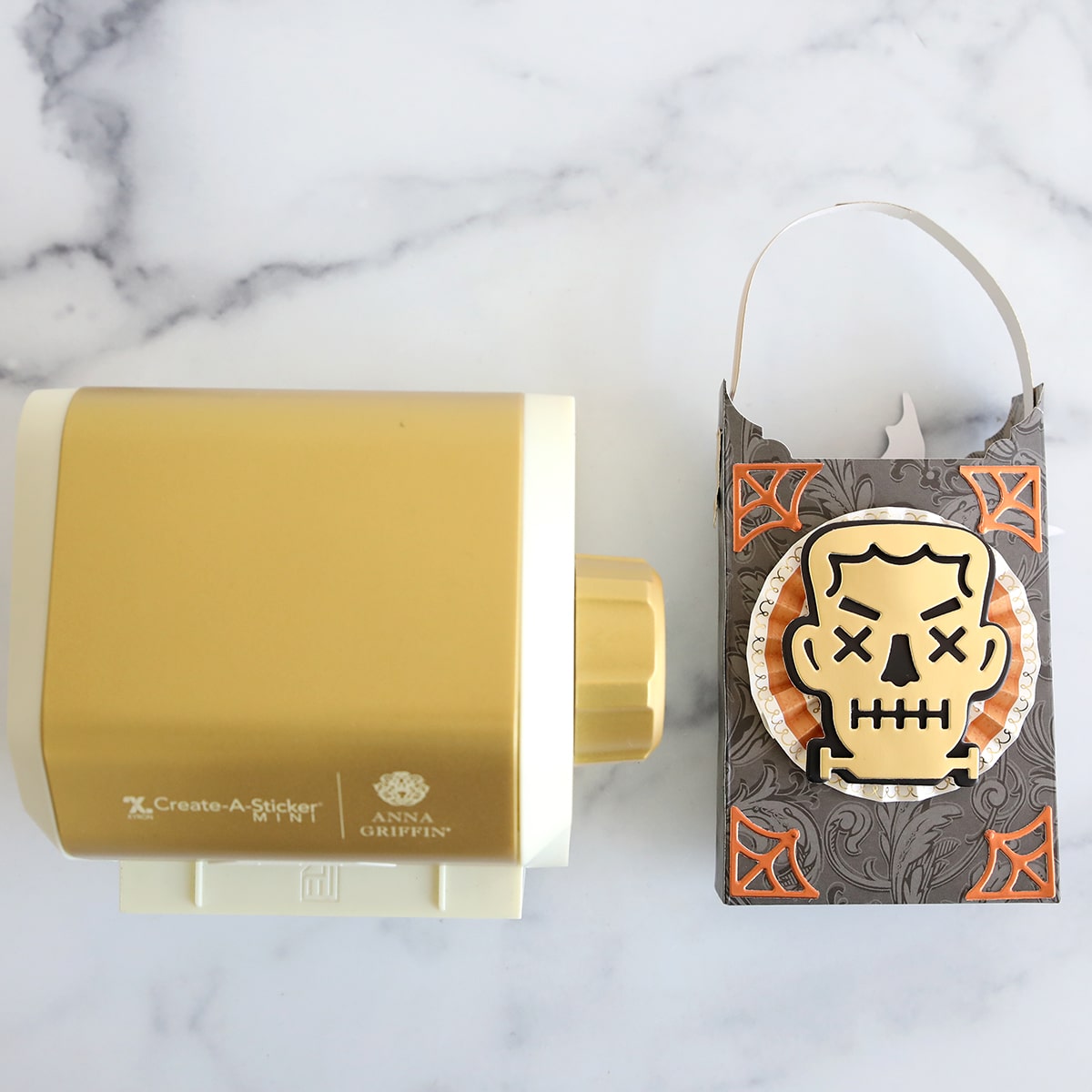 Our embellishments on the front and back coordinate.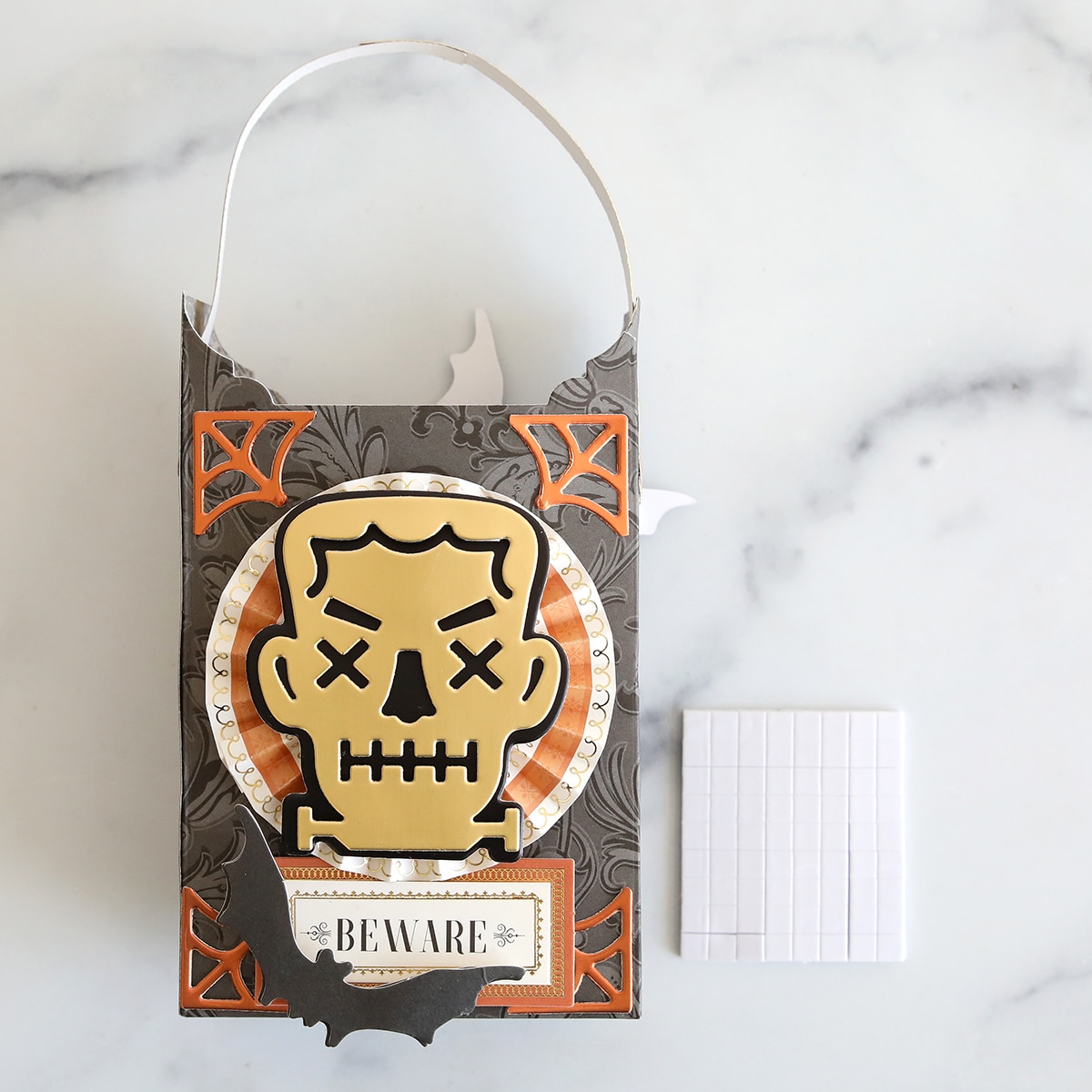 Ravens from the Vintage Halloween Cardmaking Kit are just the finishing touch you need on the sides of your box.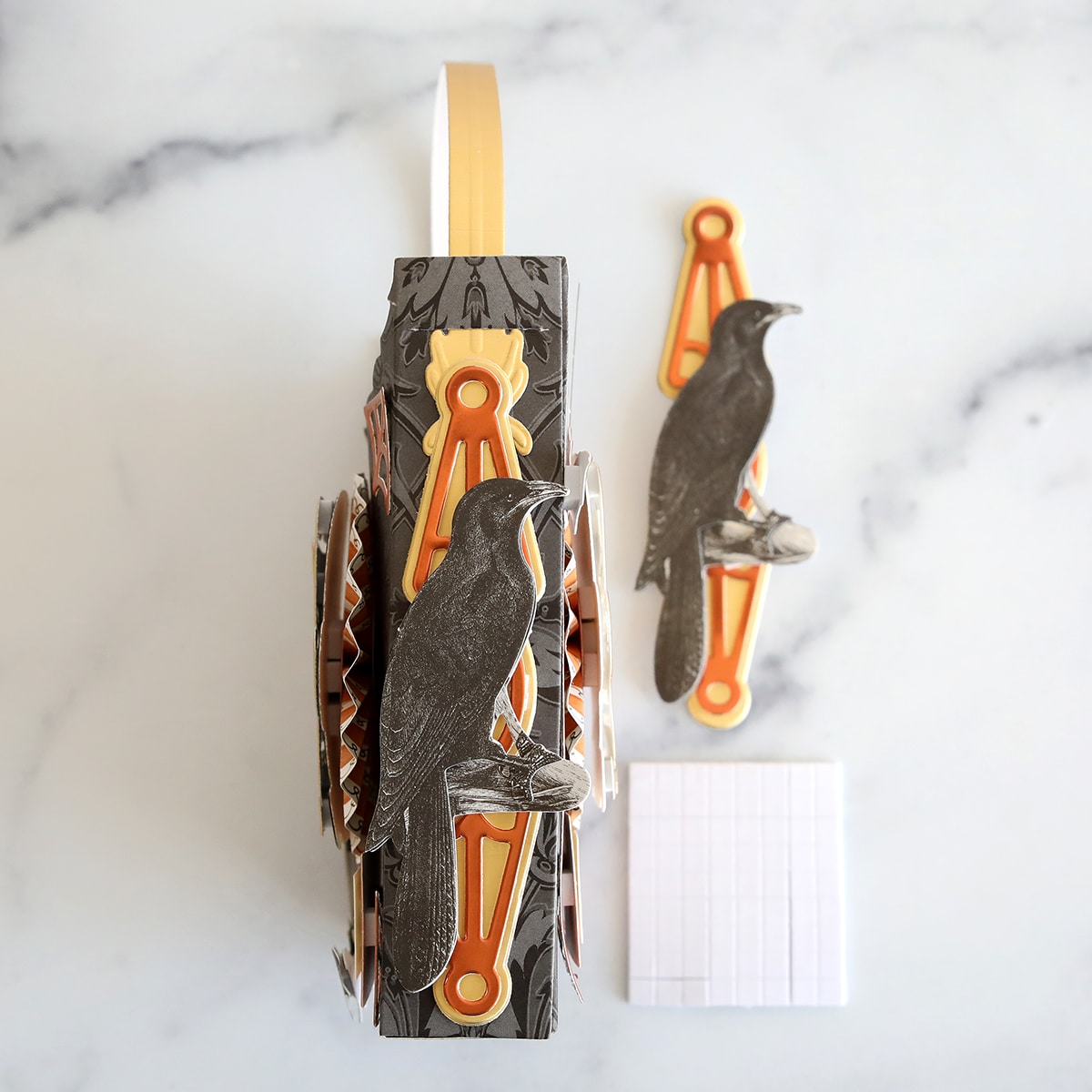 Add your treats, candy and even a little tissue paper.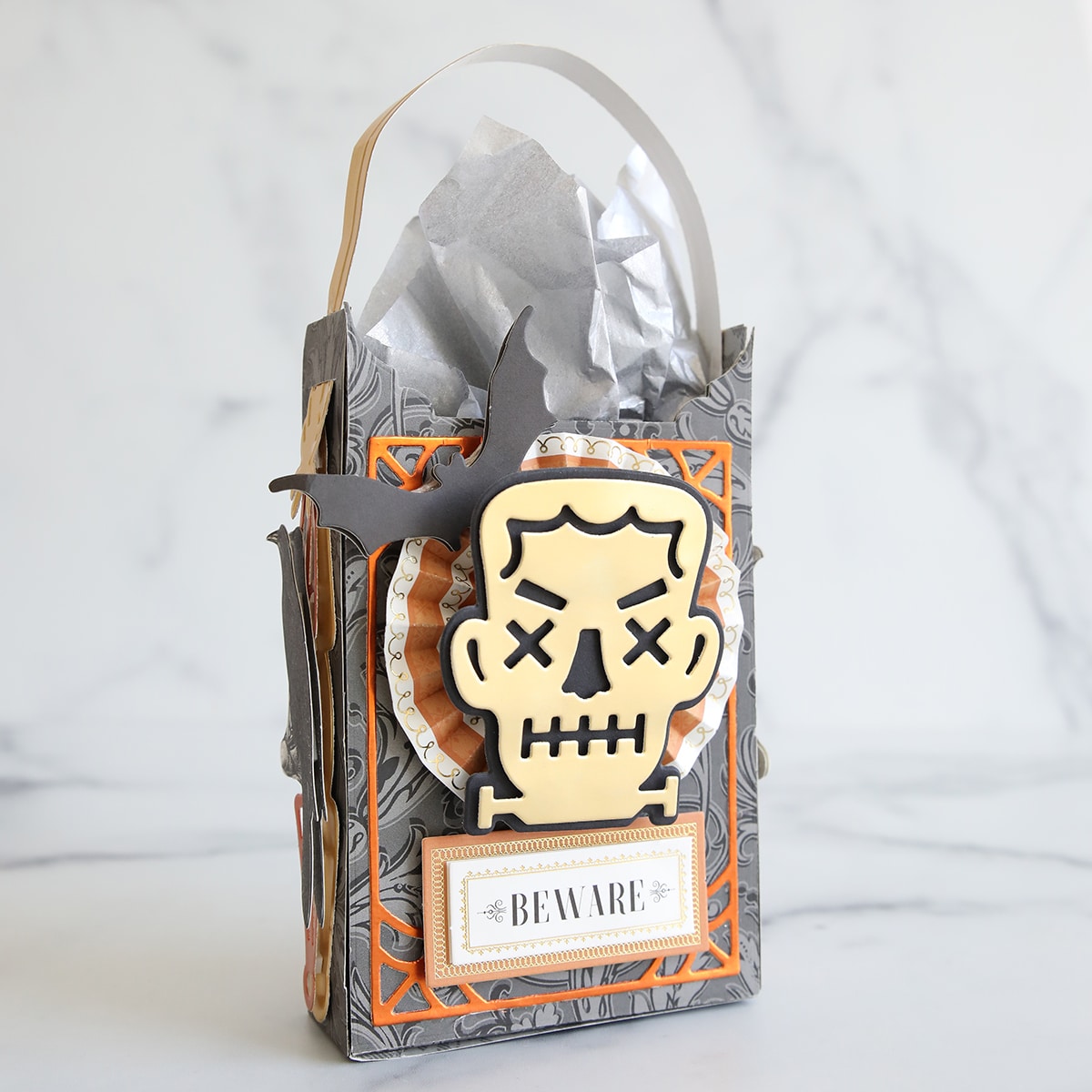 You can be as creative as you please with the Trick or Treat Box Bag Dies.
The Spooky Matte Foil Cardstock makes for great pops of color.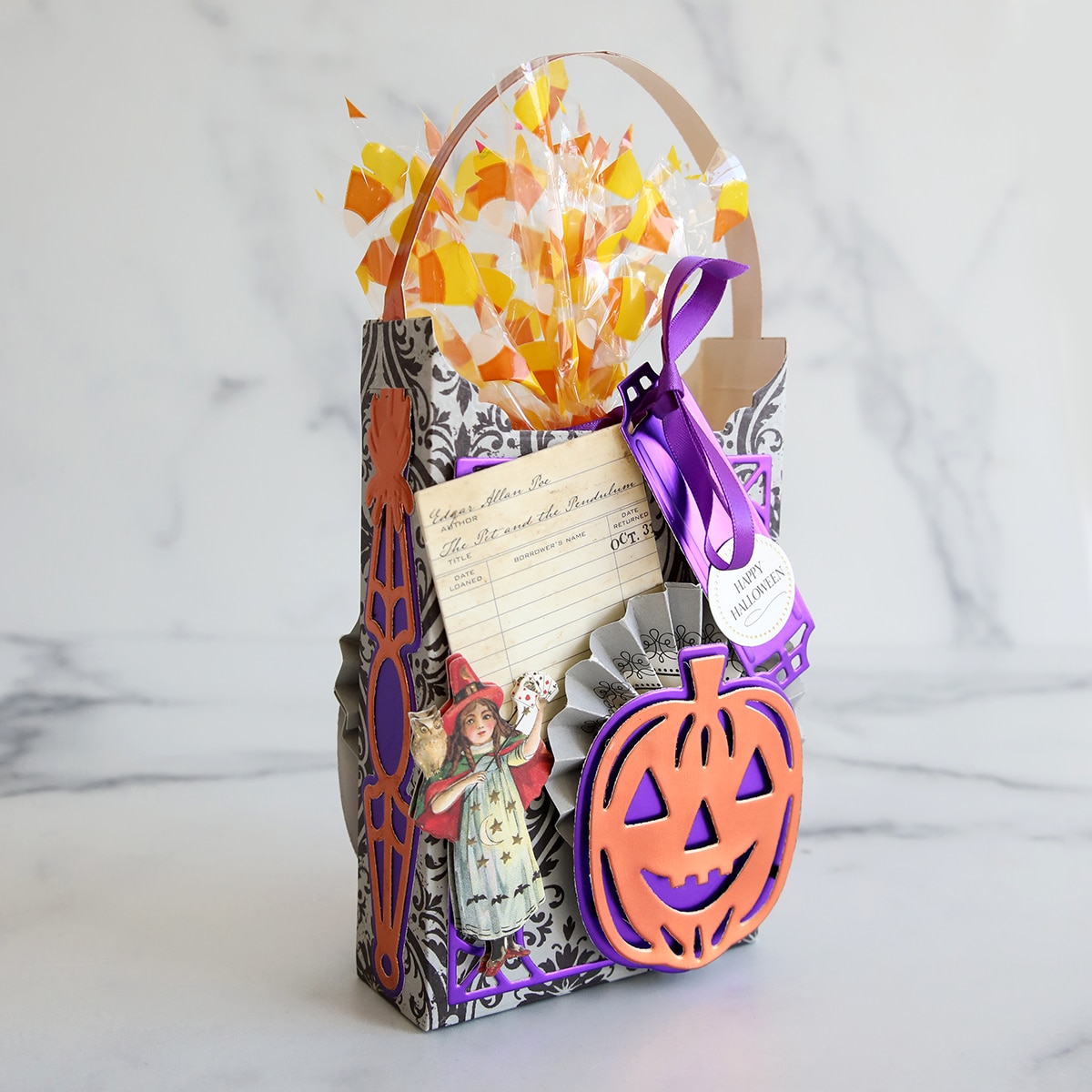 Triple your pumpkins and add Falloween Bows on the sides.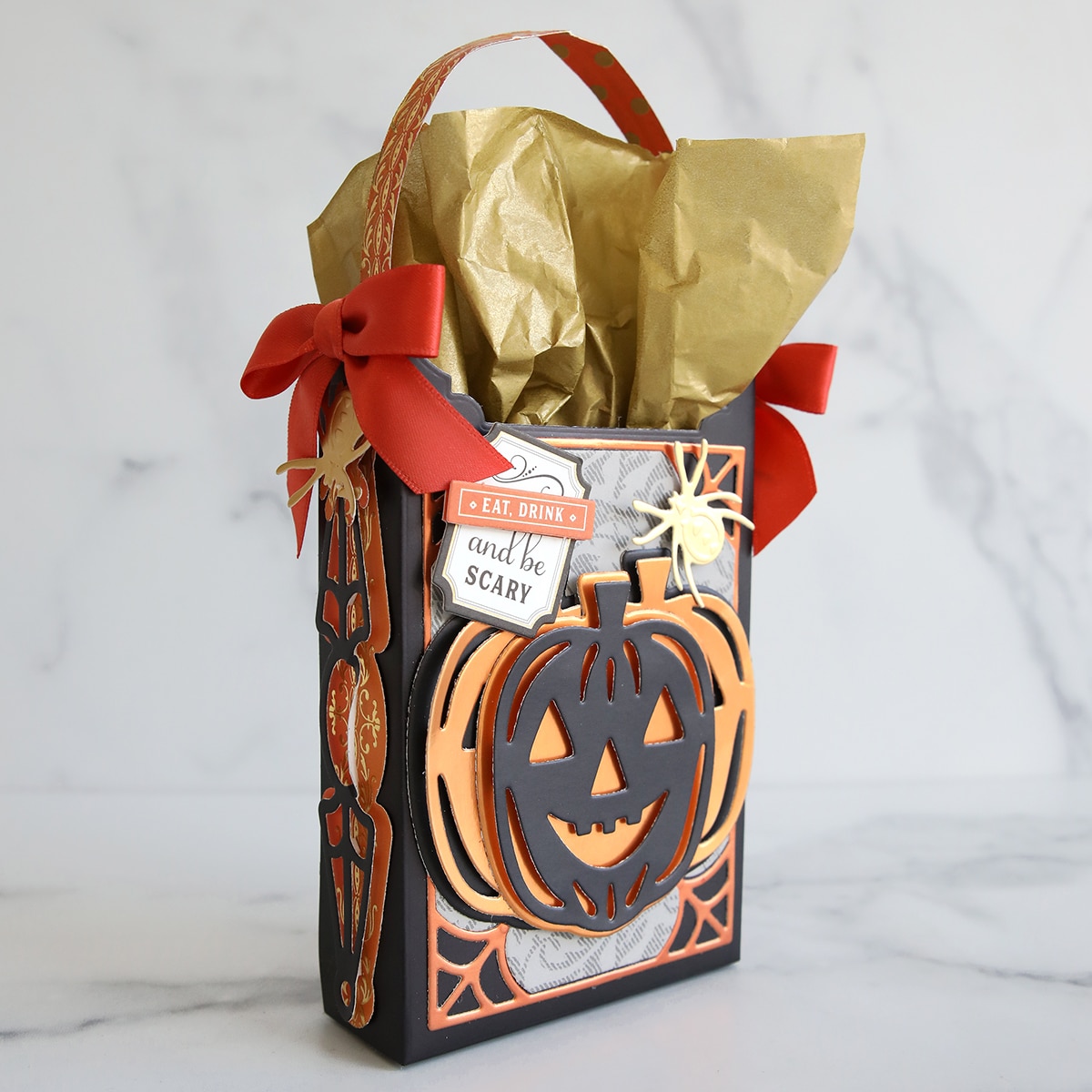 Wish your trick or treaters Best Wishes this Halloween!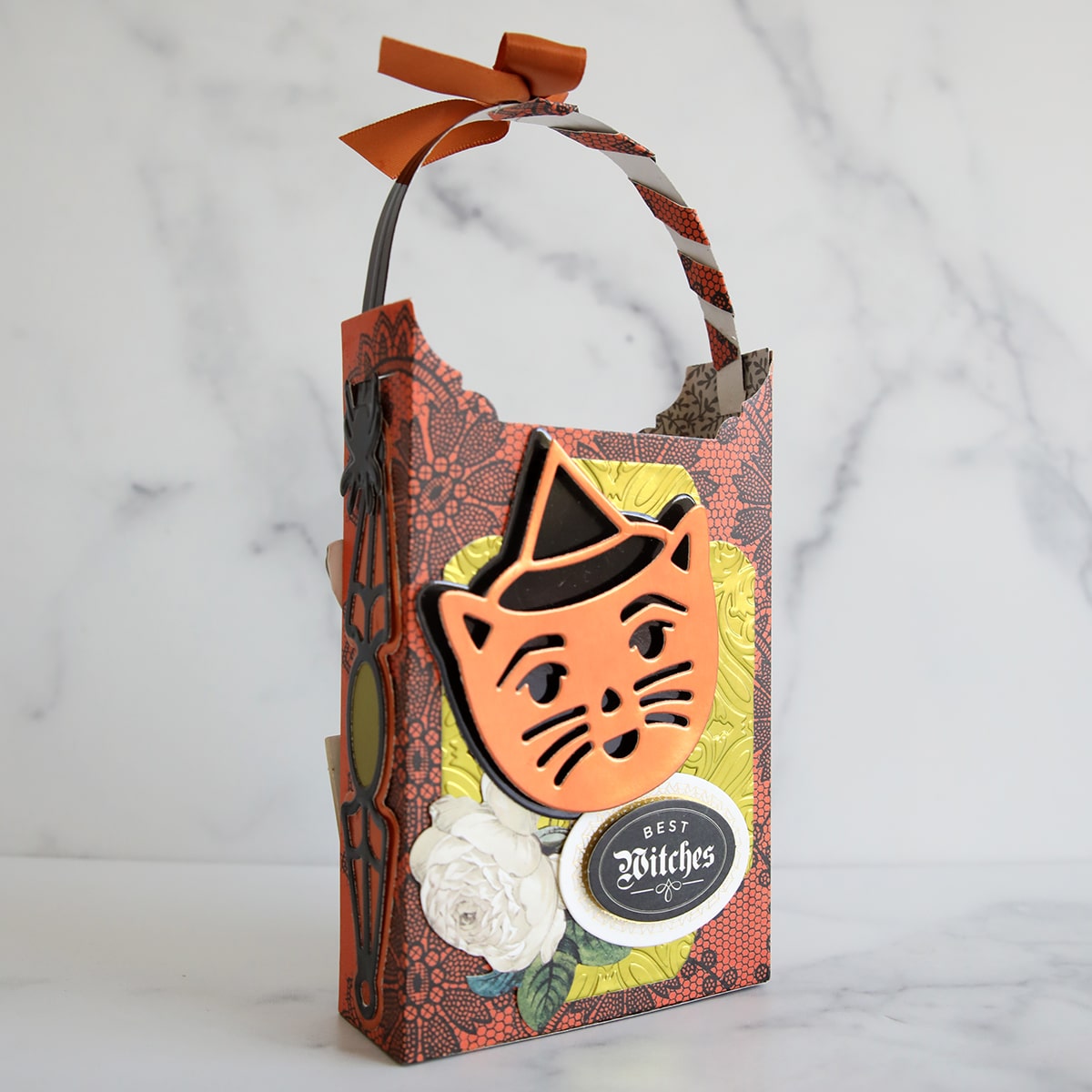 We hope that you enjoy creating fang-tastic boxes for treats of all kinds for your trick or treaters, grandkids or anyone who needs a little Halloween pick me up. Revisit this tutorial for the next week; afterwards it will be available to all of our AG Members. Be sure to join us on AGTV for more crafting on our show, Giving Thanks. Our October Finishing School Live is happening this Wednesday, October 25th at 12pm.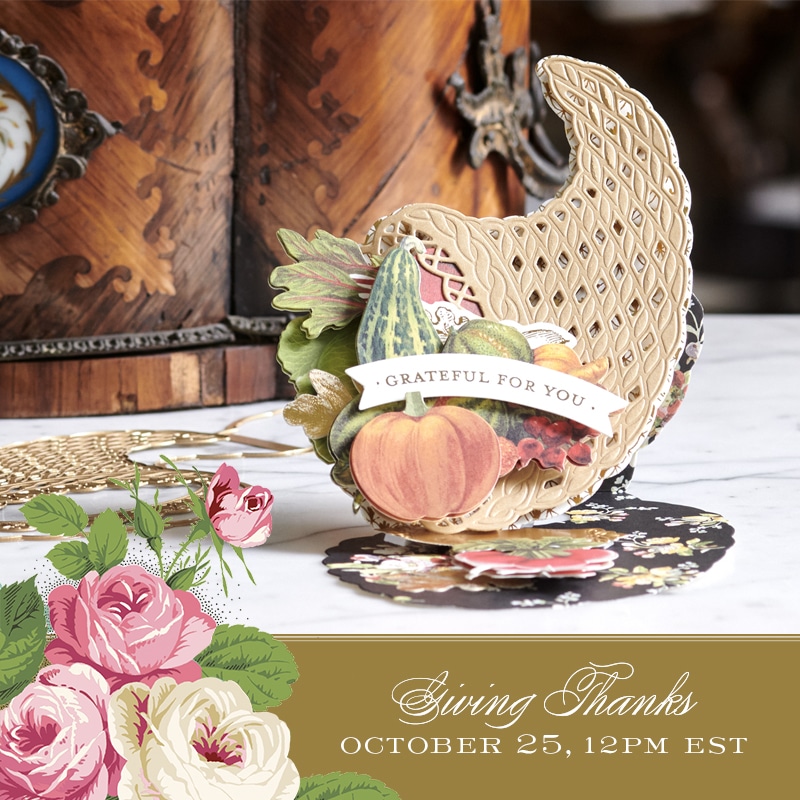 Love,
Anna